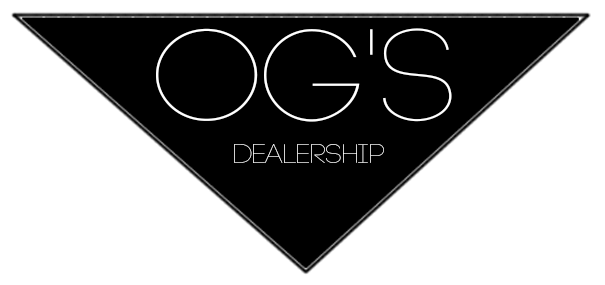 Hello, welcome to OG's dealership!
How does this game works?
I will post a list of vehicles that the dealership needs and you need to find the car and post a picture of it and put your price (Must be near the real 1:1 price) and anyone that is interested will buy it!
List of cars: (Green color text = Found/Red = Missing)
Audi R8
BMW M3 E30
Porsche 964 Turbo S
Porsche 928
Maserati Gran Turismo
Dodge Viper GTS
Aston Martin V8/V12 Vantage
Jaguar XKR-S
You have 1 week to find and put them for sale!
Cars for sale
Edited by OGSpoon, 09 August 2015 - 09:38 AM.