Here are some of my most recent purchases. I'm not a big fan of resin models ,but I have to exceptions sometimes.
GT spirit did Awesome job with this Bentley Turbo R. I would love to have one in diecast with opening features for this model
,but it's exterior detail and proportion is still Awesome! Also price of the model is very very reasonable for today's market!
Two thumbs up to GT spirit from me for sure!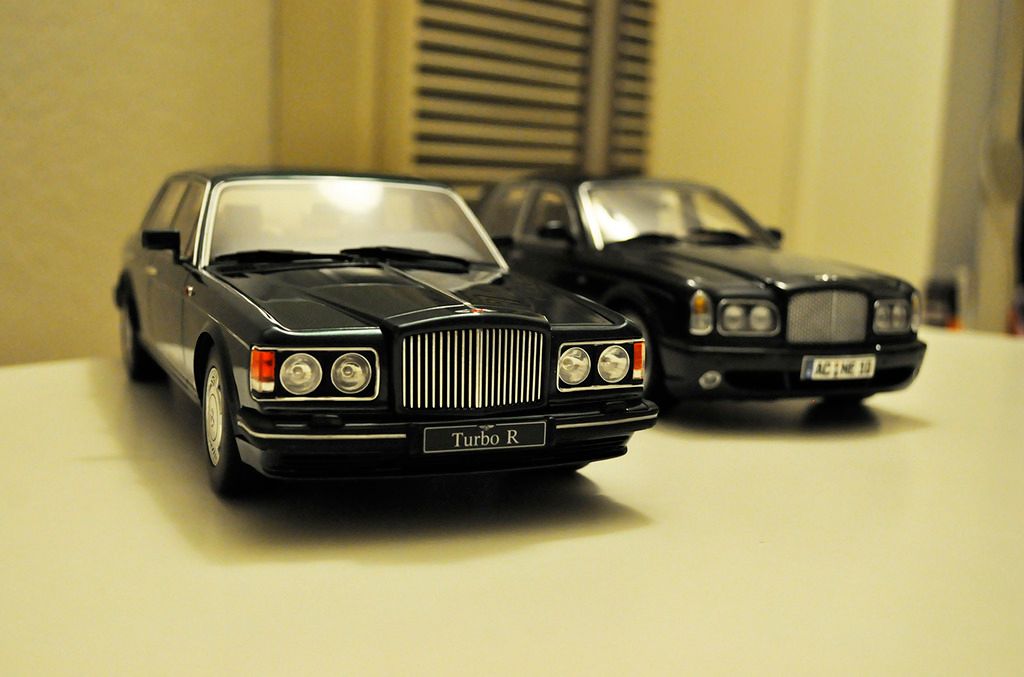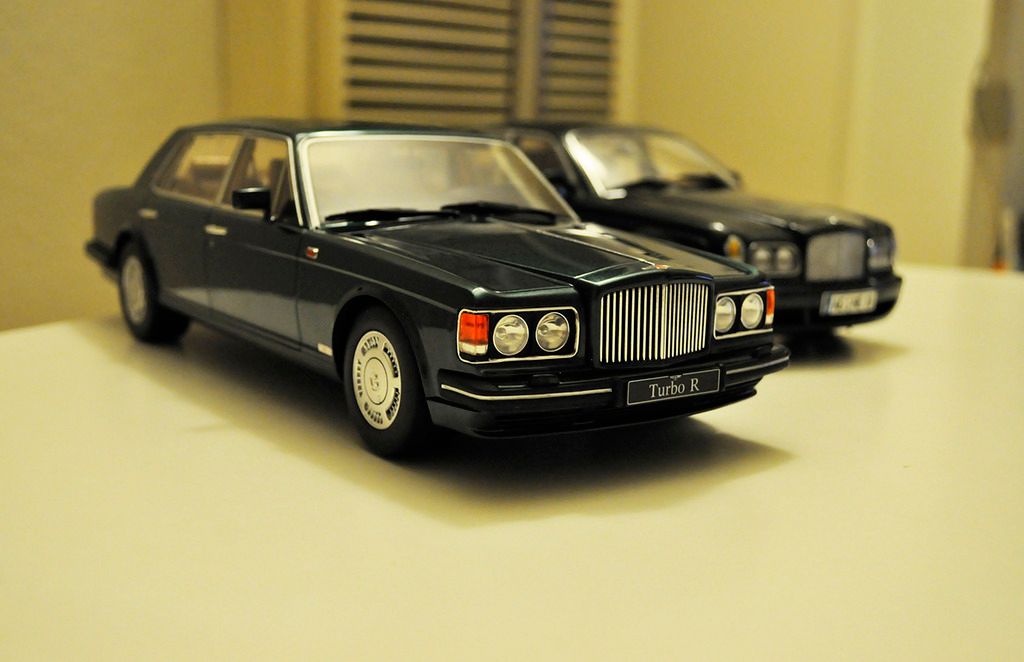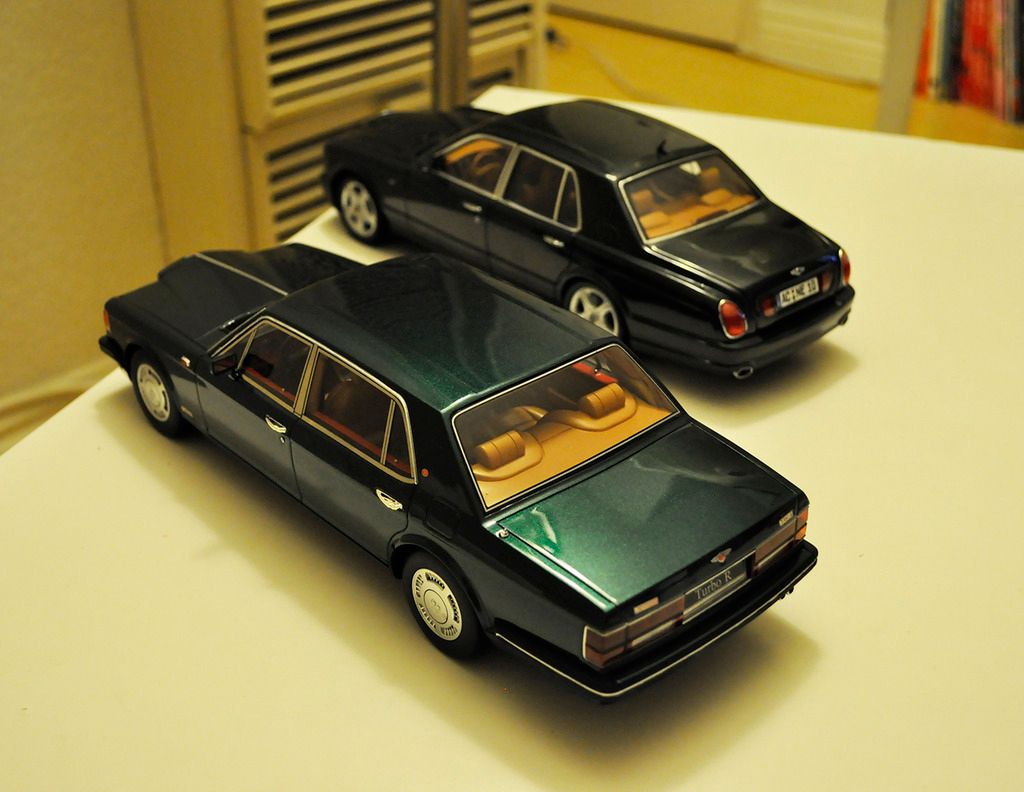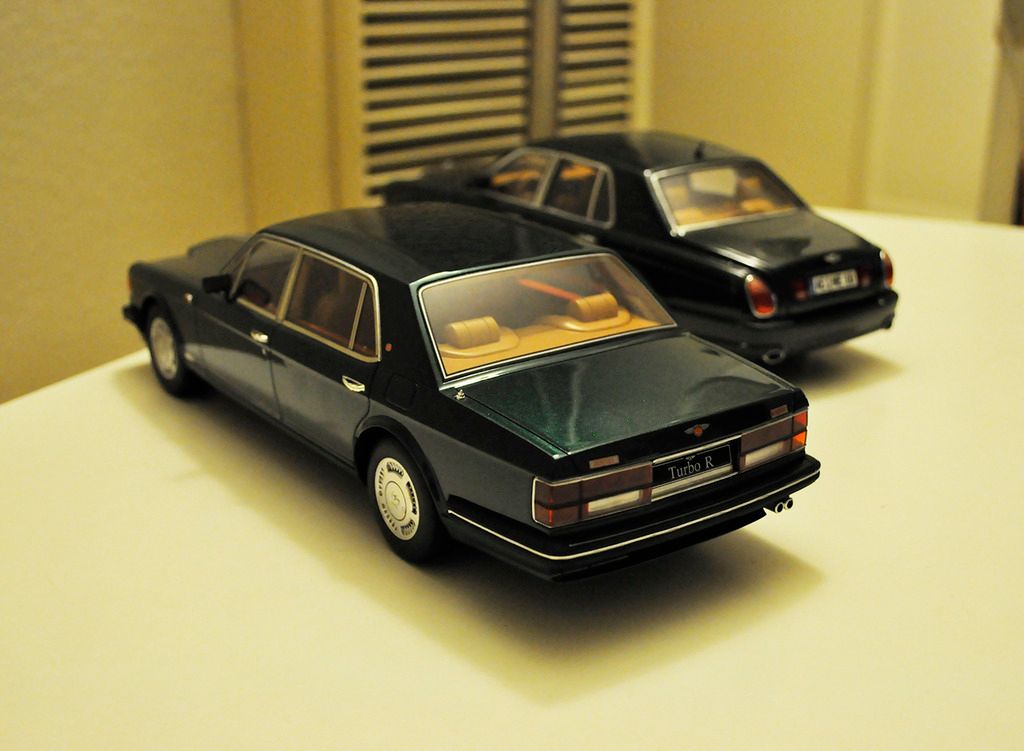 Next are 3 Porsche 956L from PMA. I'm really glad PMA revived 956L mold and coming out with all these missing race cars. These 956L models are one of my favorites from PMA.
They have dead on proportions and pretty nice details for the price point. It's gotten whole lot expensive since their last 956L models ,but still very good for today's market IMO.