I know there's been a lot of threads regarding AUTOart's price hike of late, and as someone who has to deal with manufacturing in China I have sympathized with AUTOart to a certain extent because the Chinese Labour/Manufacturing have changed significantly in the past few years.
Having said that, I feel outraged at the complete lack of quality control for the prices they are charging.
My three most recent AUTOart purchases have been almost comical:
- BAC Mono : Failed to install the right suspension part. It wasn't broken, just simply not installed from the beginning.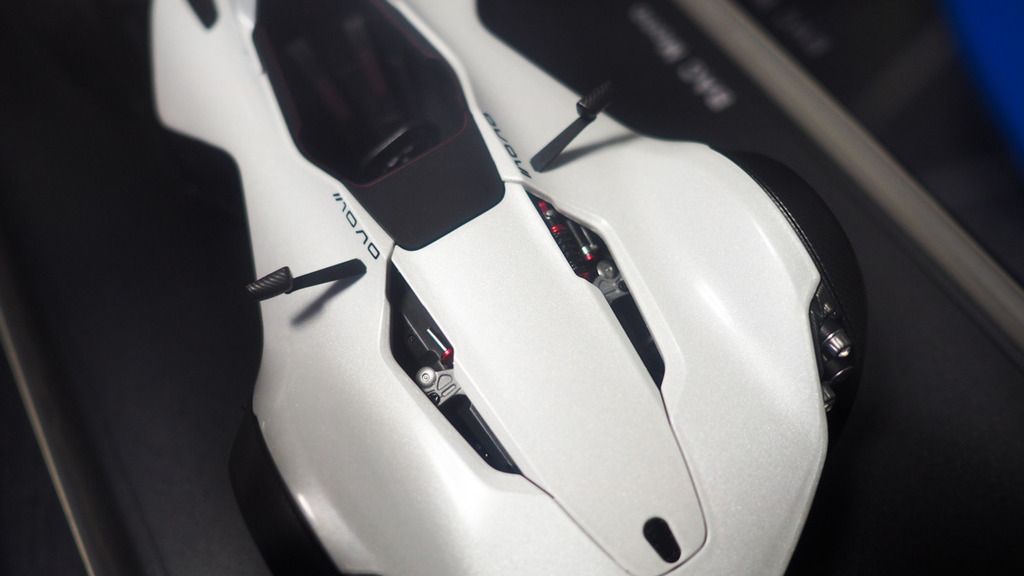 - Bugatti Veyron Malcolm Campbell: Steering Wheel installed upside down
- Delorean DMC-12: Missing rear license plate (photos not available because I sold the model as-is to another collector)
Autoart has been public about their struggles against labor rates in China and raw material costs.
They have also been very vocal about how difficult it is to produce some of the new techniques (Veyron Polished finish, the infamous Delorean Stainless hairline, composite models).
I applaud AUTOart for trying new things and applying new technology into our field; however, these quality issues have
nothing
to do with labor rates or new technology.
These are simple, basic, fundamental quality control that is non-existent.
I can't believe that my bad batch is just bad luck. I've seen broken parts, scratches, paint blemishes in the past, but not errors like this.
This is just ignorant while they charge $300+(Veyron), $200(Delorean), $150(BAC).