Red_Baron, on 15 January 2016 - 05:54 AM, said:
Taken from FB. People have claimthis to be the worse GTS model terms of accuracy (
Side windows, side spoilers, exhausts, headlights etc)
.
If you're a member of Diecast Arena on fb you can view the post.
https://www.facebook...47111055331565/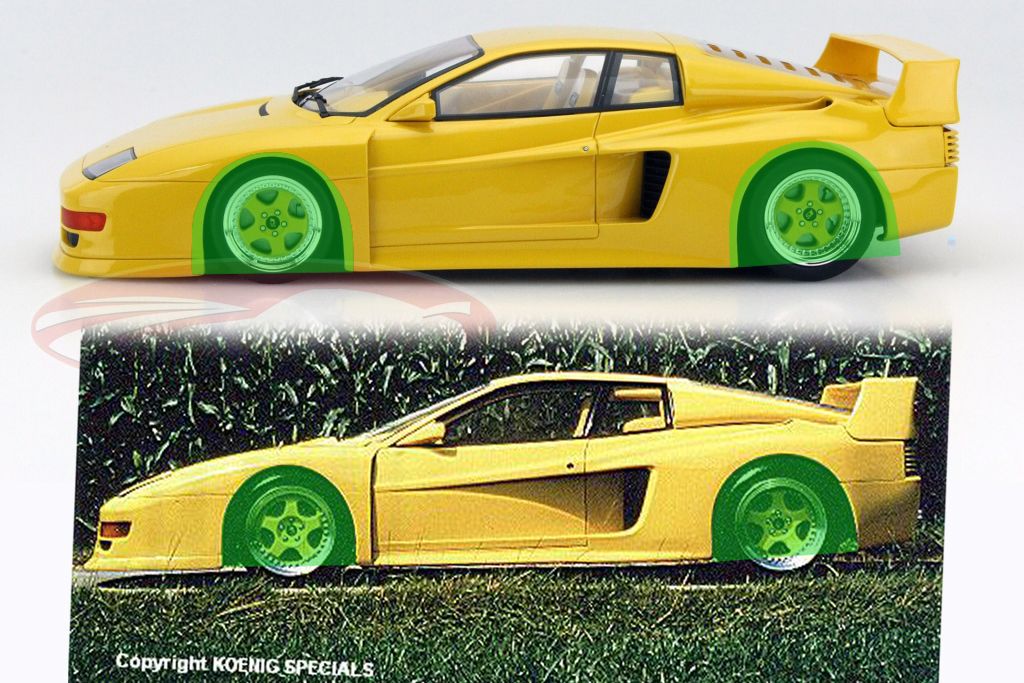 Not the same angle.. So it looks worse than actually is....