And now for something different...
After seeing Josh using his (very clean
)
microwave
pics, first I laughed, but then I thought heeej that looks cool
Wouldn't be fun to join in?!?!
Great tip to clean the microwave (if you want
)
Put 150 ml water and then 4 tablespoons of vinegar into a cup, press on for 5 minutes and then let it sit for 2 minutes.. Take the cup out ( can be hot!) wipe the microwave off, and then you've got a clean microwave.. Who knew you get to have such great cleaning tips here on DX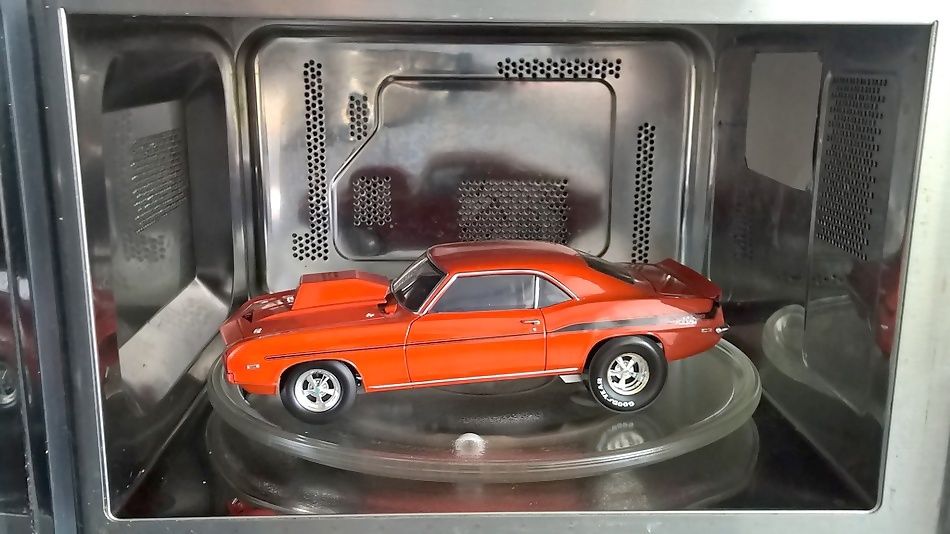 Edited by Affi, 18 February 2016 - 01:53 AM.