I recently picked up a grail I'd forgotten about, for a stupidly good price, the 'Naked Lady' Le Mans Porsche from UT, but it has some decal flake & the car needs a clean up (I knew this when I bought it)
I just want it to be a bit shinier etc and remove the dirt, but the decals are very fragile, so it's either leave it alone or find a way of making it look good without ruining it!
Here are a couple of the sellers pictures,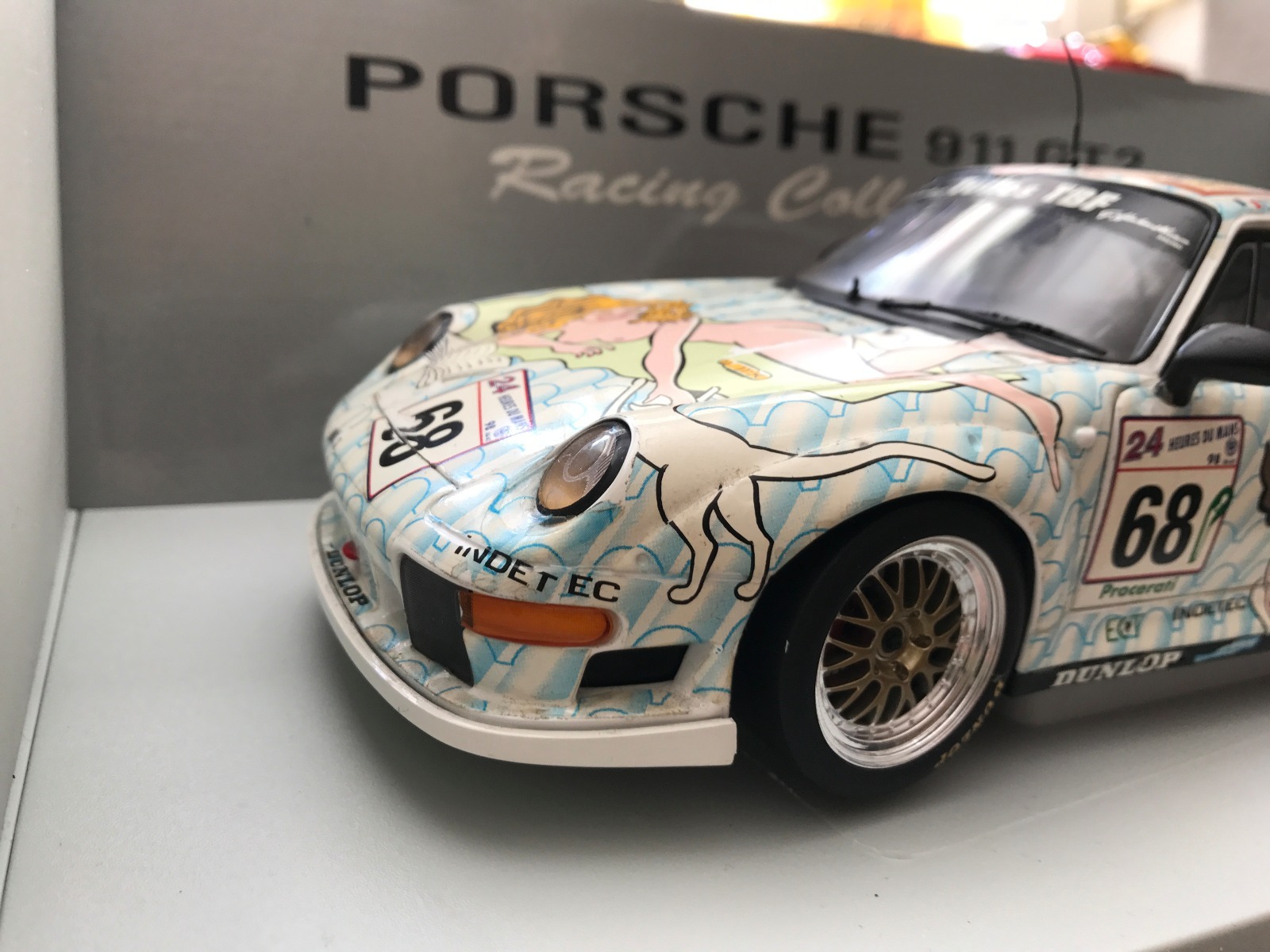 What do you guys think ? or recommend to clean it up ?
I often use Meguires speed detailer (which I use on my car sometimes) but I don't want to ruin it!
Cheers.