Hi guys, welcome to my collection thread.
My collection focuses mostly on modern Sports/Supercars, and are mostly from Autoart, Hot Wheels Elite, Kyosho and Minichamps.
I did not know where to start initially, but I guess an overview would be the best way. :D
My collection is housed in an IKEA Bjursta display cabinet, which I bought when I started the hobby.
Each shelf can hold up to 7 cars, which is pretty good, IMO.
(I couldn't get a clear full shot of the entire cabinet, so the only alternative was to take the top and bottom seperately.)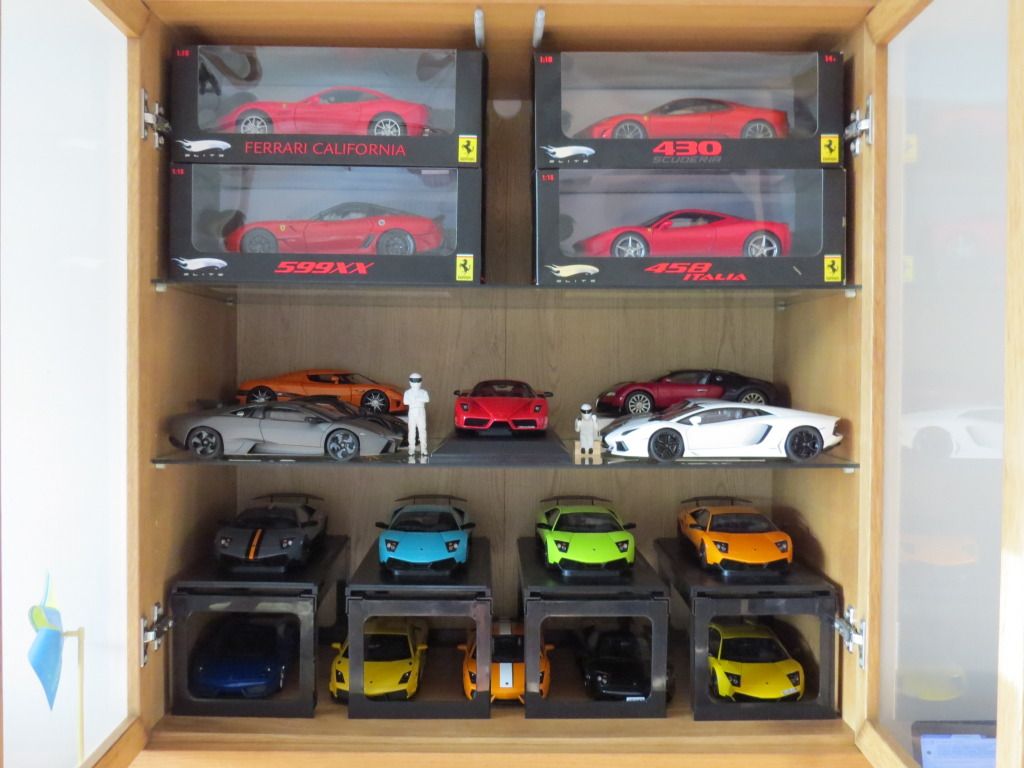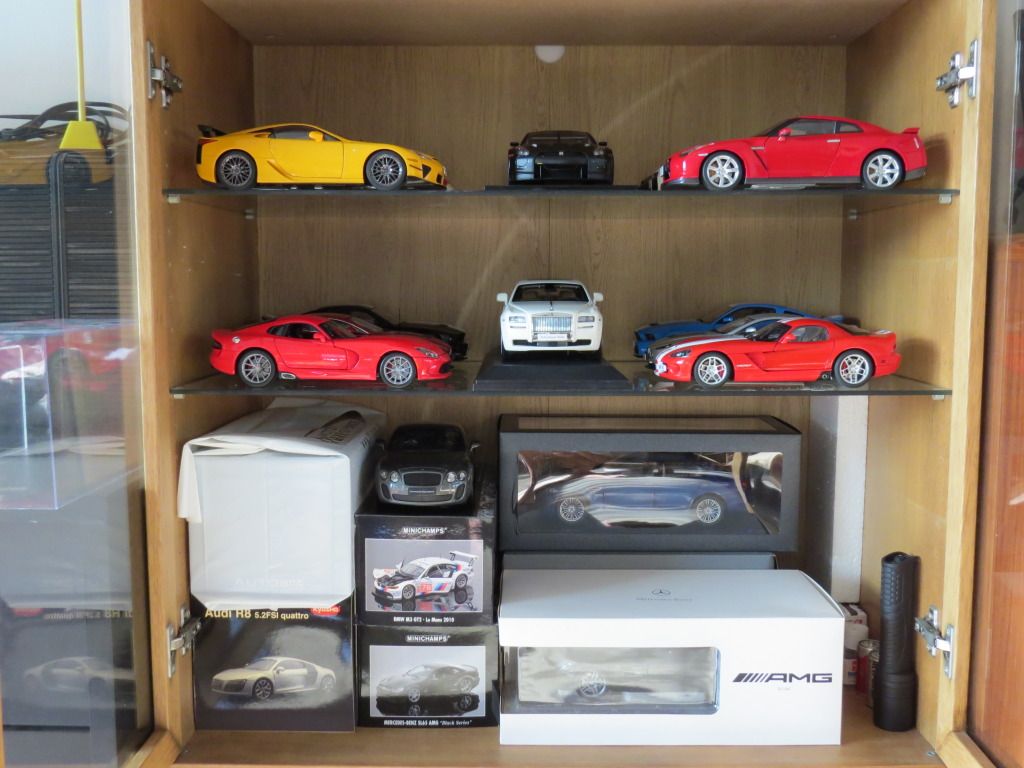 Most of the shelves have a specific theme, and I will be posting pictures of those over the coming days.
Meanwhile, let's start from the top, with the Ferrari shelf.
All of the Ferraris on this shelf are from HWE, which have really stepped up their game.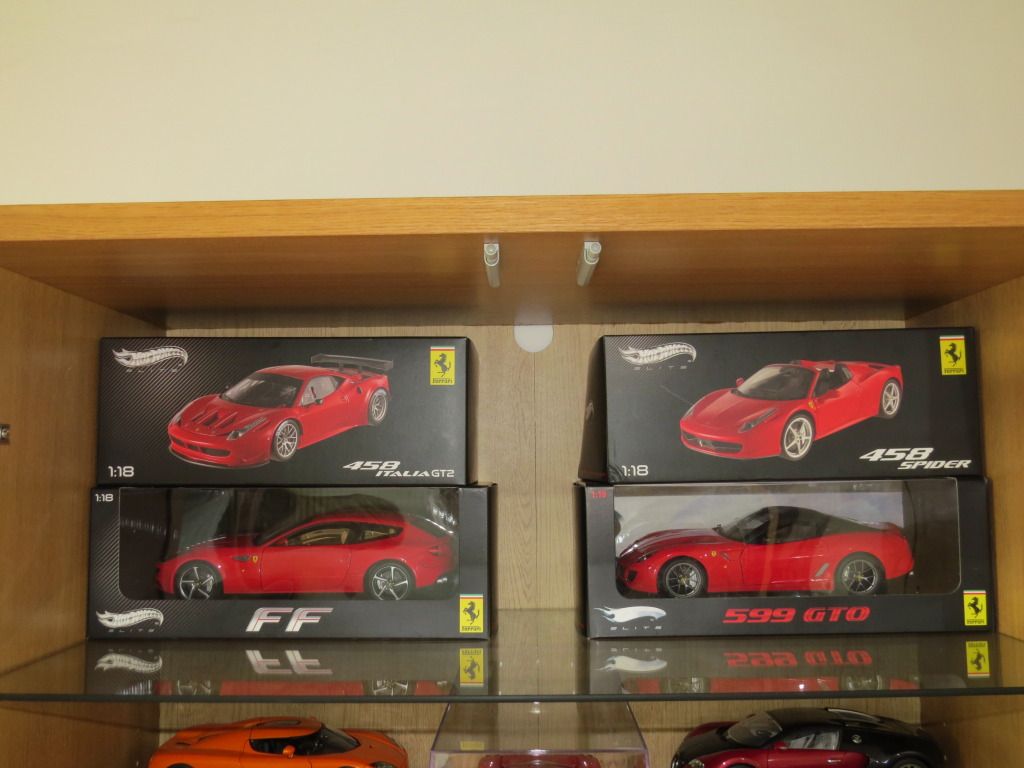 The reason why they are in their boxes, is because almost all of them have some form of paint bubbling.
I normally take my indoor pictures in my 'photobooth', which is really a cardboard box with papers in it.
Now, let me start. firstly with the V8-Engined Street Ferraris.
California, with a wheel swap from the George Michael California.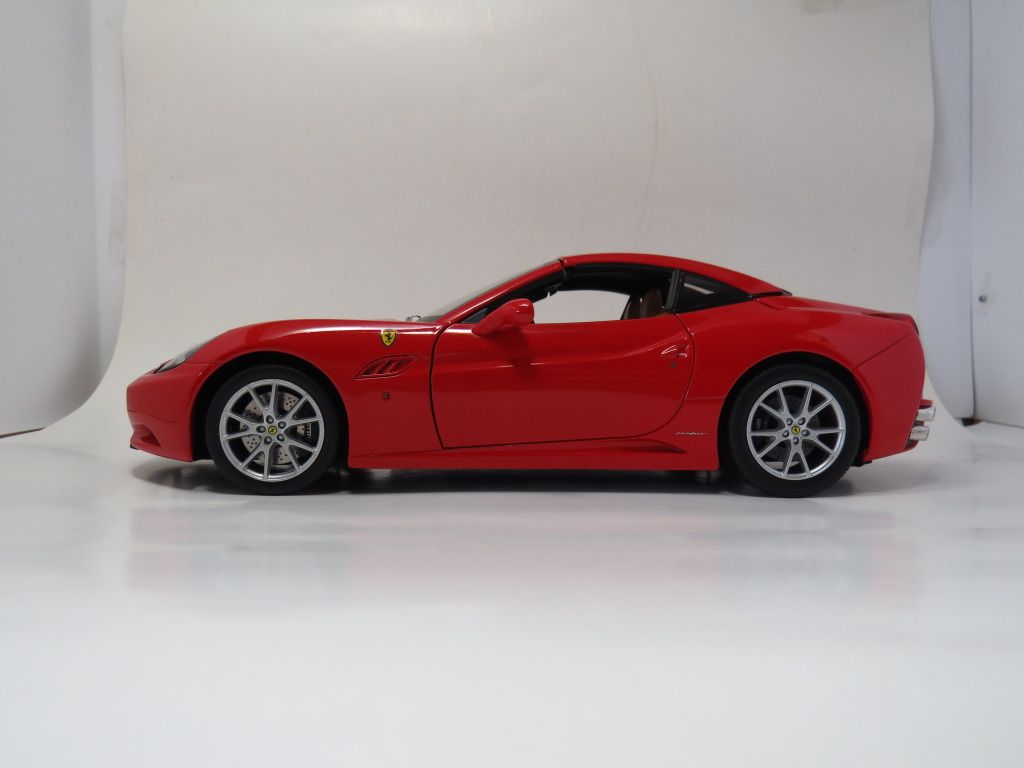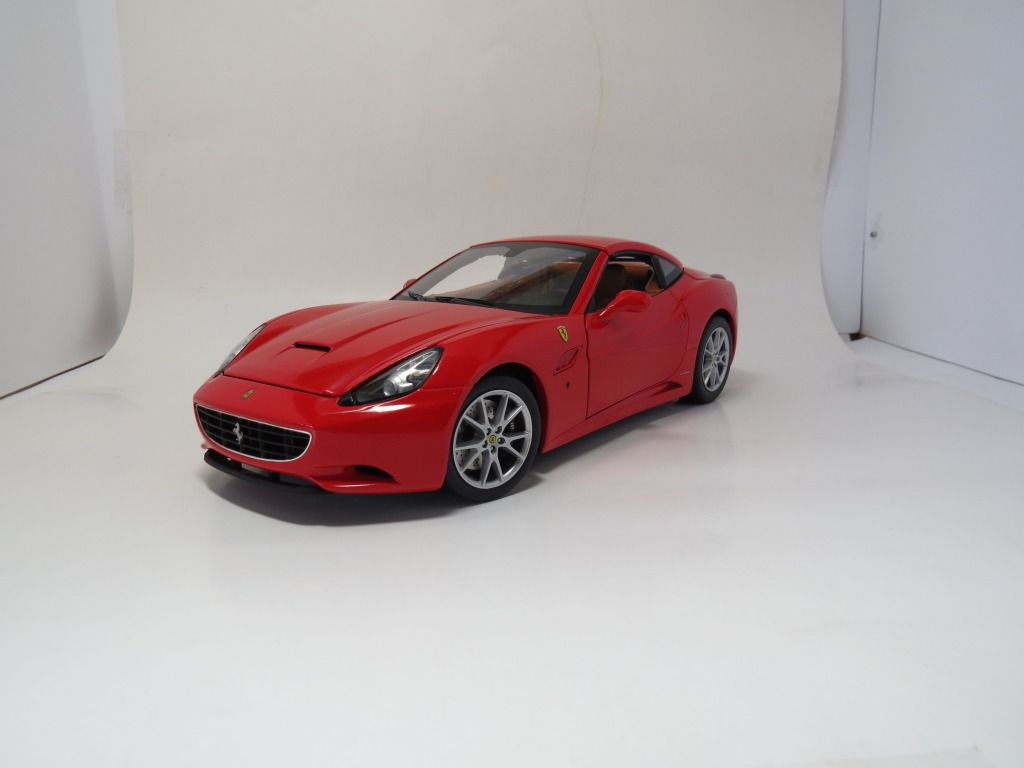 430 Scuderia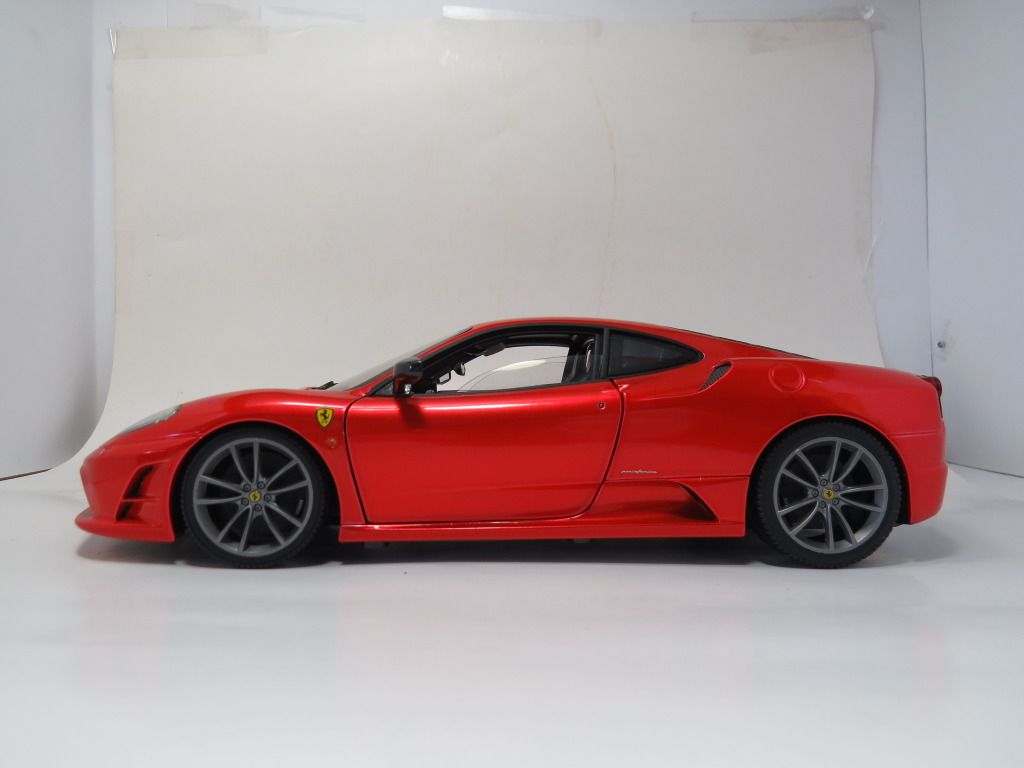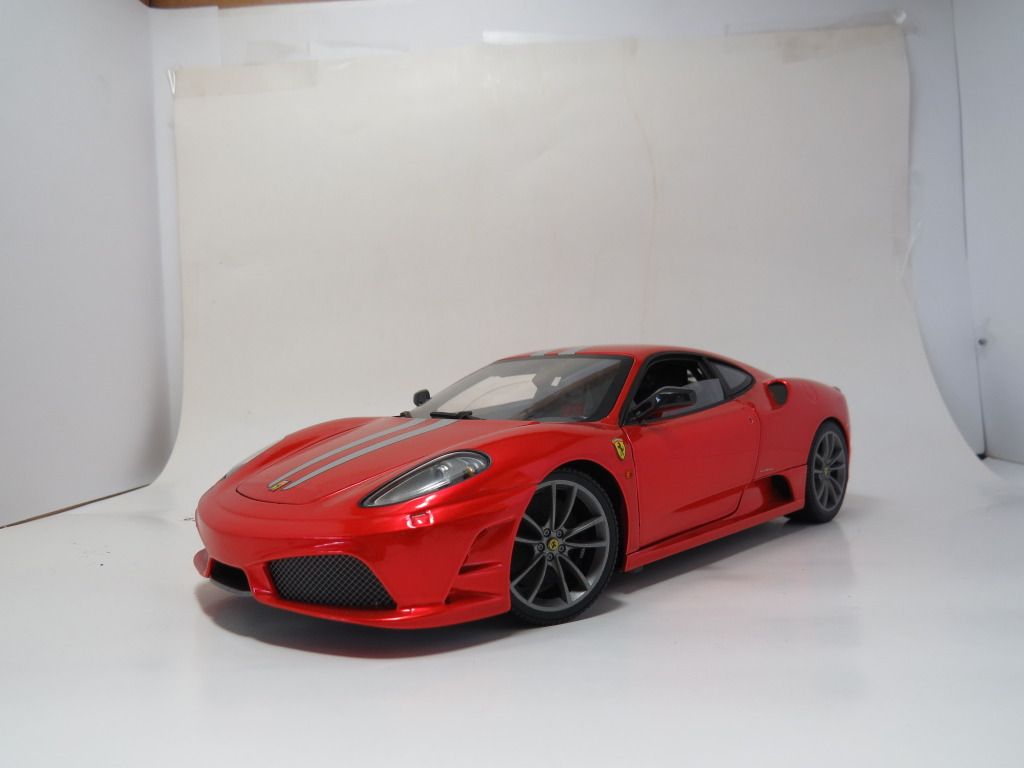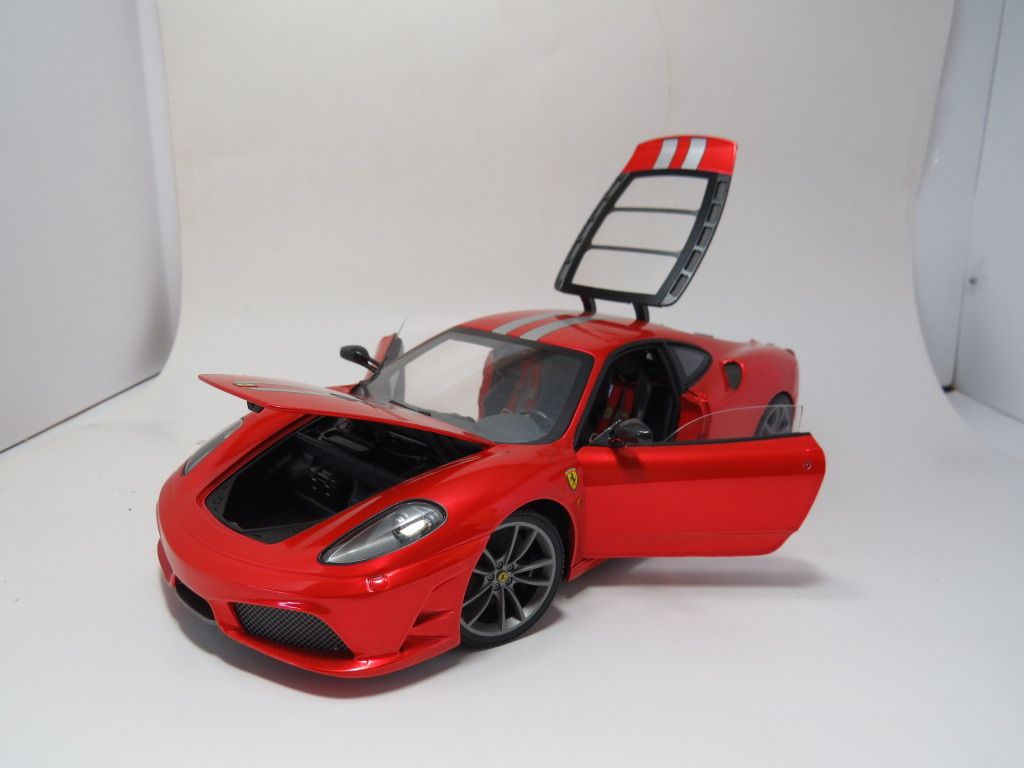 458 Italia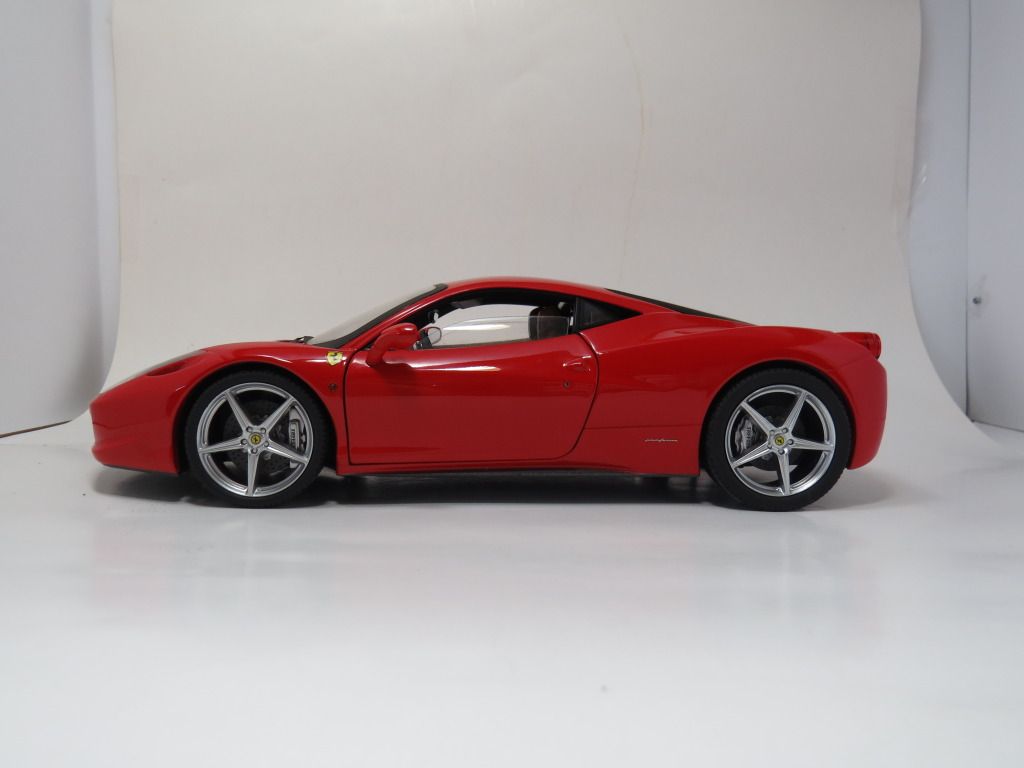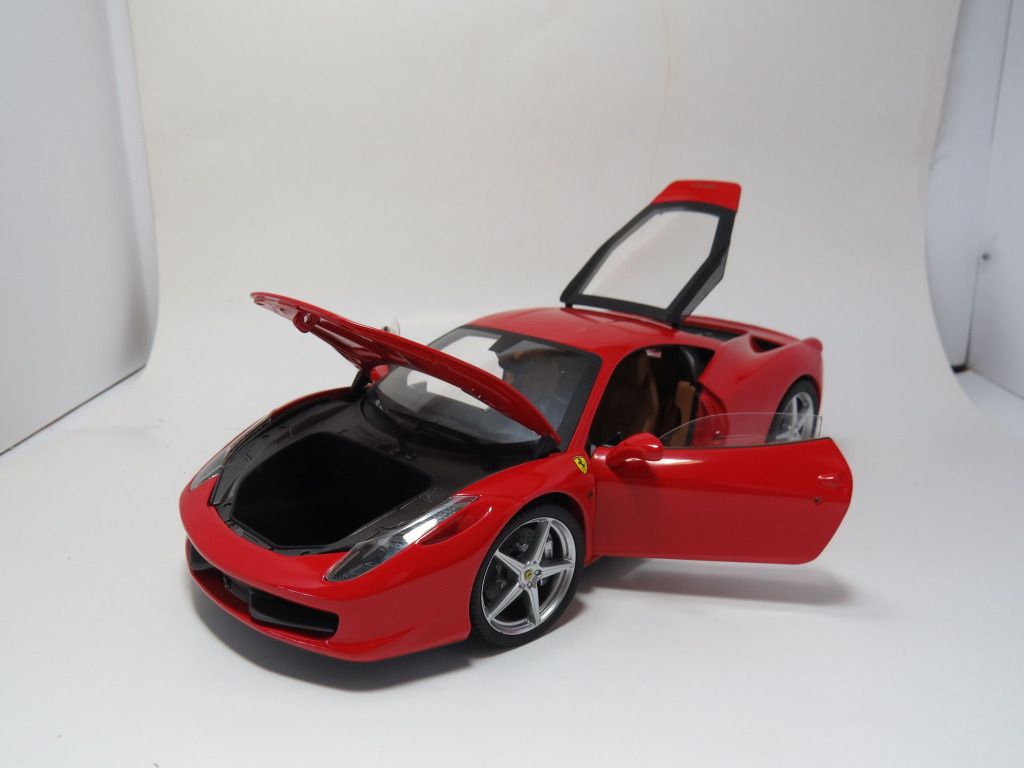 458 Spider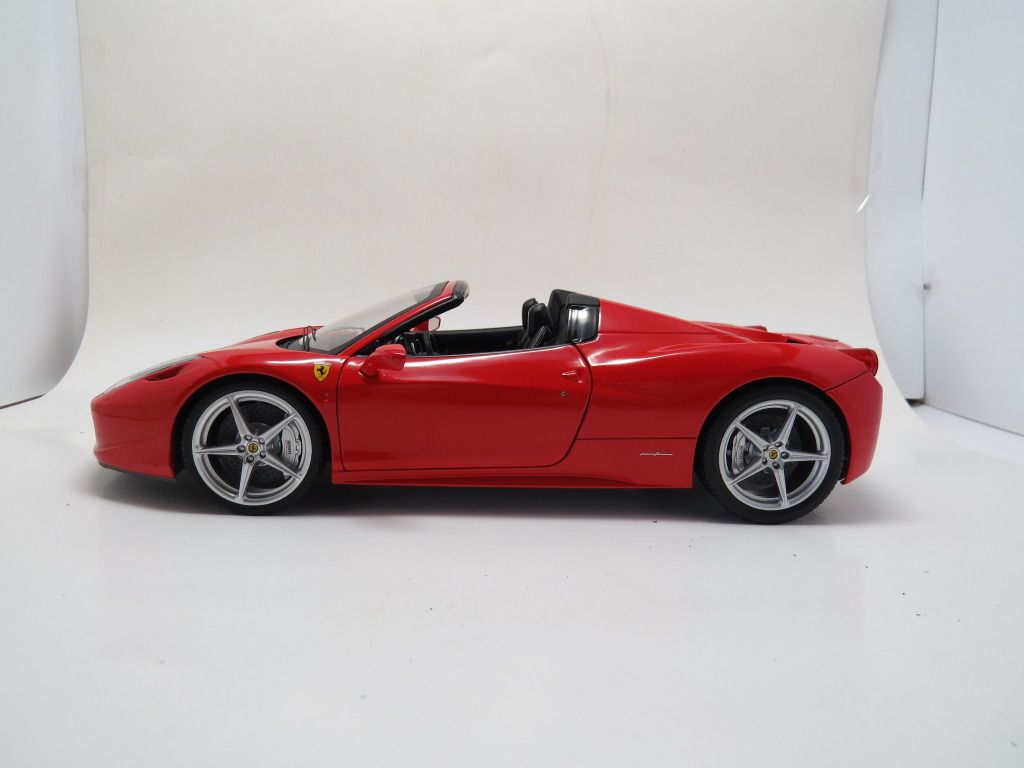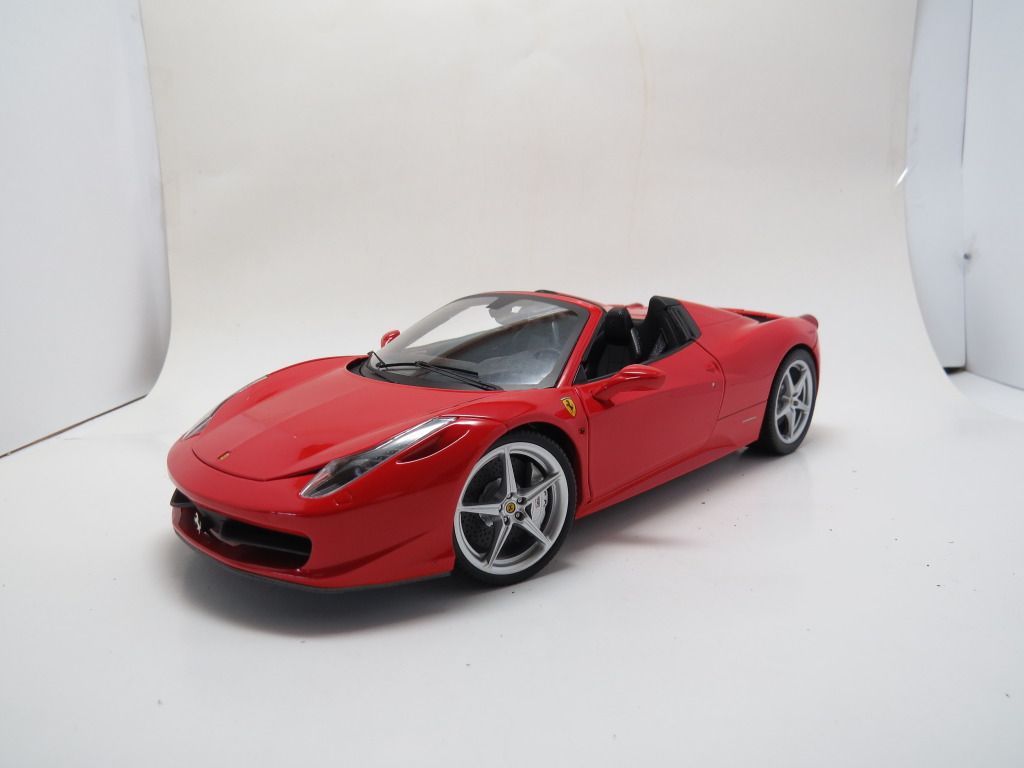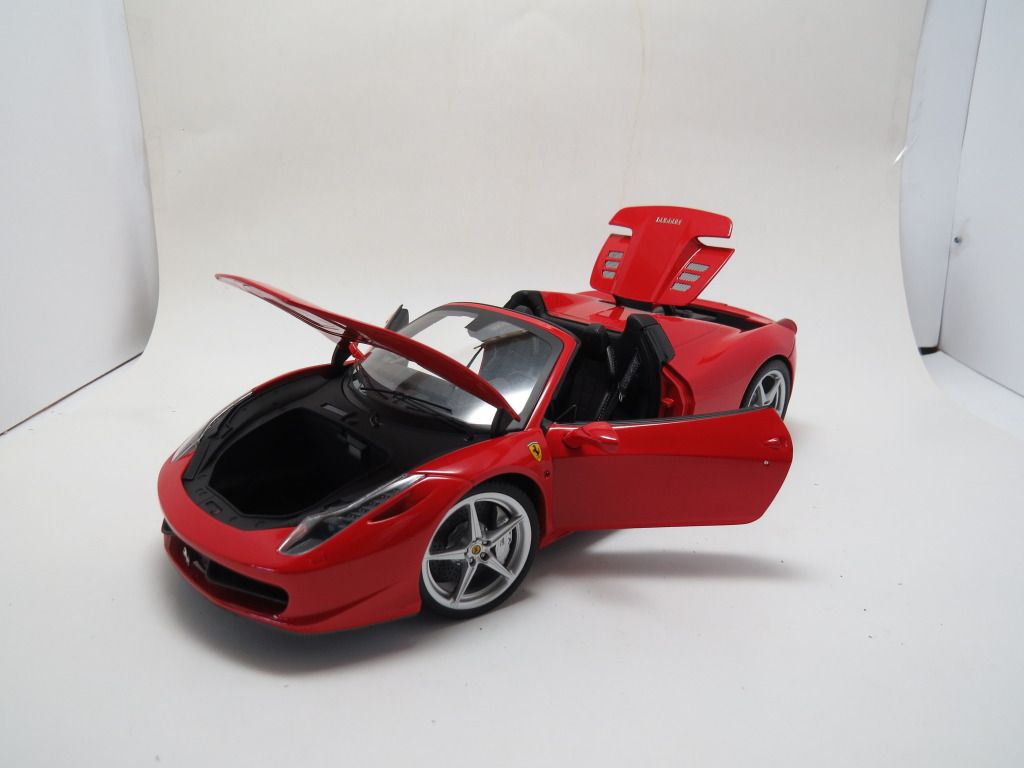 V12 Street Cars:
FF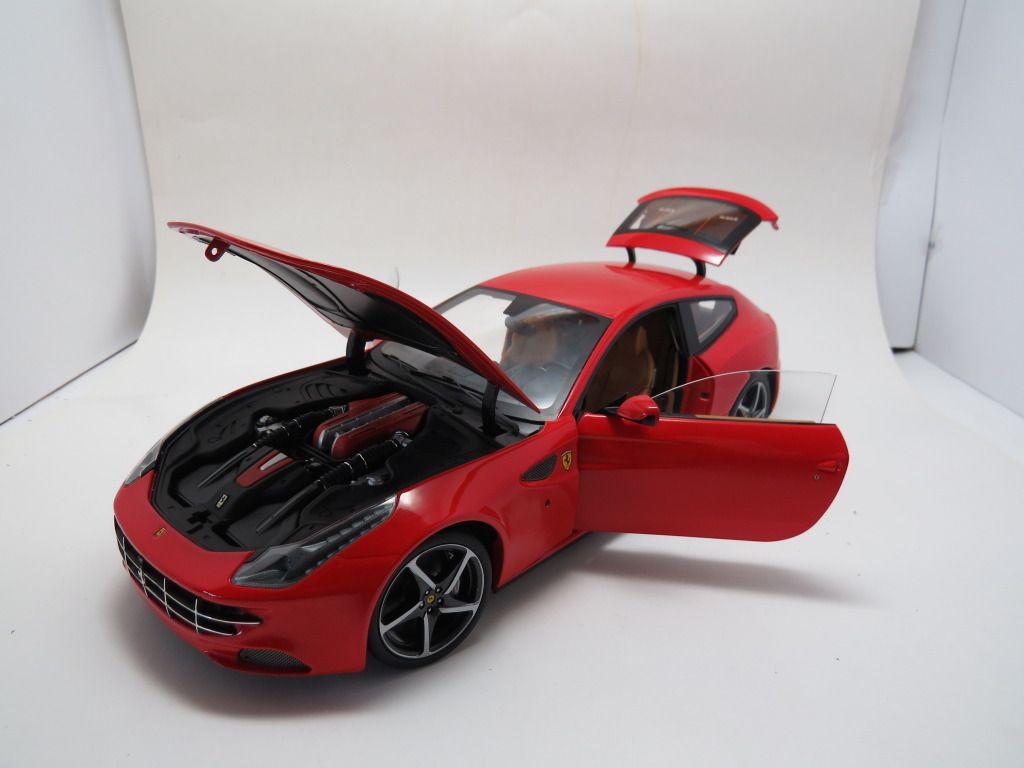 599 GTO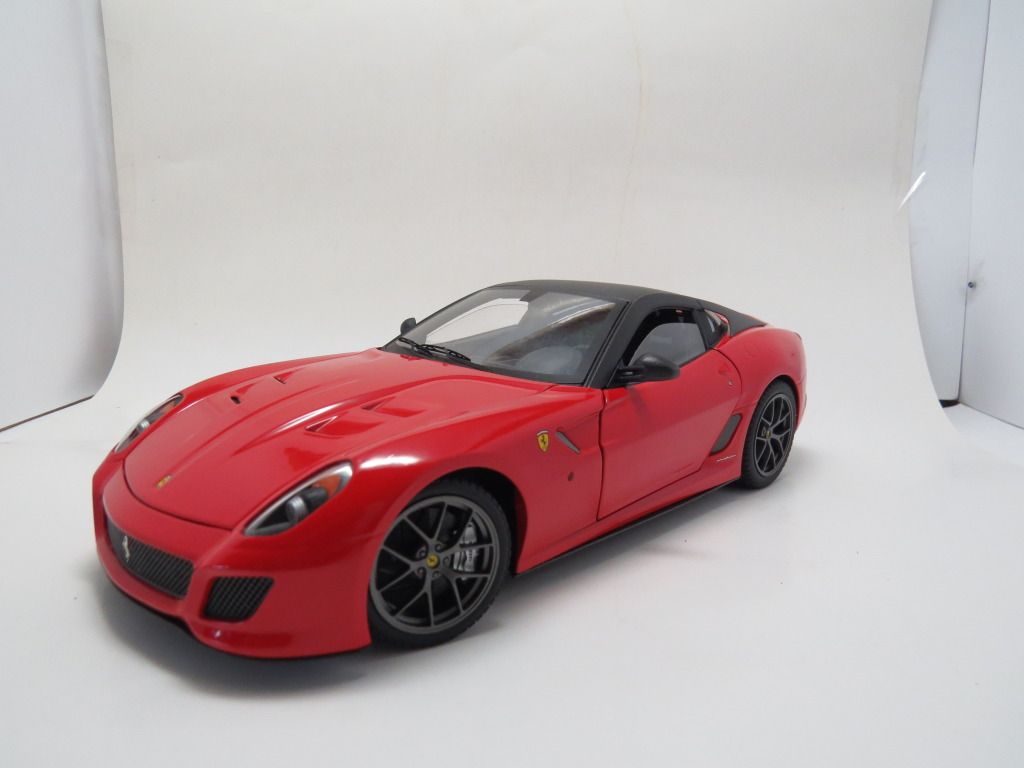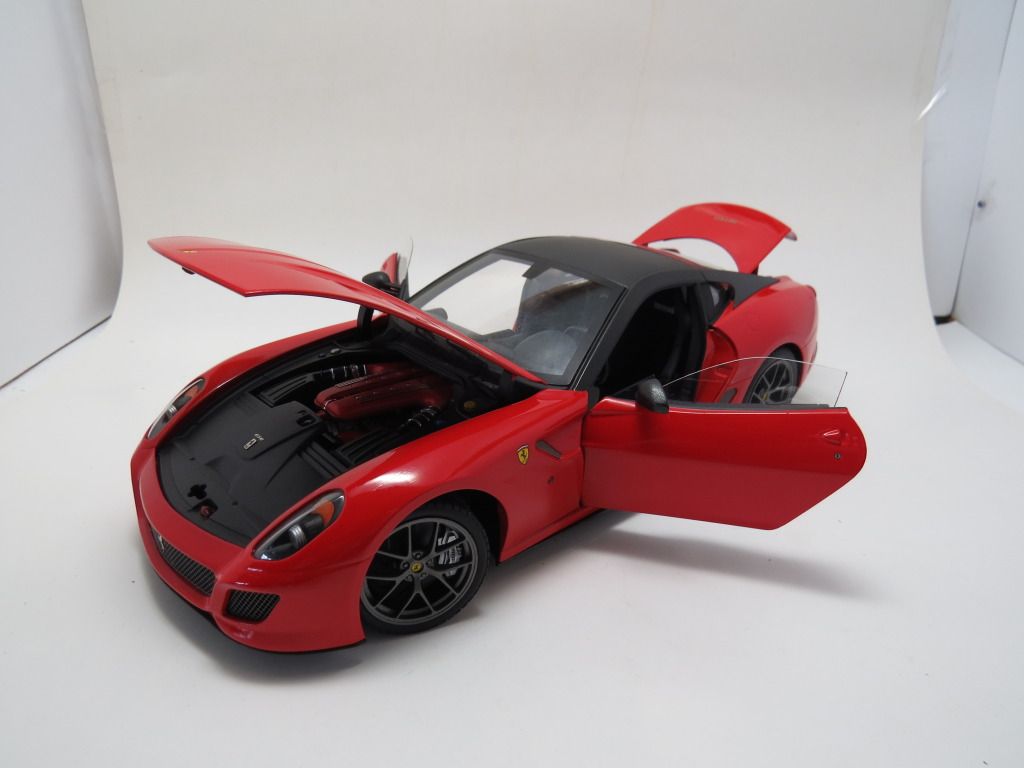 Track Cars:
458 GT2 Presentation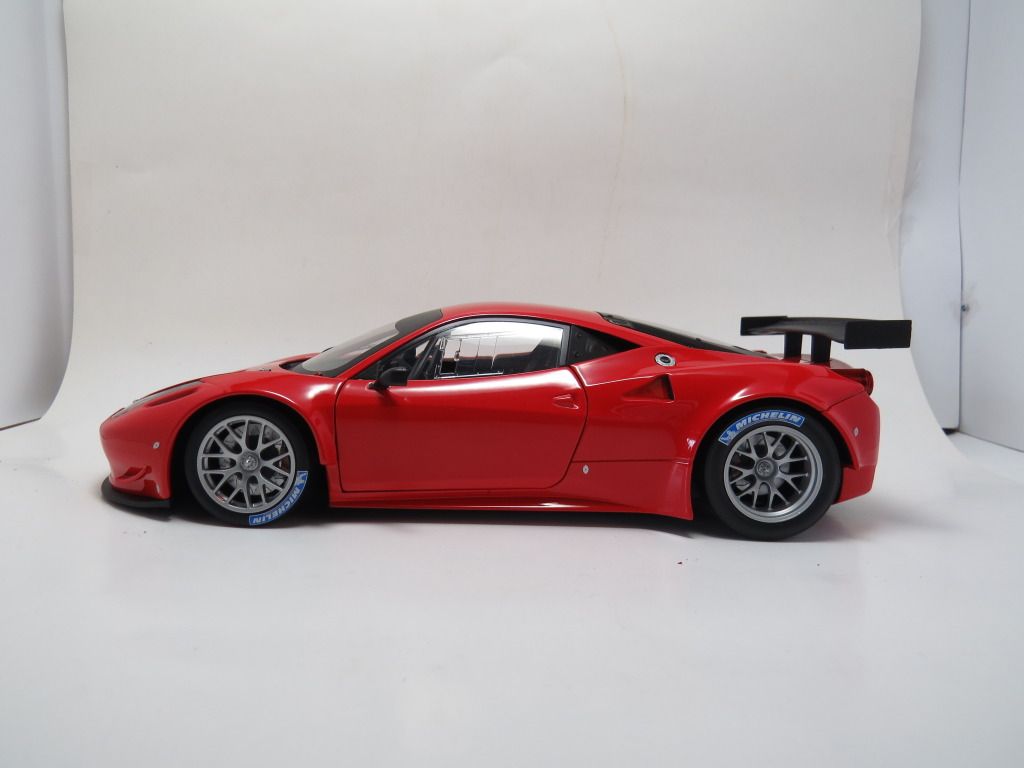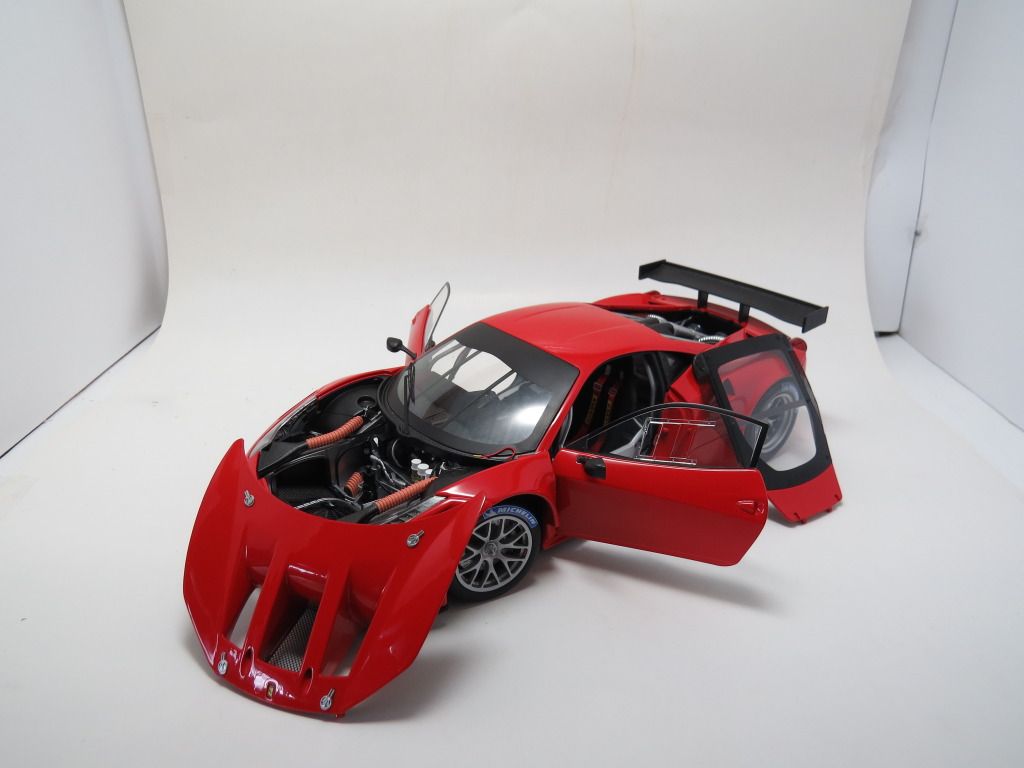 599XX, with decals removed.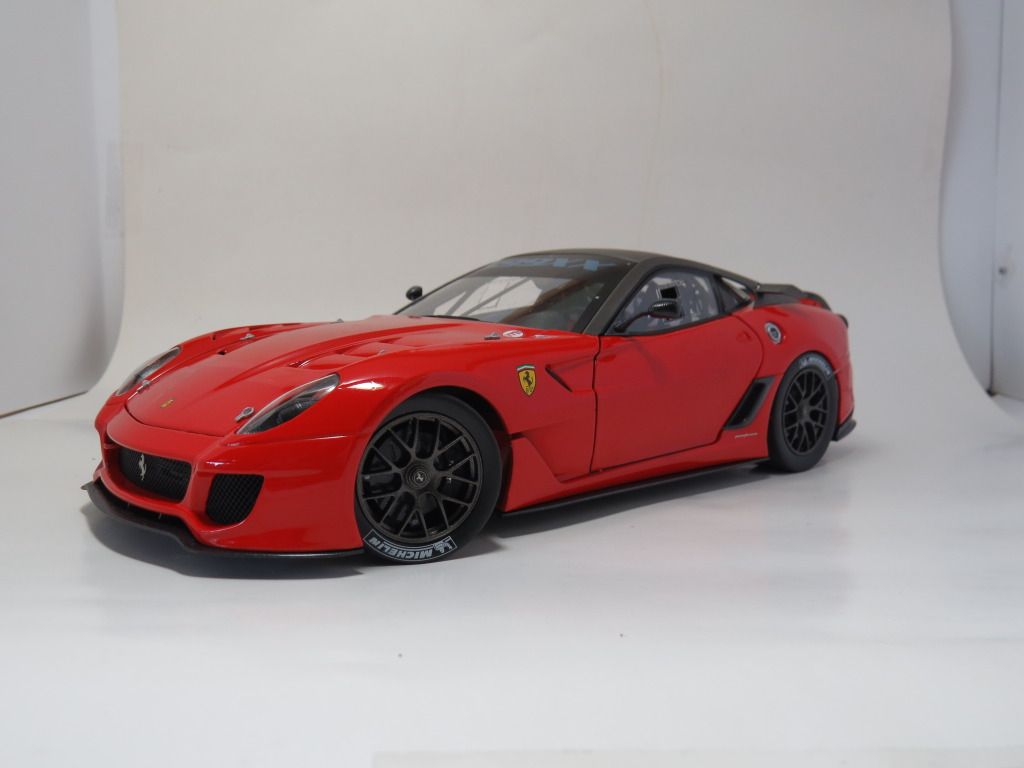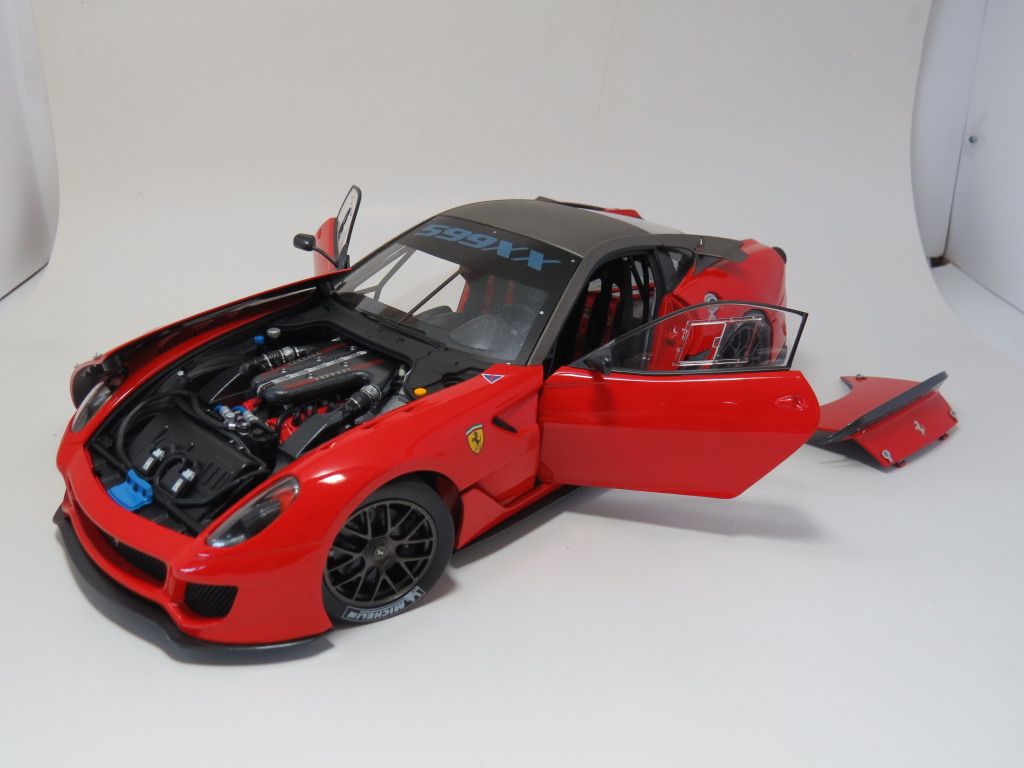 More pictures will come soon, thanks for stopping by to have a look!
Edited by Justinpkw, 21 July 2013 - 10:37 PM.