Hot Wheels Elite has been on a roll recently with great models such as the various 458 versions, FF, and the 599 GTO. Now, they have continued that trend with the F12 Berlinetta.
I had to go back to the hobby shop today, as it had a defect with the driver's side door, which was not flush with the body. Thankfully, an exchange was possible, and now I have an F12 which is (mostly) defect free :D
In general, I am very satisfied with the F12, and will probably go for the Foundation version in Grey when it is released.
Here's a small review of the model:
Things I like:
- Wheels and Brakes.
- Paintwork.
- Detail in the engine bay and undercarriage.
Things I don't like:
Nothing much, really.
Here are some pictures, apologies if some of them are a little out of focus.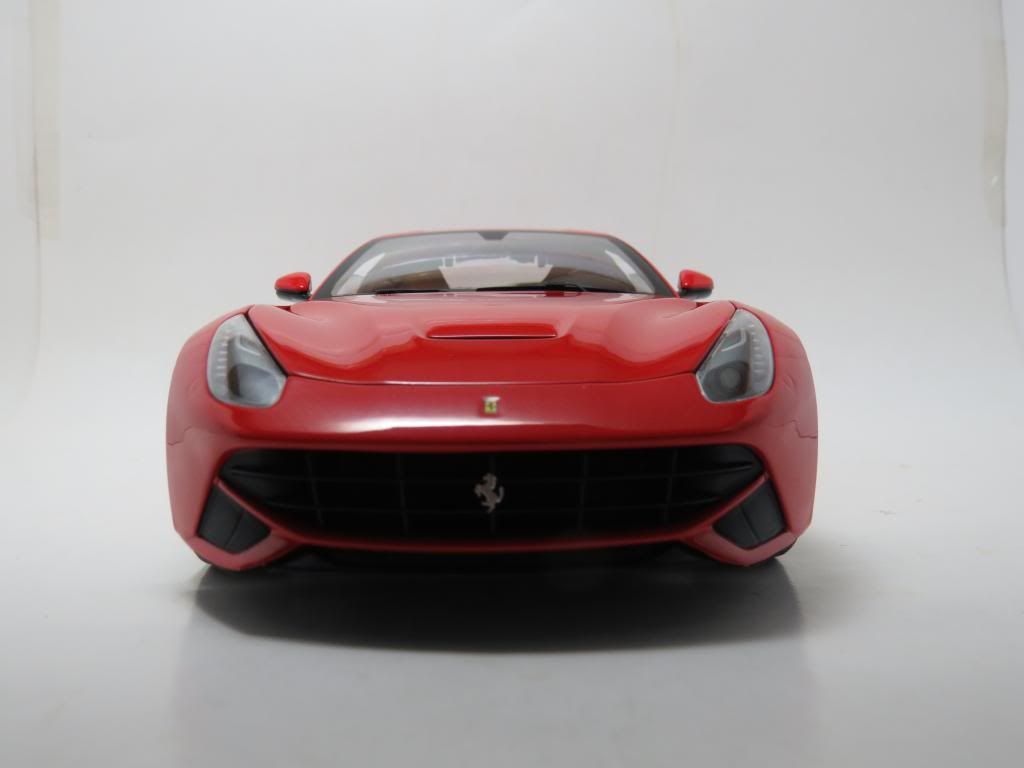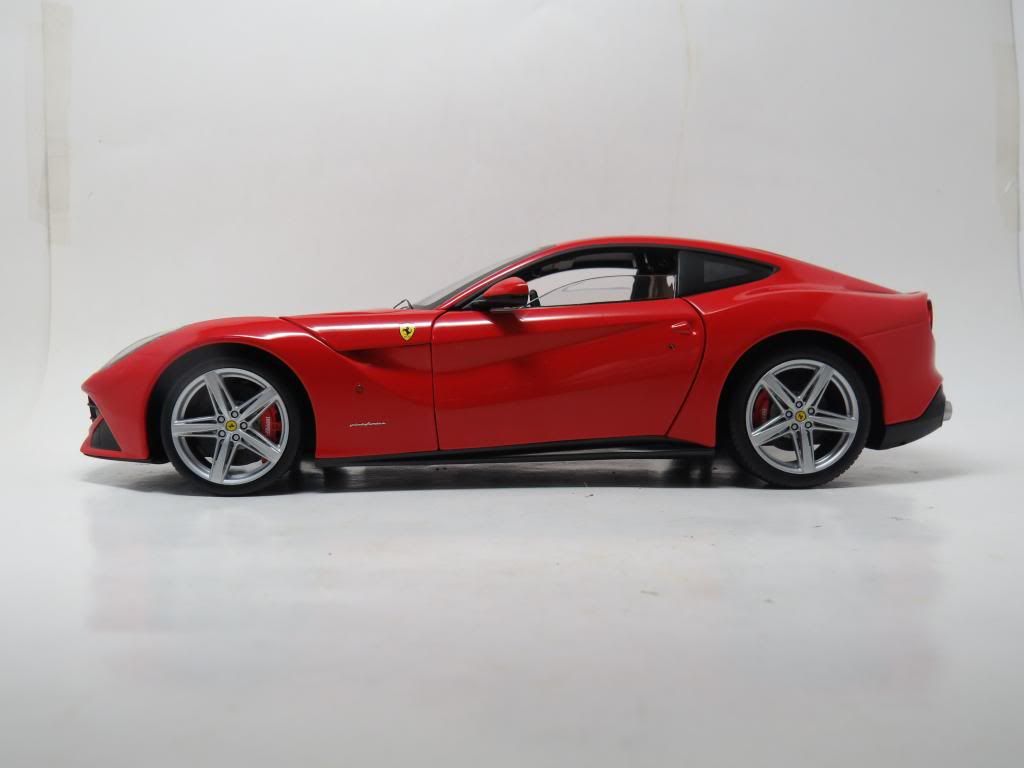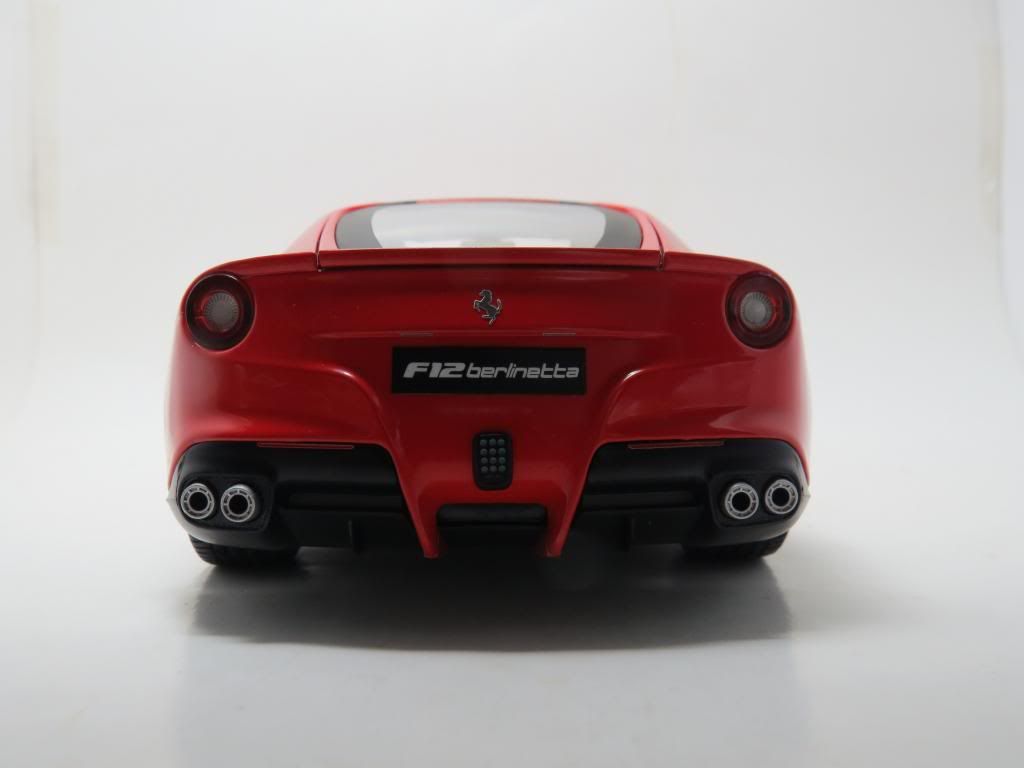 Wheels and Brakes
Interior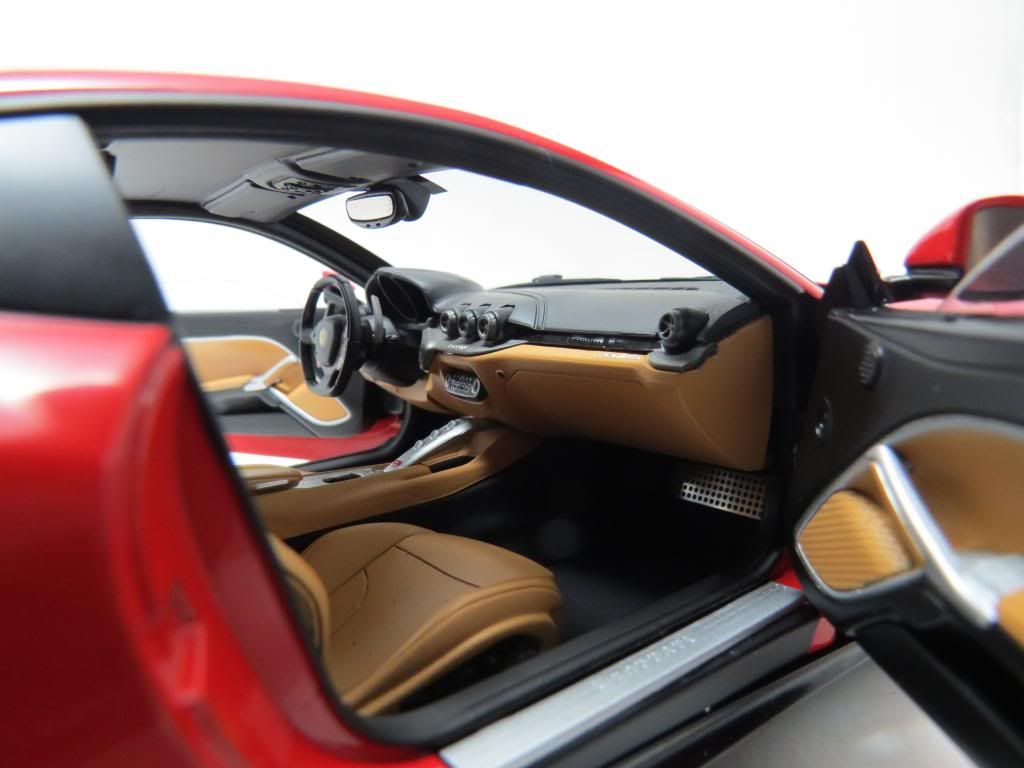 Engine Bay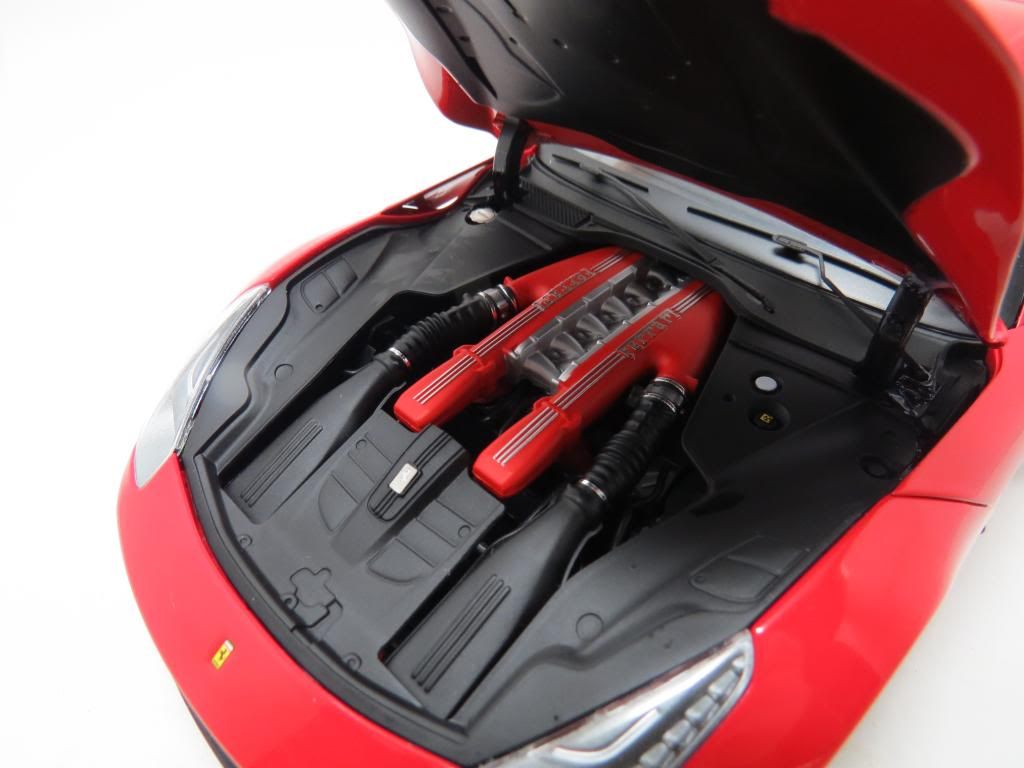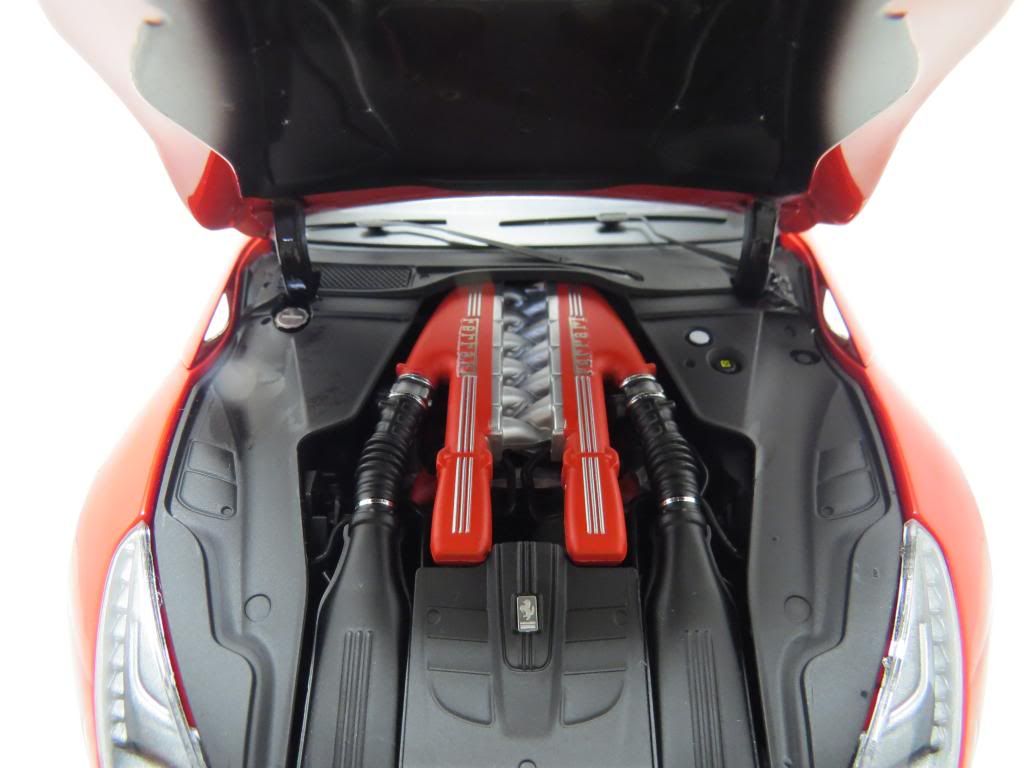 Rear Compartment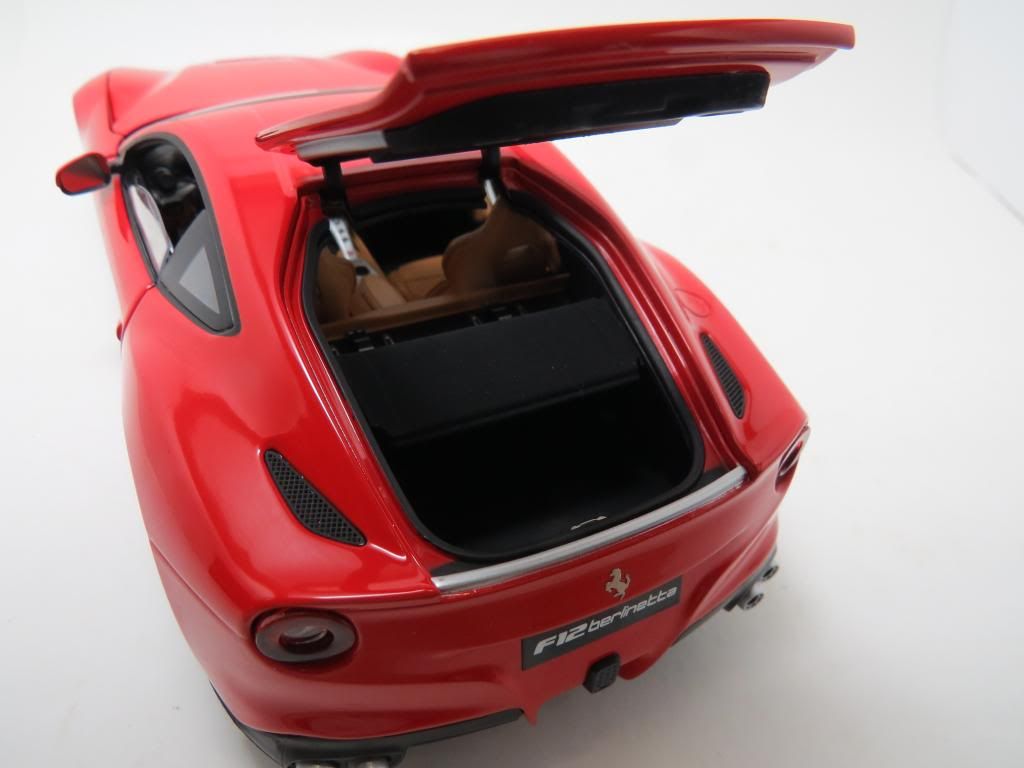 Some detail shots: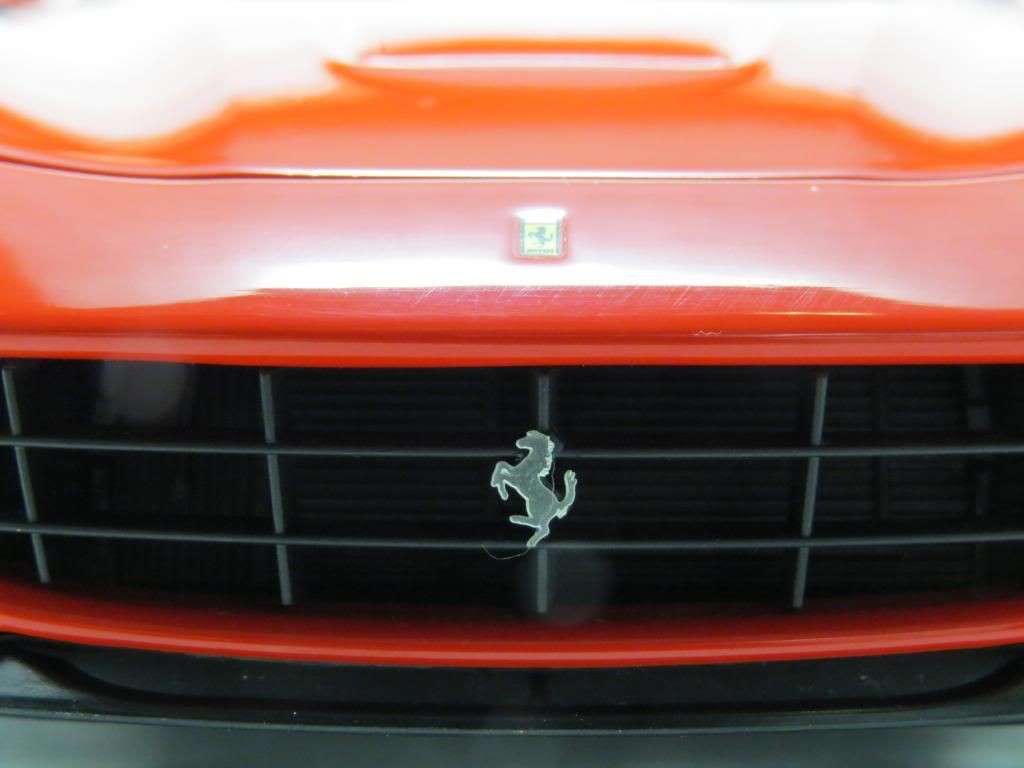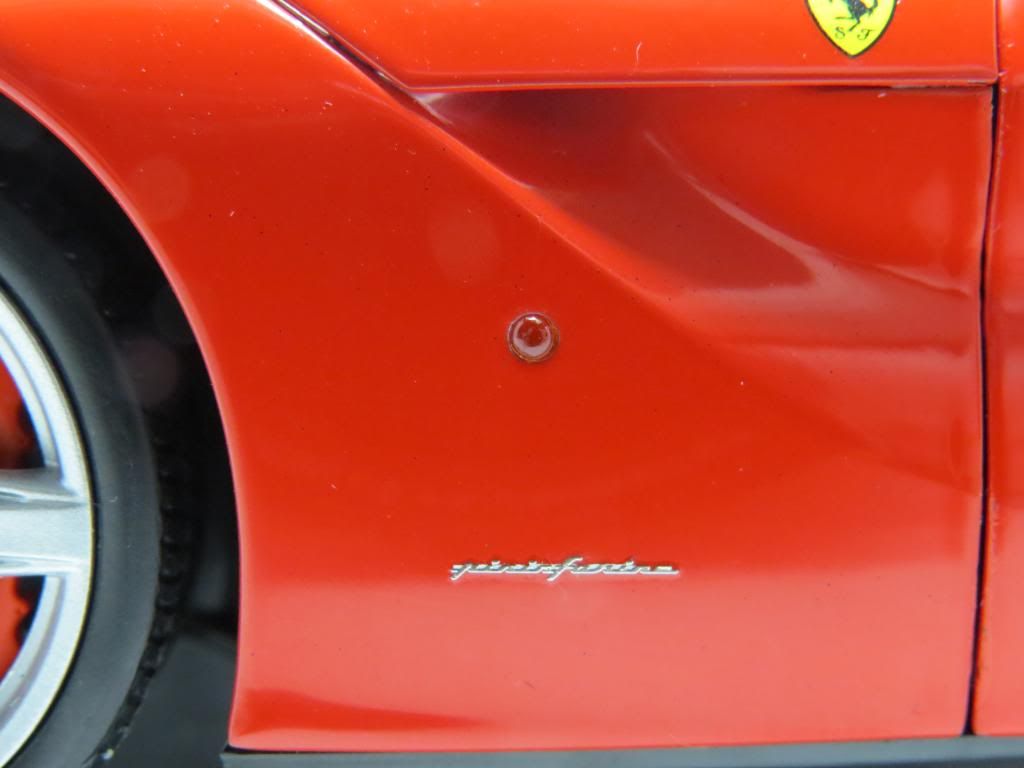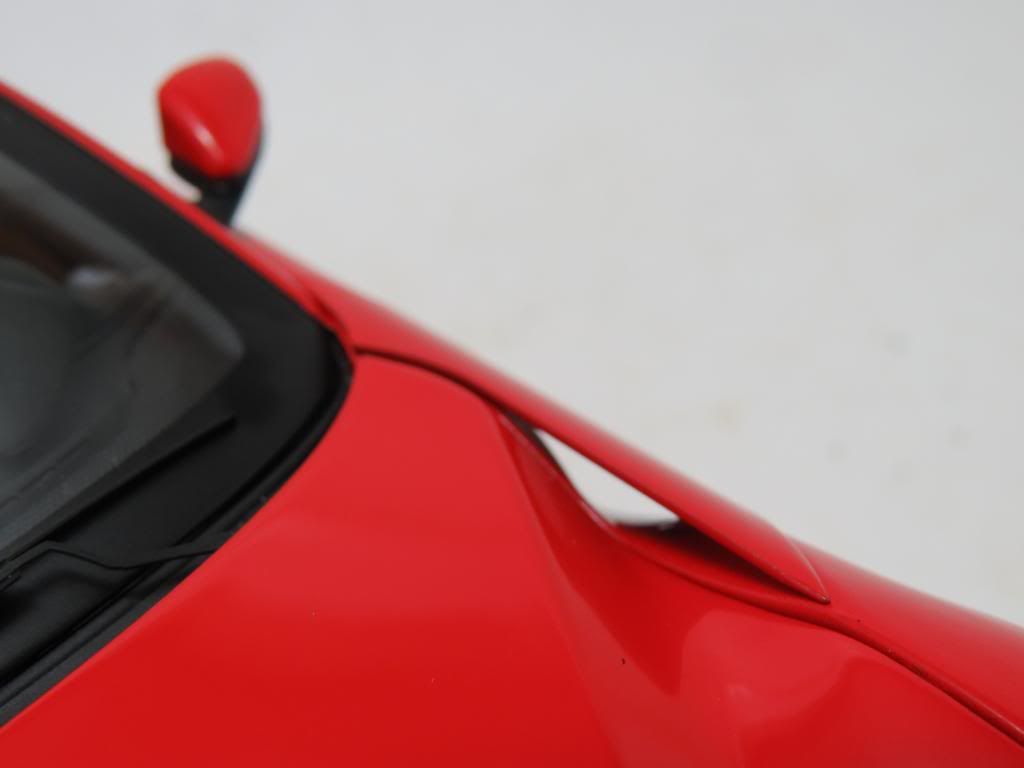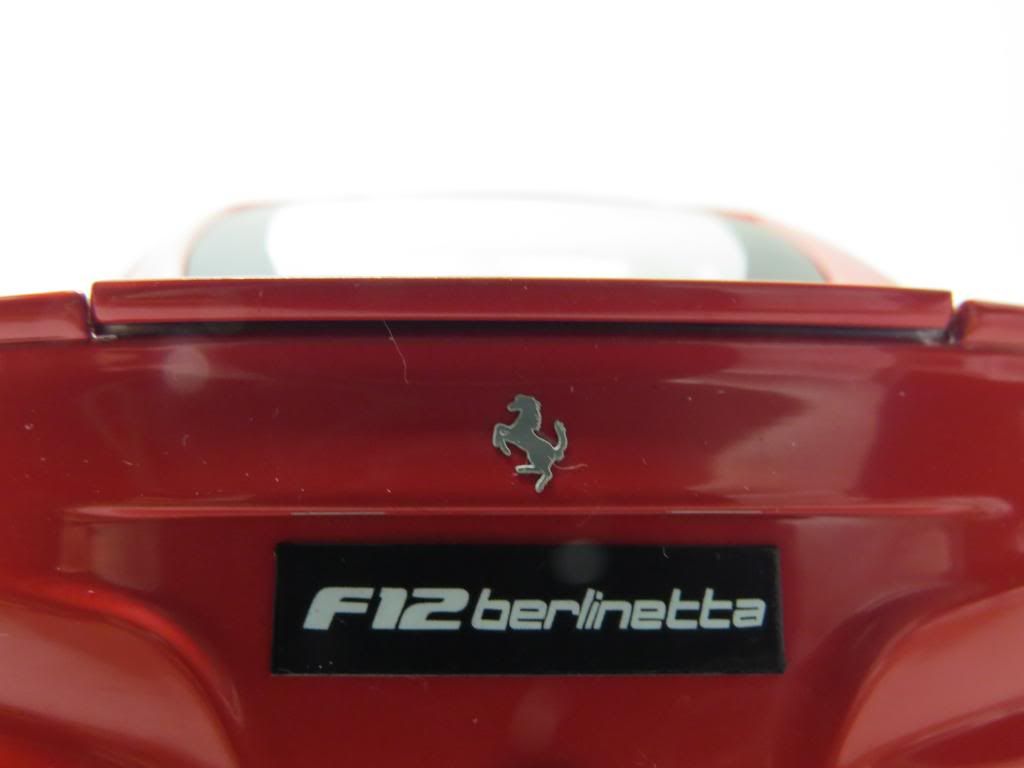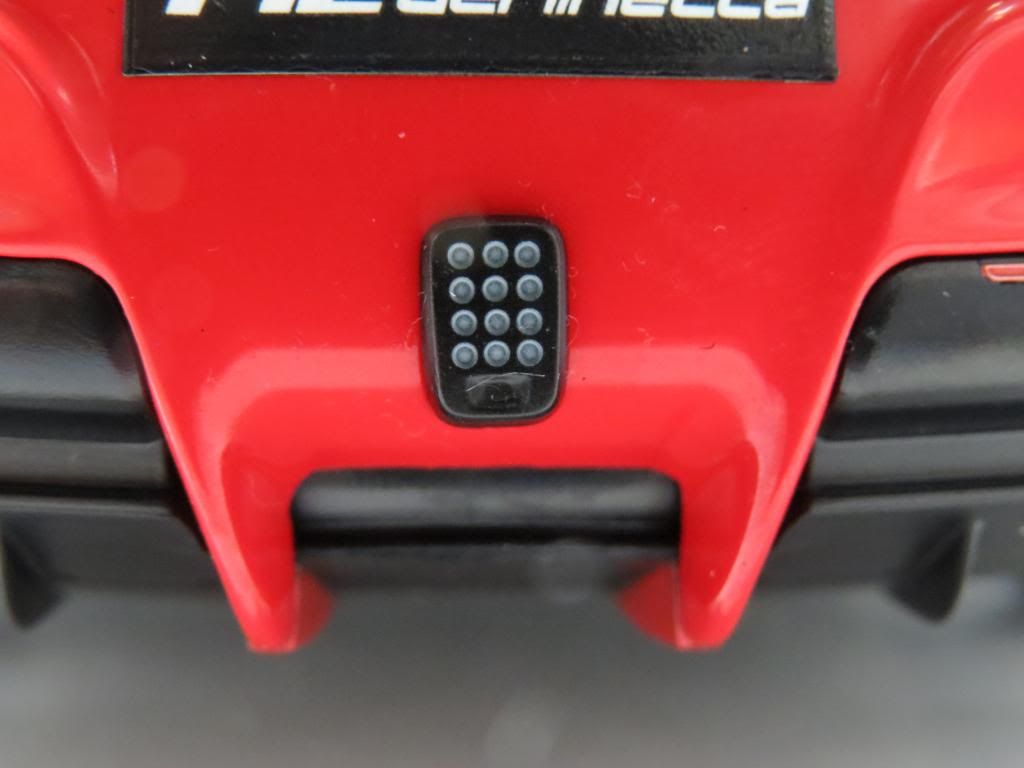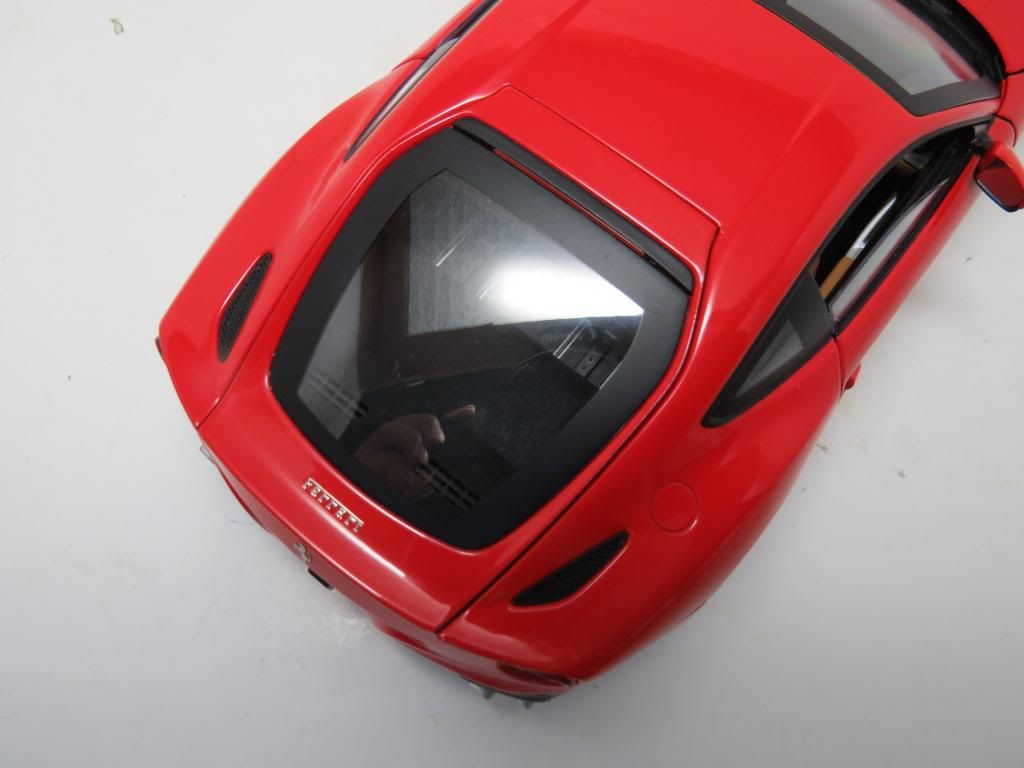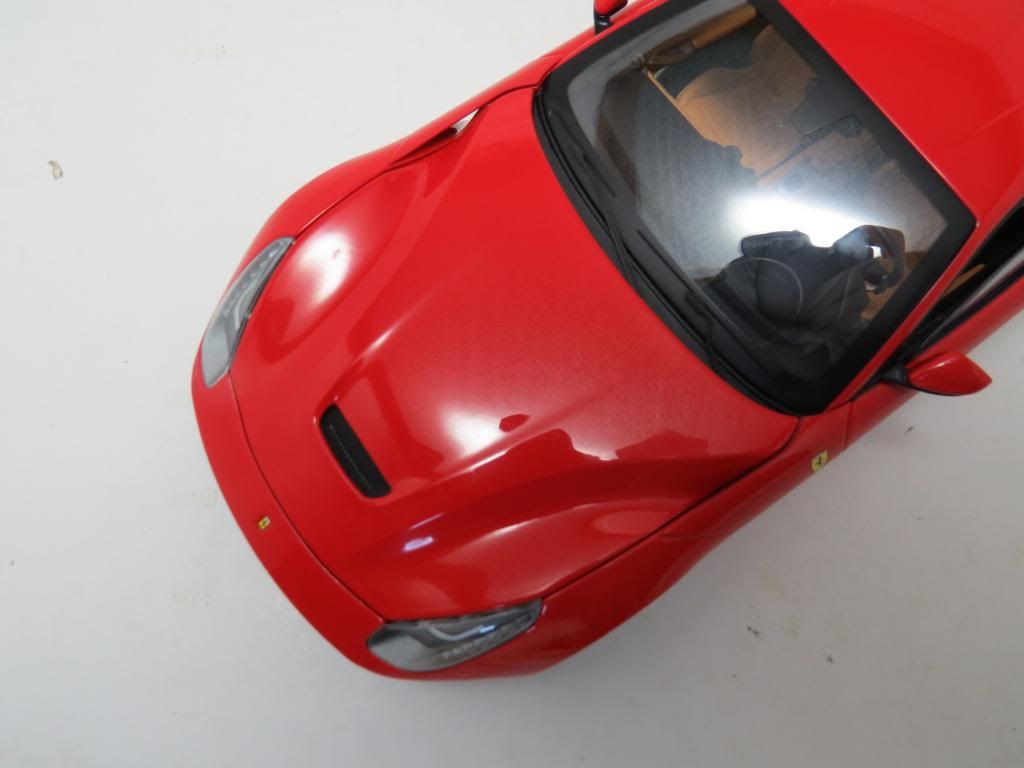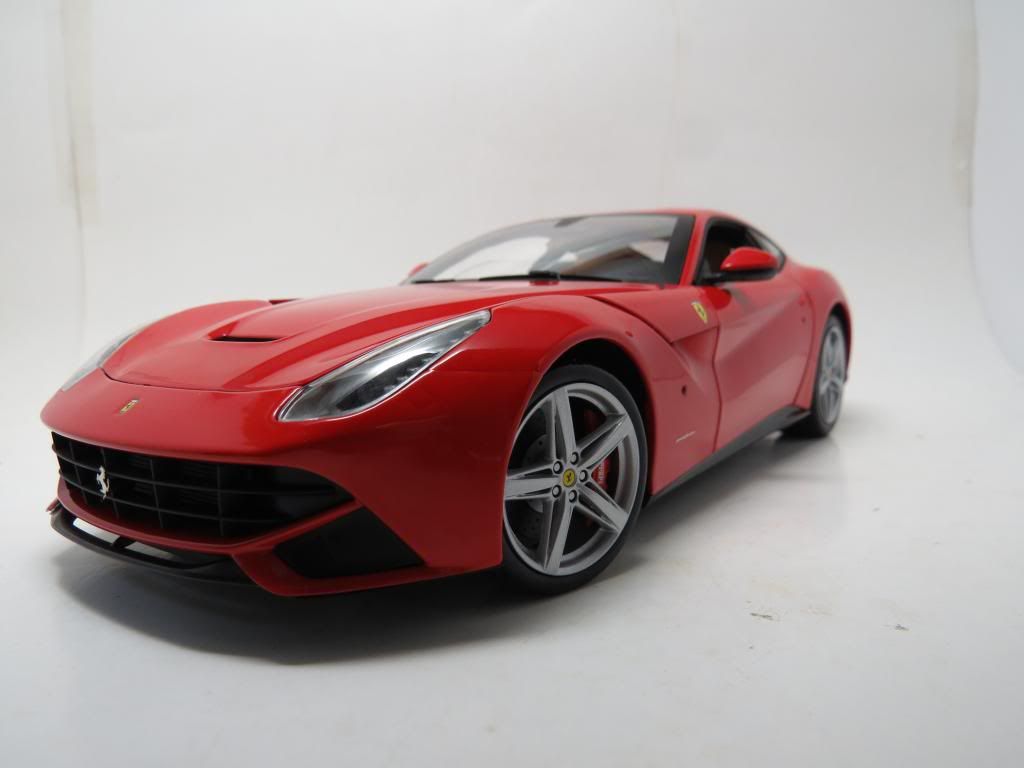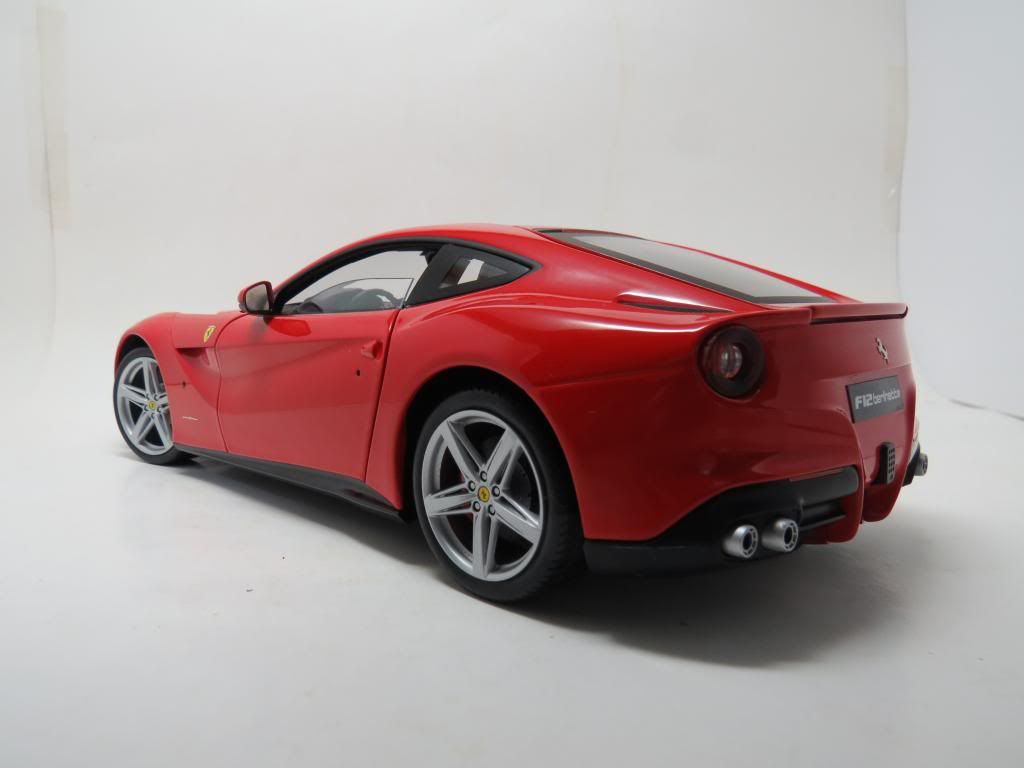 Thanks for looking!
Edited by Justinpkw, 07 March 2013 - 09:10 AM.