Just received my bugatti sang noir. Took it out of the box and noticed a problem straight away.
The front wheel is inverted to hell. It doesn't look as bad on these pics, but in real life it looks shocking.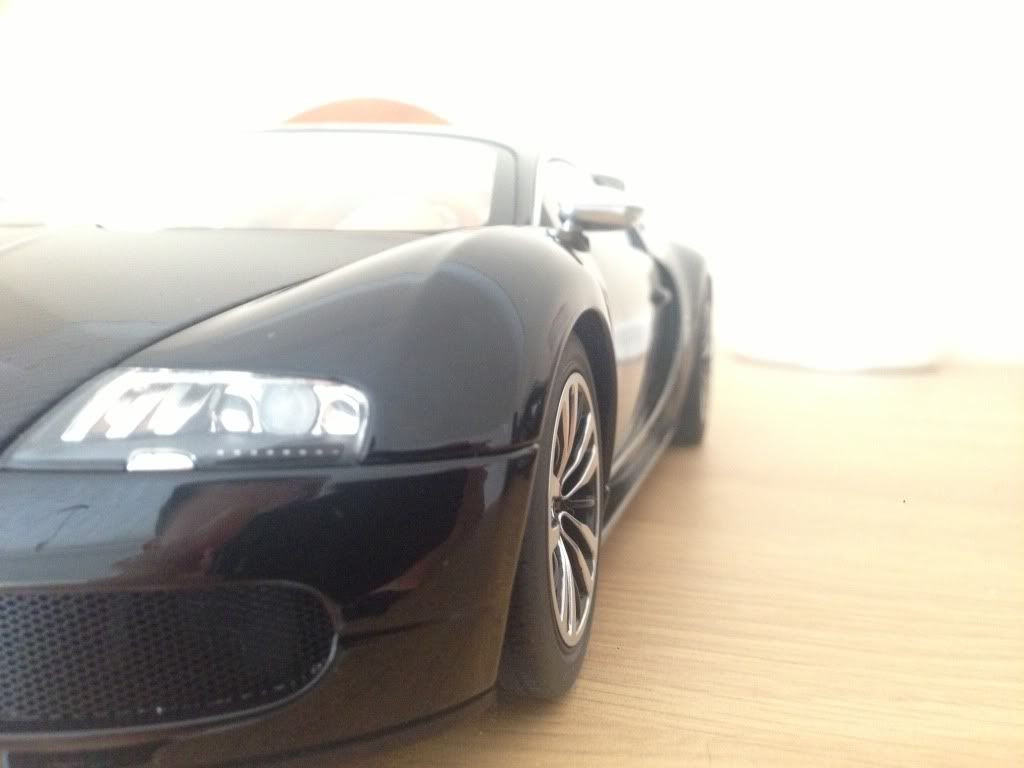 How the front wheel should be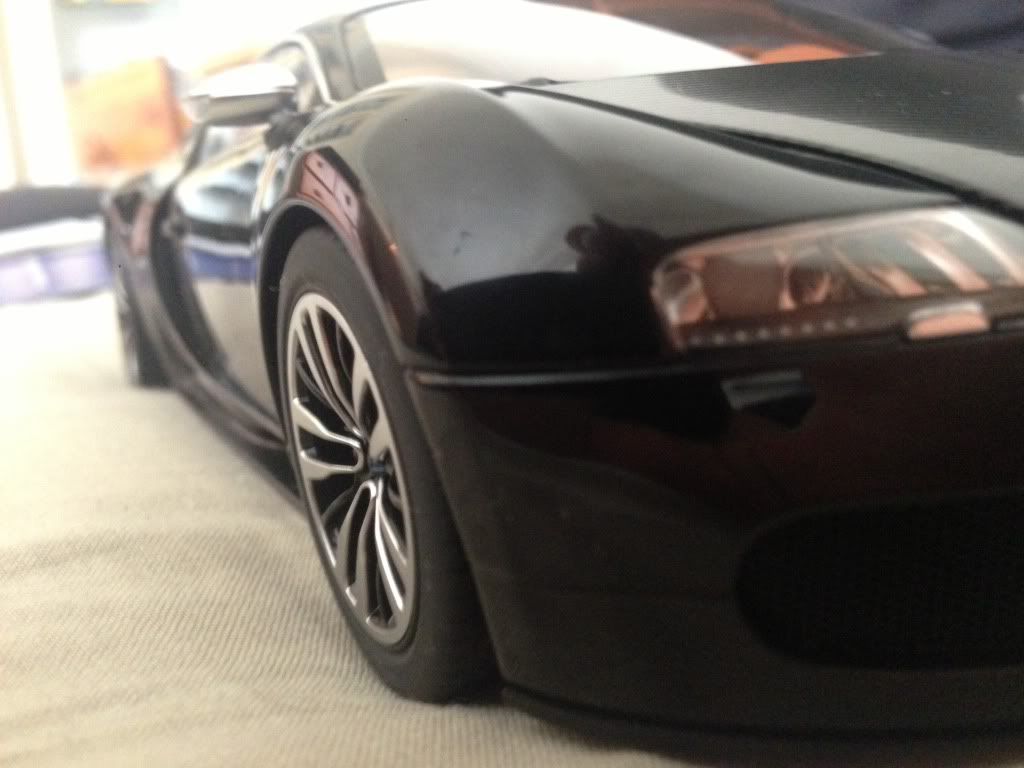 Now I don't know what to do. It's been sent all the way from the Netherlands, so it's gonna be hassle to send it back. But every time I'm looking at that wheel it's making my stomach go. It's really really annoying me and I'm starting to hate the model now. And I payed £200 for this thing.
Any help or advice please?? I don't think it can be fixed at all :(
Cheers.
You can see the angle on it a bit better by here