My treat for Christmas is unfortunately damaged.
Opened it up this morning, seemed perfectly wrapped, no obvious impact damage.
Imagine my surprise to see the issue with the rear screen - looks like it has taken a bash at the bottom right which has cracked it and then caused the left side to become unstuck.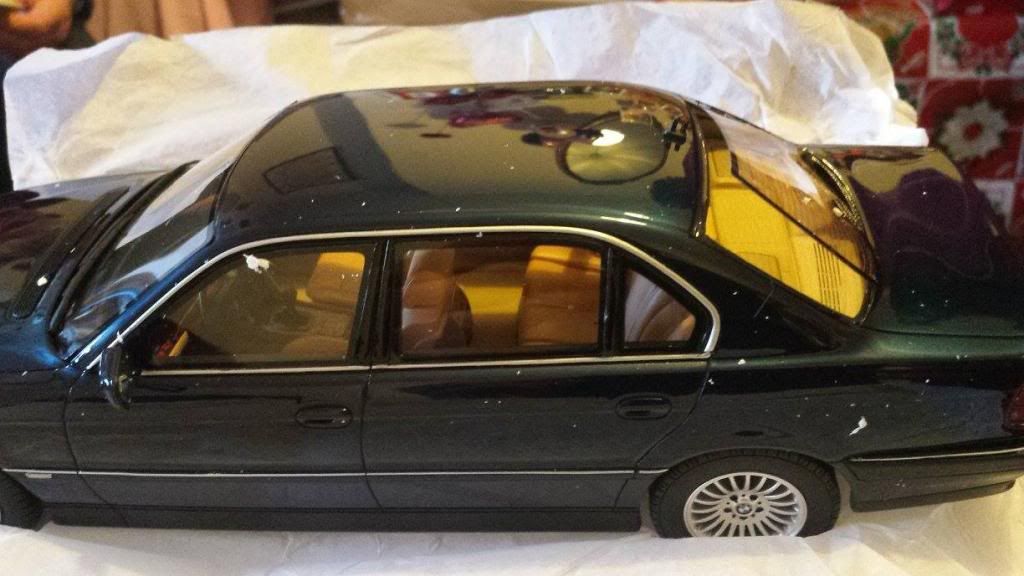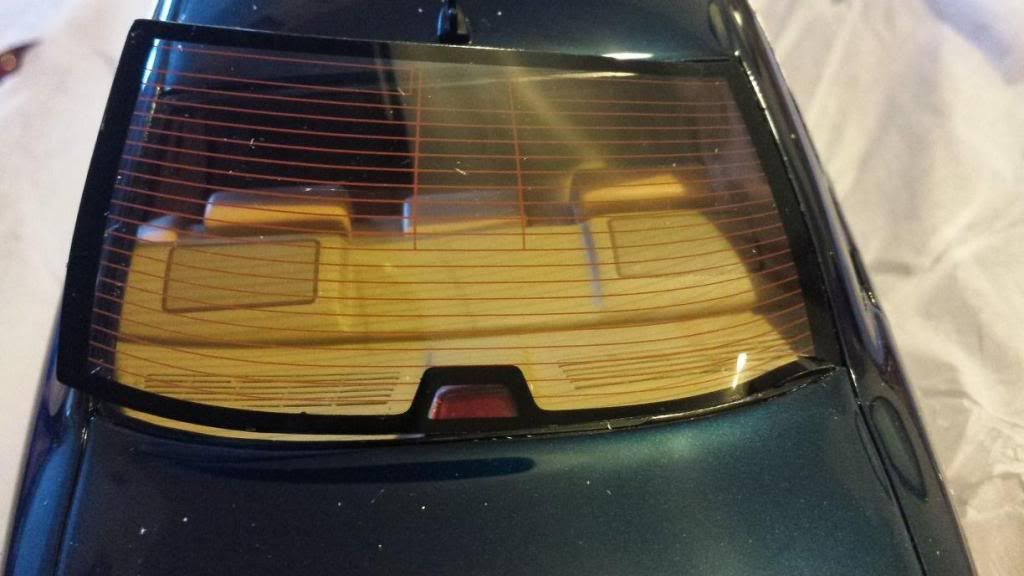 Will write them an email. I'm assuming they will send a replacement.