E Rod_017, on 08 July 2014 - 06:22 PM, said:
I wouldn't mine a convertible as long as it came with either a retractable roof or separate top

The '93 Feature Car that GMP already produced does offer both an up top & tonneau cover.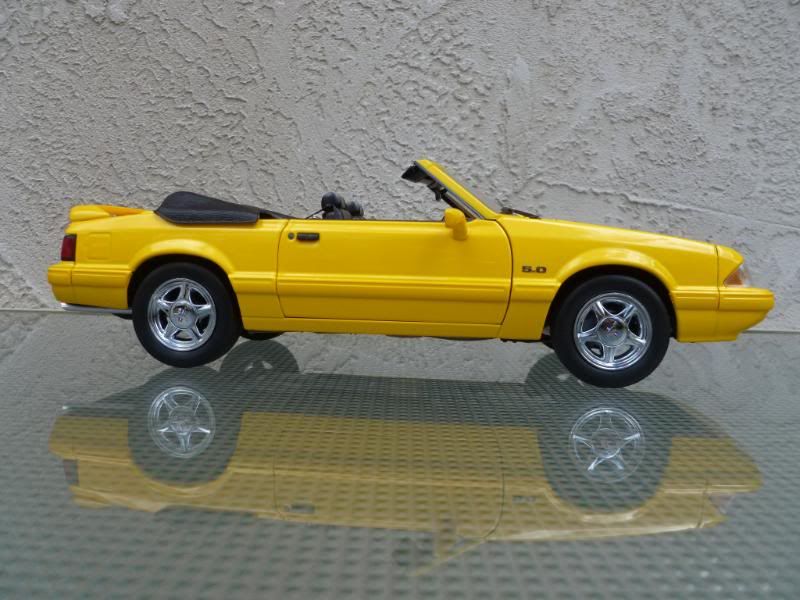 Al's reasoning makes perfect sense...I was hoping for a Hatch, but I agree that a 'Vert is most likely (GMP only ever released this yellow version).
Edited by Gavin, 10 July 2014 - 01:09 PM.