i have mentioned Supra for scale 1:18 before, but i have wanted to go into a little more detail and show some of the possibilities in making this as a model. i have collected some pictures from the internet to show.
finding usable pictures of stock Supra's was very difficult, so there might be very minor mods to few of them, but starting with originals;
early/prefacelift Supra RZ (J-Spec) 1993 - 1996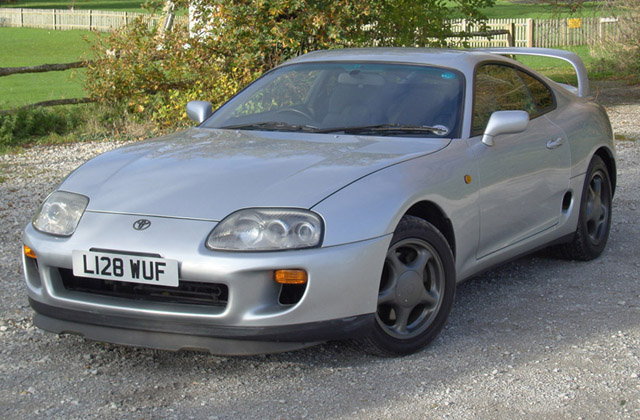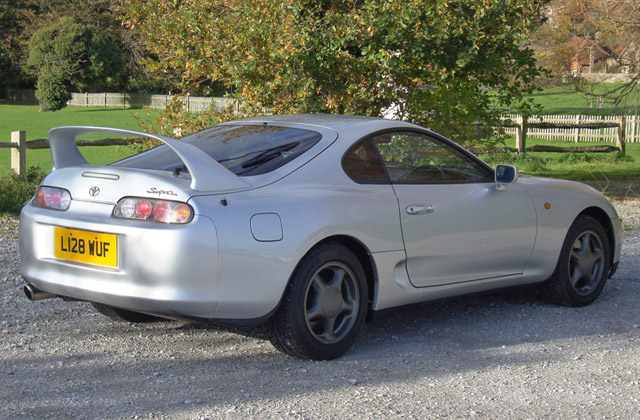 late/facelift Supra RZ (J-Spec) 1996 - 2002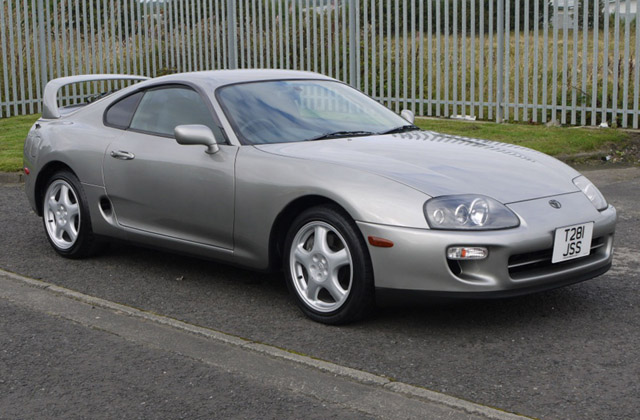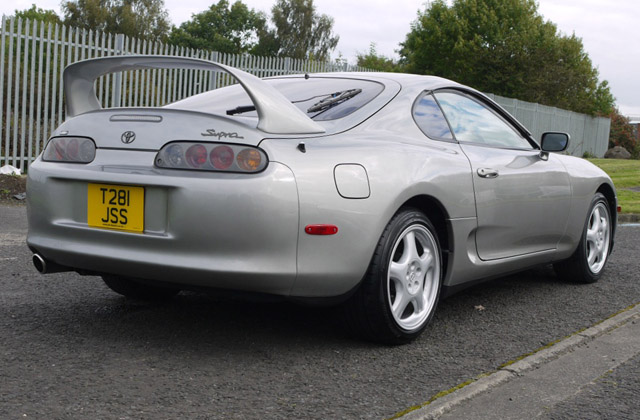 early/prefacelift Supra (US-Spec) 1993 - 1996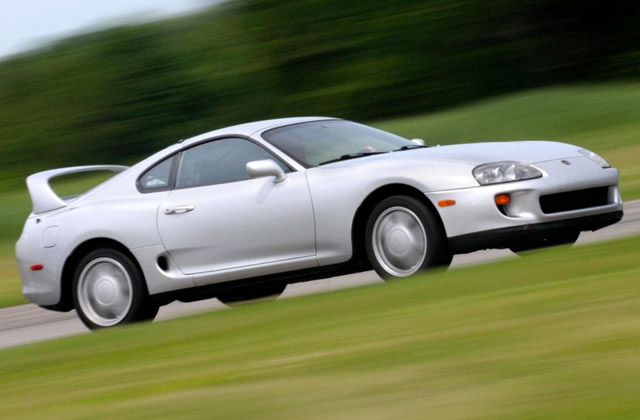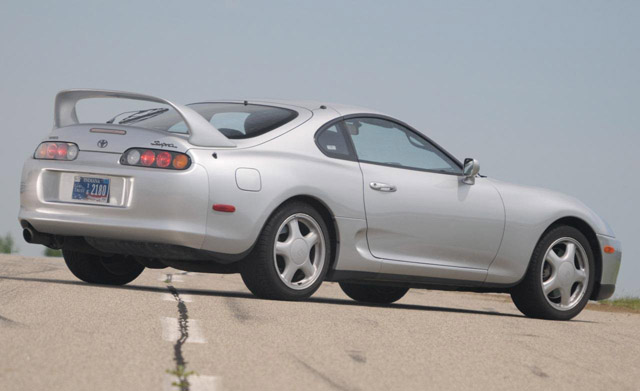 late/facelift Supra (US-Spec) 1996 - 1998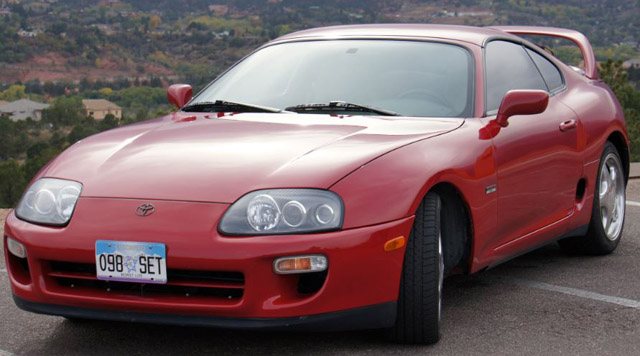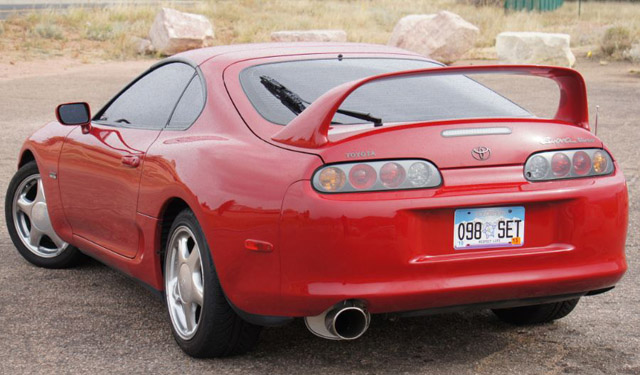 Supra (Euro-Spec) 1993 - 1996.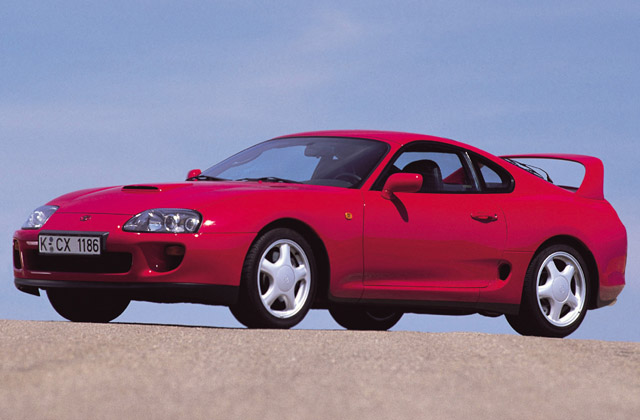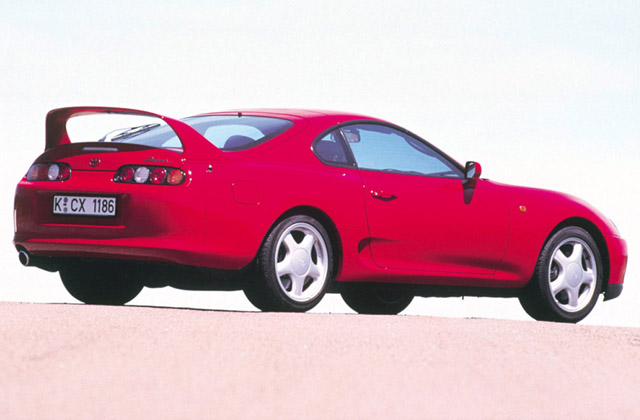 Supra with targa roof off.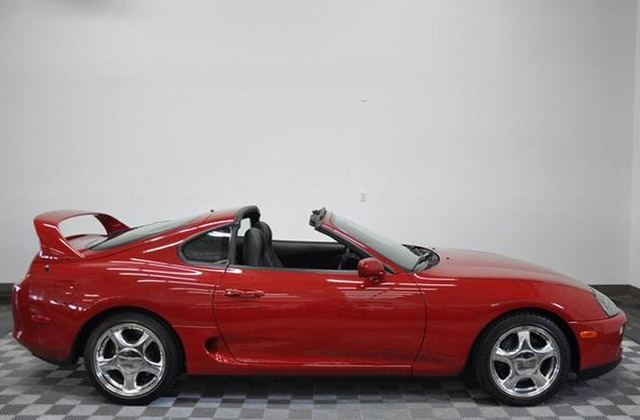 interior.
1996 facelift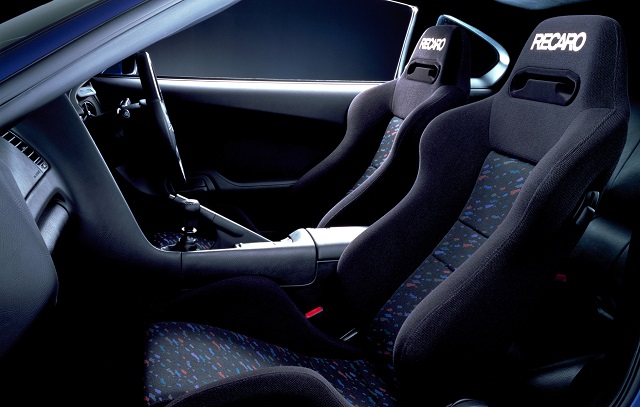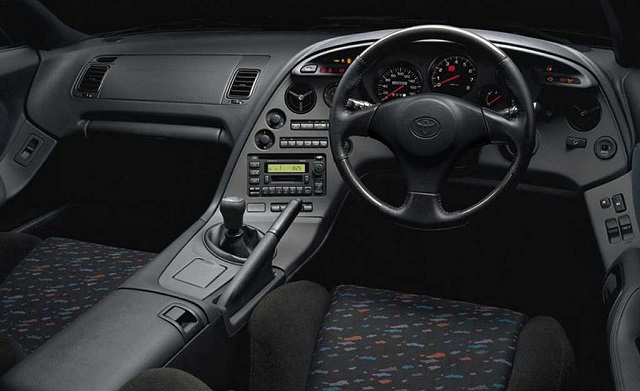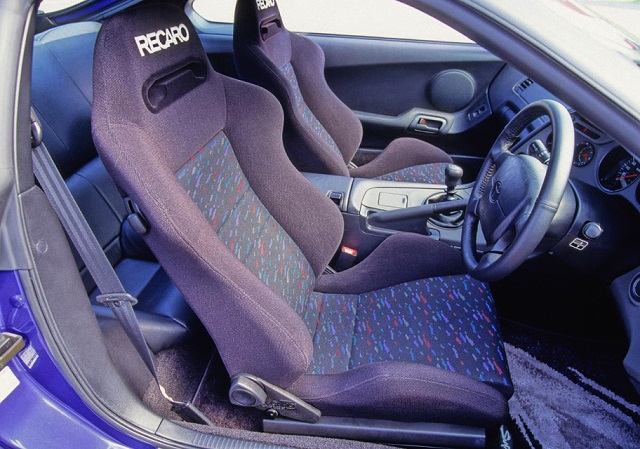 left hand drive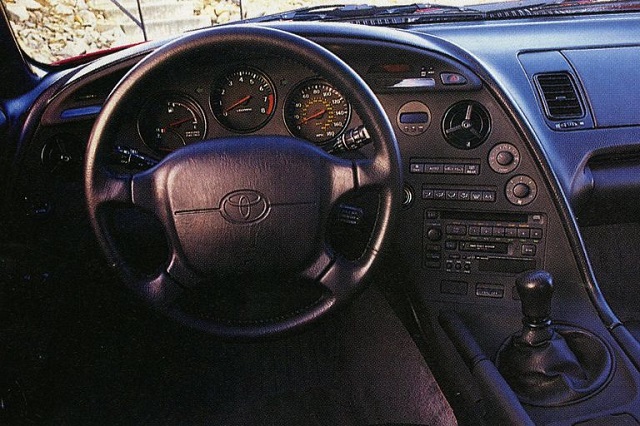 colors.
Blue Mica Metallic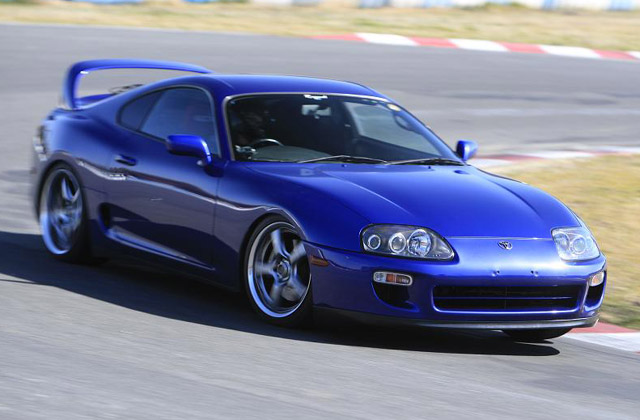 Metallic Silver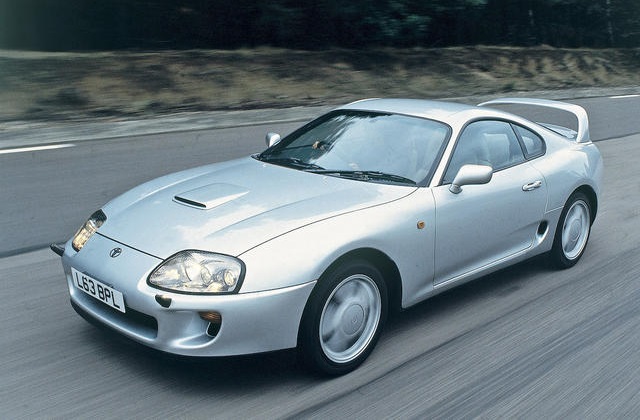 Super Red IV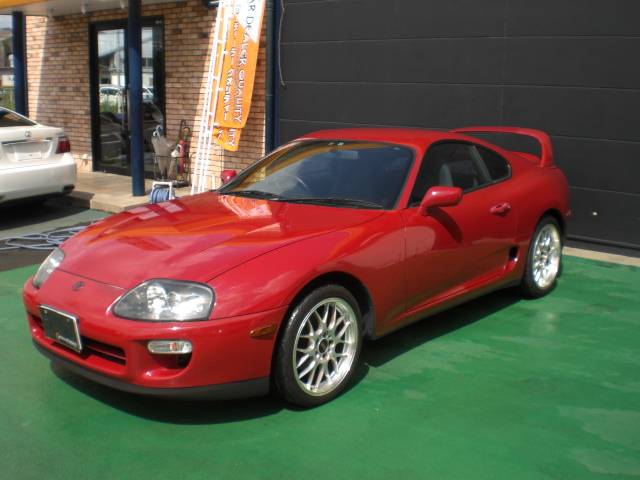 Imperial Jade Mica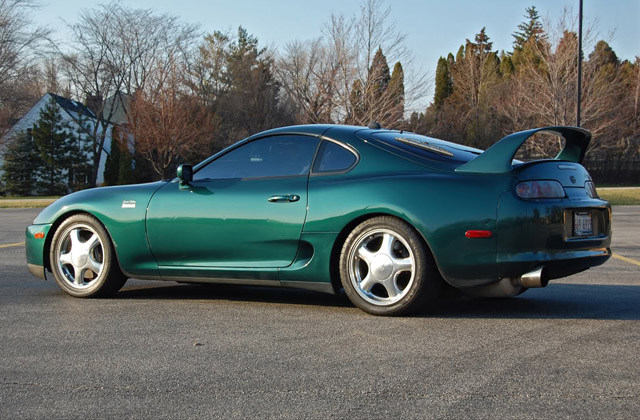 Black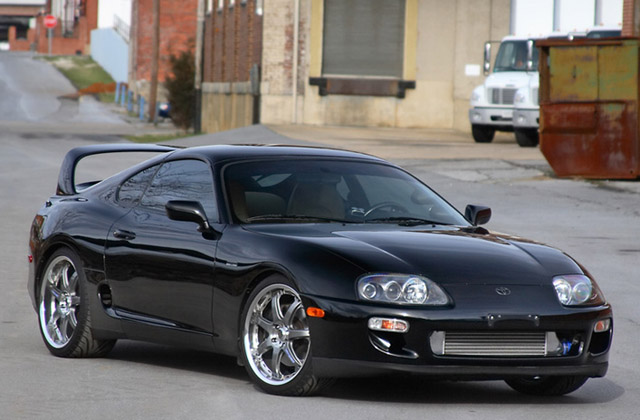 Grayish Green Mica Metallic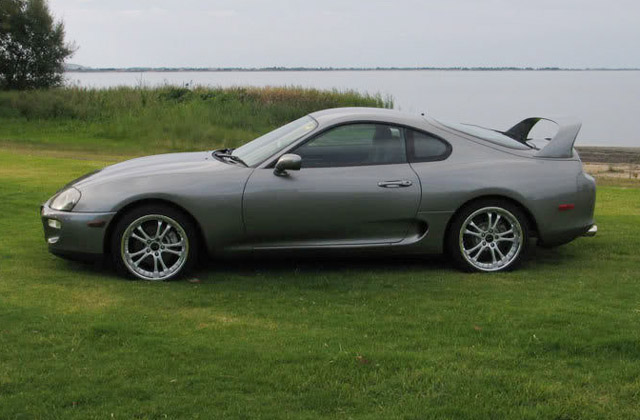 Deep Teal Blue Metallic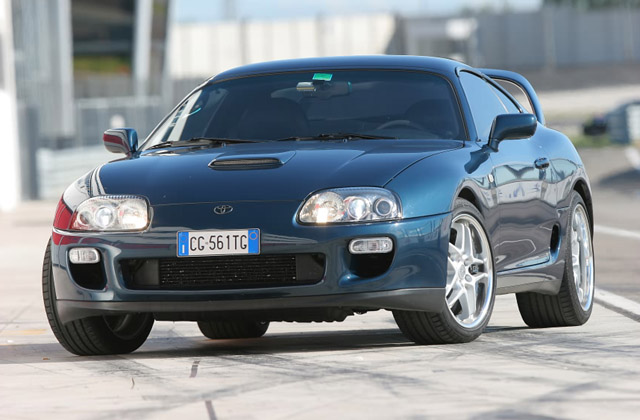 Dark brownish Grey Mica Metallic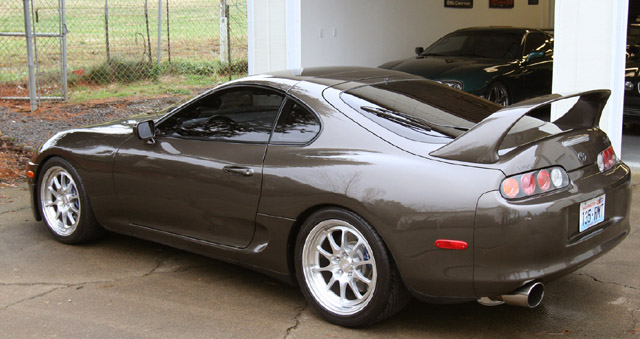 Super white II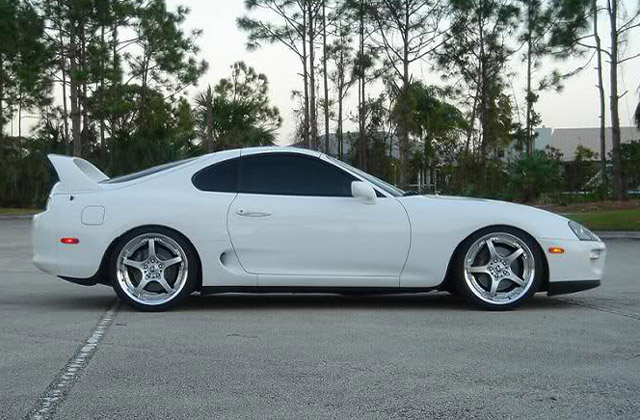 Dark Green Mica Metallic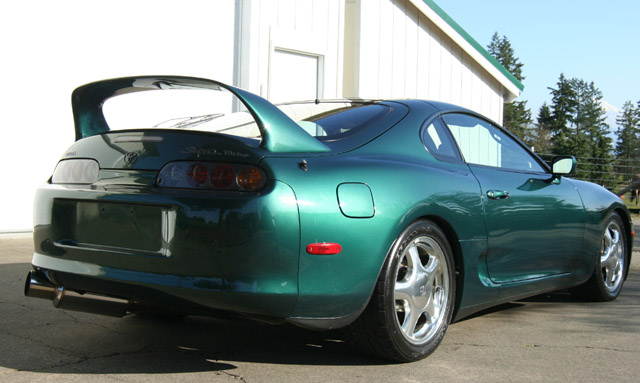 Silver Metallic Graphite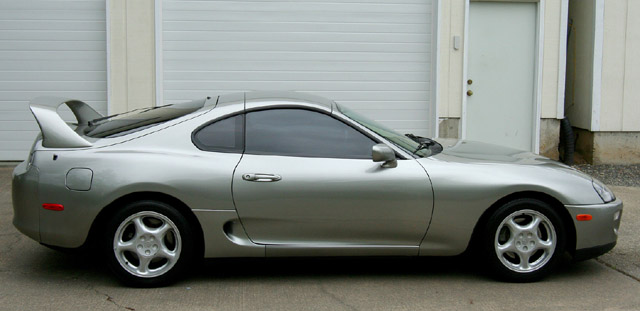 Super Bright Yellow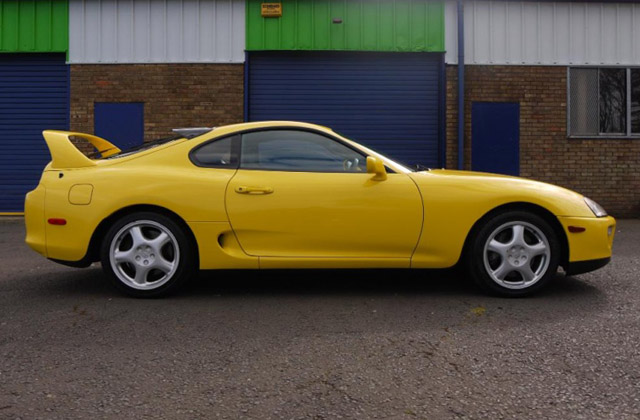 tuned versions. many body kits butchers the Supra, but i picked the best looking ones.
TRD 3000GT (early)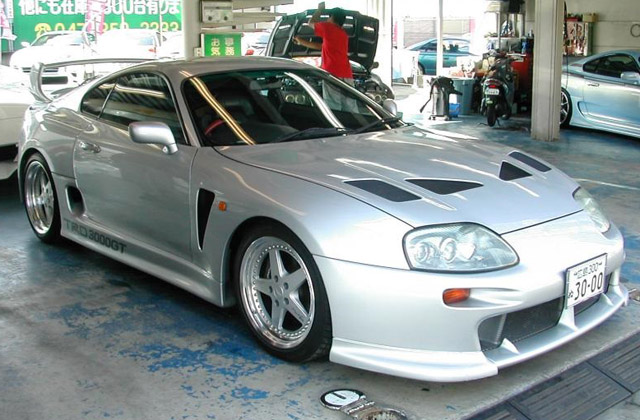 TRD 3000GT (late)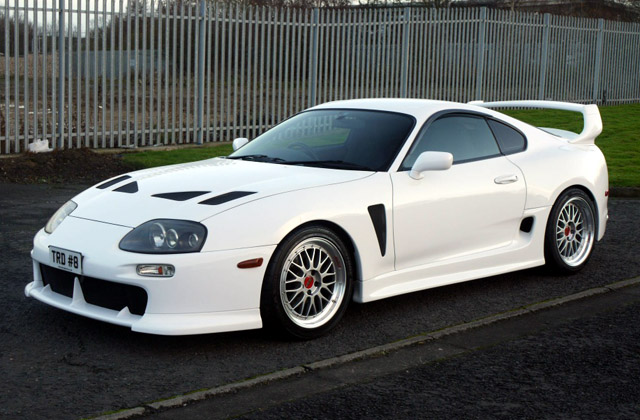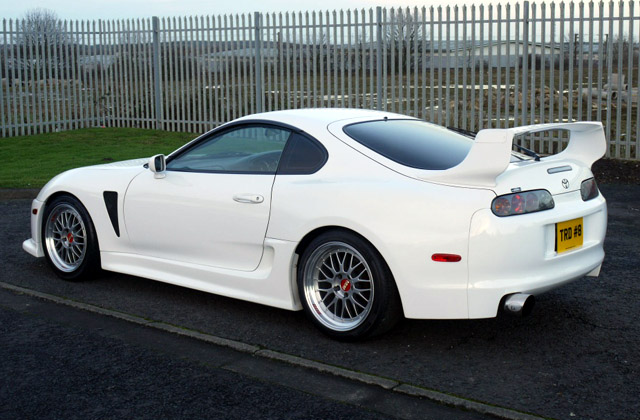 Do-Luck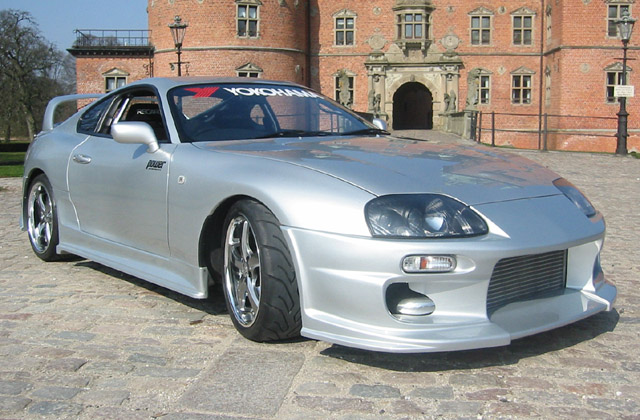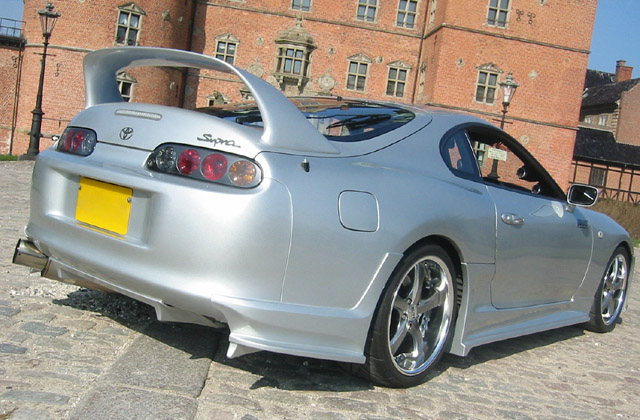 Veilside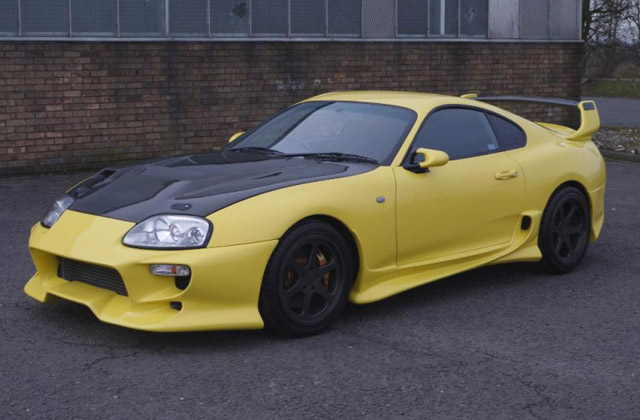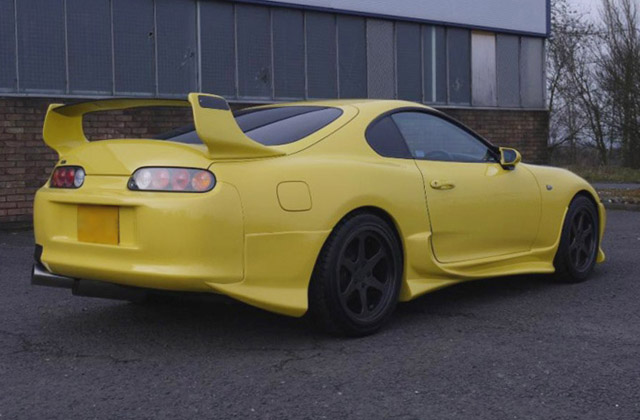 Top Secret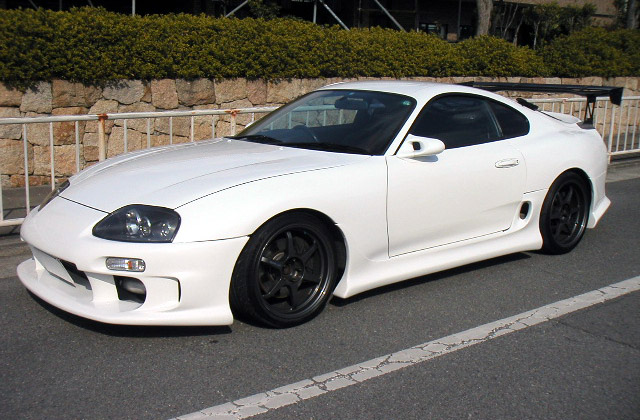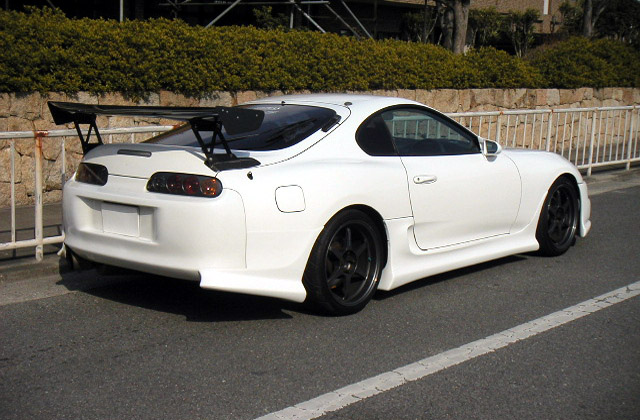 Bomex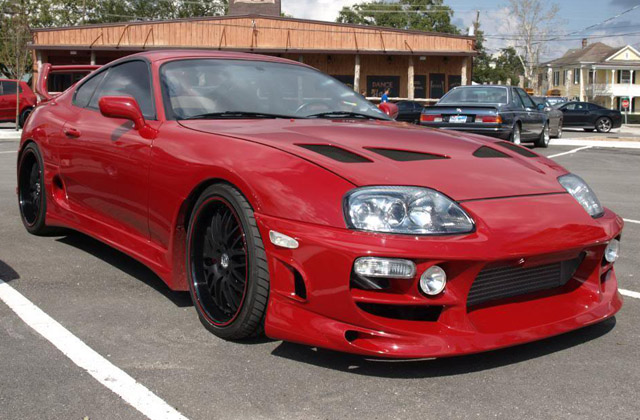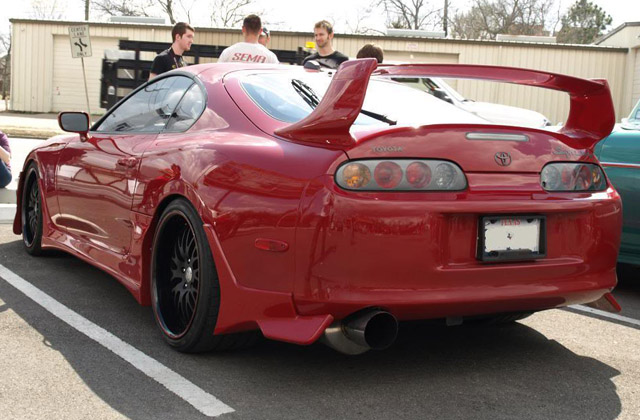 Ridox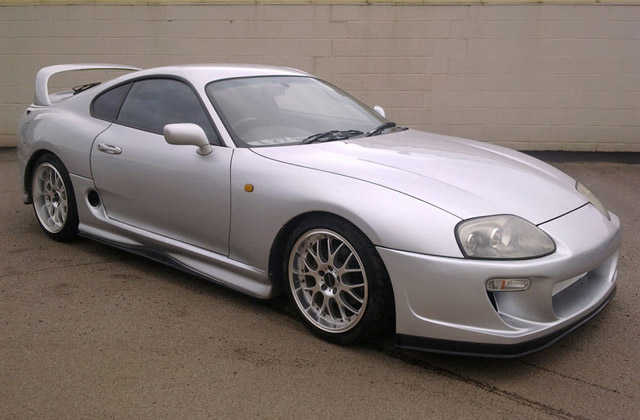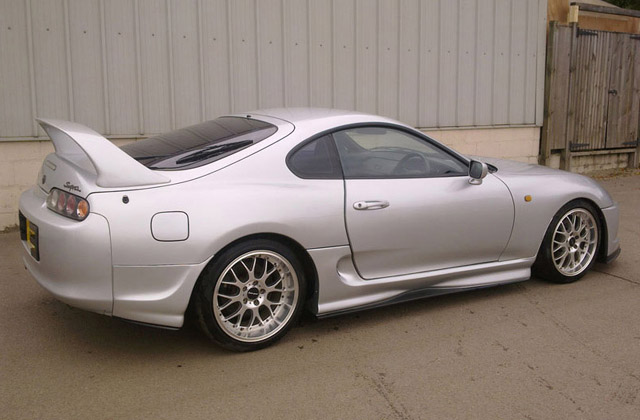 Blitz time attack Supra(s)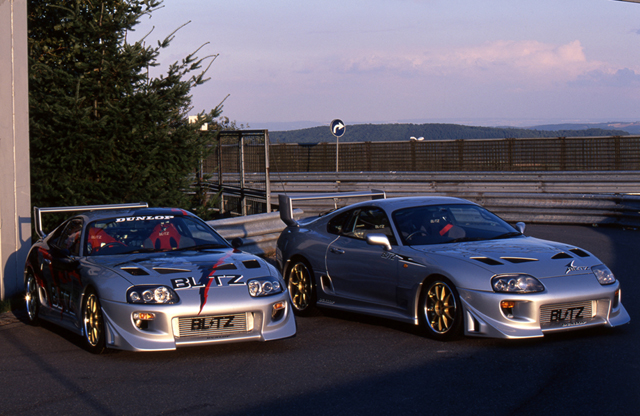 Top Secret GT300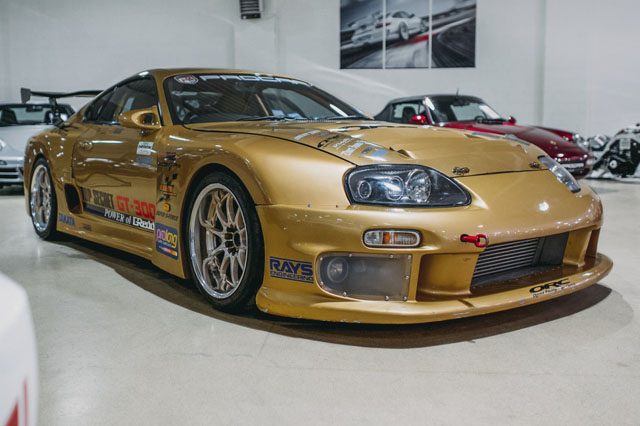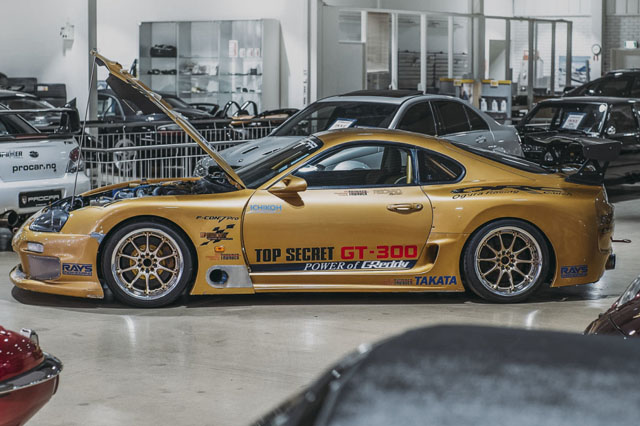 Mines Supra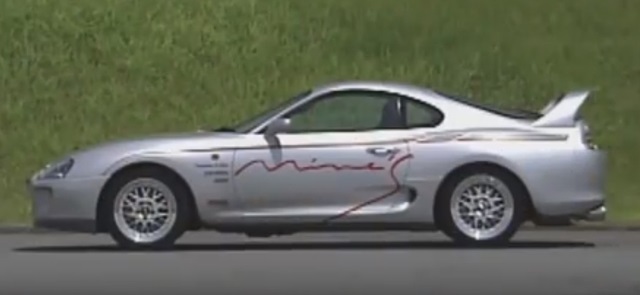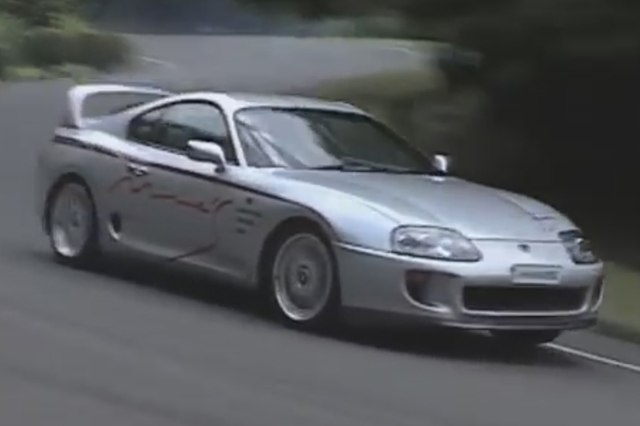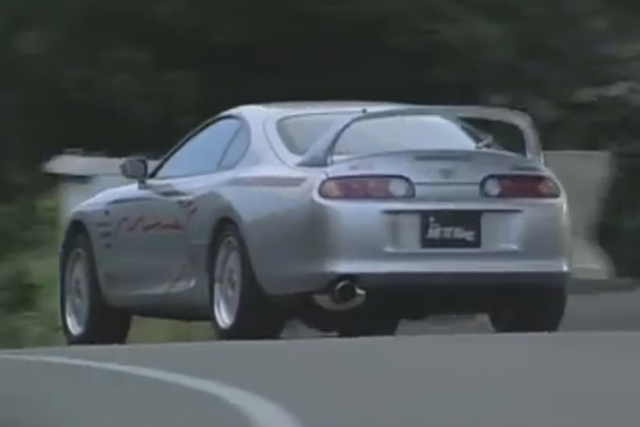 movie versions;
The Fast and The Furious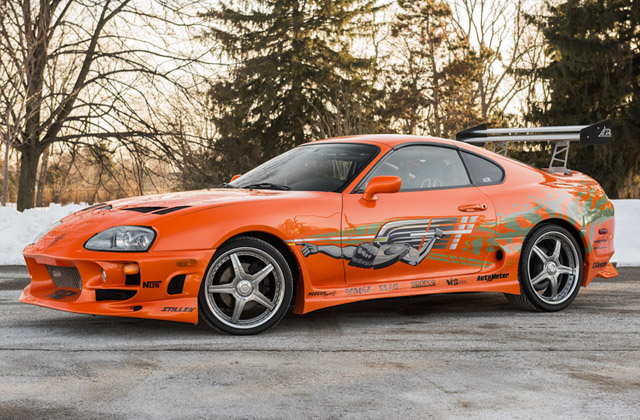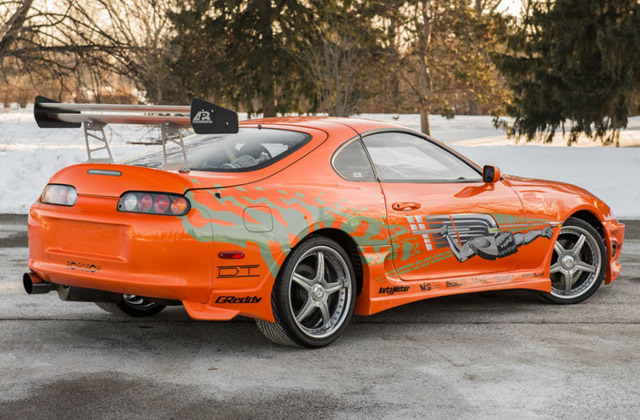 2Fast 2Furious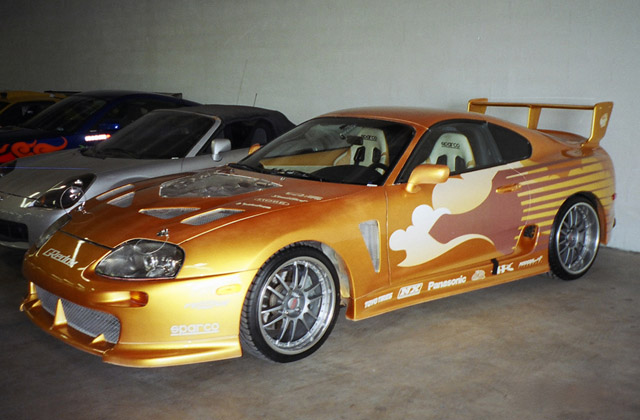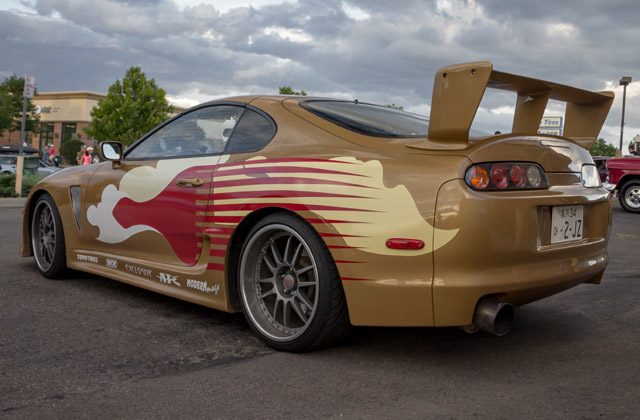 Fast and Furious 7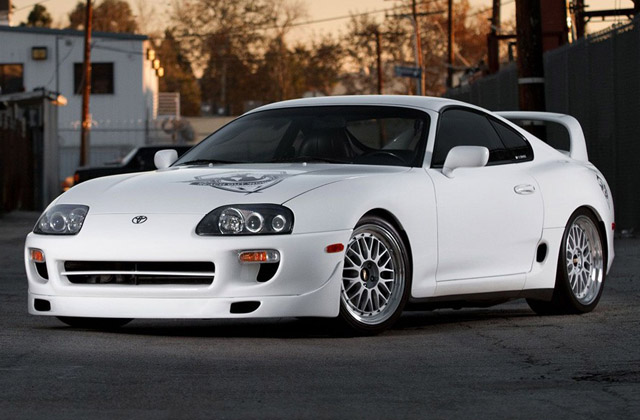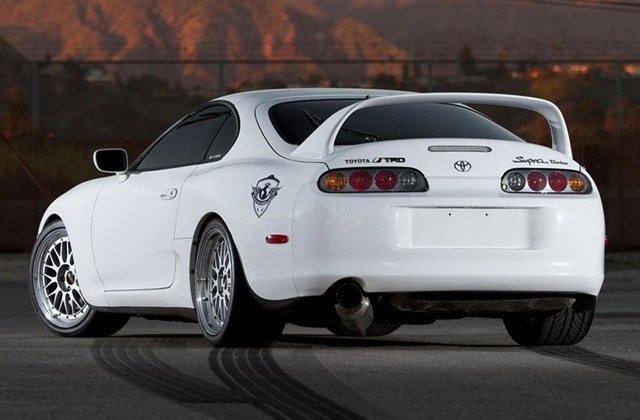 Edited by Alex SZ1996, 12 February 2020 - 09:57 PM.
photos re-uploaded