Hello. I´m very interested on buying this super snake from Shelby Collectibles:
But I always demand that the real car actually existed. In this case I cannot find a real thing that matches 100% with this model. The most similar car I found has the front lights in different positions: model is on both sides of the grille, and the real thing has them centered.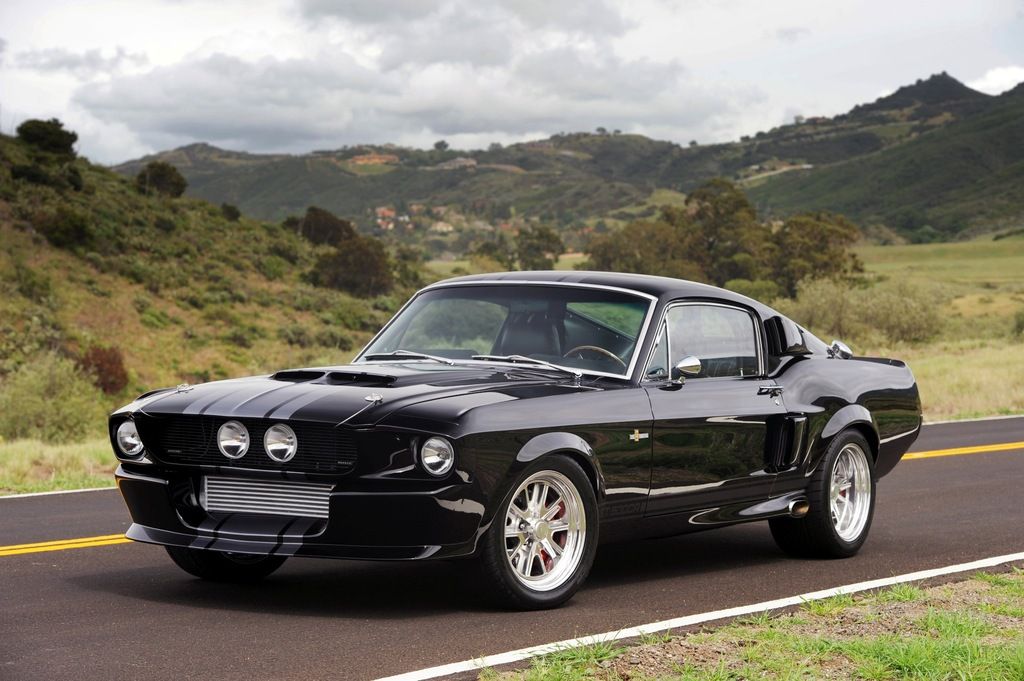 Someone could help me telling me if SC model matches with a real car? If so, I would like a link with the pictures of it. Thank you.