Hi
I started collecting model cars back in 1999. Lately, I have been getting into vintage helmets, much to the chagrin of my wife. Does anyone else collect stuff like this? I just wanted to share images of my collection.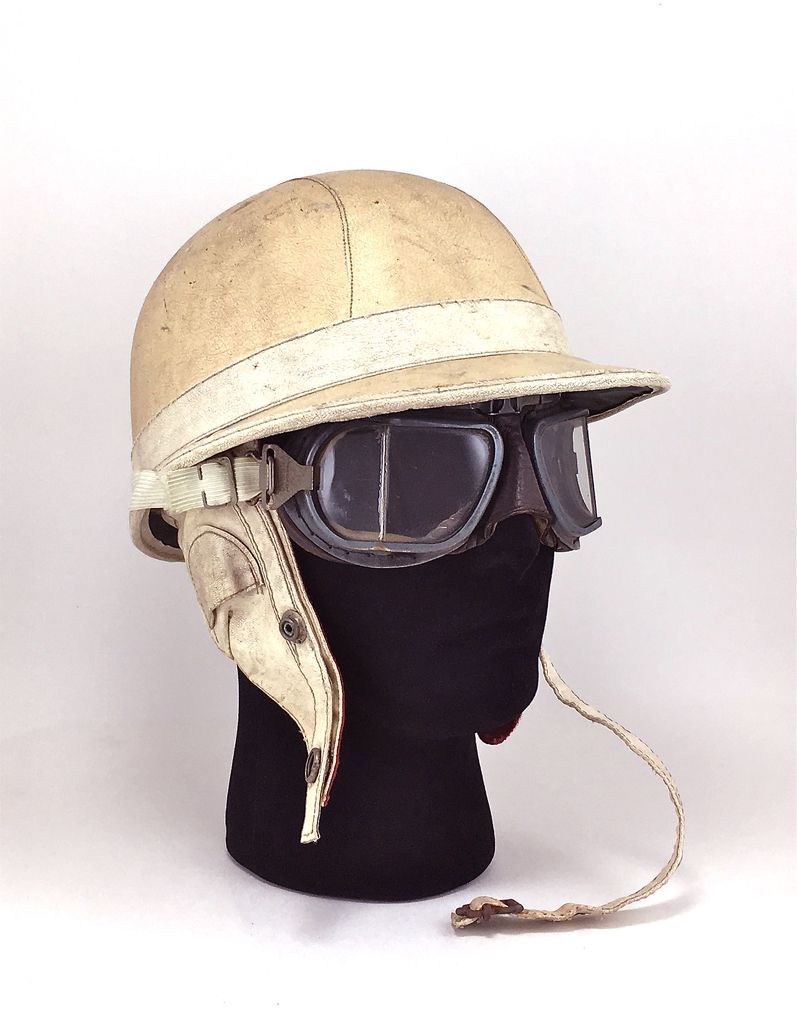 White Everoak 50s/60s helmet (inside is made out of cork and fiberglass and wrapped in leather)
Dark Brown Everoak 50/60s helmet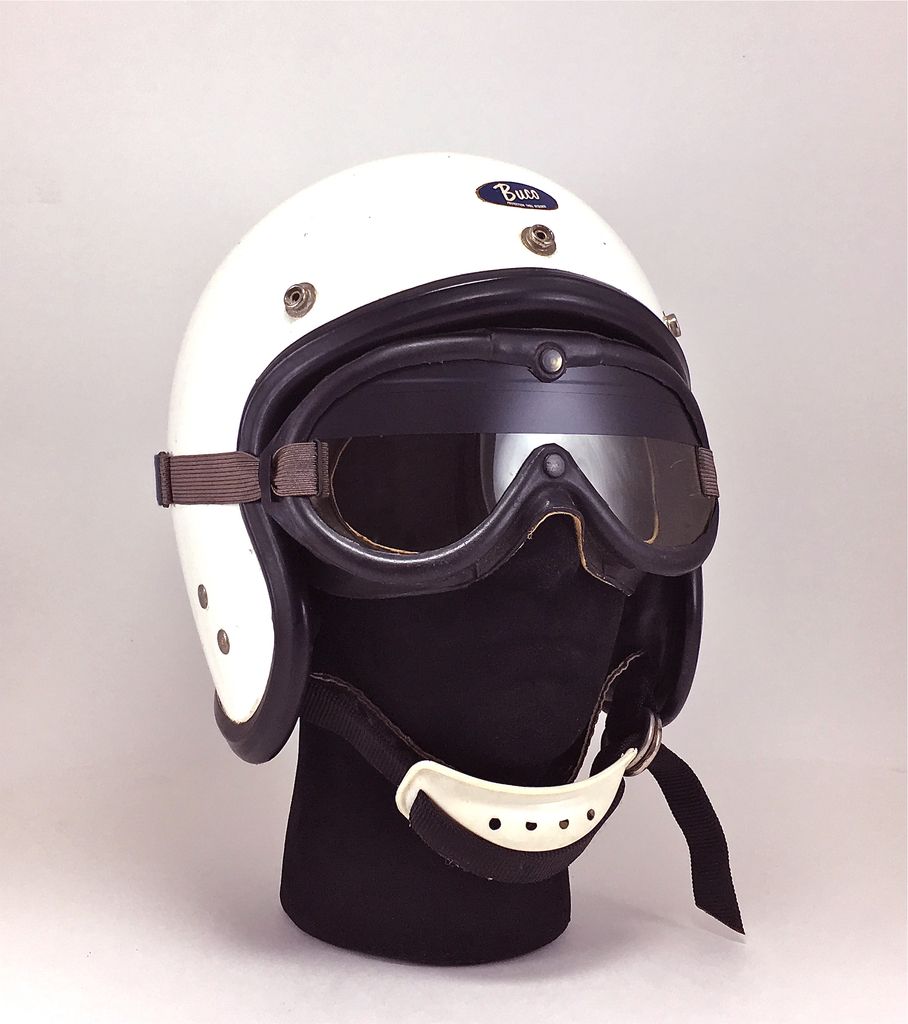 1962 Buco racing helmet with chin strap.. I really like this one!
Buco Enduro helmet from 60s/70s - not sure.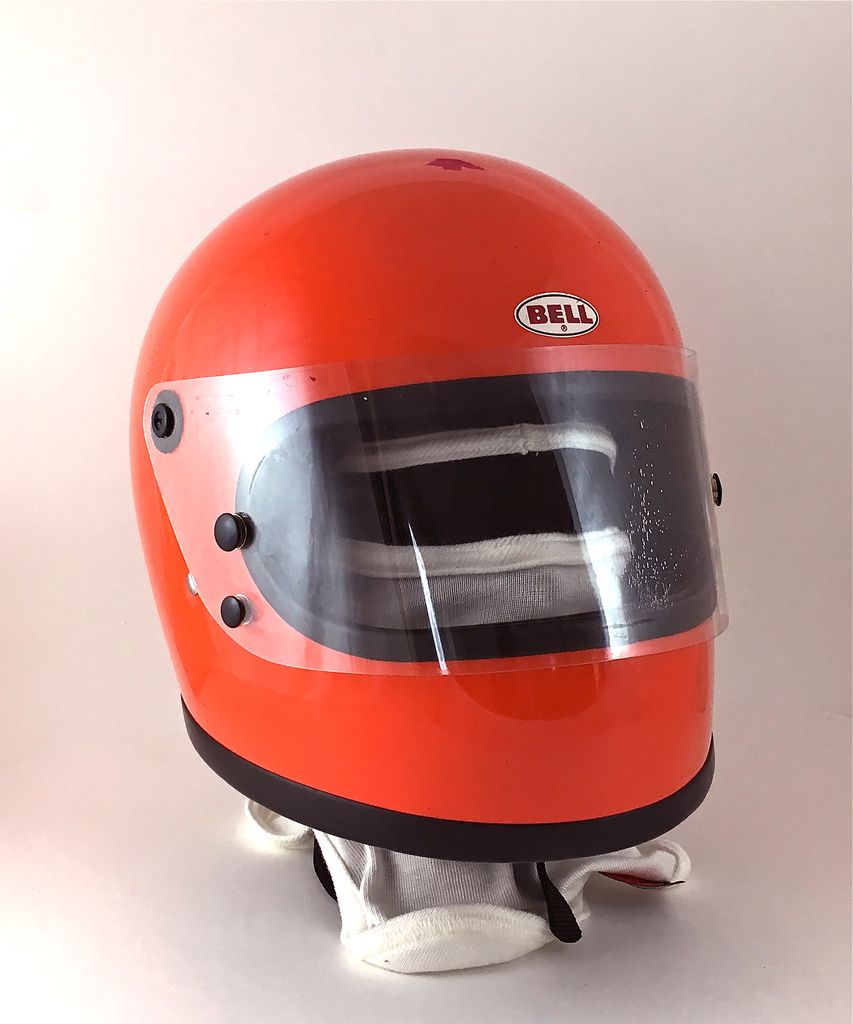 Orange 1978 Bell Star II helmet with 1975 Snell rating. I'm going to do something special with this one. Stay tuned. I really had to clean this one up.