Hey y'all.
I don't know if you saw my previous custom NSX. If you didn't, it was this one: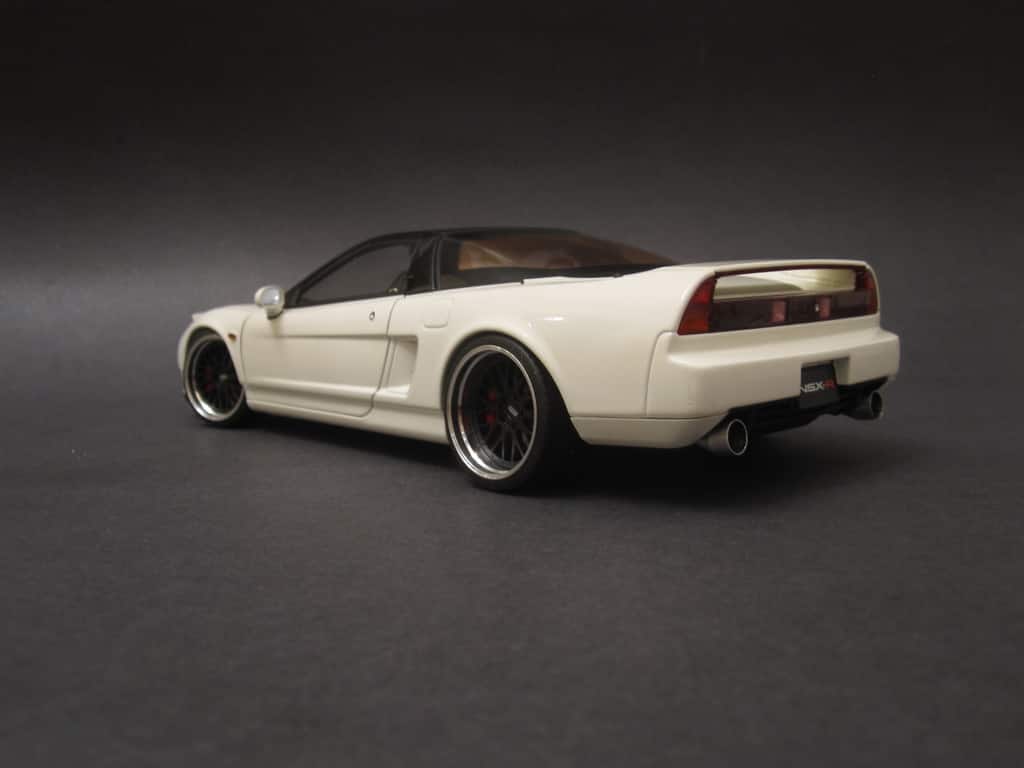 All I did was change the wheels and the exhaust tips, and everything else was left stock. This time I got a different colour, and decided to REALLY go in depth, as this model has great potential. I like to provide pics of the disassembly, in case you guys are curious to see what it looks like inside.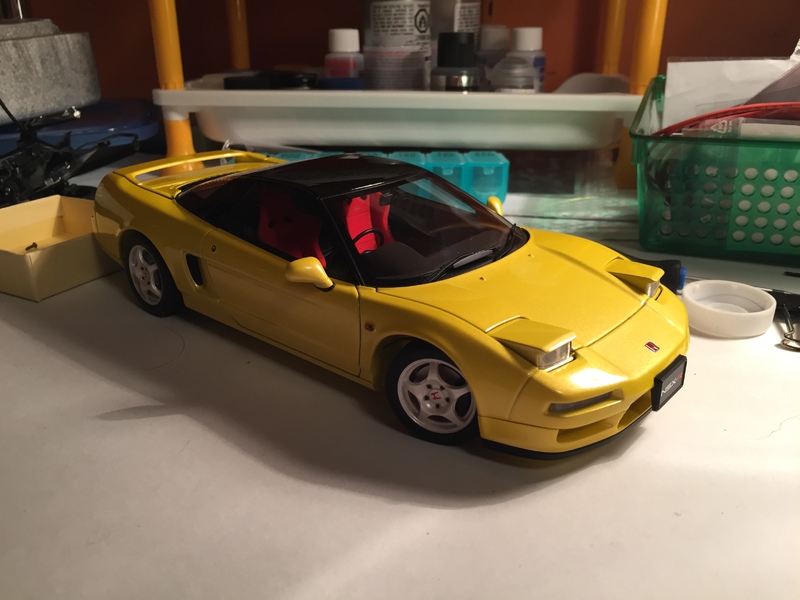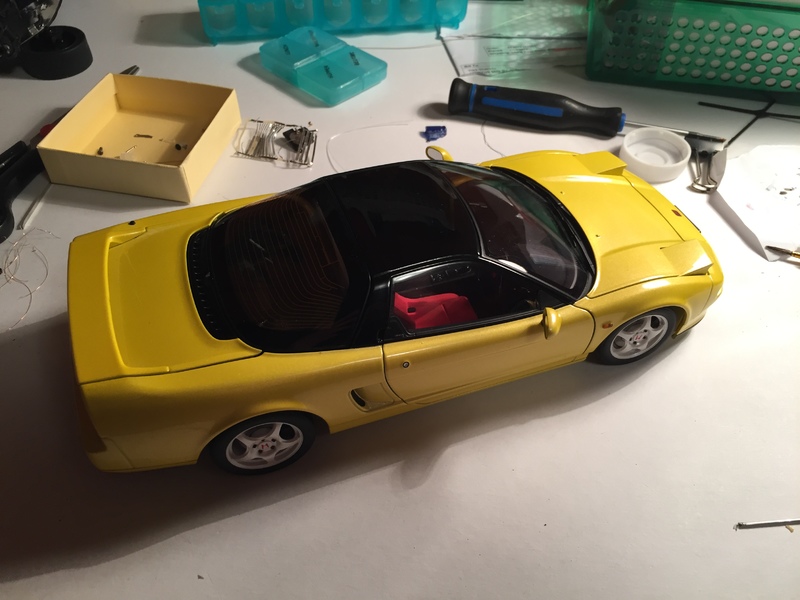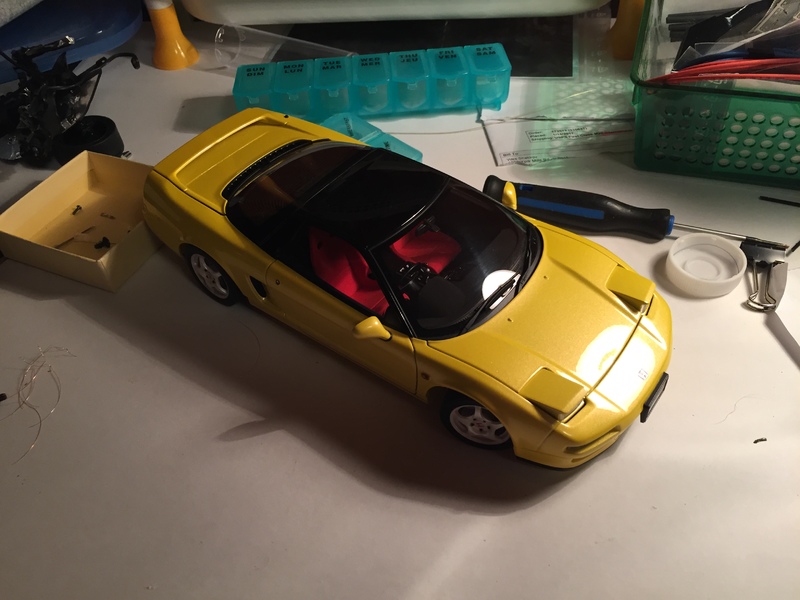 The detail is actually not bad, but if you look closer, there's a lot to be desired.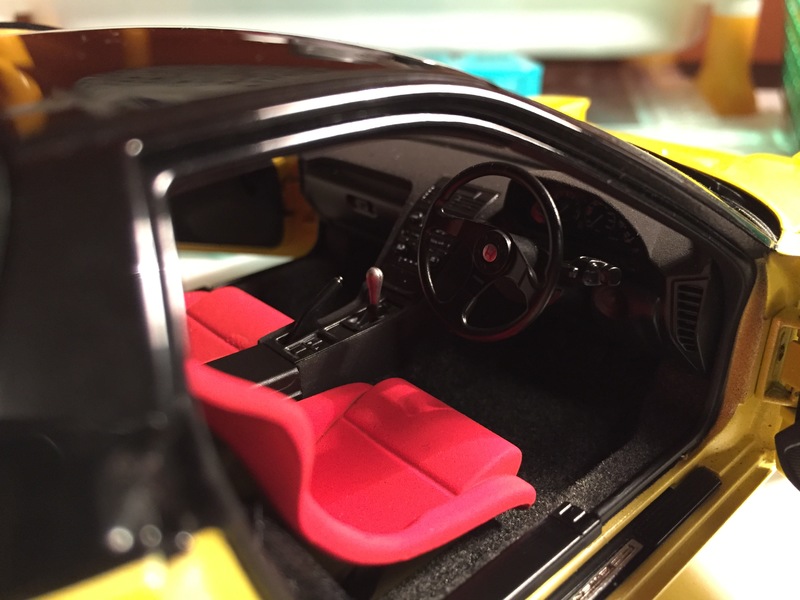 The engine is as boring as they come.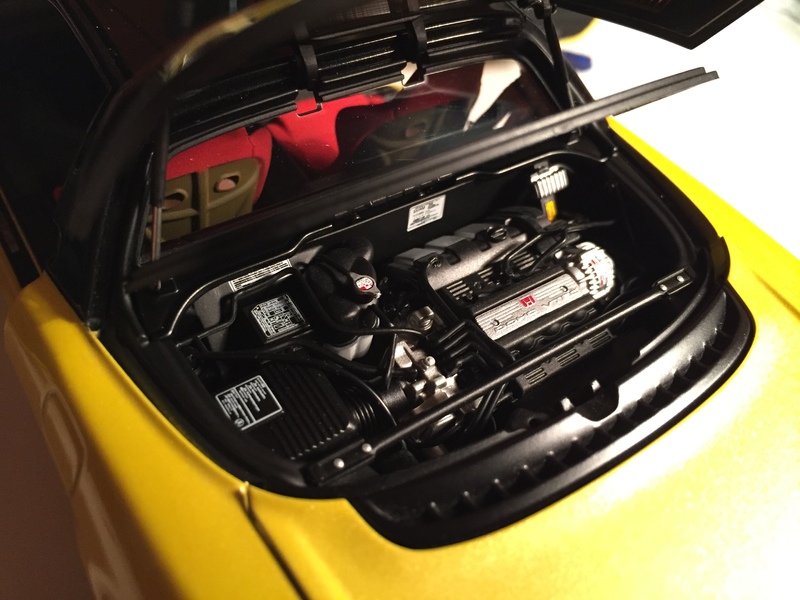 The front end is even worse.
The underbody has a lot of potential. With some colour coding, rivets and wires, it should really come alive. Also all that excess plastic from the mold needs to be trimmed off. EDIT: I went and checked some reference images of the exhaust, and the real thing actually looks like that. So it's not untrimmed molding. Still gonna try to take it off though, it looks terrible.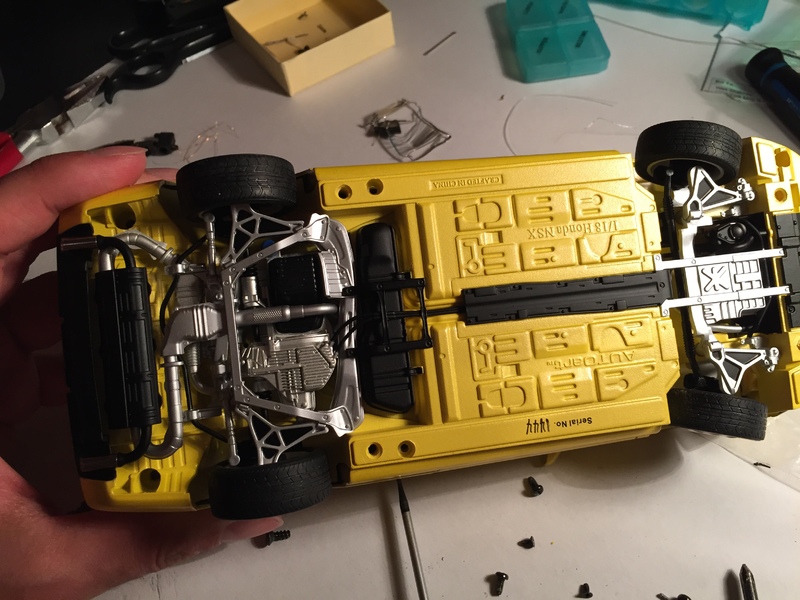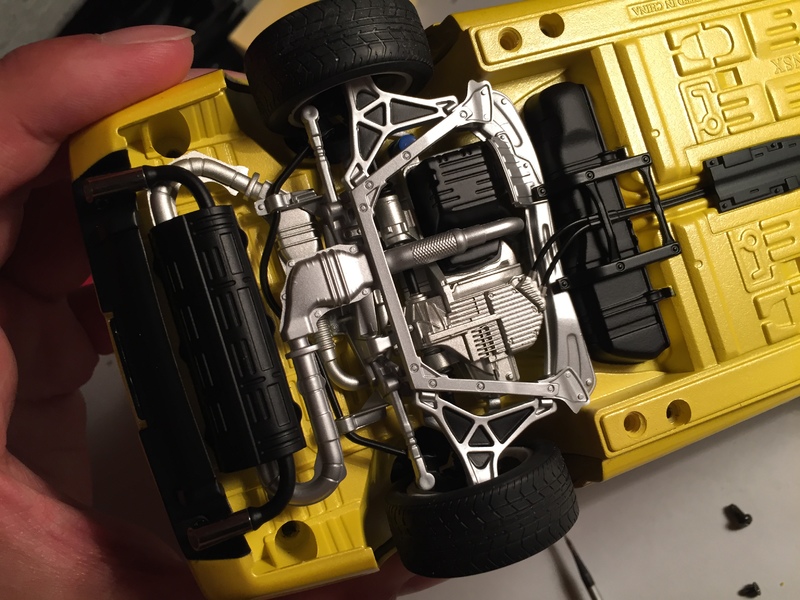 The chassis is very yellow.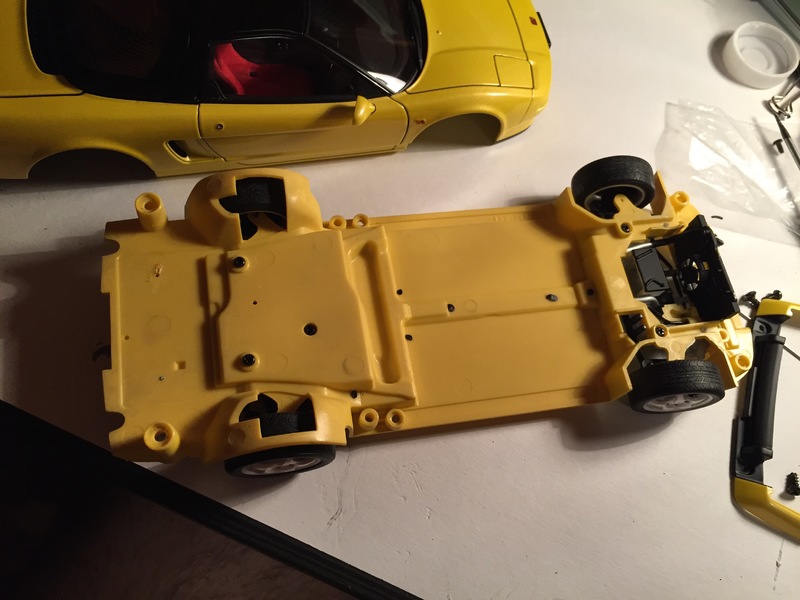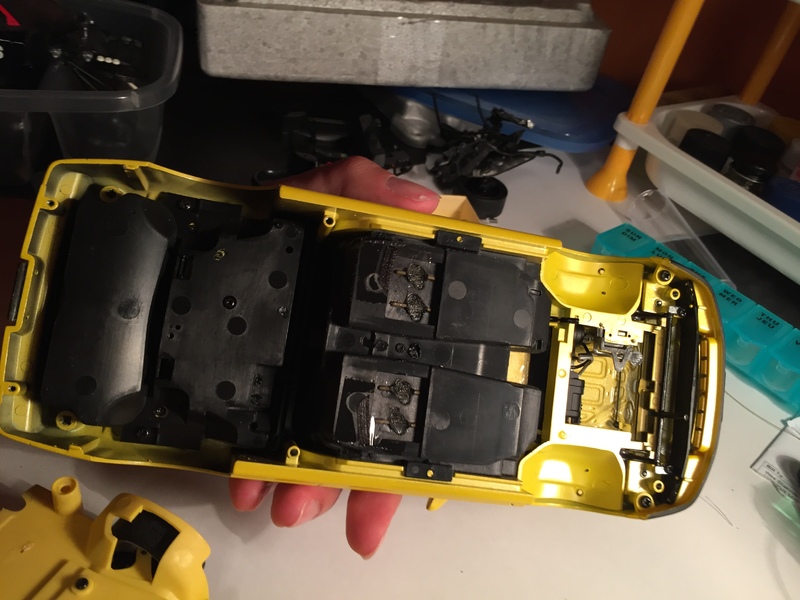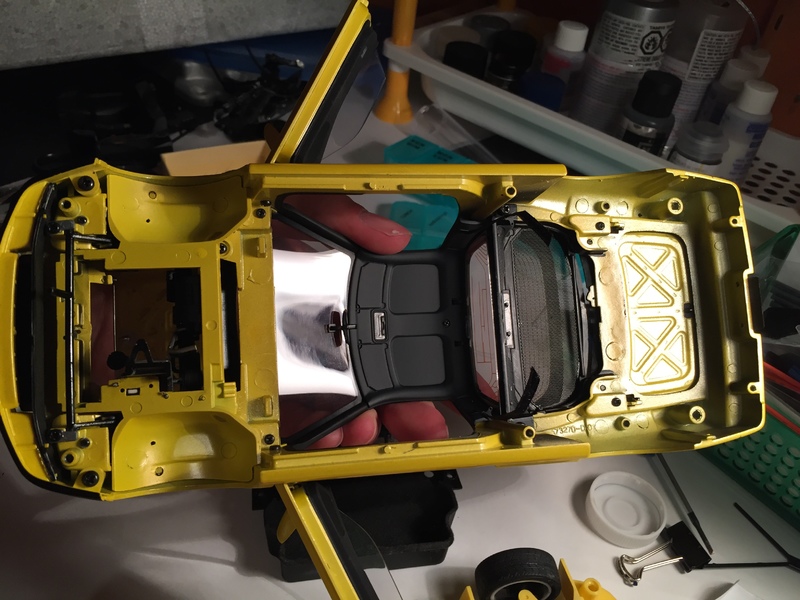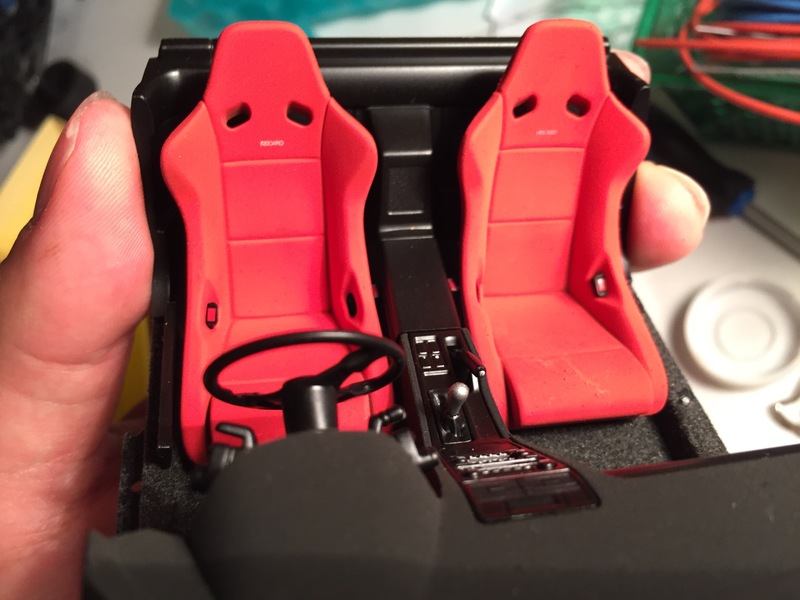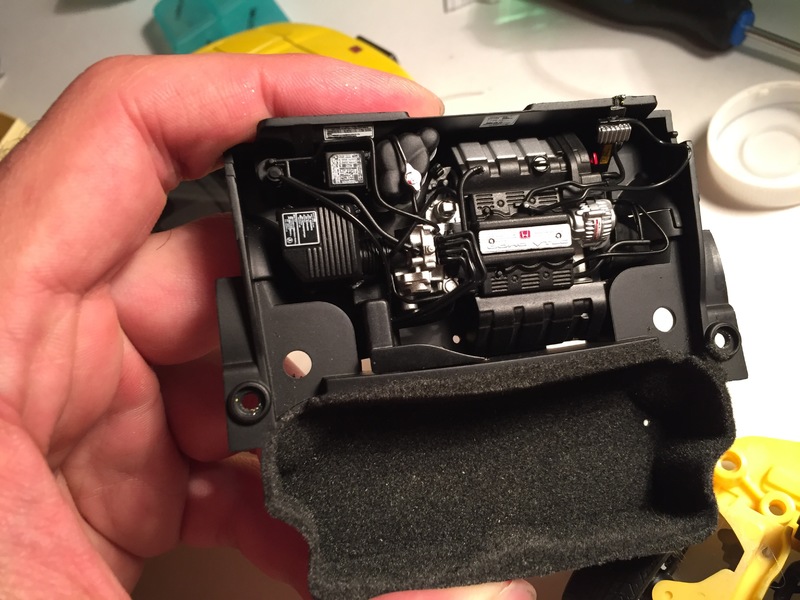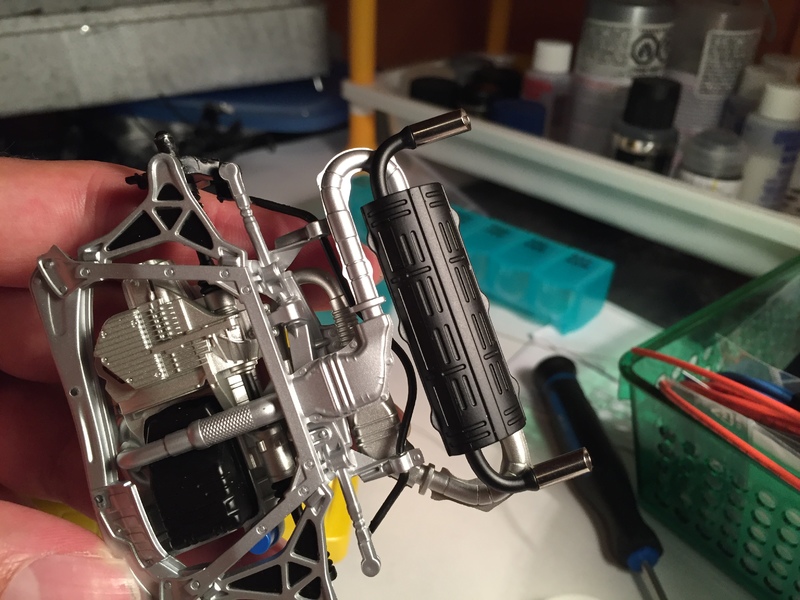 Should be a fun project. Just have to decide what wheels to use this time.
Edited by StratosWRC, 16 November 2020 - 09:51 AM.