Hello fellow money wasters
I decided to start a thread to upload pics I take when I have nothing to do. It'll be pics of my customs mostly, as well as models in the "before" stage. I'll also show pics of 1:1s I use as inspiration for my builds.
Let's start off with the AE86.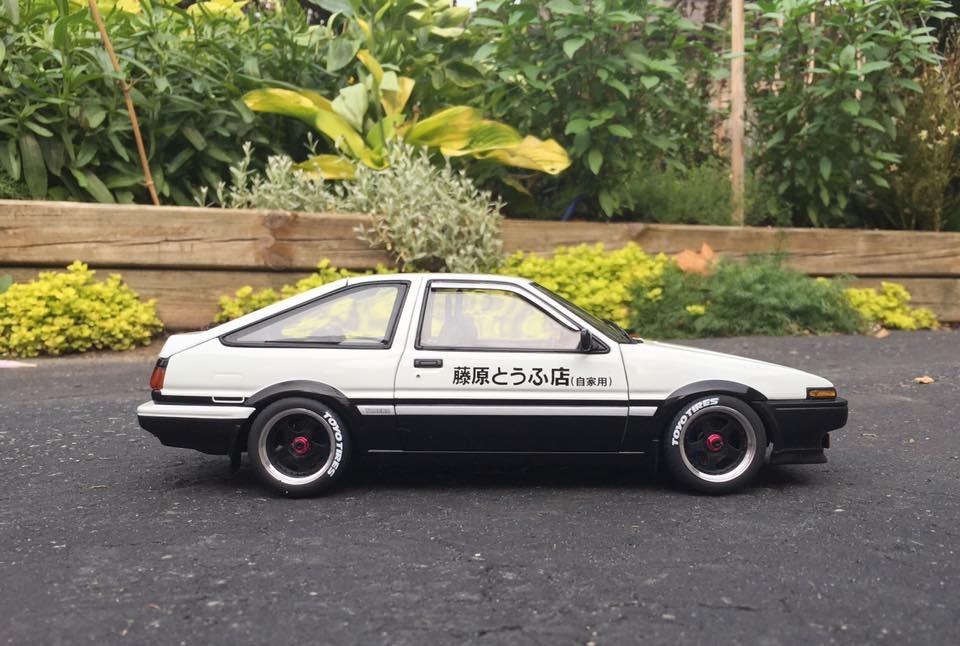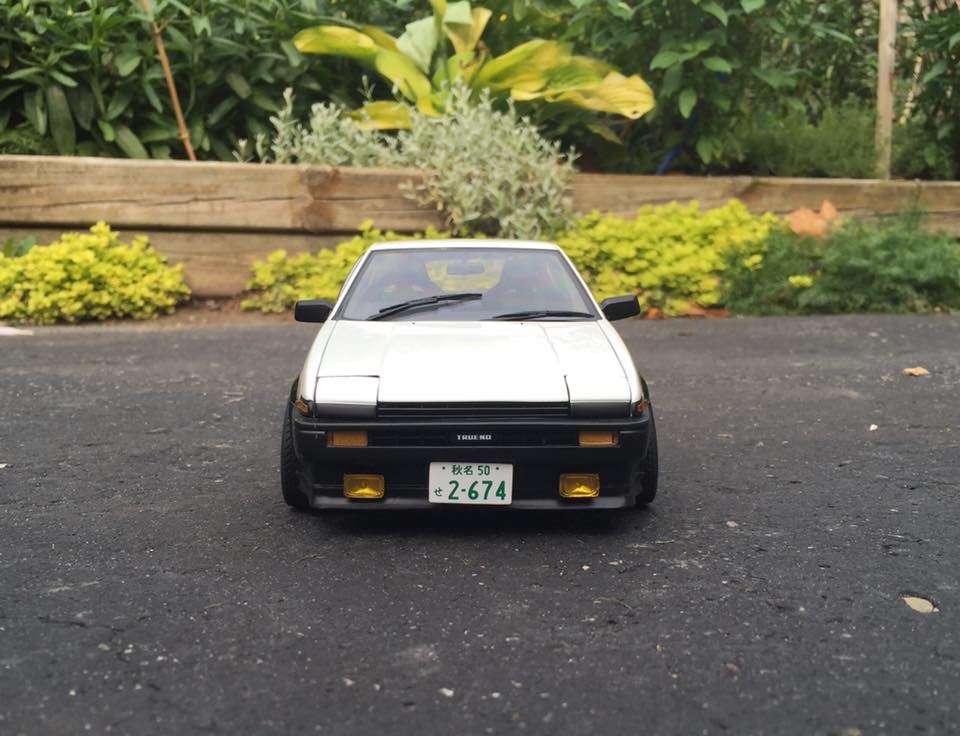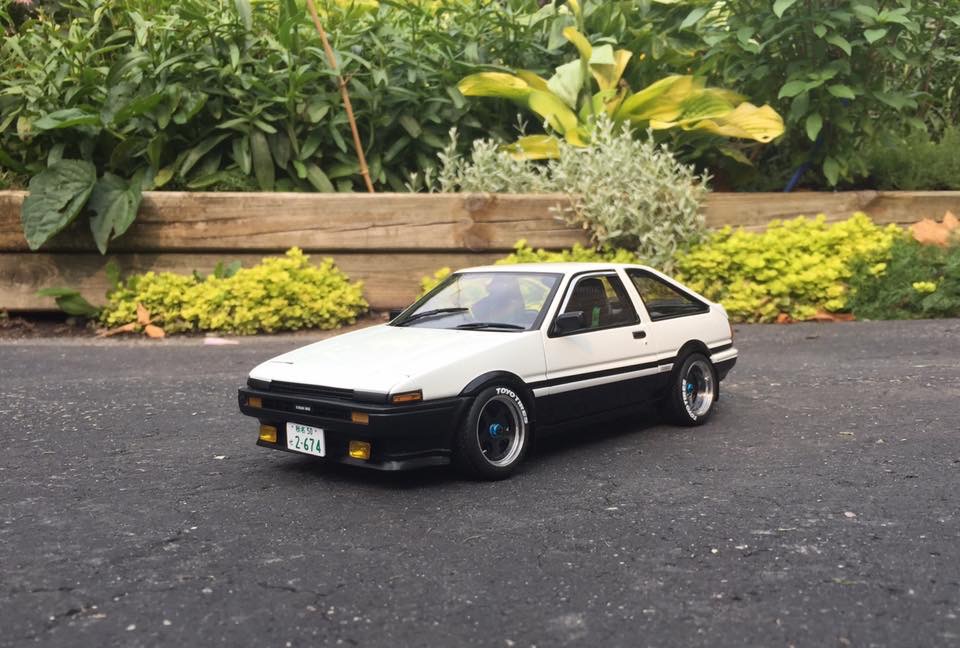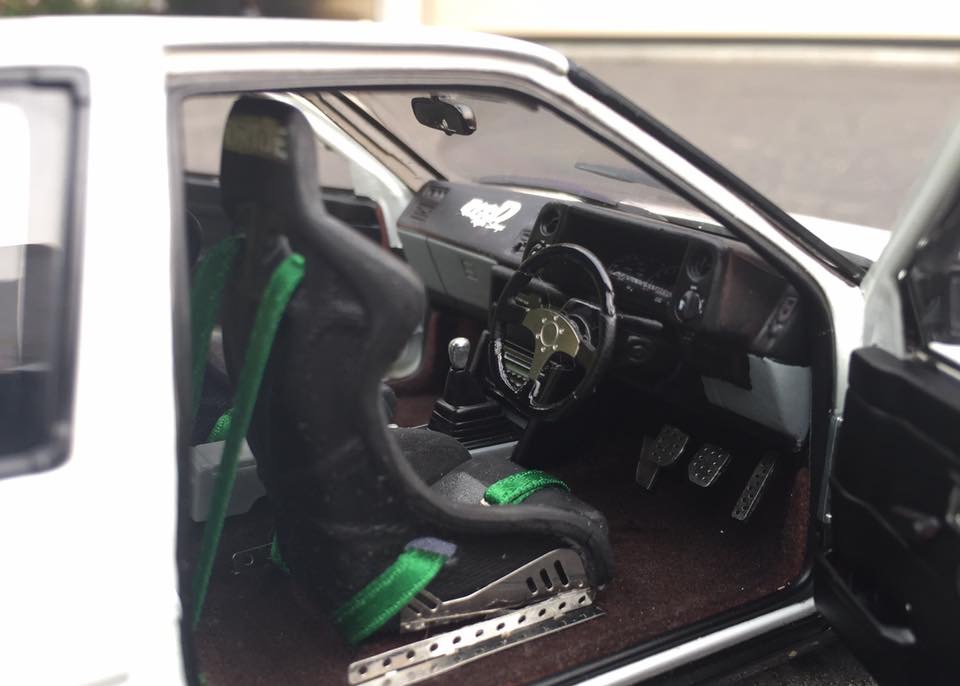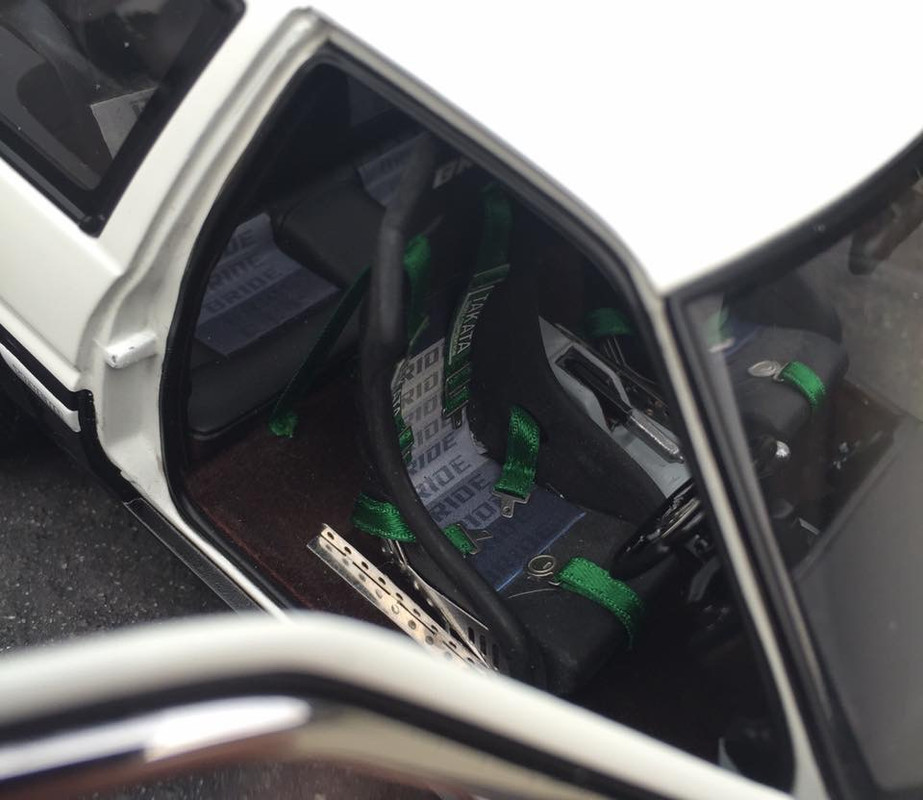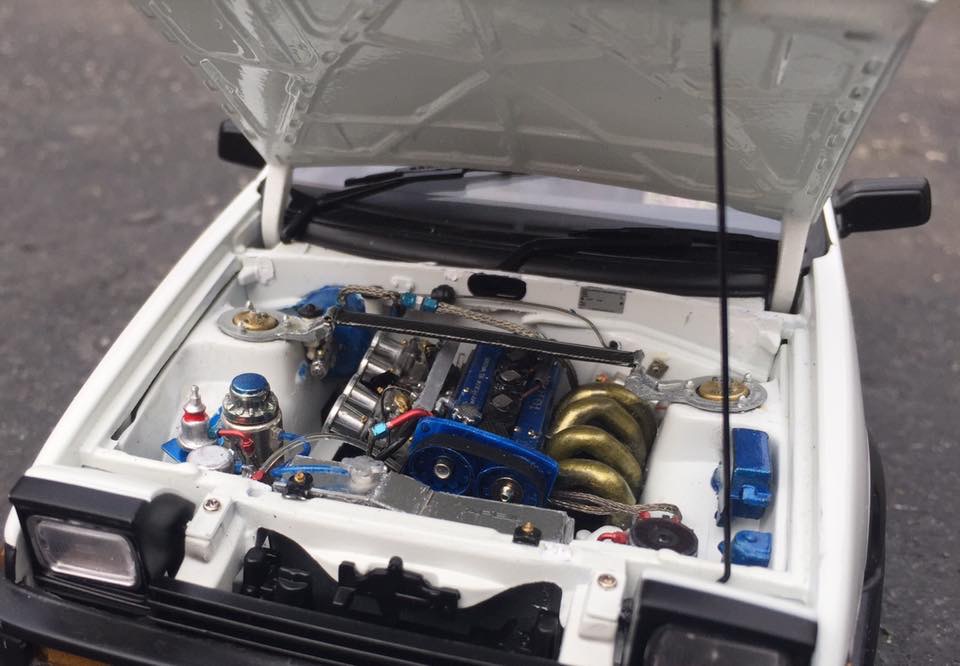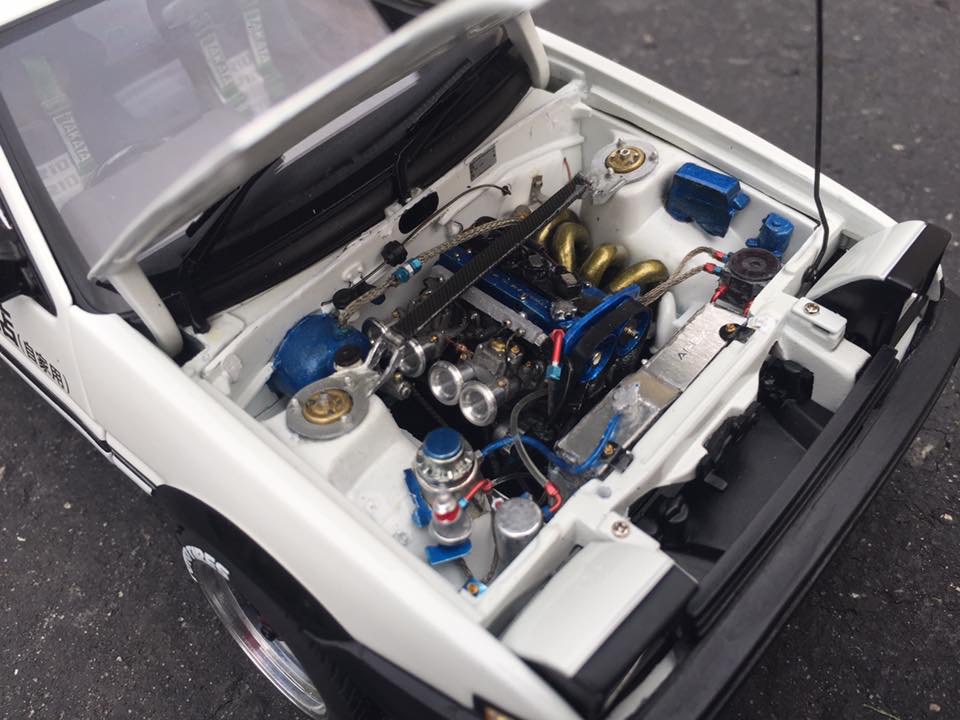 Edited by StratosWRC, 31 July 2020 - 08:40 AM.