I am wondering which one to get. Let me know your vote, Buy from a BBR dealer the All Blue Corsa or from BBR a more limited one with Black Roof. I will Pre-Order a Red Scuderia one with Black Roof likely in the next bit when they reveal the look with the wheels.
You can click on the smaller photos to jump to a bigger picture.
First up is the All Blue one (Geneva Auto Show Car) run of 188 pcs: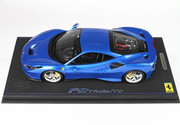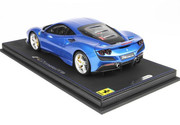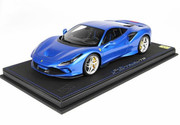 Then the 28 piece limited same basic car color with Black Roof: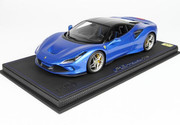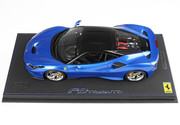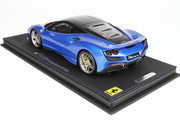 Edited by 190mph, 17 November 2019 - 10:13 PM.