Another attempt at posting this.
As much as I complain about having no room, I keep adding big models, lol. But when this big truck could come to my home for 116 EUR incl. shipping, I had to go for it, right?
I liked the model since seeing the prototypes of it, so I was eager to add it. So, what's a big 1:18 diecast truck that's cheaper than some Norevs like? It's pretty good.
The interior is a bit budget-y and there's no engine (there's a big plastic blob instead, but you can only see that from underneath, so..). Apart from that all of the other details are there. The entire chassis is metal and as a result the model is VERY heavy. It's even heavier than the 1:18 Scania I have and that one is longer and with 8 more wheels.
The overall details are nice, the steering wheel works (it doesn't on the Scania). My only real gripe is that Z-Models have used too little or a too weak glue and some parts are a bit loose. It's an easy fix, but still.
Anyway, here are some pics, including with the other two trucks I have.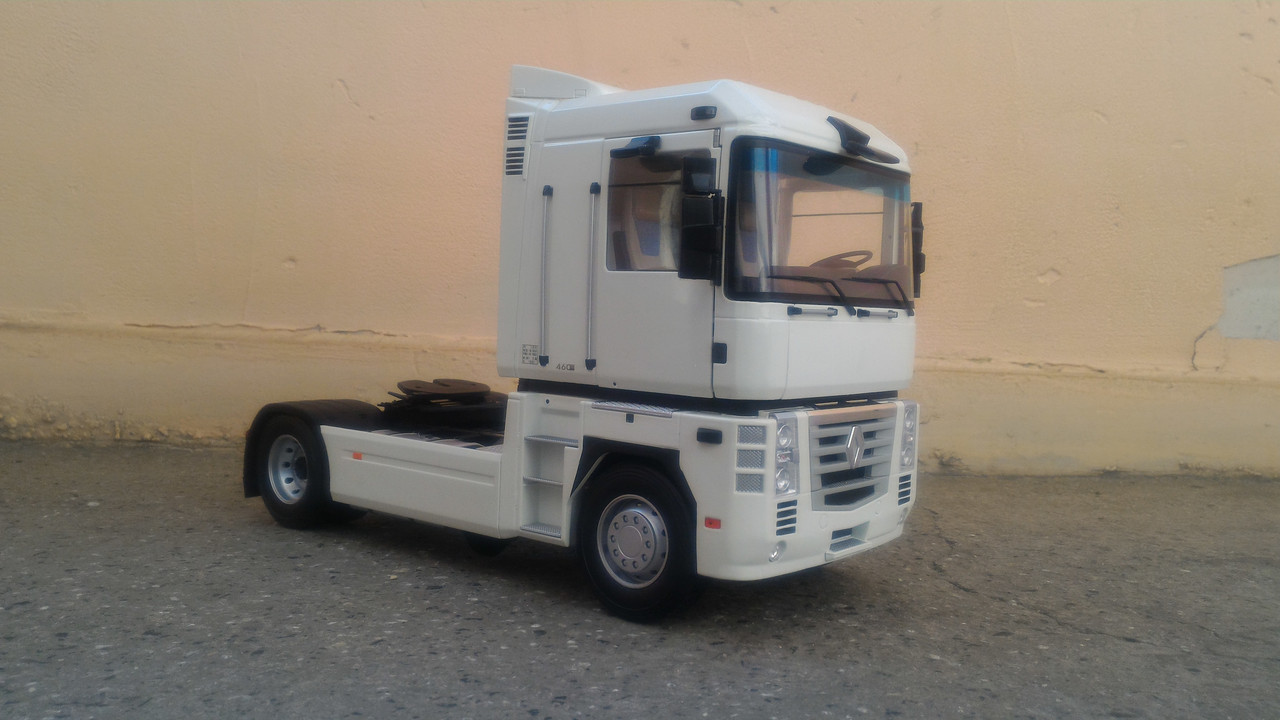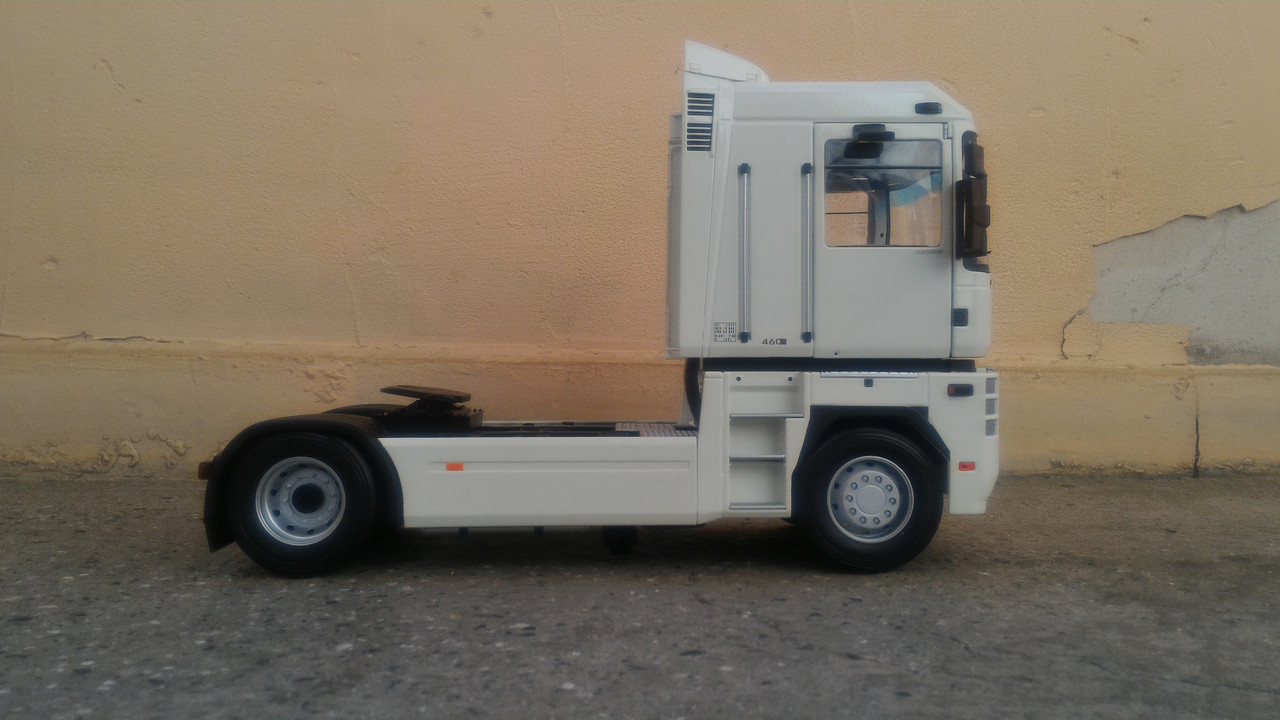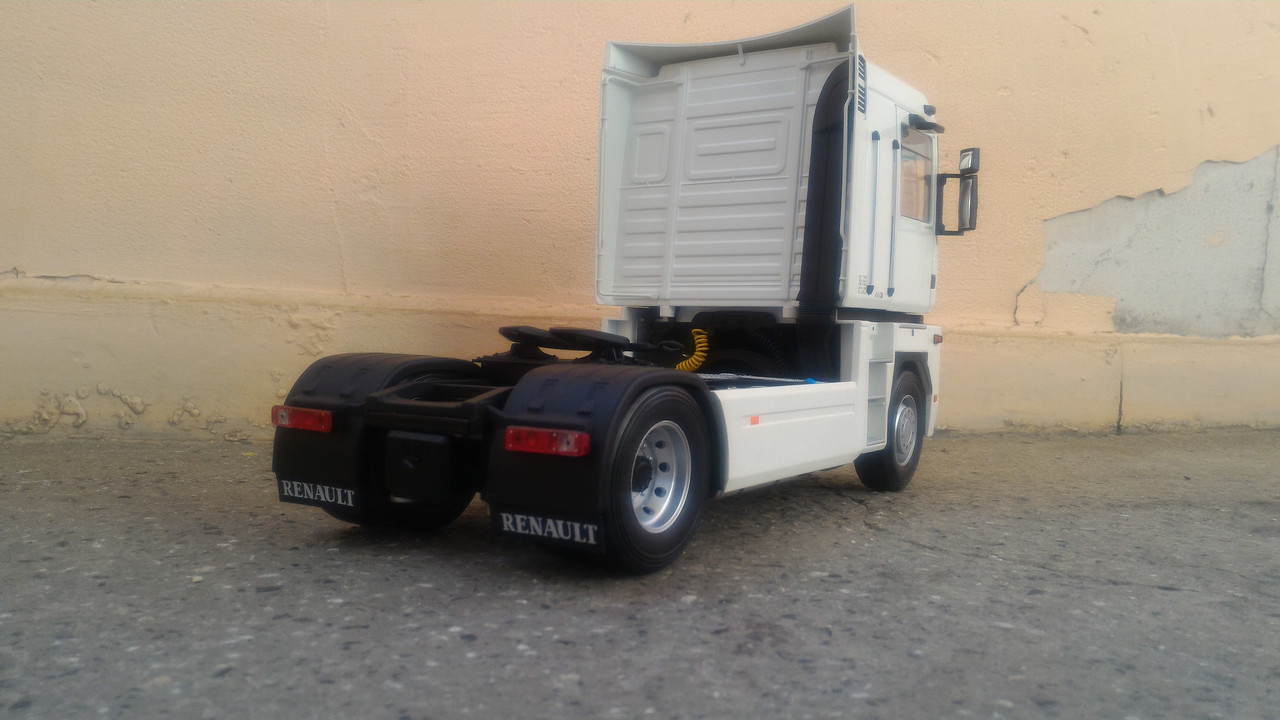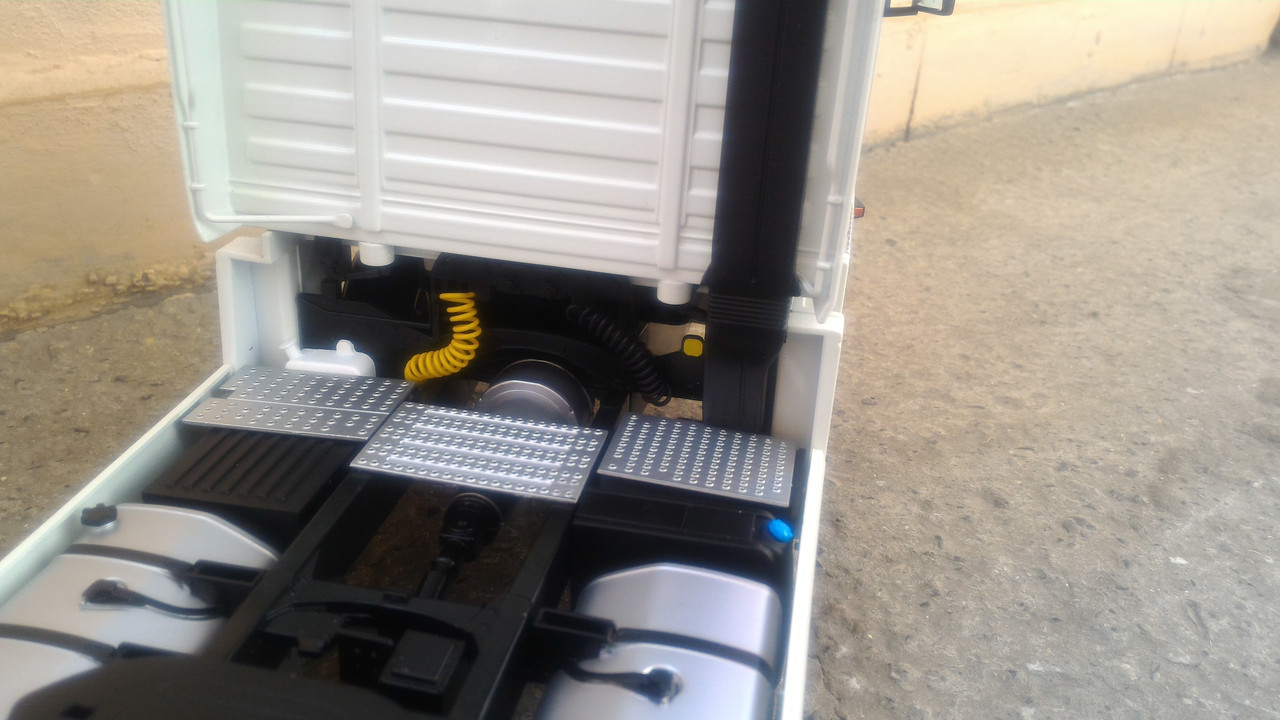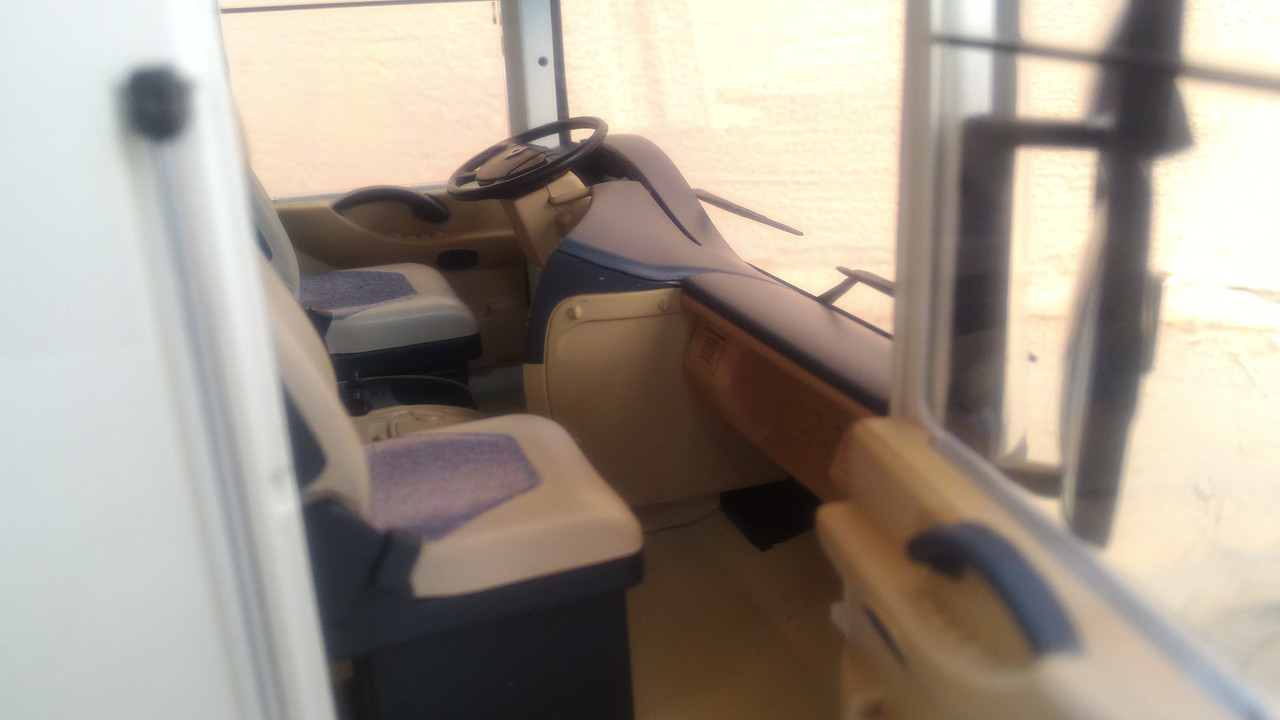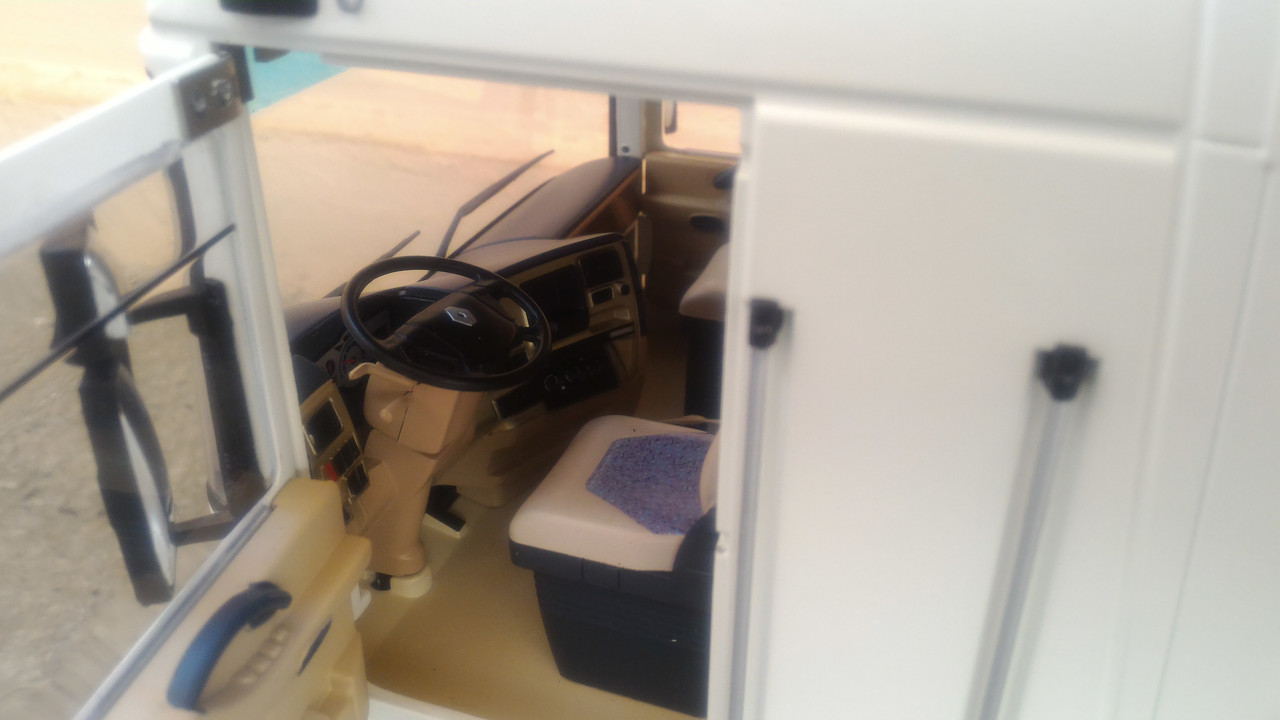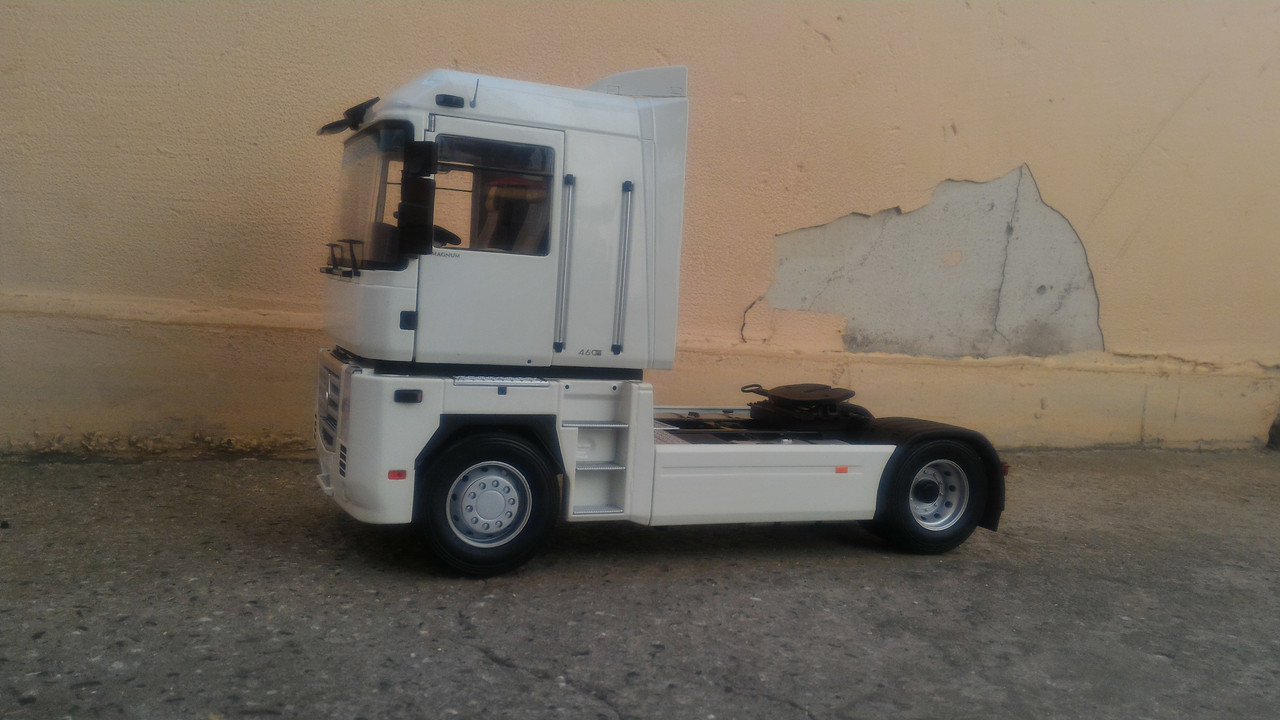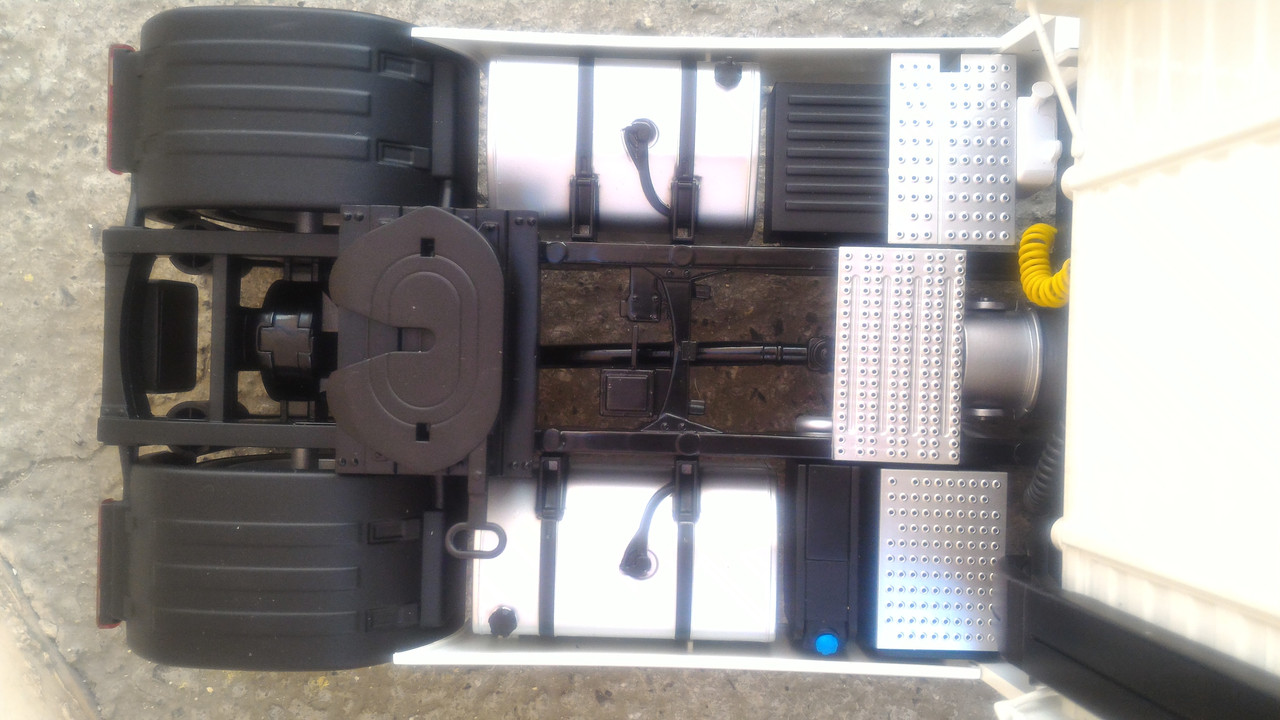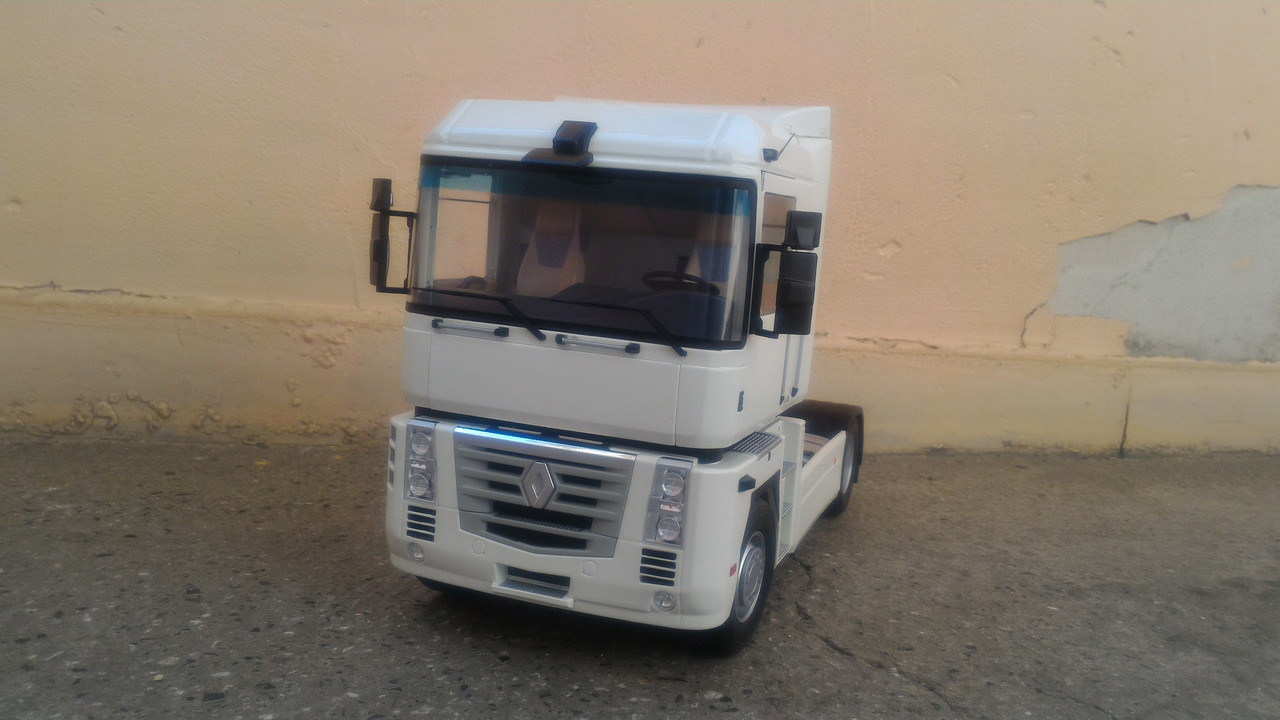 My Actros holds up well next to the diecast trucks, yay.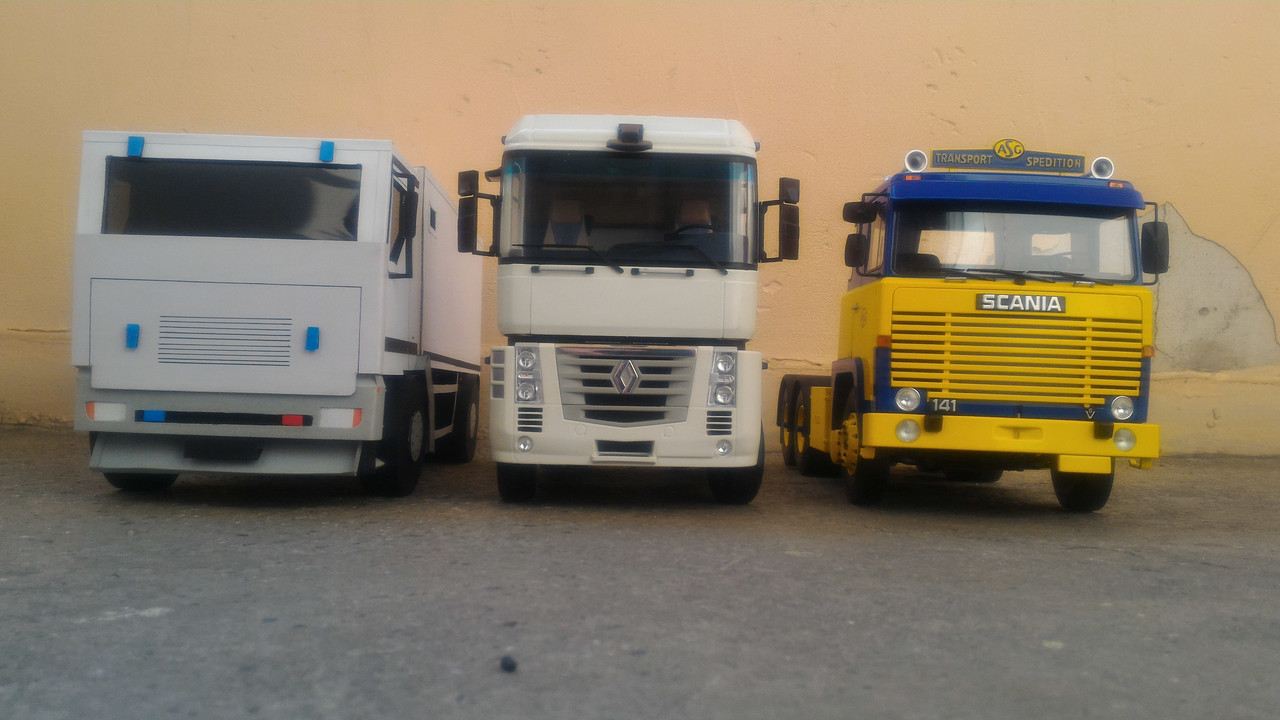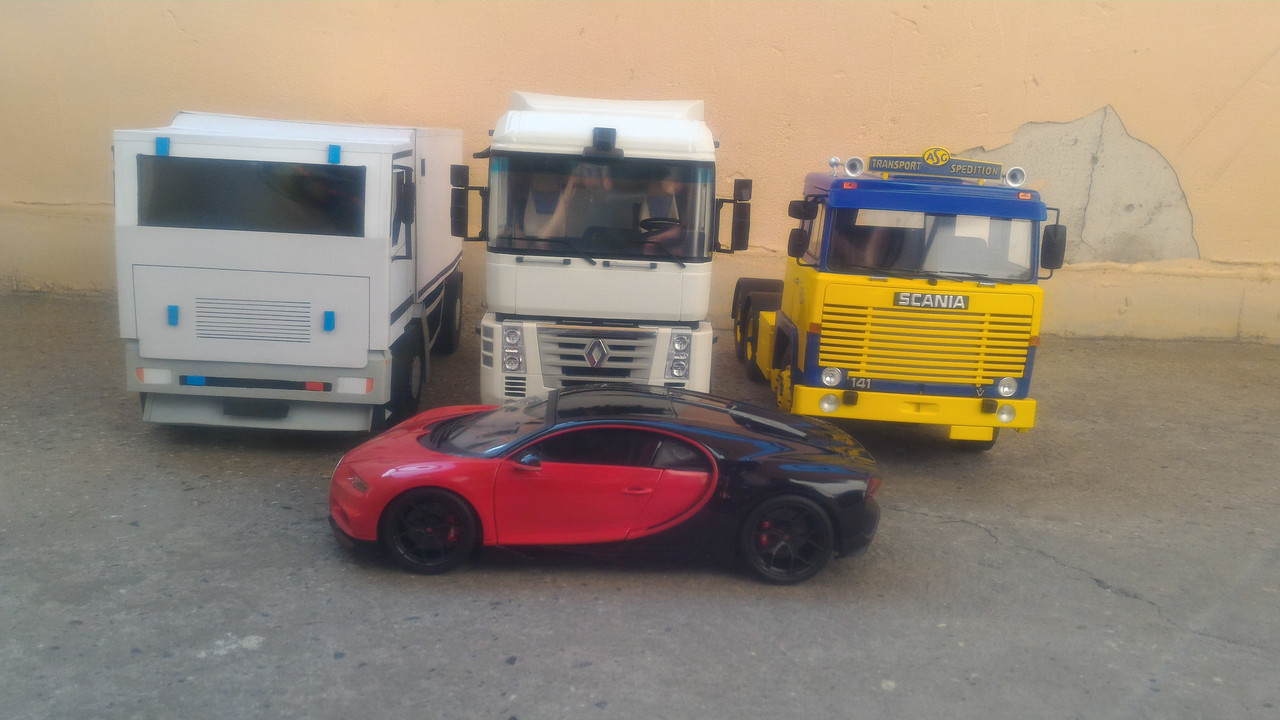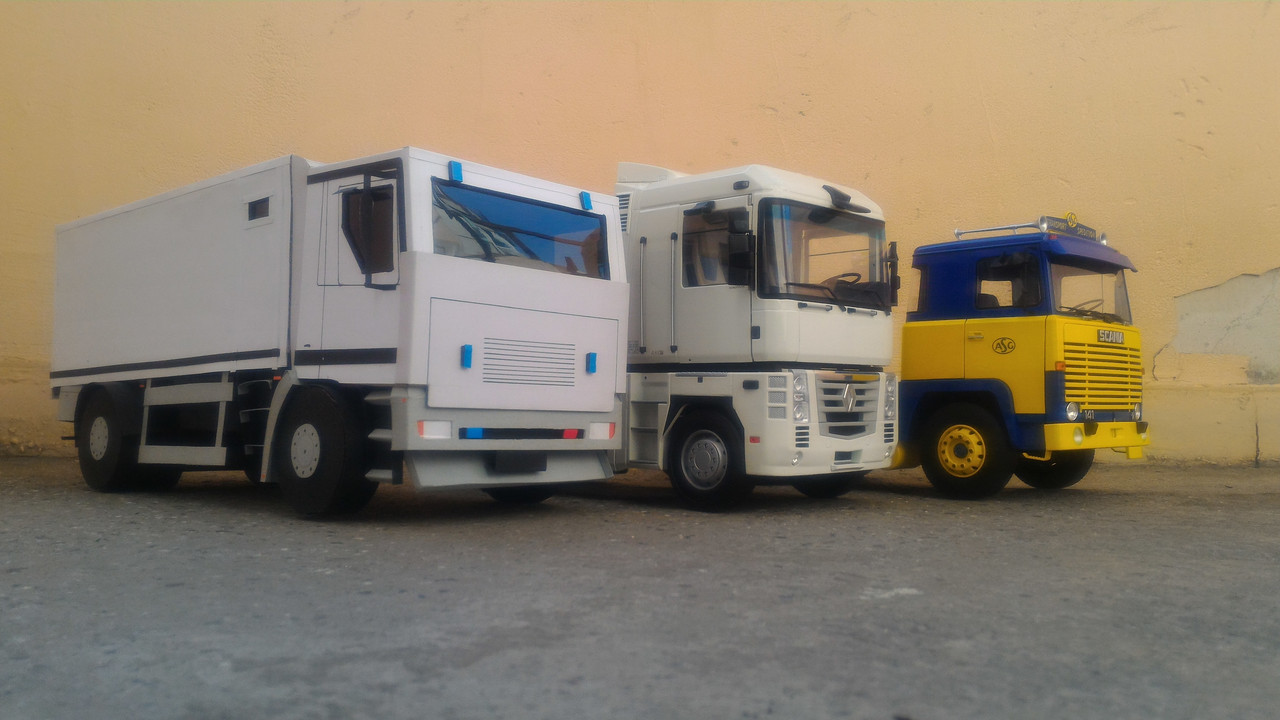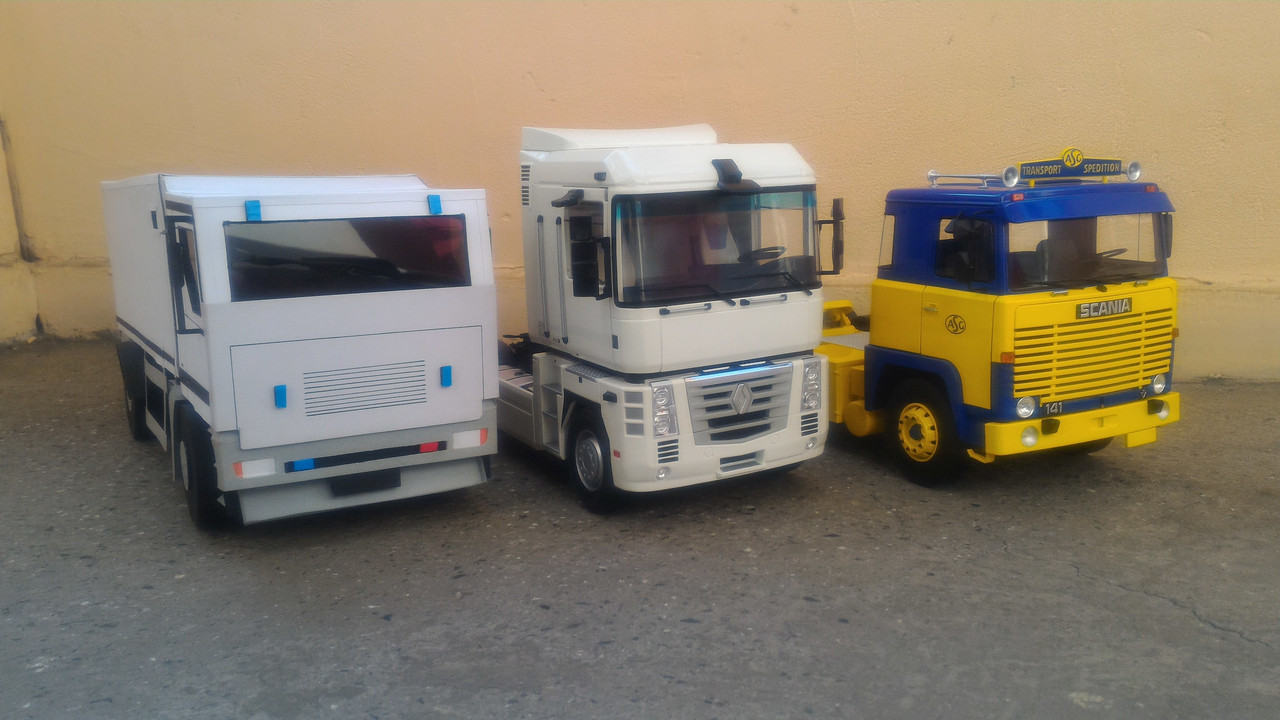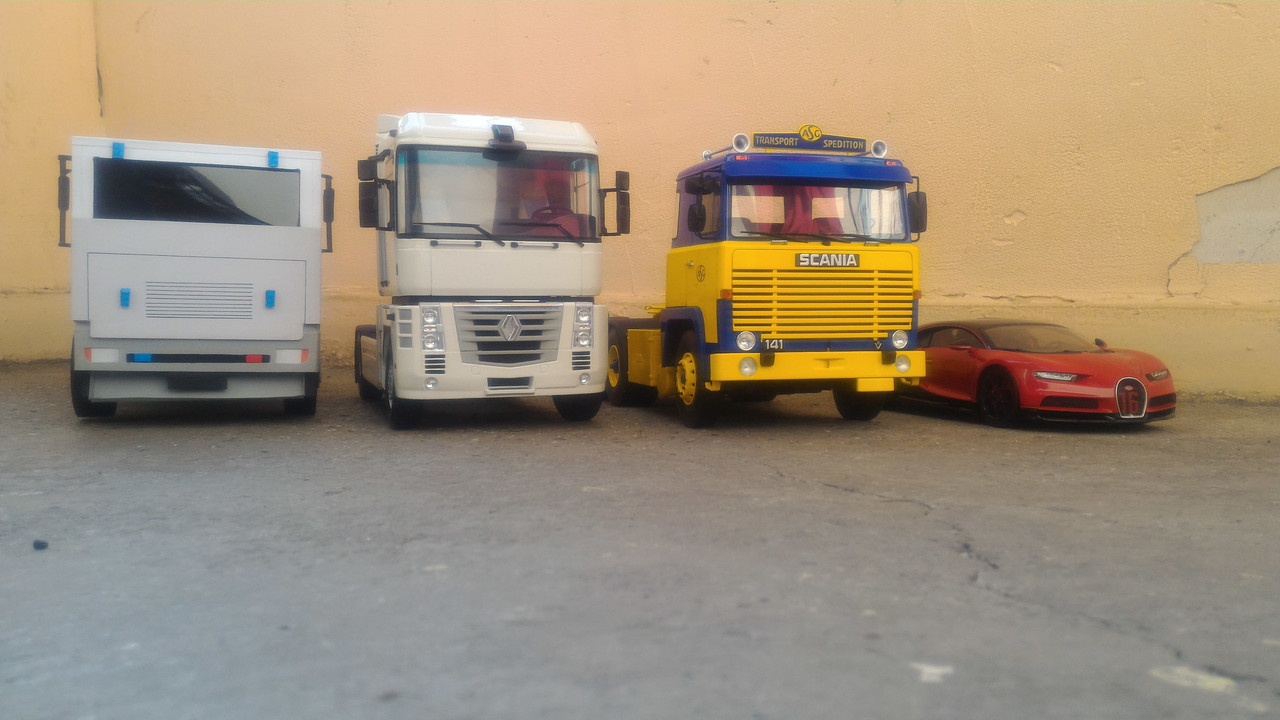 Now I REALLY have no room, lol.