This is one of Biante's first releases for the new year of 2020. This is also my second Sandman after the Windsor Blue HZ. Also if my research is correct, this release is the HX's third after the previous Mandarin Red and Mint Julep (probably the best Sandman color in my opinion).
I have done a review of the HZ
here
so this is just a simple showcase since they are essentially identical apart from the front fascia and minor trim differences.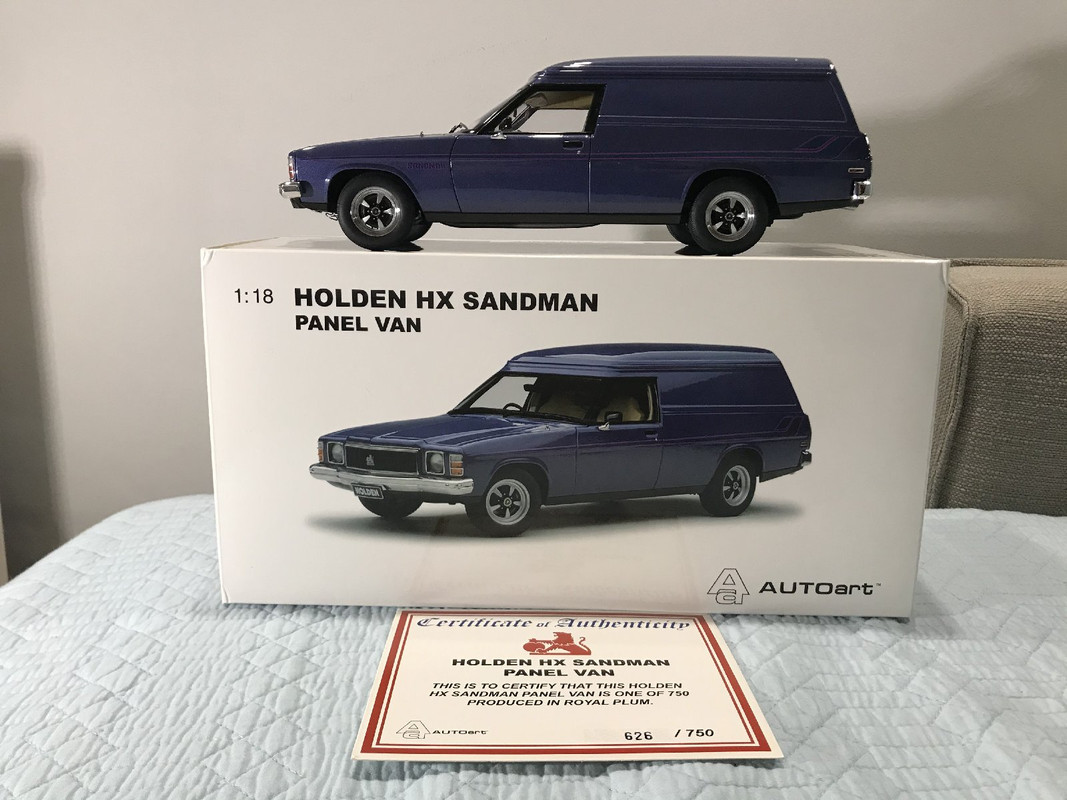 Production is quite limited to only 750 pieces.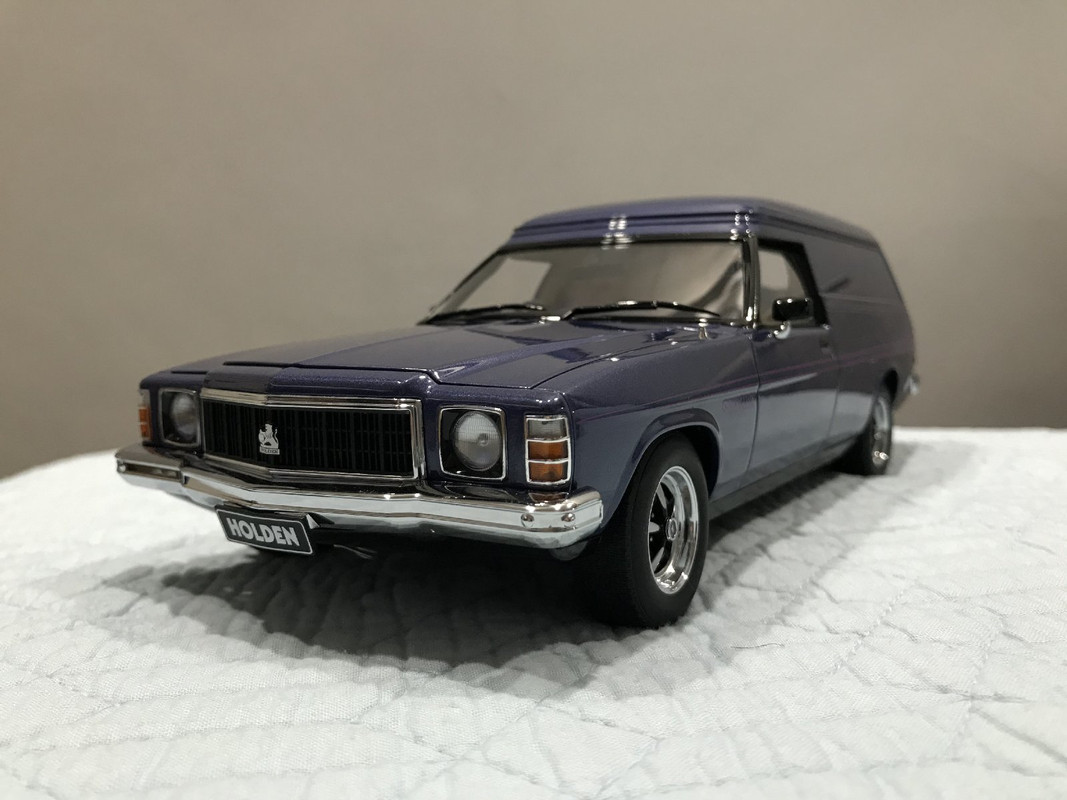 From this perspective, I could see the potential of making a Chevelle Panel Van, such is the similarity between both designs.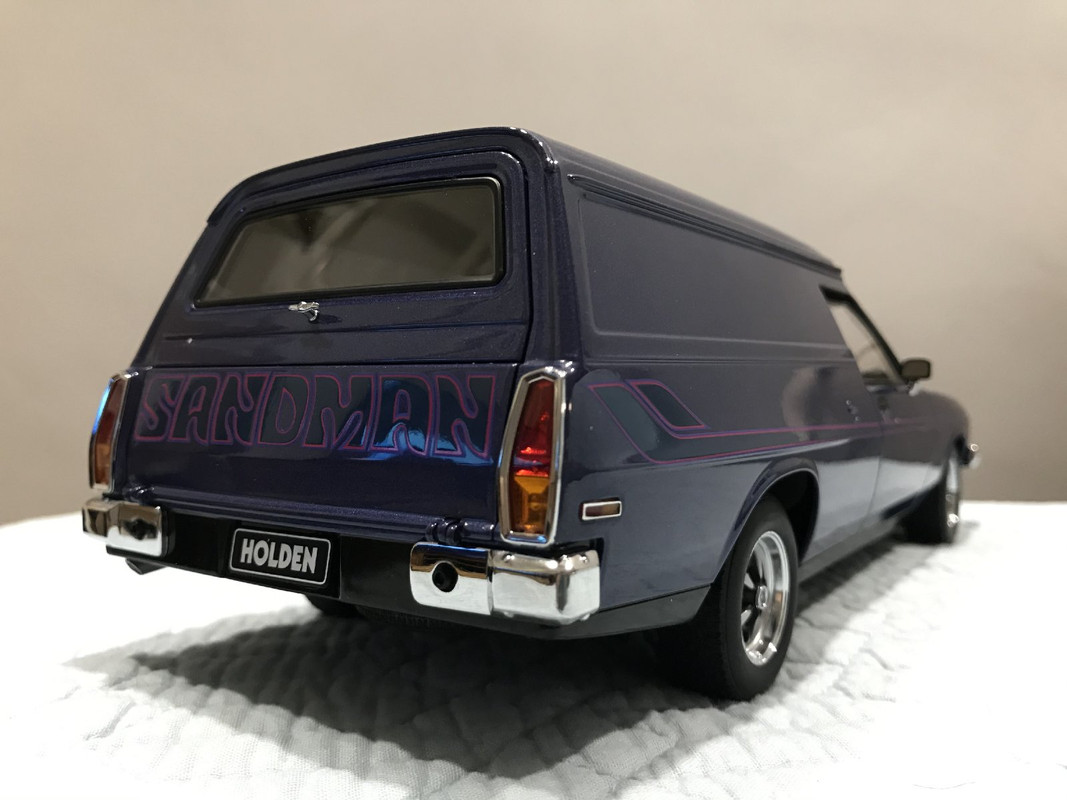 The iconic Sandman script on the lower tailgate. My only gripe is that the contrast is a little weak here with the decal and tailgate appearing too similar in shade.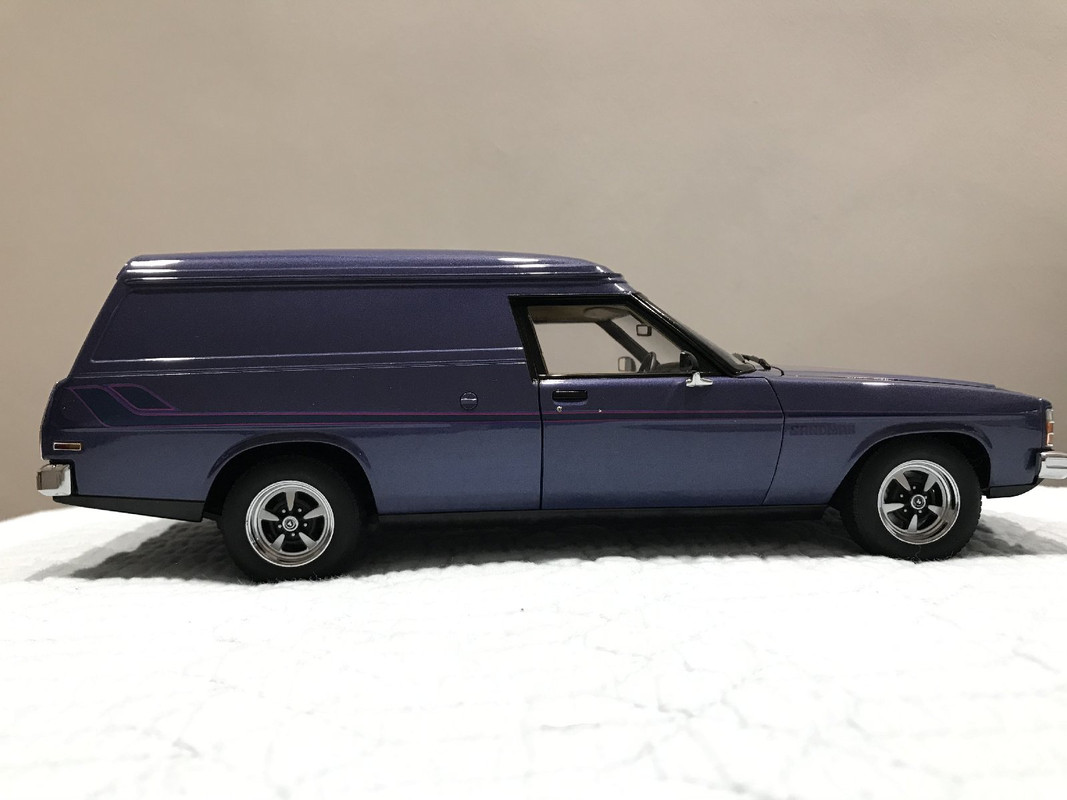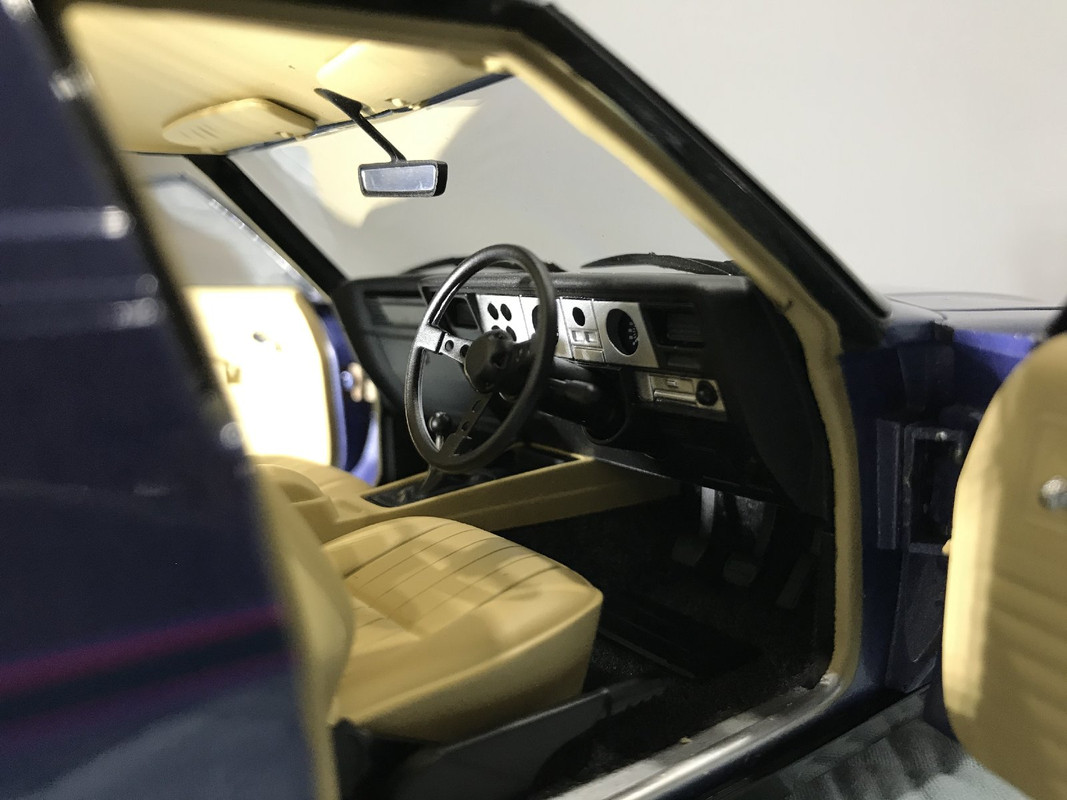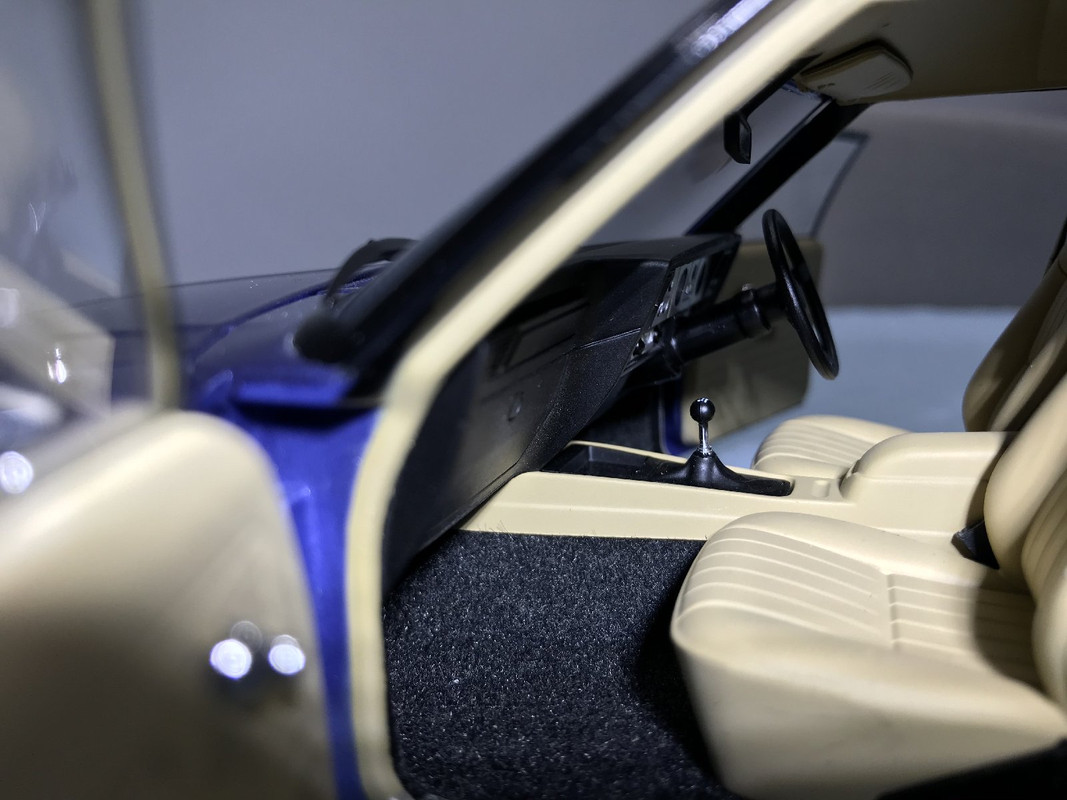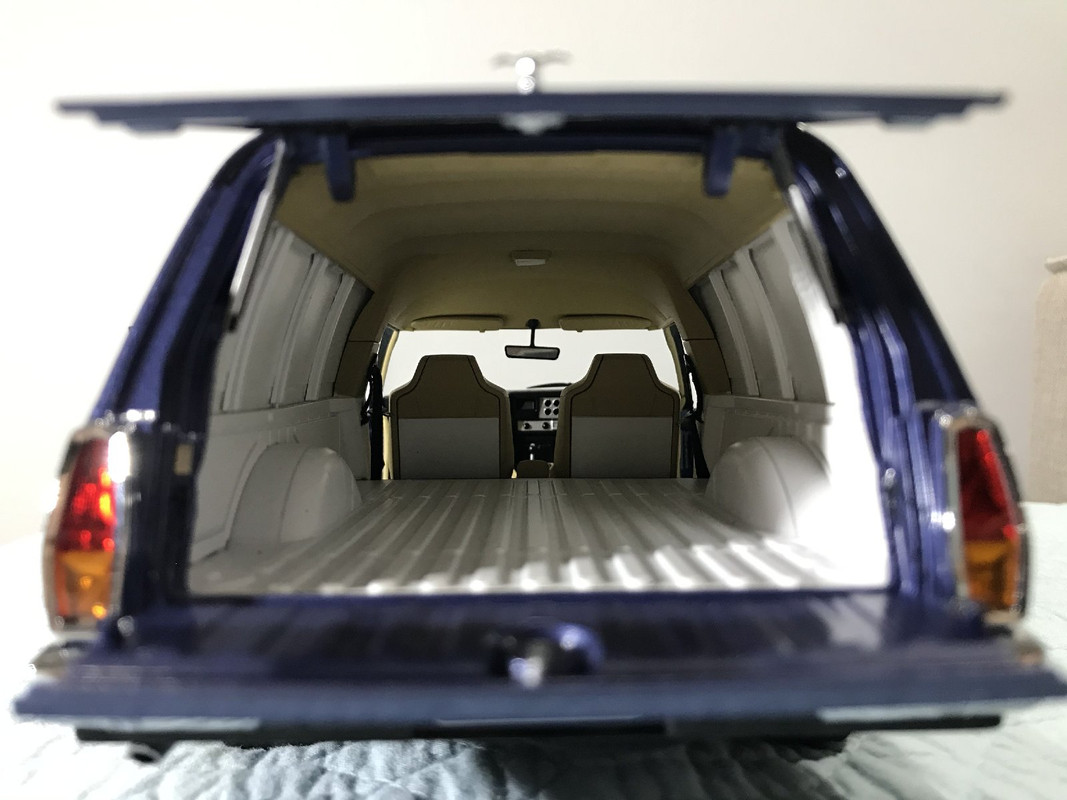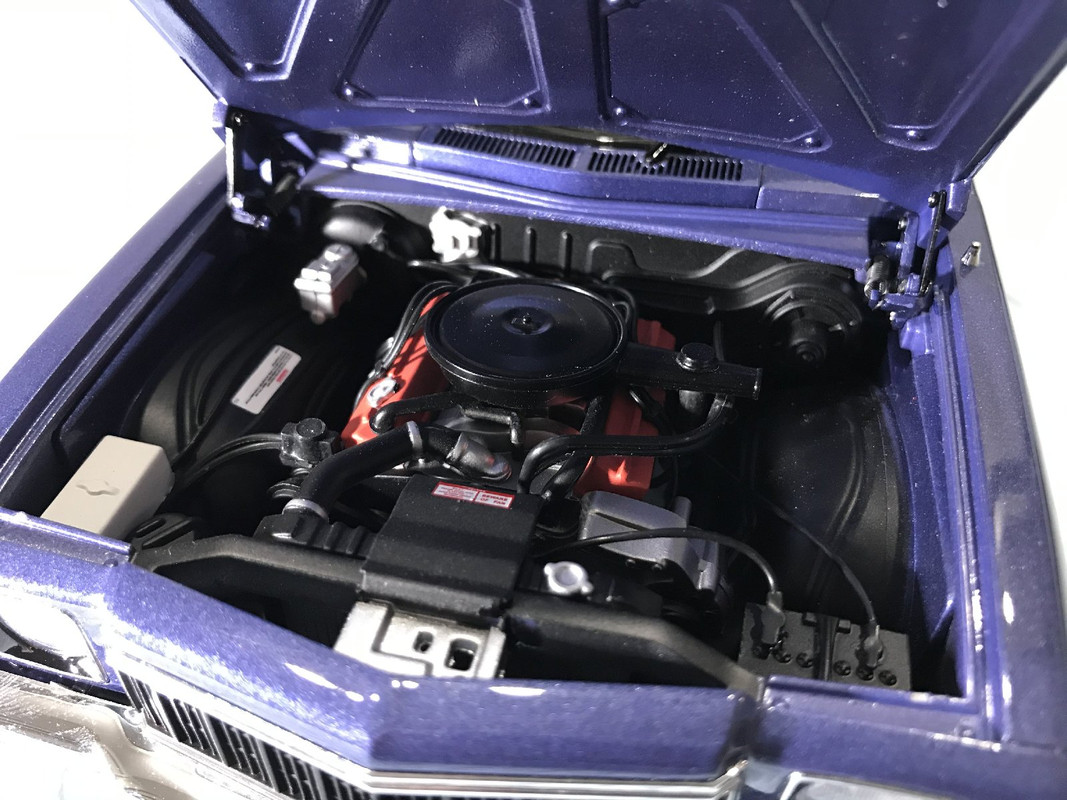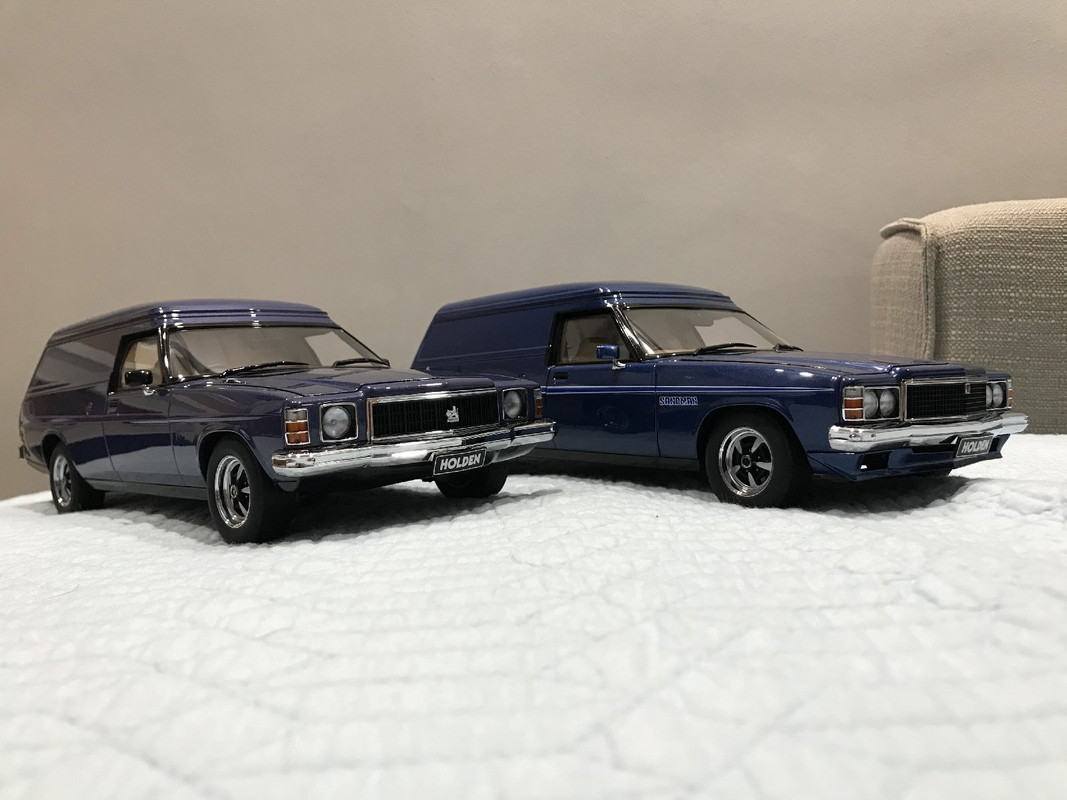 Imagine these two on your doorsteps as your daughters are preparing for their prom night.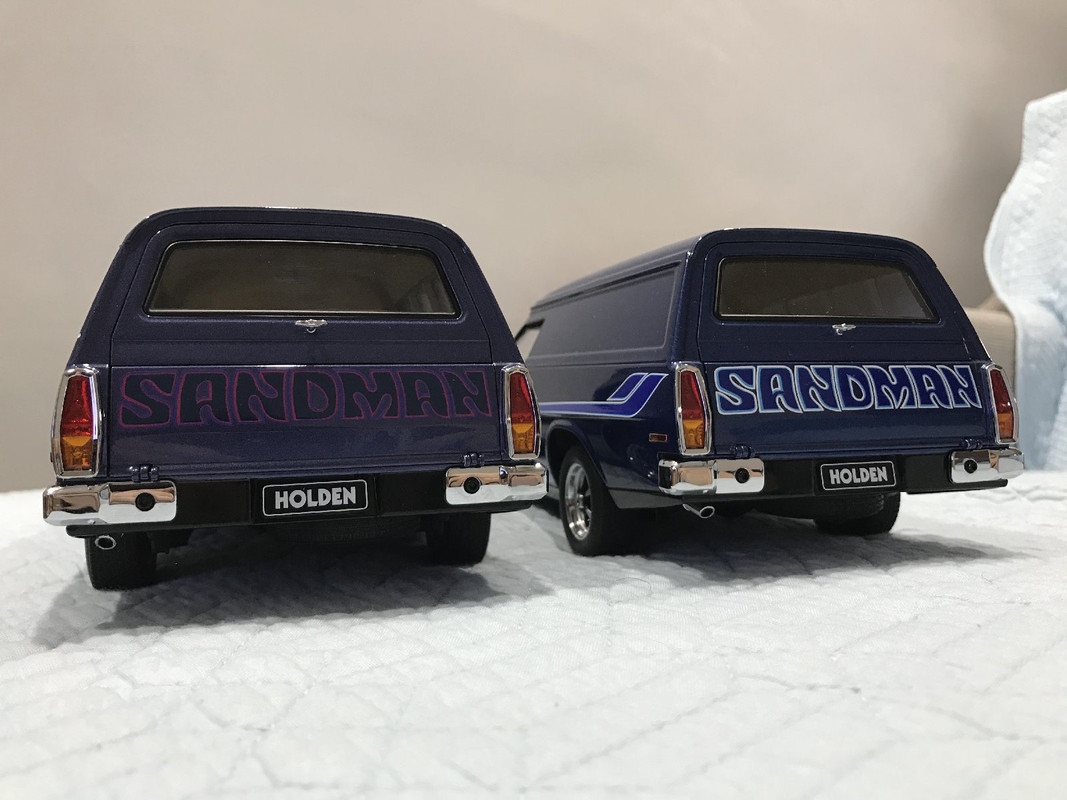 IF YOU SEE ME ROLLIN', DON'T COME A KNOCKIN'