recently i have pulled my old Yokomo MR-4TC SD 4WD drift car out and bought some new upgrades for it, and started driving it again. im still running the old electronics i bought for it in 2006.
i dont want to spend too much money on it as i got a new chassis for christmas present, which i probably will end up driving more once it is ready to run.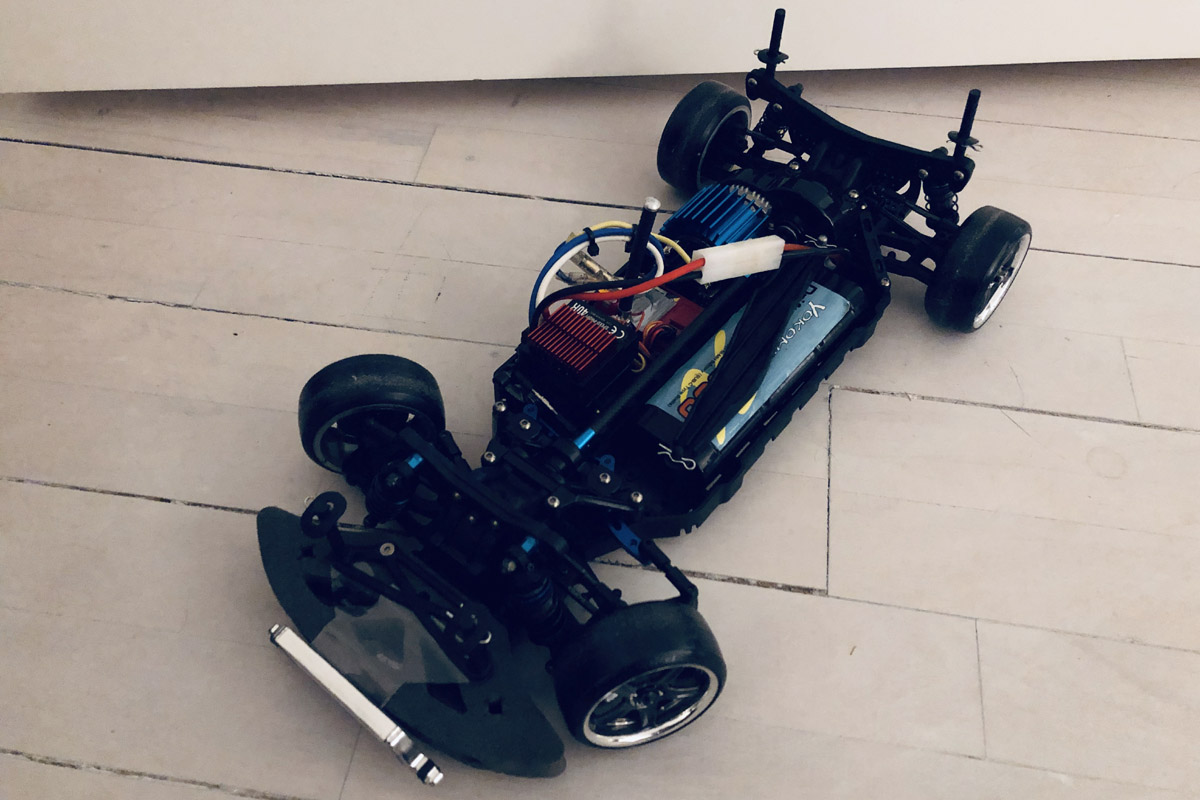 i still have the body shell that came with the kit. it is a bit bruised though :) its a Top Secret Nissan Silvia S15.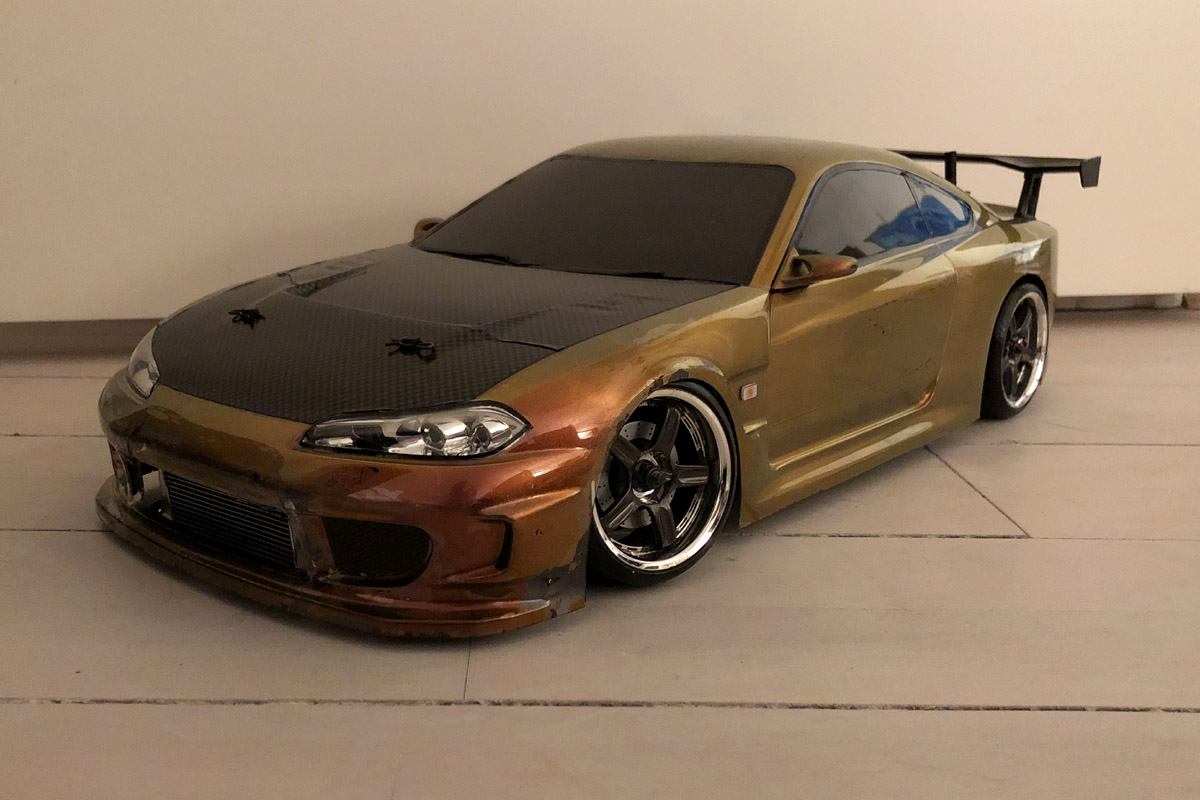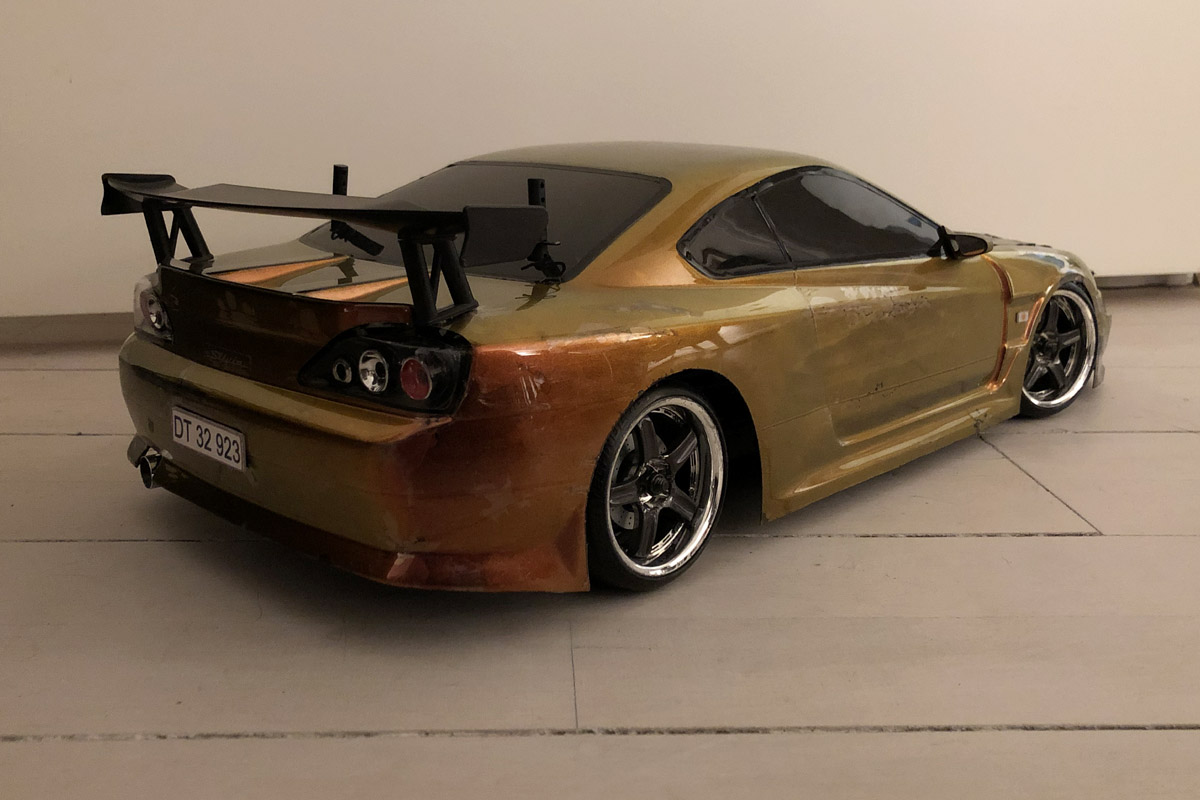 another old body shell i have for driving, also bashed up. a Toyota Supra i made around 2007.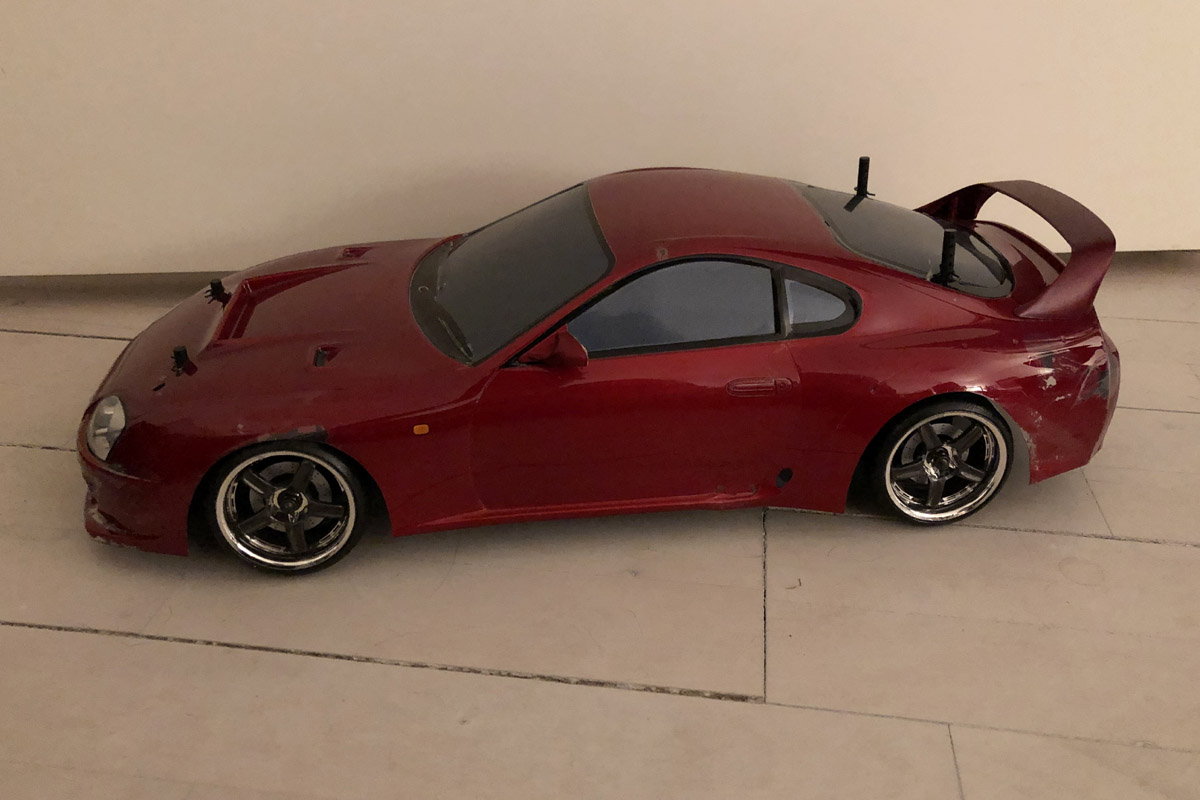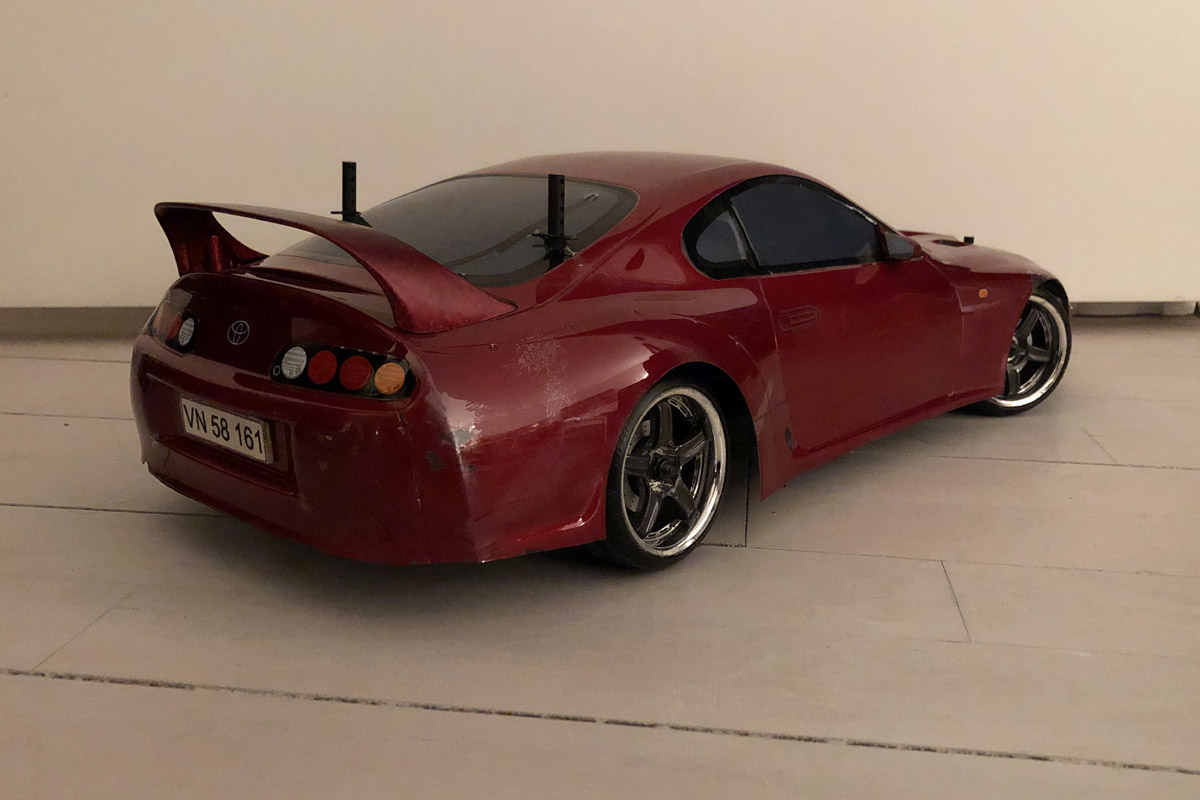 the new chassis i got for christmas, a Yokomo YD-2E RWD drift car. electronics has been ordered, but is on back order. couldnt wait for electronics, so i have gone ahead with assembly of the chassis.
also got some upgrades here and there.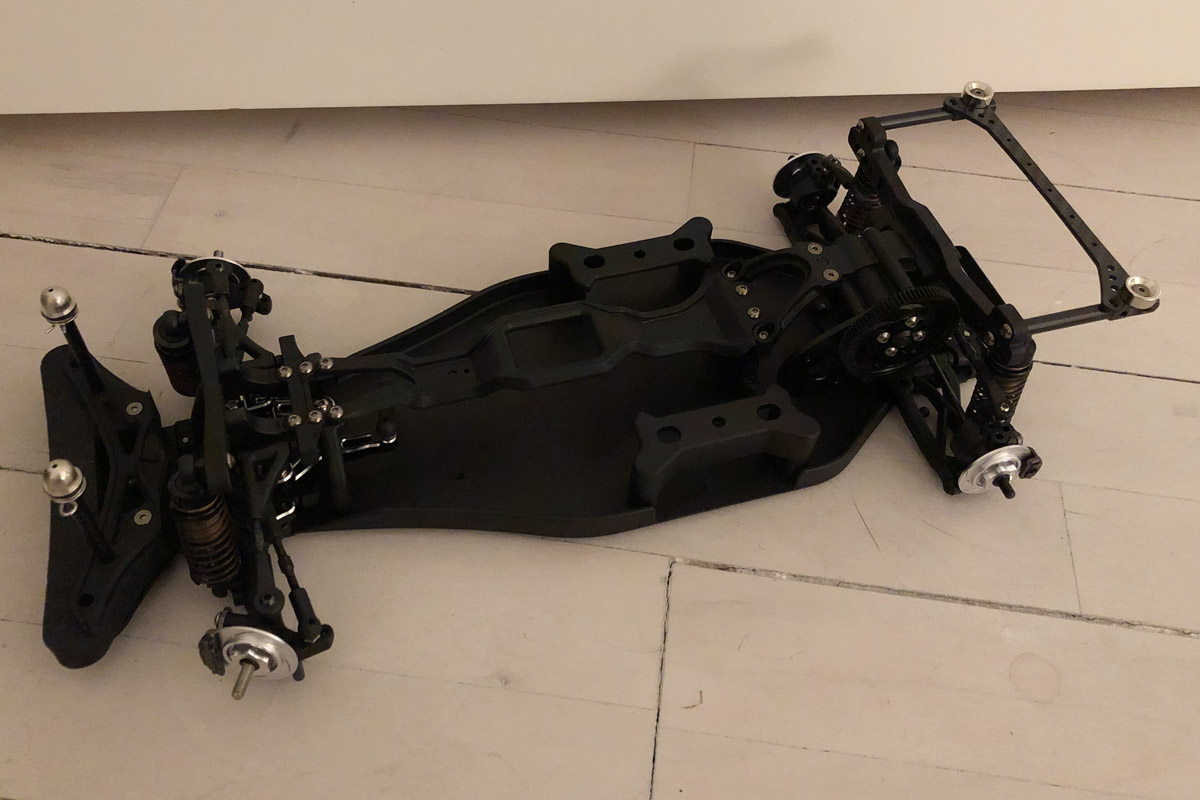 i also have a Tamiya TT-01 and a Tamiya TA02.
i have had a bunch of TT-01's but i have sold most of them off as i didnt use them much.