First model I've picked up in a while, and nice first impression.
The SAN Marino blue is a lovely colour and represented nicely as always by GT Spirit.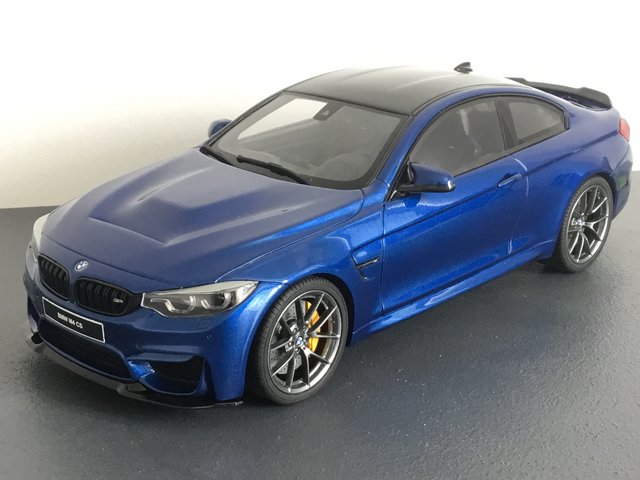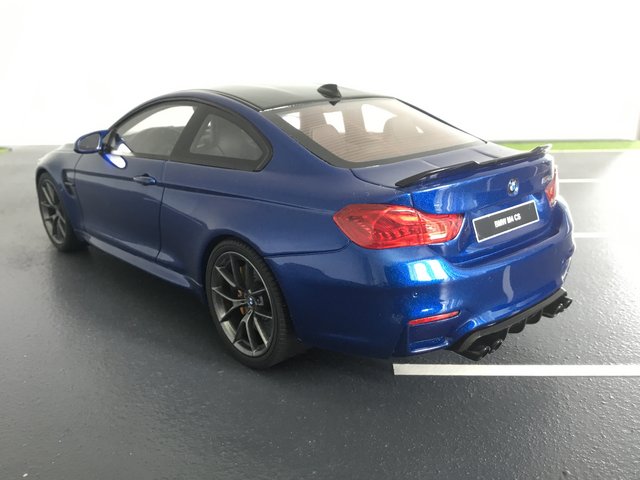 Photo mesh in the lower grilles and partial vents in the kidney grilles.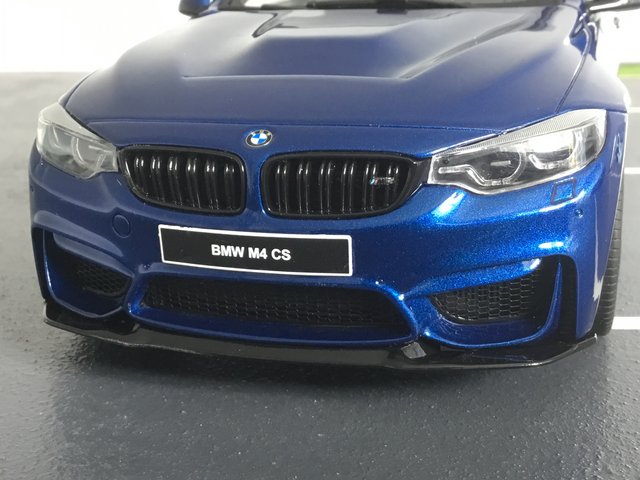 Wheels are really nicely done, and the brake discs are an improvement on previous models.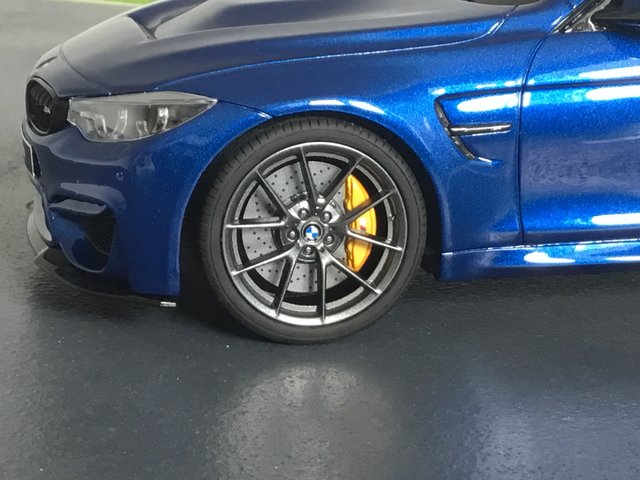 Nice glossy carbon roof.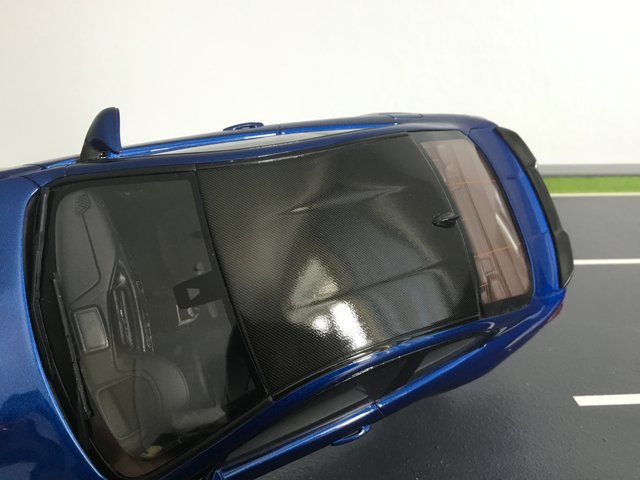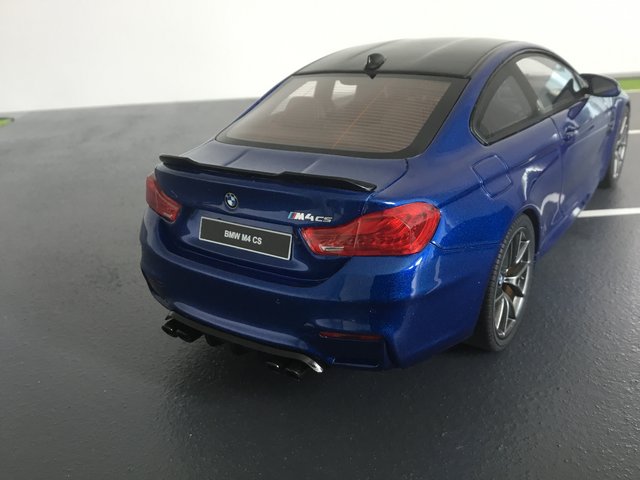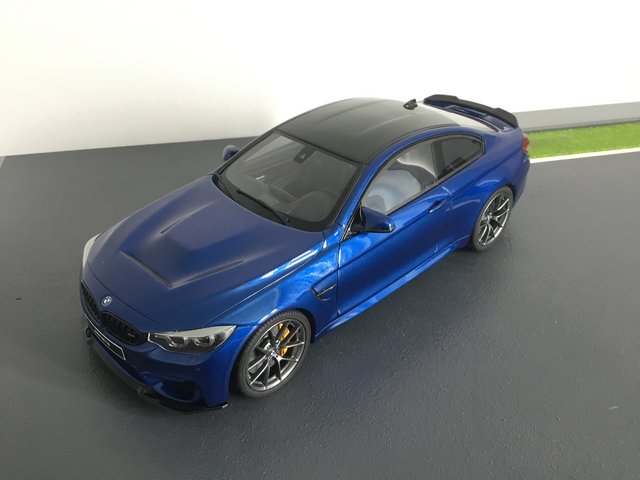 Overall a really nice model, mine doesn't seem to have any issues with QC.
The only disappointment is The wheels don't roll, and no carbon on the front lip, rear diffuser and spoiler Which should be there at this price point.
Edited by Hybrid Theory, 11 June 2020 - 08:53 AM.