Post your photos of models you have added decals to, such as smoking or alcohol subjects which were 'not complete'.
It would also be nice to mention the manufacturer of the model, and whether the decals were included but not applied.
And if possible, details of who produced the decals you used, and where they came from.
A review of the decals would also be of benefit to those of us who might like to duplicate the model.
Here is my first entry, the AUTOart model of the controversial winner of the 1992 Bathurst 1000k race.
Decals are from Bruce Patterson in Australia 'Patto's decals' and were good quality and very opaque.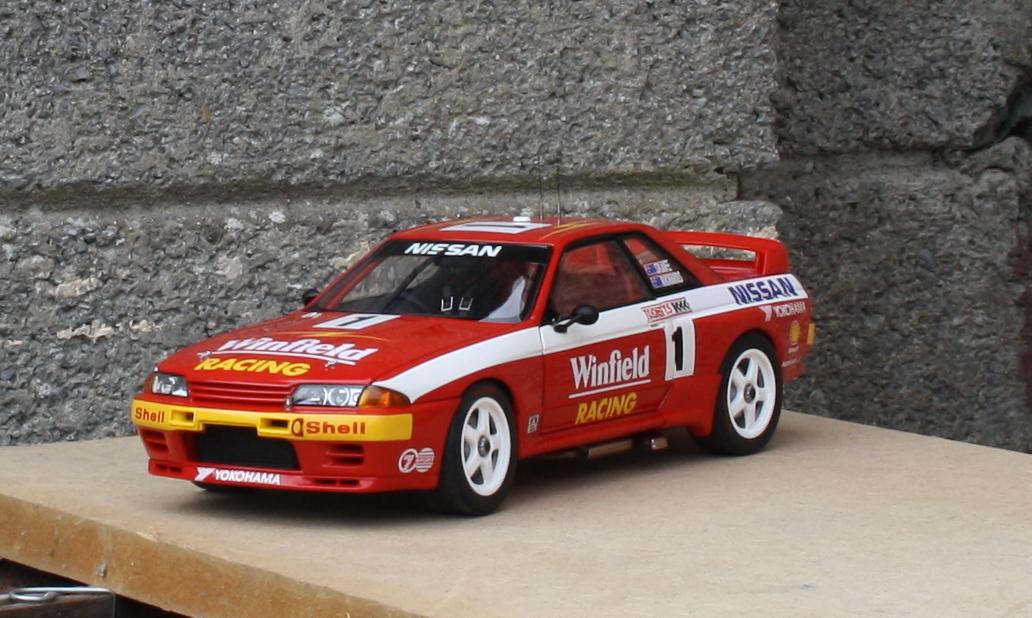 my current area
Edited by slartibartfast229, 27 June 2020 - 08:50 AM.