Hi guys,
The vast majority of 1:18 convertible models do not have a functional top, which in my opinion makes them less real and less playable. In this thread, I try to list all the 1:18 models with a functional top.
Starting with what in my opinion is the best 1:18 model with a working top. I have this model, and it's the best 1:18 R230 model in my opinion.
Minichamps Mercedes SL500 R230
Hotworks / Absolut Hot / Schuco Mercedes SL63 AMG R230
Motor-Max Mercedes SL500 R230
I think it's based on the Minichamps, with less details
Minichamps Mercedes SLK R171
Hotworks / Absolut Hot / AUTOPROSHOP Mercedes (Brabus, Carlsson, Lorinser
)
SLK AMG R171
Motor-Max / Solido Mercedes SLK AMG R171
UT Mercedes SLK230 R170
Maisto Mercedes SLK230 R170
Kyosho BMW E93 M3 cabrio and non-M3 version
I also have this model, in my opinion the best 1:18 BMW model with a working top
Kyosho BMW E89 Z4
Maisto BMW E36 325i cabrio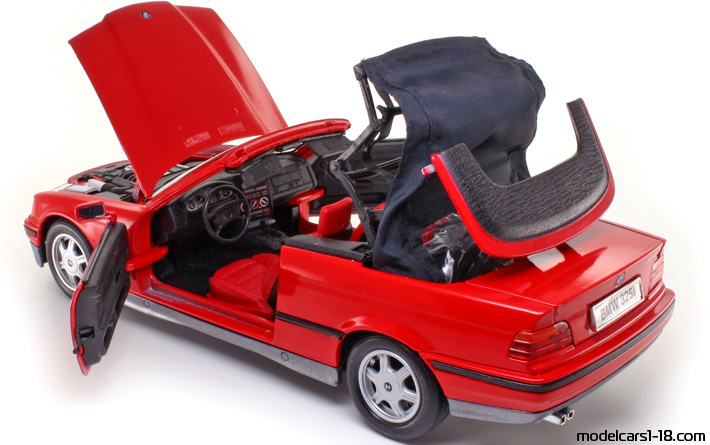 Edited by ferrariforever, 01 August 2020 - 04:58 AM.