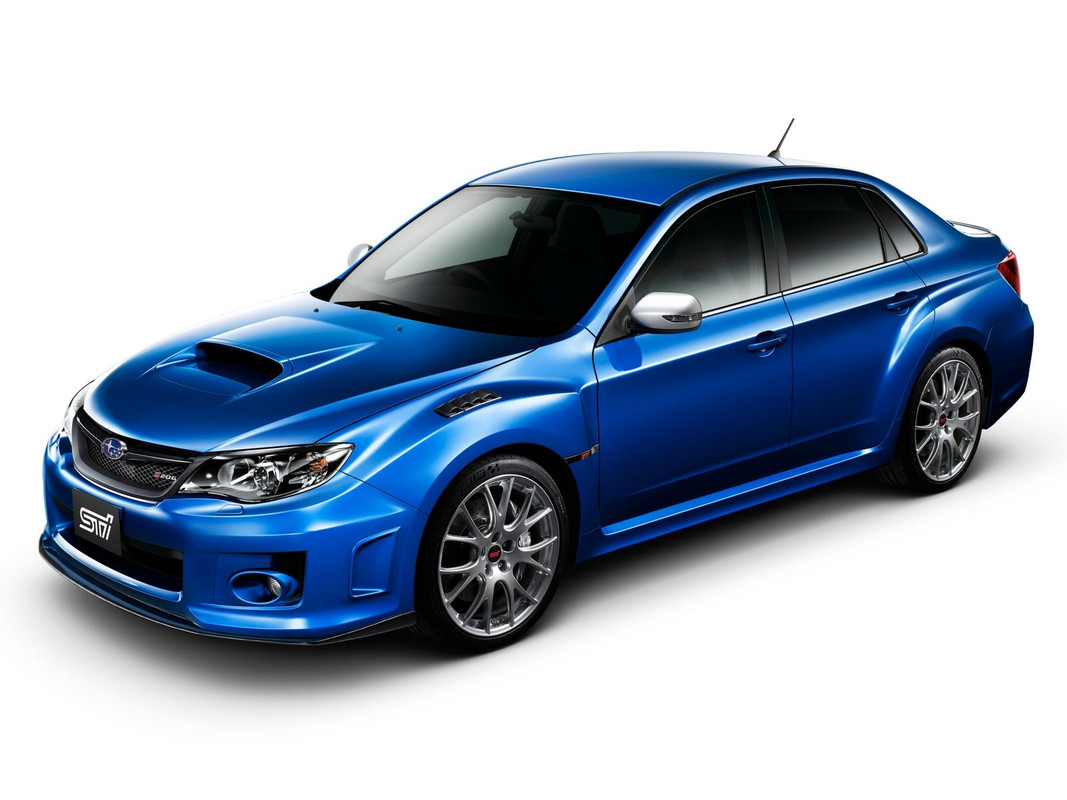 The S206 was based on the GV WRX STI as the crown of STI-tuned cars. The S206 was definitely a JDM special with only 300 units produced and limited to its motherland of Japan. It followed on almost a decade of STI S-Series like the R205, S204 and not forgetting the bonkers-looking S201.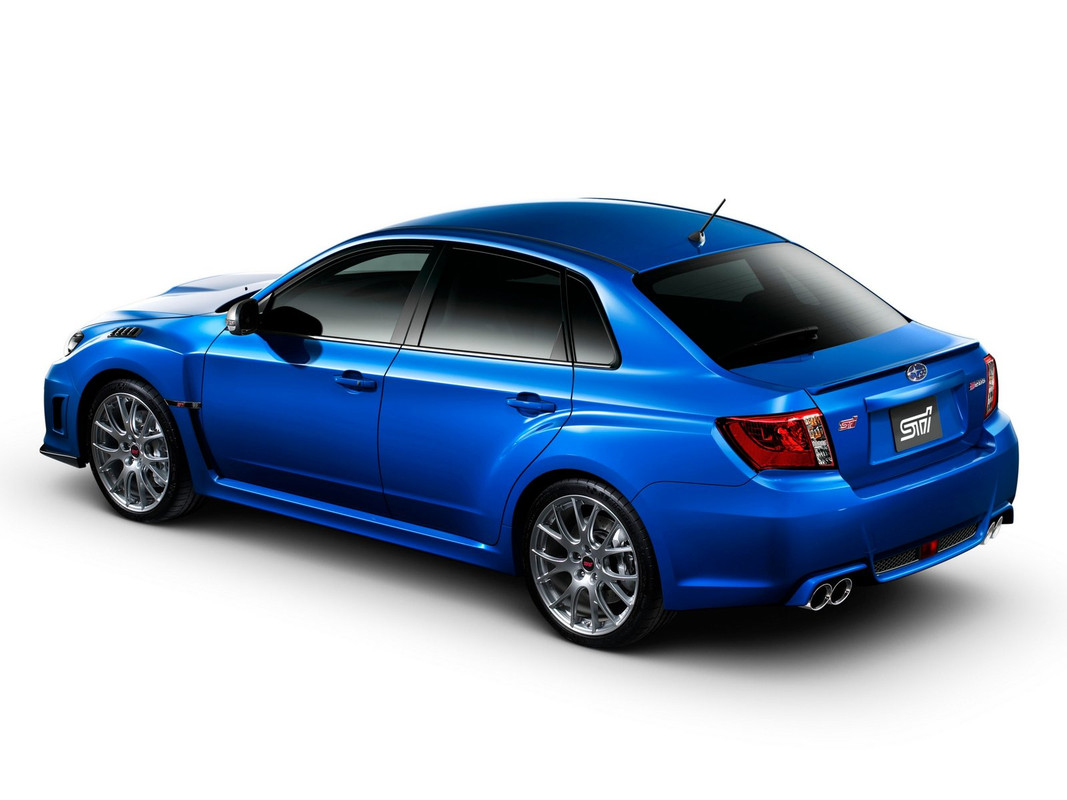 The S206 featured exclusive Bilstein dampers with STI coil springs, a flexible front strut bar and draw stiffeners plus a bespoke set of 19" BBS aluminum wheels with silver-finished calipers.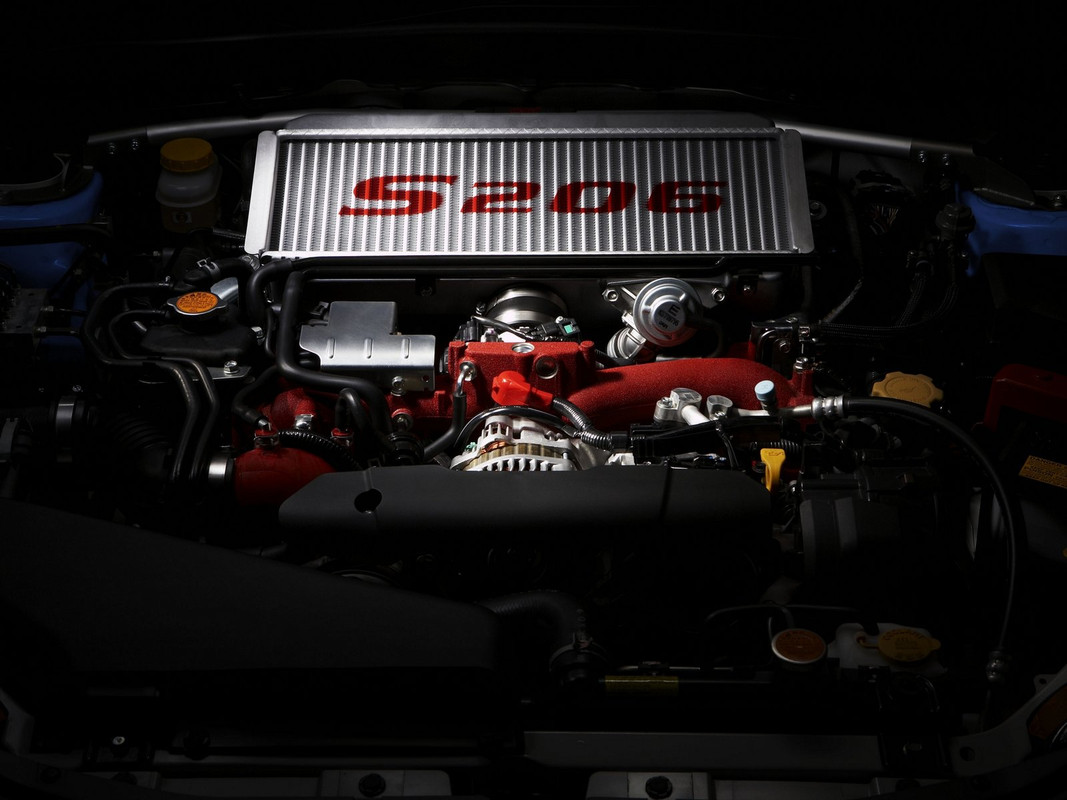 The EJ20 was hand-built and the engineers ensured an optimum balance of pistons, connecting rods and crankshaft prior to assembly. The specs were further honed by STI with a retuned ECU and improved twin scroll turbo. The rated outputs were 320 bhp and 431 Nm.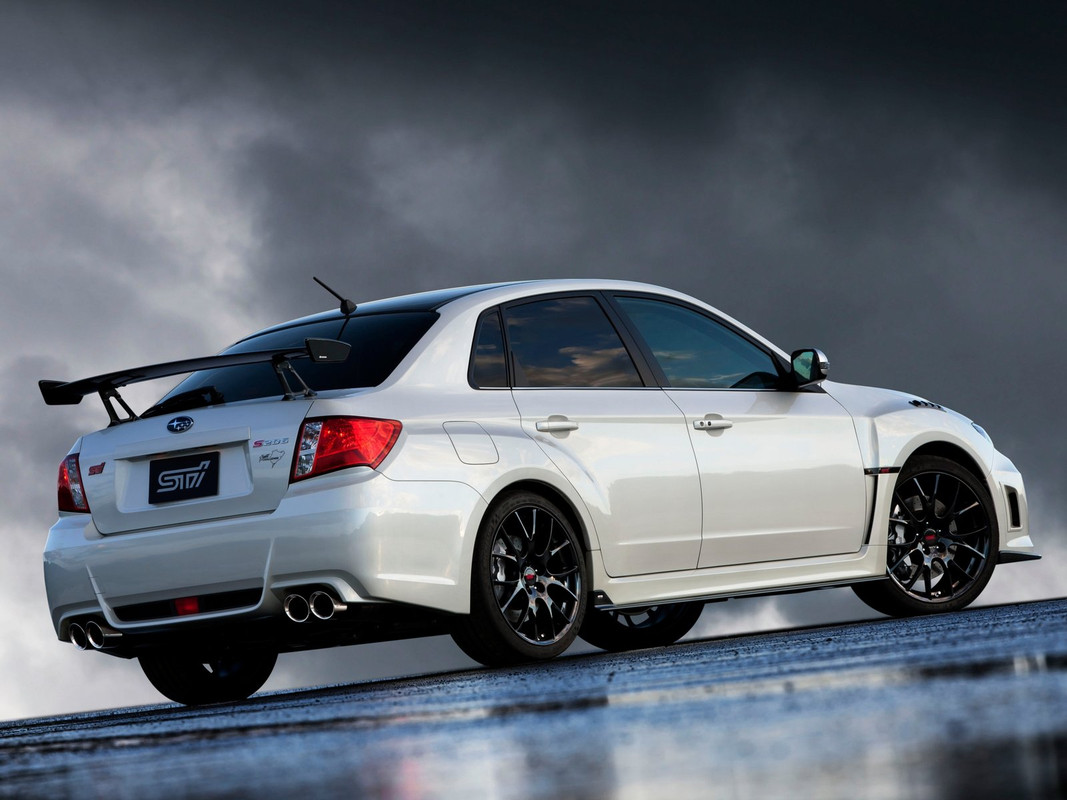 To commemorate winning the 24 Hours of Nürburgring SP3T class, Subaru released a further 100 units with the commemorative NBR Challenge Package that included a carbon roof and dry carbon rear wing.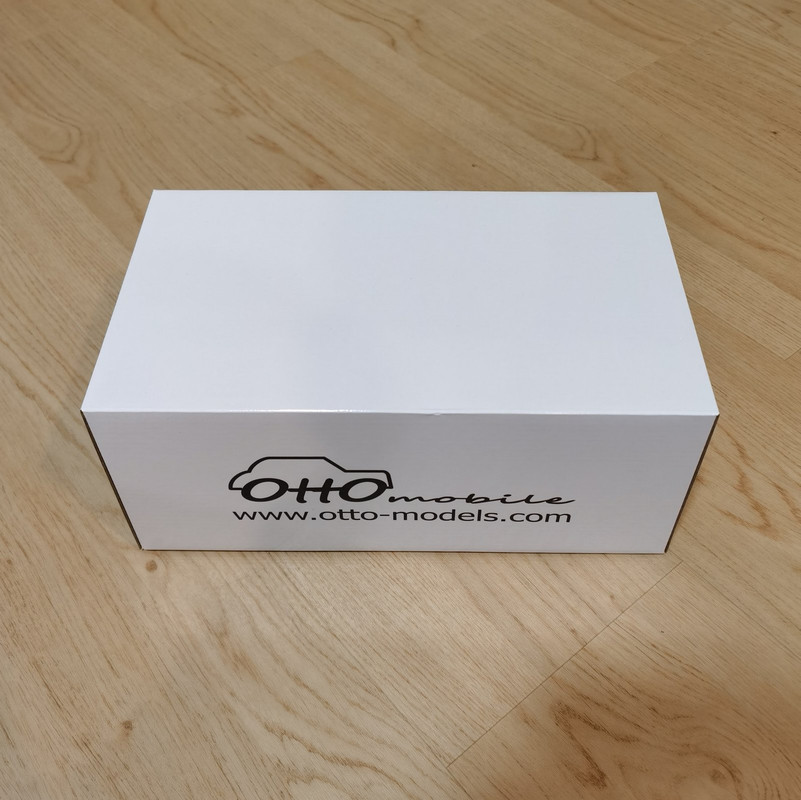 My collection has undergone a significant reshuffle since the turn of 2020, way before the world changed due to Covid-19. Now I focus pretty much only on 1:64 Tomica Limited Vintage Neo and 1:18 Subarus and Evos.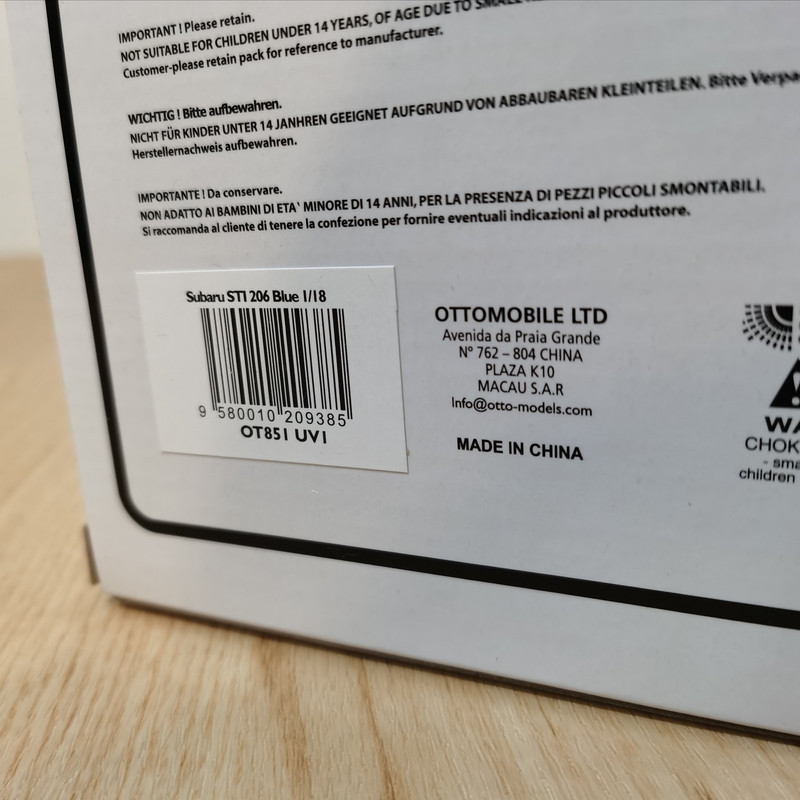 When I knew about OttO's future release of this Subaru, I knew I had to add it to my collection. This presented a great opportunity to acquire my first ever OttO resin model. My last and first non-diecast was Ignition Model's Evo III and I was pleased enough to continue adding more resin to my otherwise metal-based collection.
The model arrived without a hitch courtesy of DHL and it came packed within a Styrofoam casing secured by tapes.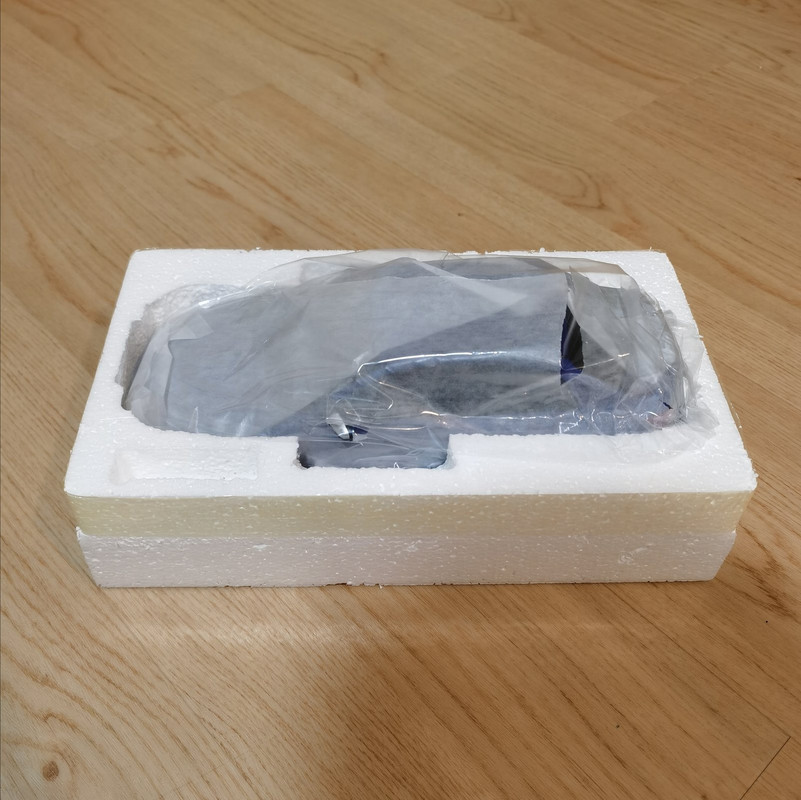 Cut through the tapes and lift off the upper half of the Styrofoam shell, the model is half revealed, blanketed by the protector paper sheet and plastic wrap.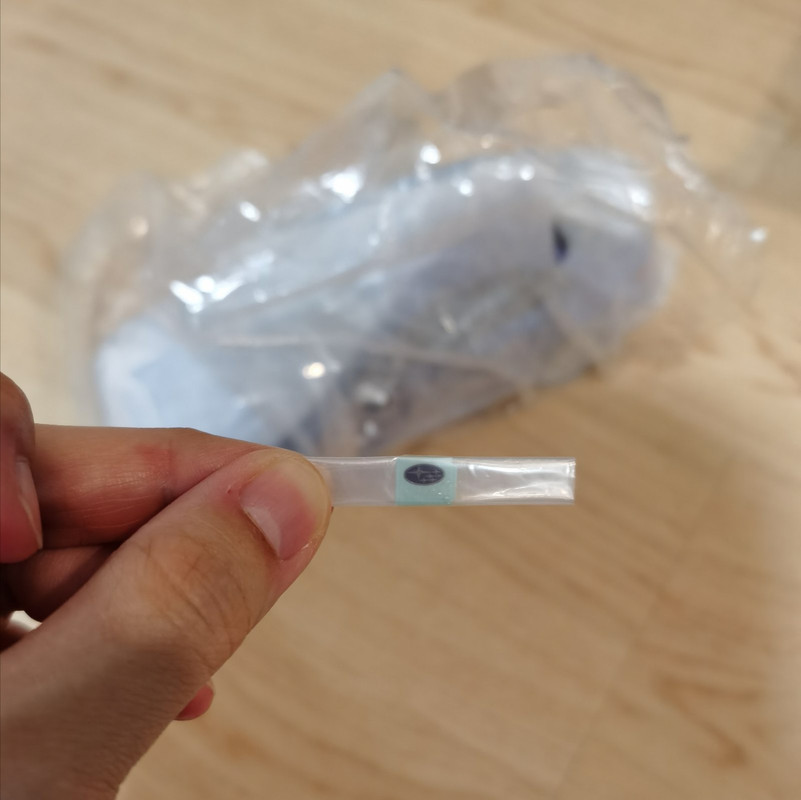 You get an additional Subaru emblem decal, which some might find useful later…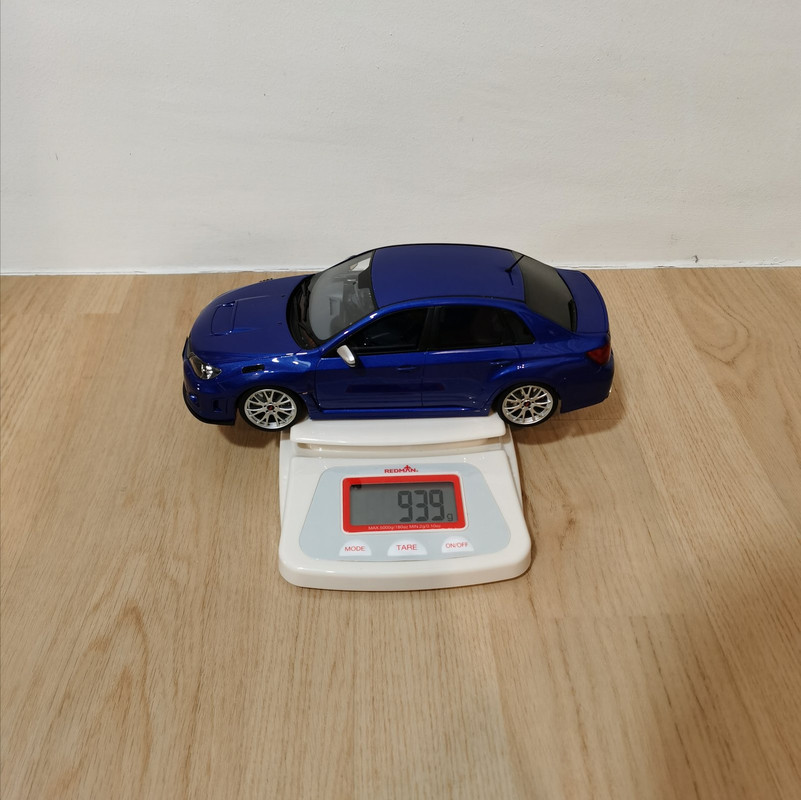 The S206 measured at a staggering 939 grams, which is more than even most of my diecast models. OttO definitely did not skimp on the ballast budget. Apart from the hefty weight, another welcome bonus is both axles do roll and they roll excellently.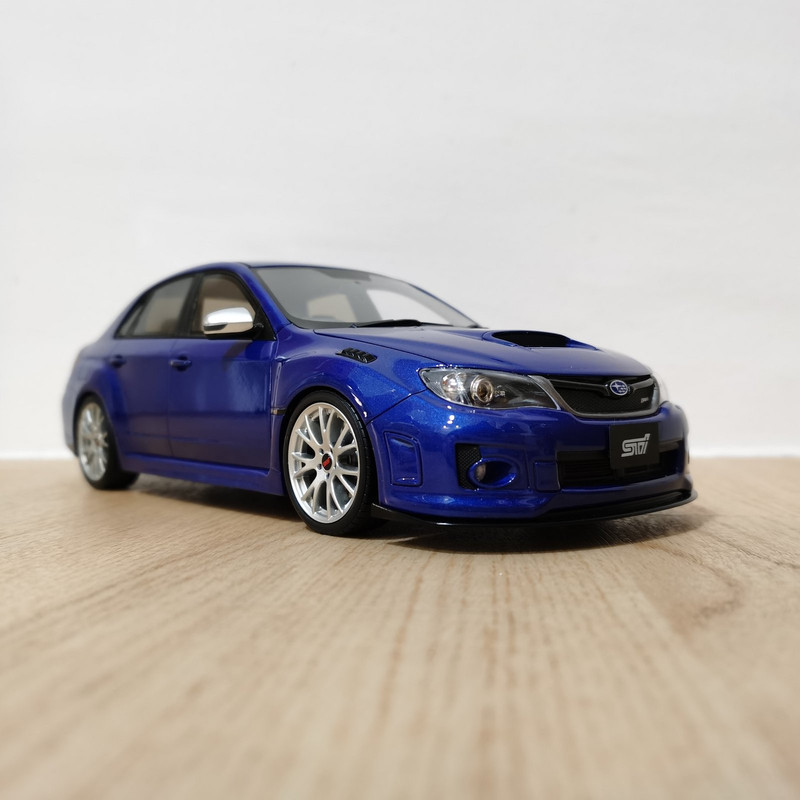 First impressions are excellent with the paintwork rich and consistent throughout the bodyshell. Then there is the stance. I cannot compare the ride height against the actual car but OttO's interpretation has certainly given this Subaru a very aggressive and sporty look, aided greatly by the full bodykit and those 19" wheels.
I have a few gripes against the model though. There is zero perforation on the hood scoop, vents and even the exhaust outlets are only partially inset. Secondly, the Subaru emblems were clumsily applied on my specimen and they were not placed well within the badge housing. Perhaps this is where the additional decal comes handy. The STI logo on the boot looks like an imitation you buy from AliExpress. On certain parts, there is adhesive residue and smudges present.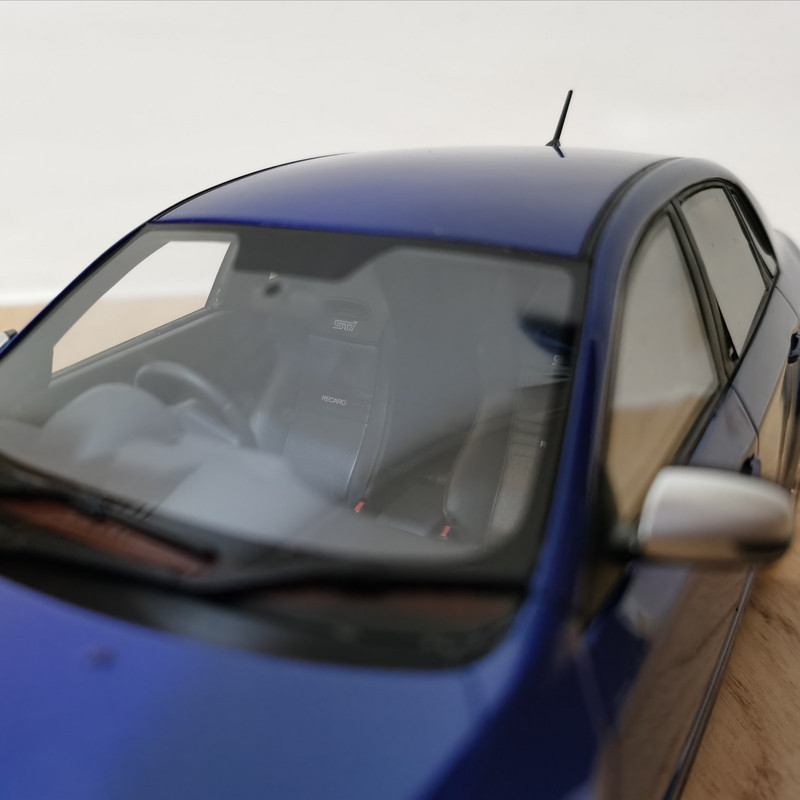 In spite of all of these, I absolutely love this model. My opinion might be biased seeing I own a Subaru and consider myself a fanboy. Another observation is the transparent sheet used for the glasses is a little too thin for my liking, or at least it is thinner than what you'd get from Ignition Model. Exercise caution when handling around the window areas.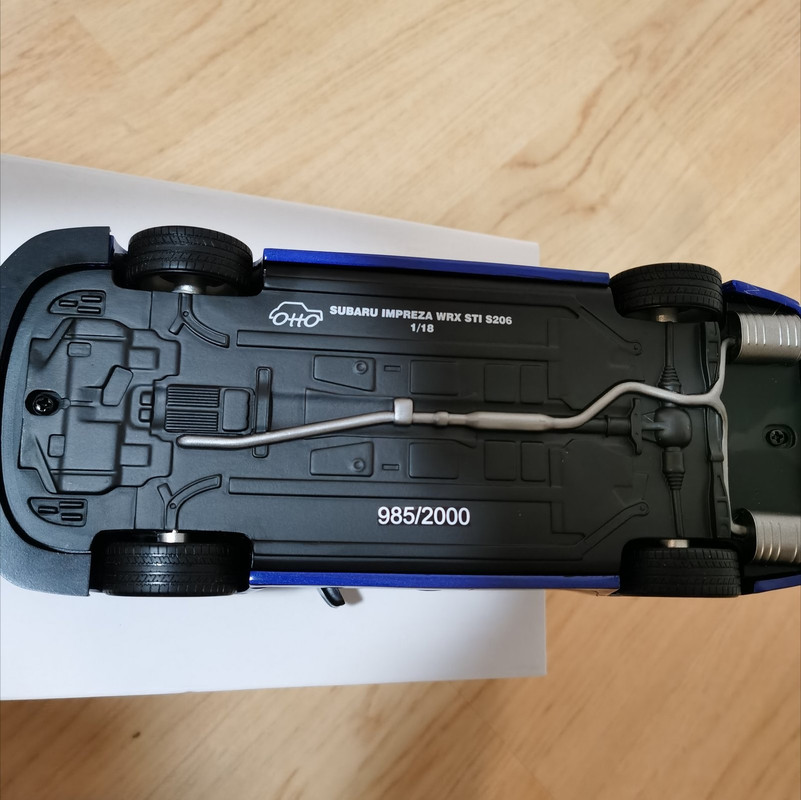 Interior shots can be flattering at times, I'll let the outdoor shots do the rest of the talking…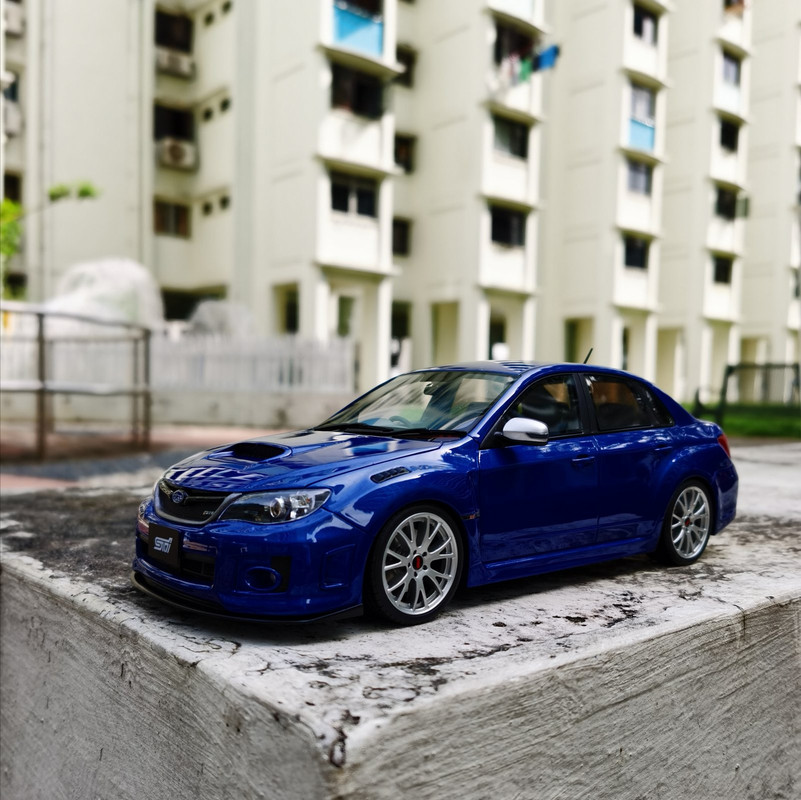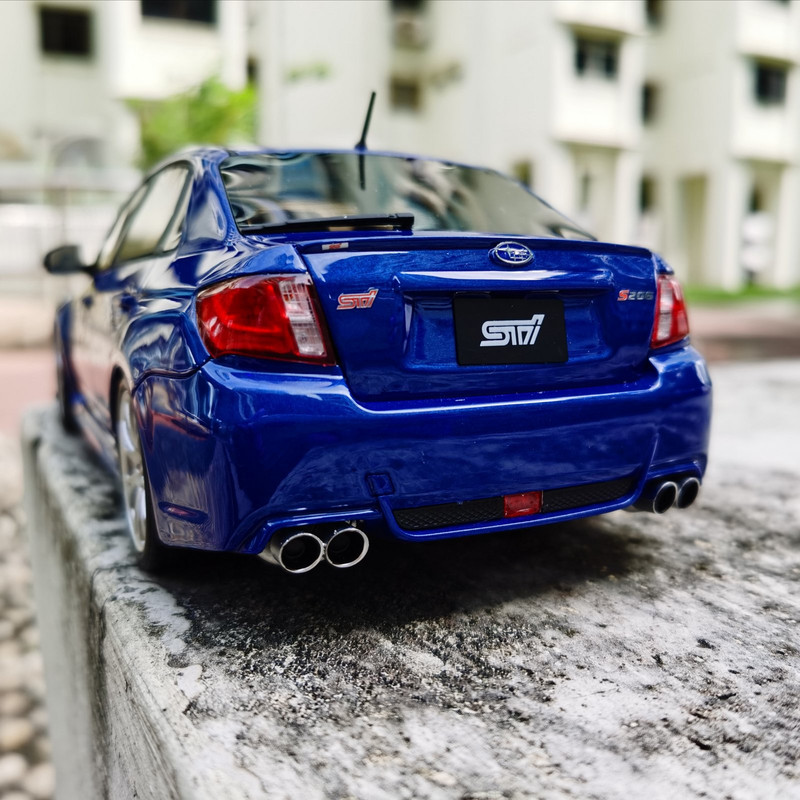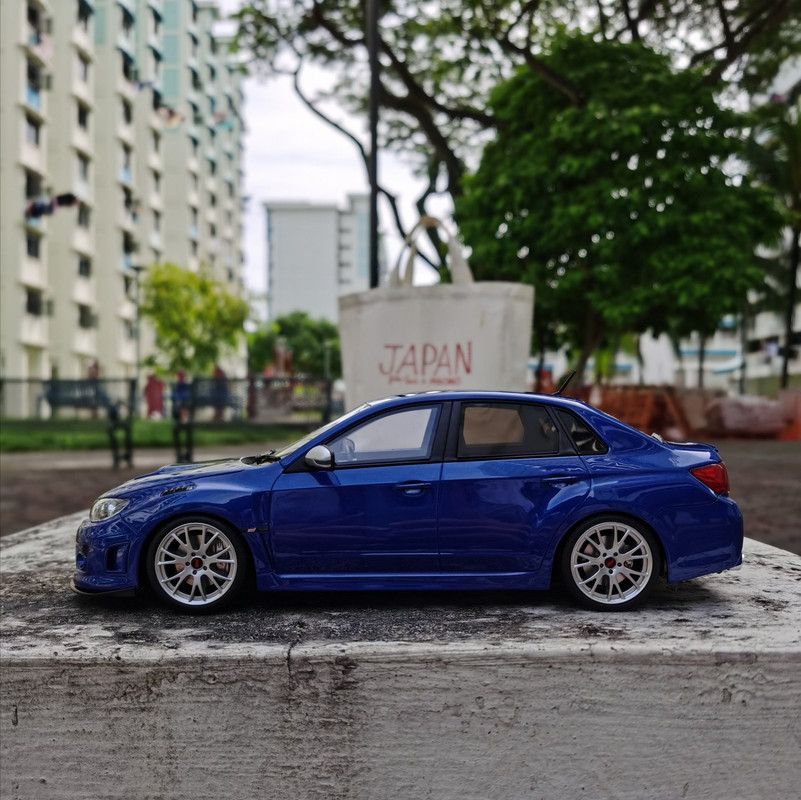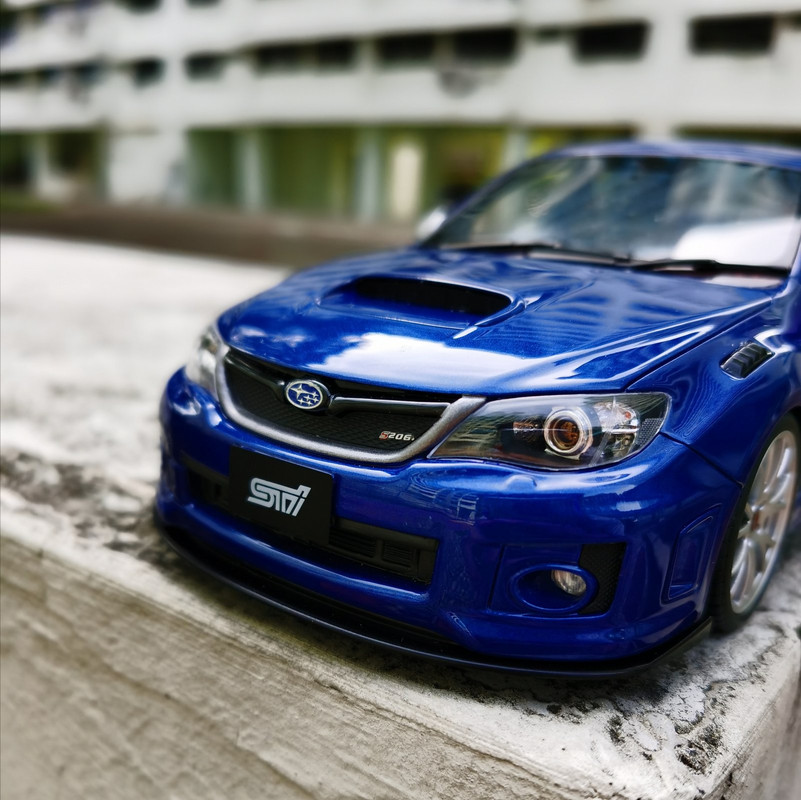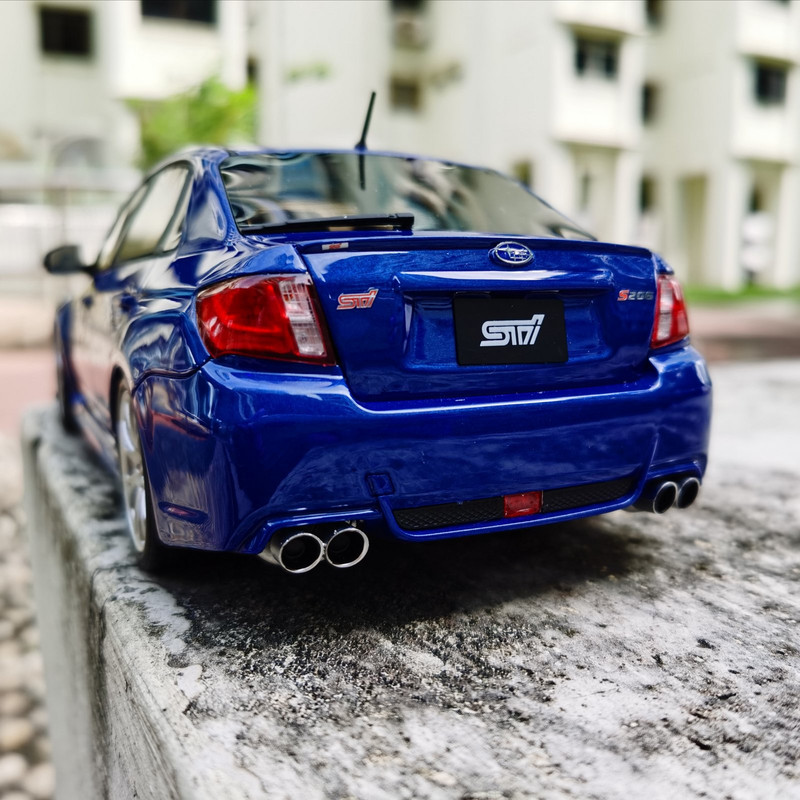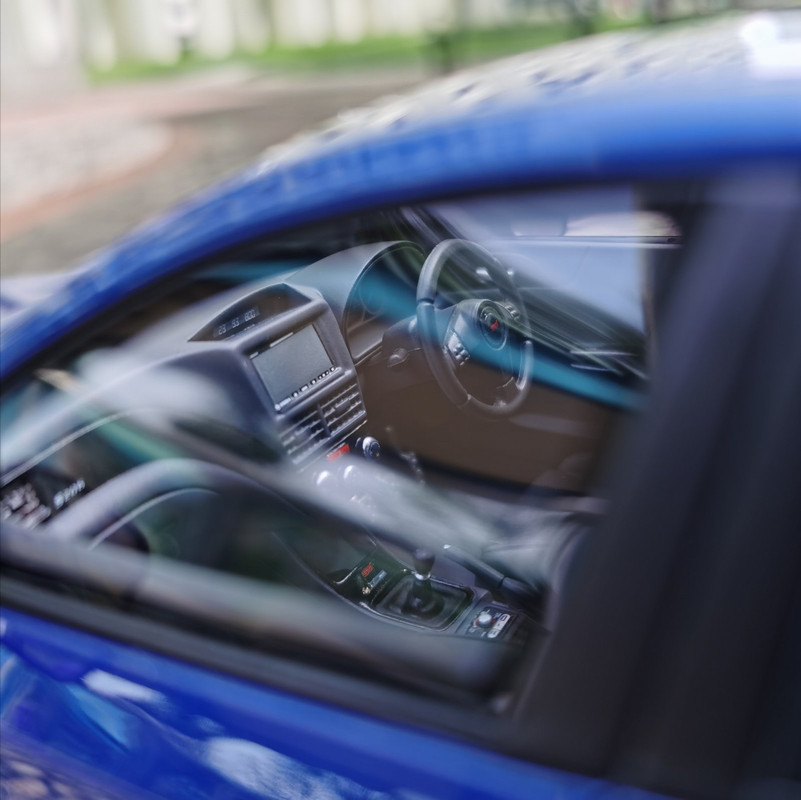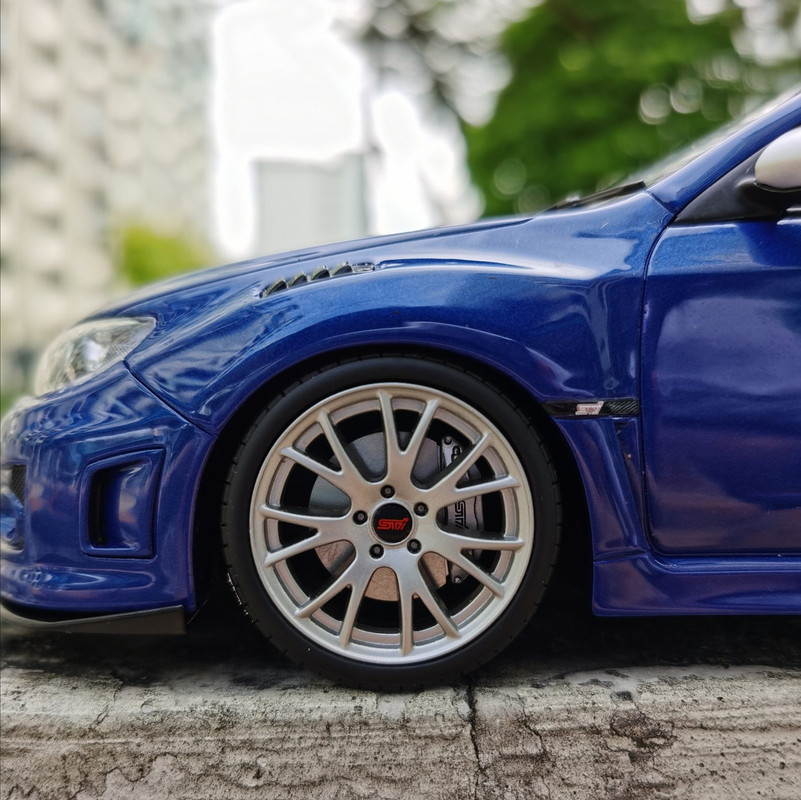 I think the wheel lug nuts should be a few sizes larger…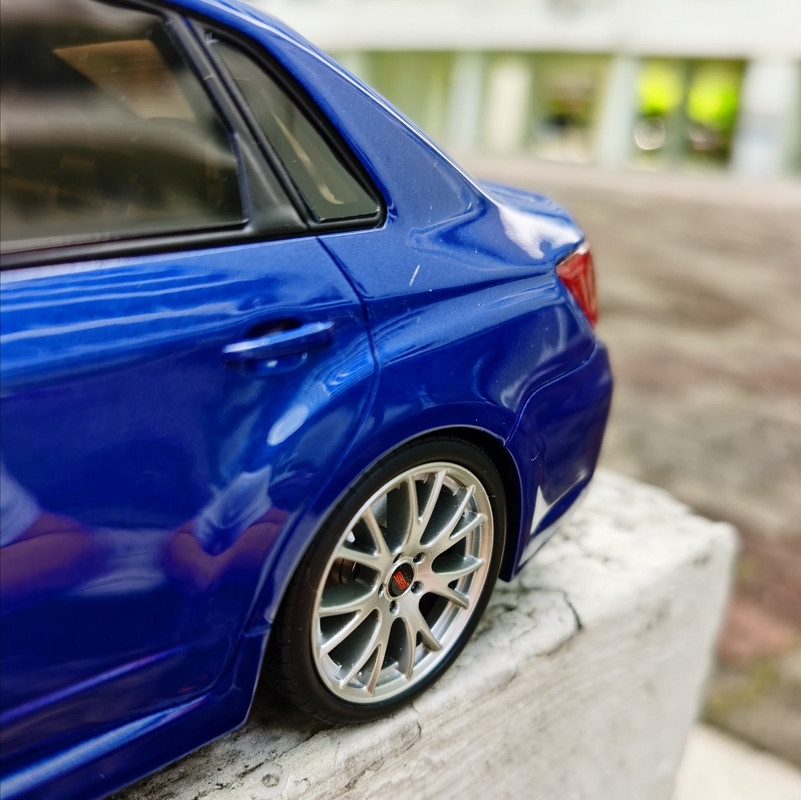 Personally, I prefer the GV Sedan over the GR Hatchback. The widebody on the GV just does it for me.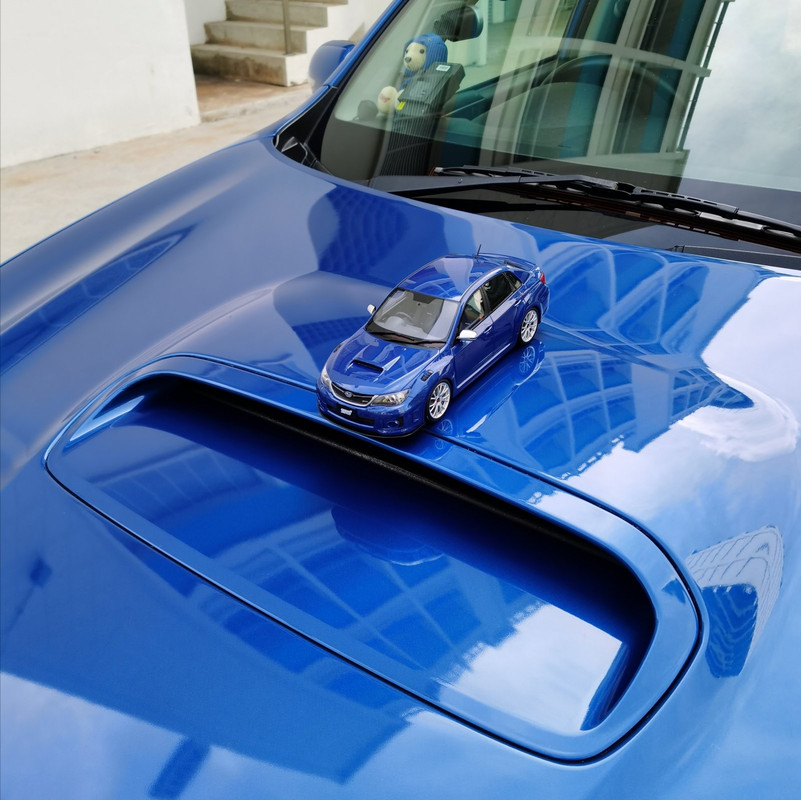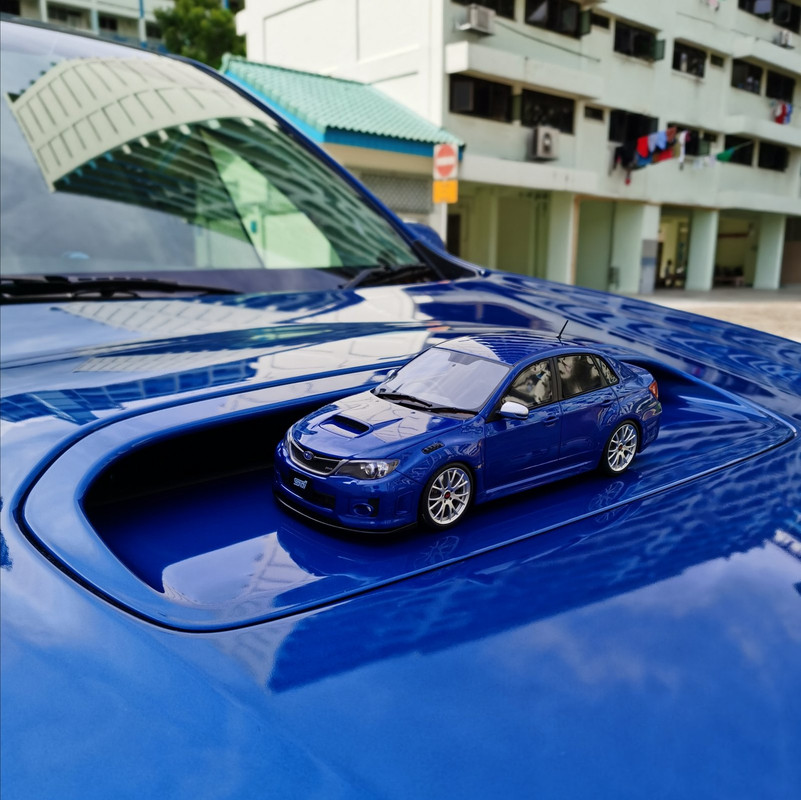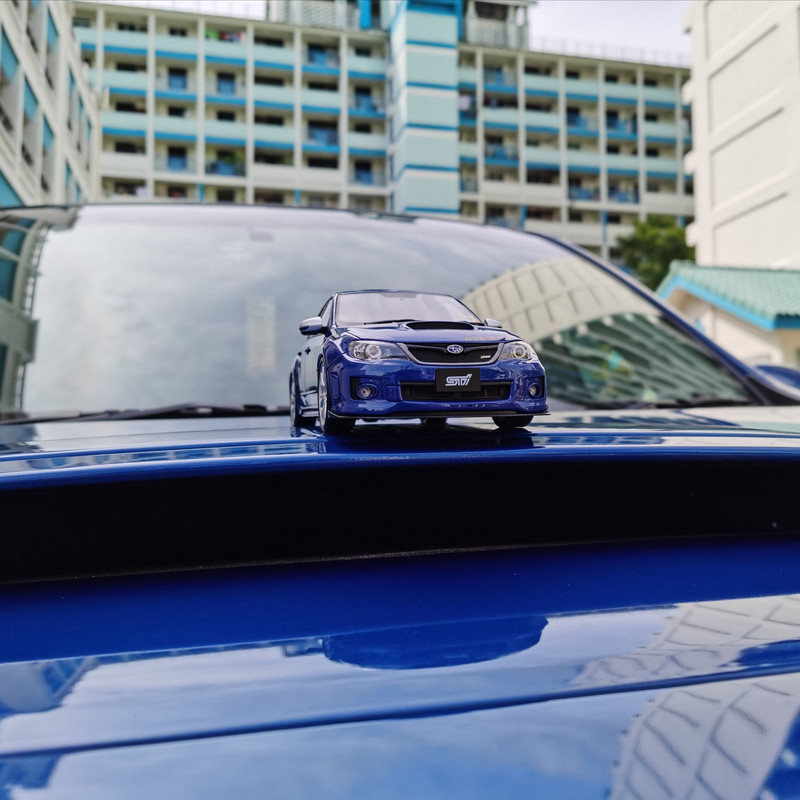 At only €60 and with a limited production run of only 2,000 units plus the fact that this is based on a very unique subject matter, the S206 is a true bargain.
Just a few years prior, I would never have imagined myself buying a resin model and now I have 2 in the collection. For those who pretty much still swear off resin, do keep an open mind, especially when the vehicle of your desire is getting made.
Edited by Yeow Yi Fan, 04 December 2020 - 08:18 PM.