I love the Autoart Fairlady, really awesome in every way and hard to come by these days. Found one locally for a decent price as I've been wanting to do this engine swap for a while. Here is the model prior to violation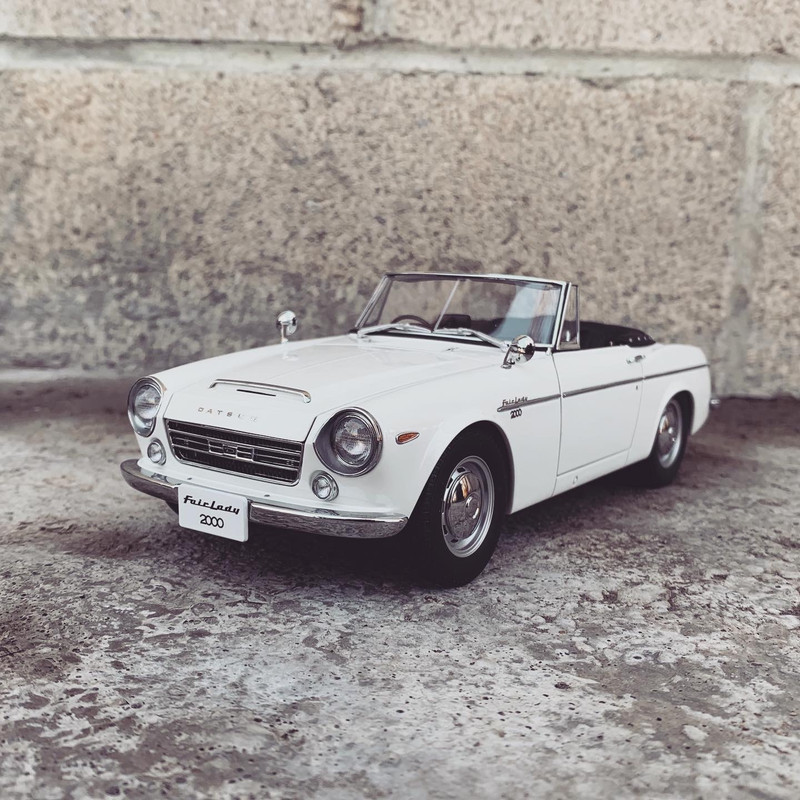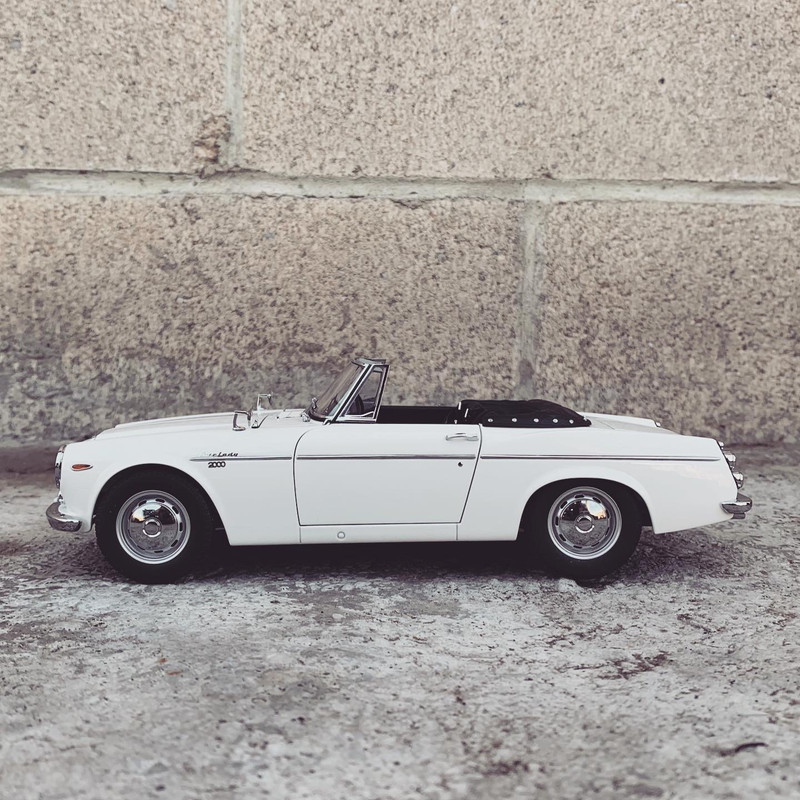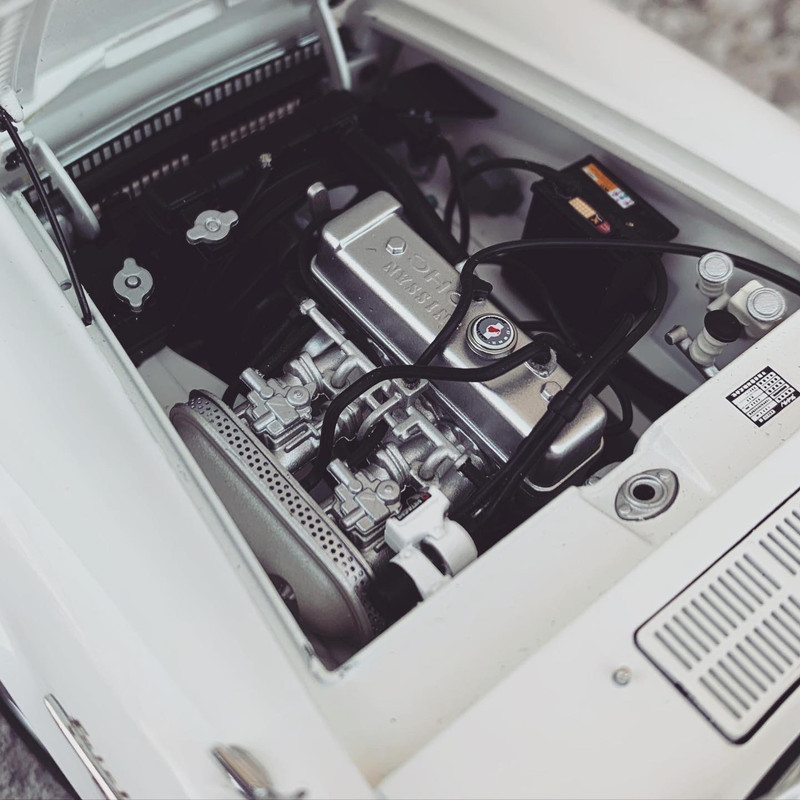 And here's the 1:1 inspiration for this build. It's got almost 500 whp (if not more) which must be insane in such a small car.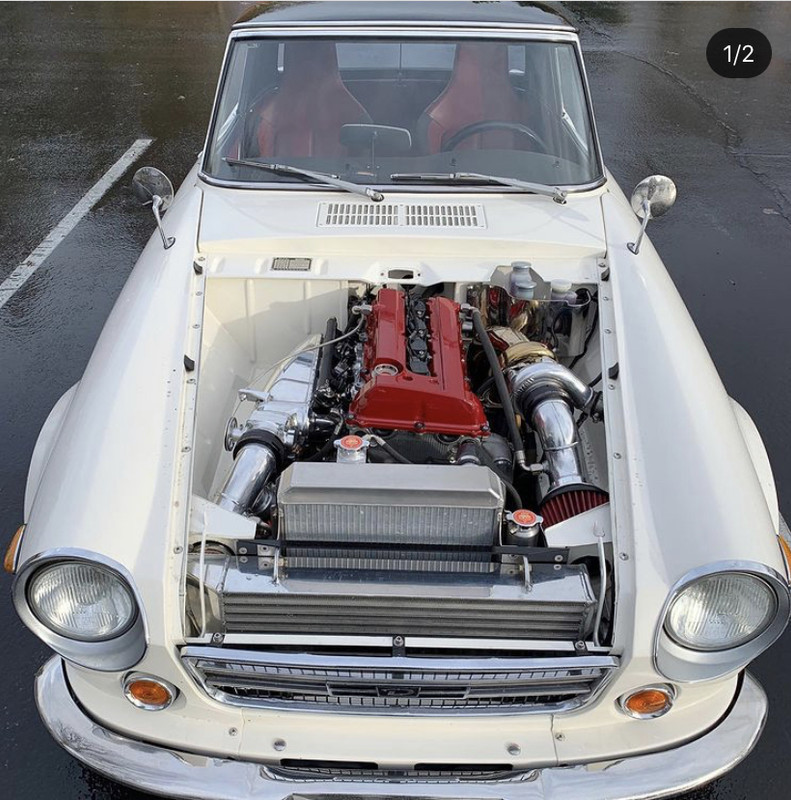 Engine 3D printed from 3broductions superscale on Instagram. It's okay... I say if you're looking to get one, wait until the TKDiecast version comes out. It'll be much better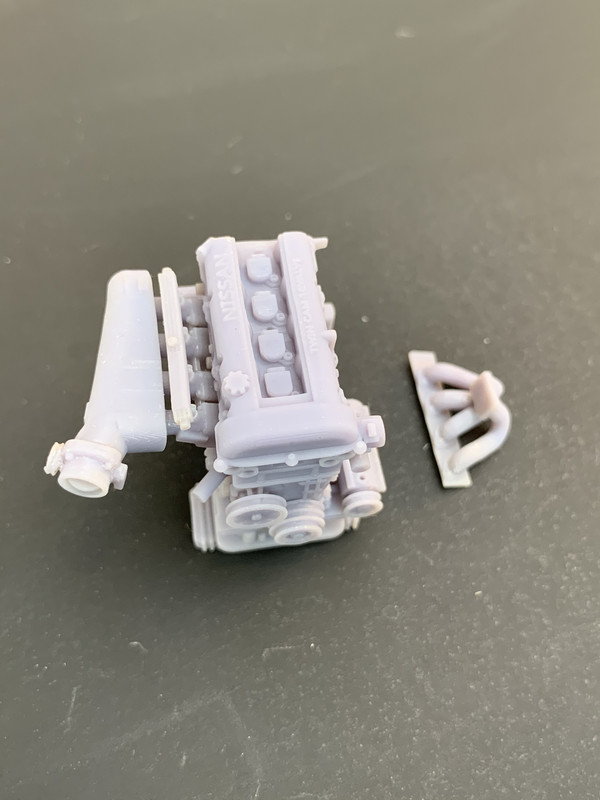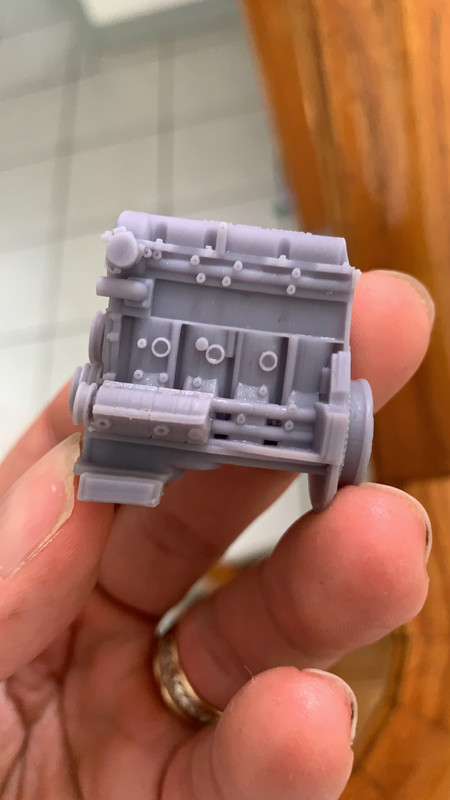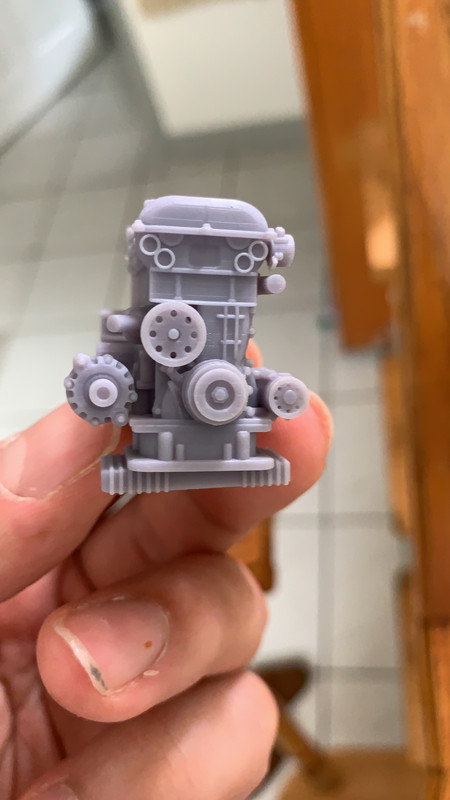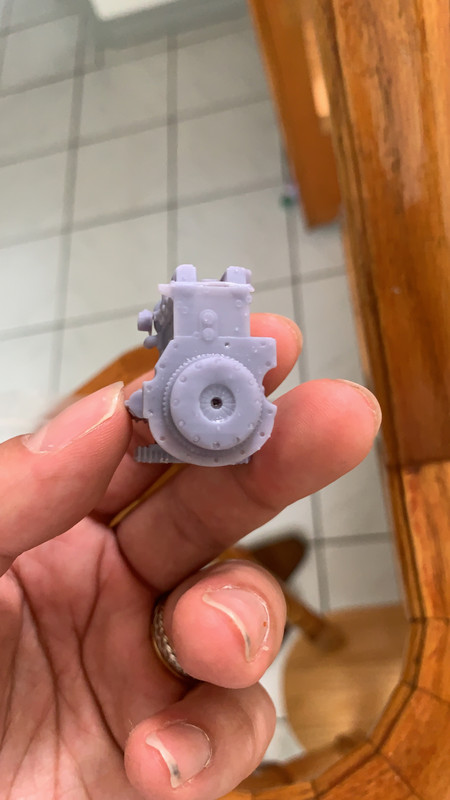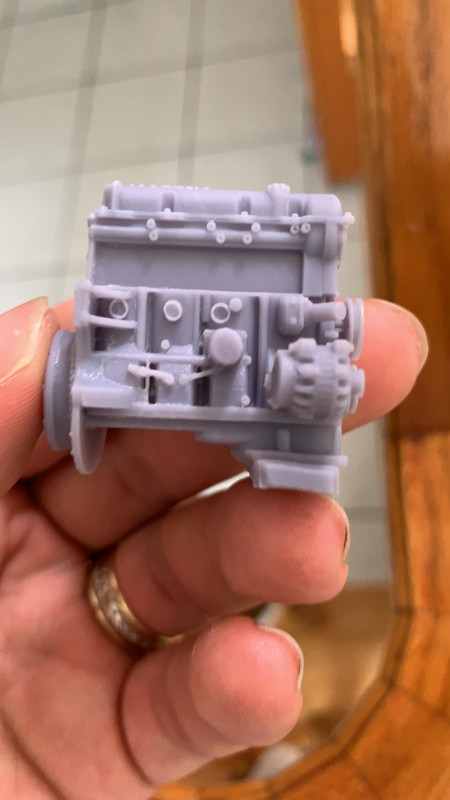 Quick dry fit to assess how cramped things are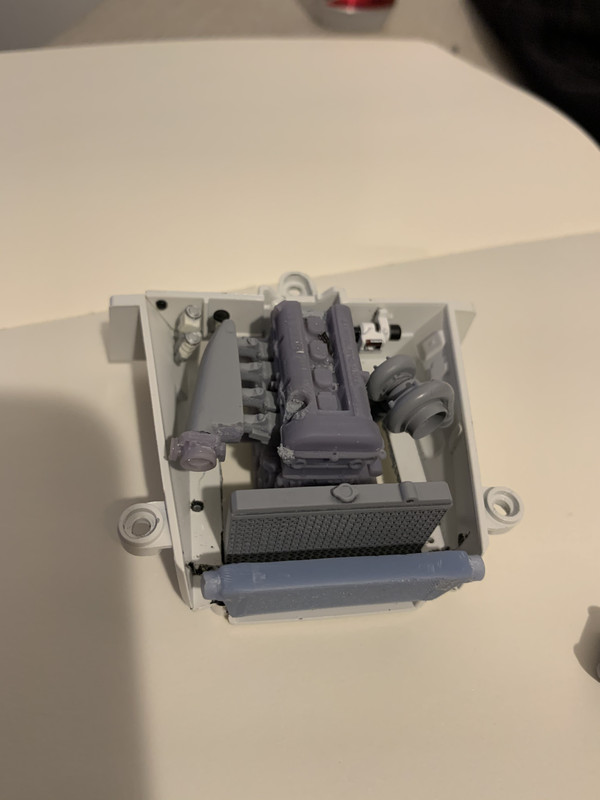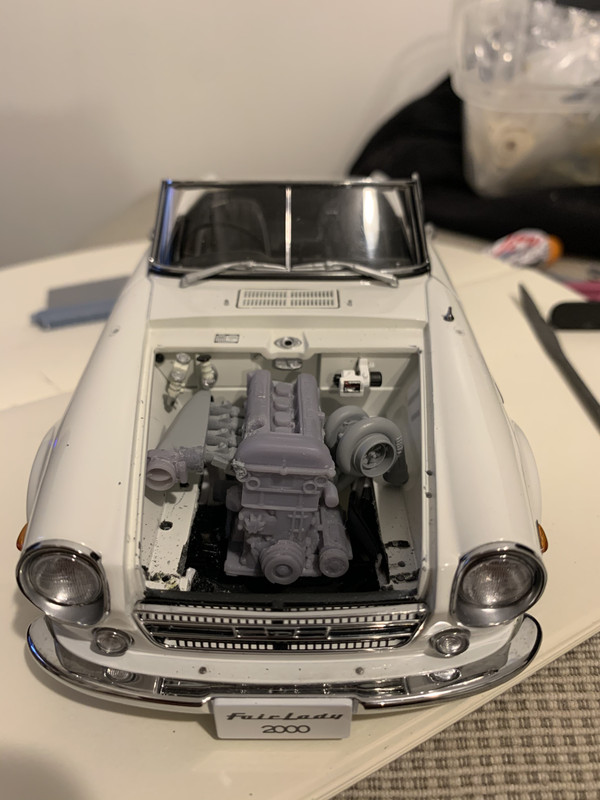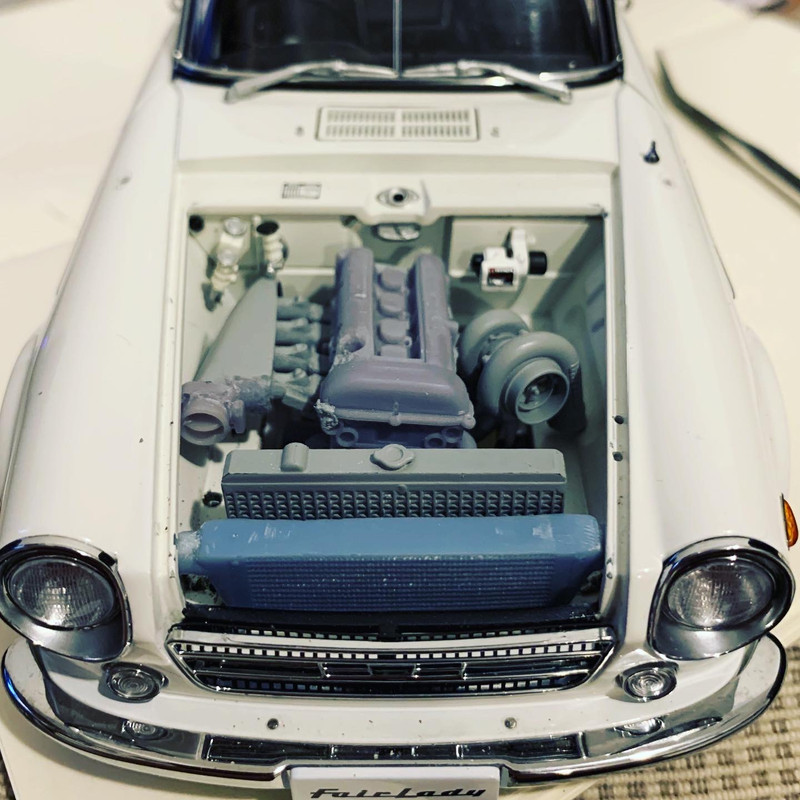 Pretty cramped, so I decided to expand the bay a bit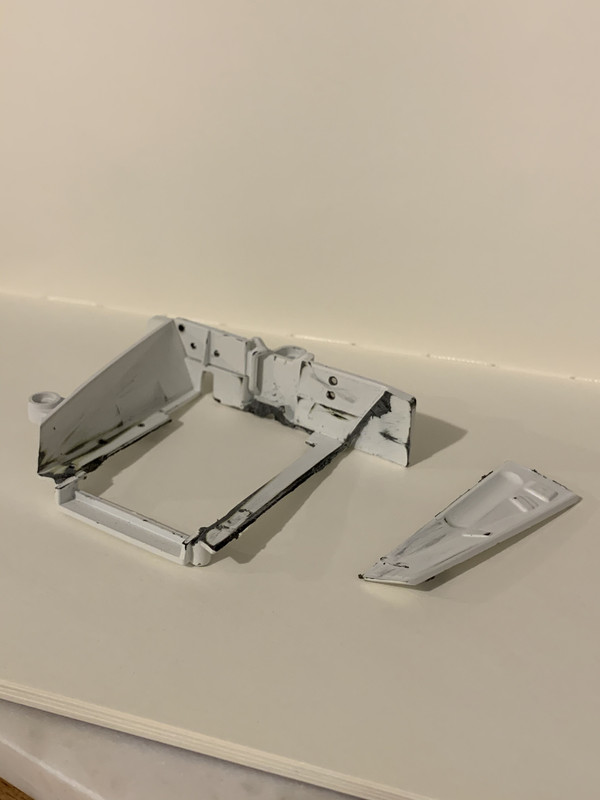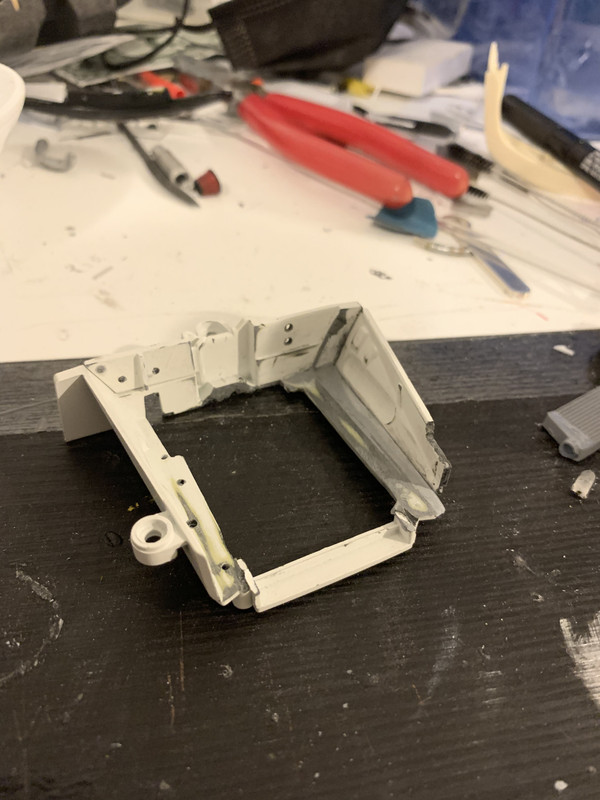 Having done that I started painting engine bits with Molotow Chrome over gloss black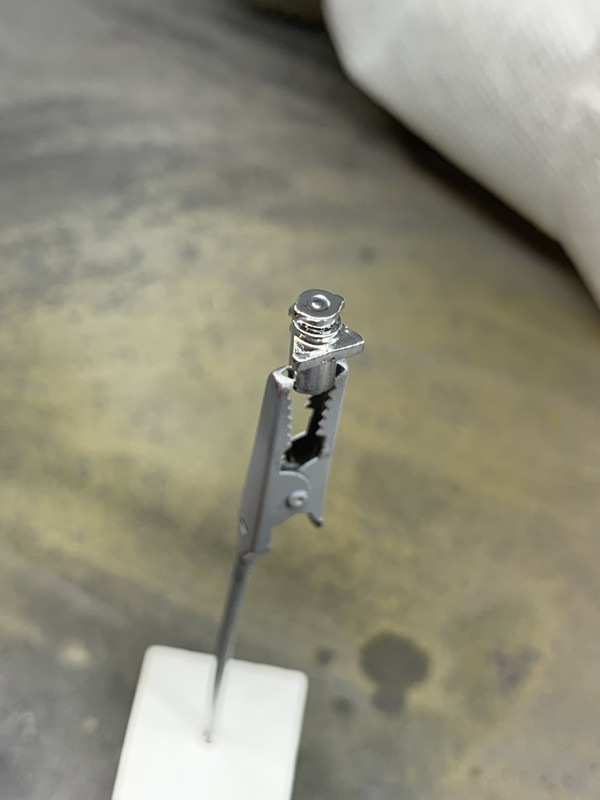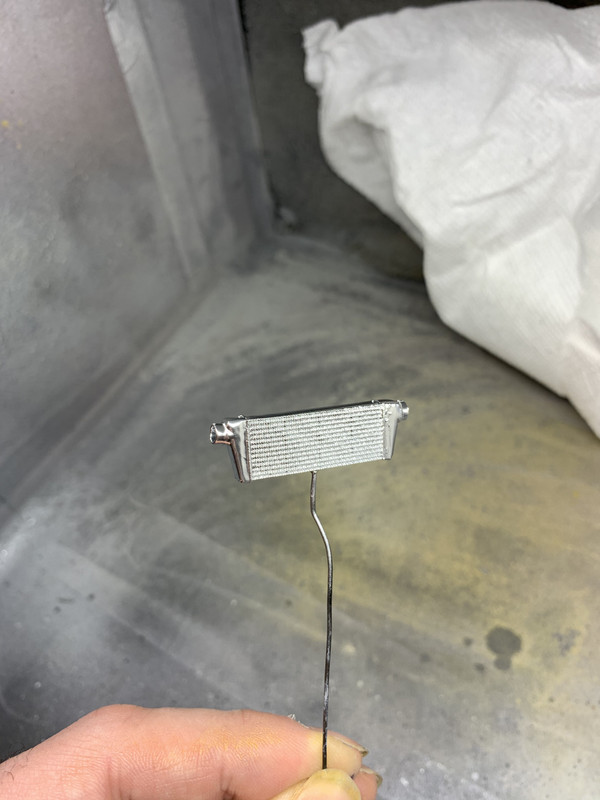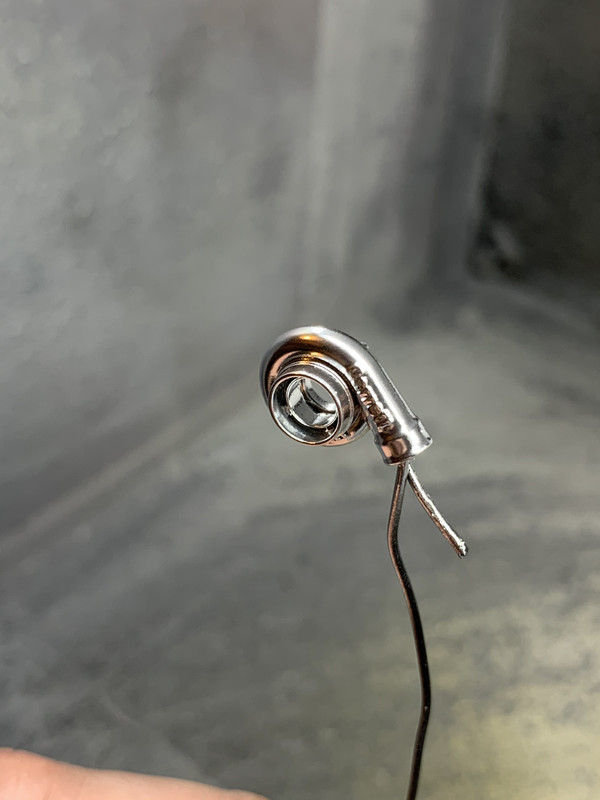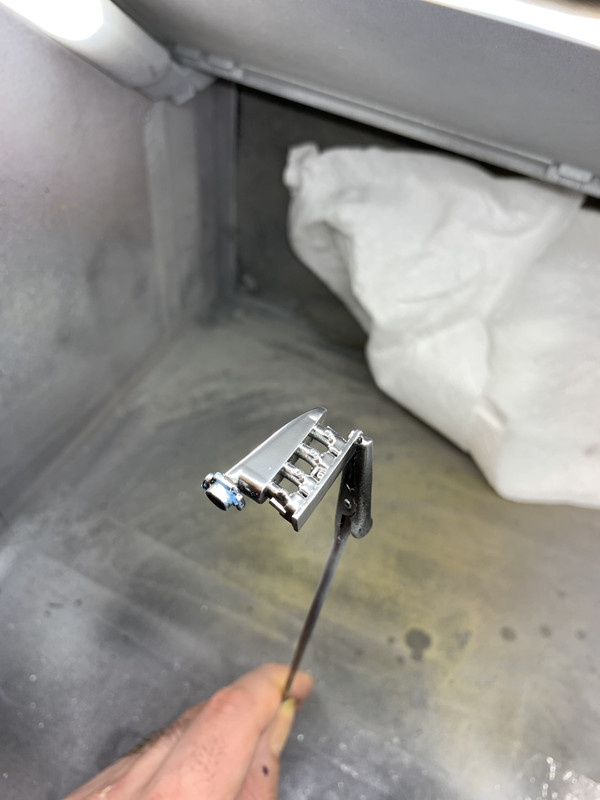 I sanded the engine down (super important with 3D printed parts as the surface looks like a turd) and drilled out a hole on the valve cover for a different oil cap from TK Diecast that I'll be using
painted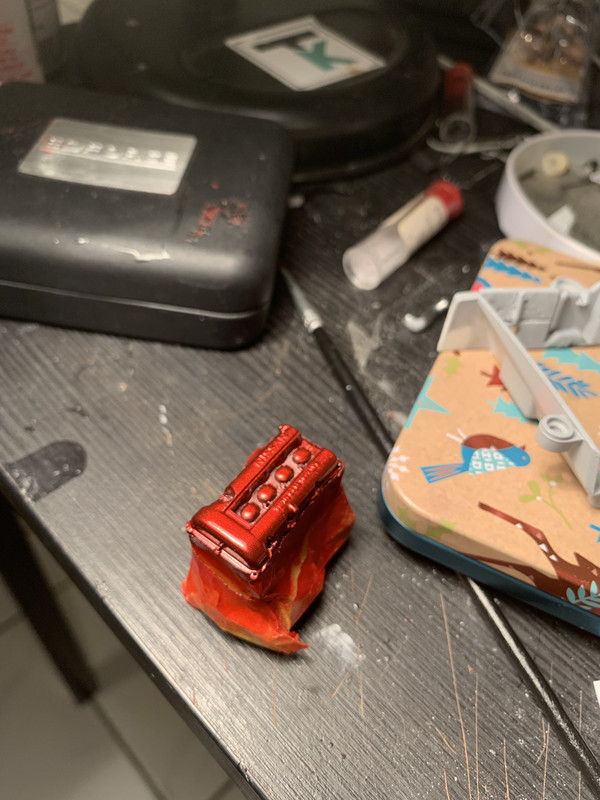 For the wheels I decided to go with Work Equip 40 from TK, painted in semi gloss gun metal over gloss black and molotow around the edge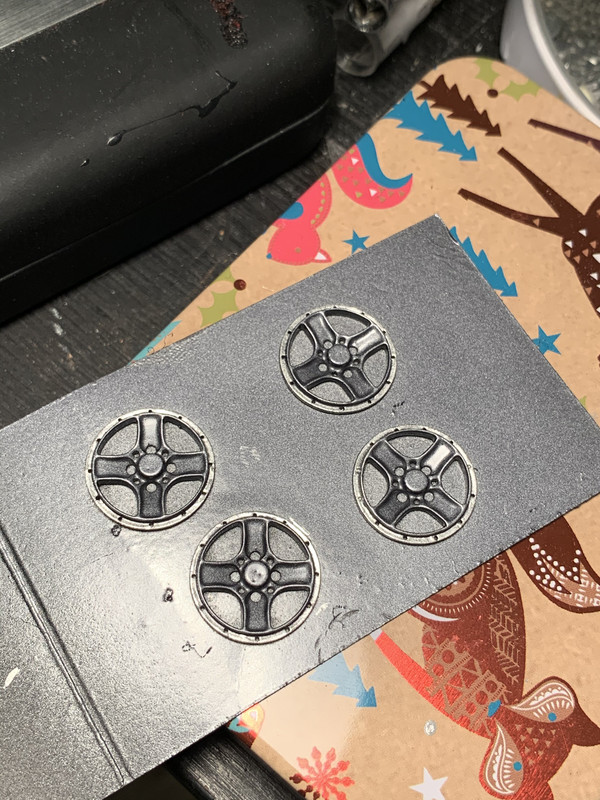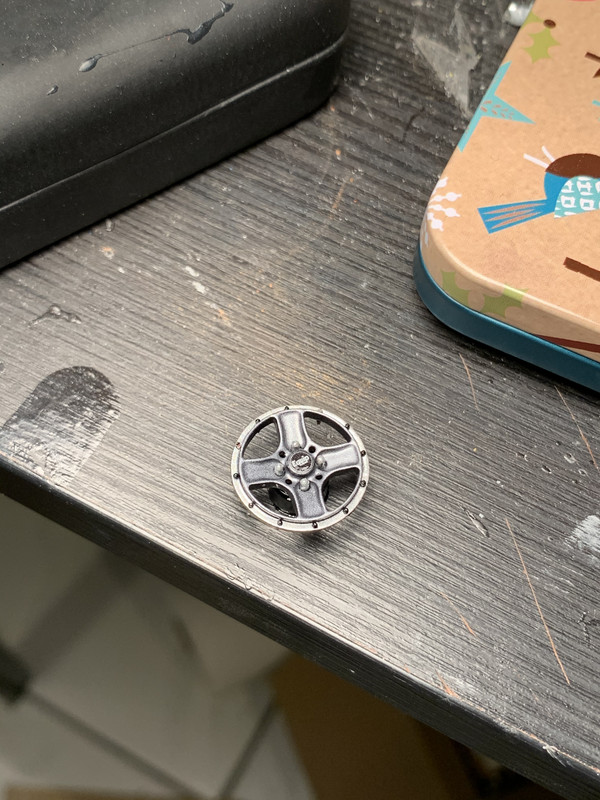 Barrels - same story, primer > gloss black > molotow chrome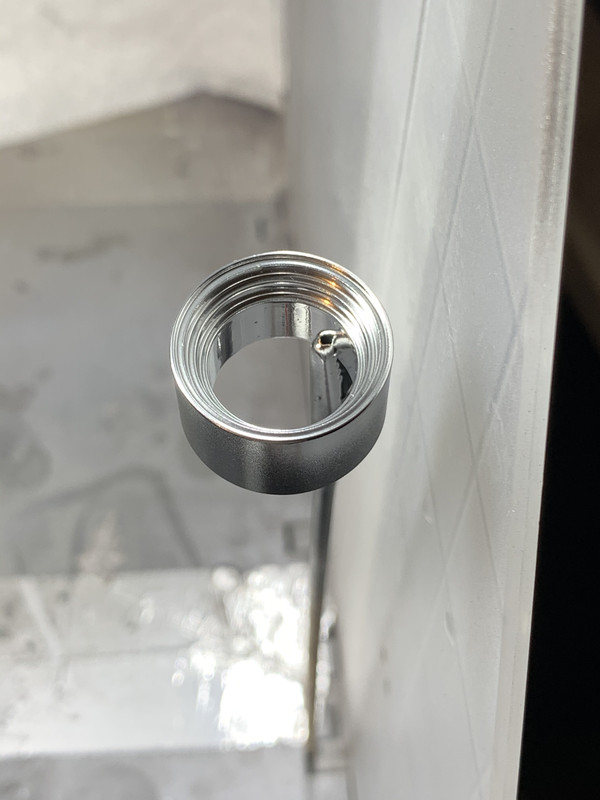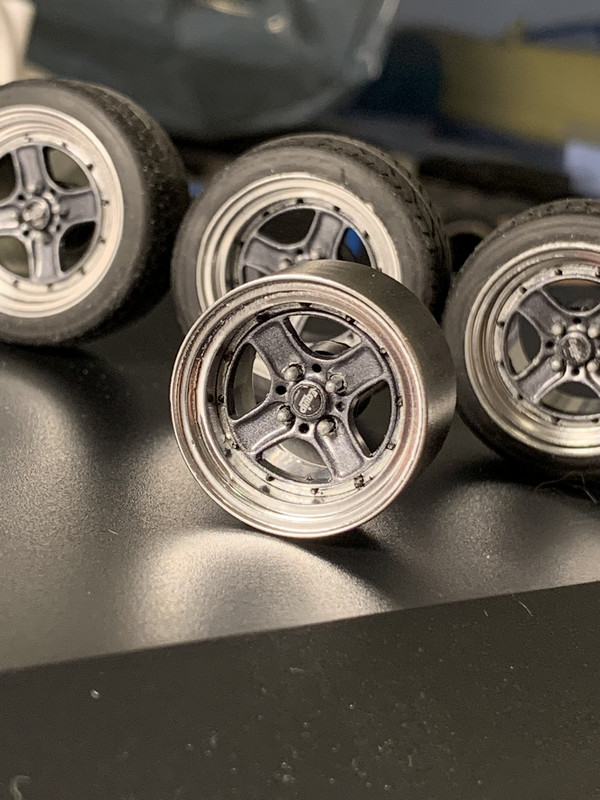 This should look nice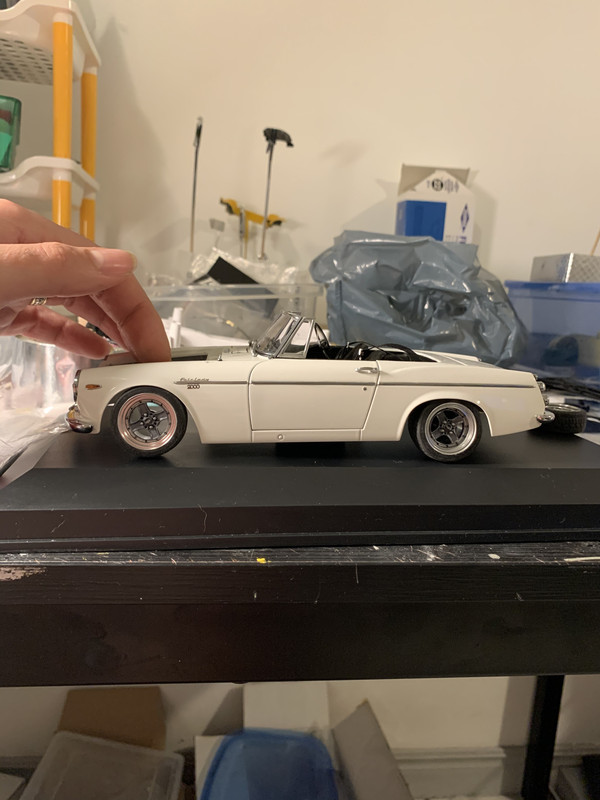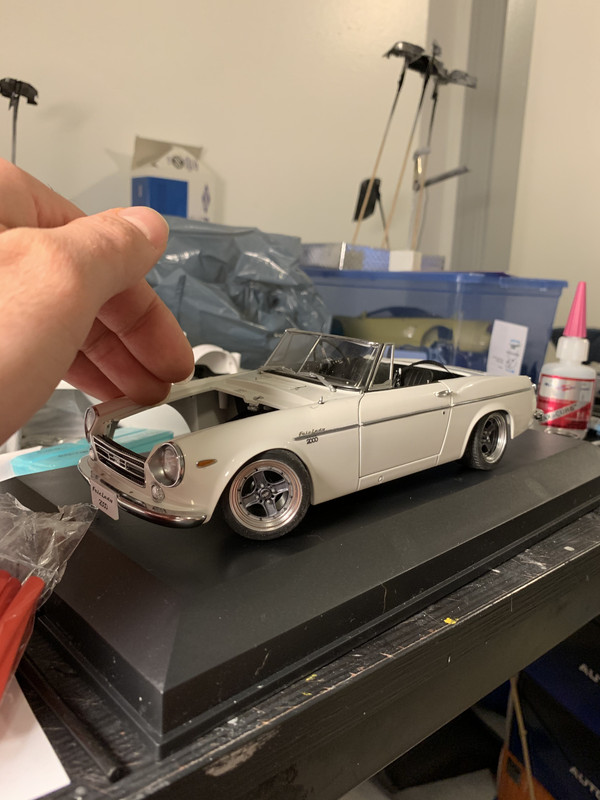 Hoping to coat the Molotow with this, which apparently preserves the shine
Then some Alclad Candy Yellow to make the turbo hot side look like it's been treated with gold heat coating like in the 1:1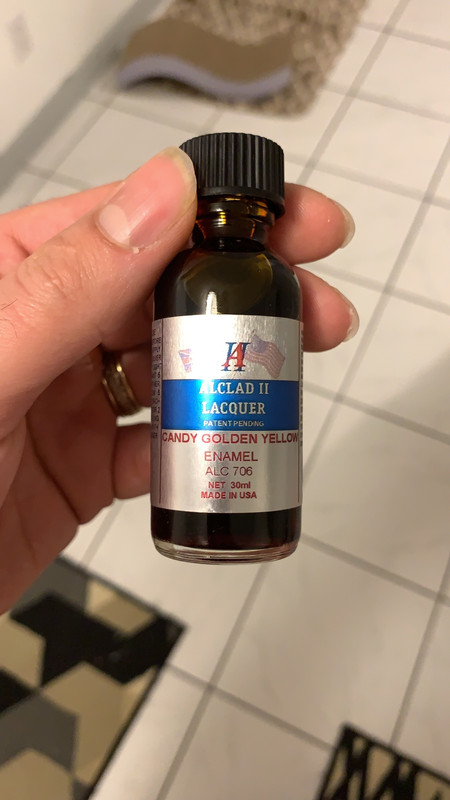 I'm thinking of a nice wine colour for the interior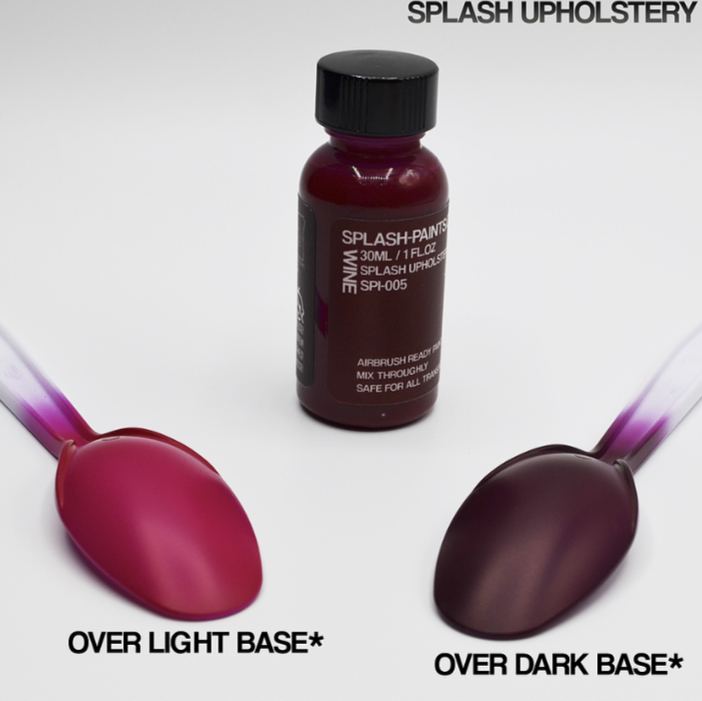 Also, here is what happened when I sprayed a chrome part with 2K clear. It definitely dulled the finish. Just Molotow left, 2K clear right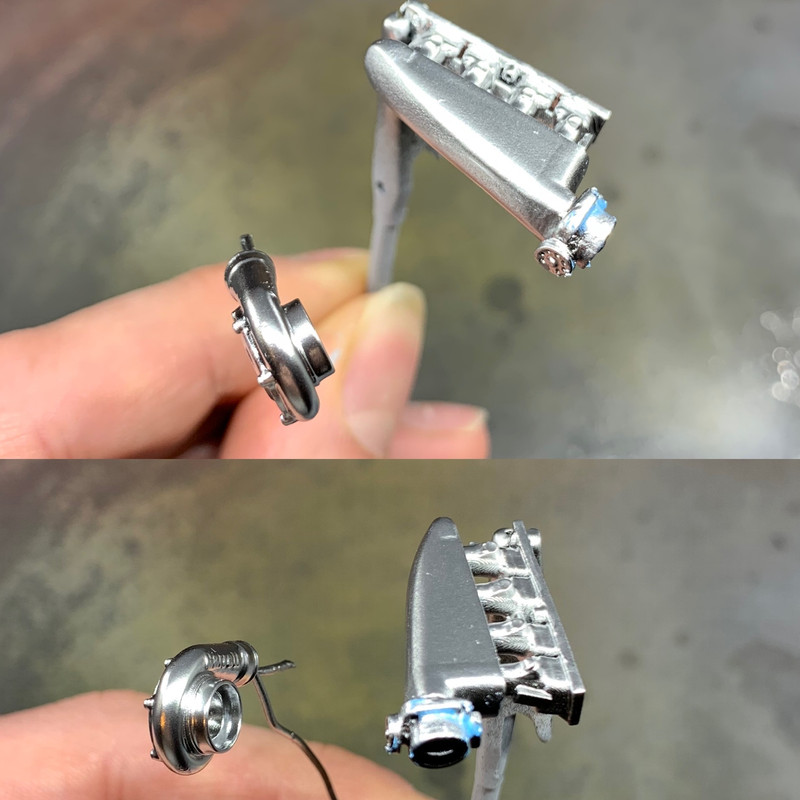 Edited by StratosWRC, 23 December 2020 - 07:47 AM.