I was hunting for a Renault Alpine by Kyosho. While checking, i saw the rear wheels appear with noticeable negative camber. The models i came across are the Tour De Corse and the plain blue version, and both had been sitting on display. I crosschecked the rear axle, and it did not seem to have bent to cause this camber. The wheels were not wobbly and the tires looked sufficiently strong, and with no flat spot. The model weight is also not something that should cause the camber i felt.
Now wondering if any of you have noticed the same with your models. Does all Kyosho Alpines come with rear wheel negative camber?
Tour De Corse model: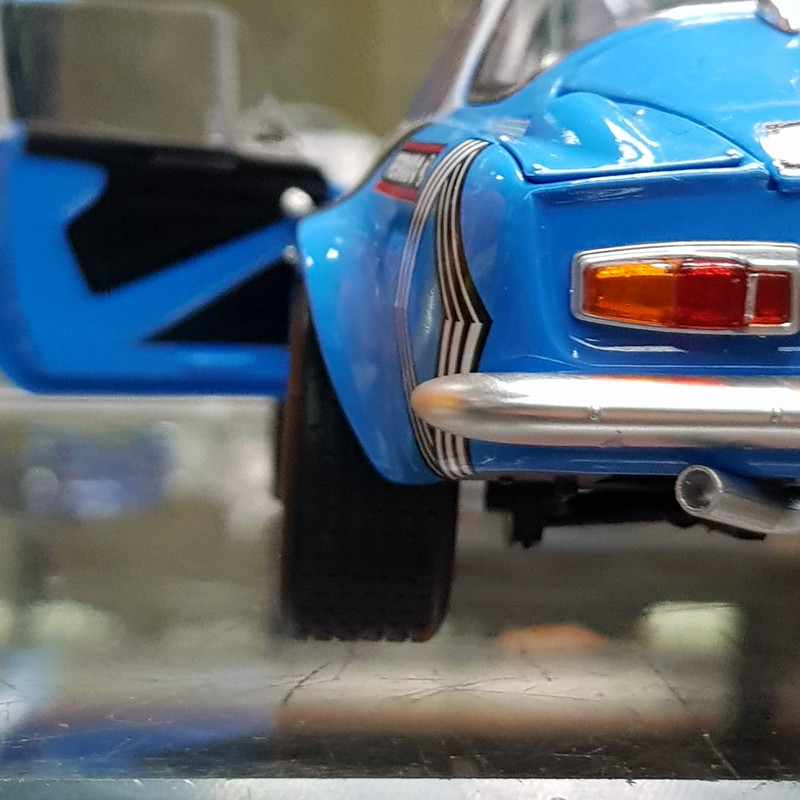 Plain Blue example i saw has more dramatic stance i felt.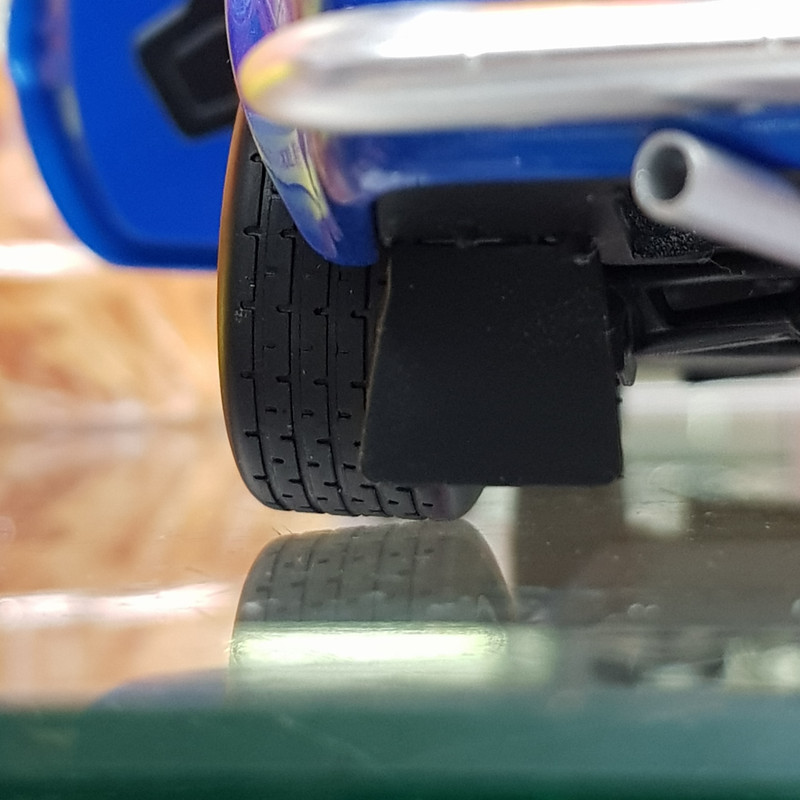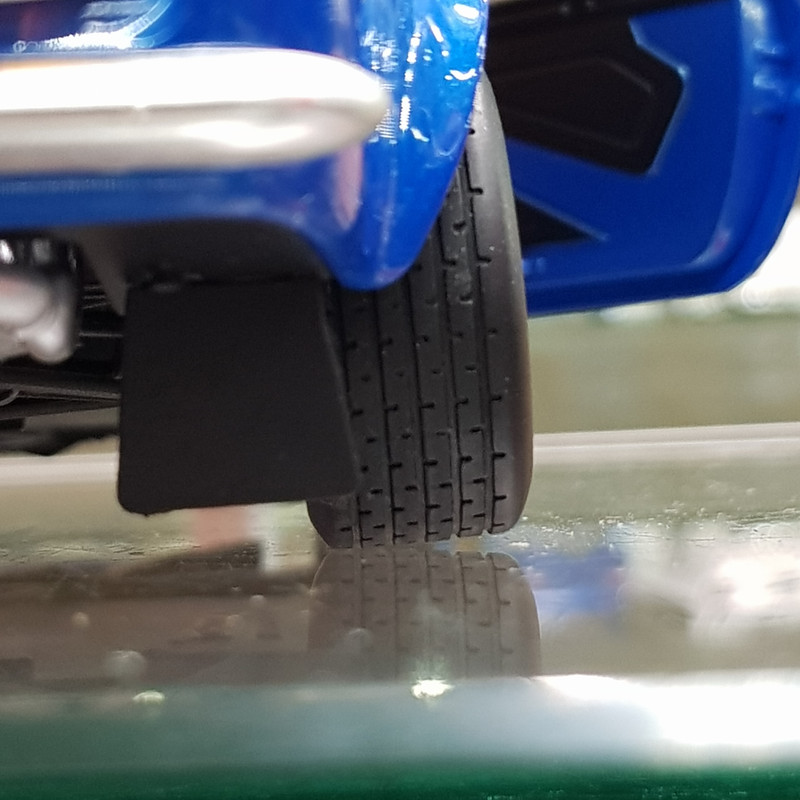 Edited by smsr725, 10 February 2021 - 09:12 PM.