List of modifications:
- 3D printed SR20 engine swap, including intake manifold, fuel rail, pulleys and turbo manifold
-scratch built down pipe
-TKdiecast radiator, Garett turbo, cone filter, blowoff valve and oil cap
-scratch built pressure gauge for fuel rail, all piping, throttle linkage
-dual catch can setup
-various engine bay decals, warning/logos etc
-mostly scratch built exhaust set up from downpipe to tip, including catalytic converter and resonator
-metal dampers
-metal handbrake cable
-TKdiecast Work Equip 40 wheels and tires
-interior airbrushed into Splash Paints' Burgundy interior paint
I think that's it!
Engine bay also extended on the passenger side to accommodate the turbo kit. Only parts carried over from original engine bay are battery, brake booster and maybe the radiator fan.
Before: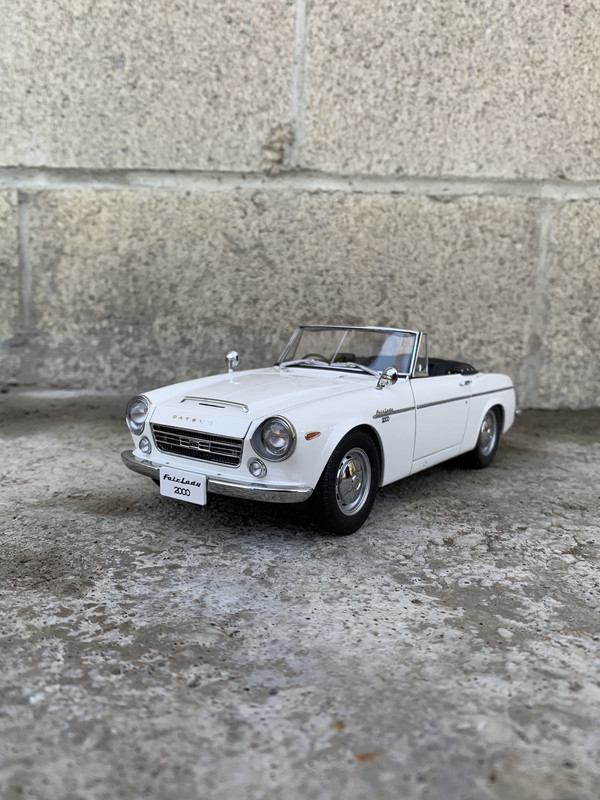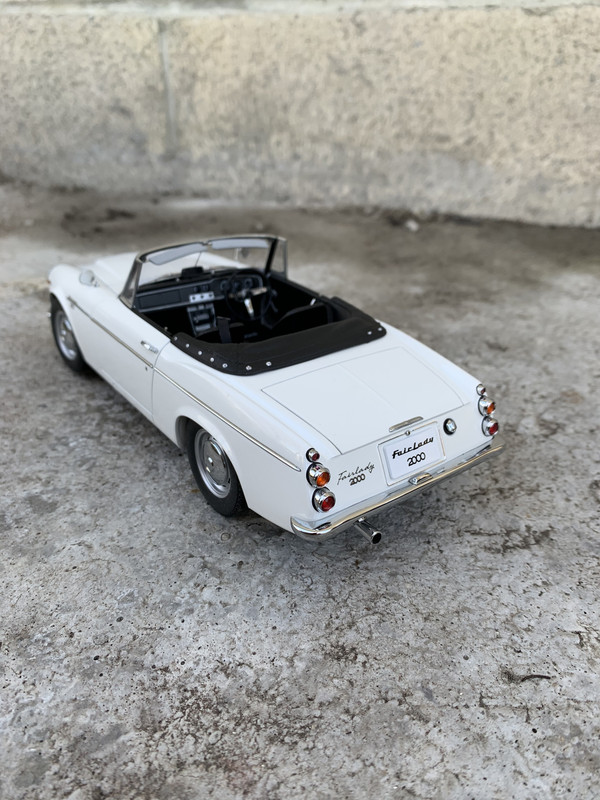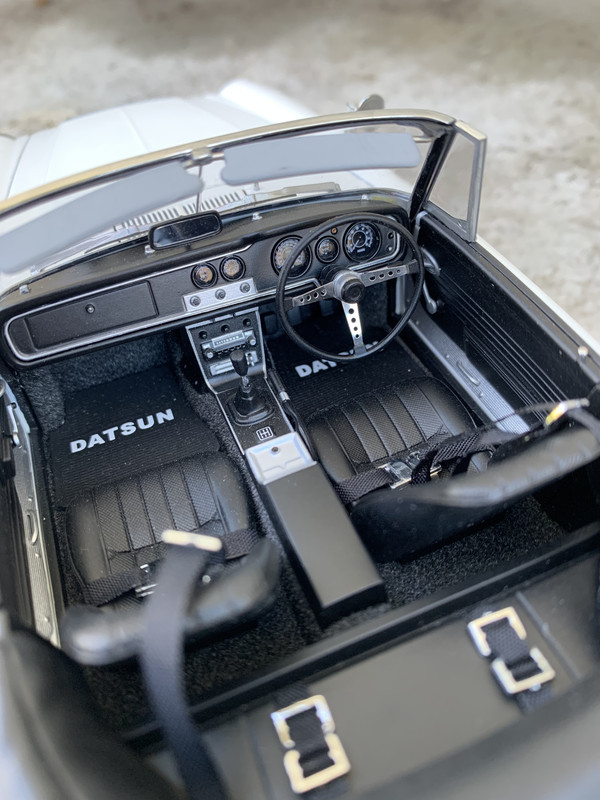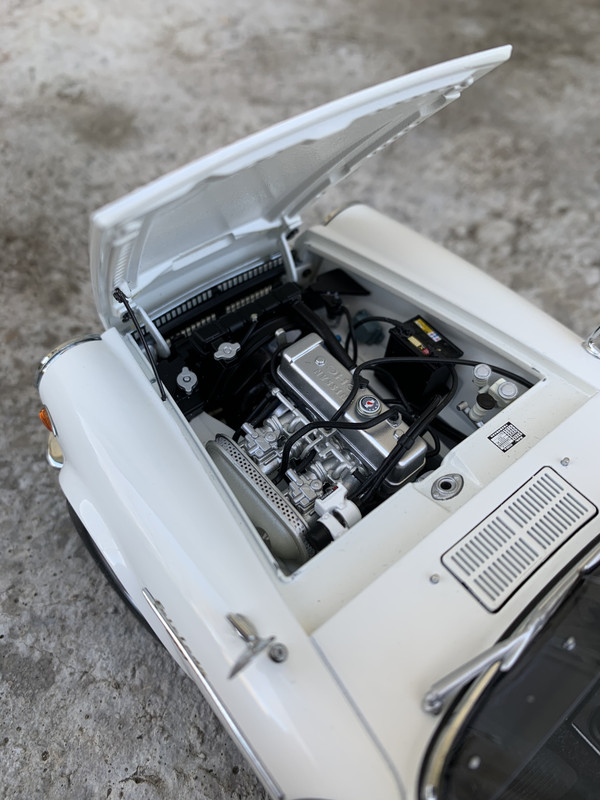 After: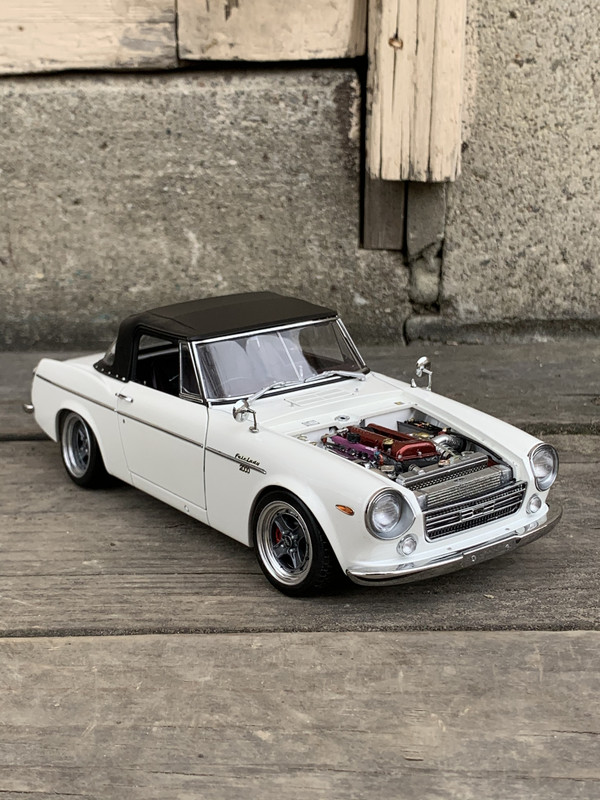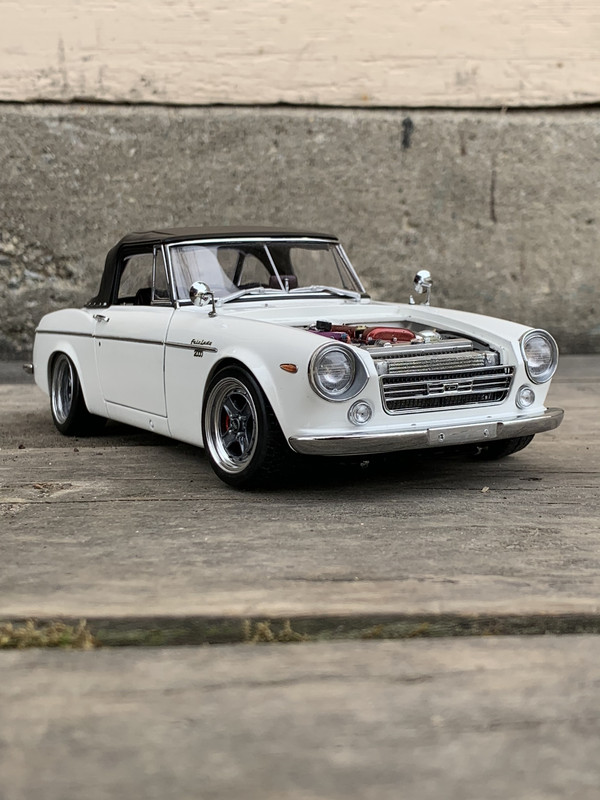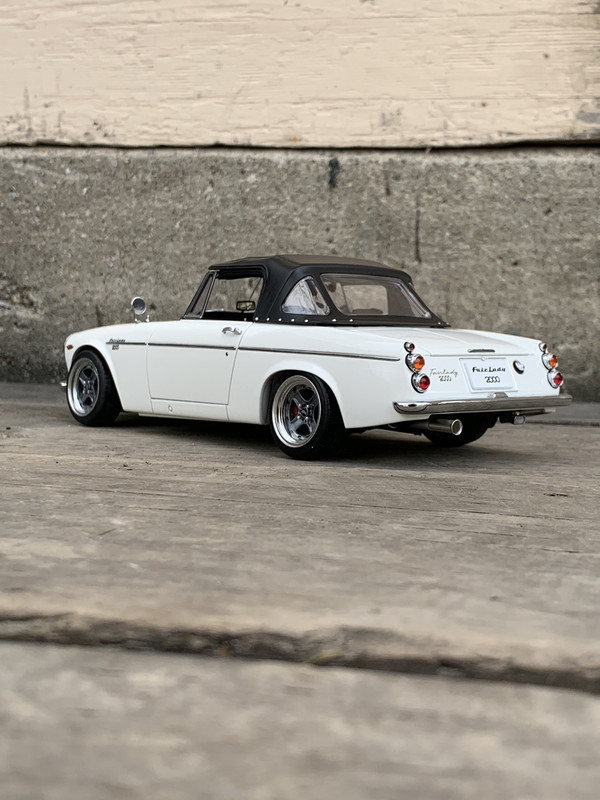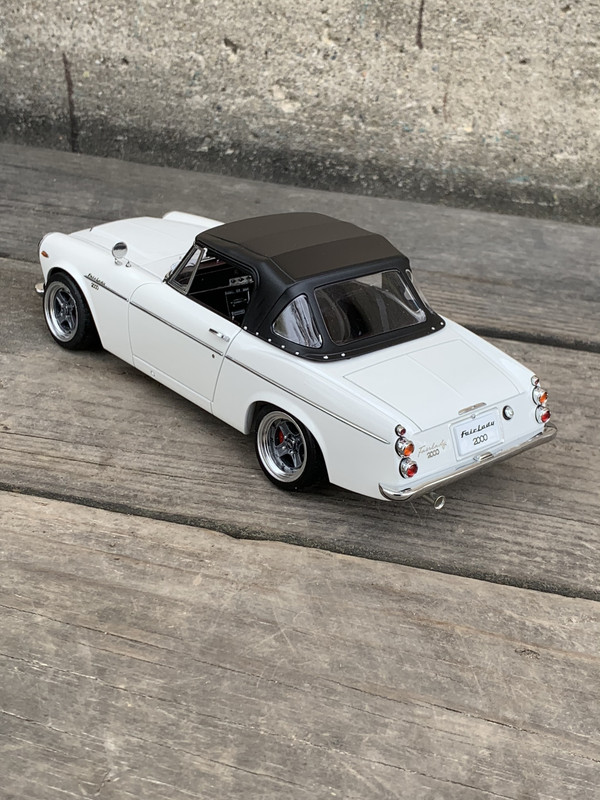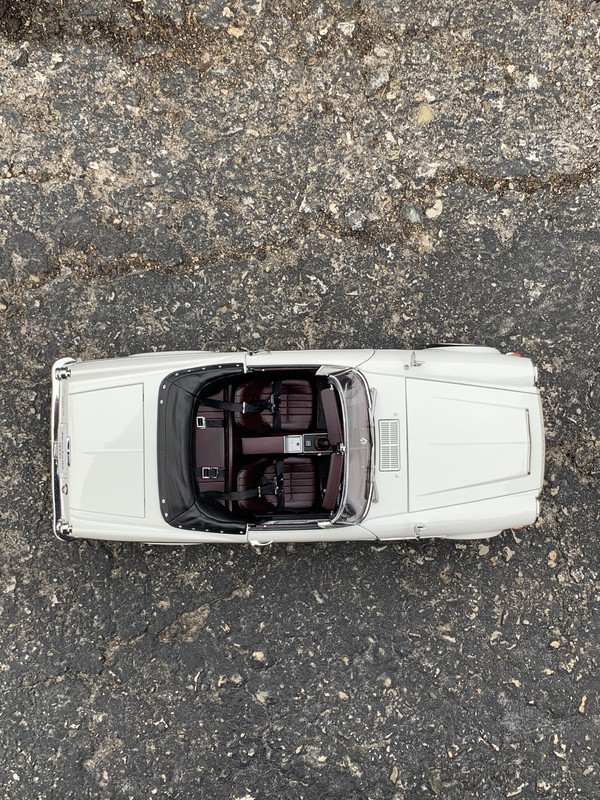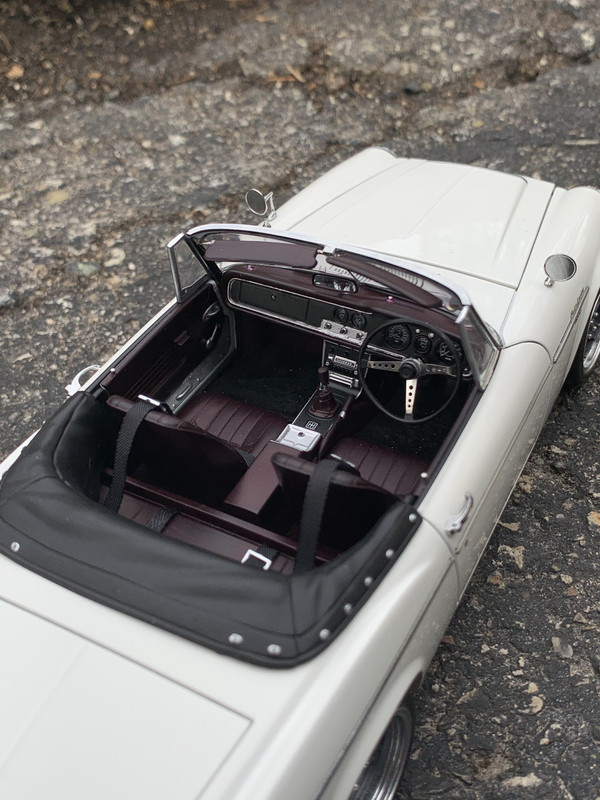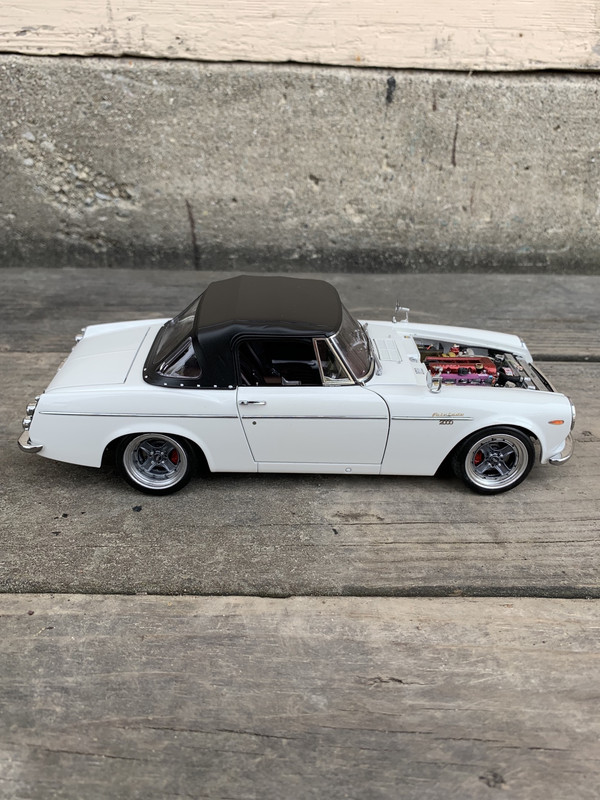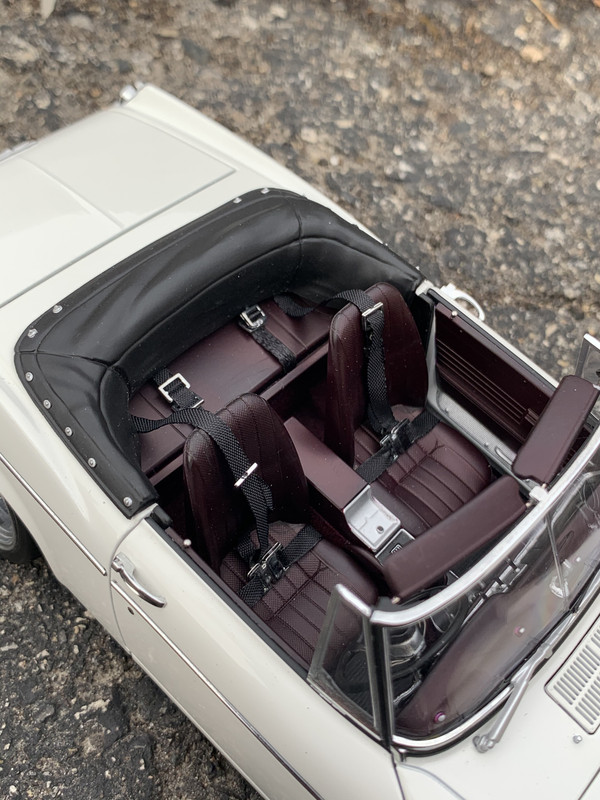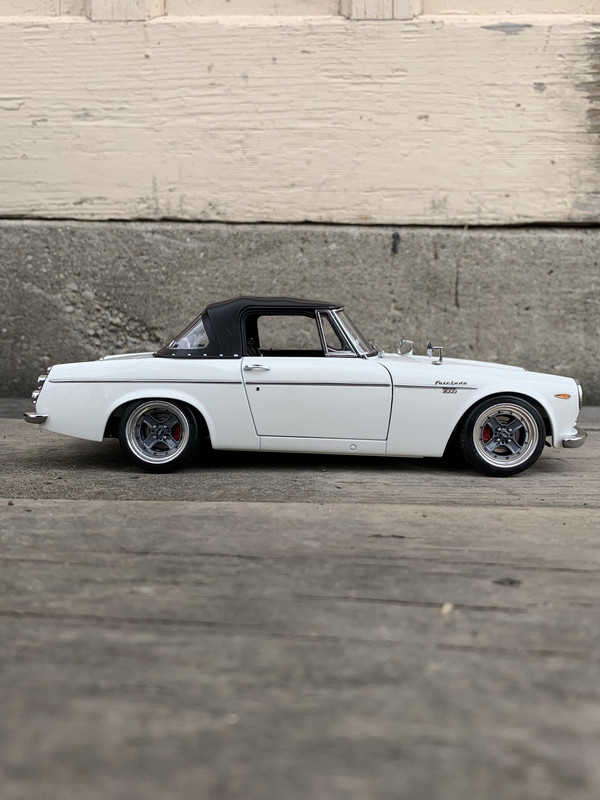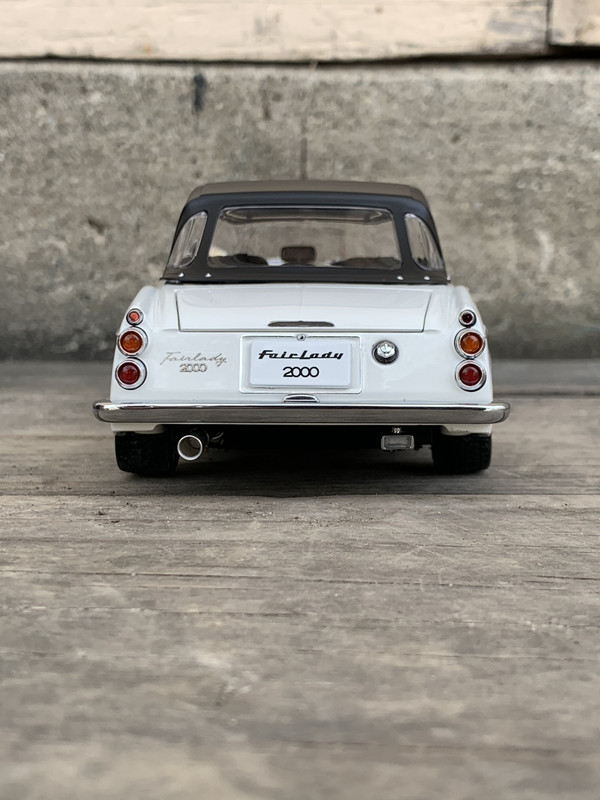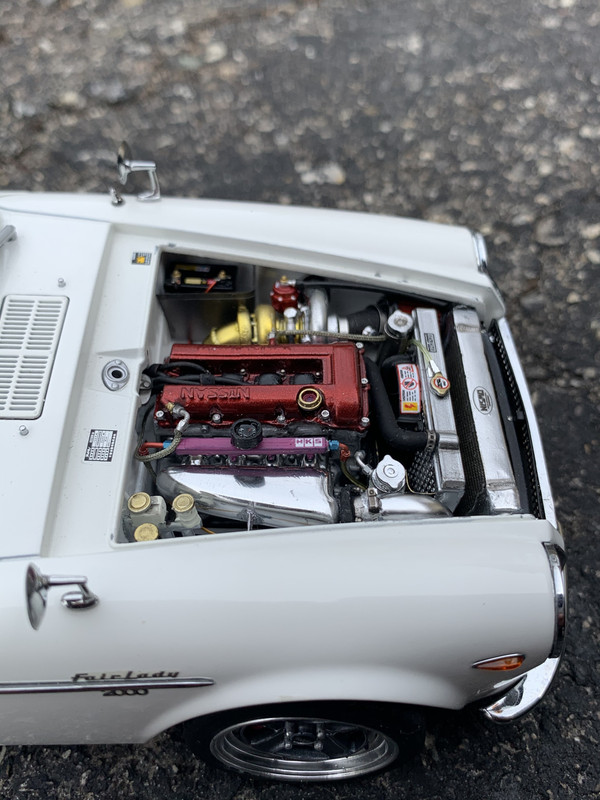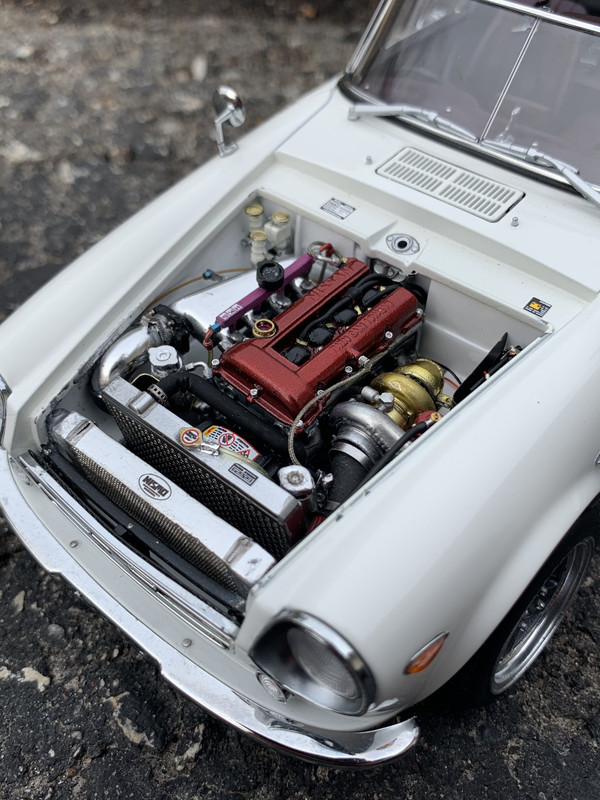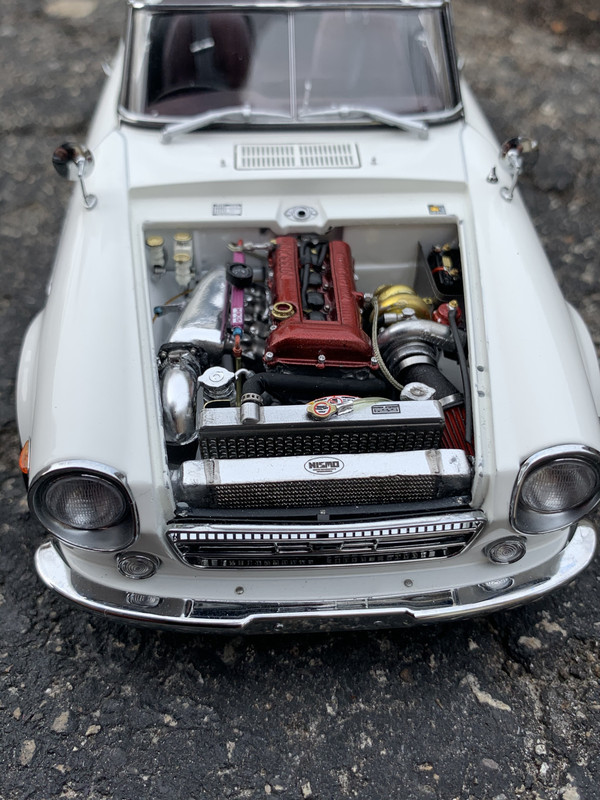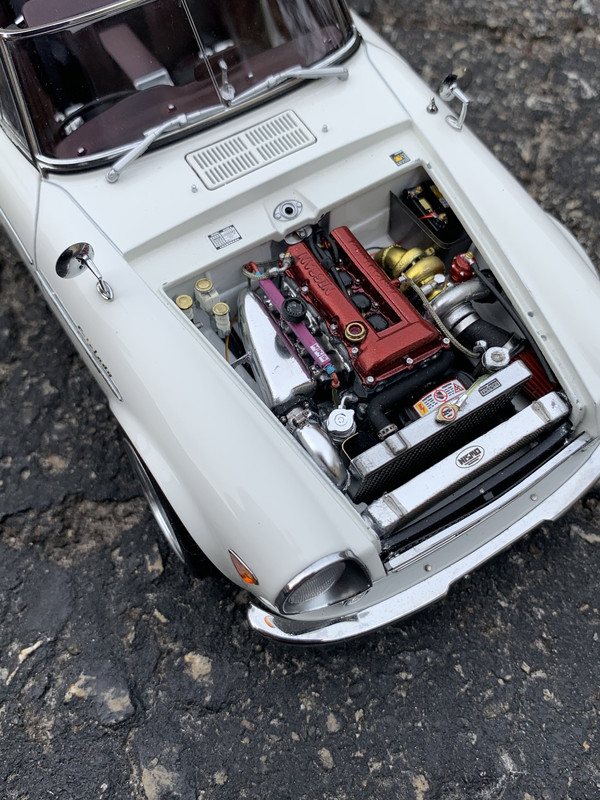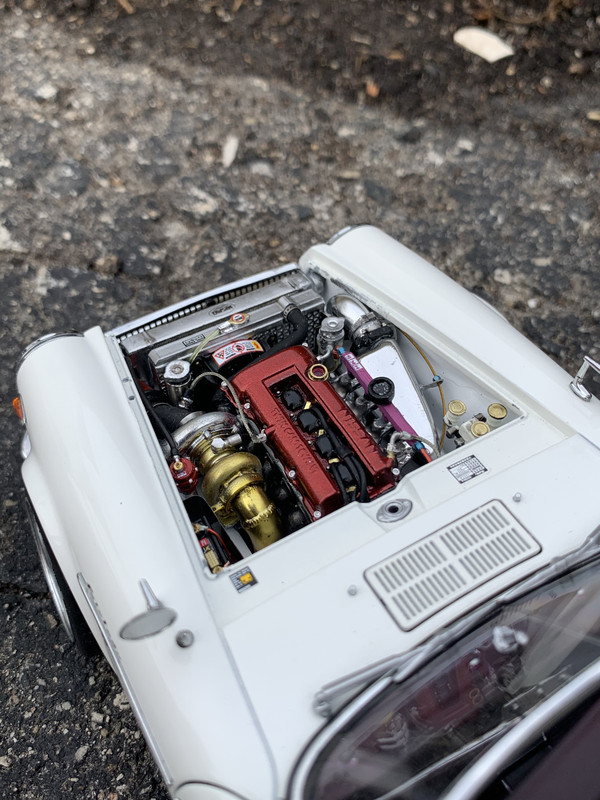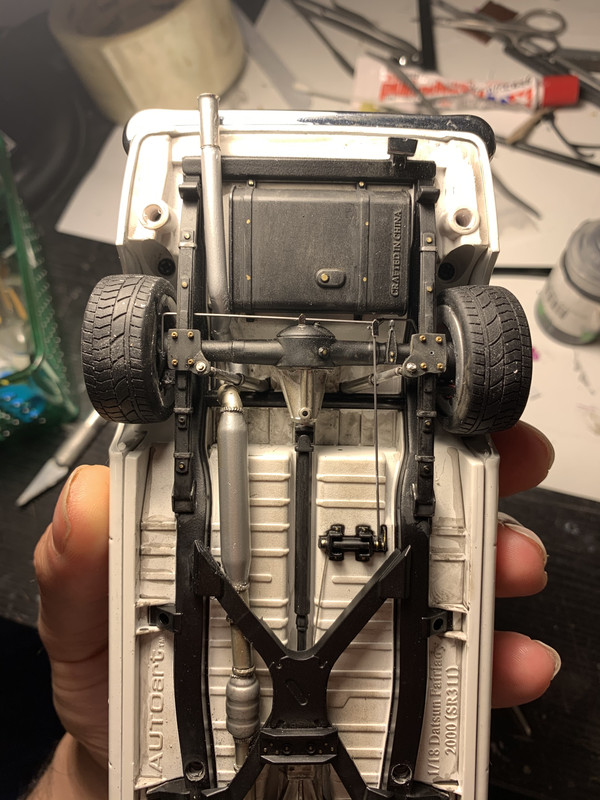 Thanks for looking!