Bought this little gem at an excellent price for the short time they were available.
For some strange reason AUTOart chose to model the car as either a modern historic racer or a period hillclimb variant.
Amazingly, hillclimbs were part of the ETCC until 1972, dropped because there were specialists who took points away and didn't compete on the proper circuits.
I wanted to produce a correct exhaust system used on any circuit racers that I can find images of, from 1970.
AUTOart included a hole in the engine bay where this kind of exhaust would pass down to the exit piece as I have it,
I can only assume there were originally going to be models as I have modified mine, but AUTOart gave up on the idea when switching to 'composite'.
Mine will also be equipped with 1970 race correct decals when they arrive.
And of course I have to produce the scaffolding that held the bonnet in place....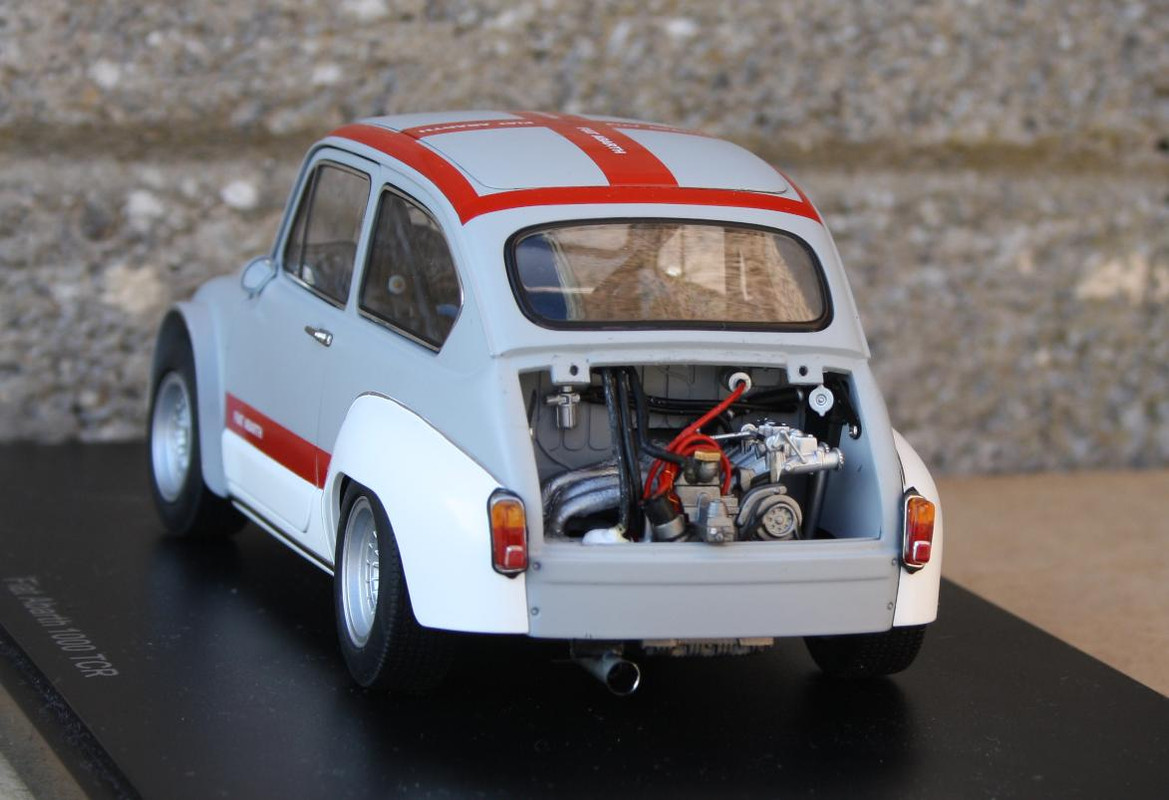 Edited by slartibartfast229, 15 September 2020 - 10:08 AM.