Received my Otto BMW M5s this morning and hope it would brighten up a rather stressful week only to have it throw salt on my wounds. When my office manager handed me the package I knew it something was wrong but didn't have time to open it up until this evening. On the bright side I didn't have to pay any additional fees.
I heard something moving around and after opening it up I found the gear stick was outside of the car which I thought was extremely odd. A quick glance while I unwrapped it revealed that the front windows were missing and I thought they had somehow forgot to add them but would be absurd. After I gave it a good look over I see that the steering wheel and driver seat is completely broken off, rear view mirror is missing, and the windows were inside the car. I'm extremely disappointed now that I have to go through the hurdles to come to an agreement with Otto who I have yet to contact but I hope we can rectify this problem despite the language barrier. I really want to avoid spending another $45-50 to send it back even though I don't feel I should have to pay that cost and I know this is sold out but I'll report back
after
if I hear from them.
/rant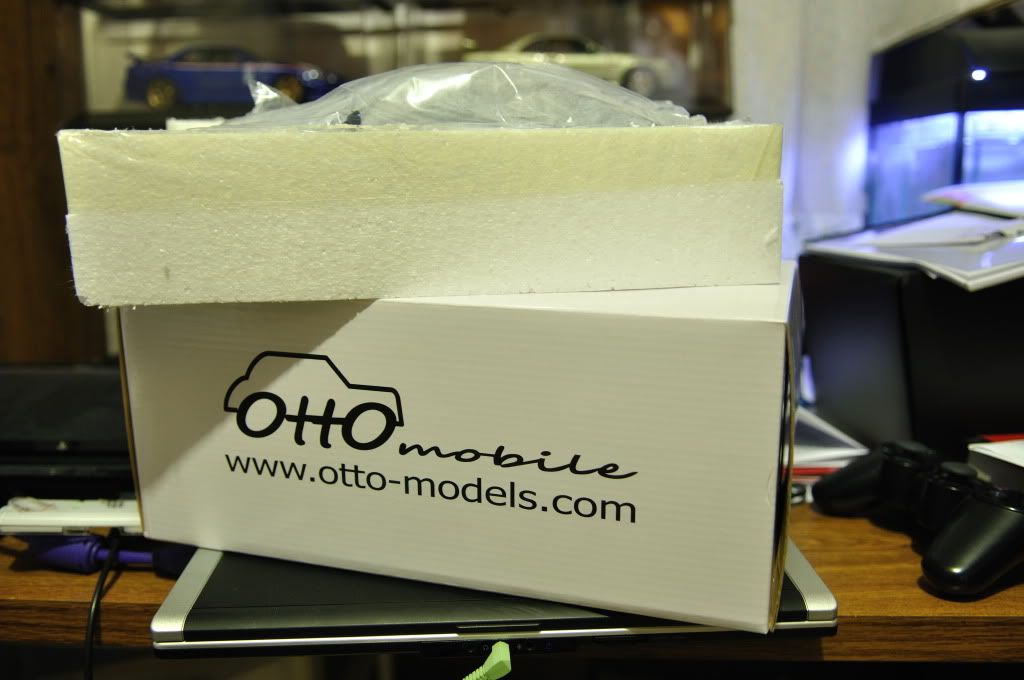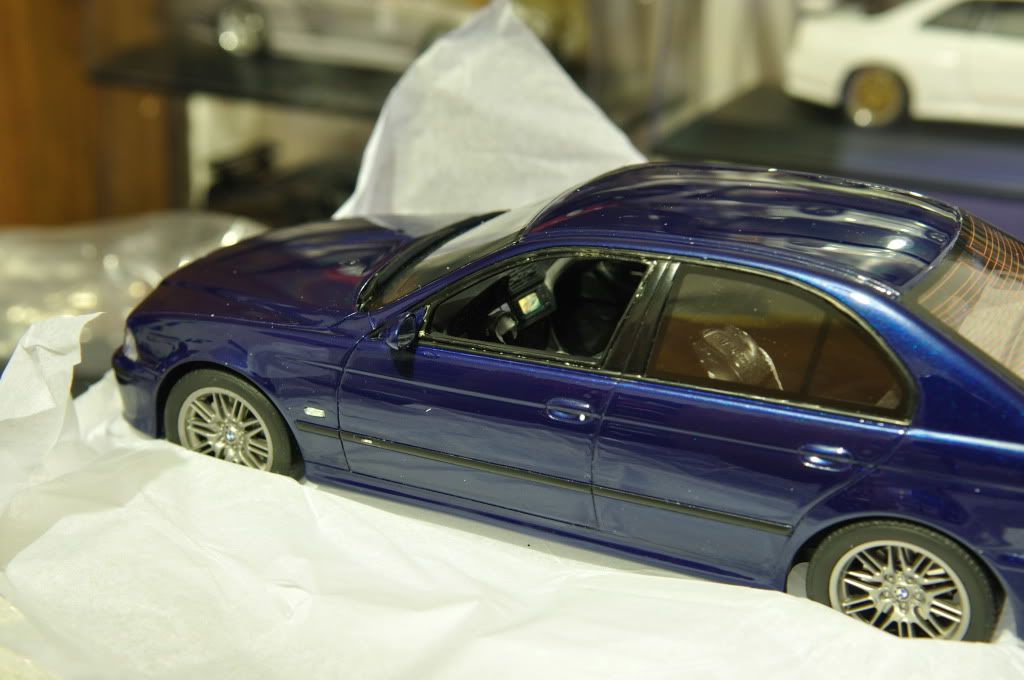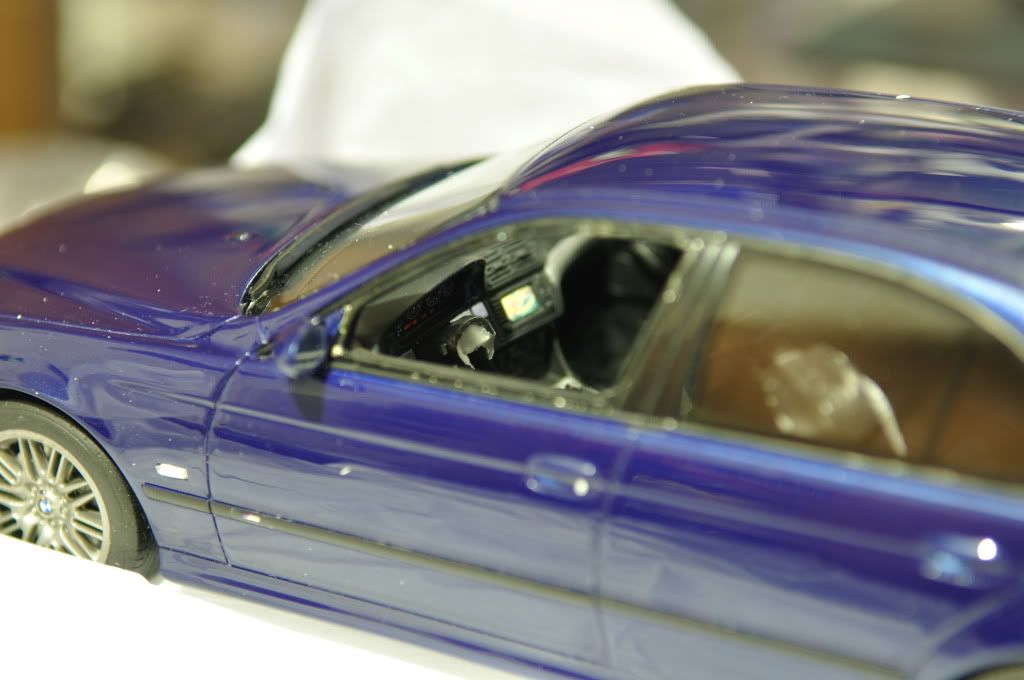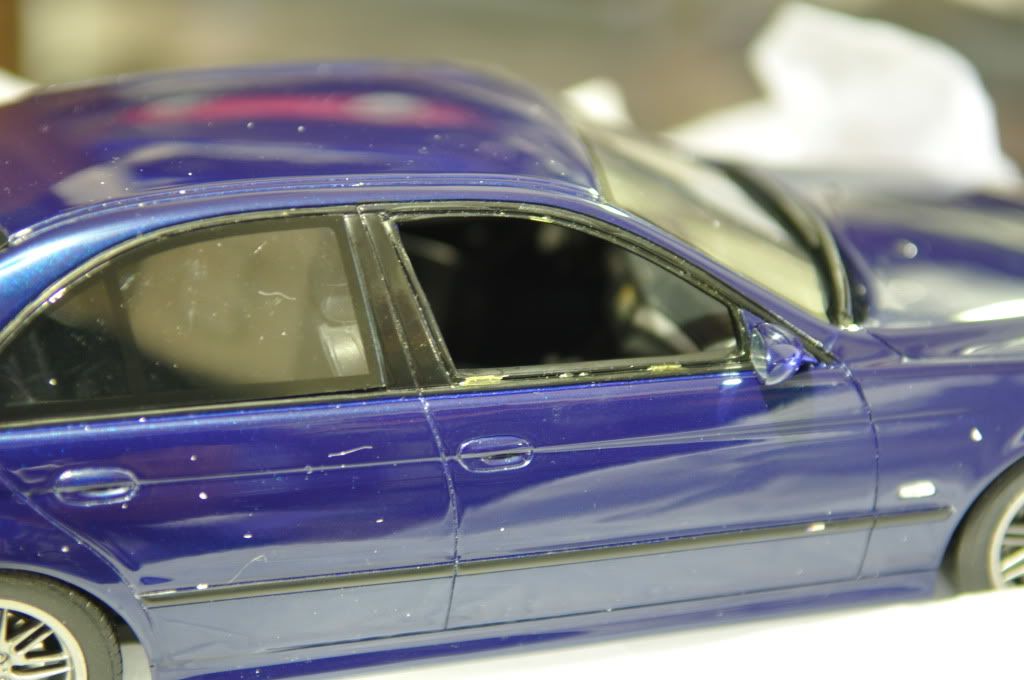 On the bright side I bought two and the other arrived perfectly undamaged.