I was wondering if anyone knows where I can find (if it exist) a real looking
"see-through"
grill to put on a 1968 Charger (the middle section) ? ....... Custom parts websites or else .....
Cause all the 1/18 I've seen, even on ERTL Authentics are solid and not see-through like on the real car.
This would be for my next custom job ... or if anyone has an idea on how to replicate one?
I thought about using mesh but it would'nt look the same :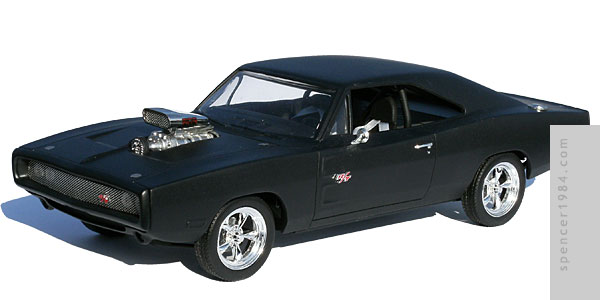 I want it to look as real as possible ...
Thanks