So I don't think I ever shared my collection on DX - figured it was time. I've had half of my collection in boxes while I was living in an apartment so I couldn't appreciate them until now. I think I was up near 500 models....lost count long ago. I've just enjoyed where collecting has taken me. Staked my own spot in the house and said behold let this be my spot. I'm in the process right now of adding new shelves to my detolfs and moving the room around (photos will come), these are about two months old. Anyways here is the beginning.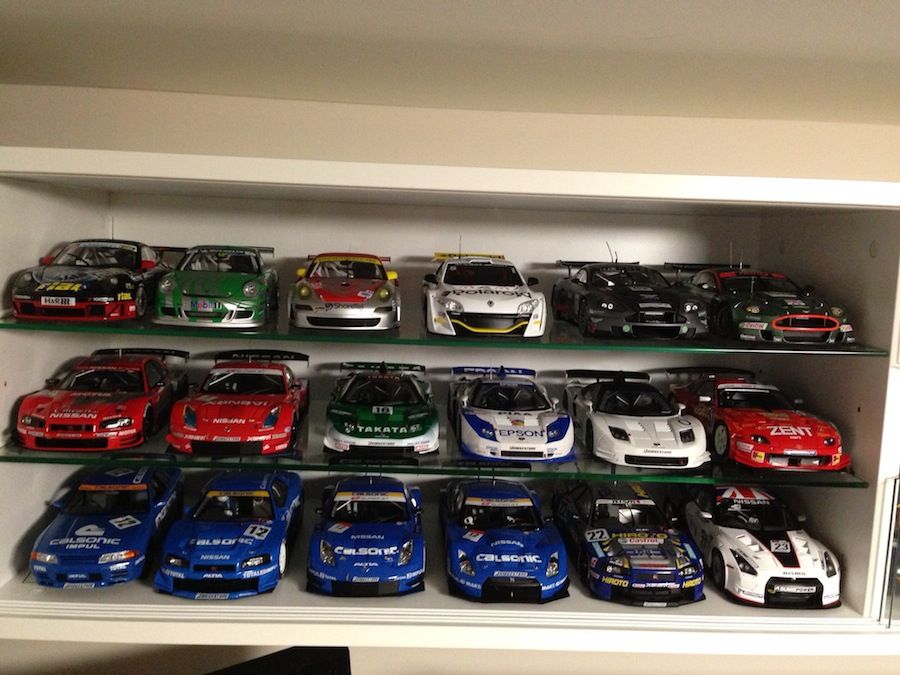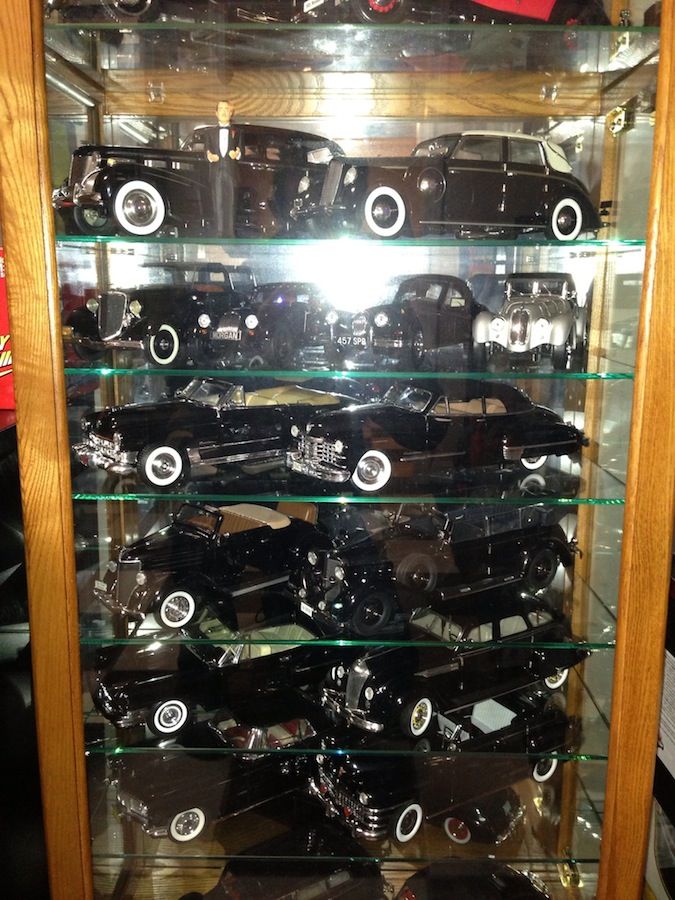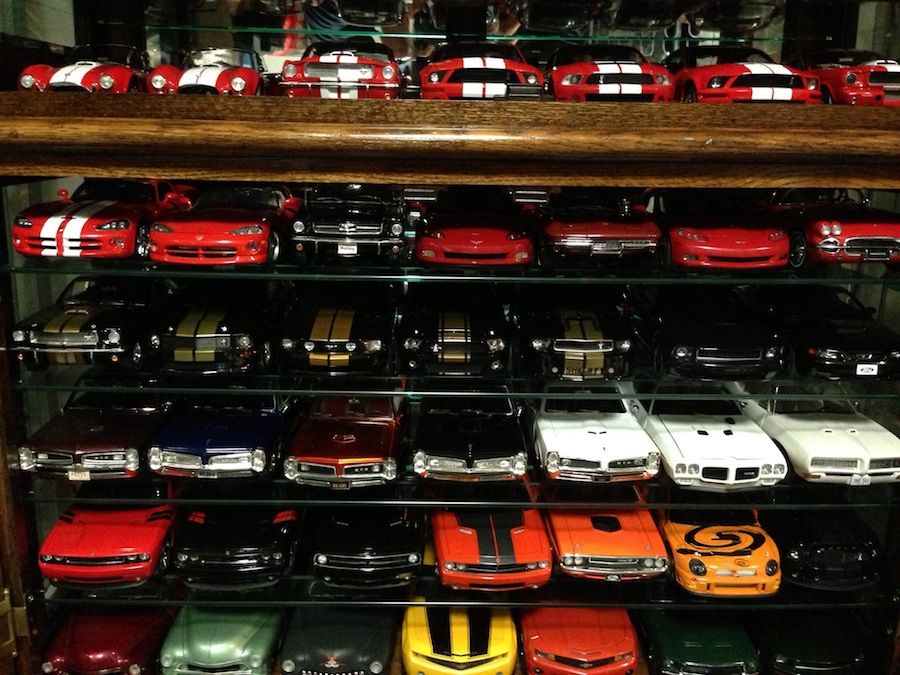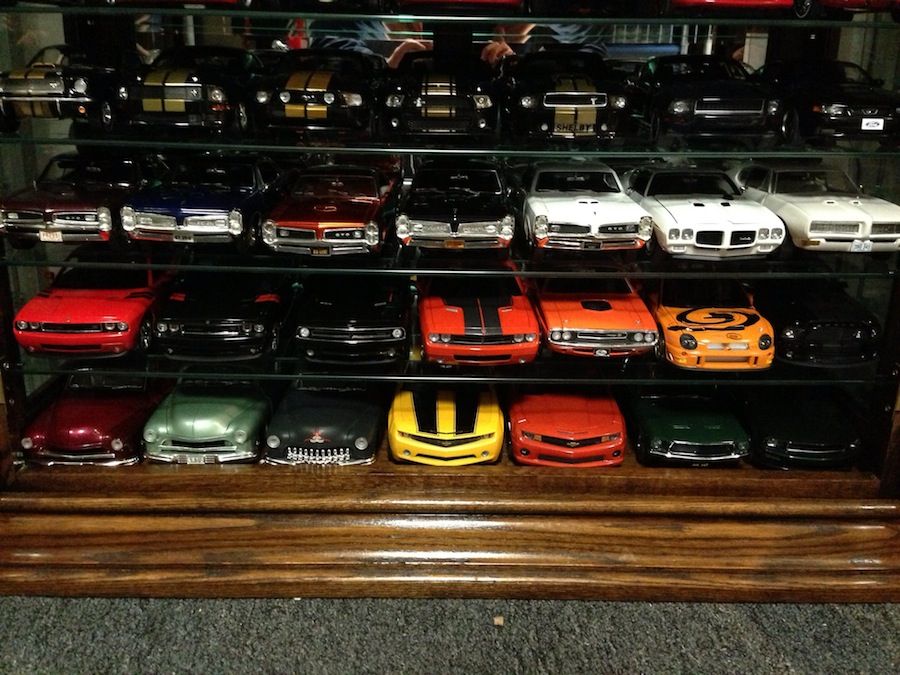 Detolfs to come. I've taken some single pictures that I'll post at some point soon.
Edited by wrx_triggerhappy, 25 September 2016 - 07:43 PM.