1/18 - 2017 Ford GT - Autoart - Liquid Red with Silver stripes
It's been a long time since the model made such a smile as this Ford. I like the car very much, although I did not expected it. In real, it is really nice, muscular line, interesting body shape, gorgeous paintwork, really beautiful car.
As a model, unfortunately, it is not that beautiful. I mean, the body is great, the line is very well presented, the paintwork is amazing. Unfortunately, carbon is mostly plastic, the engine is practically non-existent, and the interior, although well-rendered and precise, is plastic as usual. However, nice rims and great tires are worth mentioning.
Subjectively, however, I like the model very much. Although the price is not adequate to the quality, great appearance will make it easier to forget about costs. Some details, however, could be better refined, taking into account the practical lack of a engine, but well - AA does not spoil with details.
But let the photos speaks:
1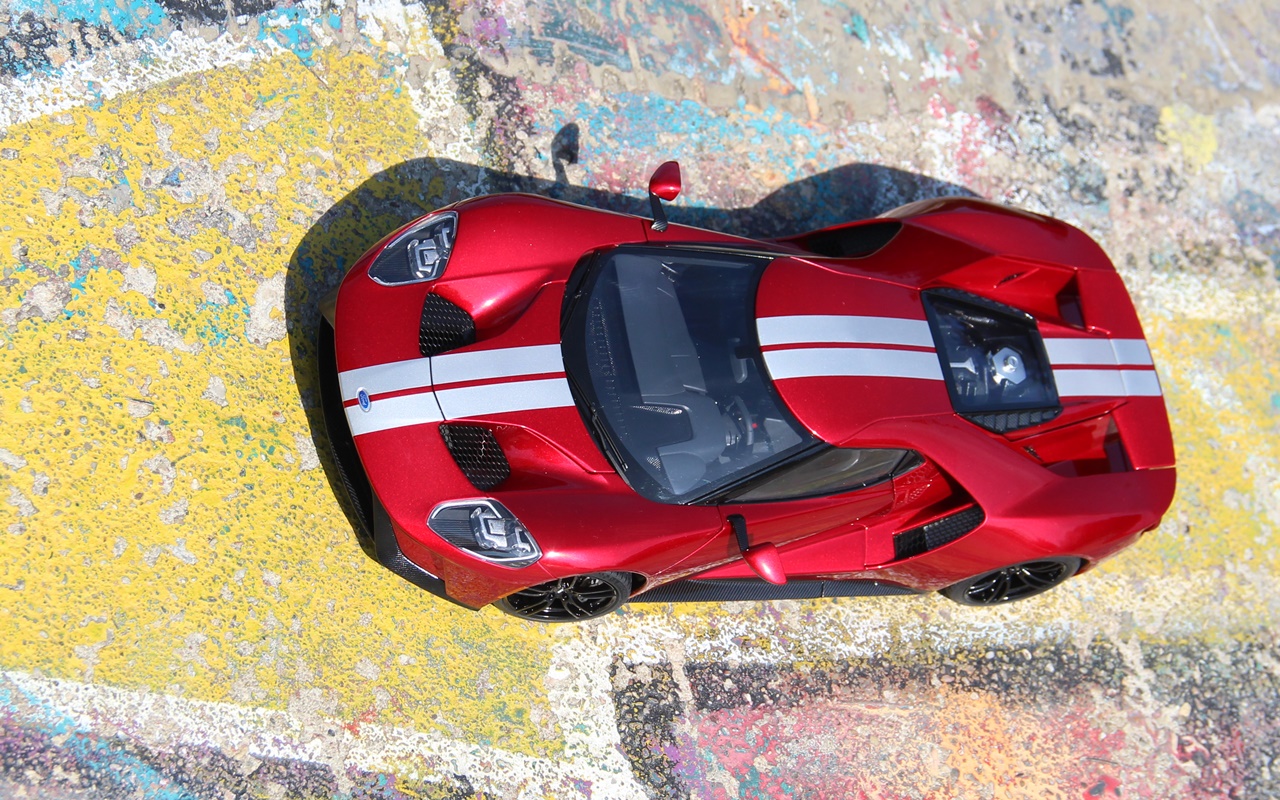 2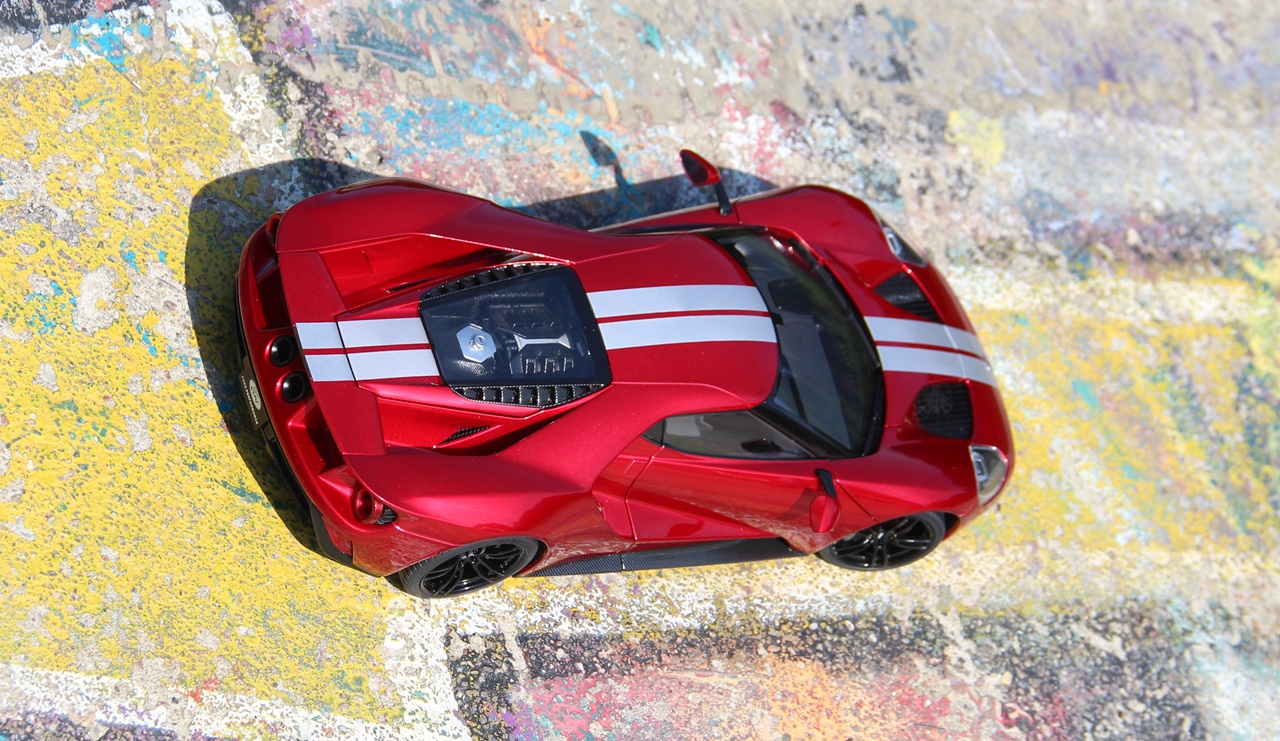 3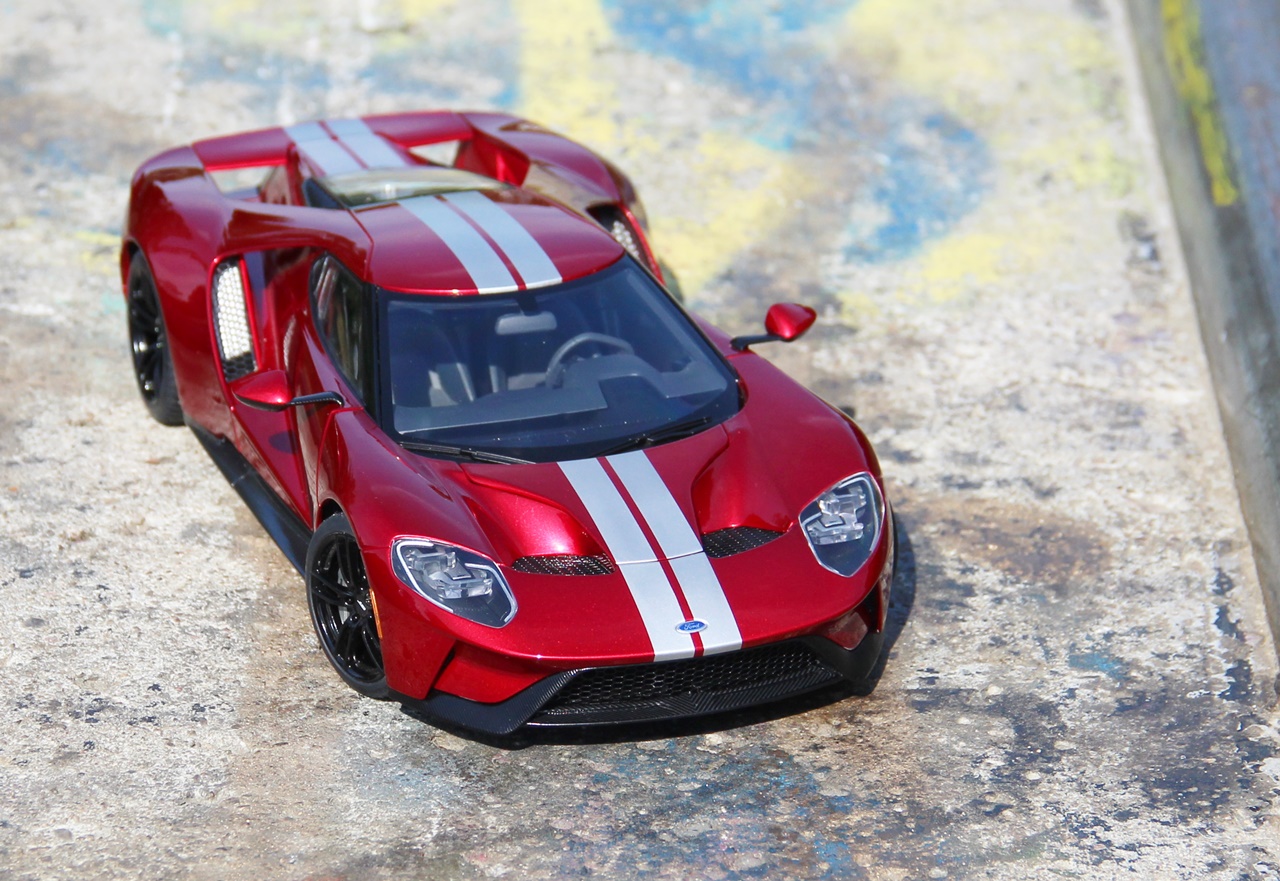 4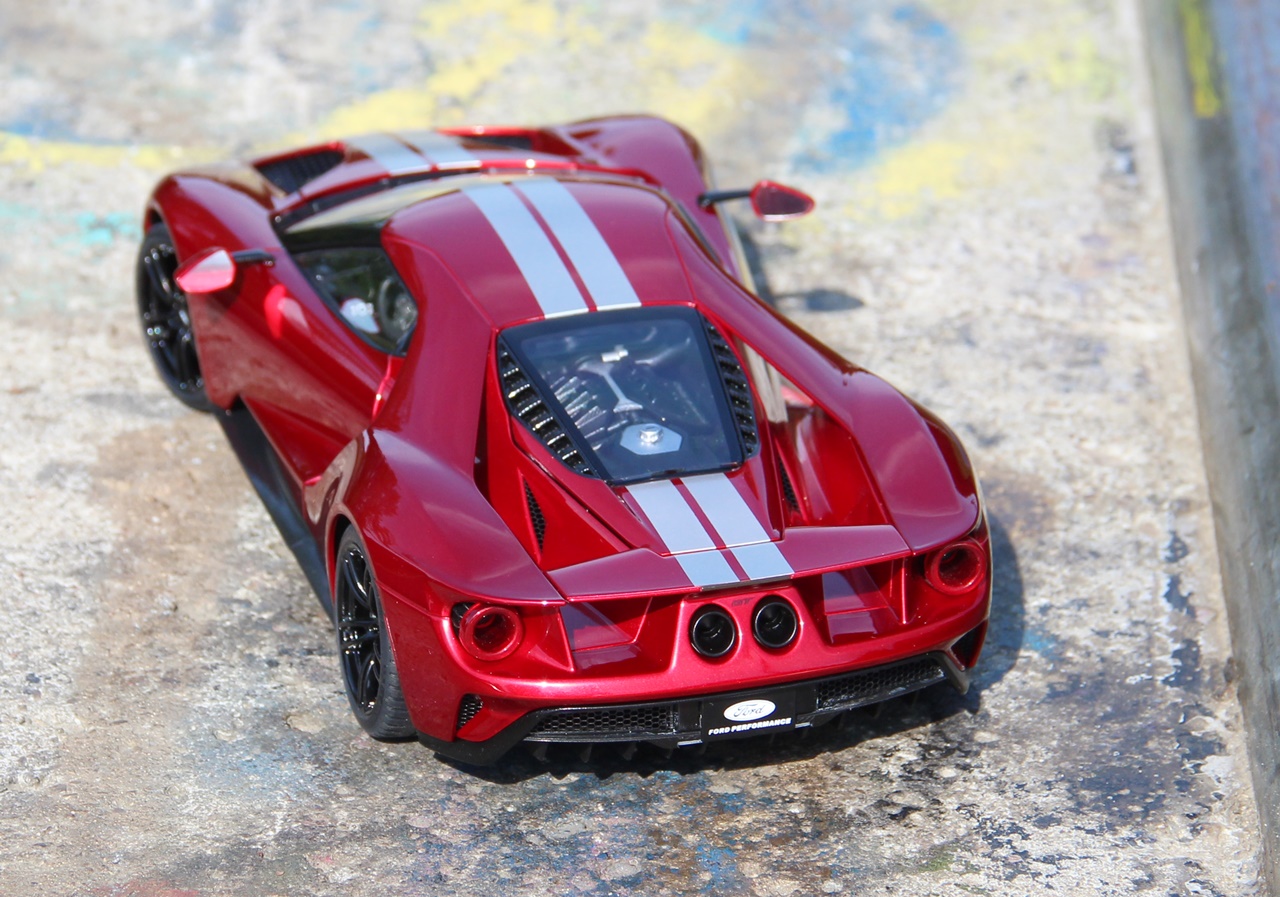 5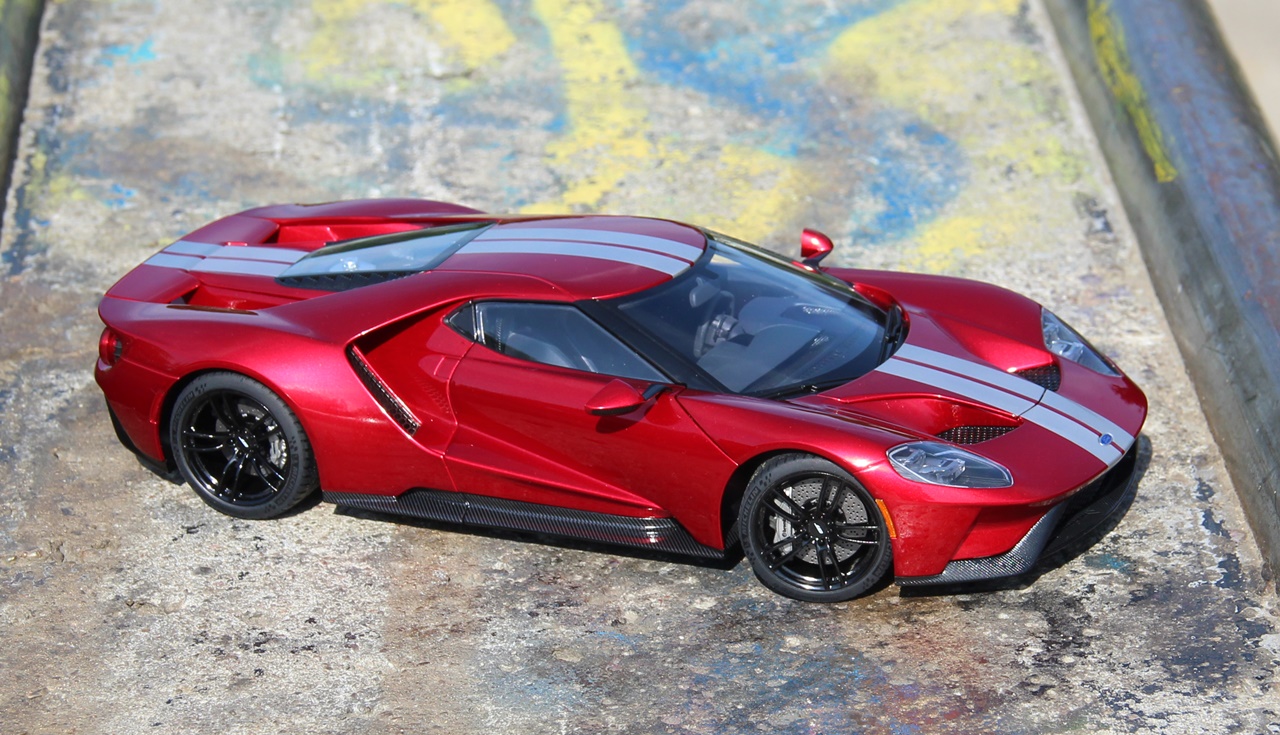 6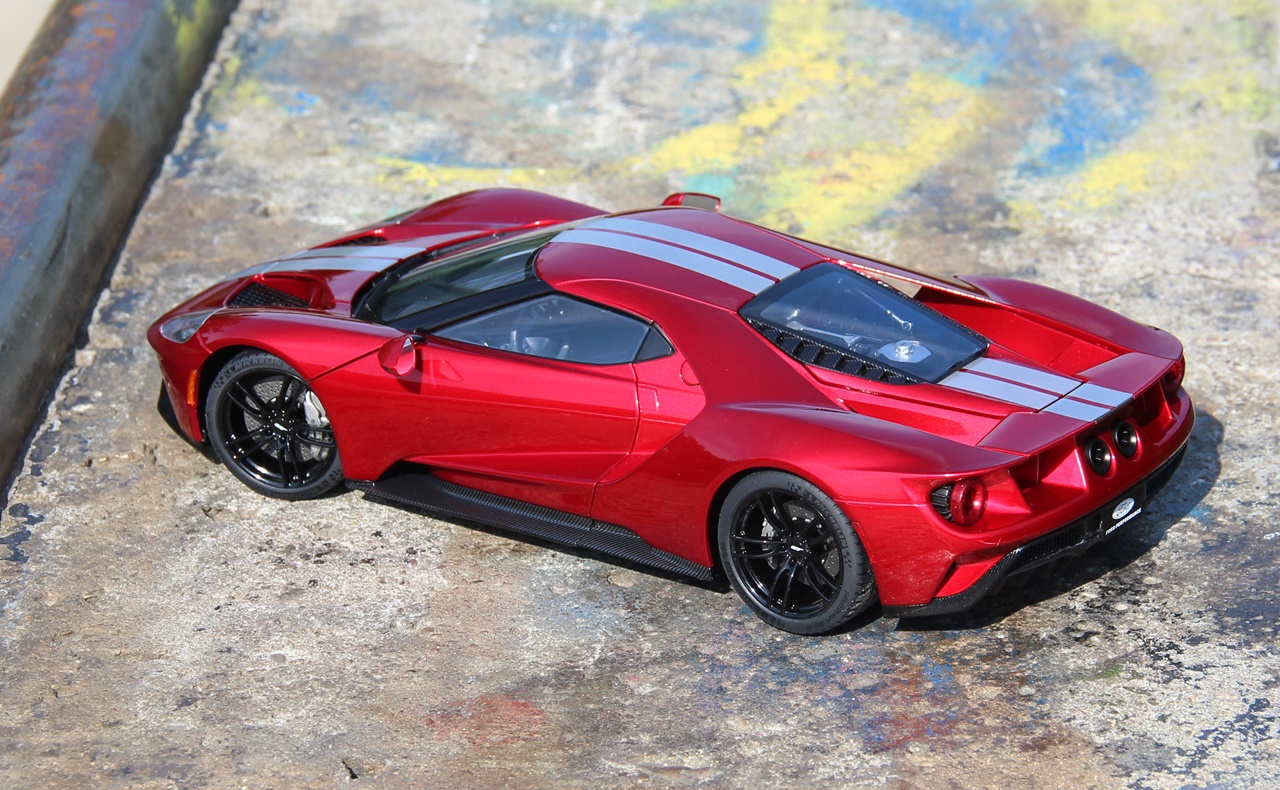 7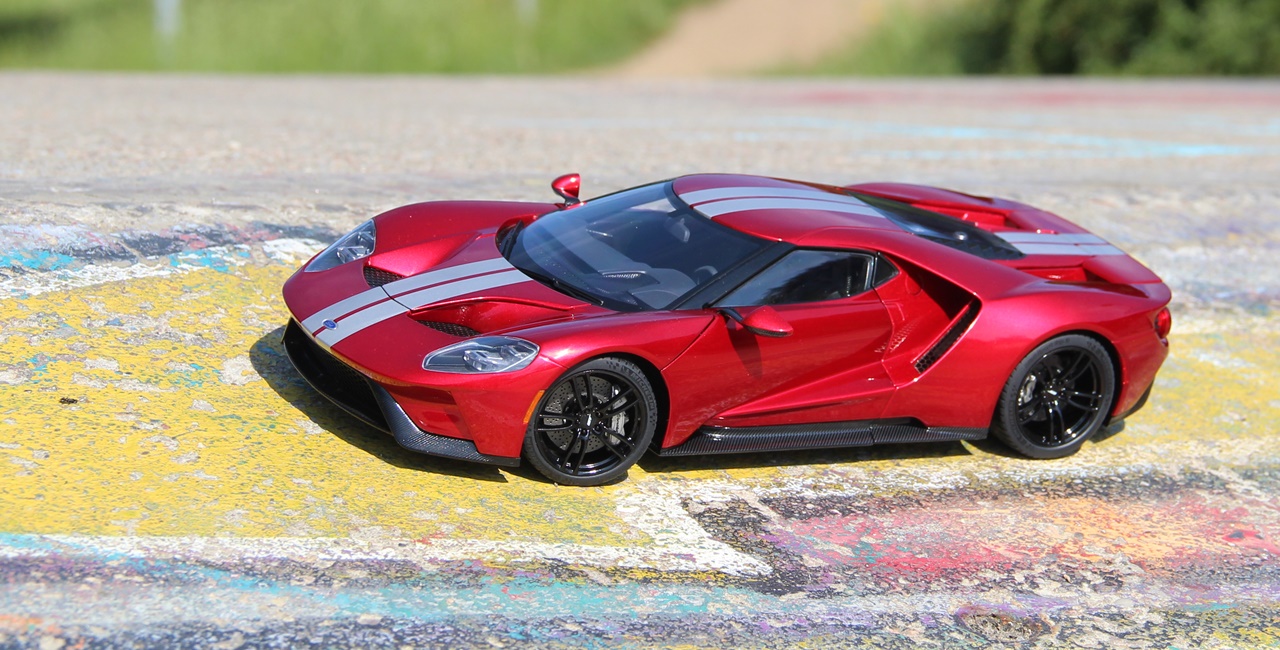 8
9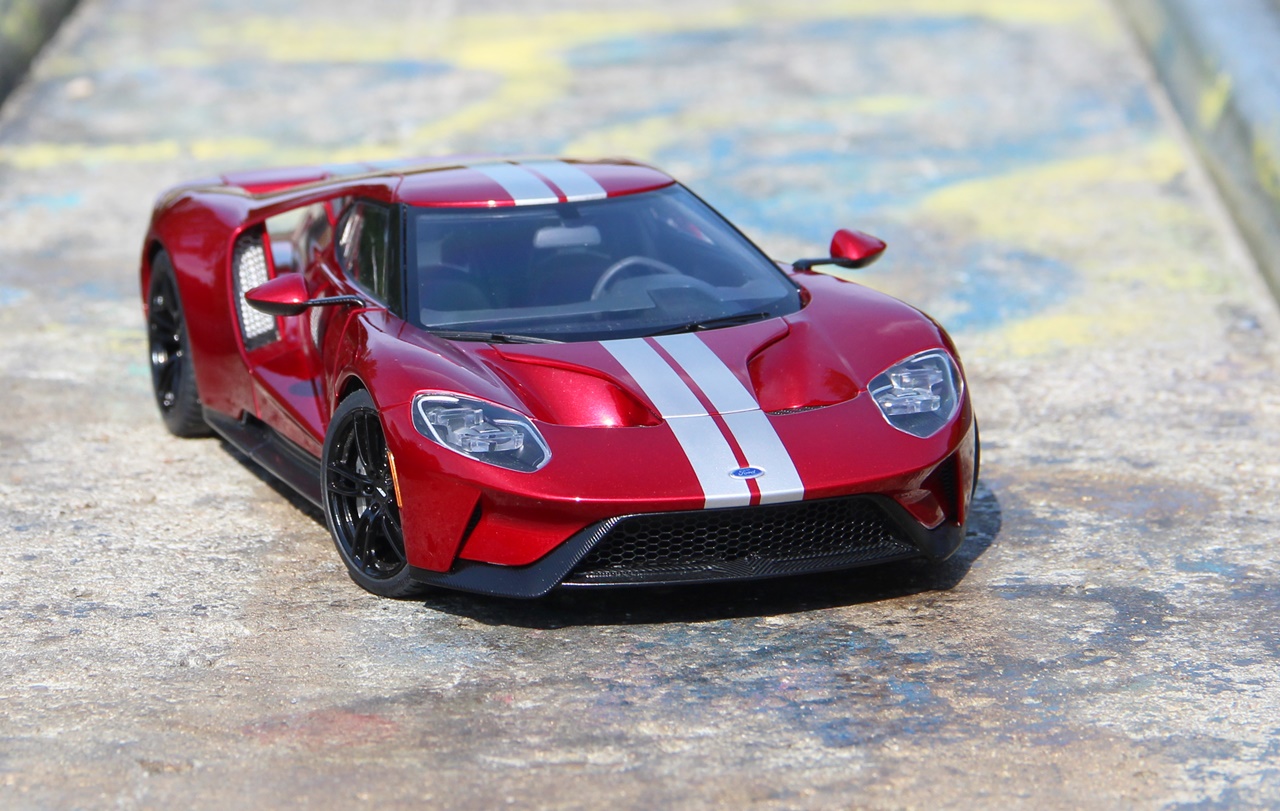 10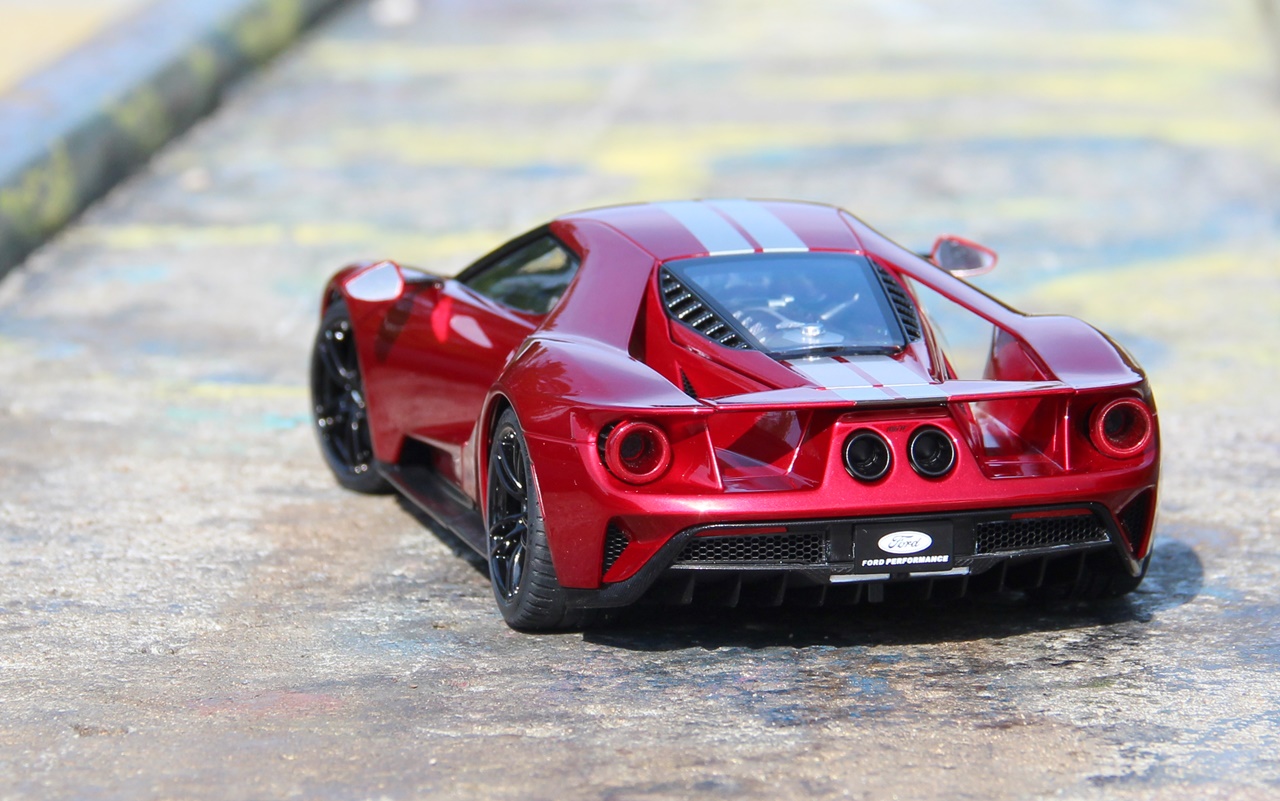 11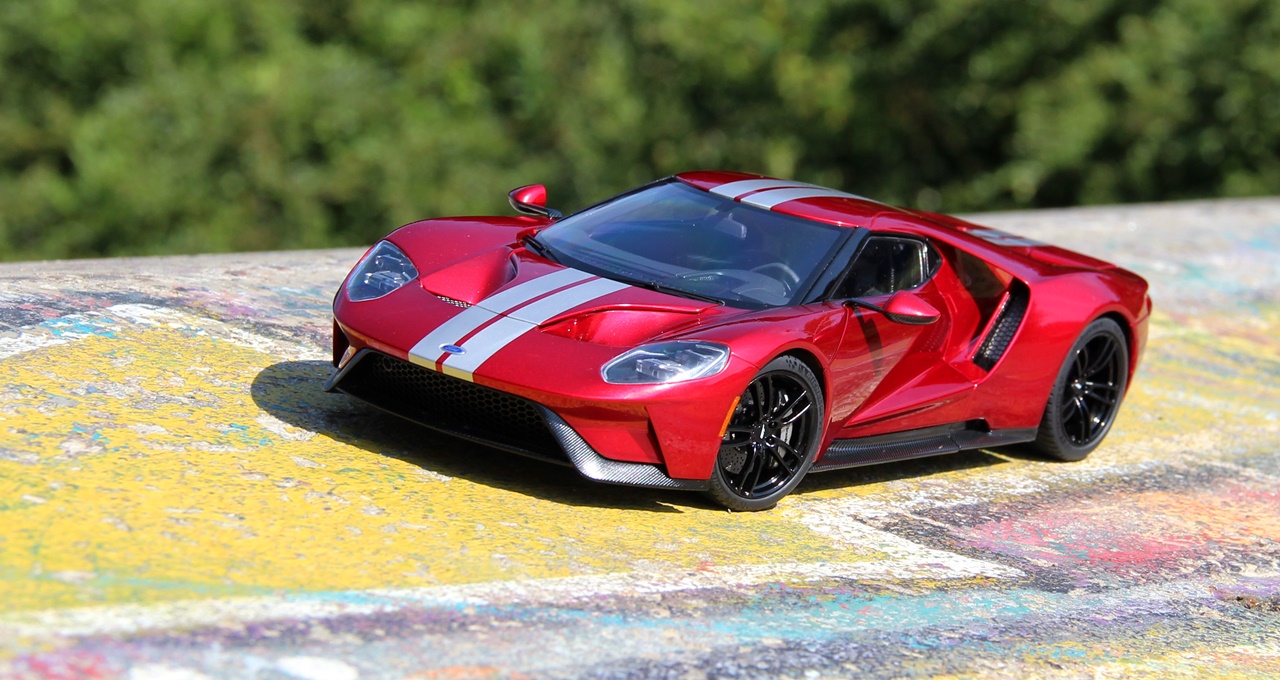 12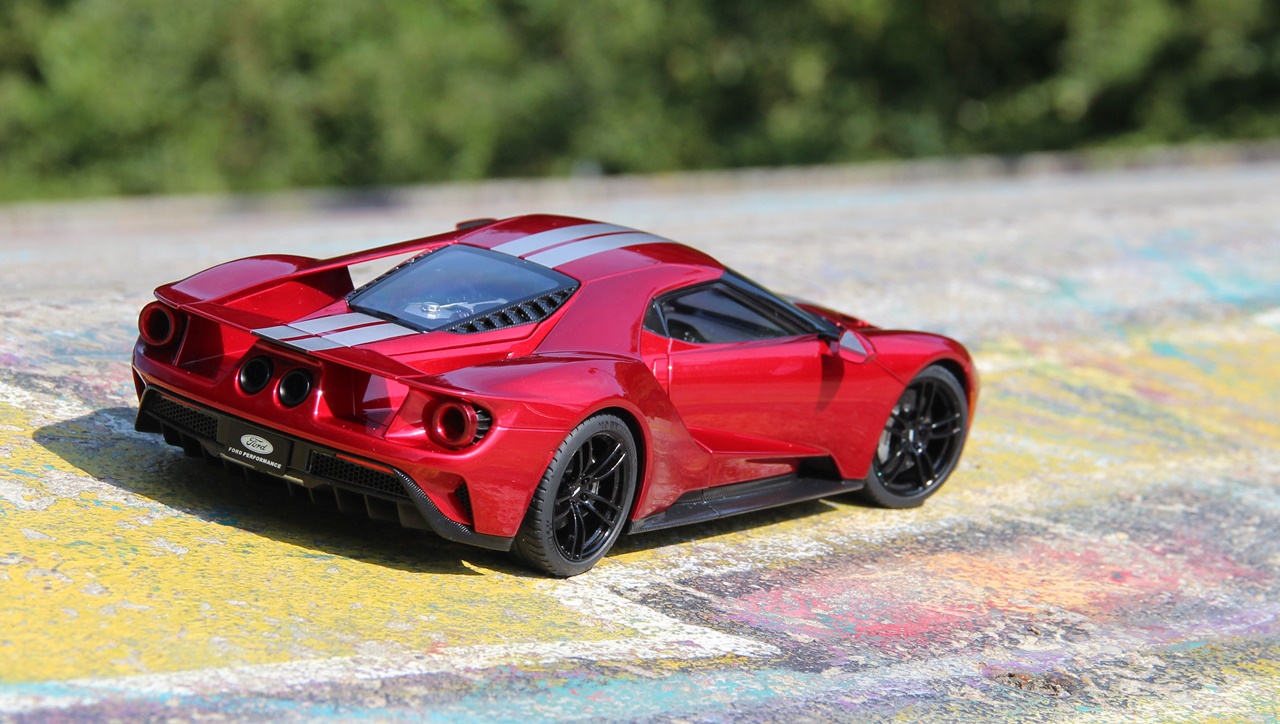 13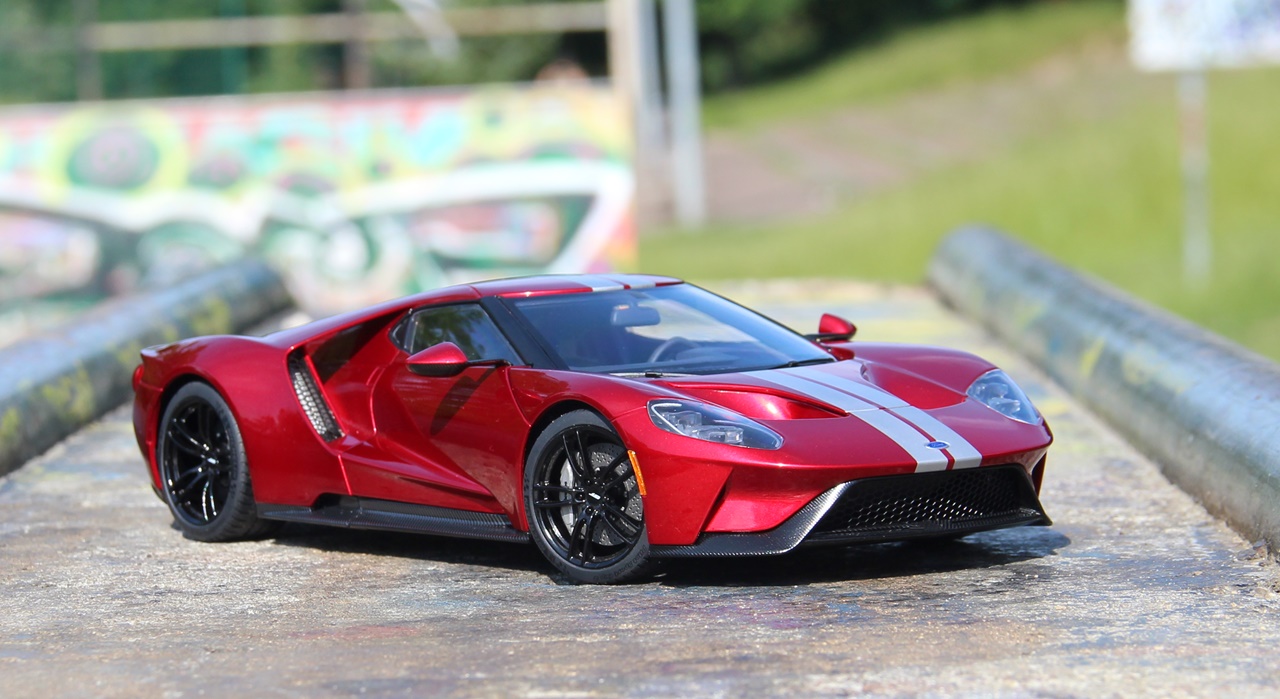 14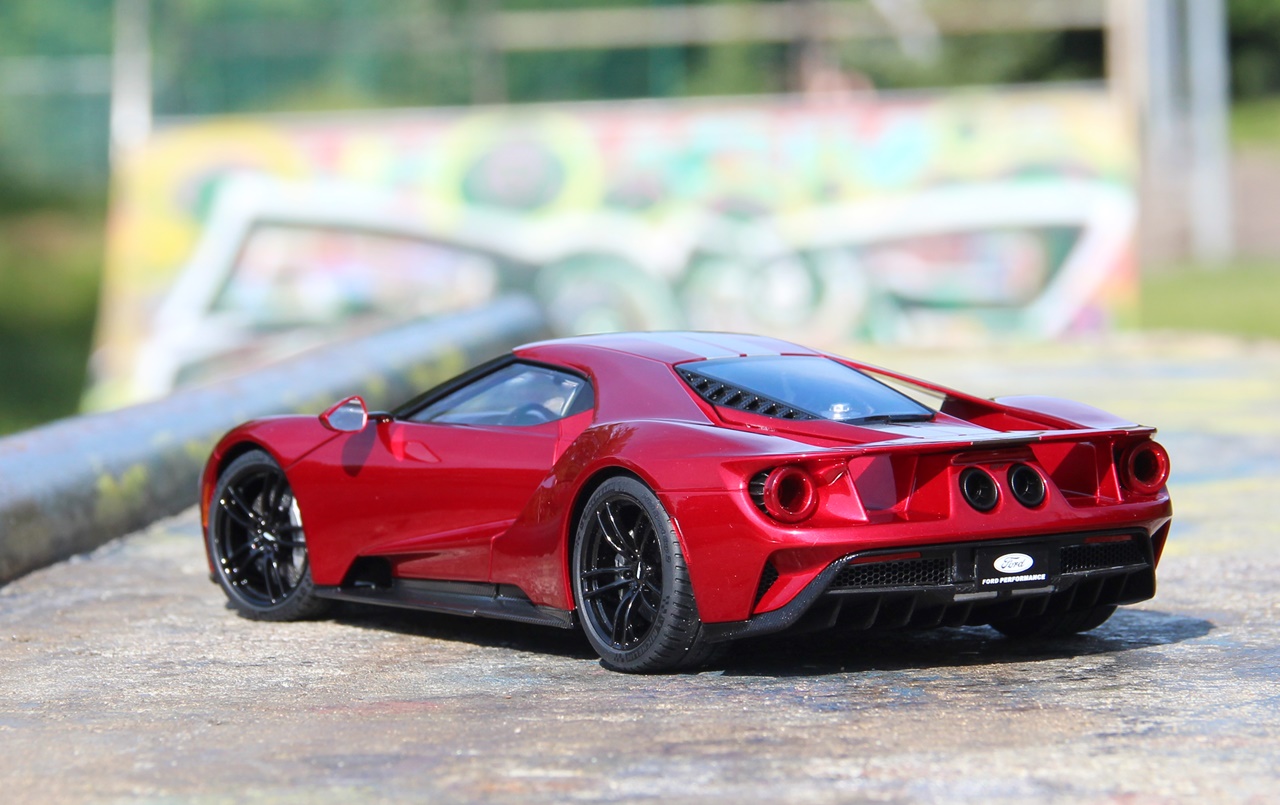 15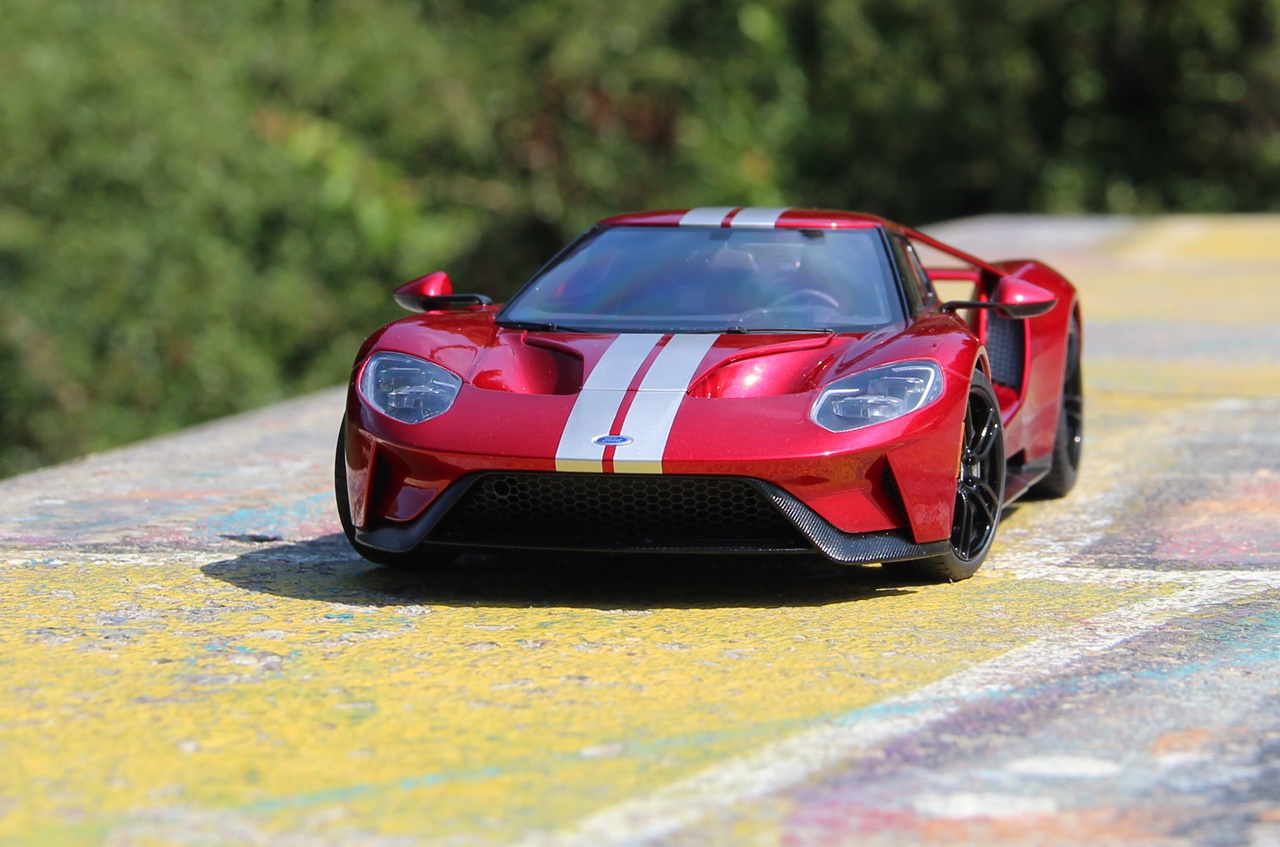 16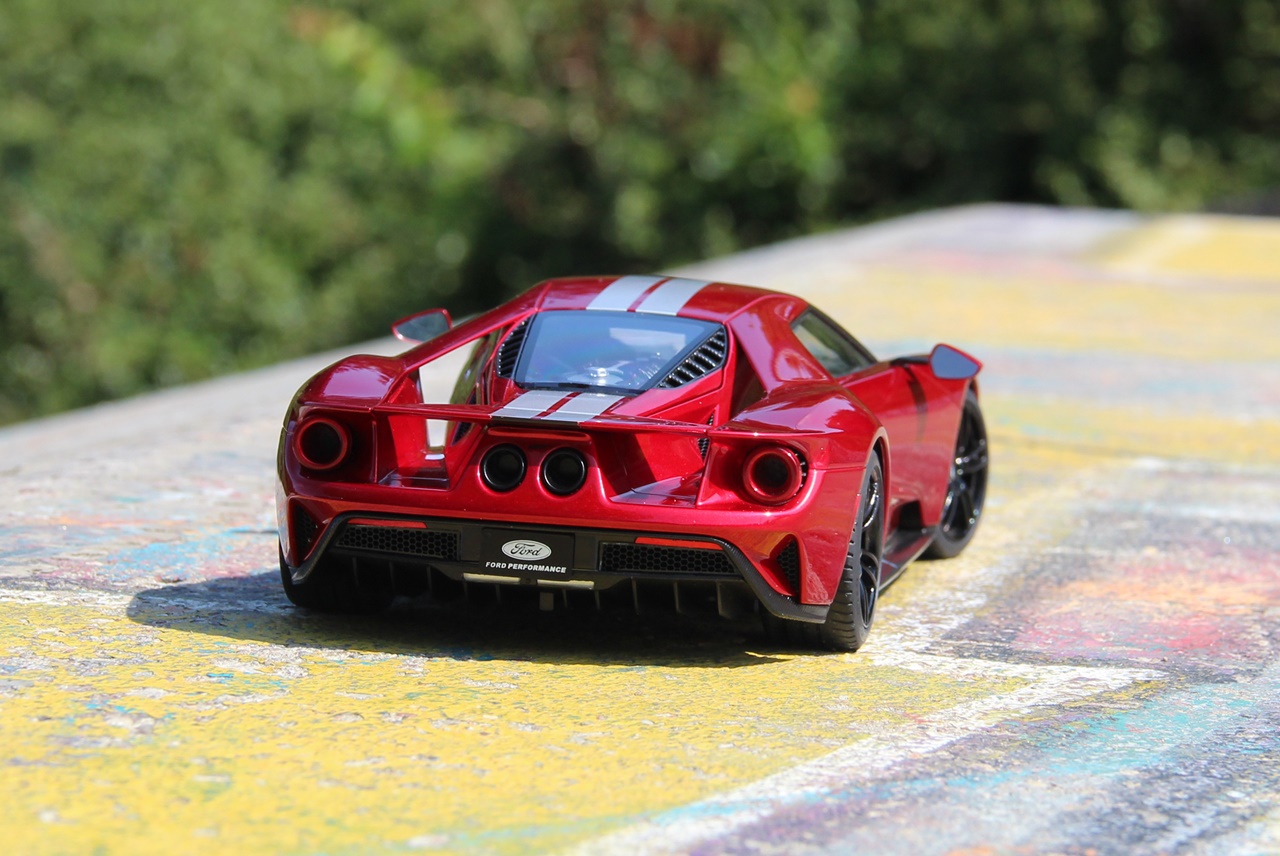 17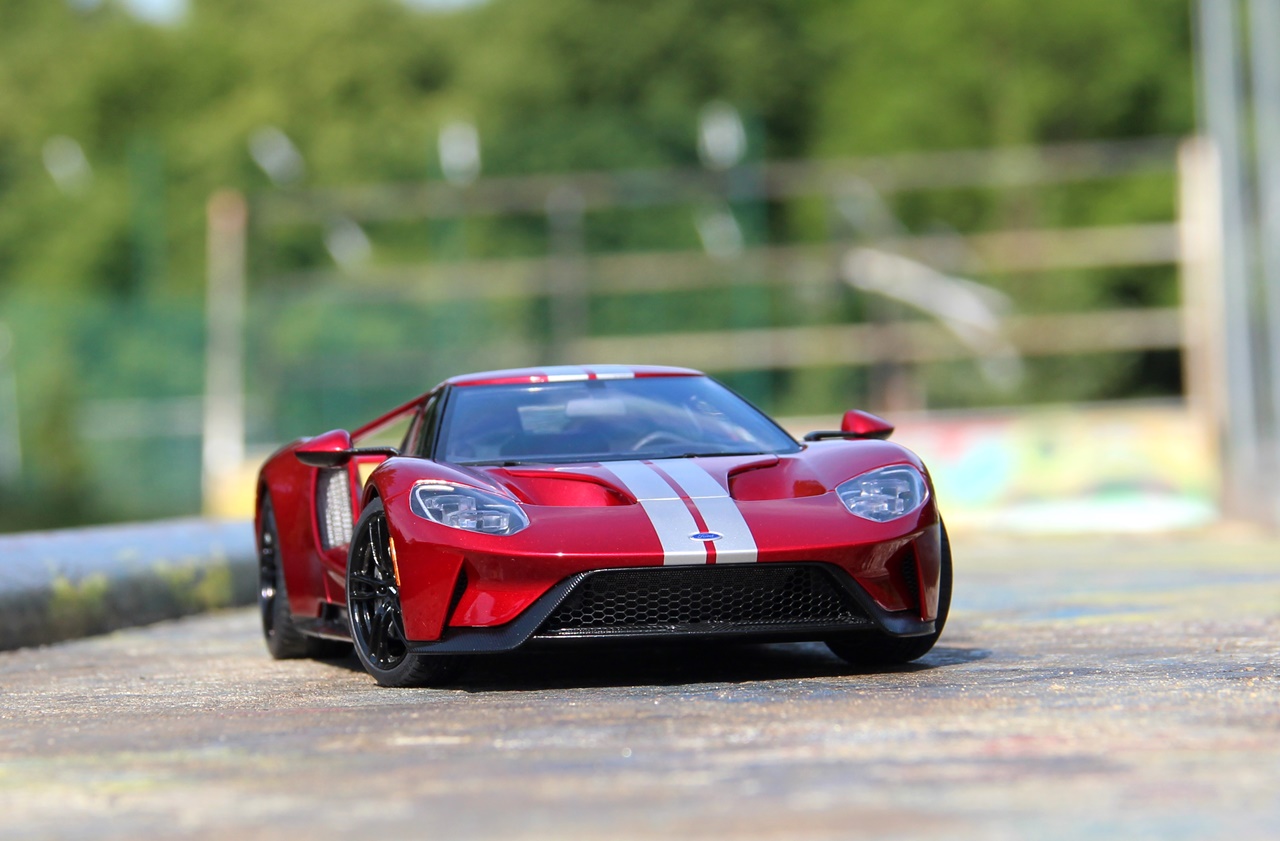 18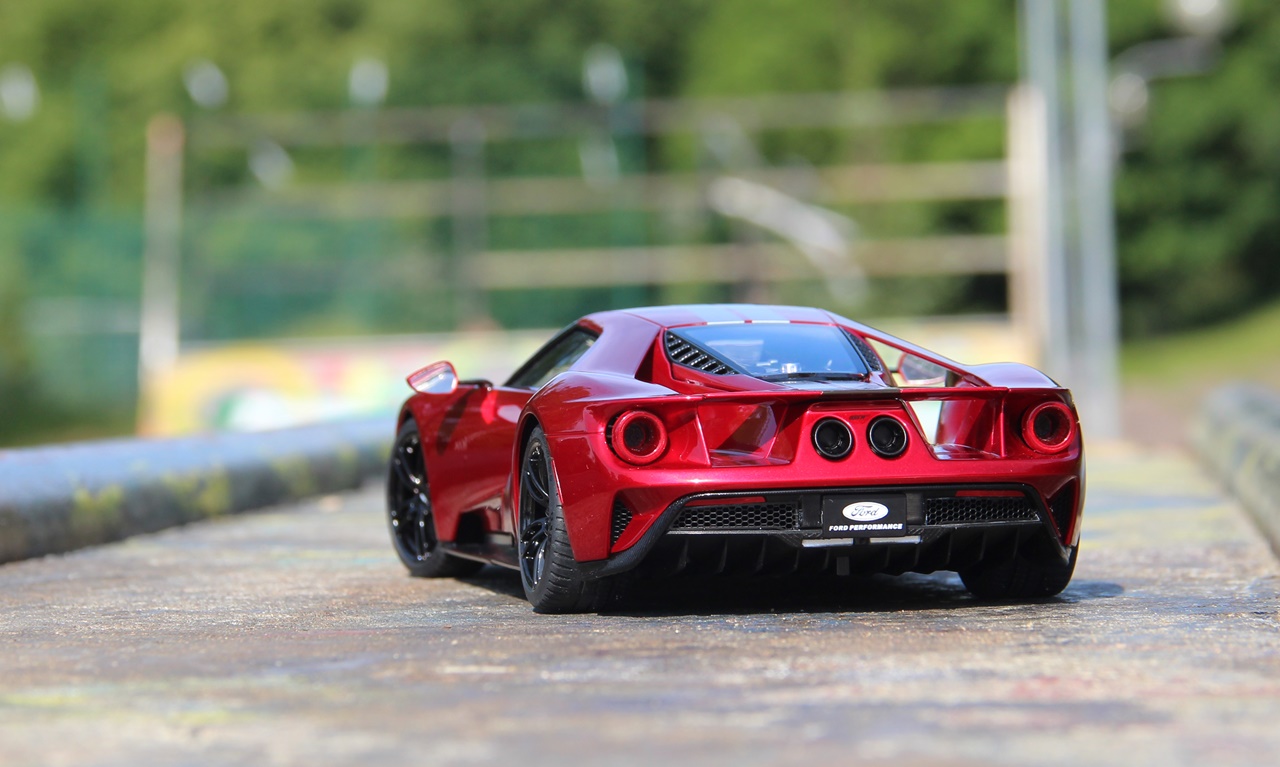 19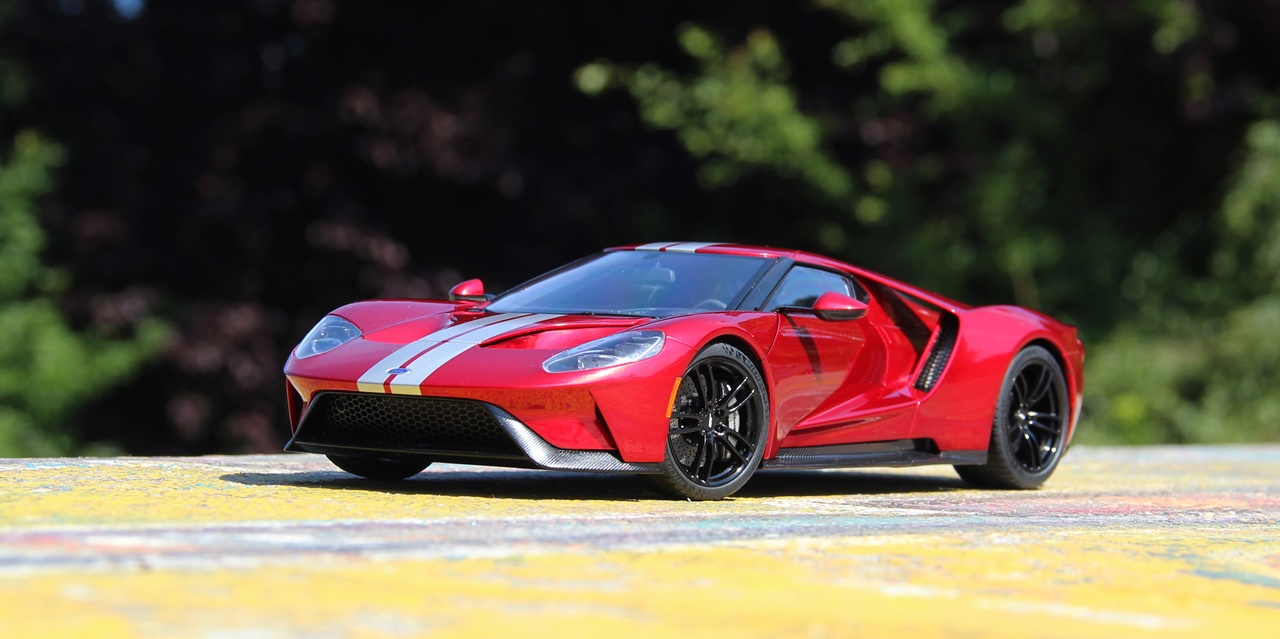 20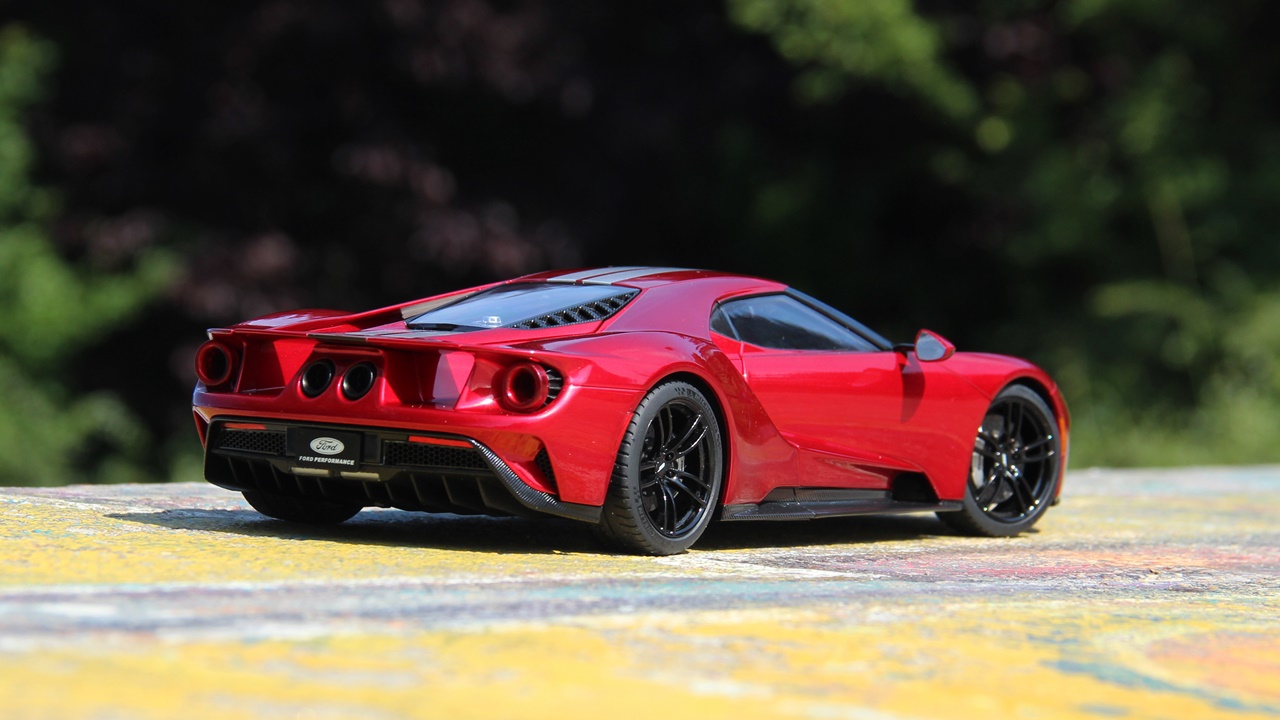 21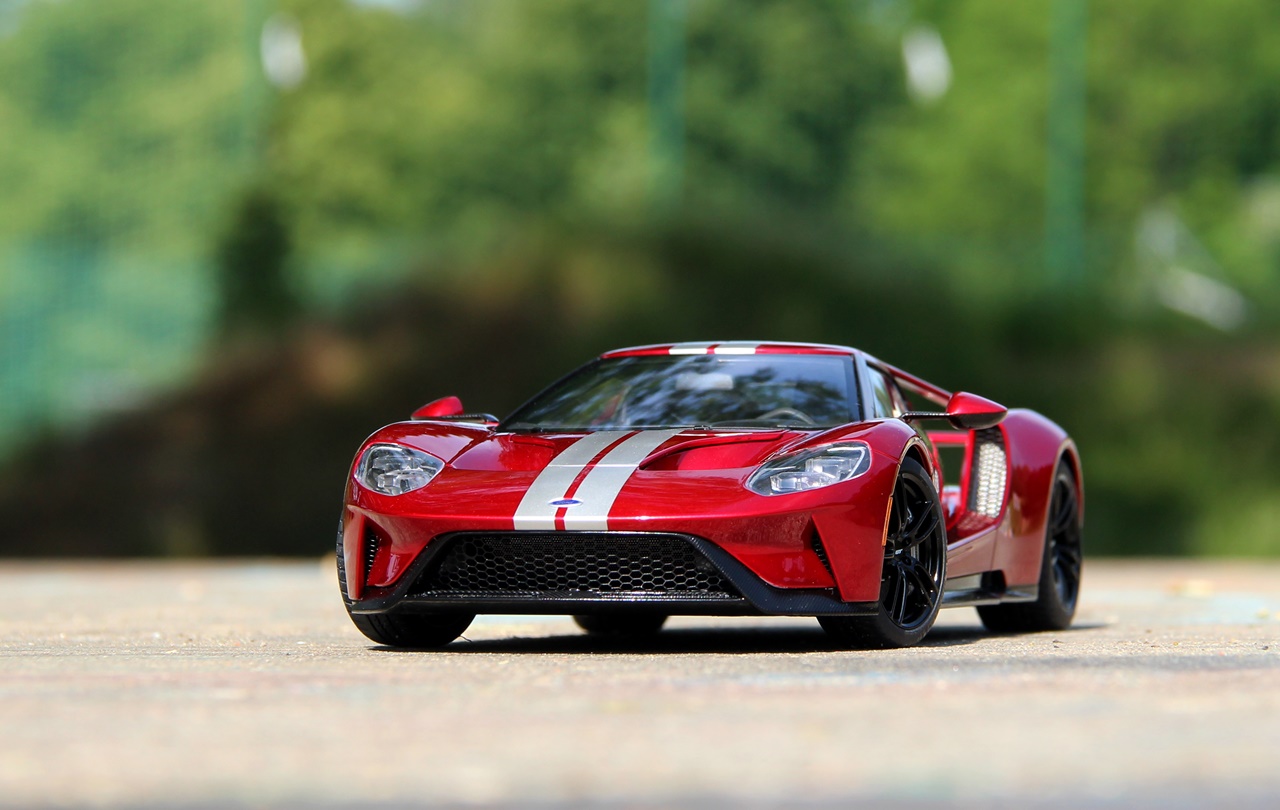 22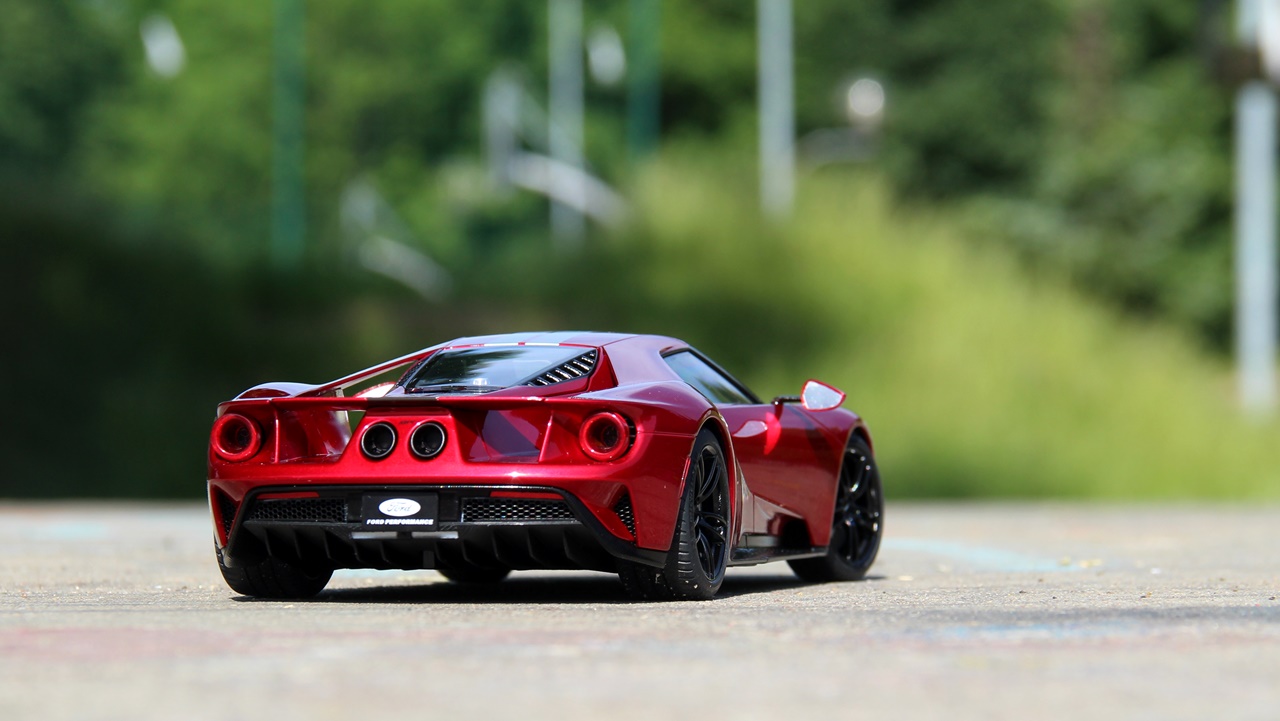 23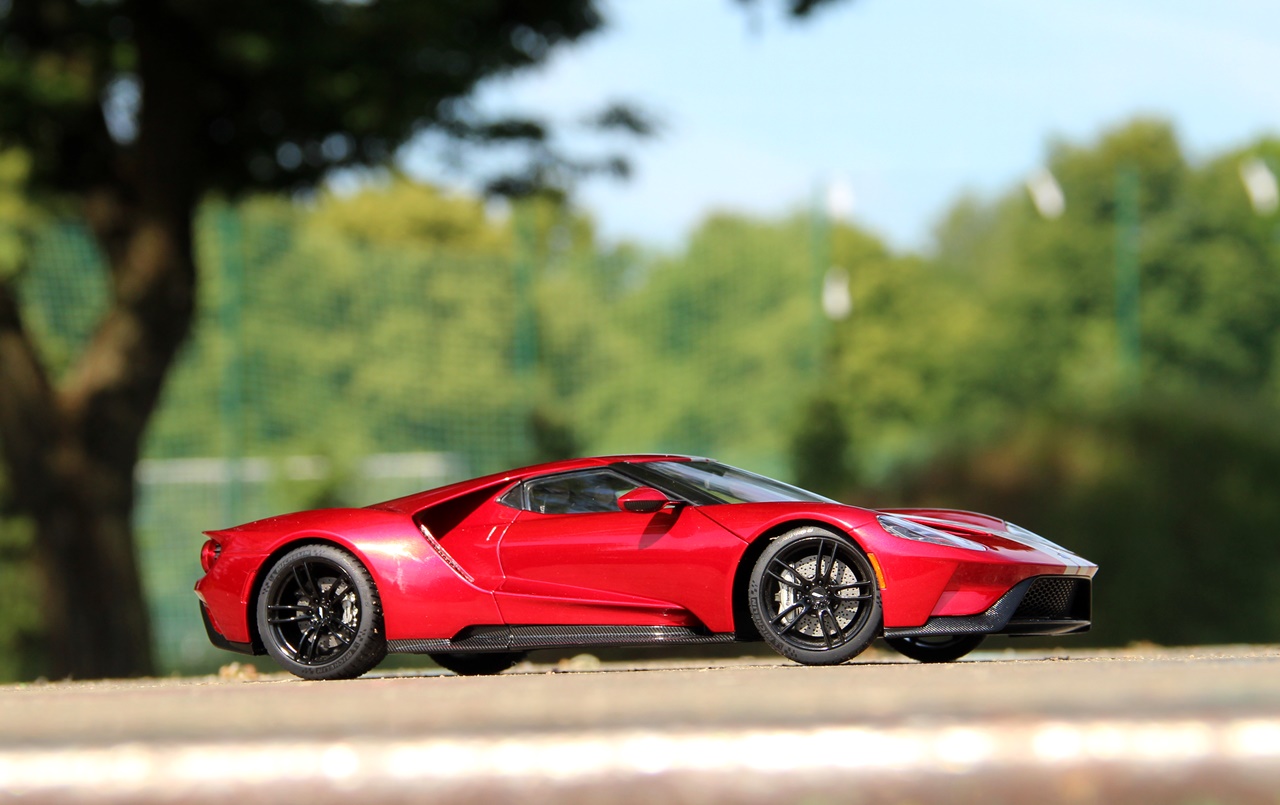 24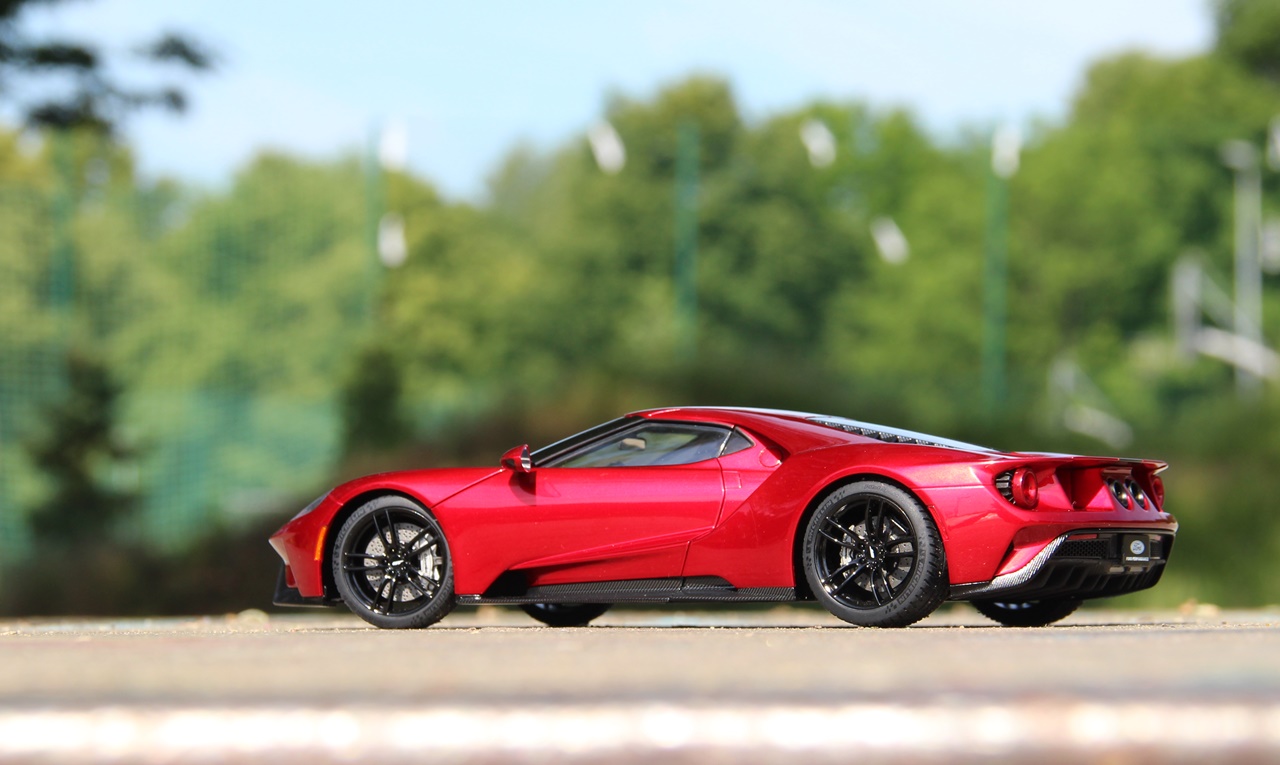 25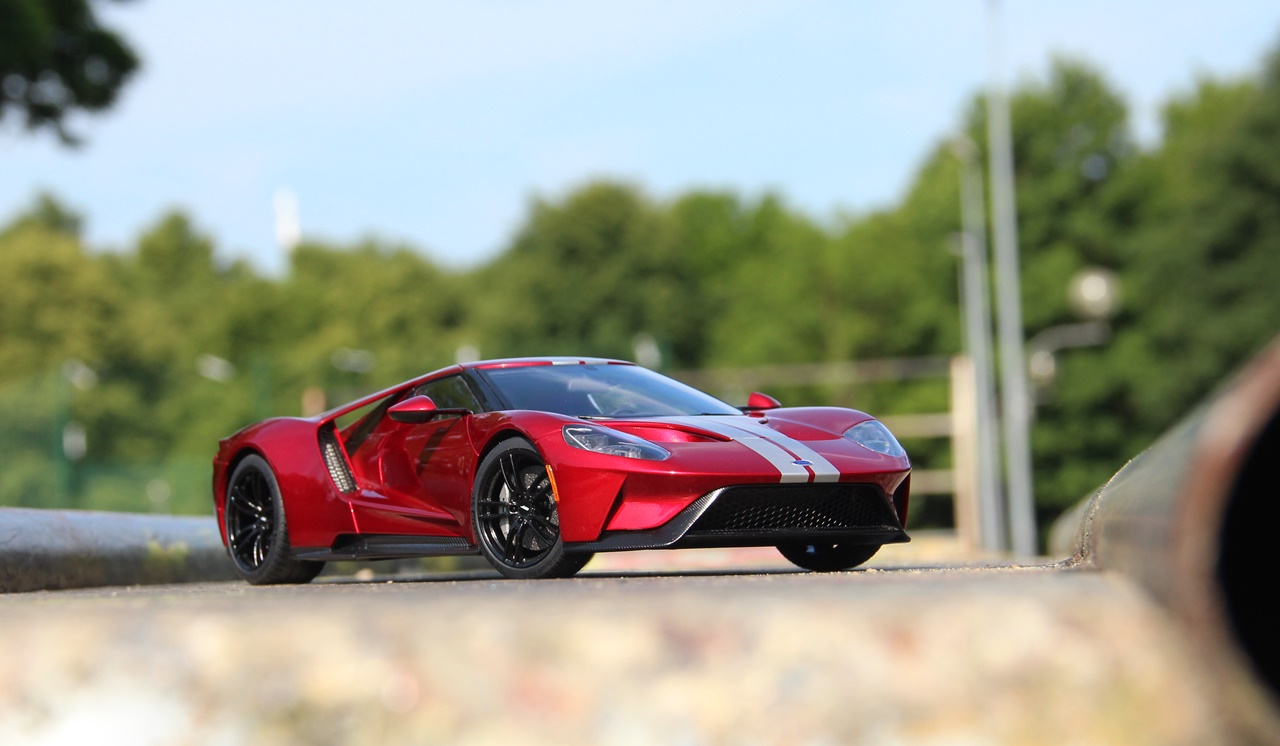 26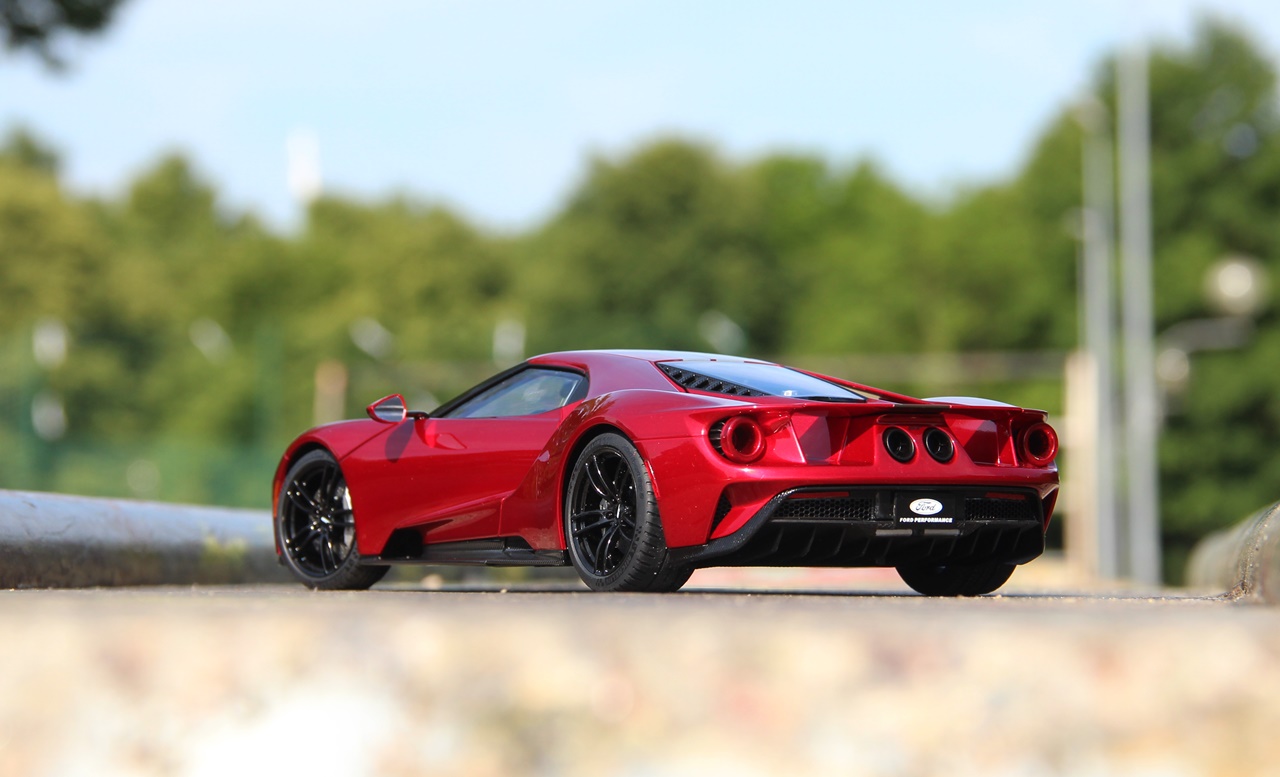 27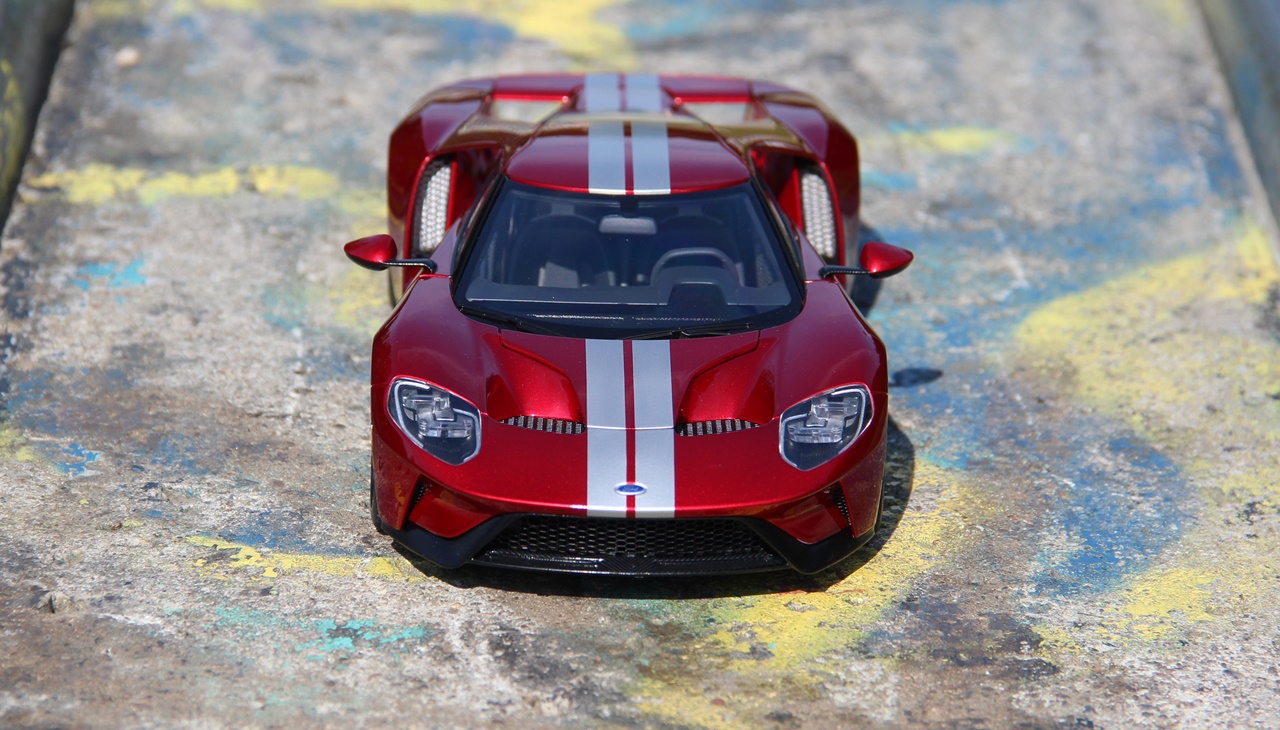 28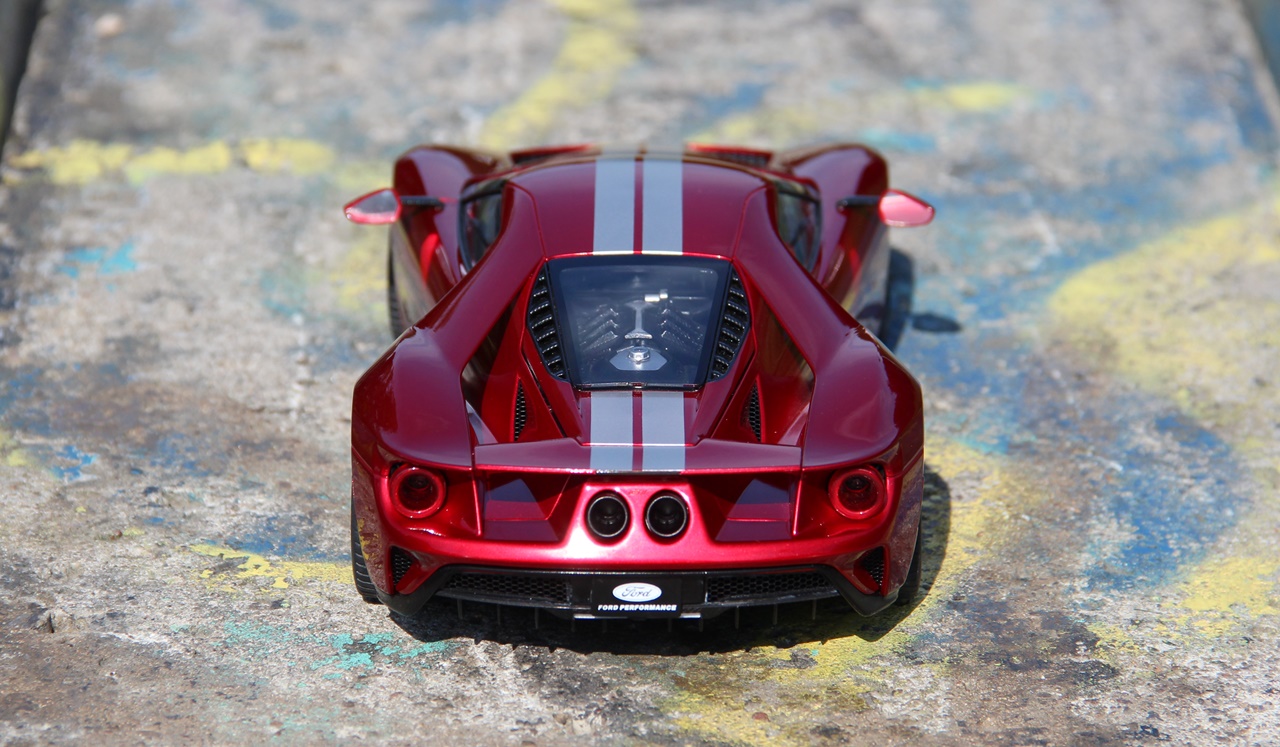 29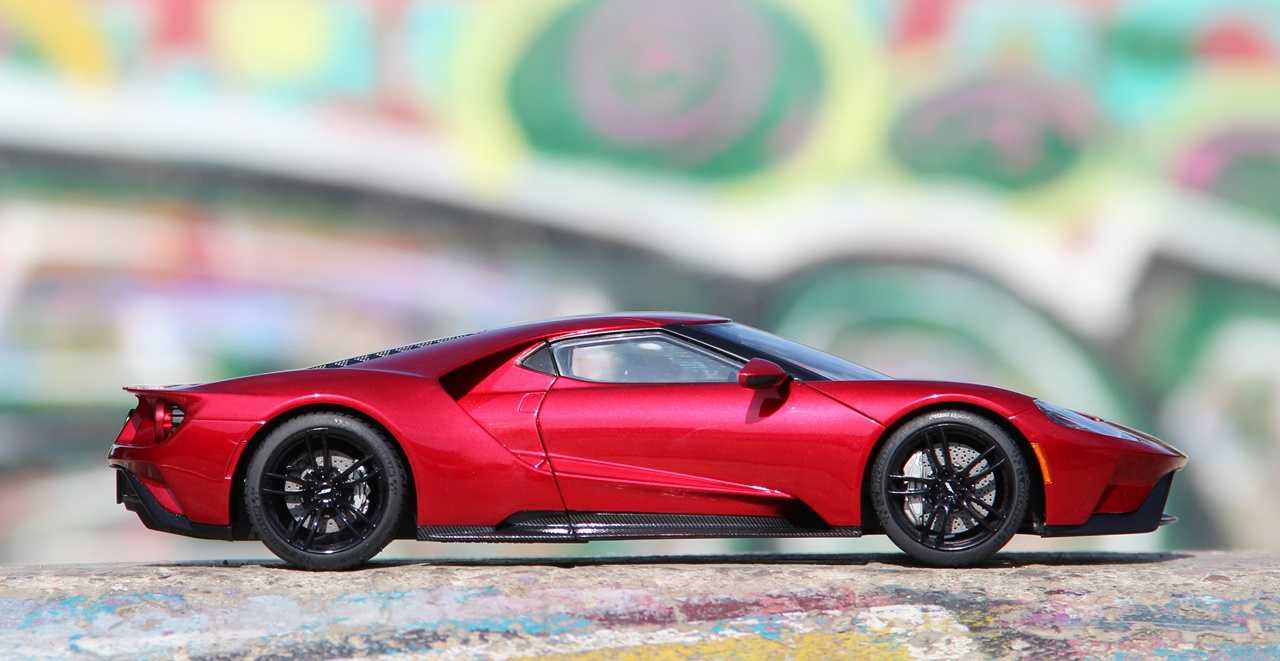 30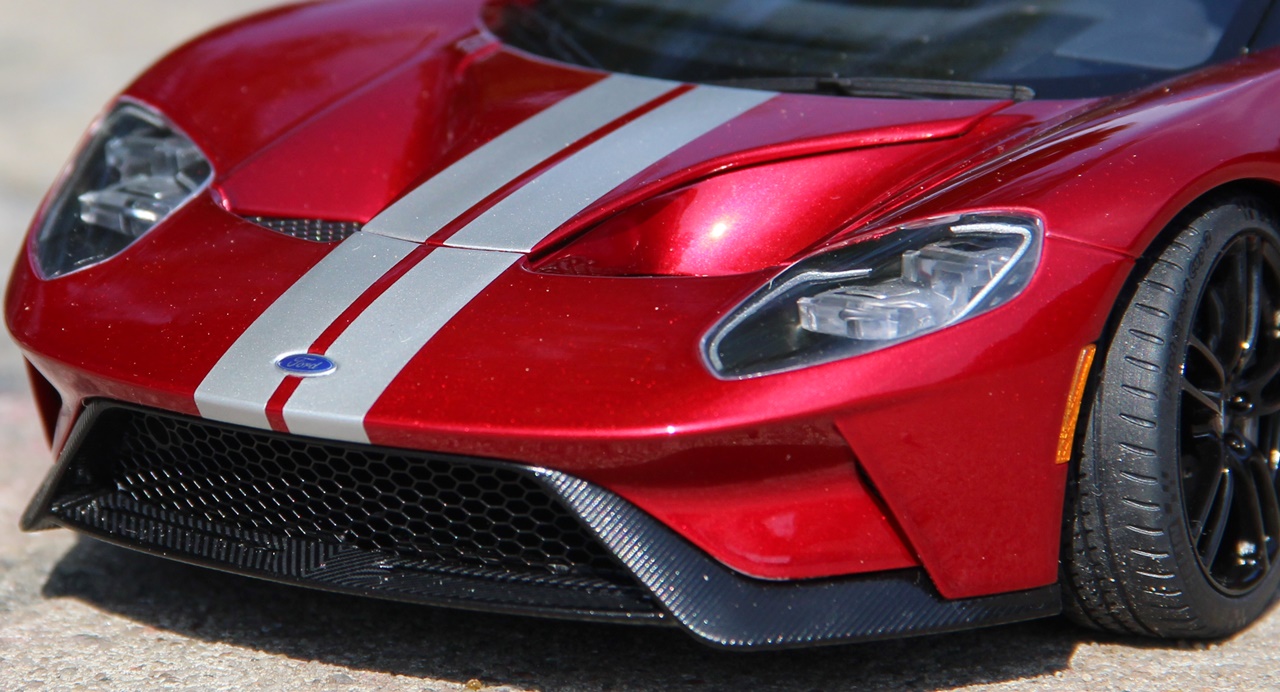 31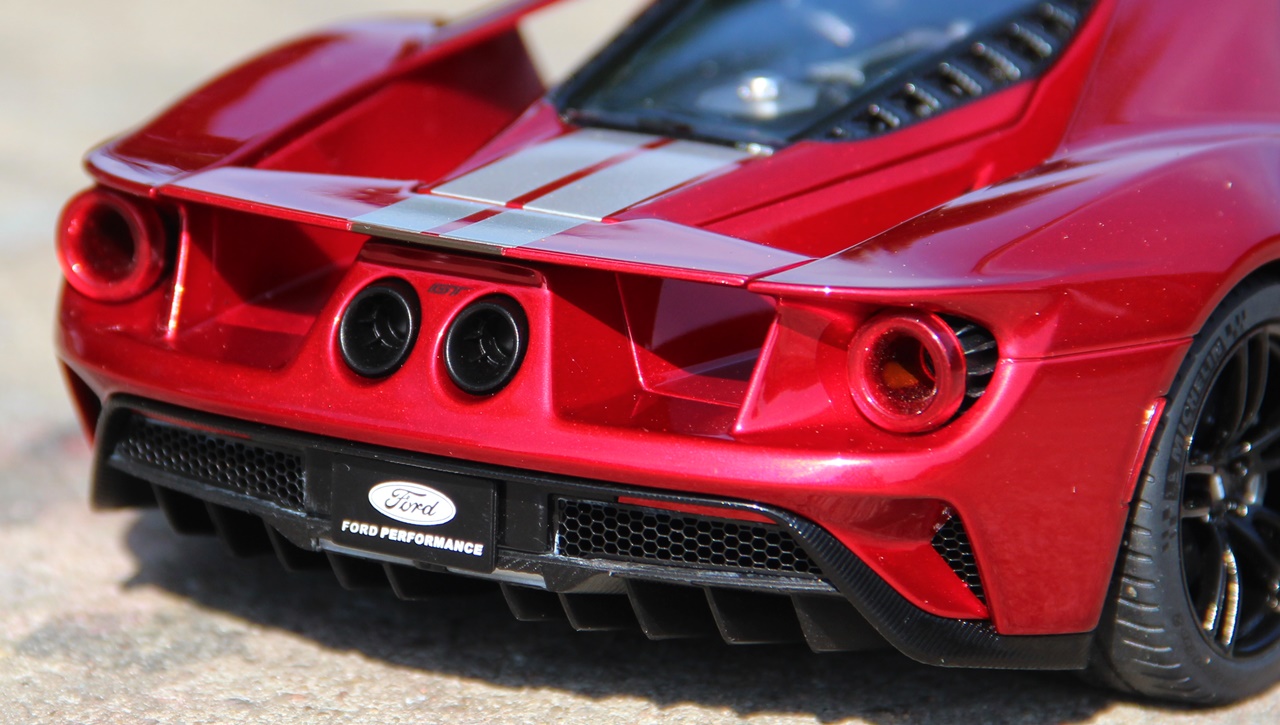 32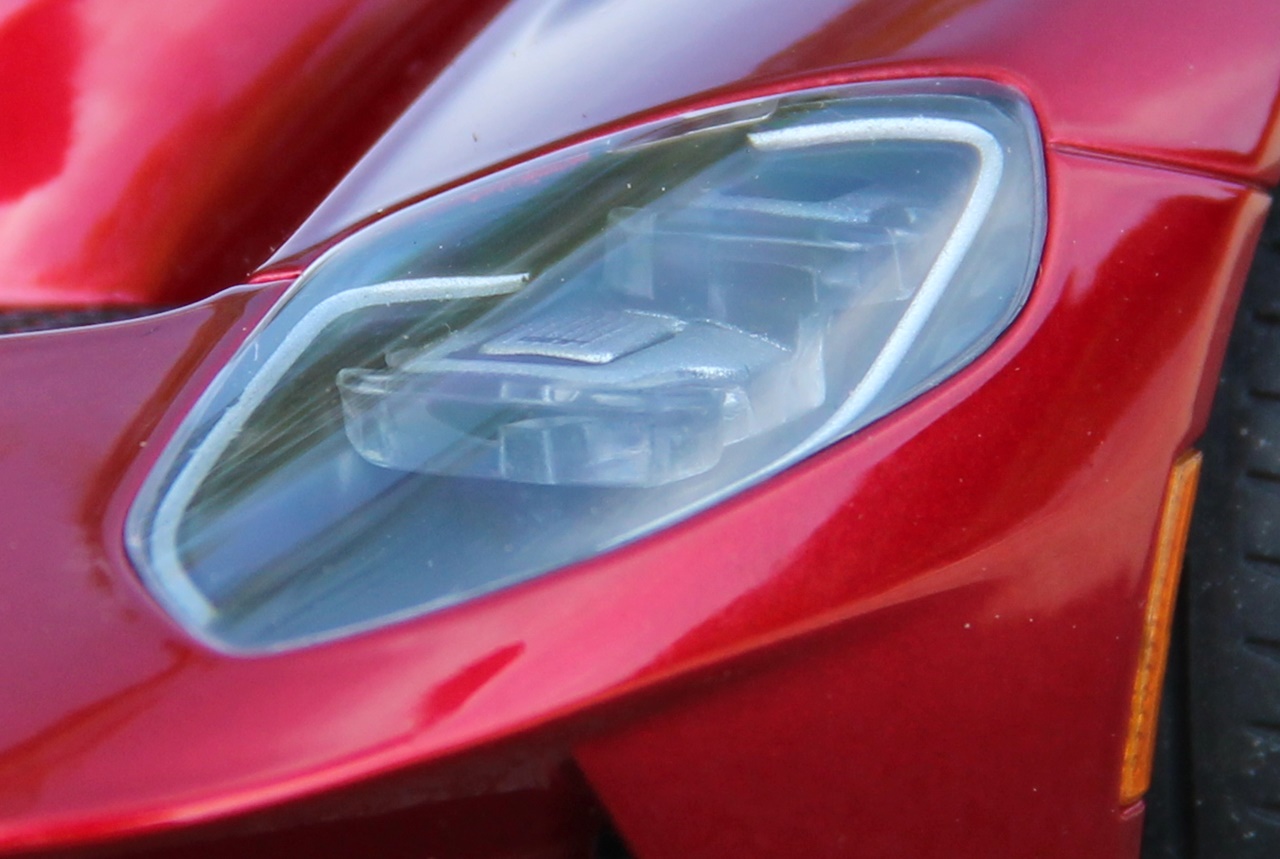 33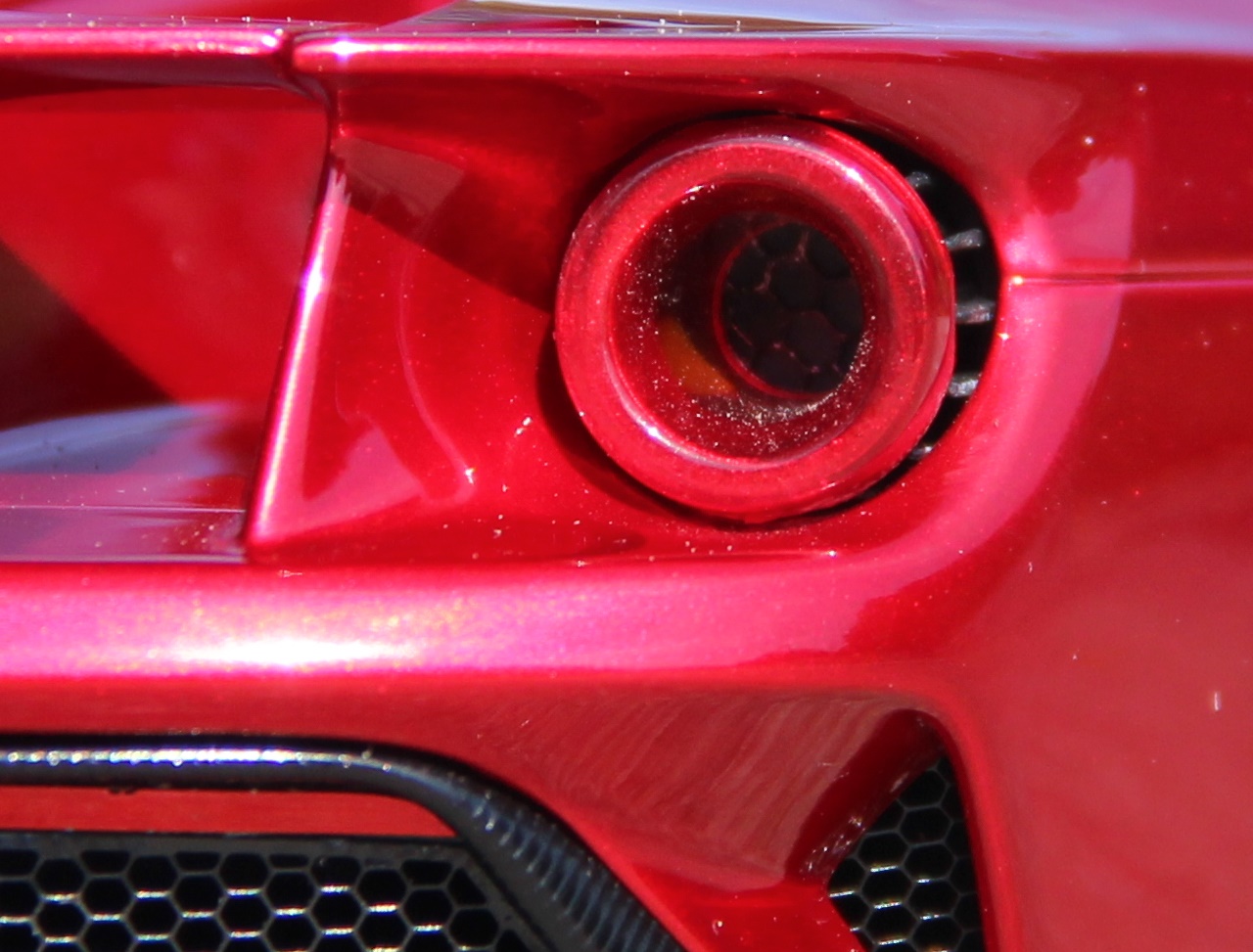 34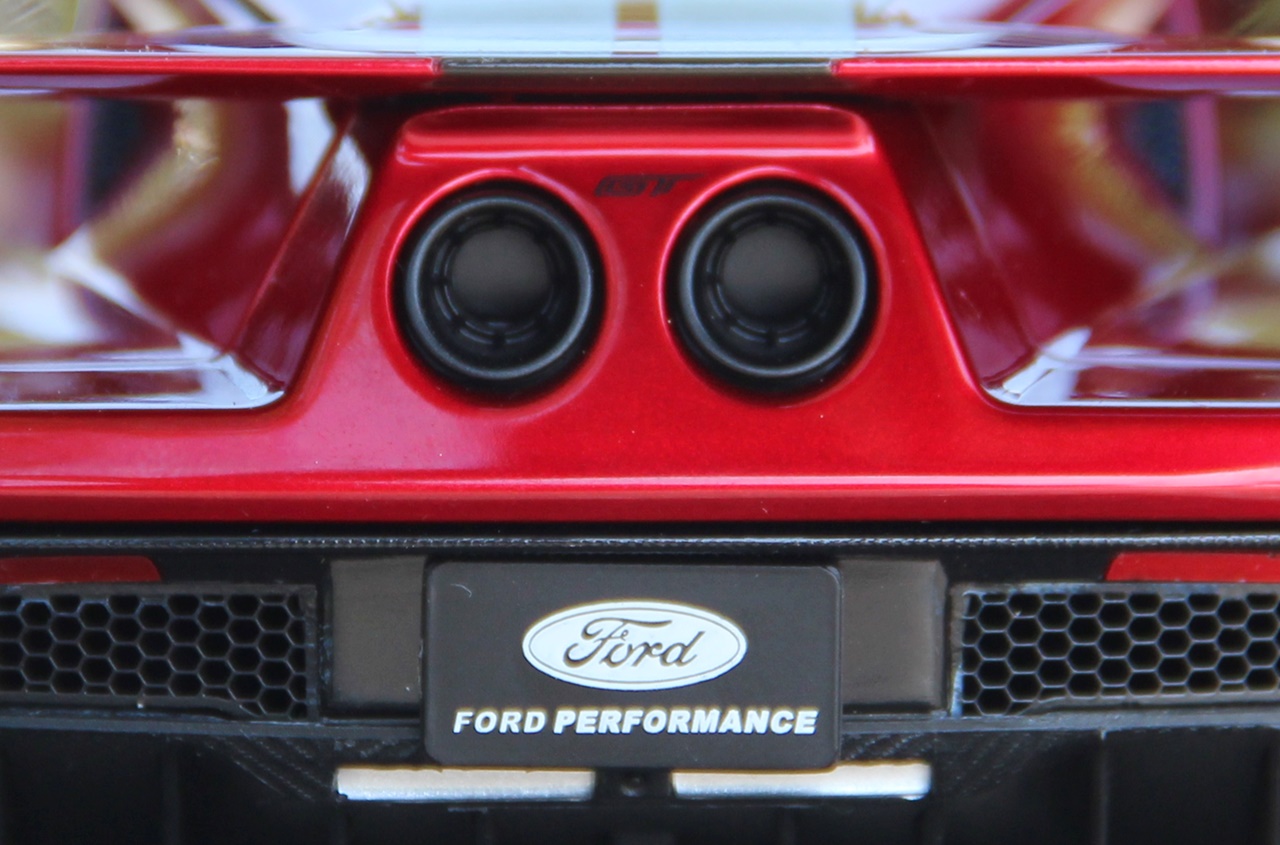 35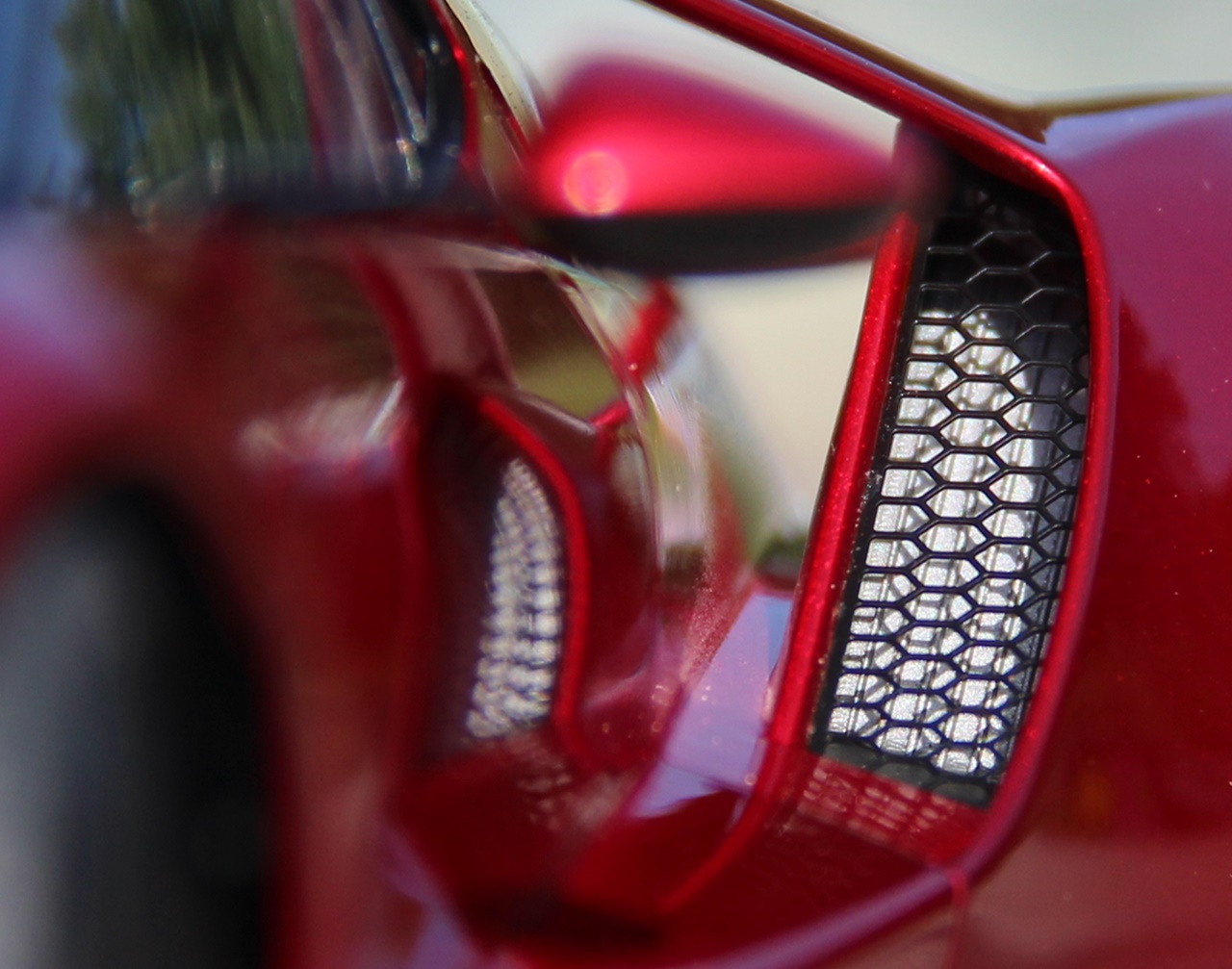 36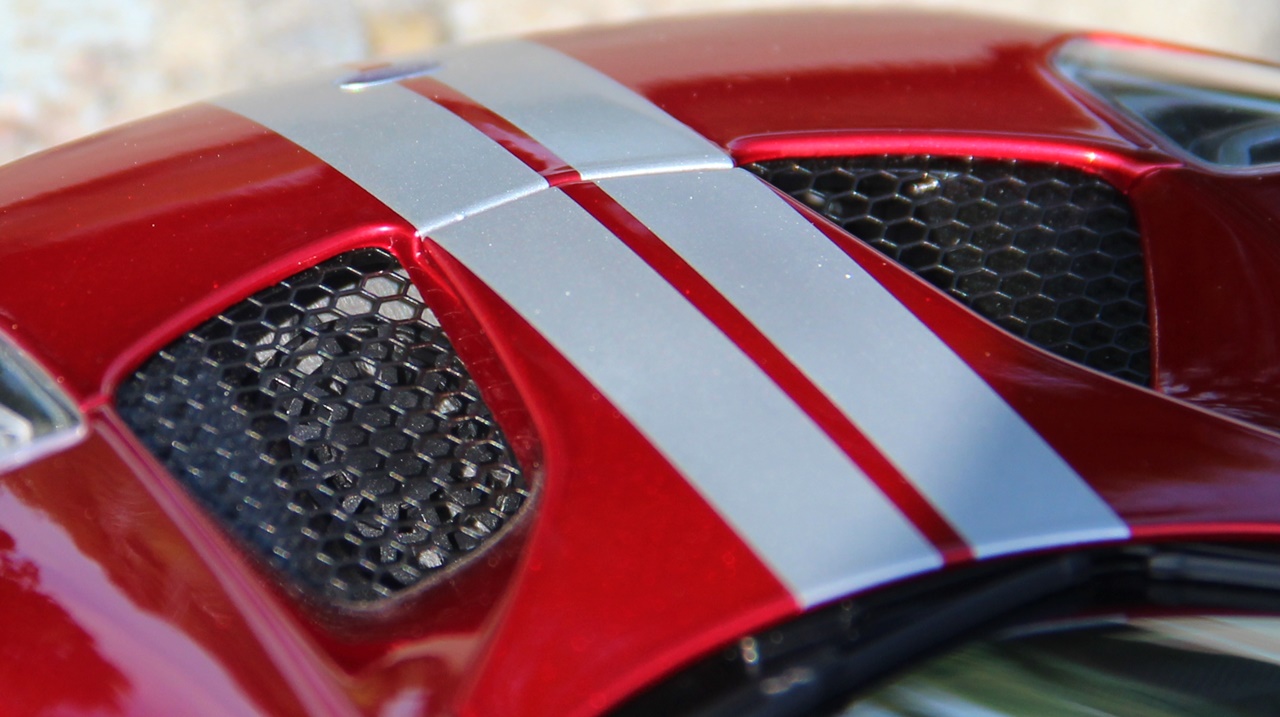 37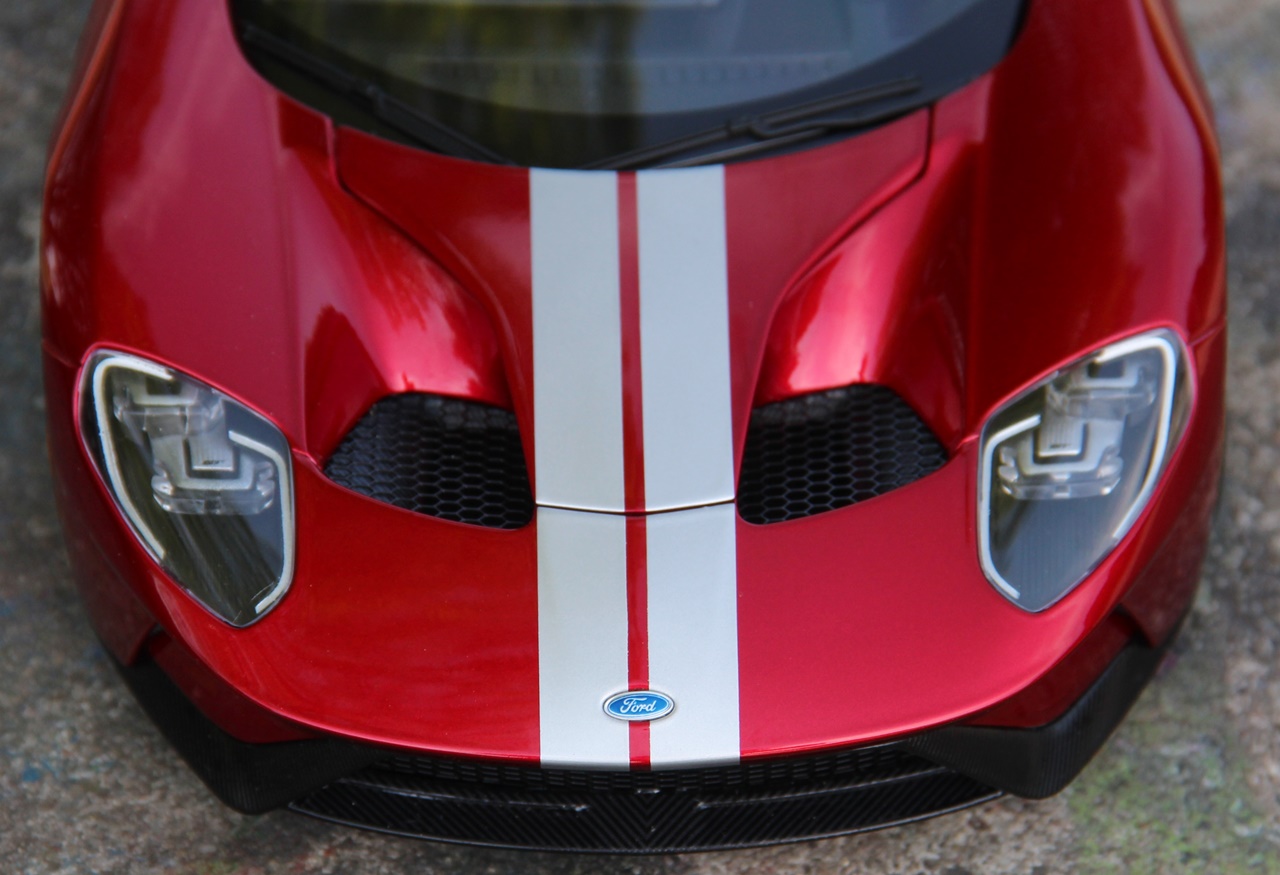 38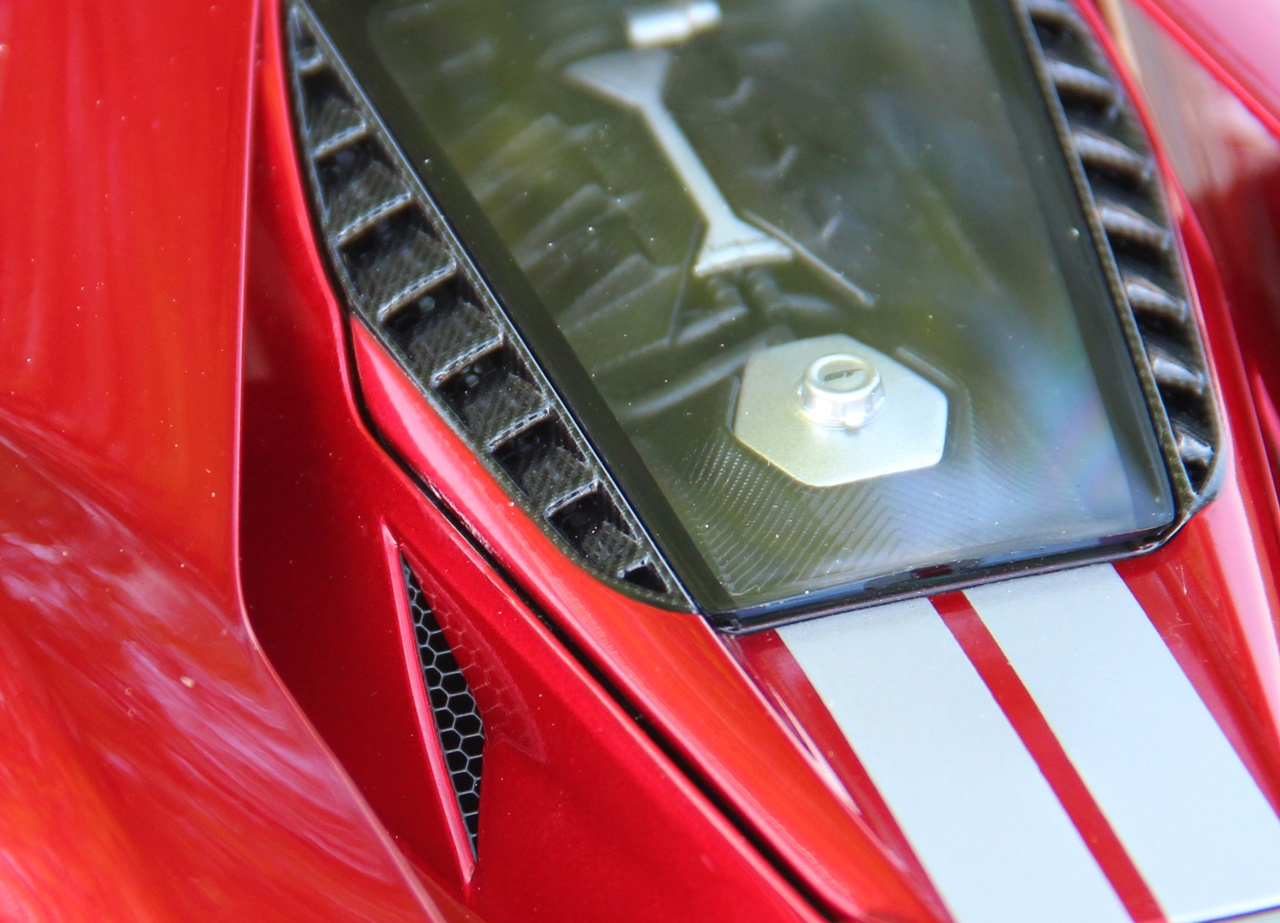 39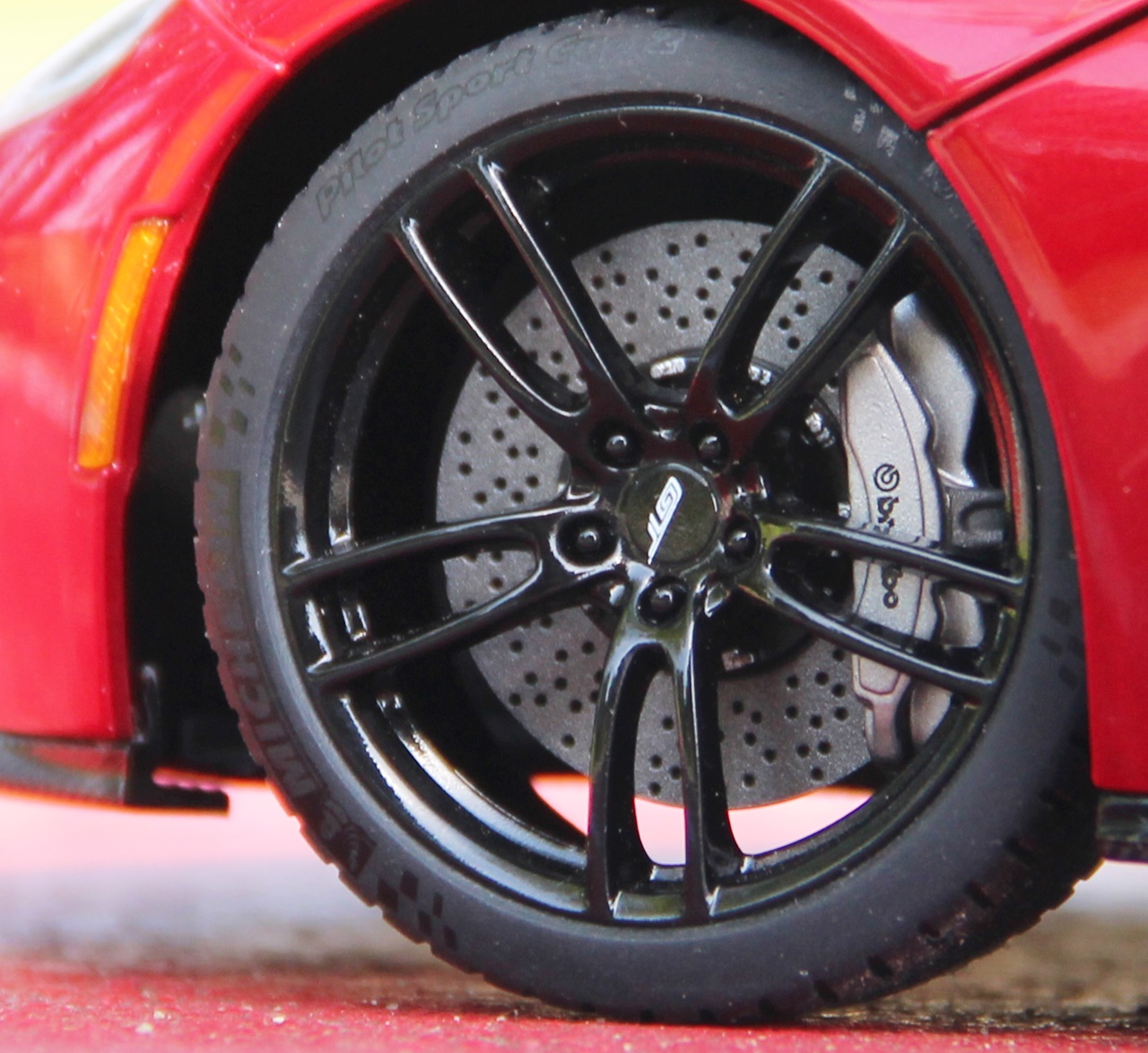 40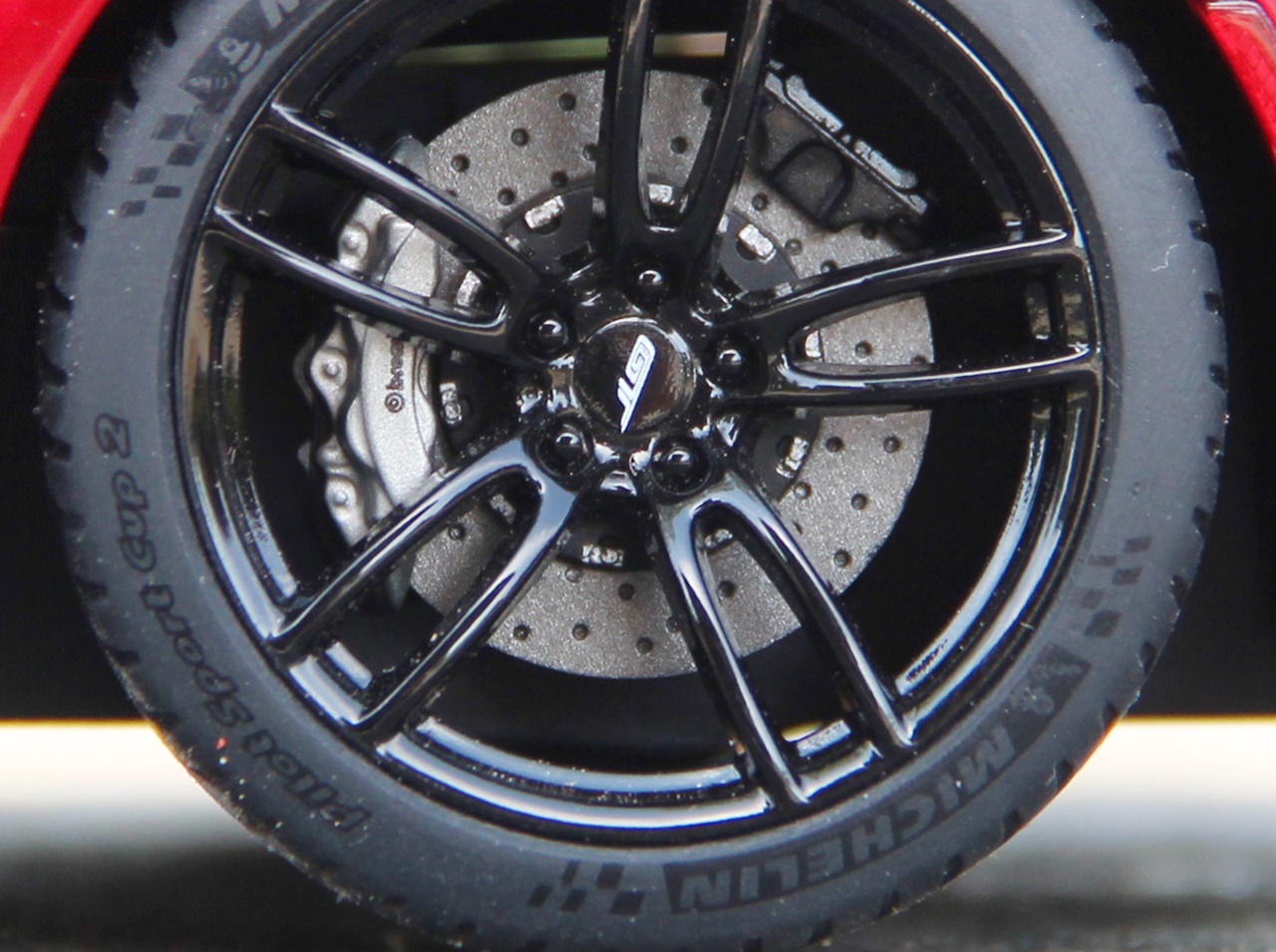 41
42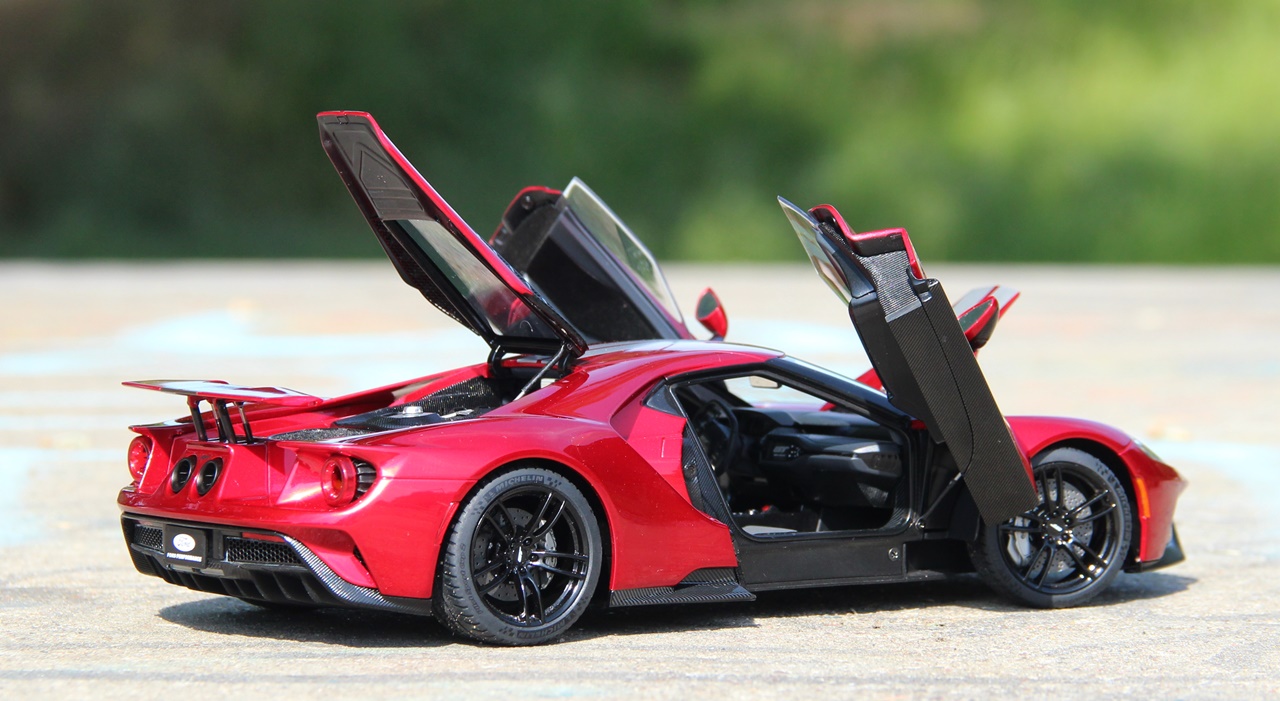 43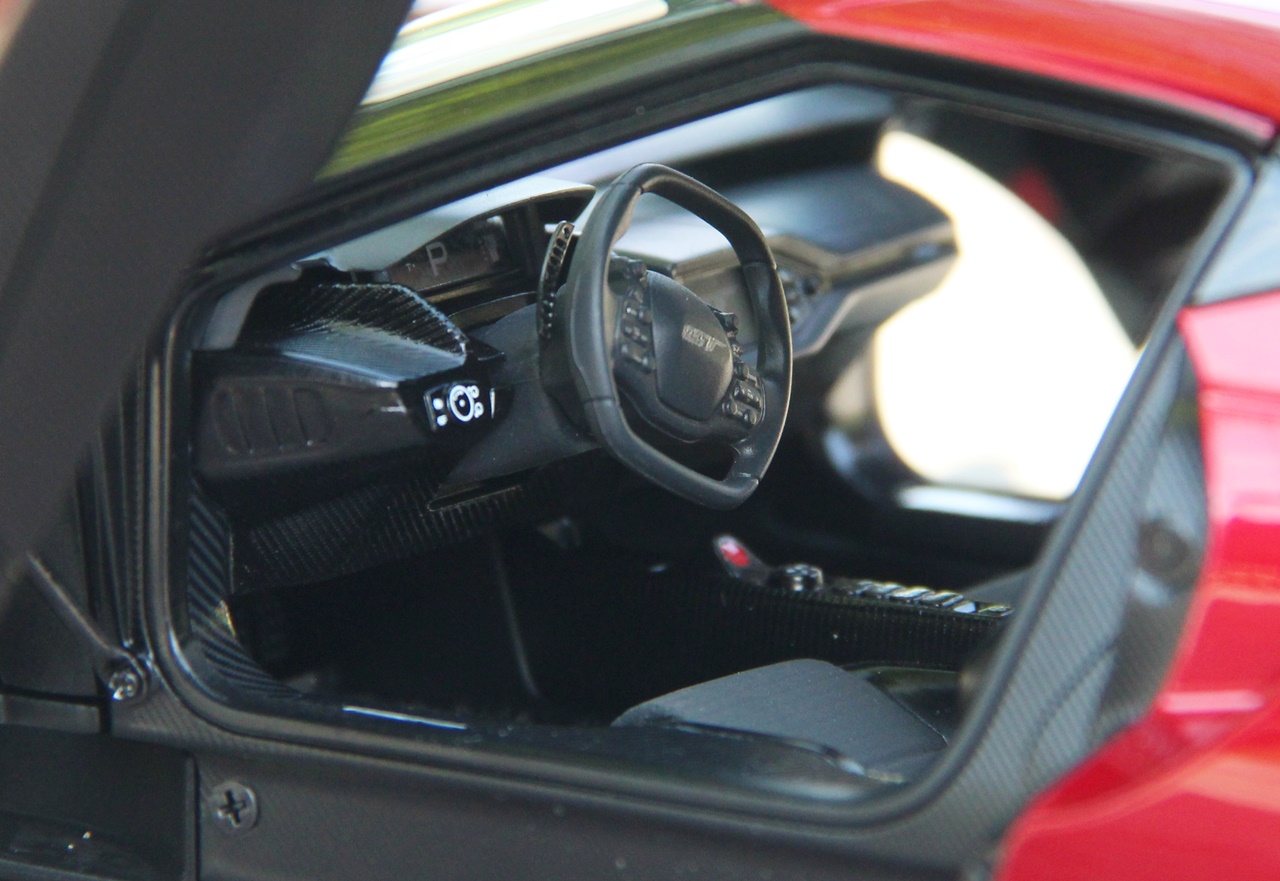 44
45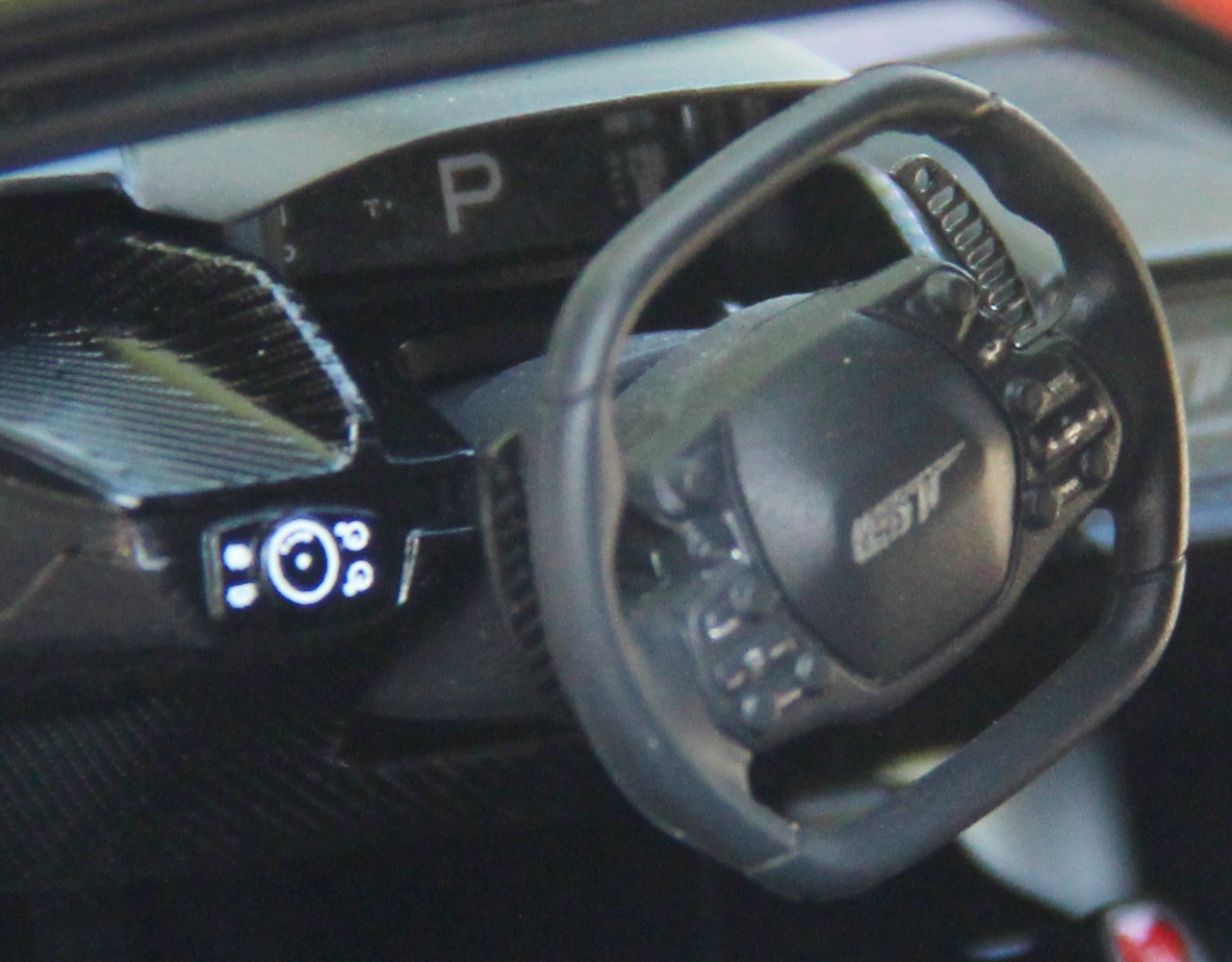 46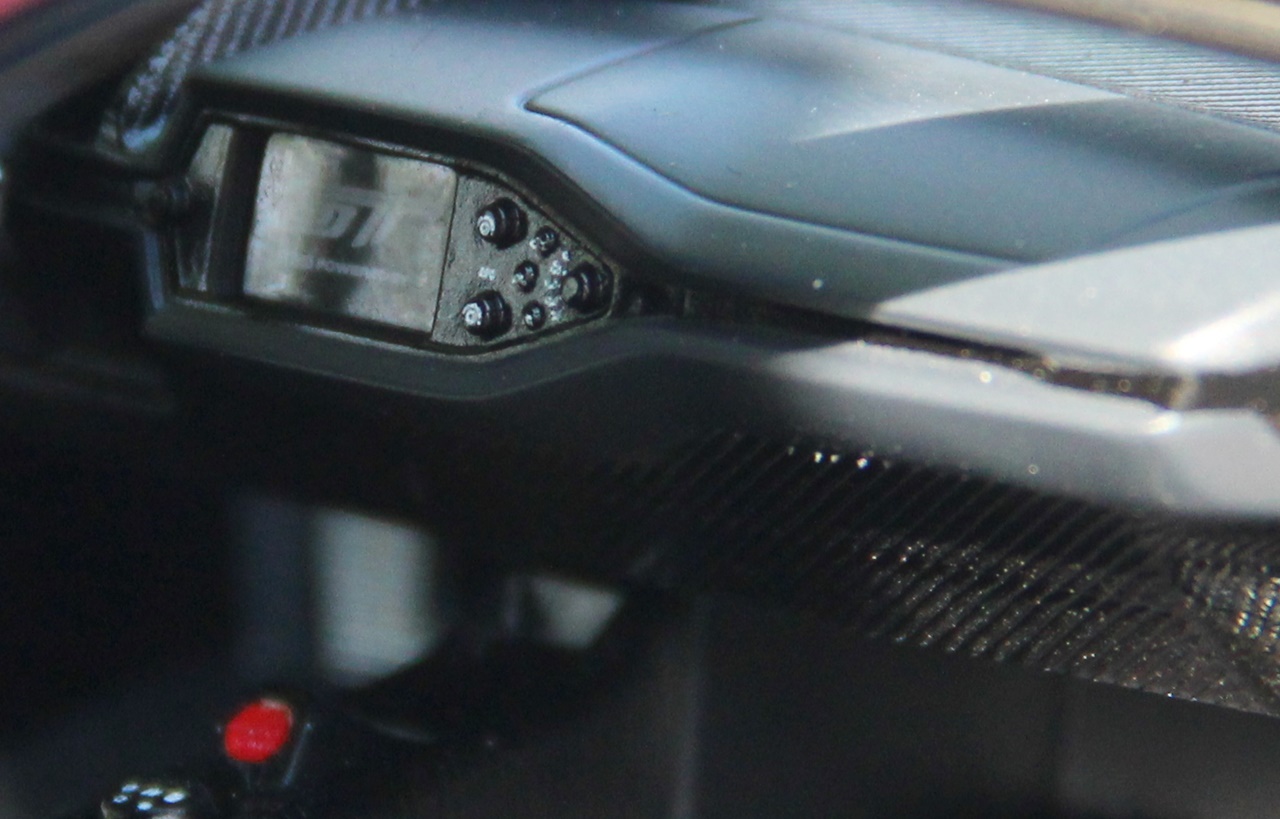 47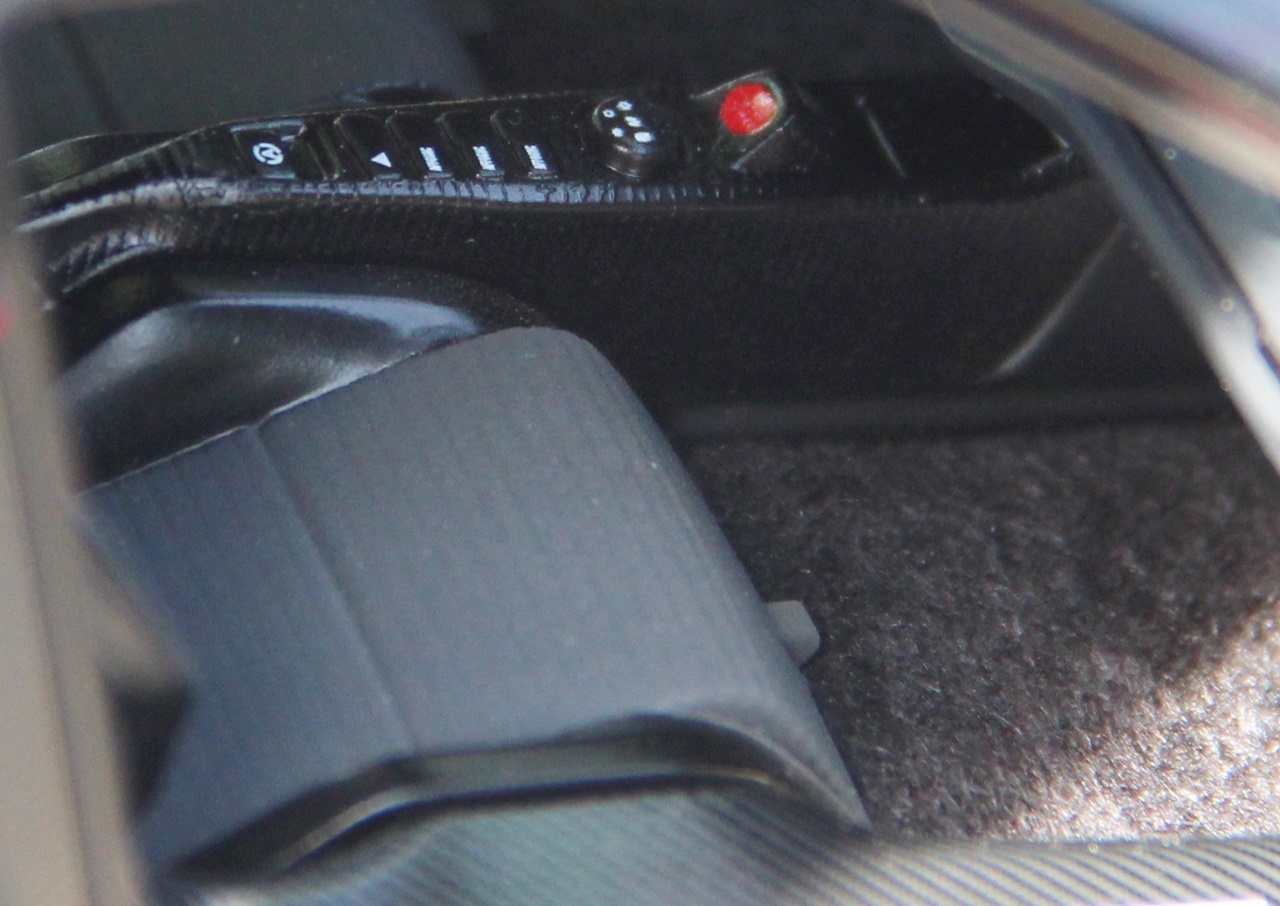 48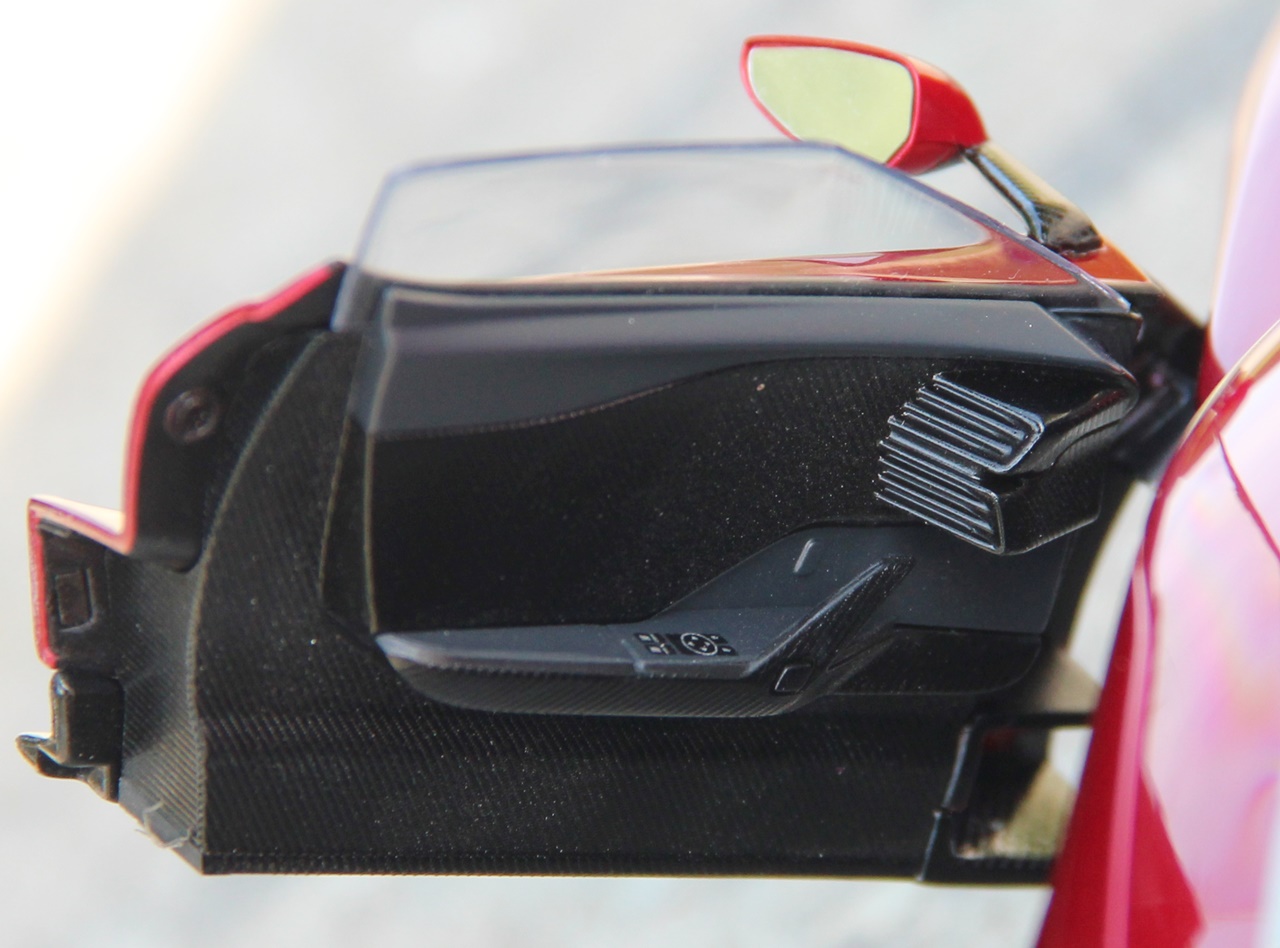 49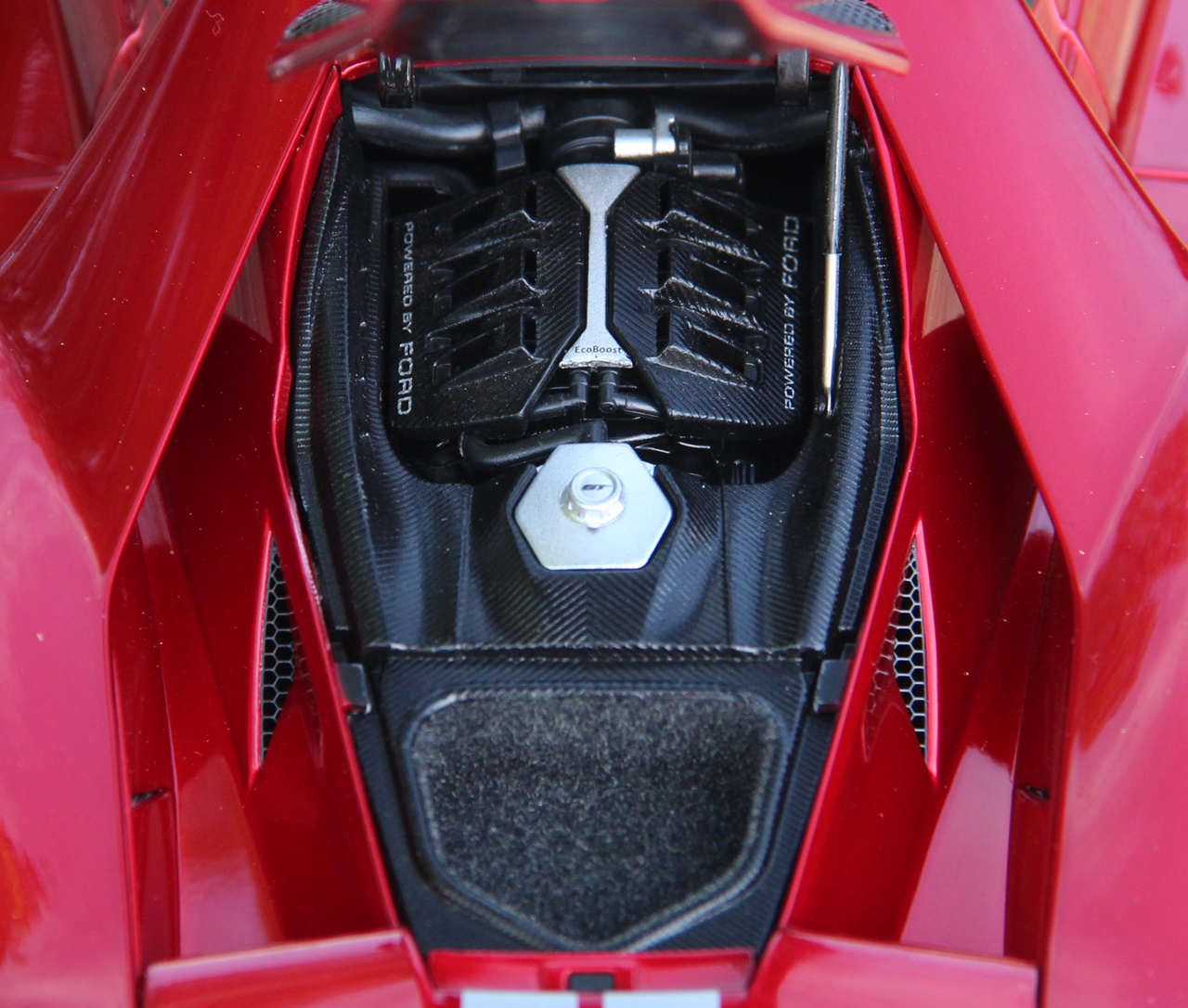 50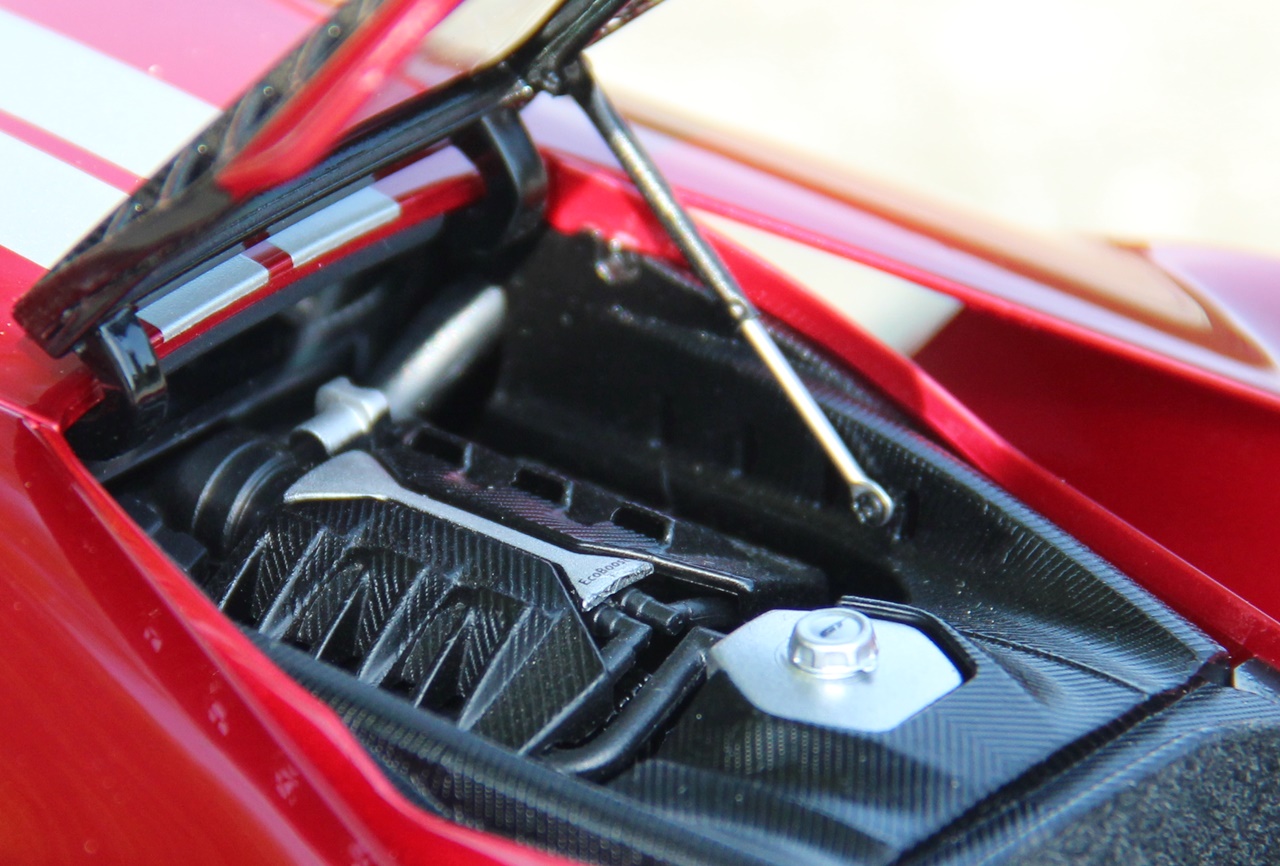 51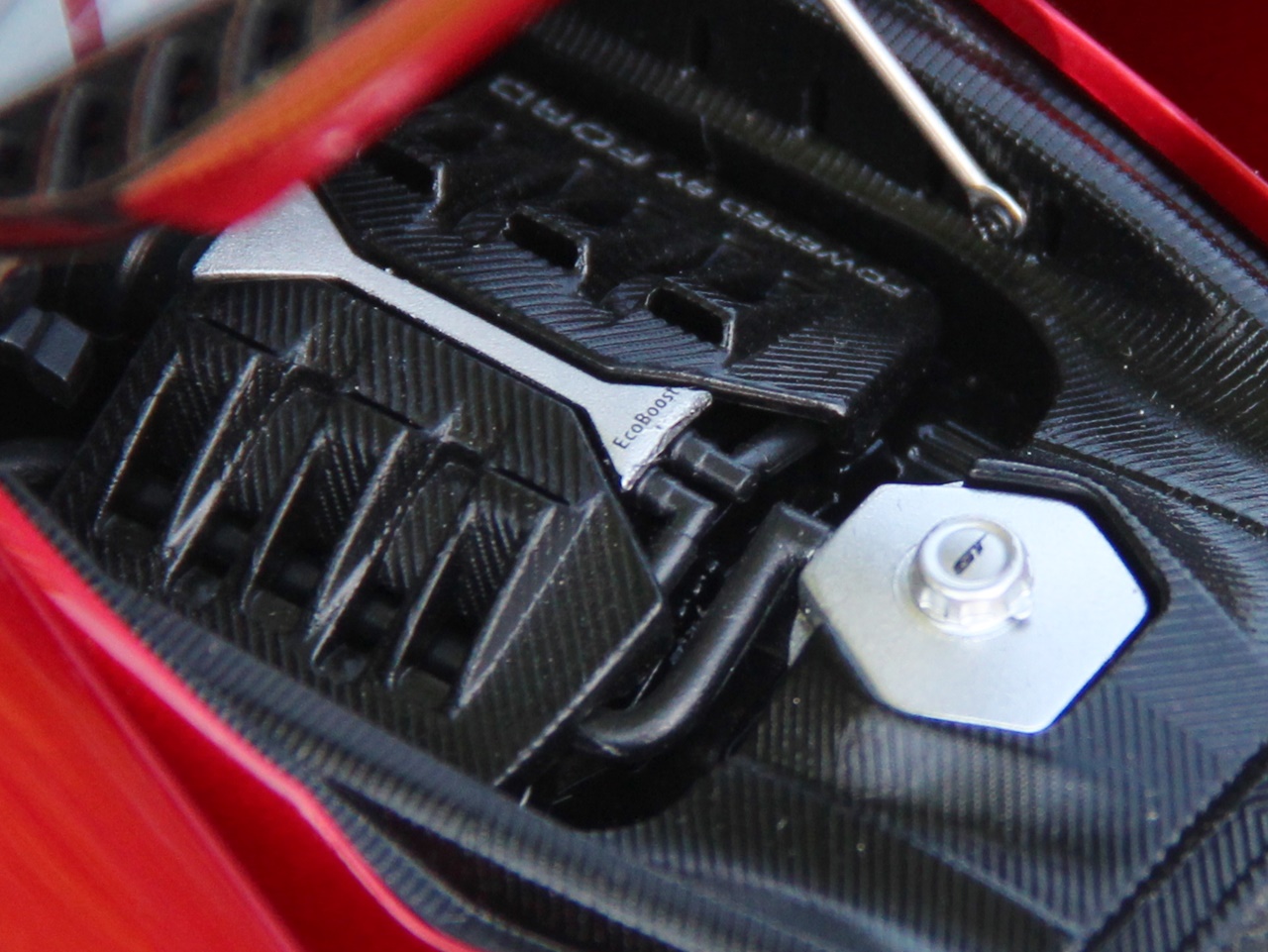 52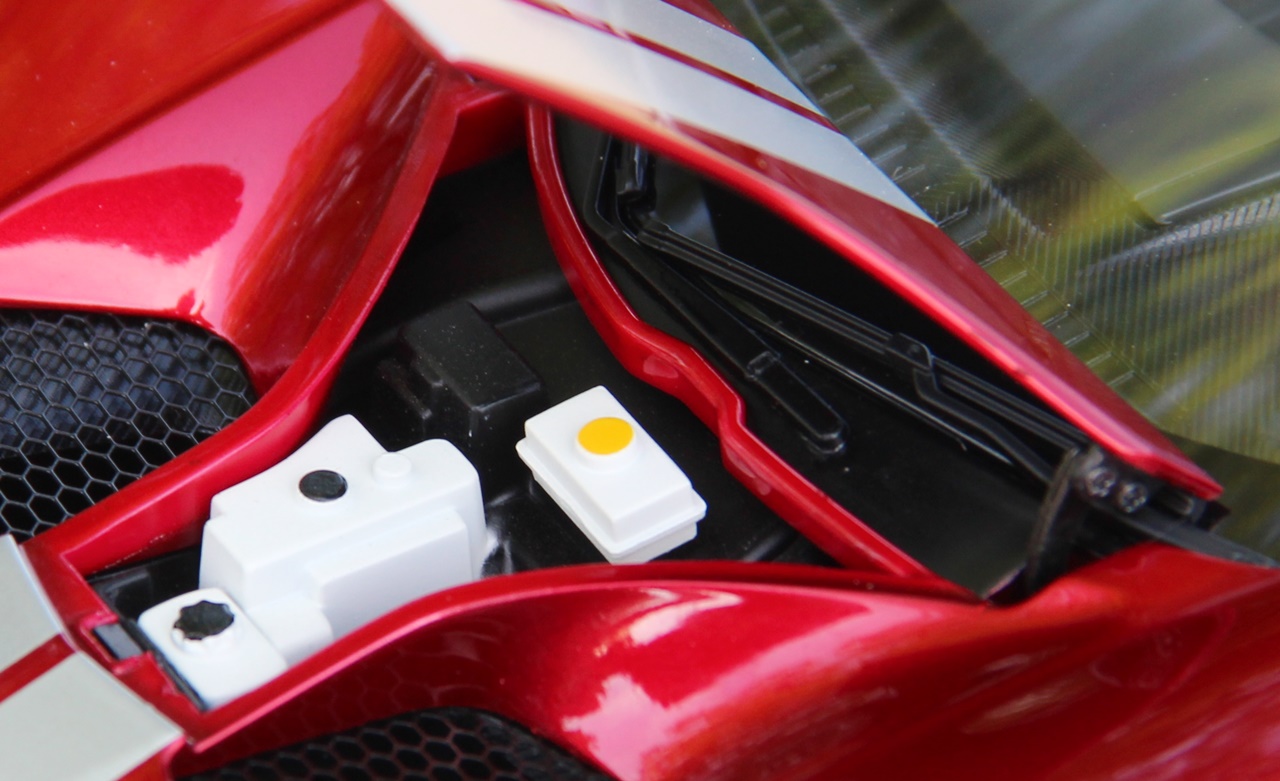 53