Discussion Starter
·
#1
·
This is really my first attempt at a 1:64 mod, and (hopefully) my first mod to get completed period. It's actually something I started a few months ago but only got as far as priming it, and then lost interest. I realize 1:64 isn't exactly the topic scale around here, but hopefully it's still welcome here.
It began as 2 differant cars, or 3 including the one that the wheels came from. I chopped them up and combined them. Here's where I am so far.
Original cars: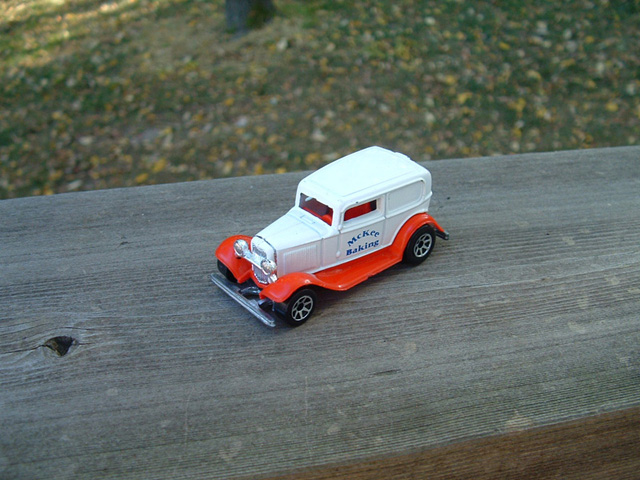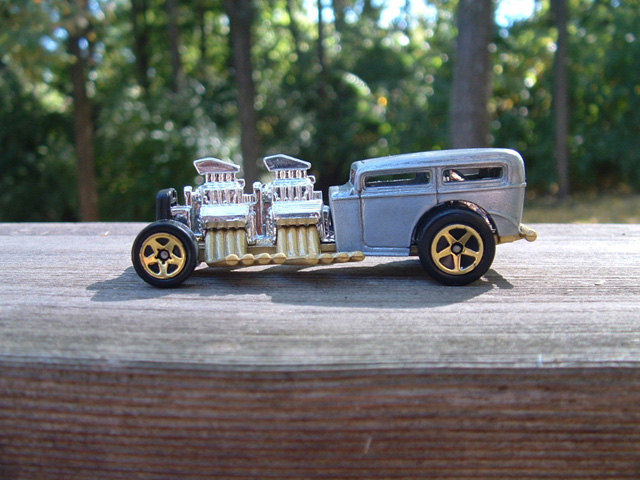 This is when it was still using the chassis from the white tudor sedan: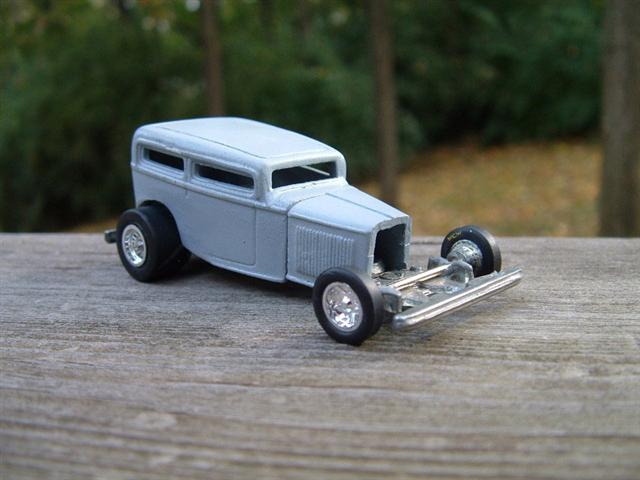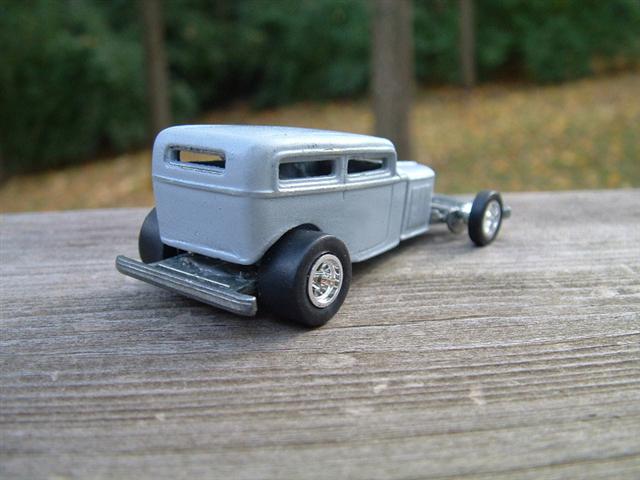 And here it is today, after I built custom frame rails from flattened rods of solder: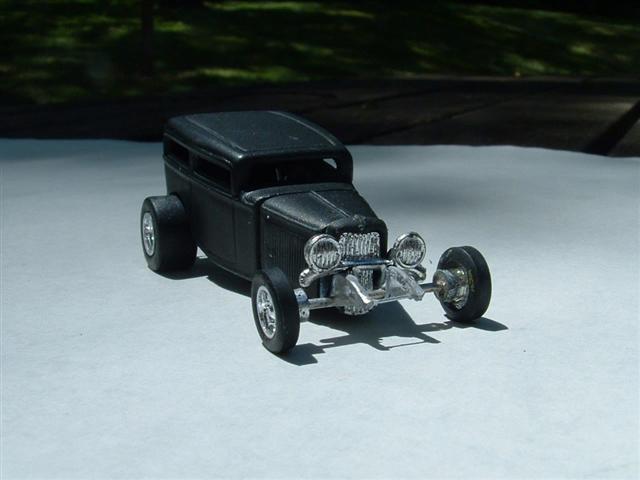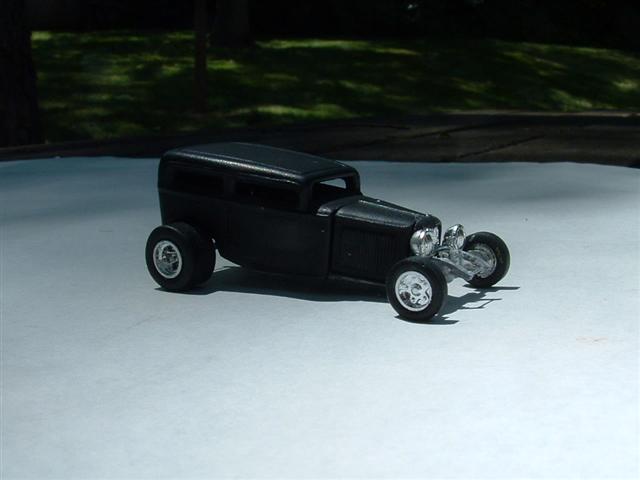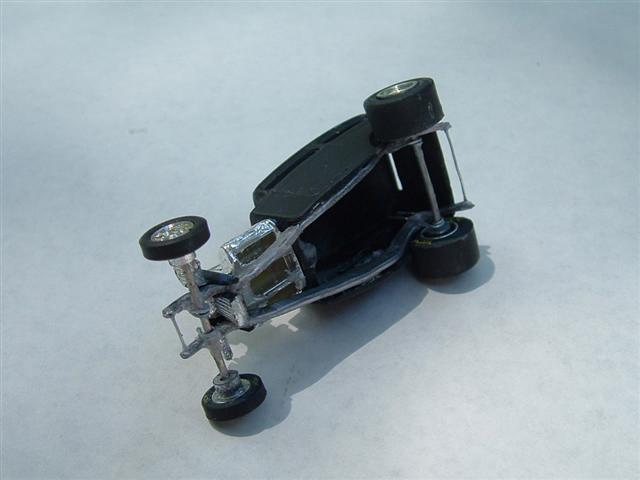 Honestly I like the stance it had on the original chassis better, but It was almost impossible to mount the grill which is why I decided to make custom frame rails. I would have had to chop the grill in half, where here it will hang down between the rails (still had to do a bit of chopping on the sides, though).
The engine is too big and I don't have a smaller one, so right now I just have to swap the hood and engine back and forth completely.
Work to still do:
-Finish frame by adding crossmembers
-Paint front suspension and frame rails
-Make exhaust/headers - exhaust pipes will be straight out under the axle and out the back
-Add flame decals on sides
-Figure something out for the interior
-Detail engine
Any feedback would be appretiated
Thanks guys
Does anybody else do any 1:64 customs?