This arrived today. Welly did a pretty nice job on it. Thankfully it's a real 1:18, not 1:19 or 1:21 or anything like that. Now I can display my '04 F-150 next to its ancestor :danbana
Although for some reason when I got it, the driver side hood emblem was installed upside down! I had to pry it off and flip it over. But now the arrow points the wrong way. It seems they goofed up and installed 2 passenger side emblems on my model.
My original plan for this truck was to paint it flat black, and chrome everything else(grill, bumpers, trim, etc.), something like this:
http://www.toddfx.com/pics/diecast/51%20ford%20F1.jpg
But after seeing how 'pretty' this looks in silver, i'm having second thoughts. I do hate the tan colored grill insert though. What do you think I should do?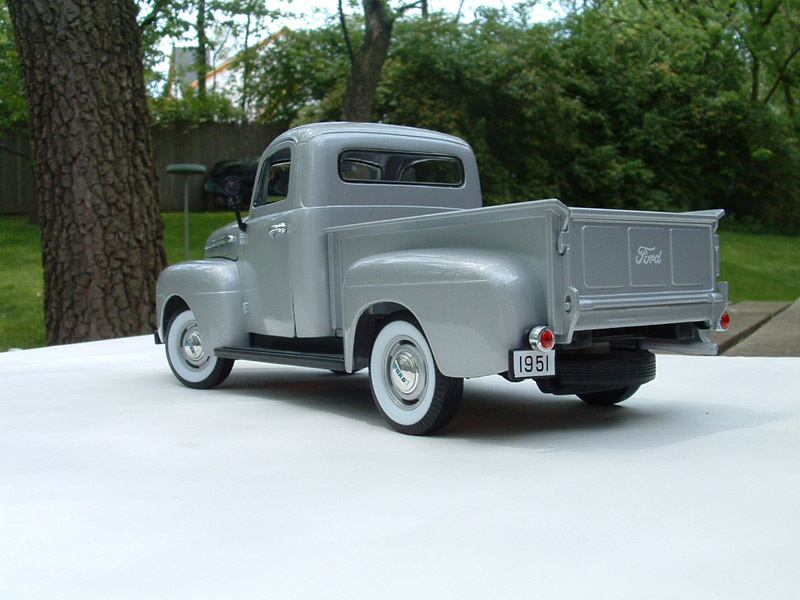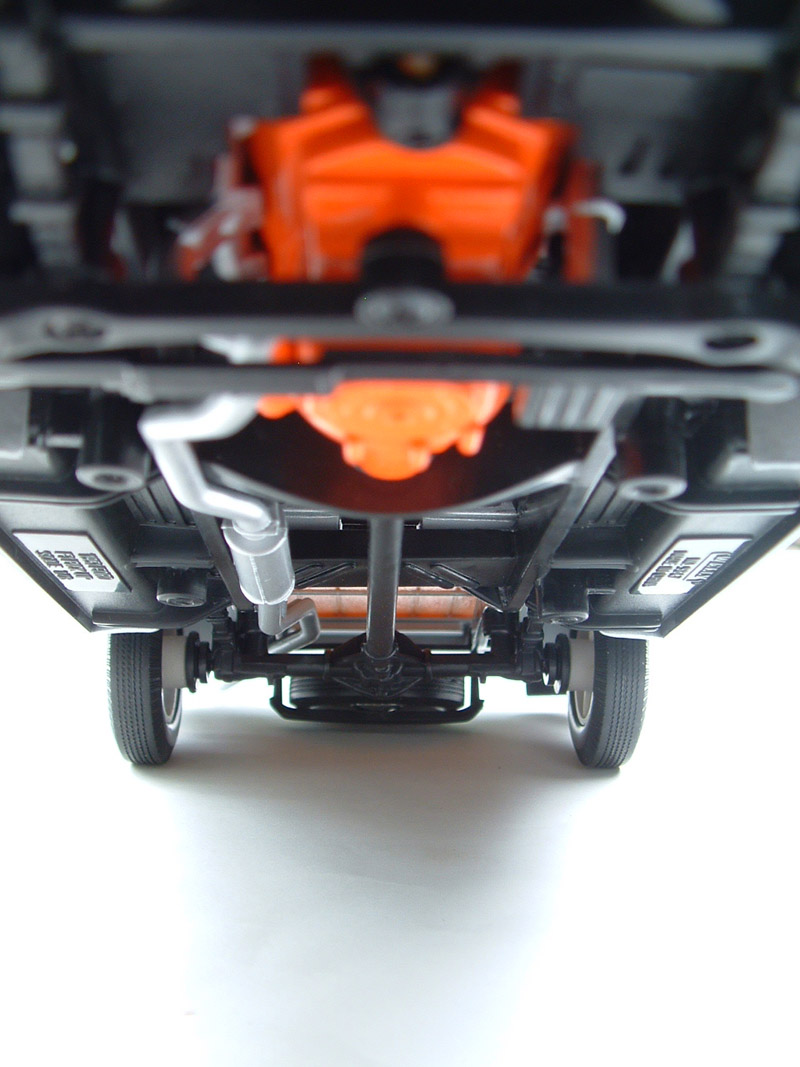 Sorry if the pictures take a bit to load on 56k. I just feel diecast models need larger pictures in order to do them any justice at all