Hello everyone, it has been a while. Though I have not been posting regularly in recent months I continued to frequent the forum daily to check out the latest purchases and collection updates.
The diecast hobby is not dead, it has simply taken a different role in my life. To reignite my hobby again and as requested by EricP, here is a showcase/review.
Anyway, this Mustang was my 'latest' purchase though it was received in March 2020. While there is no shortage of Mustang diecast, there is limited decent 1964
½
- 1966 Mustang. That is unless you are aware of the Australian-brand Classic Carlectables.
Prior to
Nightmist Blue
, Classic Carlectables have made 5 different variations of the '66 '
Stang
. These are almost impossible to find now and even if you can find one, the selling price might be prohibitive especially since most would come from Australia and the shipping cost can be a deterrent too.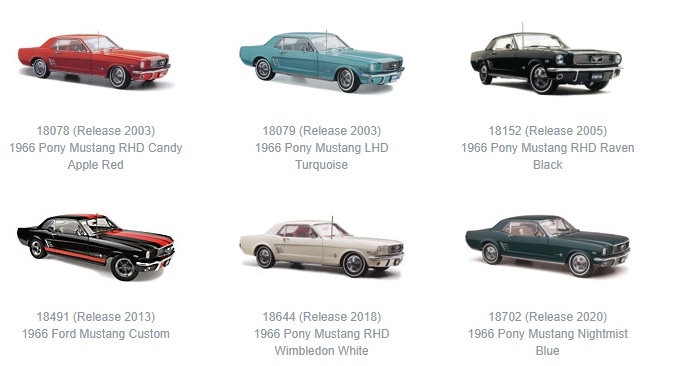 Almost all of my Mustangs are fastbacks so it is nice to finally have a hardtop in my collection.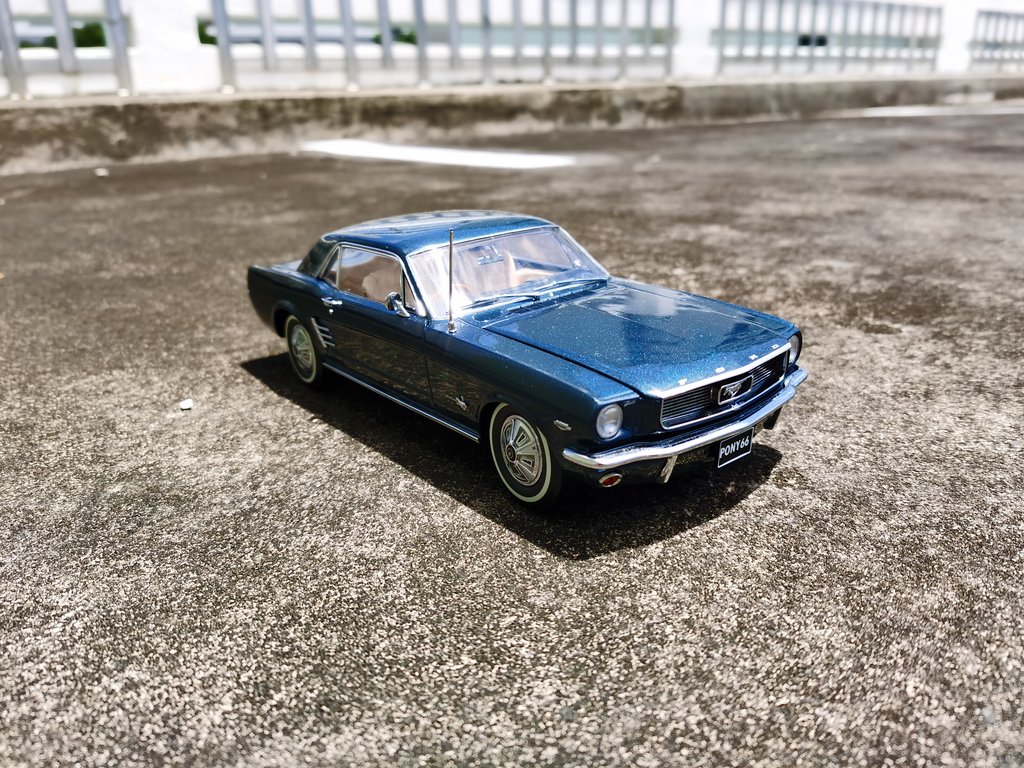 The antenna does not retract and is quite flimsy on my unit.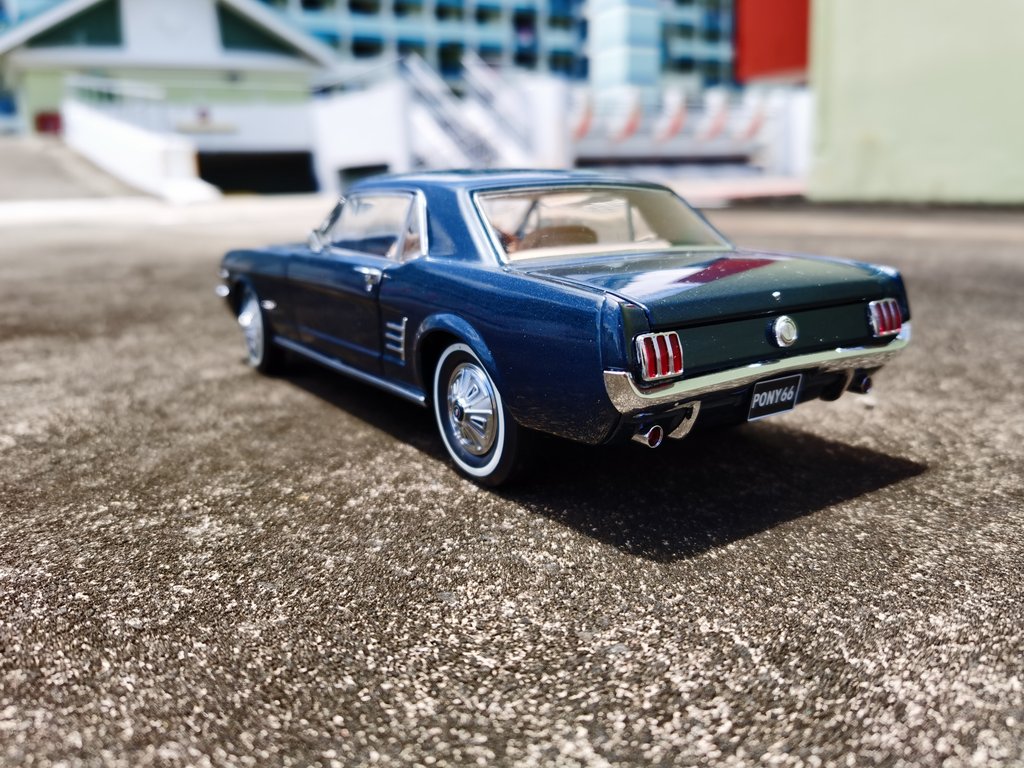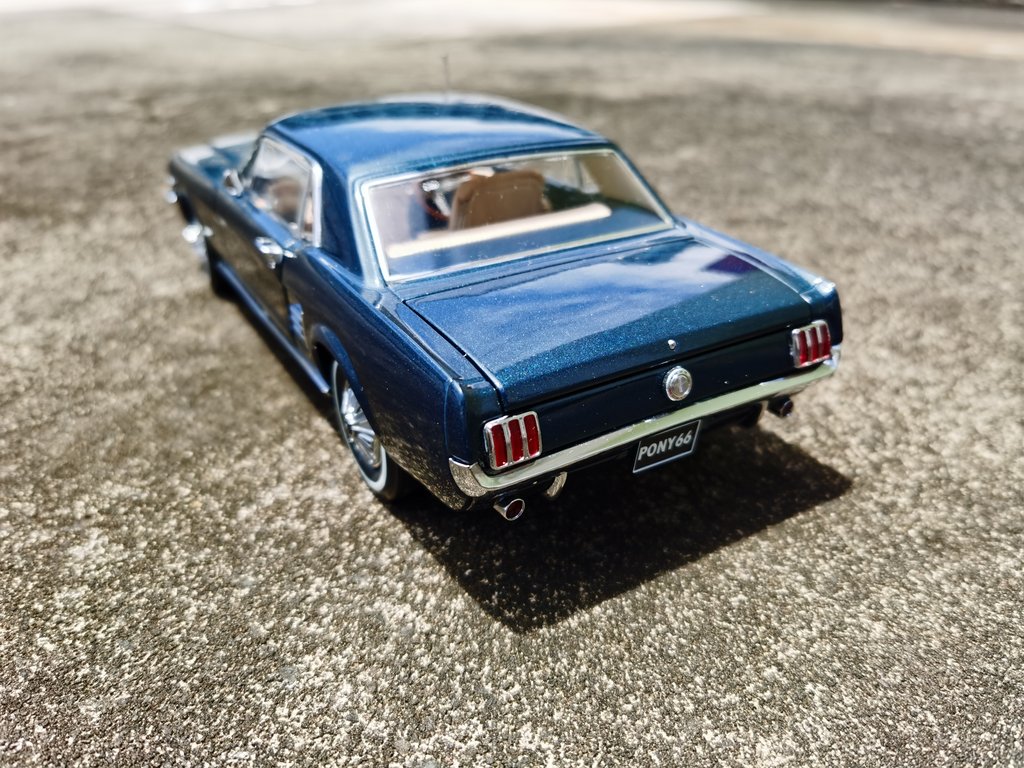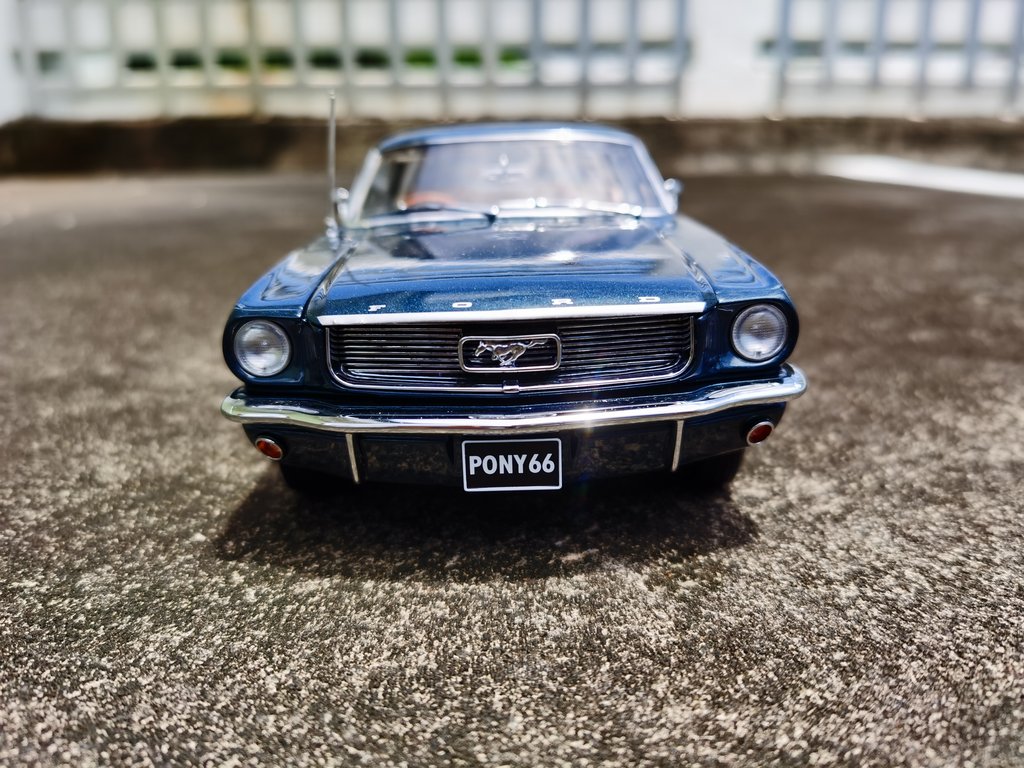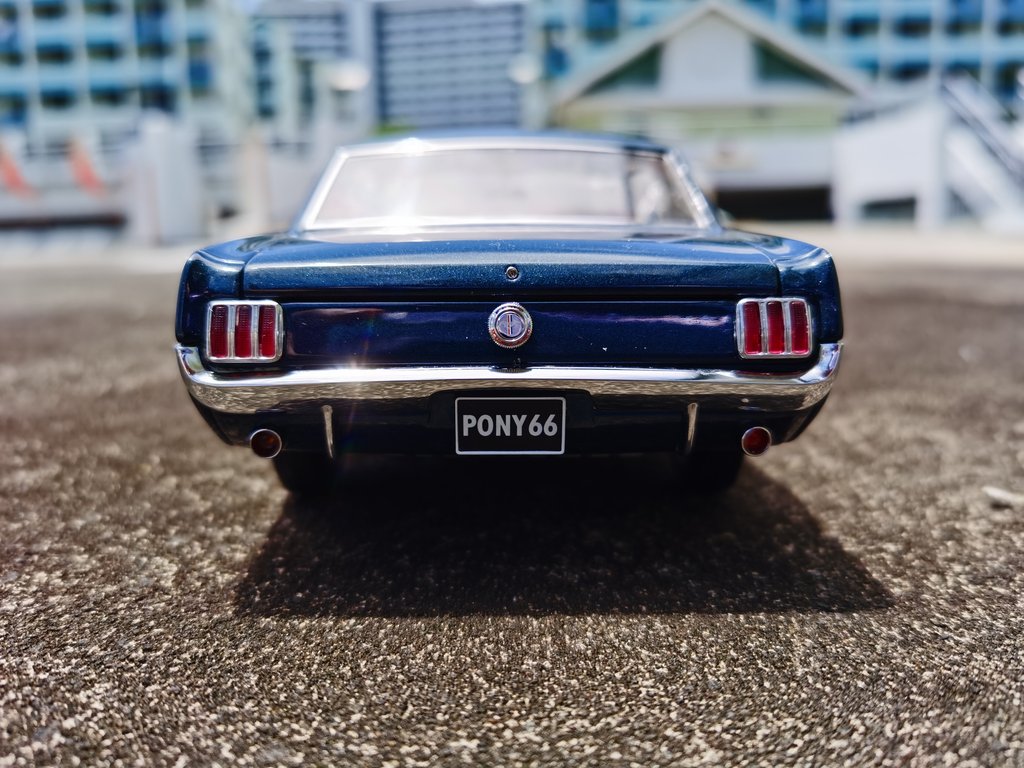 As with most Classic Carlectables, the engine bay detailing is amazing. You can even see clearly the FoMoCo washer fluid bag and Autolite battery.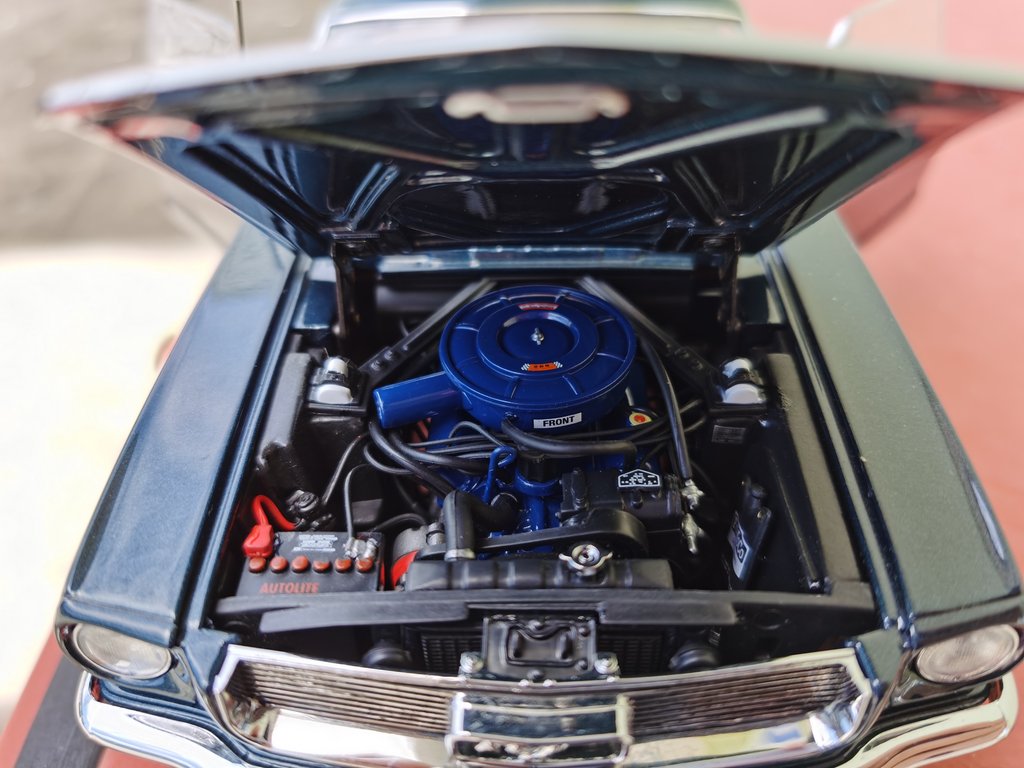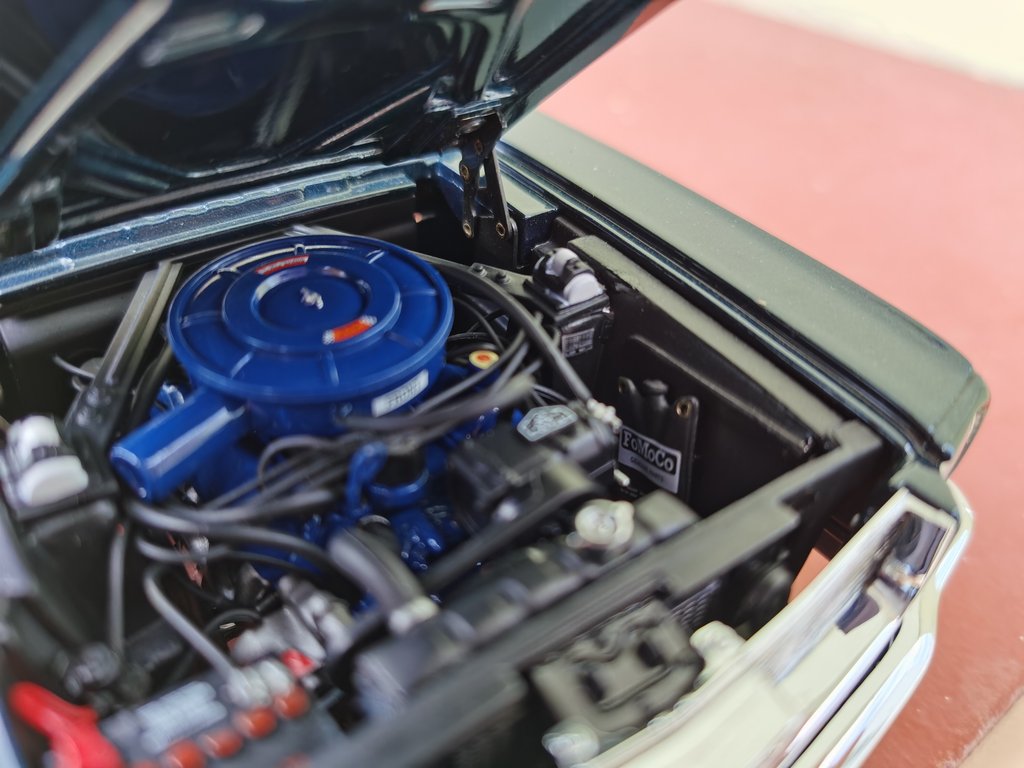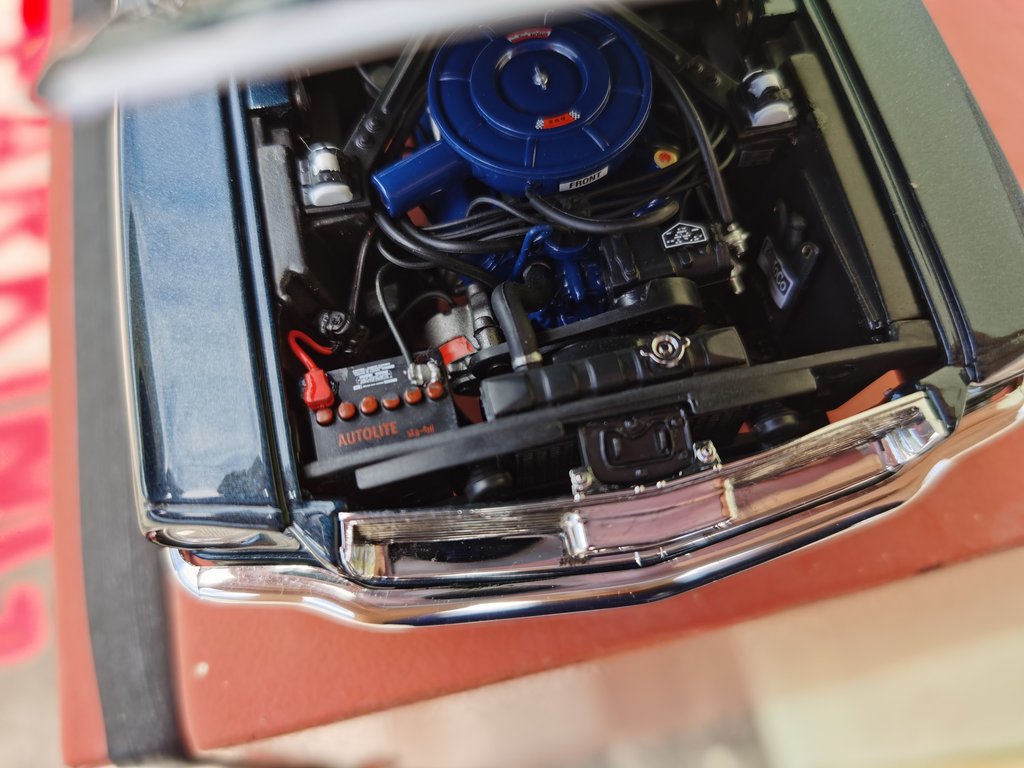 The air cleaner cover even comes off!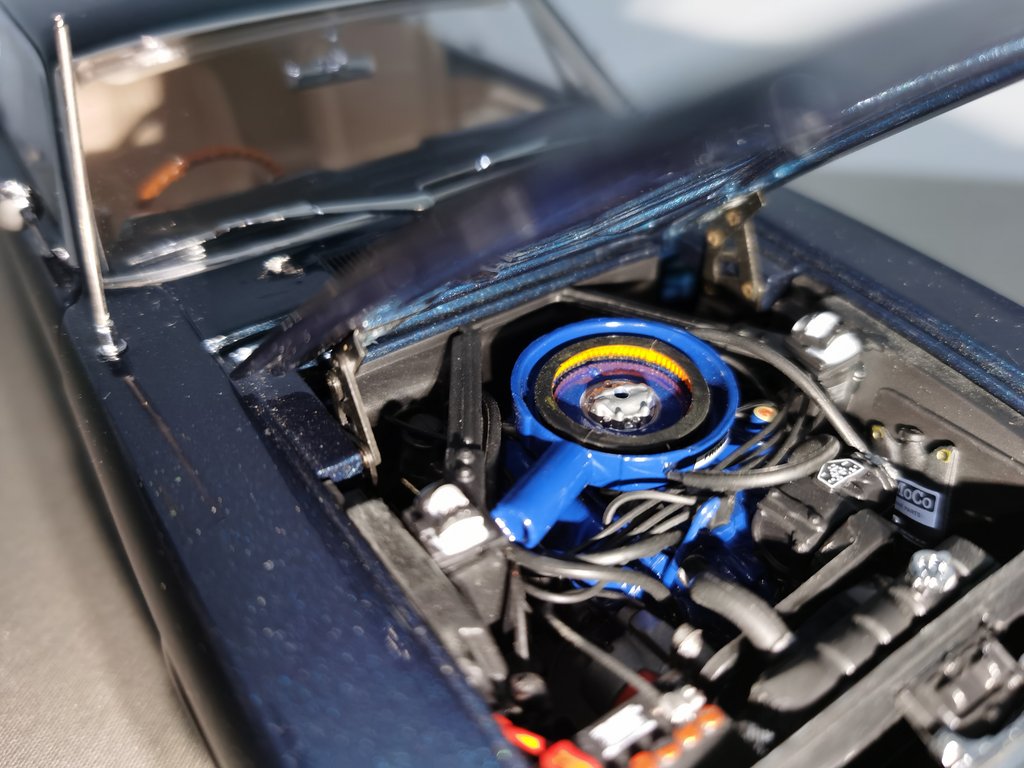 The interior is another highlight too. They even left the keys!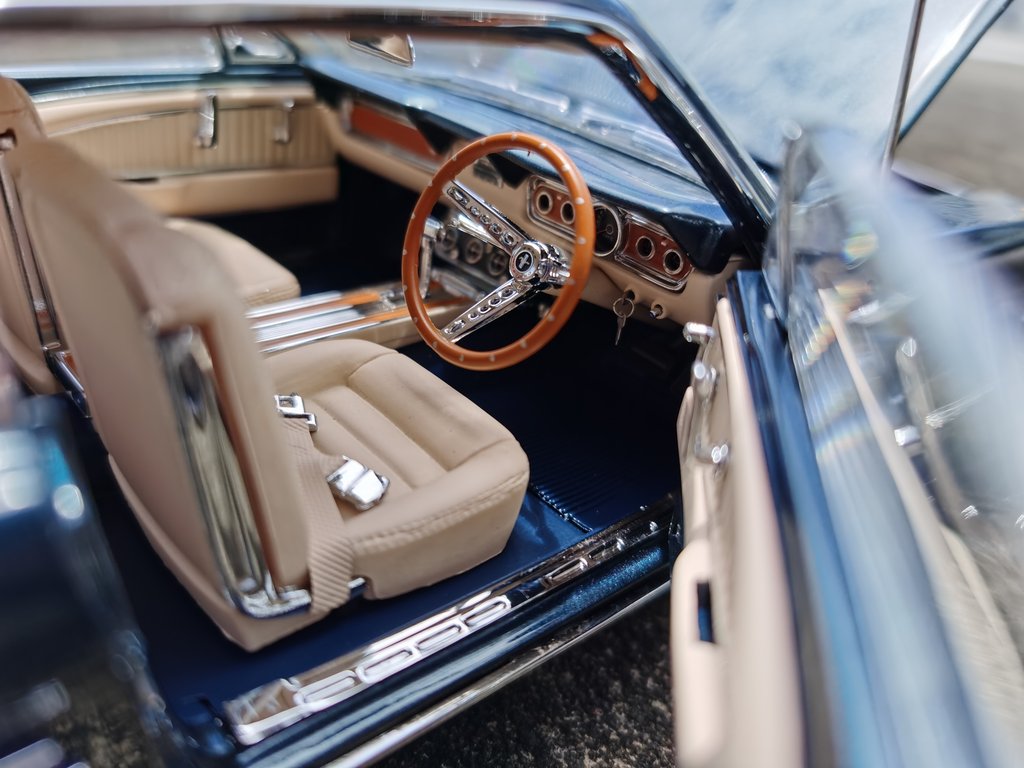 The shifter works though you can only shift between [P] and [N] I think.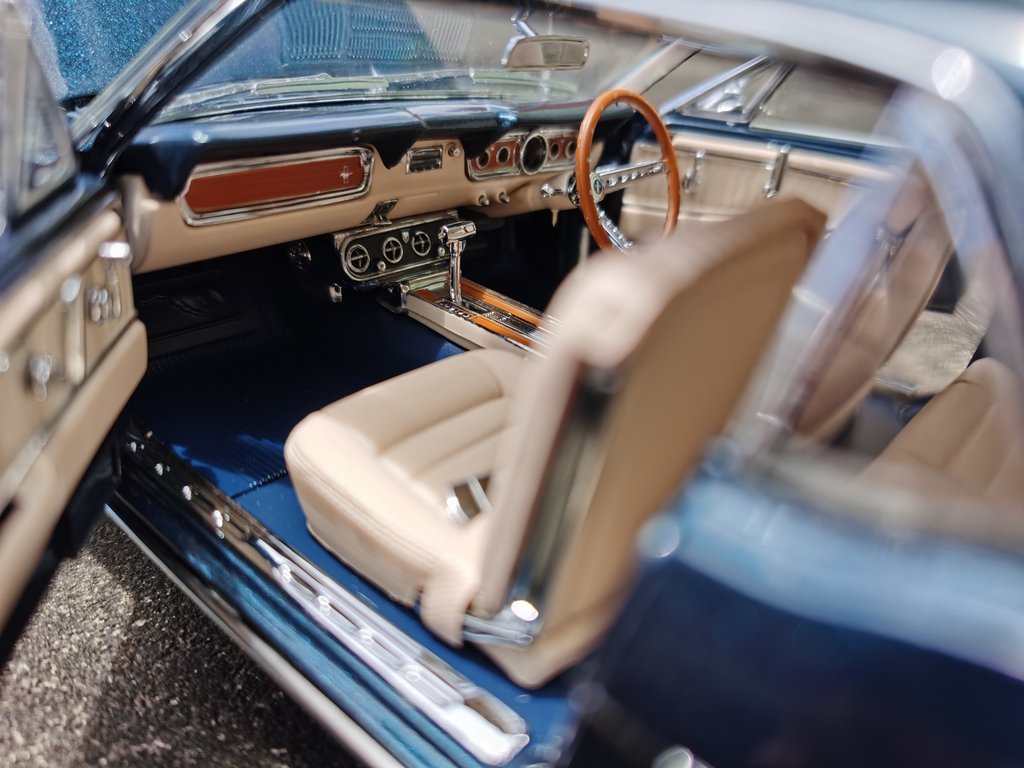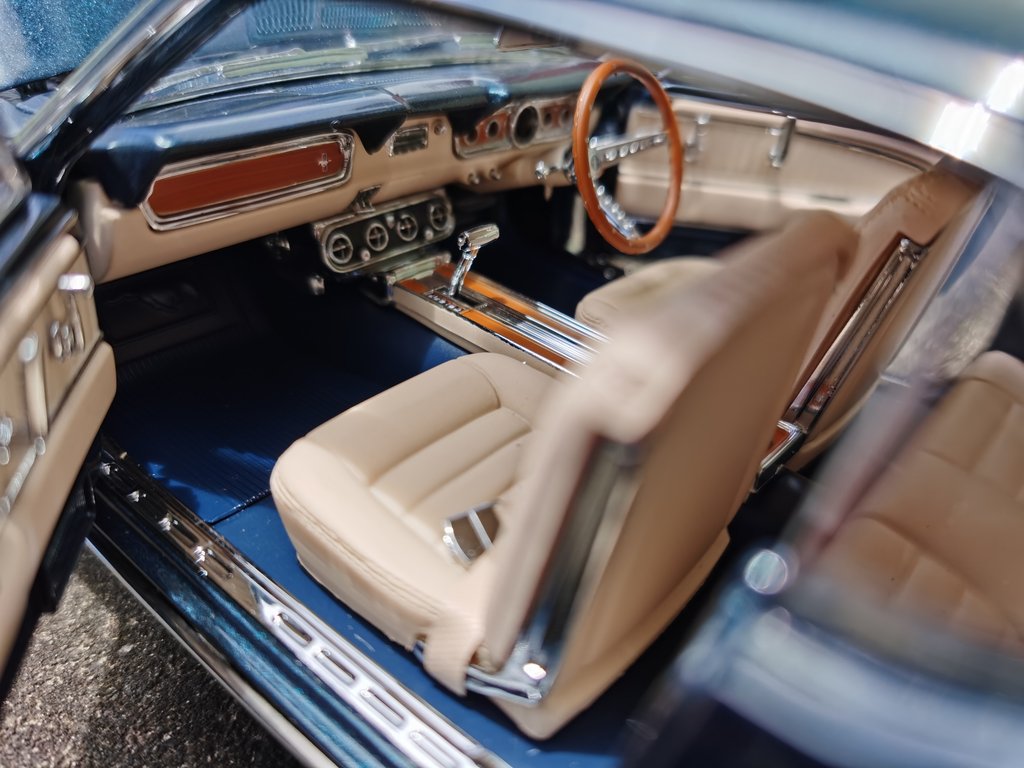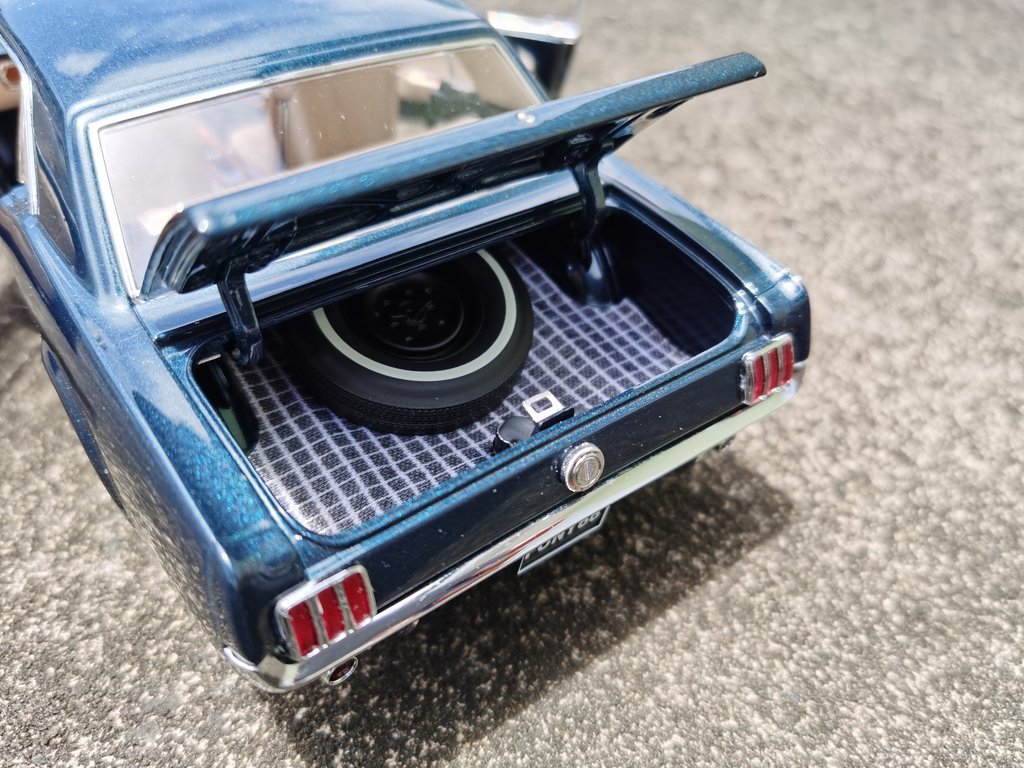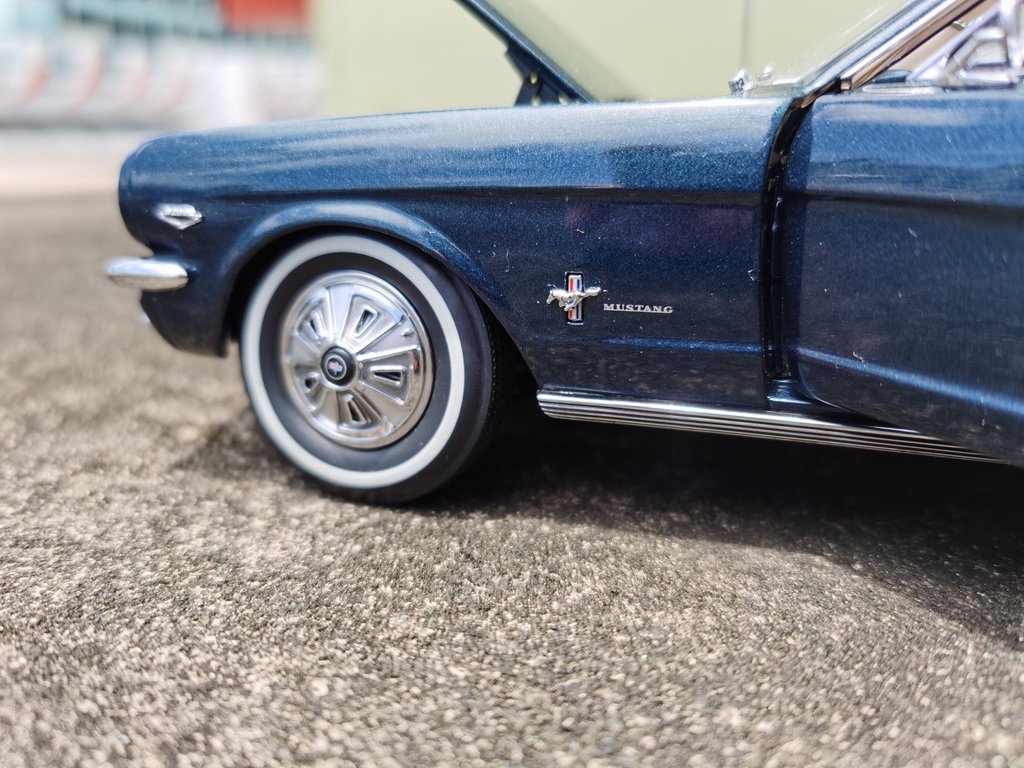 There is nothing fancy about the packaging. You do get your certificate and a pretty decent booklet.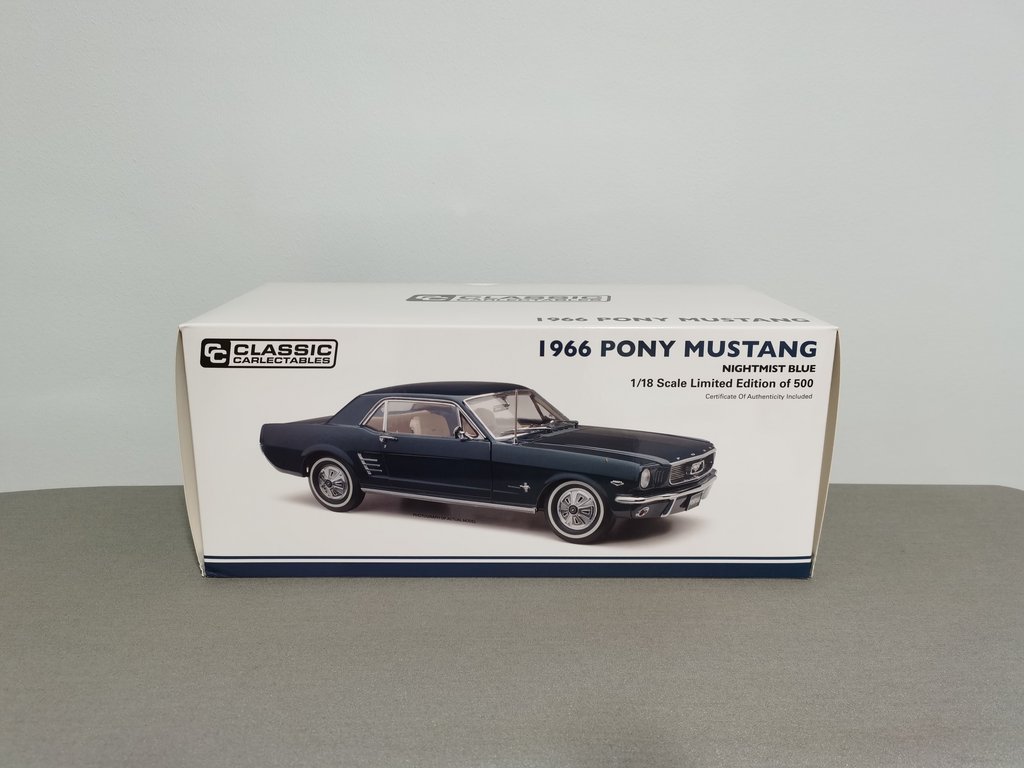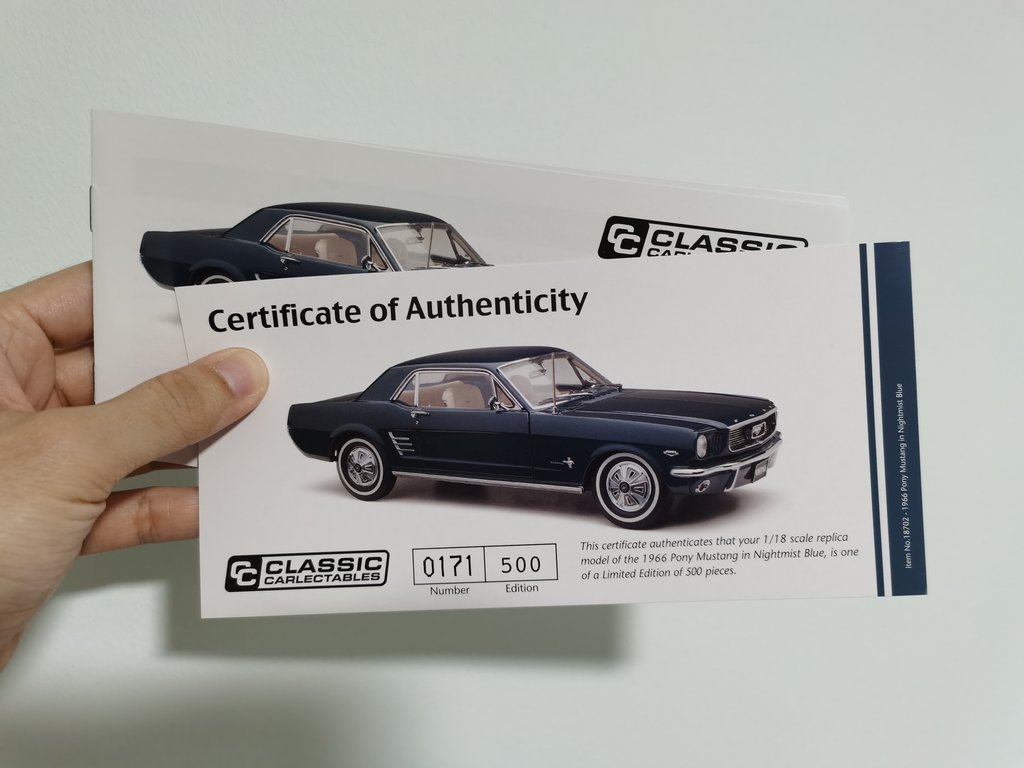 Compared to my other Mustangs, this 1966 is a bona fide boulevard cruiser. A Mustang need not be a muscle machine or sports car all the time. The detailing is great for the price. All the opening features operate with great tactility and are solid to the touch.
I am absolutely happy to have this in my collection and is a pleasure to share with you all!