Hello,
I've been after a 2005 AUTOart Stang since it was launched at the start of the year. However, I wasn't a fan of the green or red, so I decided to wait for another colour. This version was only released in Europe on monday, so I'm pleased i've managed to get one already.
I'm pleased to say that it is a good model and is up to the standards of a 'traditional' AUTOart.
Here are a few quick pics - (Mods: my software is telling me the largest pic has a file size of 57.3KB and a page size of 60.0KB. I hope this is correct).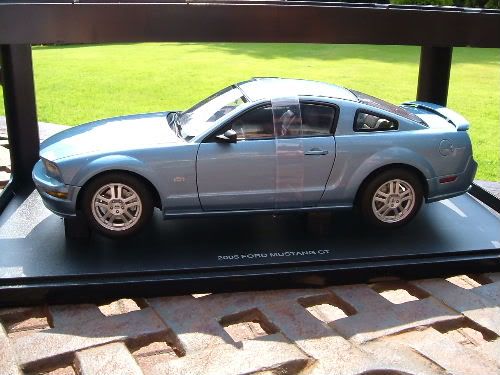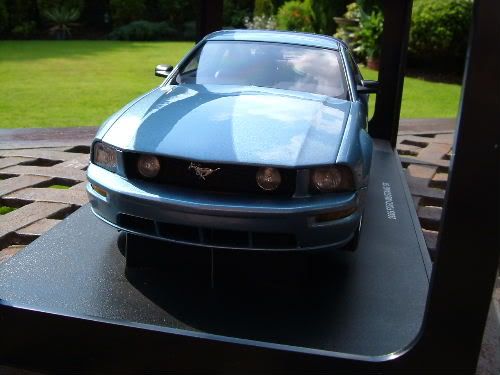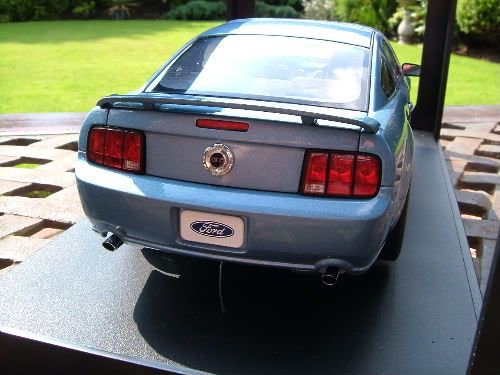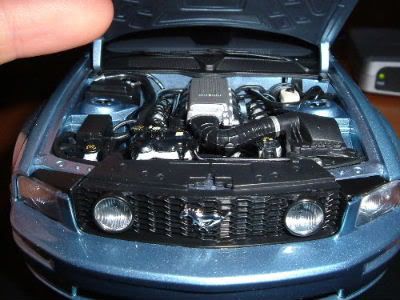 :cheers