Discussion Starter
·
#1
·
Hi All,
I would like to start a new thread here. Should it be here in the DX 1:18 Collectors subforum or in the DX 1:43 Collectors subforum? I chose 1:18.
Originally I am a 1/43rd scale collector but I later opened a 1/18th scale part of my collection : High End all opening models...
What I mean to do is shooting a 1/43rd scale model aside her bigger 1/18th scale sister when both are in my collection. Ideally I am aiming to shoot the exact same car in both scales but they sometimes will be same type in close colours. Also I'll try a open/close version of the same duo.
Note : The fact I may have both scales versions of the same car generally is just a chance and was not necessarily done on purpose. Just a matter of 1/43rd scale collection width and the hazard of manufacturers release did the rest.
Chaparral 2B - Exoto 18 + AutoArt 43

Close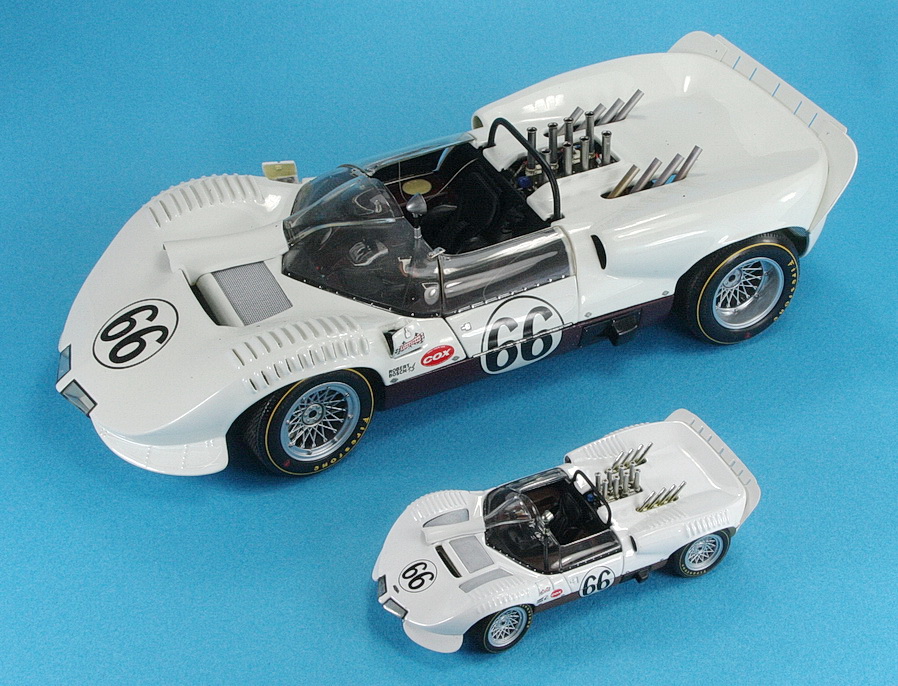 Open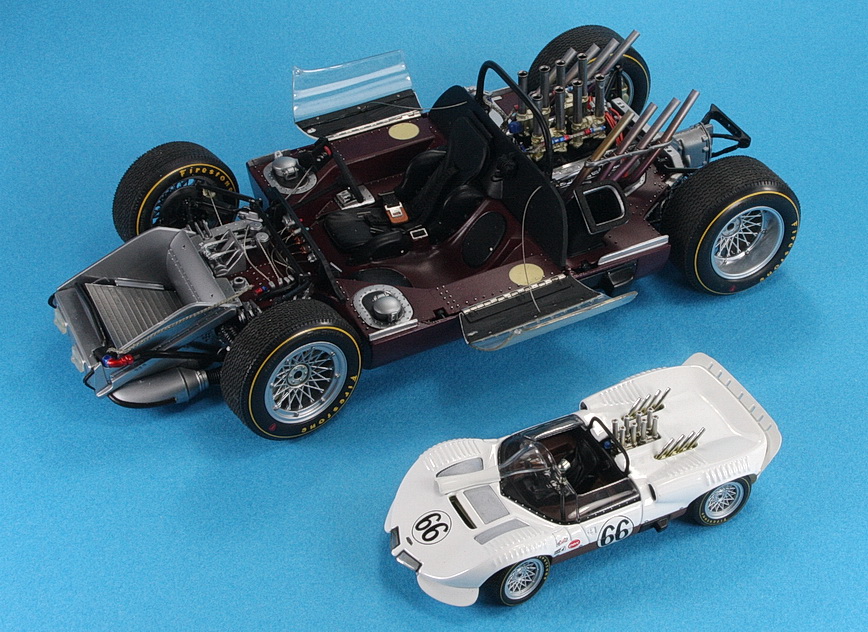 Eric B.