Discussion Starter
·
#1
·
Way back in Feburary of this year i took a Hot Wheels Mitsubishi Lancer WRC out in a sort of small rally to and from work, it was snowy so it made for some rather brilliant picture opportunities.
Now the British summer has ended (All 4 days of it) before the dull and glummy weather comes around i thought it would be a great time to take some pics of a 2nd diecast adventure in the rare occasio that the sun is with us.
In the Merc G500 Topic there was mention that there was going to be a special test for it, and thats exactly what was going to happen, and here is what did happen.
Sid: Is this where you mentioned Vince.
Vince: Sure was!
Eddy: This place is 15 Square miles big, what if we get lost.
Vince: Don't worry, we got Sat-Nav.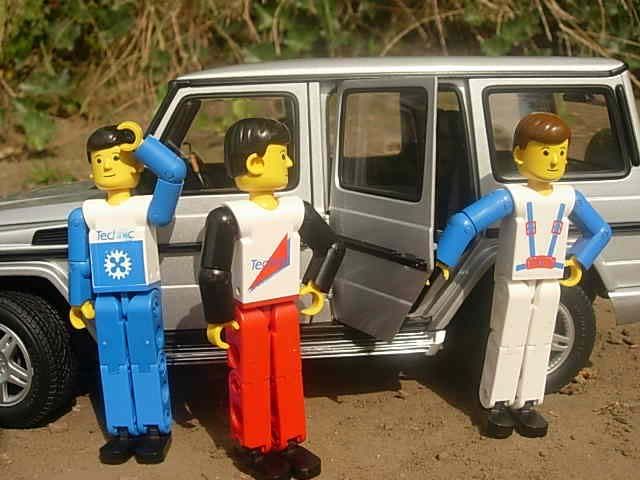 Eddy: Certainly a nice view.
Vince & Sid: Certaily is.
Vince: Jump in and well get started then.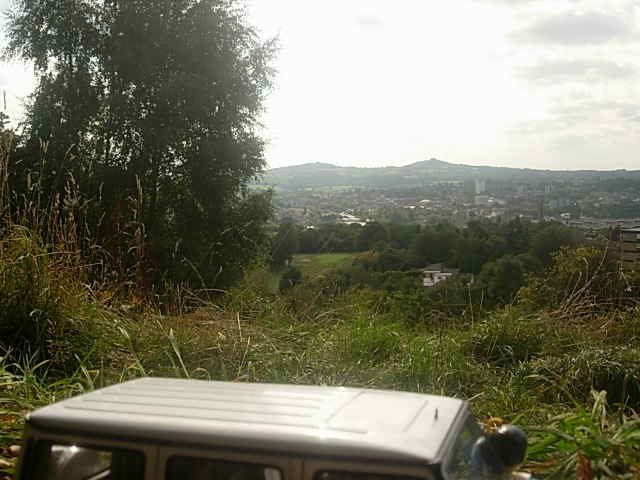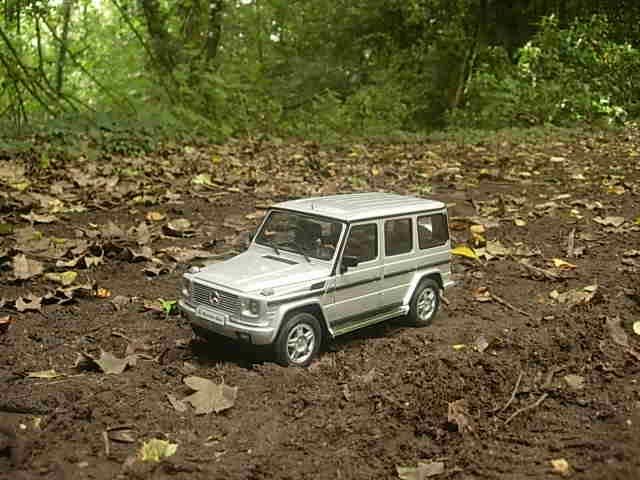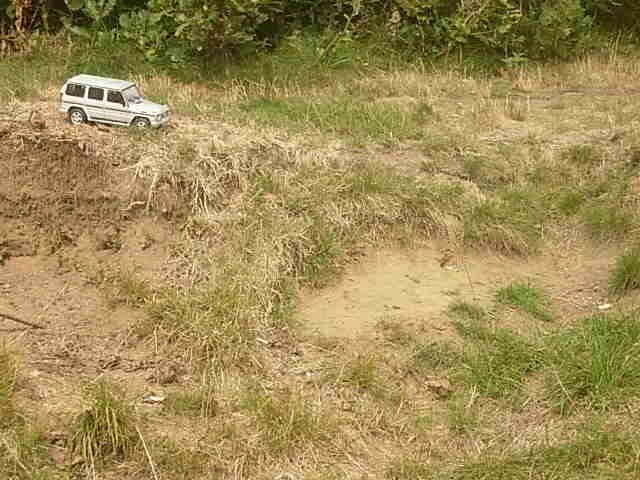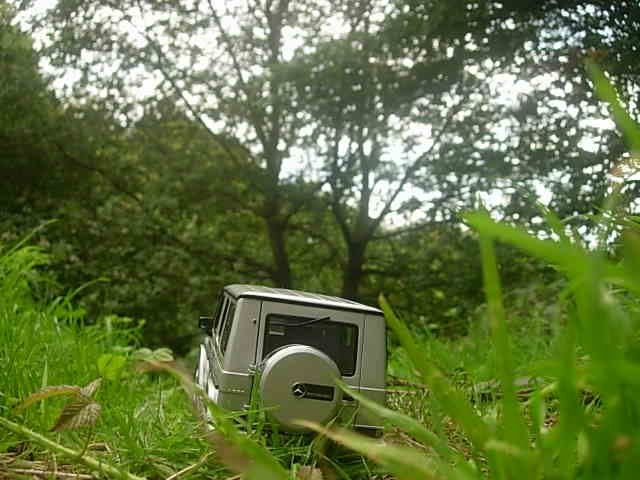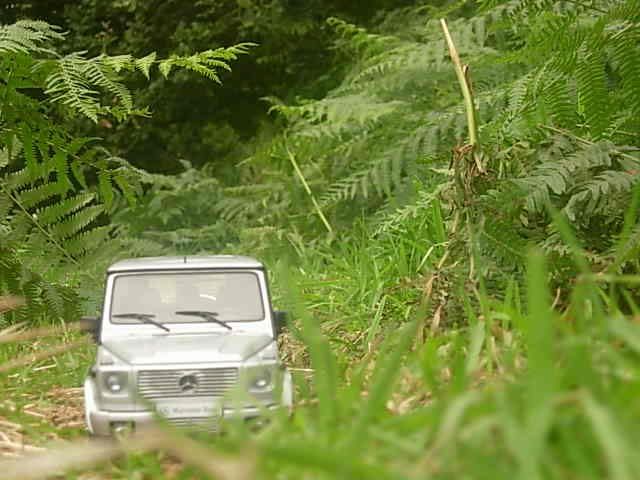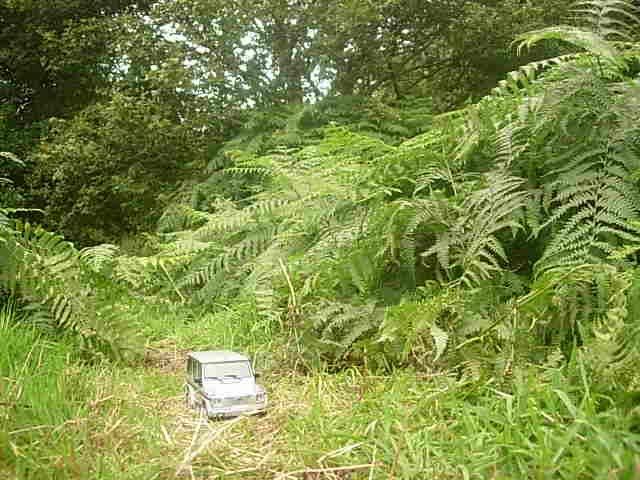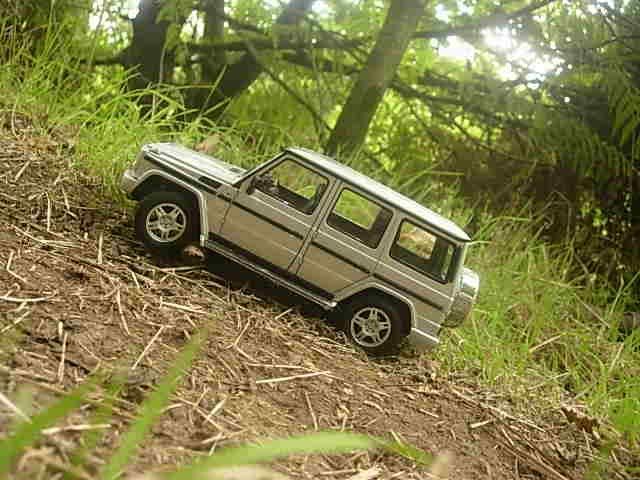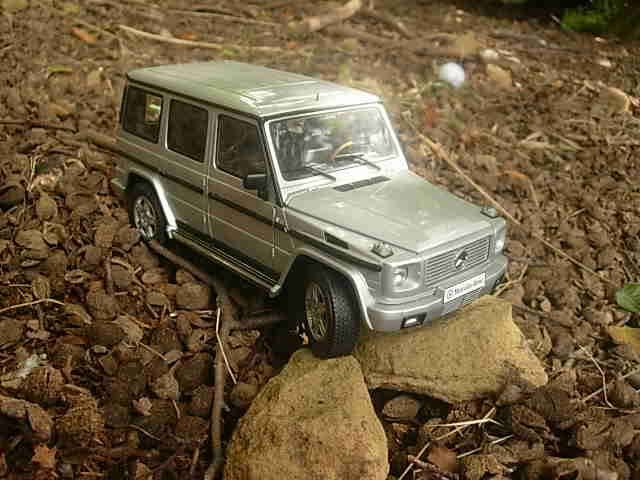 The bottom of what was nicknamed BIG HILL for one reason, you can guess.