Discussion Starter
·
#1
·
I had never really wanted this car before, but that all changed a few months ago. I kept looking and looking at it on eBay and then one night, CollectorX just kept it real and said,
"Dude, you know you're gonna get it."
Boy, was he right. :giggle I had seen them going for ~$29 on eBay, but since I knew it had been out for a while, I only wanted to pay about $24. In the end, I only shelled out $17.95 (before shipping) for it! :lol Isn't it great how somethings just work out PERFECTLY?! :happy
Thank you once more, CollectorX!
:cheers :cheers :cheers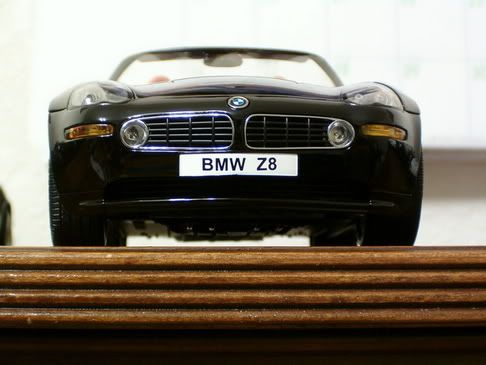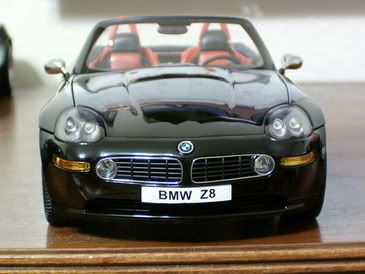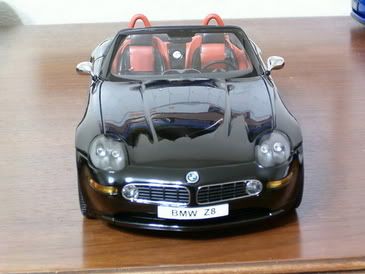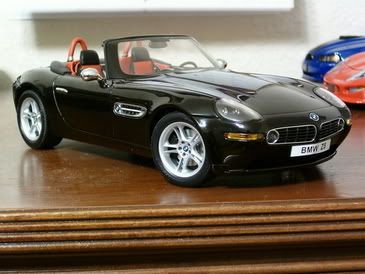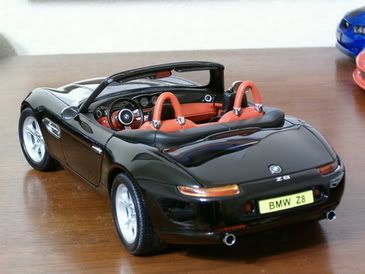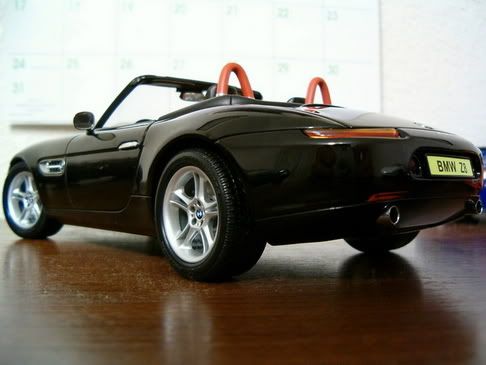 Black with red interior was the only way to go with this puppy. :mine It looks so cool! :danbana