Discussion Starter
·
#1
·
(Clickable pictures, >100kb ahead!)
Citroën Elysée
Not as good other Citroen here, probably due to earlier release
Only front doors can be opened, and the front lights are not so great.
Citroën Picasso
Excellent quality here, everything feels solid. I was quite surprised by the folding back seat
Citroën Xsara
Good finish, a bit below the Picasso but still a great model
Ford Mustang '04 GT 40th Anniversary [AUTOart]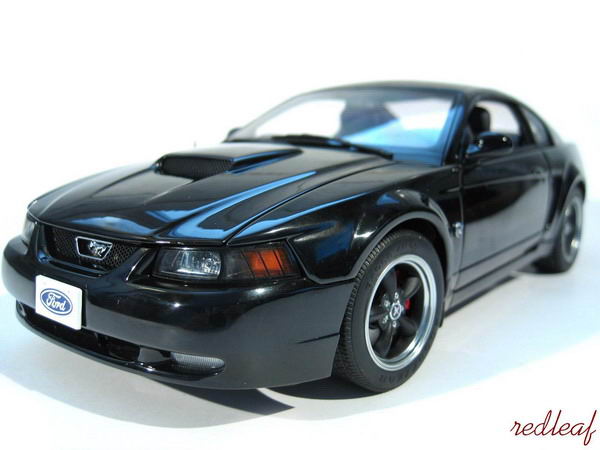 Someone tell me why there is a Bullit sticker on the trunk :giggle
Ford Escort WRC Evo Street [UT Models]
Got it quite cheap
I was looking for this model for awhile, but always stumbled upon ridiculously high prices on ebay.
Mazda RX8 [AUTOart]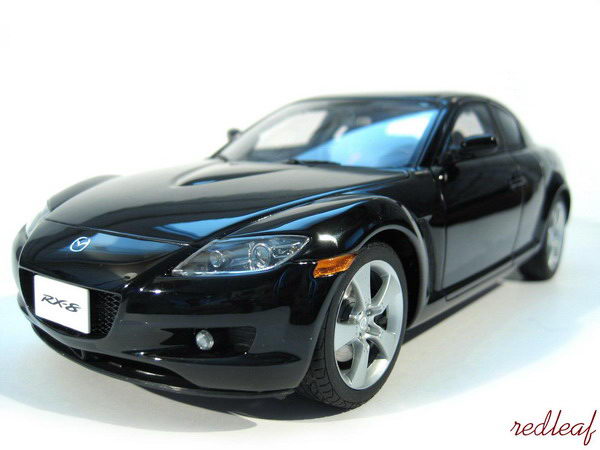 Well, another good offering from AUTOart
Porsche 904 GTS [Minichamps]
The car looks quite flimsy but actually has a good finish. The mecanism to open the rear hood is quite cool, but looks a bit fragile :/
Porsche 910 [Motorbox]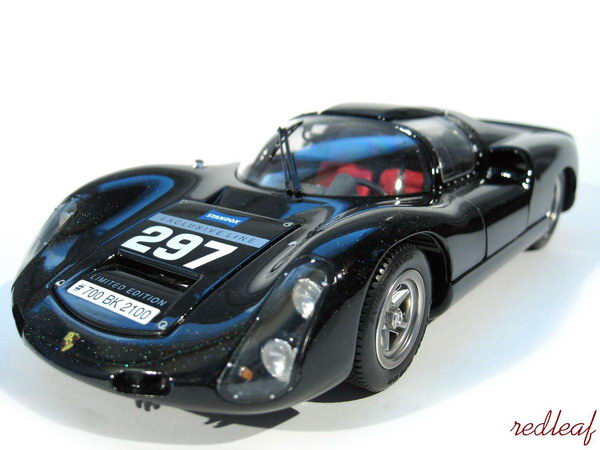 I feel it's not as good as the XJ13, but got a good opportunity to grab it so voilà
Renault Spider [Anson]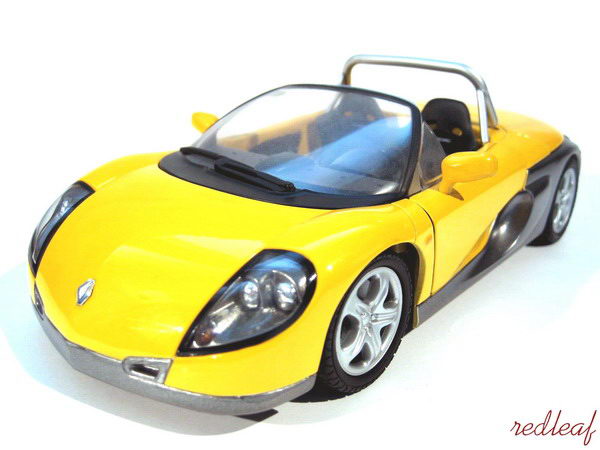 Budget car, but i love it
Sauber Mercedes C9 Présentation [Exoto]
3rd C9
the rear hood doesn't fit correctly
I'm happy there are actually quite some differences with my other C9