Discussion Starter
·
#1
·
I'll admit I'm a huge fan of the 3 series, having 2 of the 1:1 (E36 and E46) park in my garage.
Yesterday I was looking at the 1:18 3-series BMW I have, and I thought it'll be nice to line them up to see the evolution of the most famous series in the BMW line.
It's not the most complete collection (it's missing the E21), but it's just a quick photoshoot since I always want to do this. So I thought I'd share these with you all....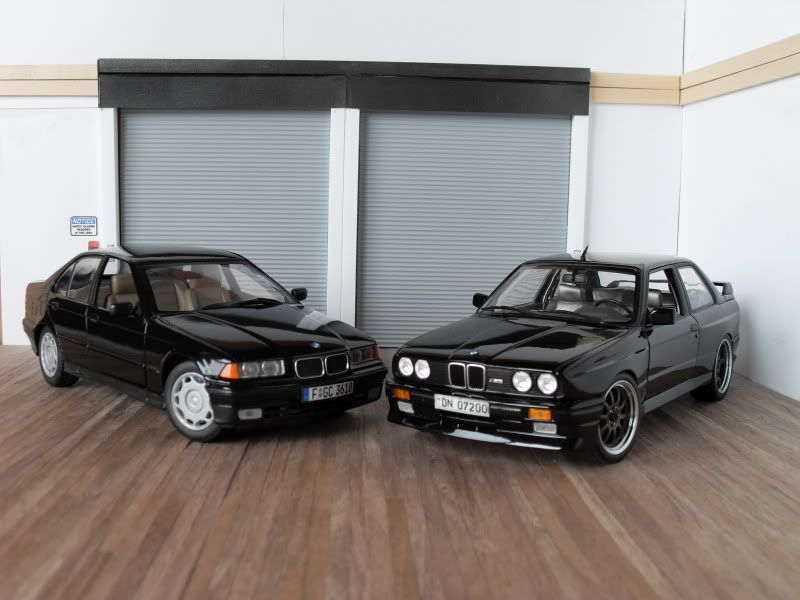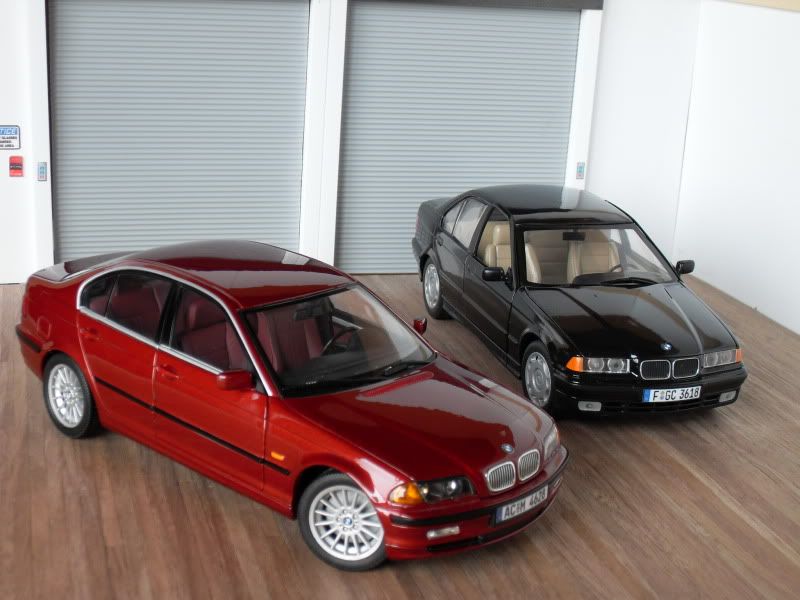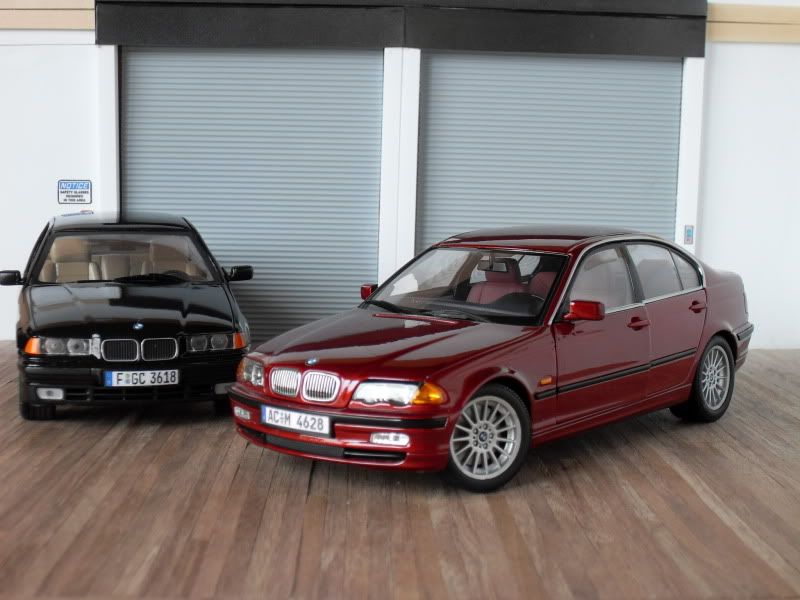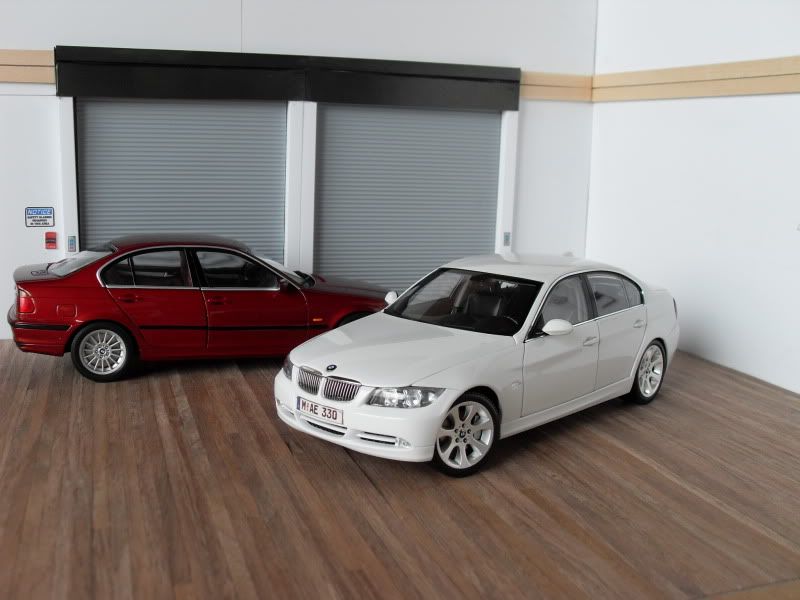 To me the best looking 3-series is the E30 hands down. I'm THAT kid from the 80's who won't grow up
I truly hope someone will make a non-M3 E30 in 1:18.
I'm sure most of you have seen the 2012 3-series (F30), but in case you haven't, there are some official pics:
http://www.netcarsho.../2012-3-series/