Discussion Starter
·
#1
·
What I have for you today is a comparison of the Autoart Chaparral 2C and the Exoto 2C. I have not done one of these so bare with me.
So here are the two cars side by side. And more the most part they look the same (aside from the small details that changed from the real cars).
First: The Exoto will be the first car I show followed by the AUTOart. Here is the front of th cars. The stance is close with the Exoto being a bit more smooth in the arches, and lower to the ground. Not much to show but tying to show everything.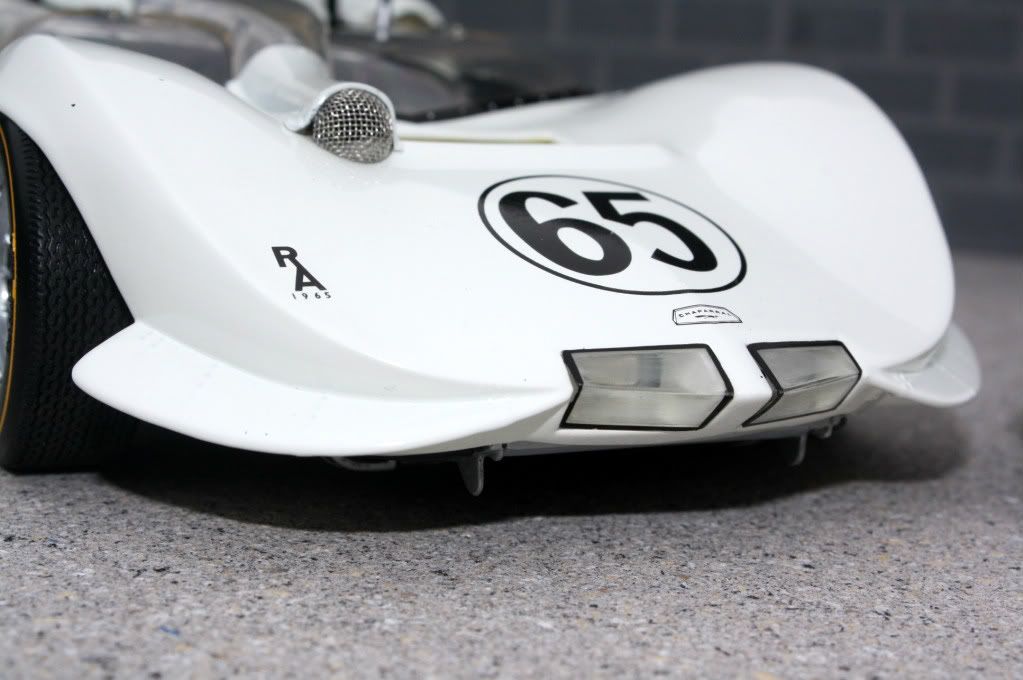 Next is the door, mainly the hinges. The Exoto is mush smaller and more accurate to scale.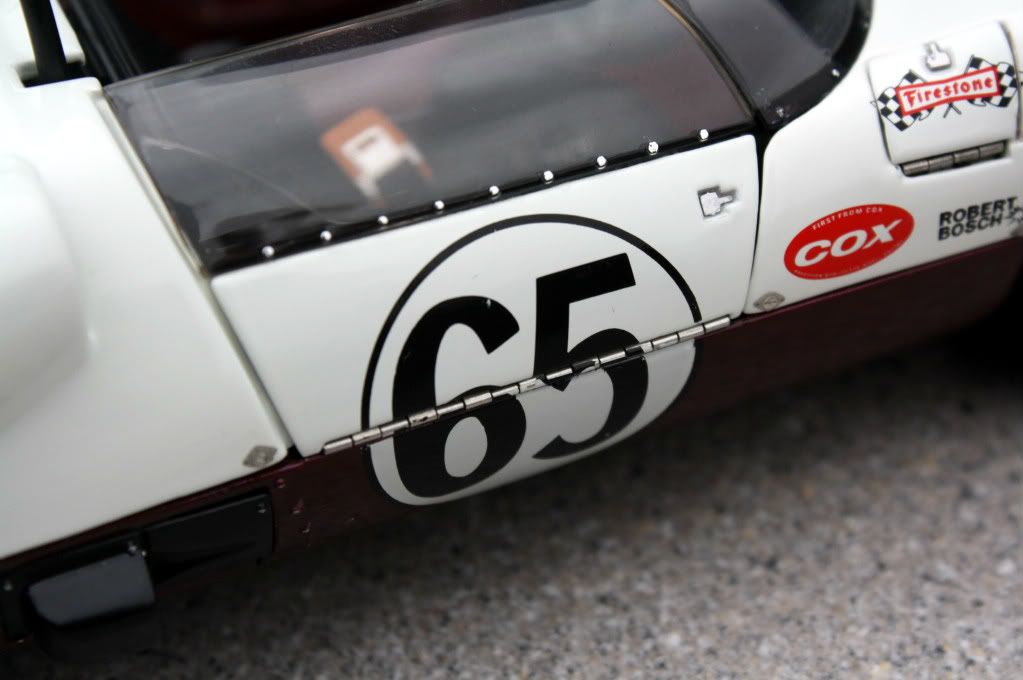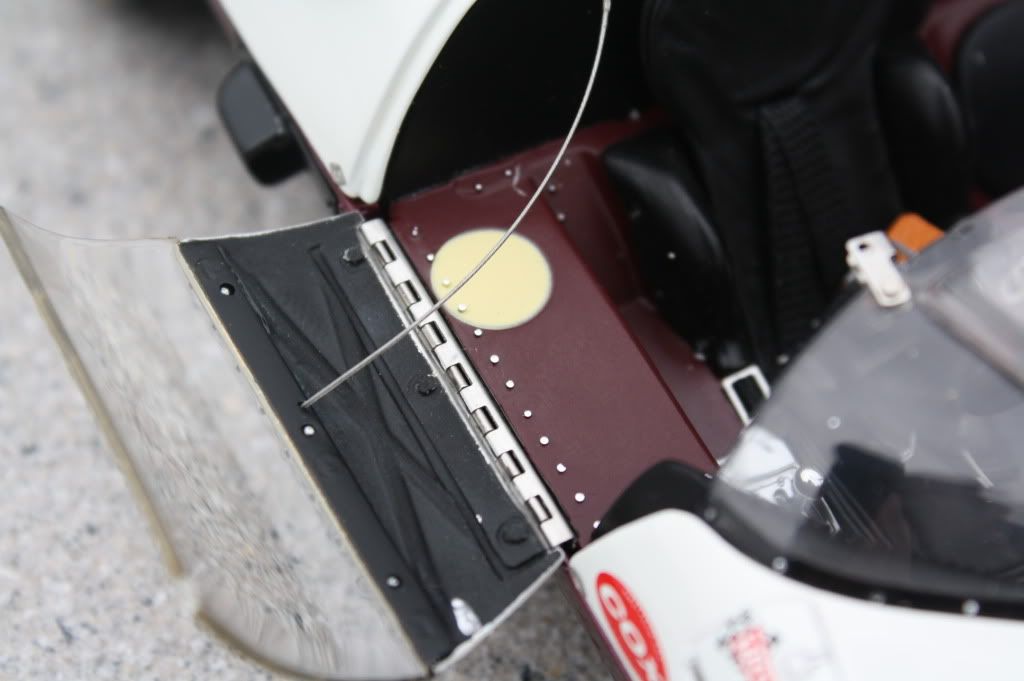 And to the interior: I do not think anyone will fault what AUTOart has done. It is a fine model for less than $100. But there is no denying that Exoto is just a more accurate model.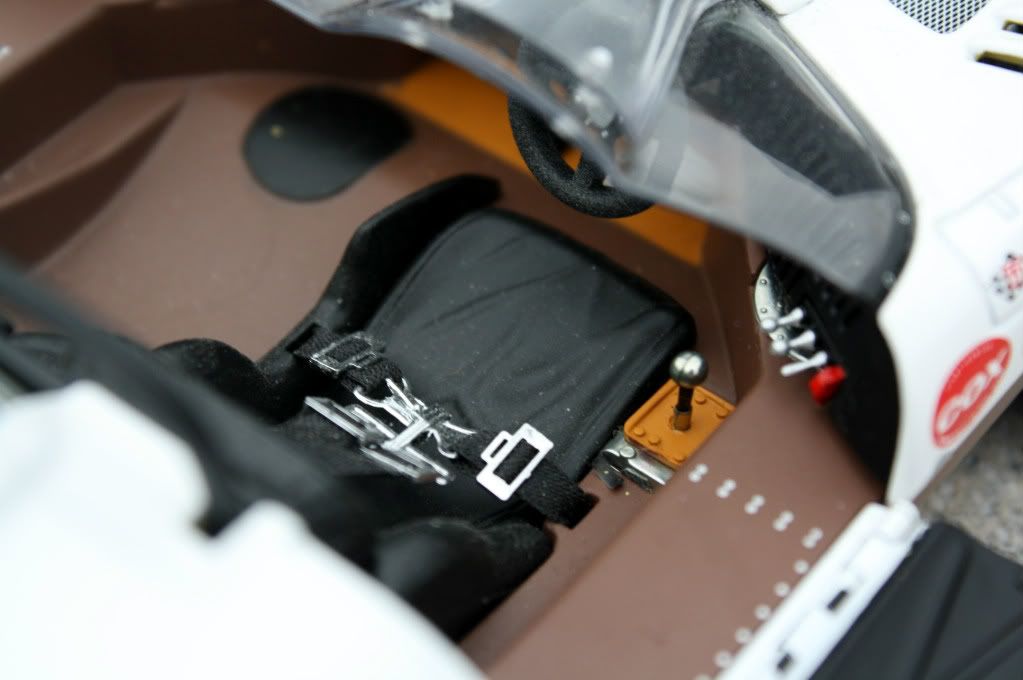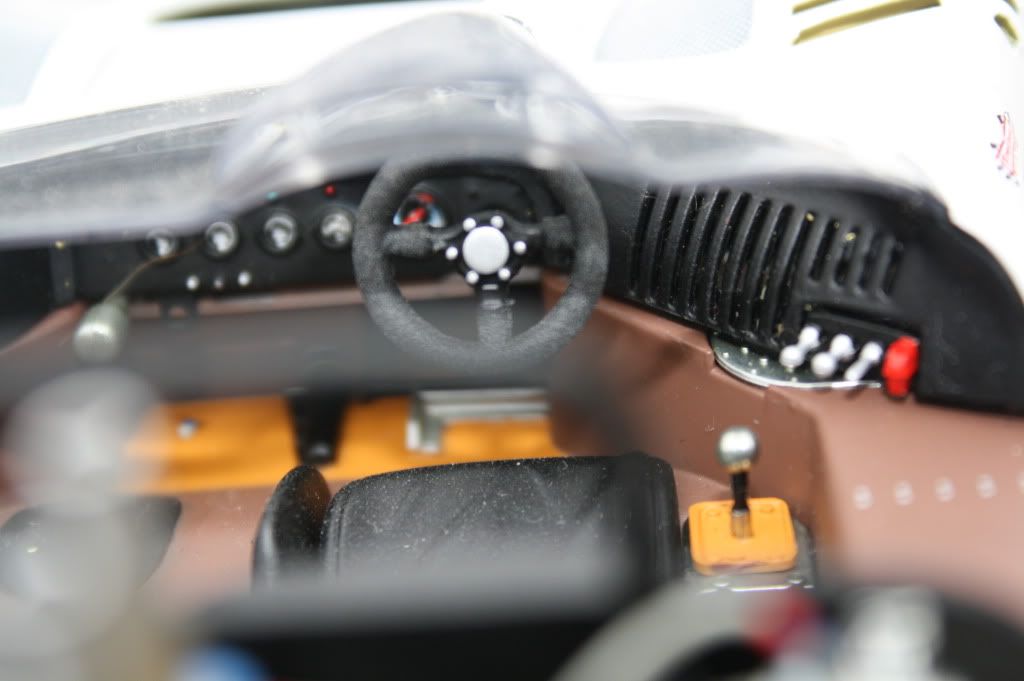 Next I will get to the front end, but first I will show you a small detail that the AUTOart does not have. Door for the fuel cap.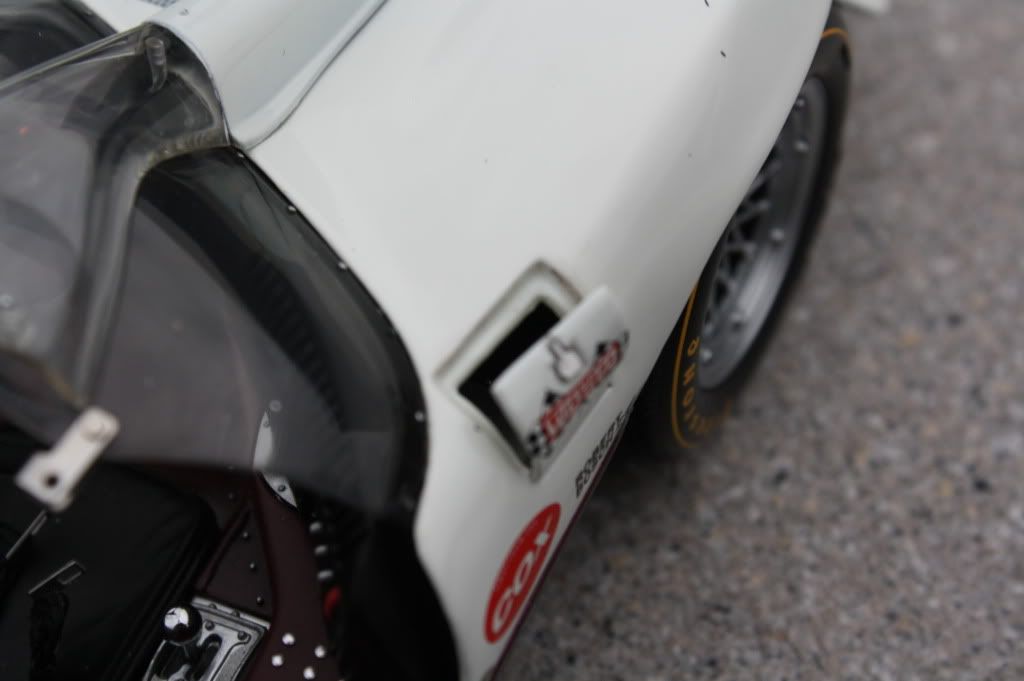 So here is the front opened up and Exoto again, doing it better. The AUTOart is nice, but the Exoto looks real.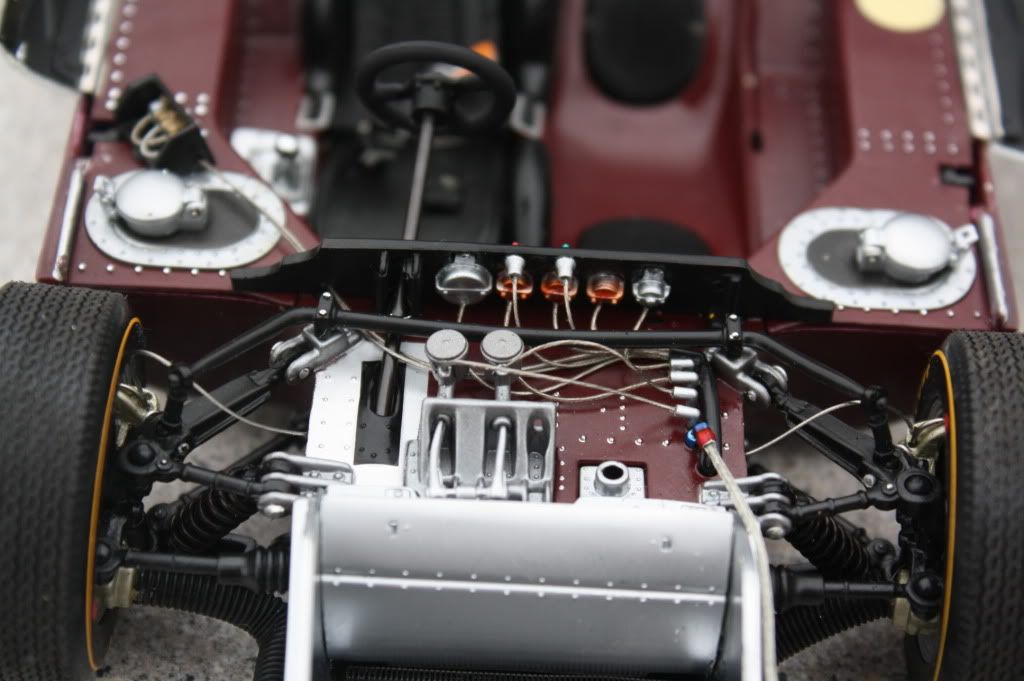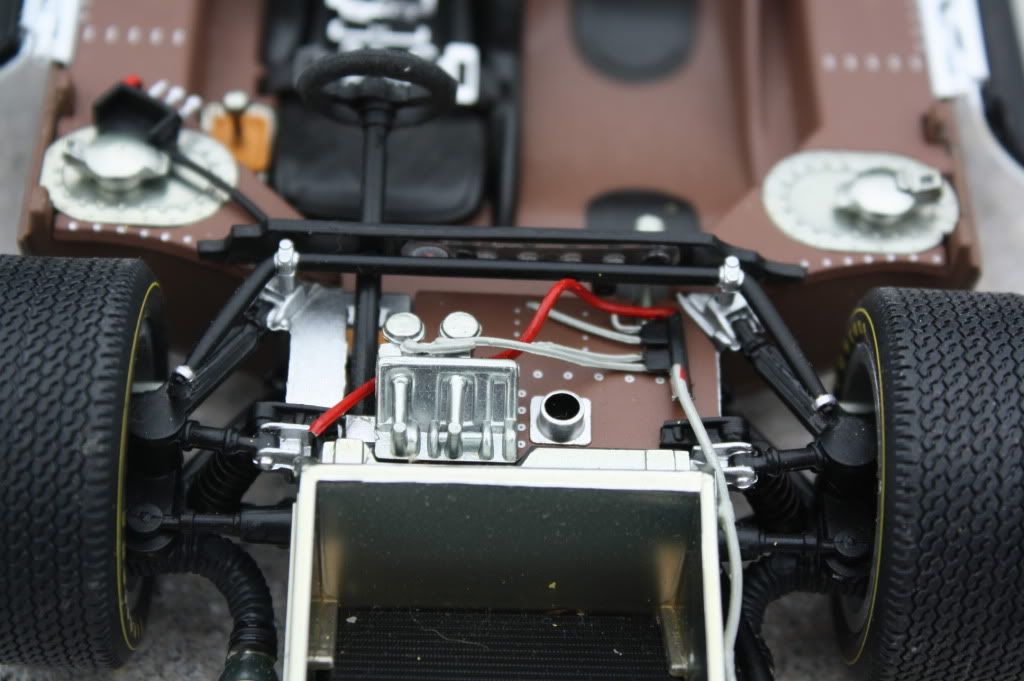 From here I will show you the rear. Mostly engine detail, but there is one thing that AUTOart did better. The first set wil show you the difference and IMO the Autoart did a better job at it. But you may disagree. The shiny bit and the plate looks great.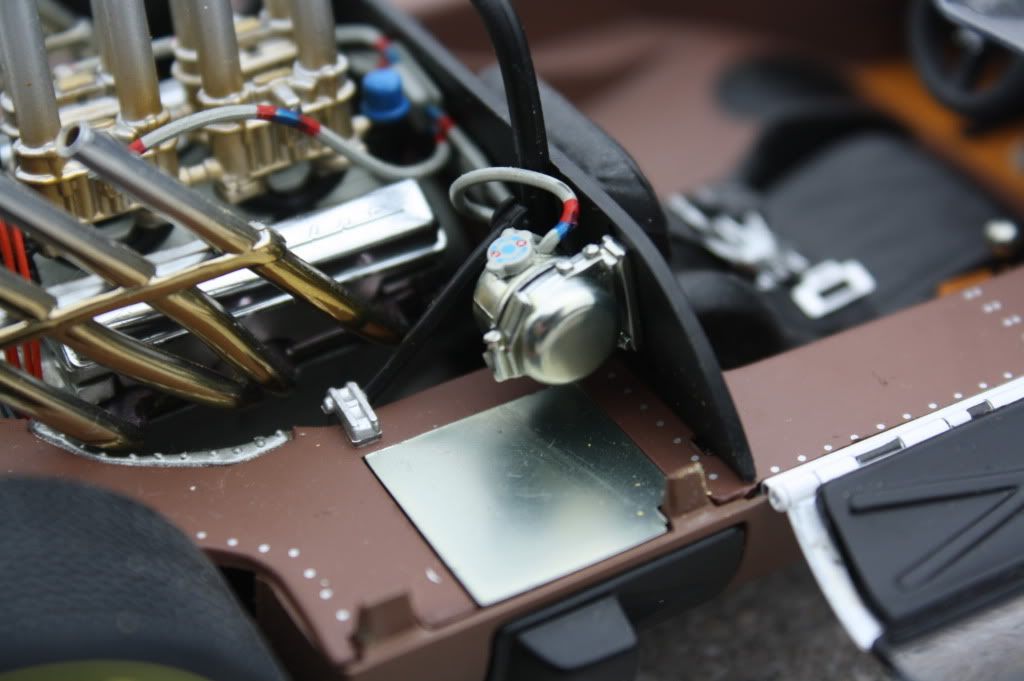 Ok, now the rest is Exoto still winning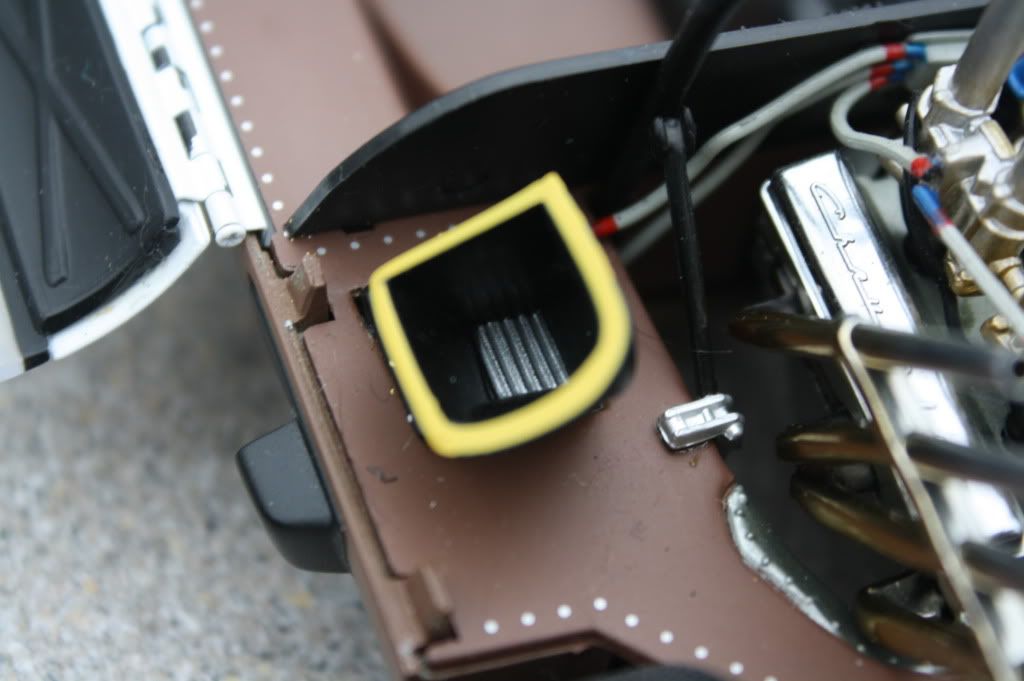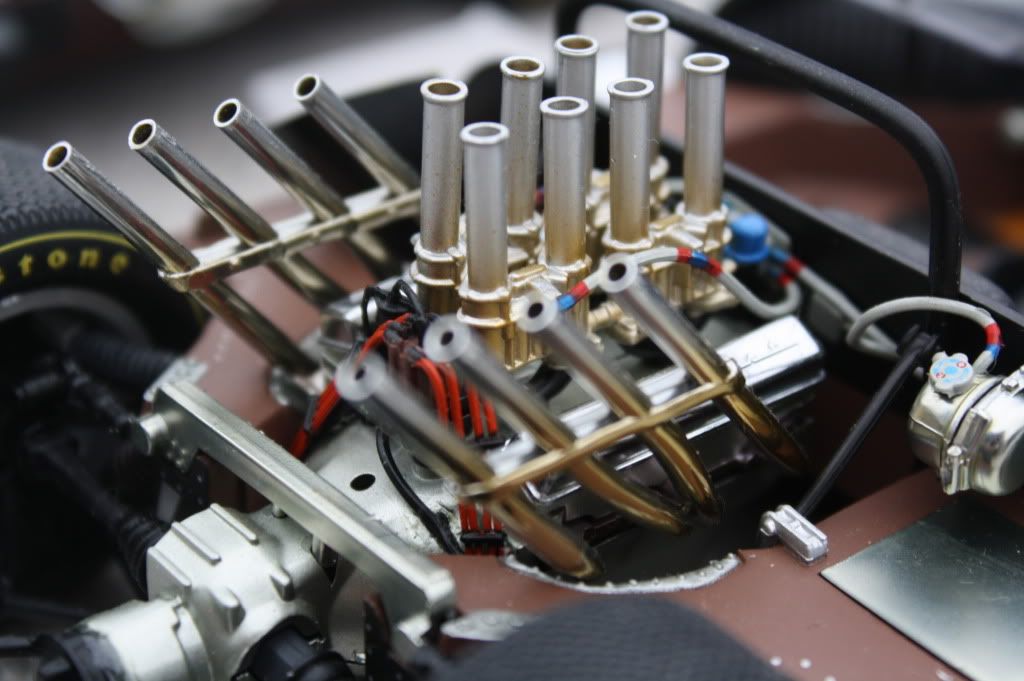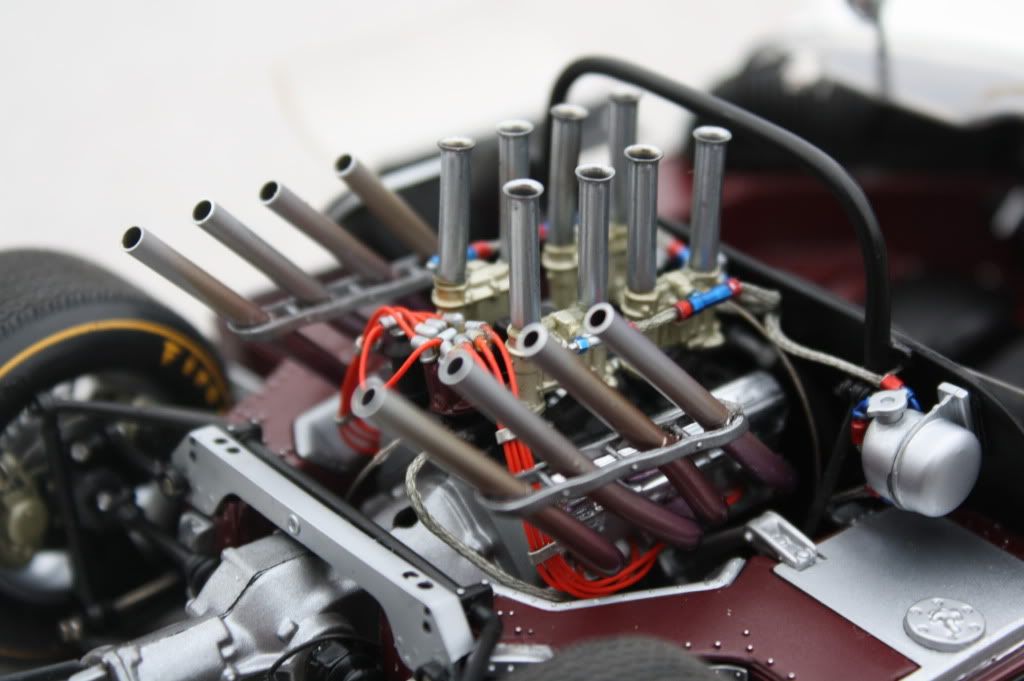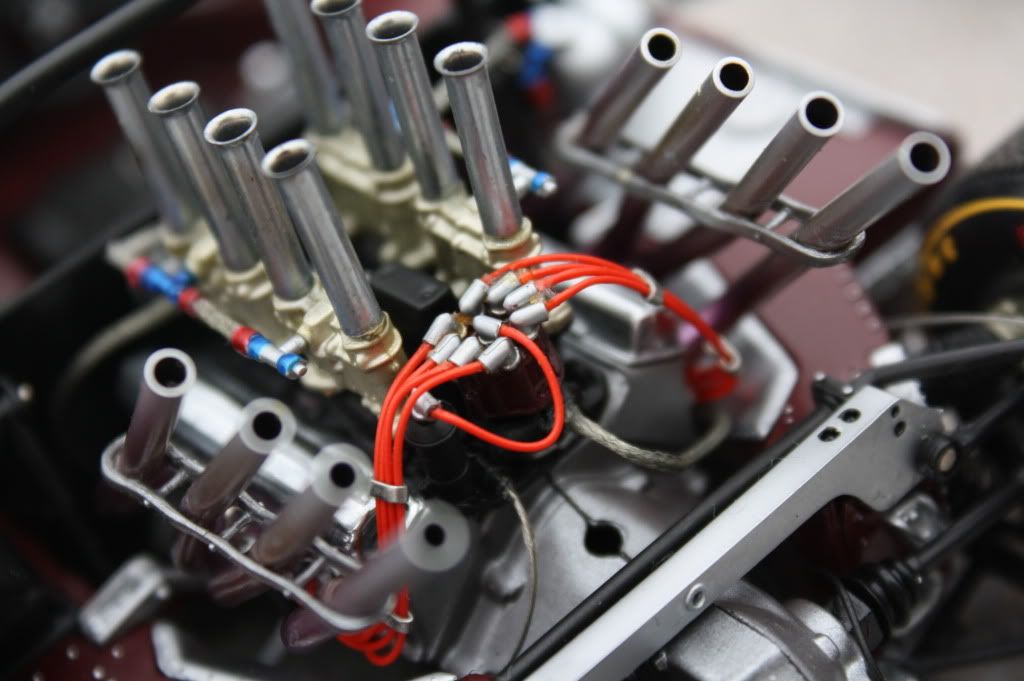 Overall the Exoto is as expected much better. But, the AUTOart is very good. I had it for 2 years before getting the Exoto and never felt I was missing out. Even now I still like my AUTOart and won't sell it. I was thinking about it for a while, but WHY??? It is a really good value and a really good model; either way you look at it. If someone asked what they should buy I could not answer it. I paid $80 for the AUTOart and $130 for the Exoto. At those prices I would say get both. I see the Exoto version of the AUTOart racecar for $190 and it is twice as good, but in no way is the AUTOart not worthy of anyones collection. This is a comparison with no loser.
I thought it would be easier to state where the AUTOart is better:
Wheels, that one area behind the driver, and how easy it is to use. The Exoto is difficult to place the body parts on the model andsecure. But the AUTOart is user friendly.
Please ask questions as I am sure to have missed something. And enjoy the pictures and the review, even if it is not well written.