Hi all,
So after a bit of arm twisting from you guys! I've finally got round to snapping some pics of my collection. Here's a snap shot of some of them..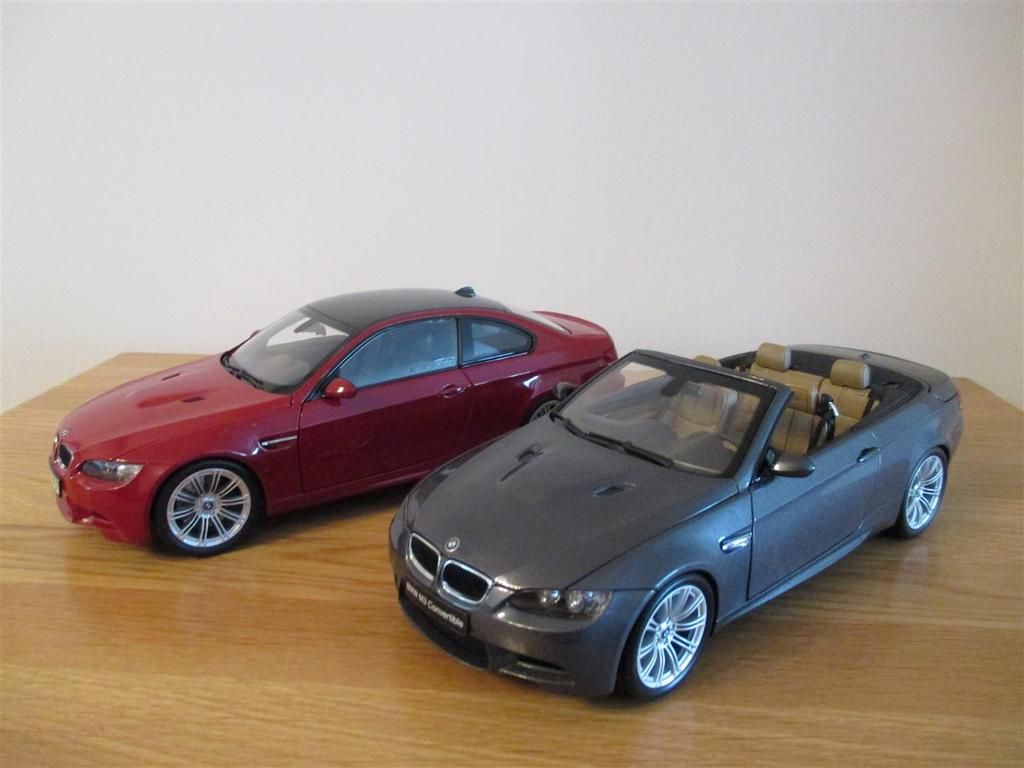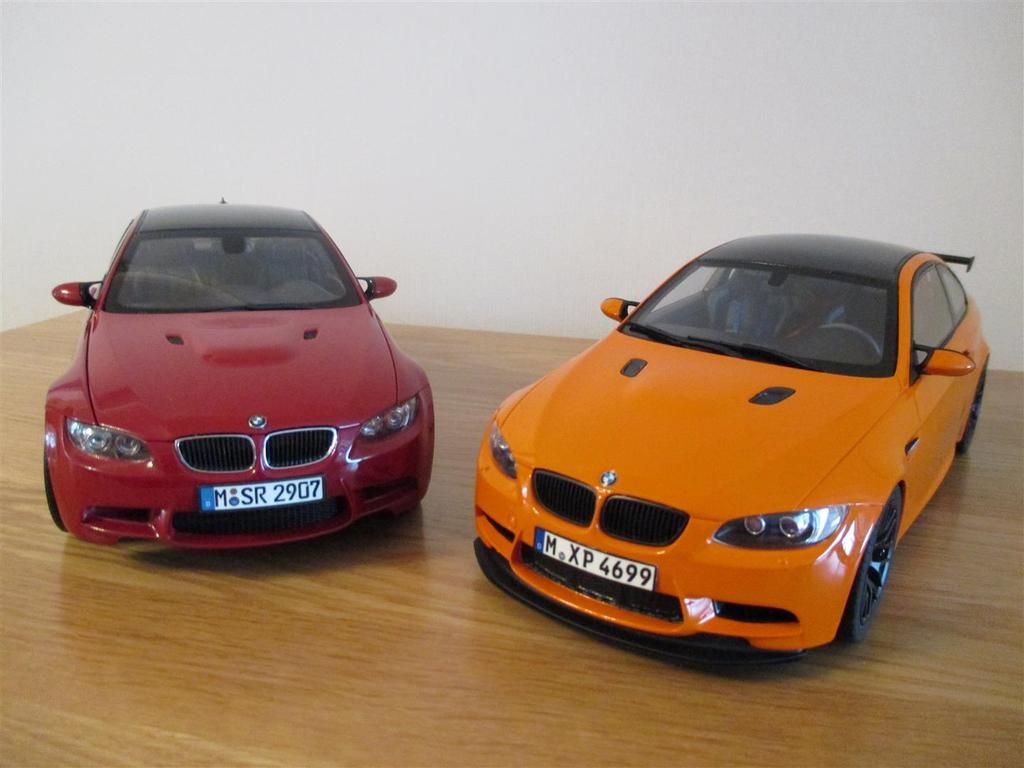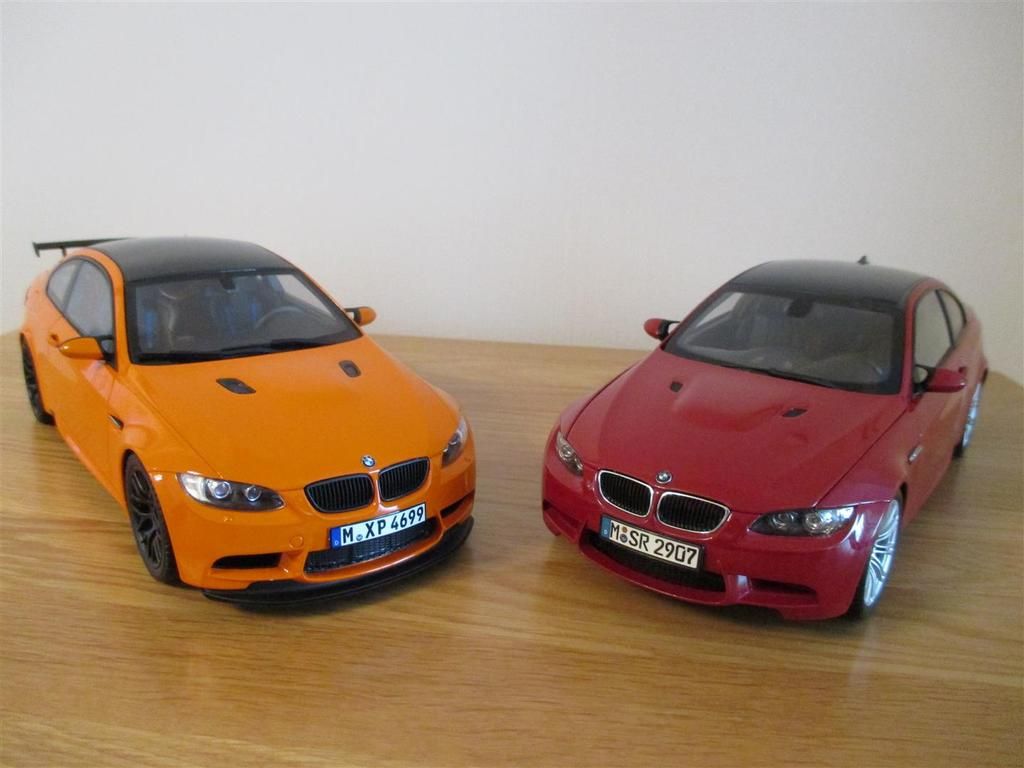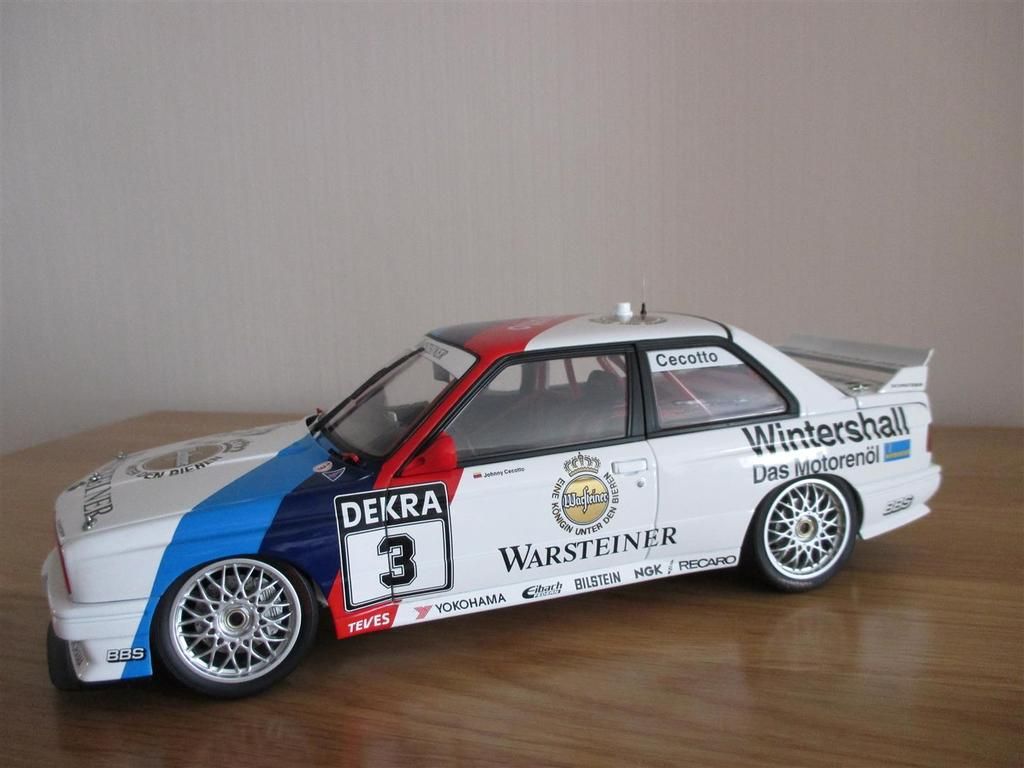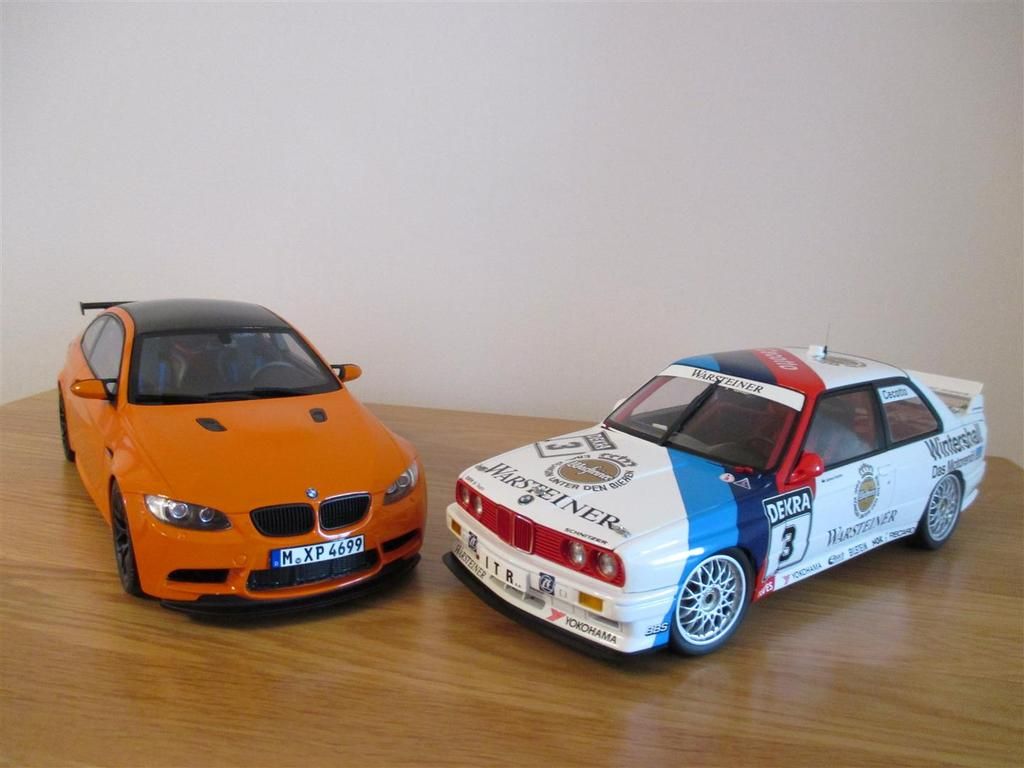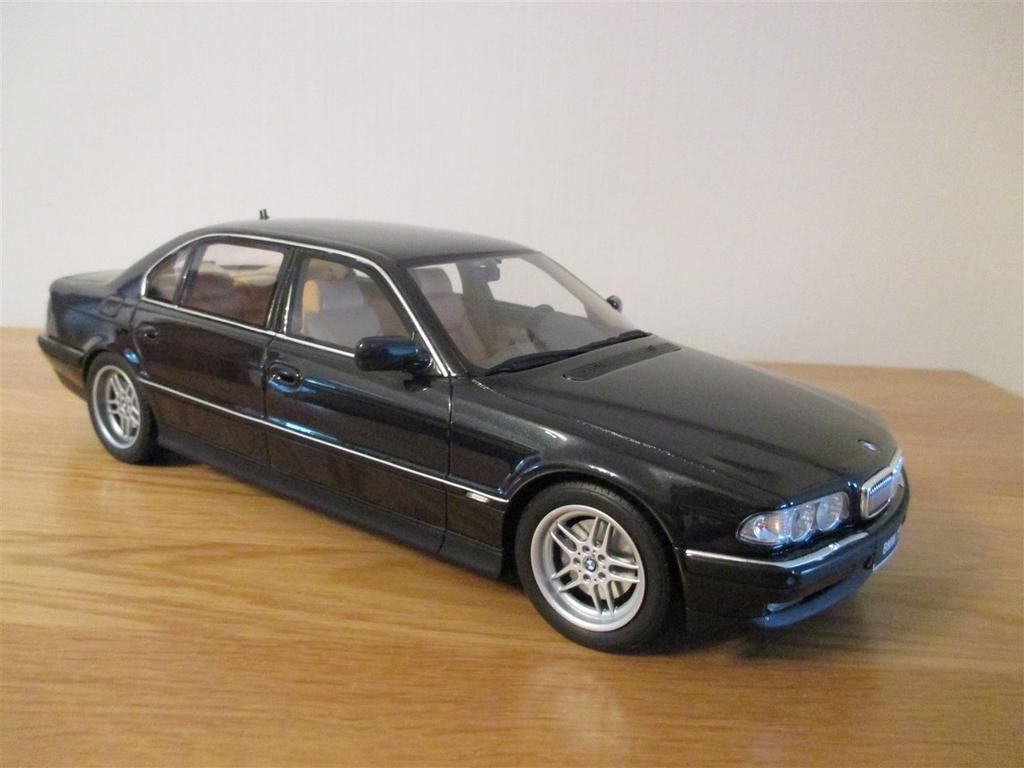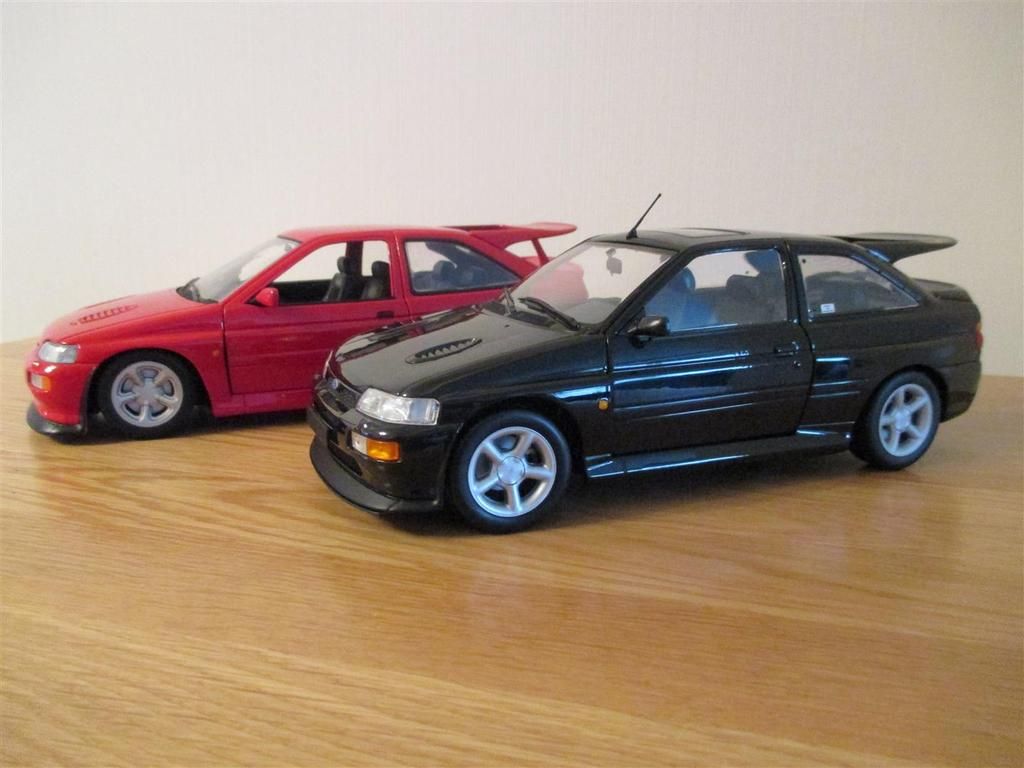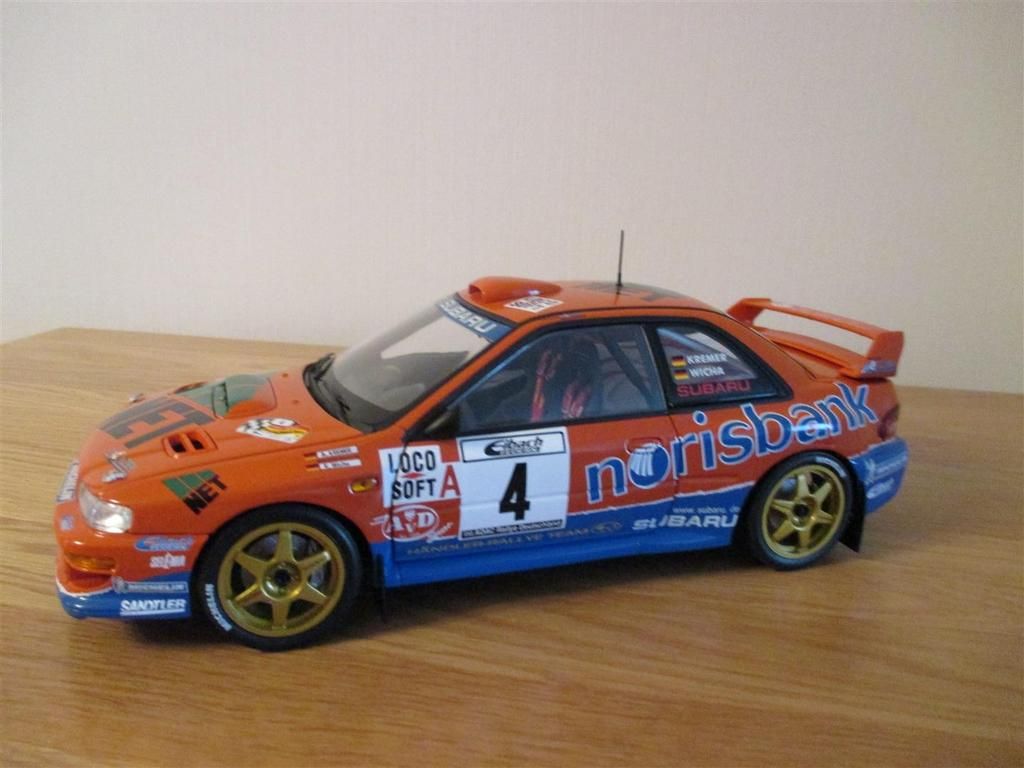 I have more to come, so please bear with me
- EDIT. I have had a few email warnings from Photof*ckit, account over the limit, no sharing etc etc. I have deleted a bunch of pictures, but these still seem ok.