Well as you will of guessed.... It turned up looking quite distressed.... I have emailed the seller, he assures me the model was brand new and un-opened.....AHEM. The model is very far from new, I knew it was not new as soon as i opened the box, those square pieces of card that hold the shells together were not there and the Exoto paper around the model was completely shredded, uh oh !!!
Box opened to be greeted by this....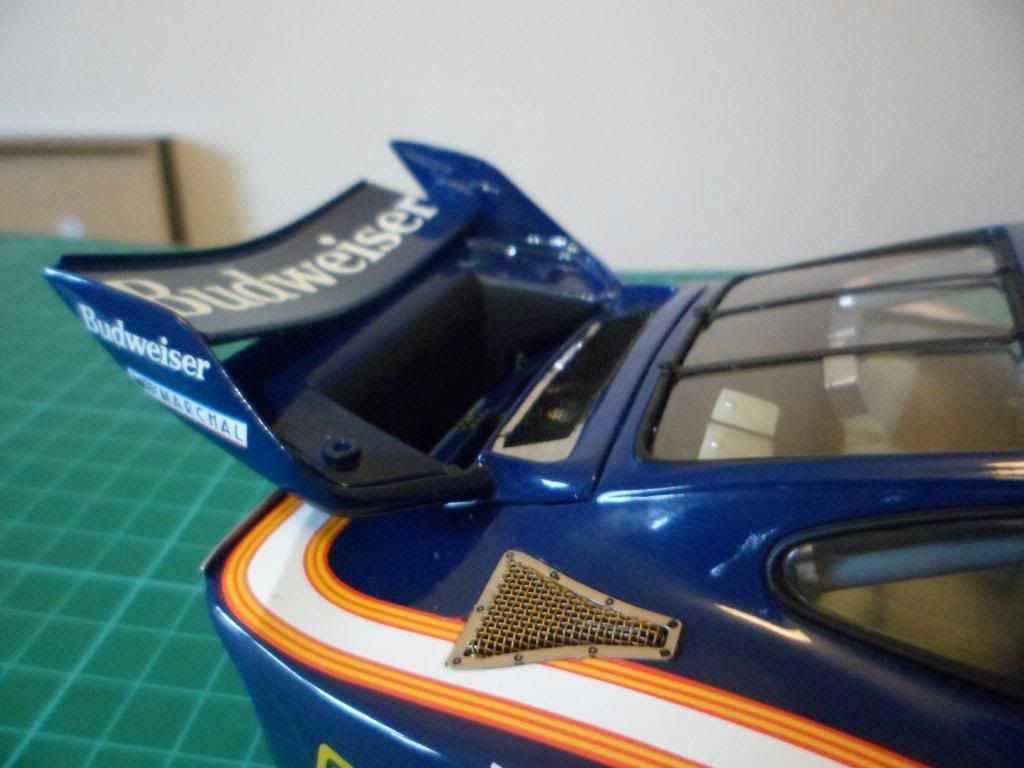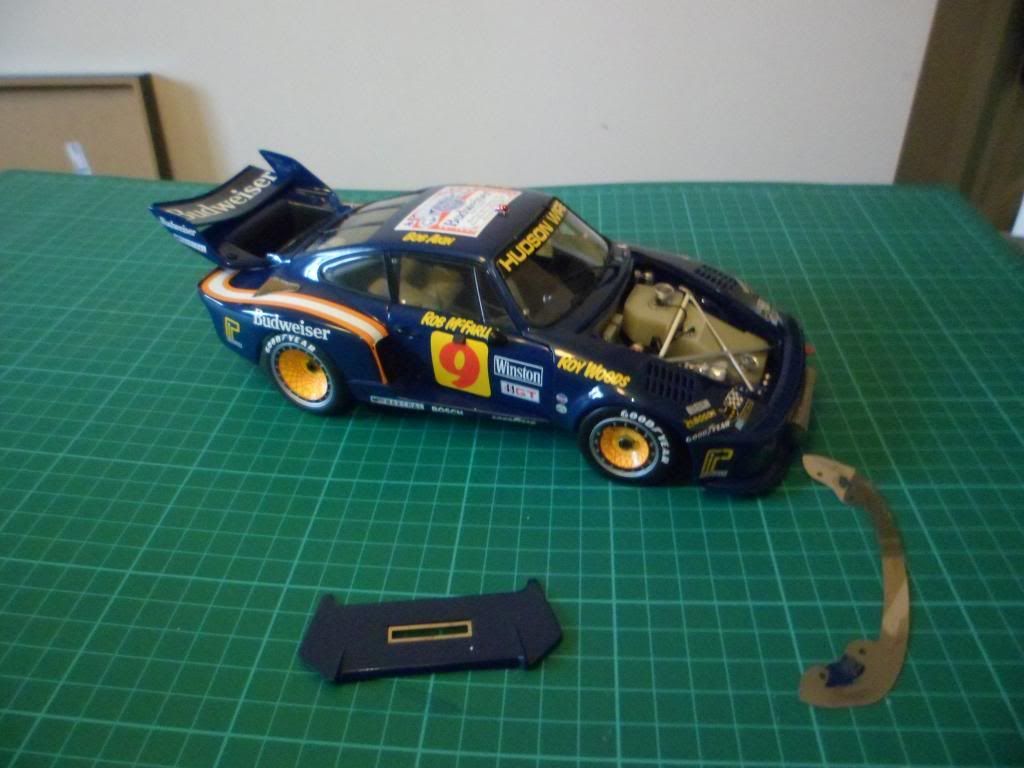 The rear wing cover has detached, The front ali splitter has come off... and the rear wing is broken.
Just when i thought it was not that bad, i flipped it over and noticed the front left wheel is seriously out of place.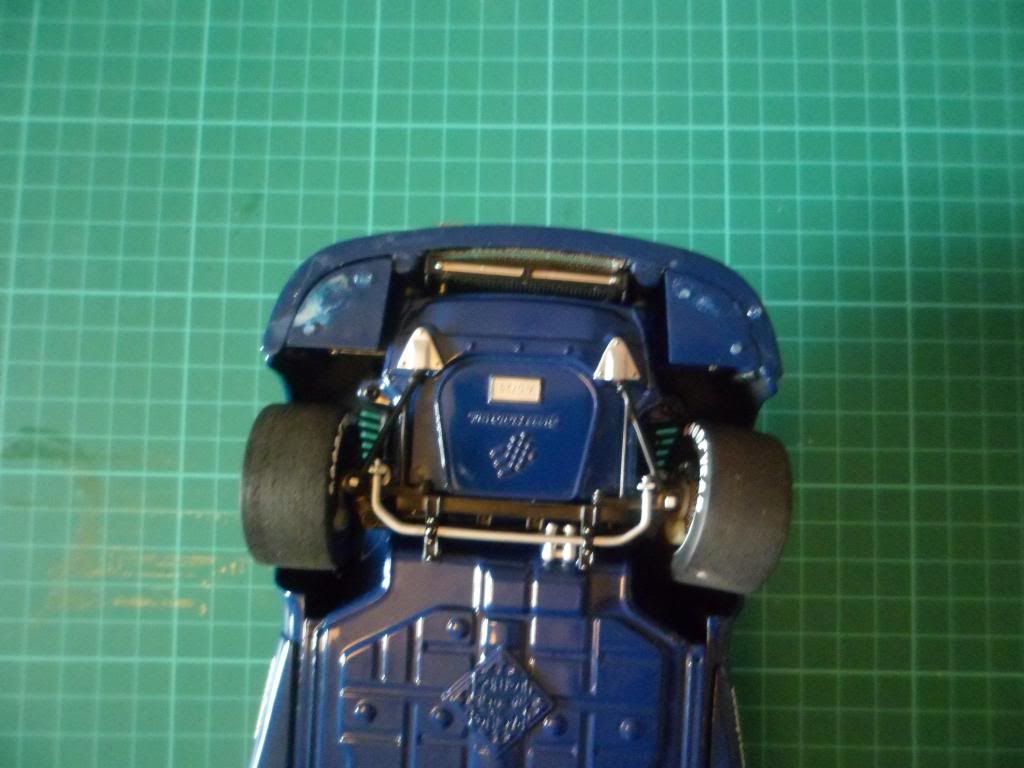 I know some of you are thinking " oh just fix it "..... I sold models to pay for this.... Its cost me over £150 delivered from South Africa..... The seller tells me he is the Exoto reseller for his area..... Hmmmmm. Just use some glue on it he told me!!
I am awaiting his response to a very strongly worded email.
Have any of you had any dealings with this guy?
I am not a happy chap