Got this one a while ago.
A sort of an old model by Kyosho, but beautifuly done.
The only thing that bothers me is the lack of windows, but except of that, and considering the producing year, this is one heck of a model.
Detaild interior, nice engine (though not so detailed as mush as you can infer from the pic), it has pop-up headlights (which is my favorite feature) and the paint is smooth.
Perfect value for money, strongly recommended to any Ferrari fan around.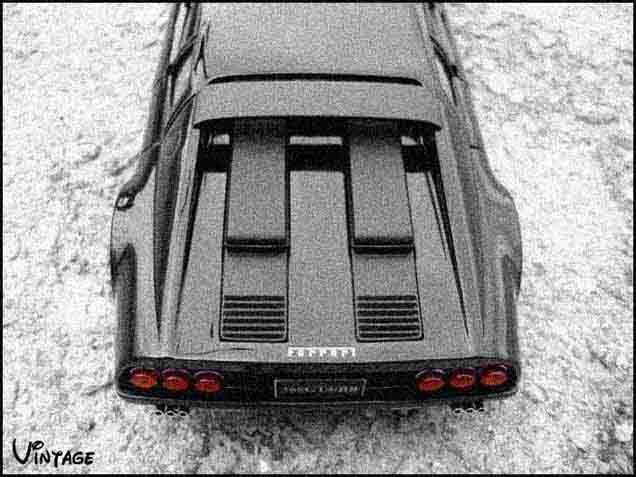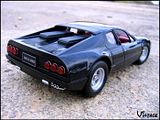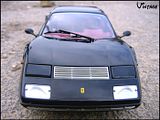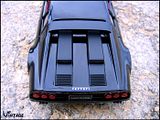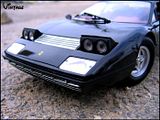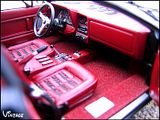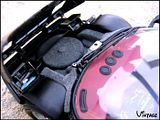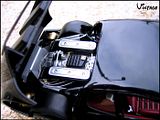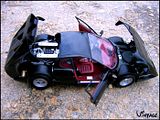 :cheers