Discussion Starter
·
#1
·
A good model of a not very popular car. As it happens in such a situation, you can buy it for cheap money, so in the end the value quality/money turns out to be very good.
The model is a classic diecast, quite good for AA.
Great body shape, excelent paint, good front/rear lights. Nice wheels. The painting is especially good - has no "folds" even against the sun, an even layer with a great metallic effect. Interesting shade - a little silver, a little gray-steel.
The interior is a bit poor, in the sense that the original is also quite simple and the model simplified it even more. It does not offend that much, but it could be more precise and varied in textures.
The engine surprises positively - a large number of elements, a lot of chrome, bands, wires - you can see simplifications in general, but it looks good. In my copy there is a lot of glue on the cable joints, which is unusual for AA.
Overall - great appearance, painting, well-presented shape. A solid average model from AA. It is worth mentioning that the car looks much better live than in the pictures.
1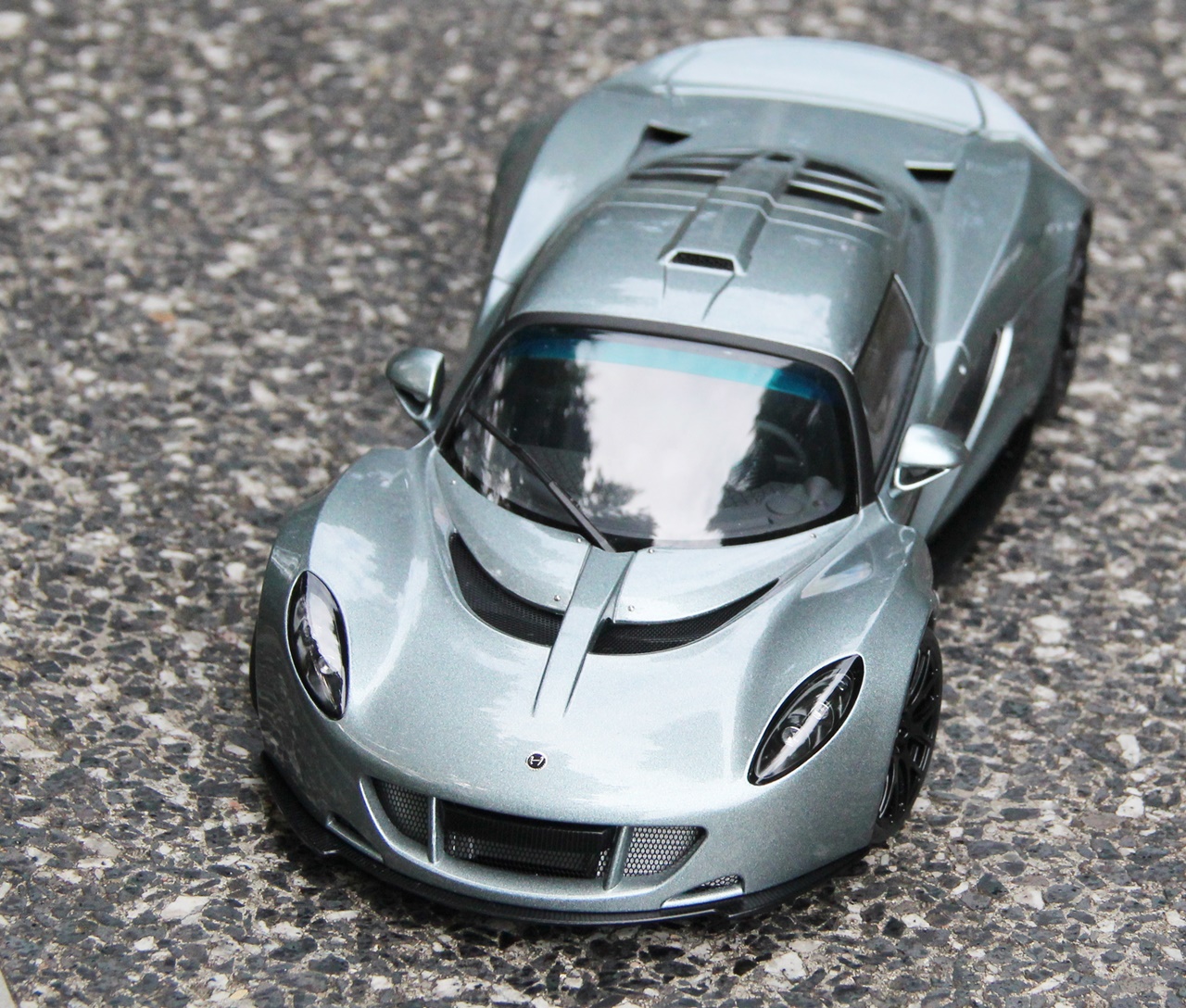 2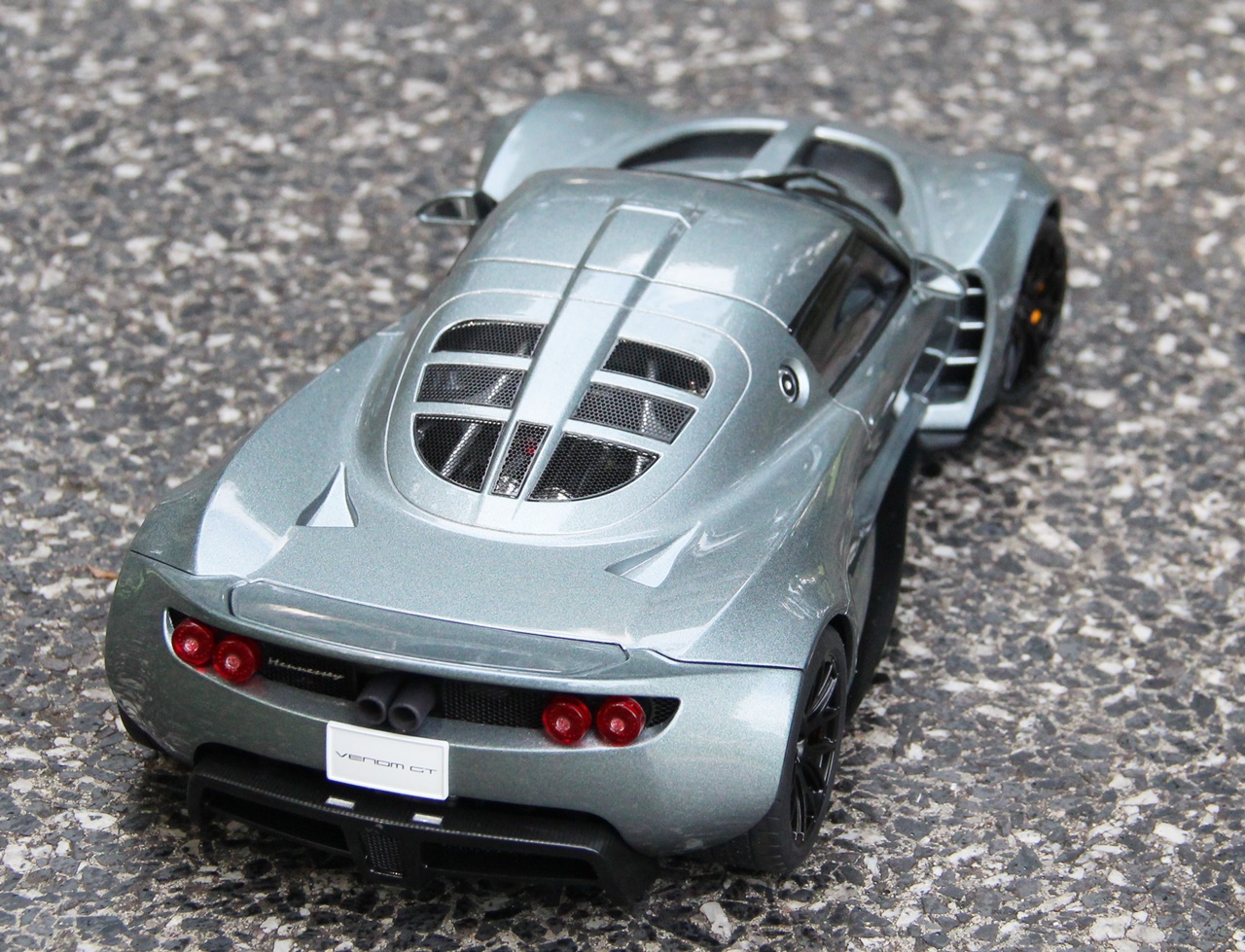 3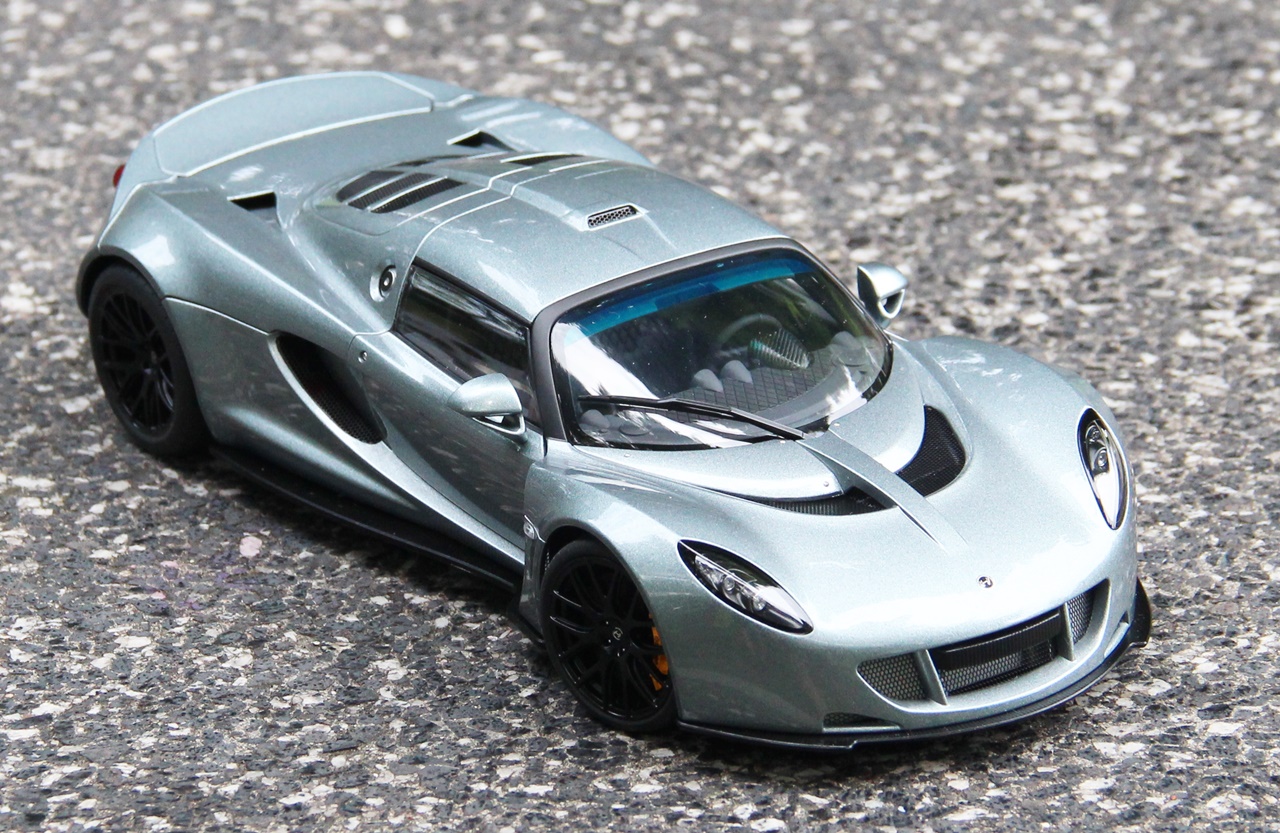 4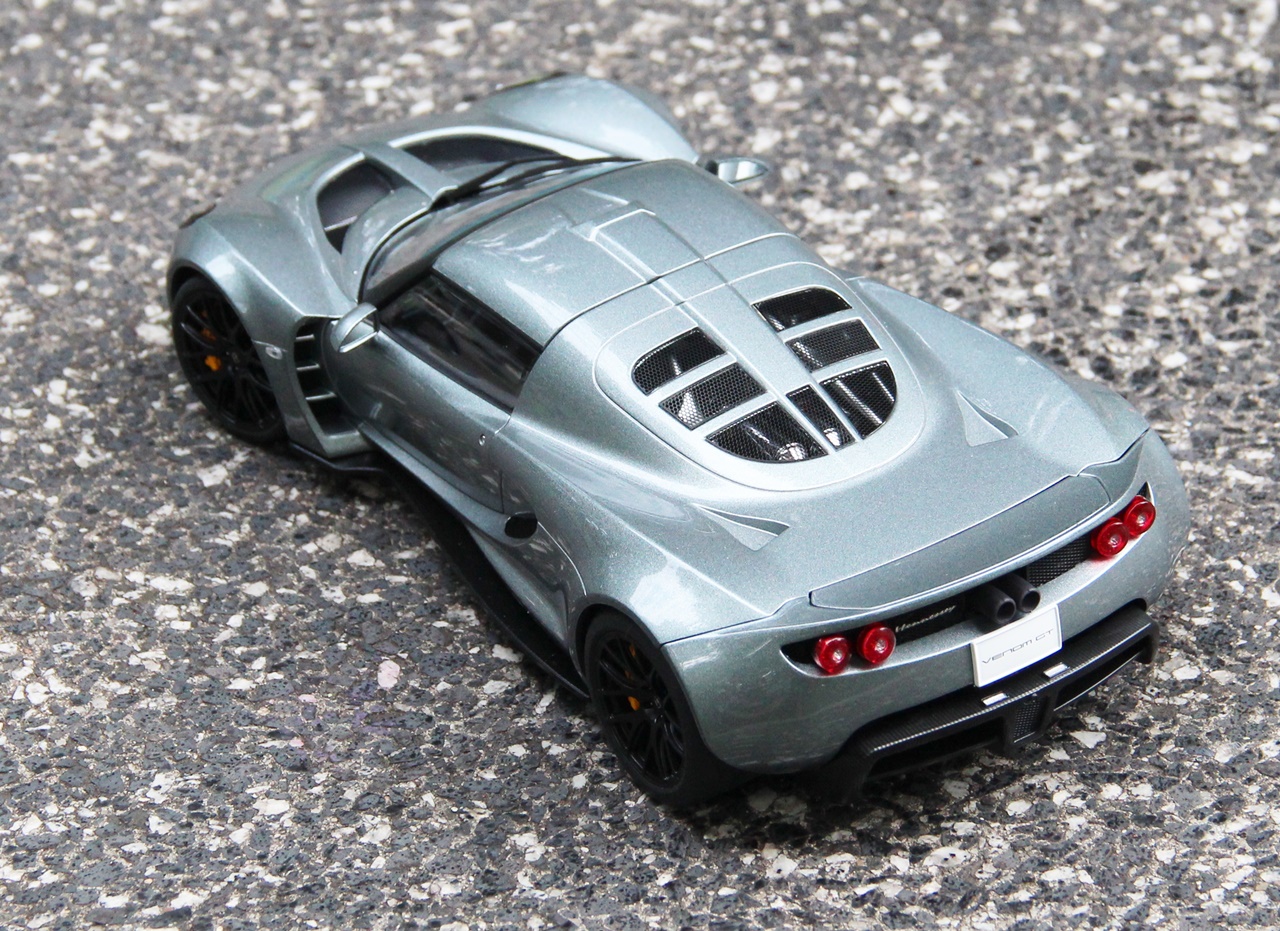 5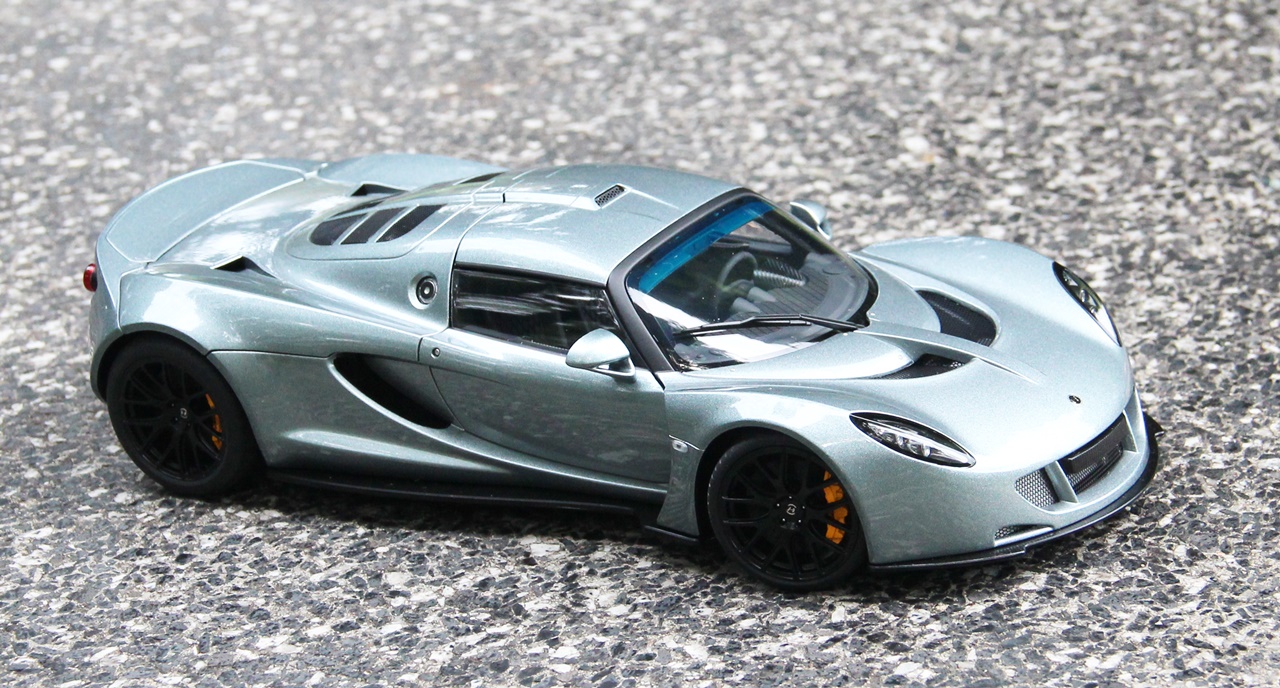 6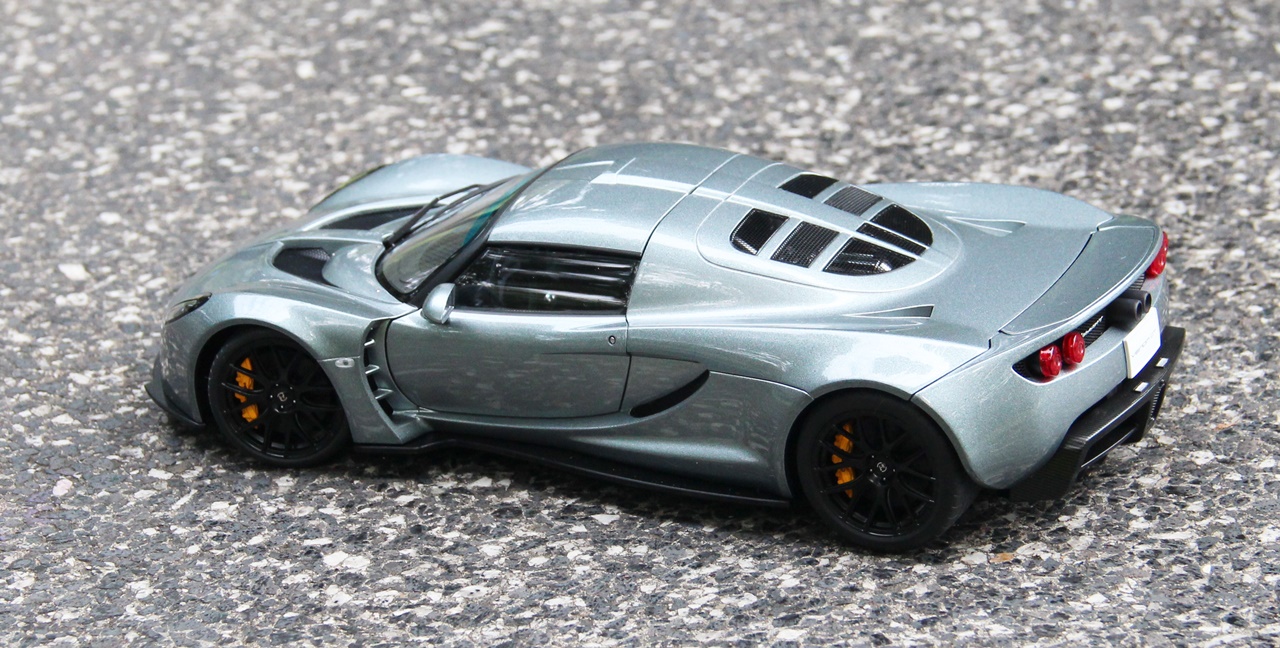 7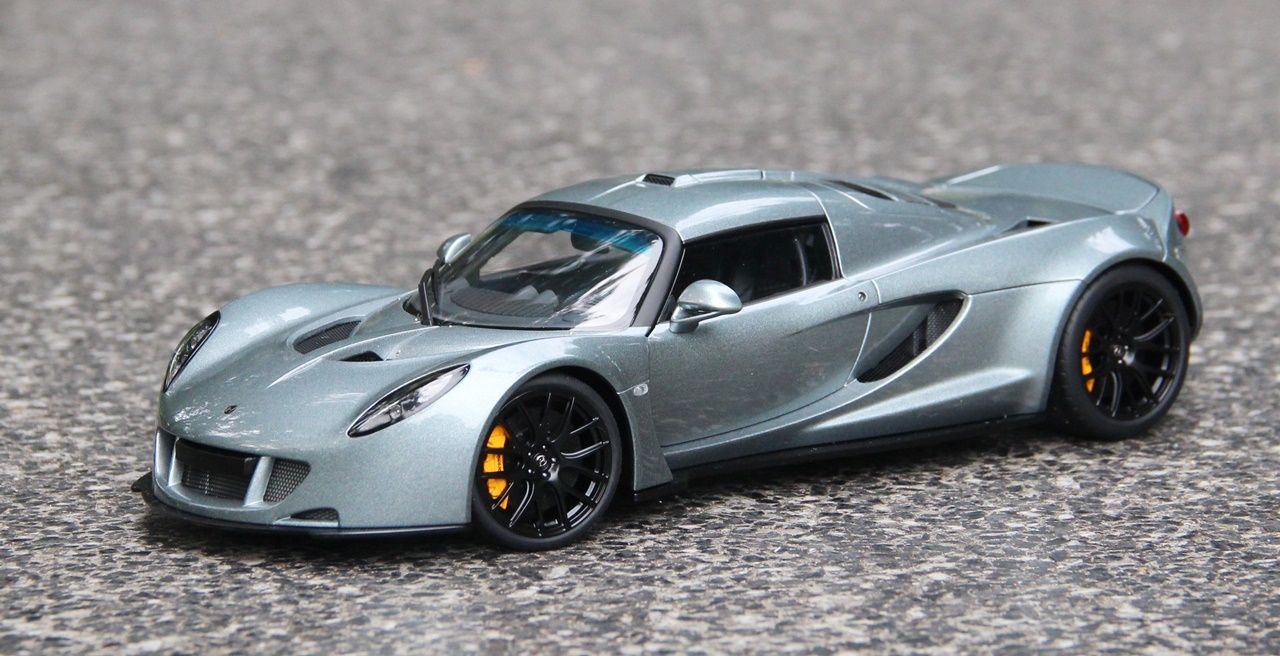 8
9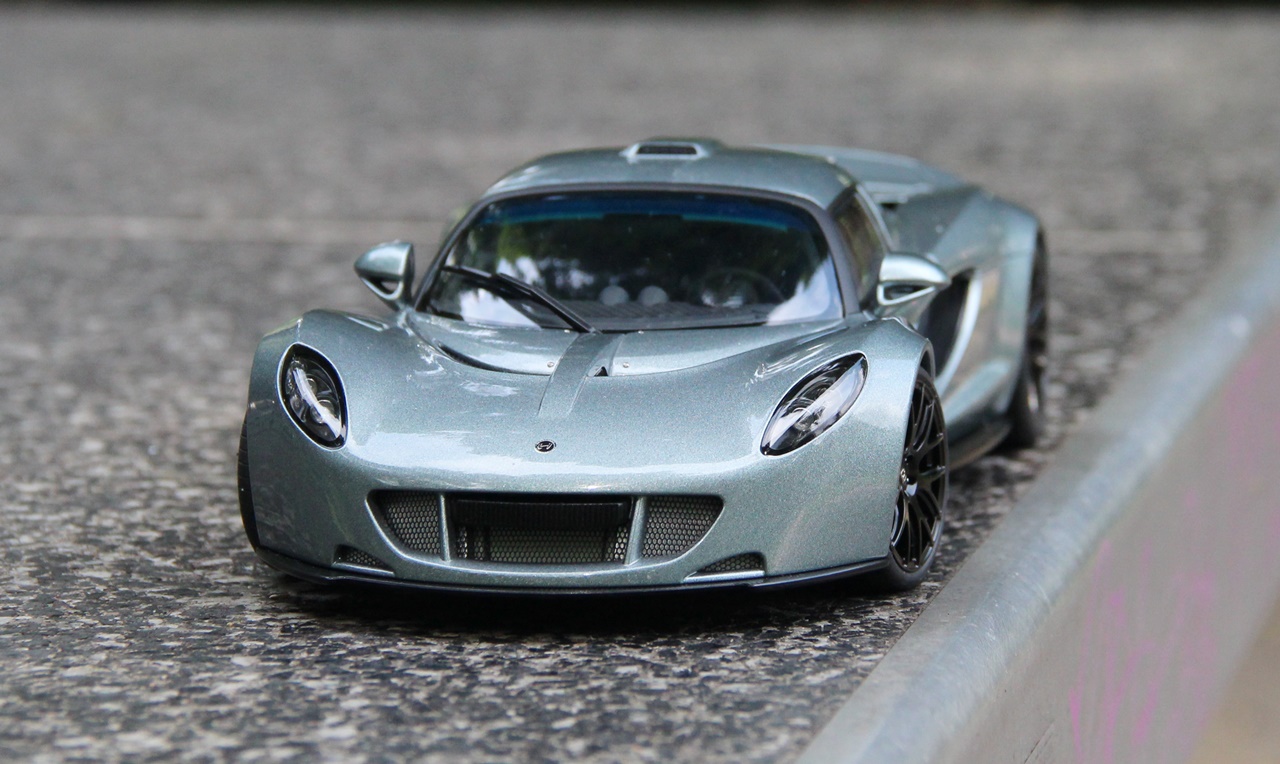 10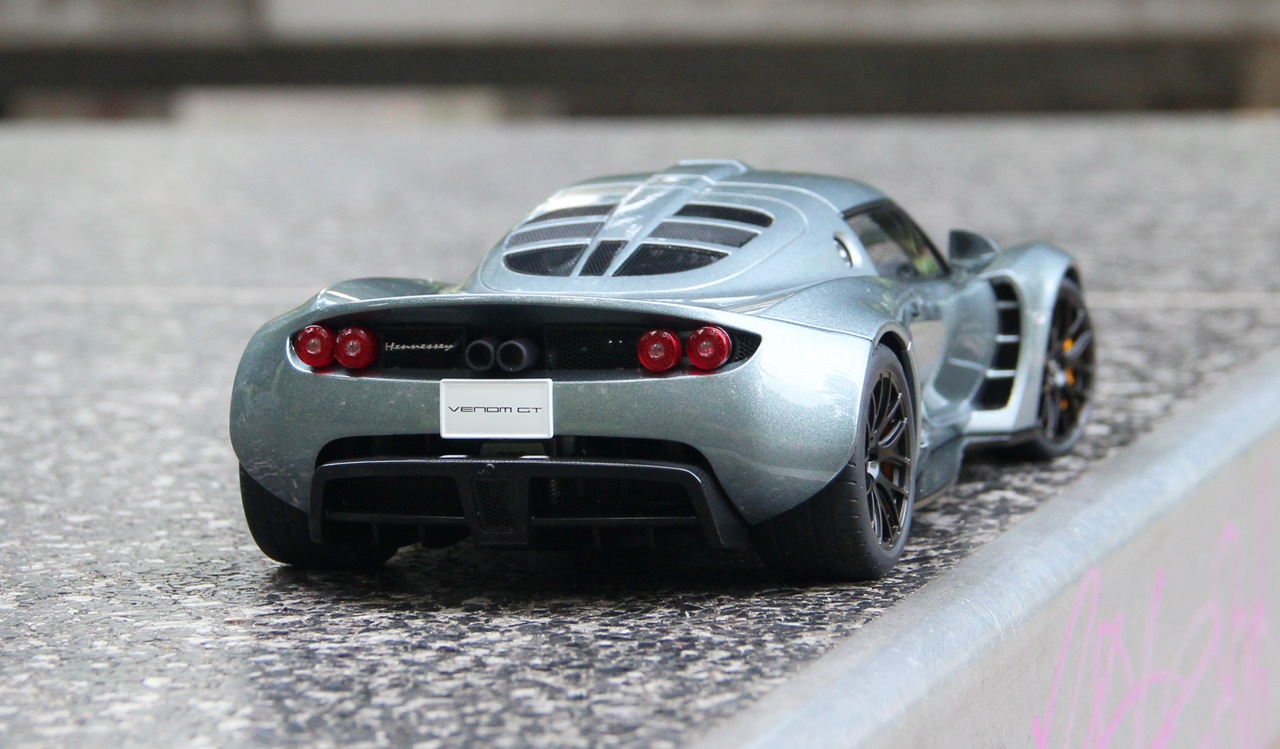 11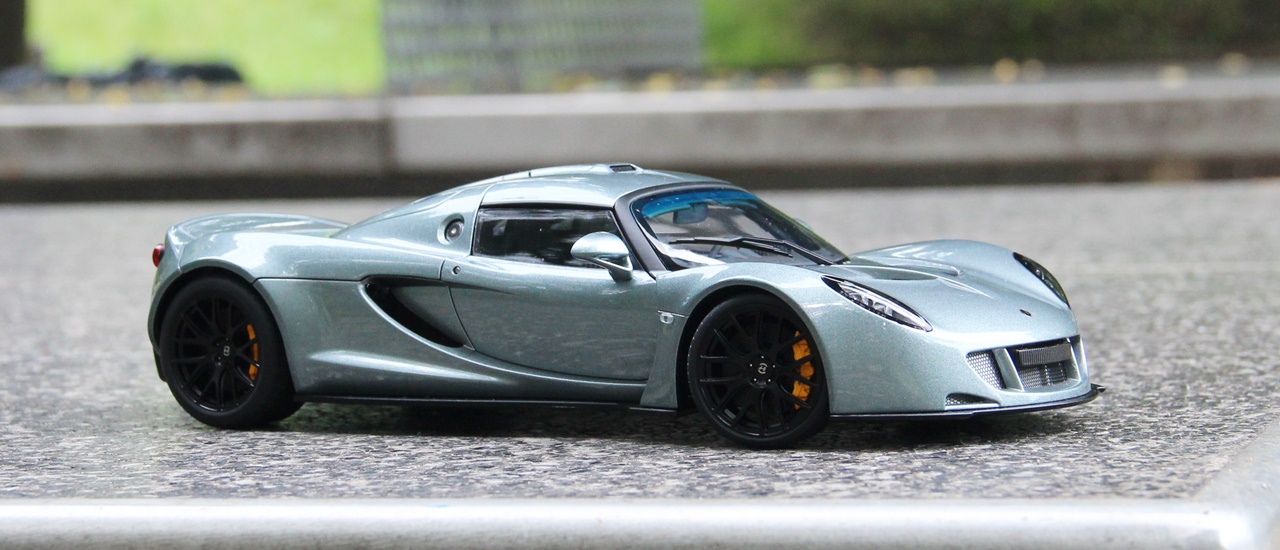 12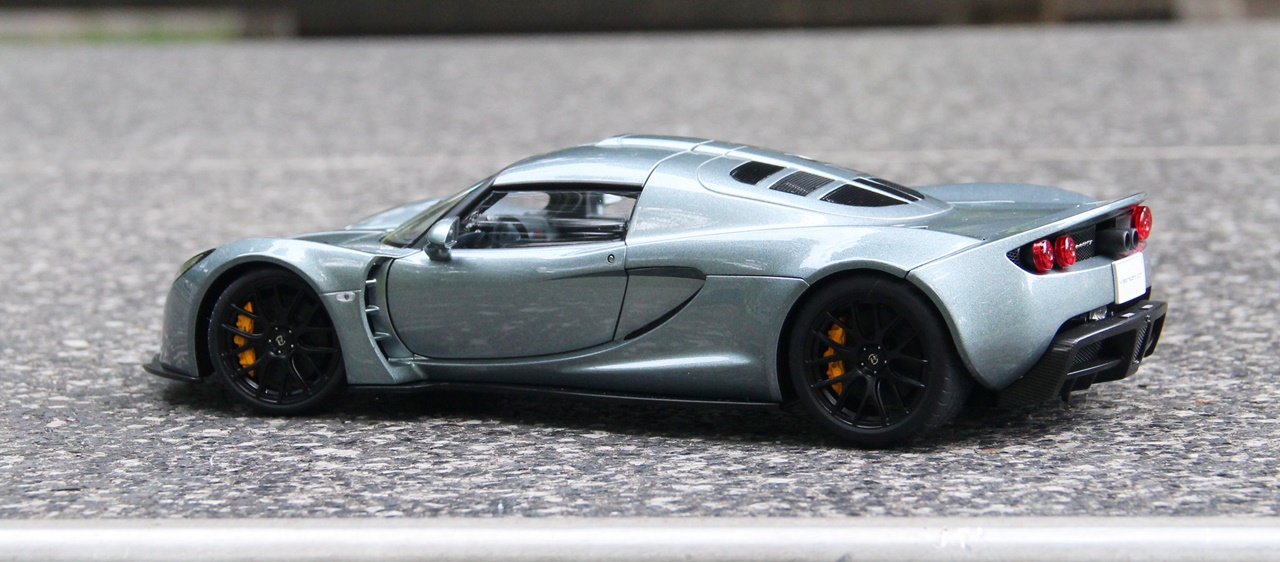 13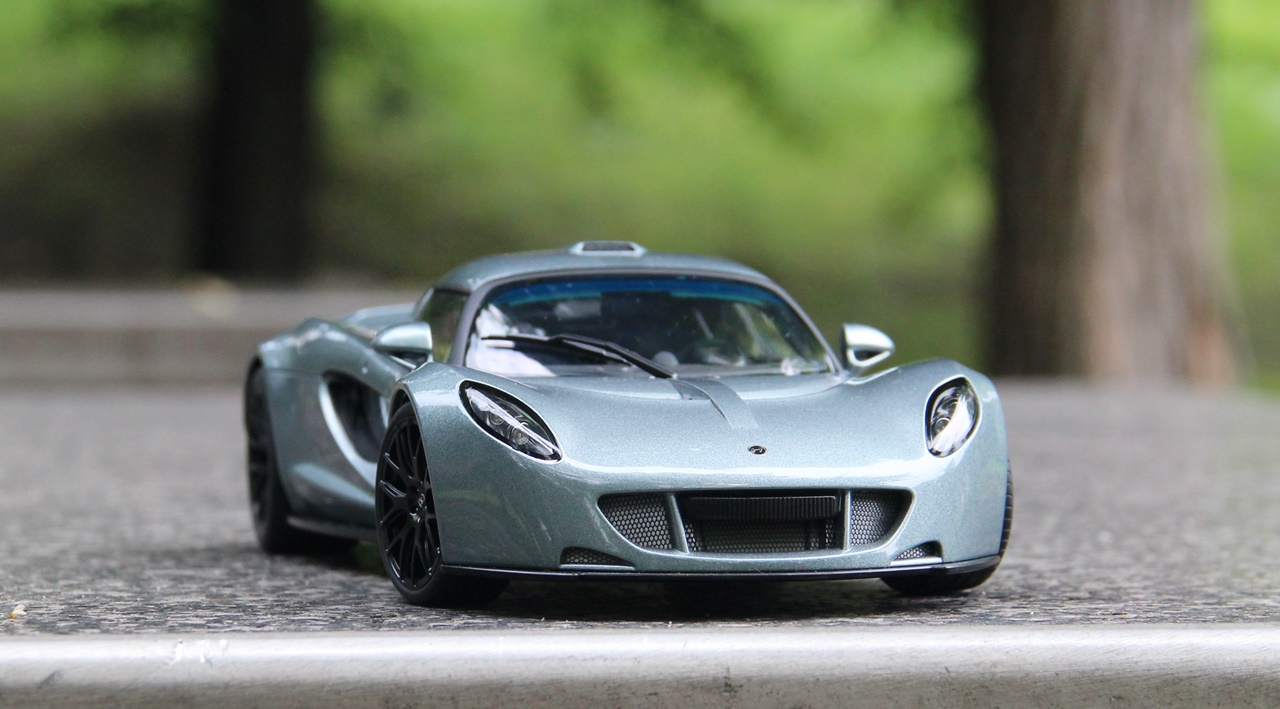 14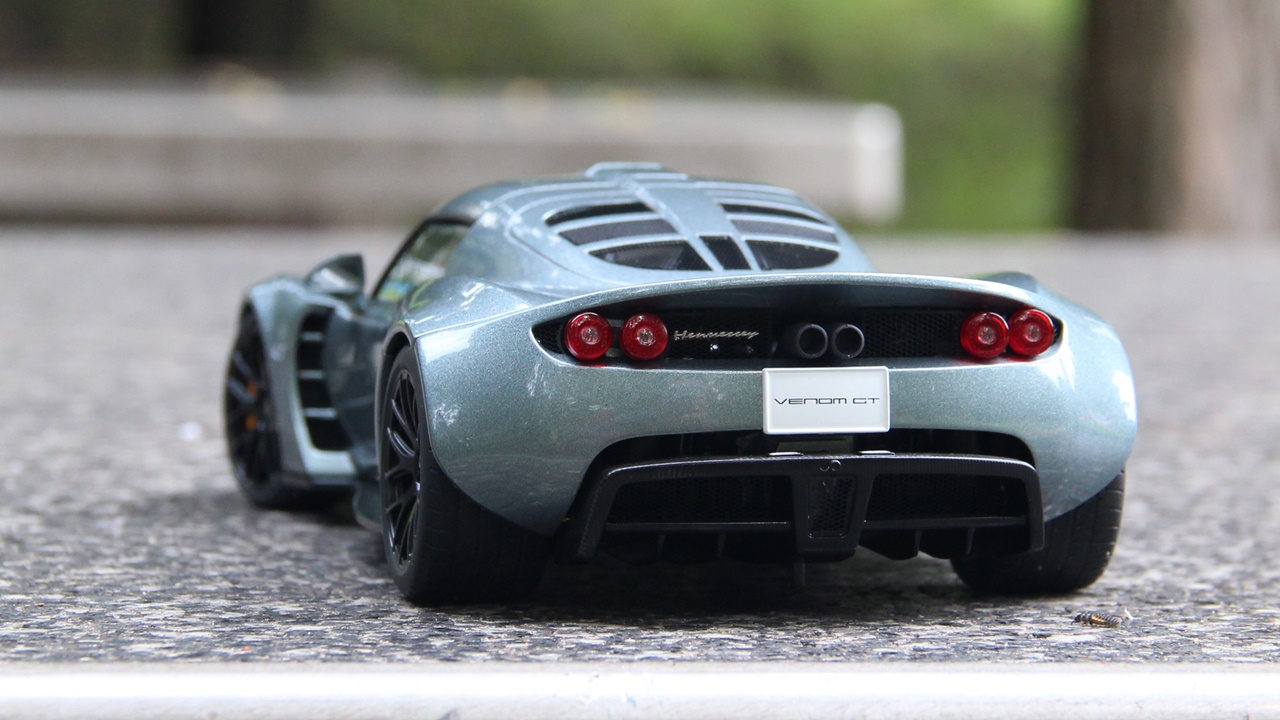 15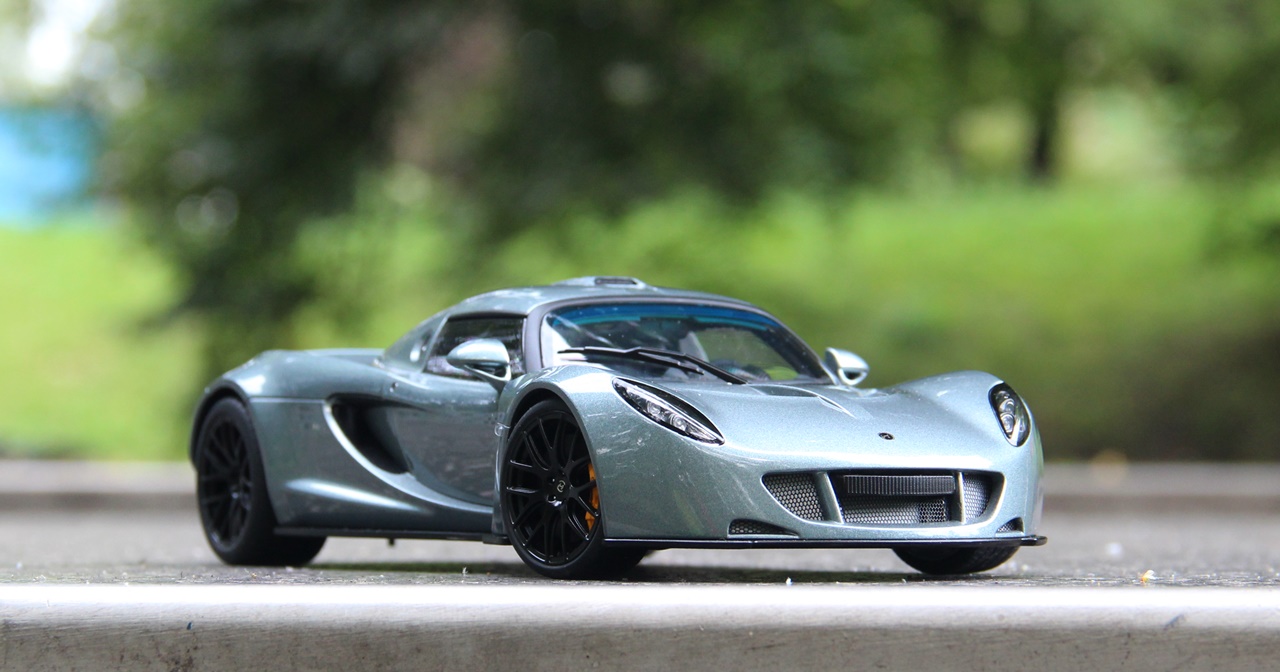 16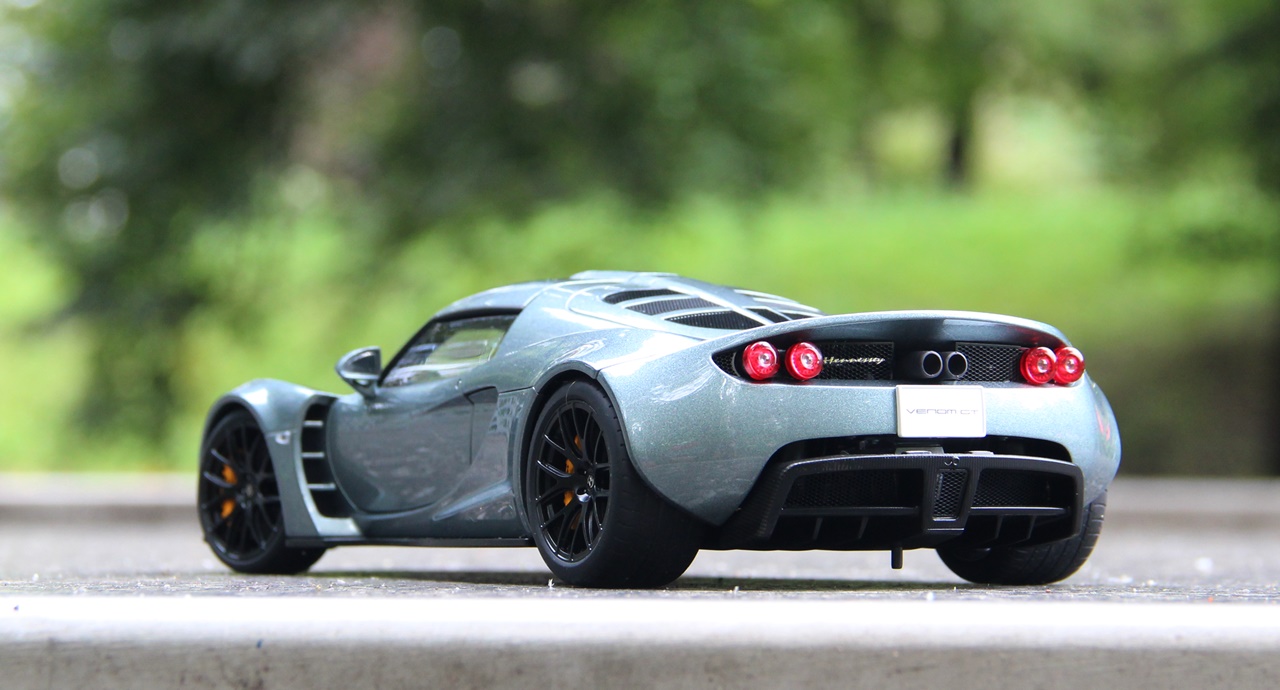 17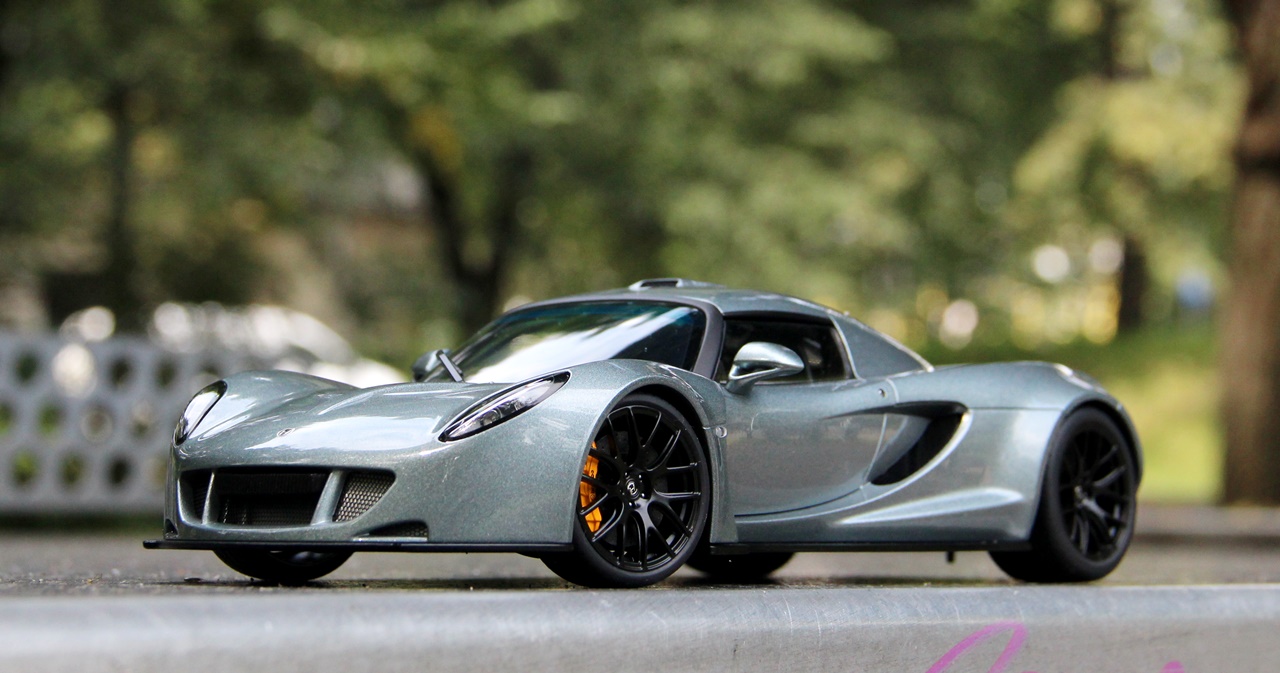 18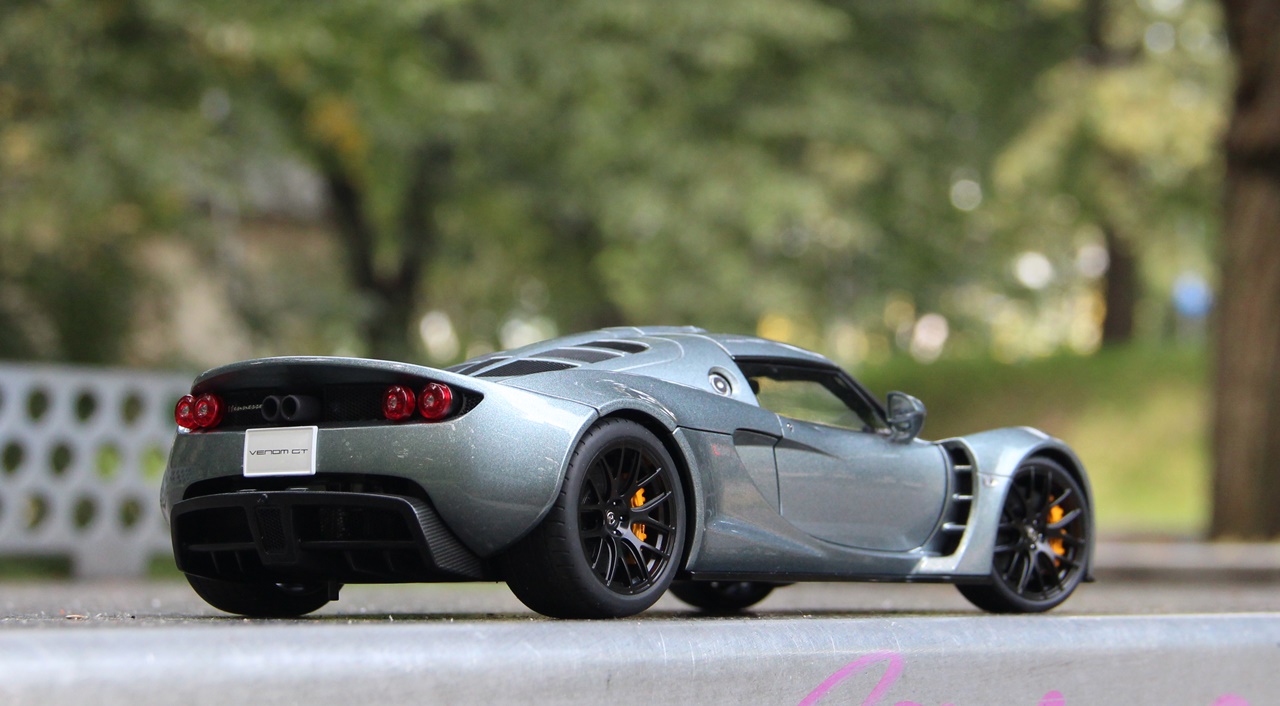 19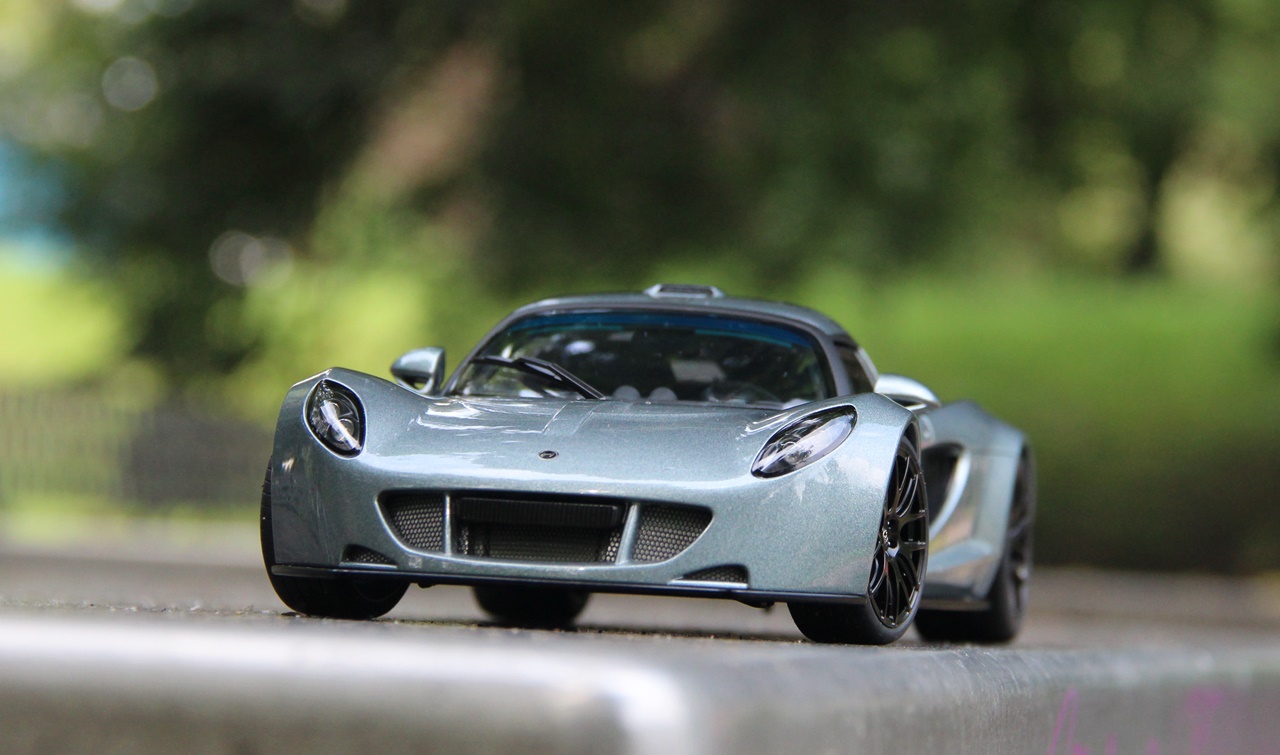 20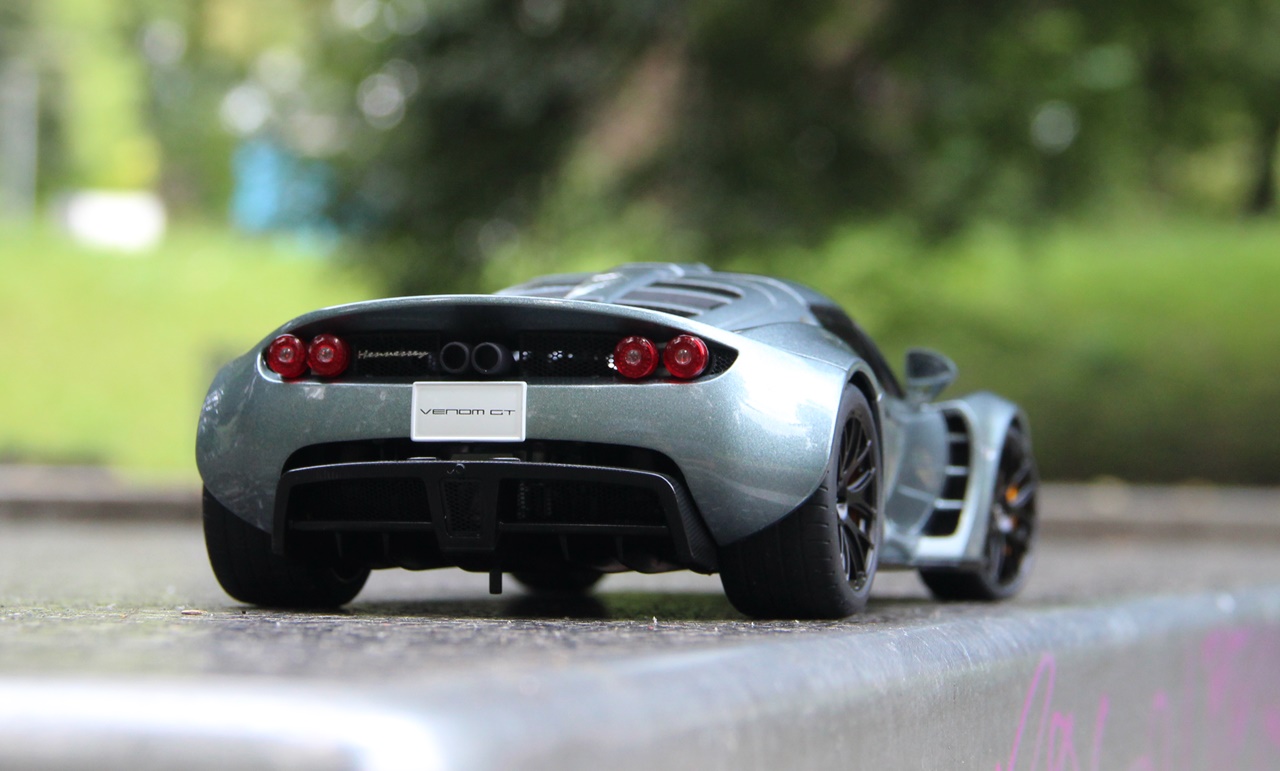 21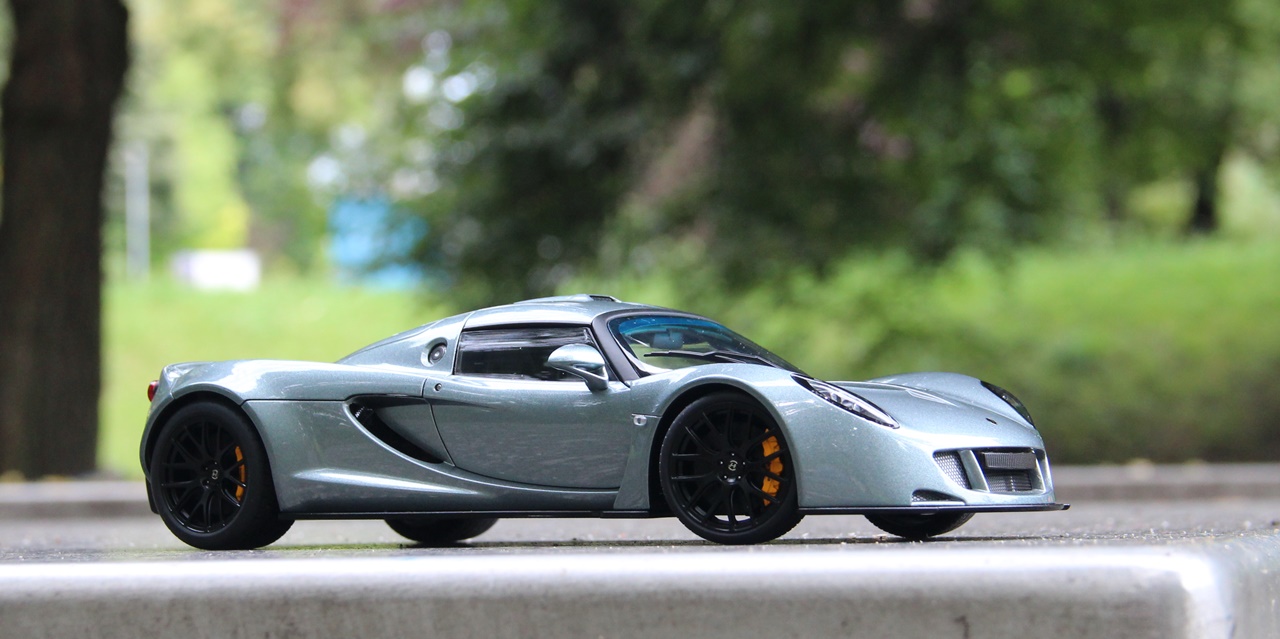 22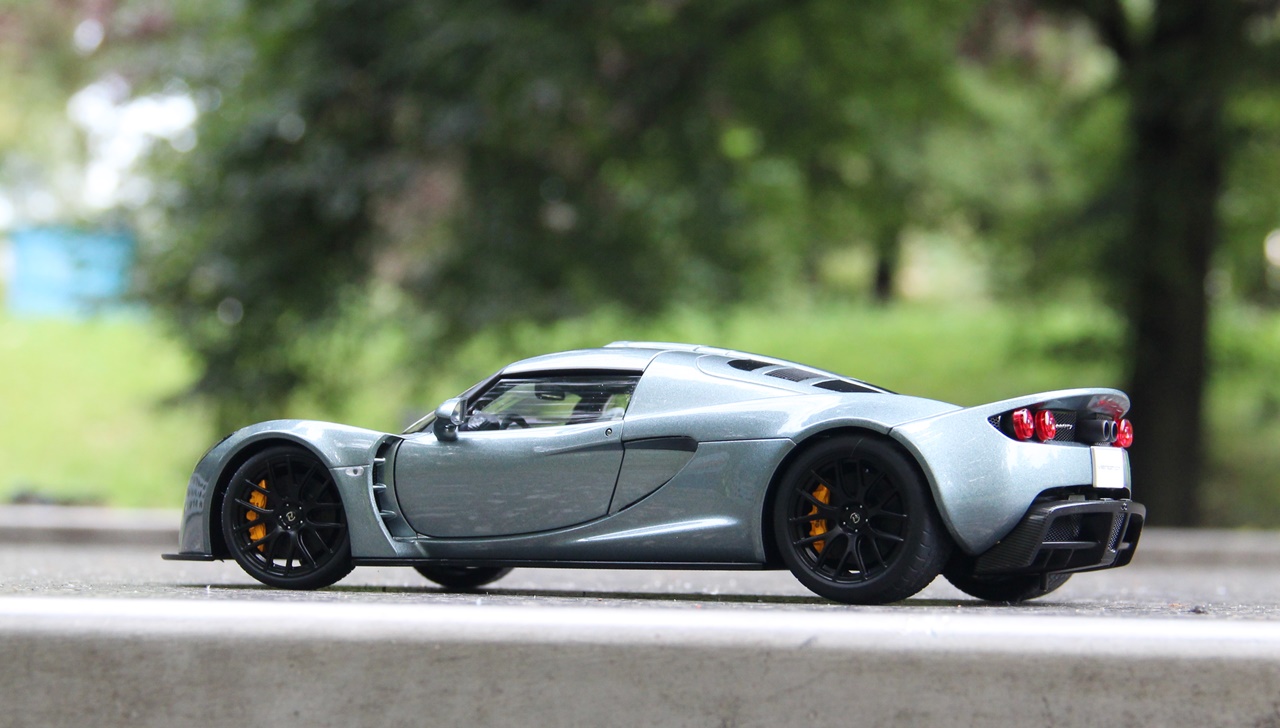 23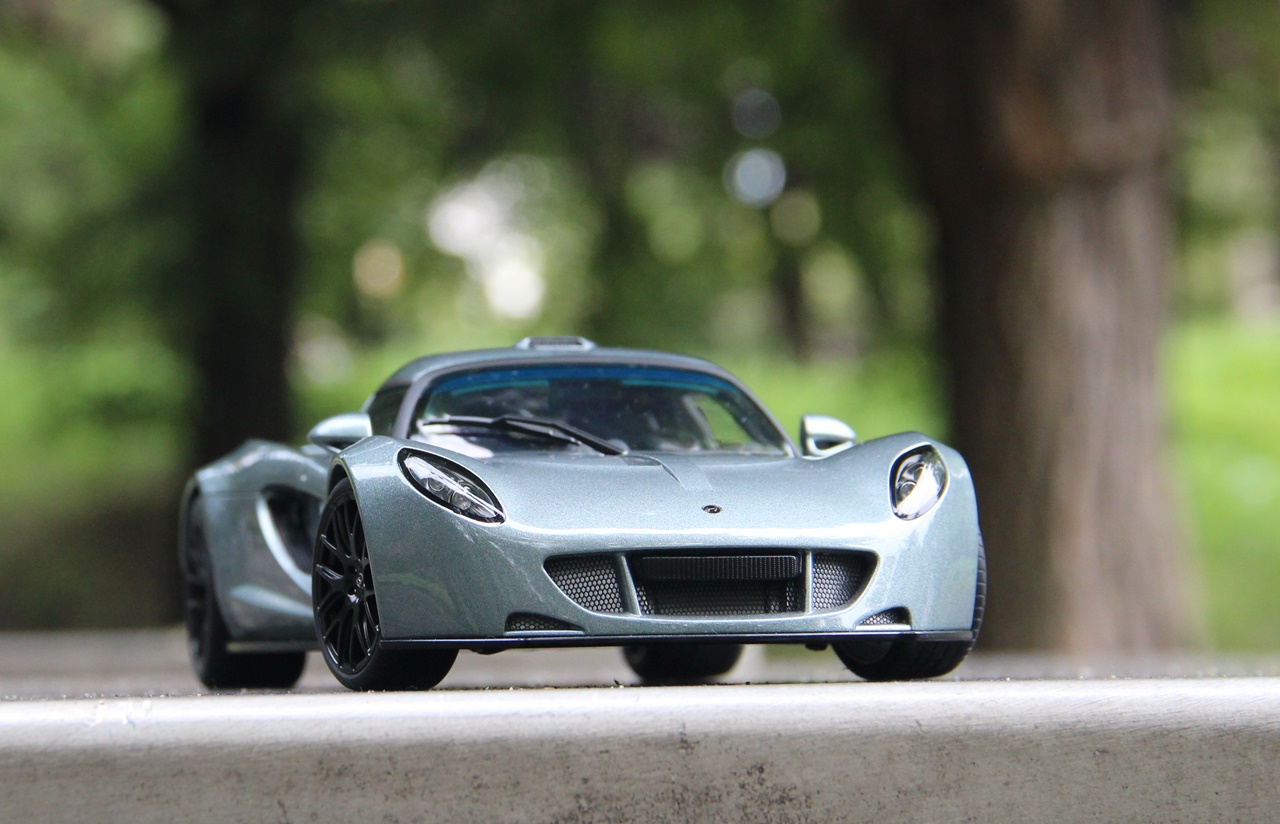 24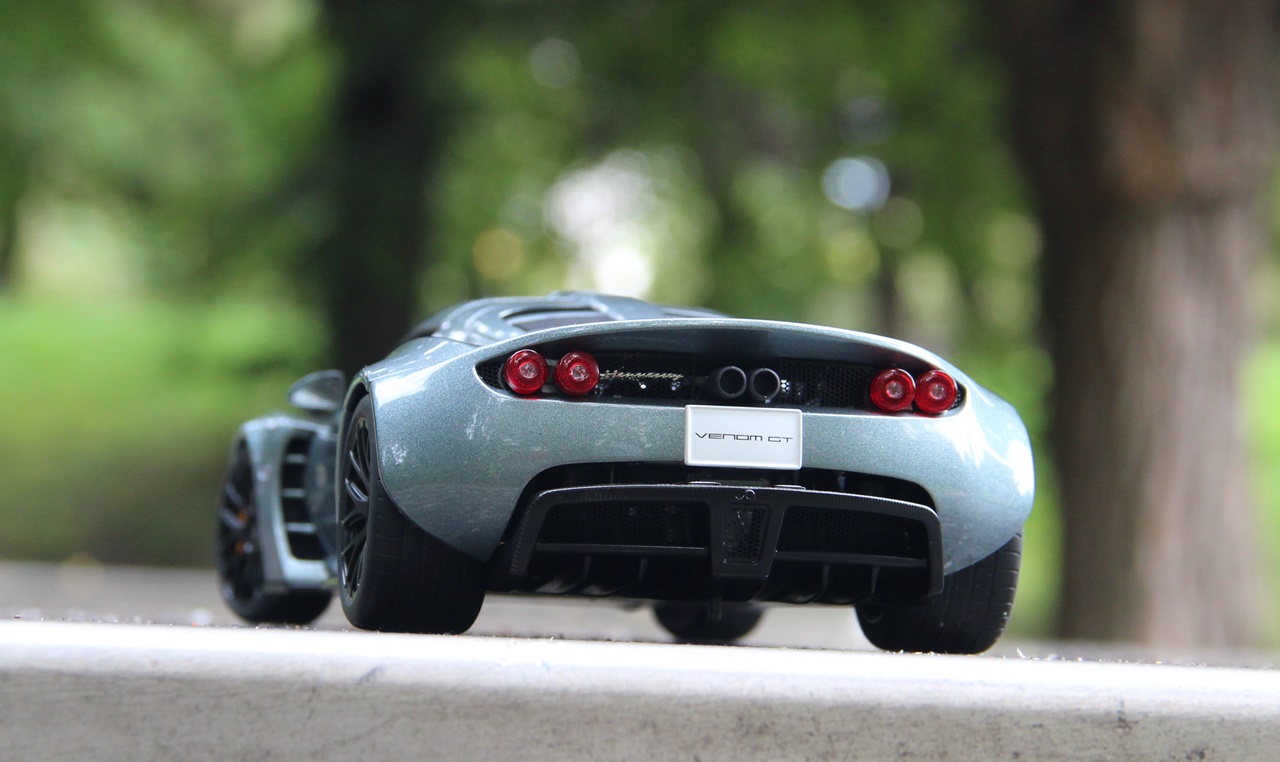 25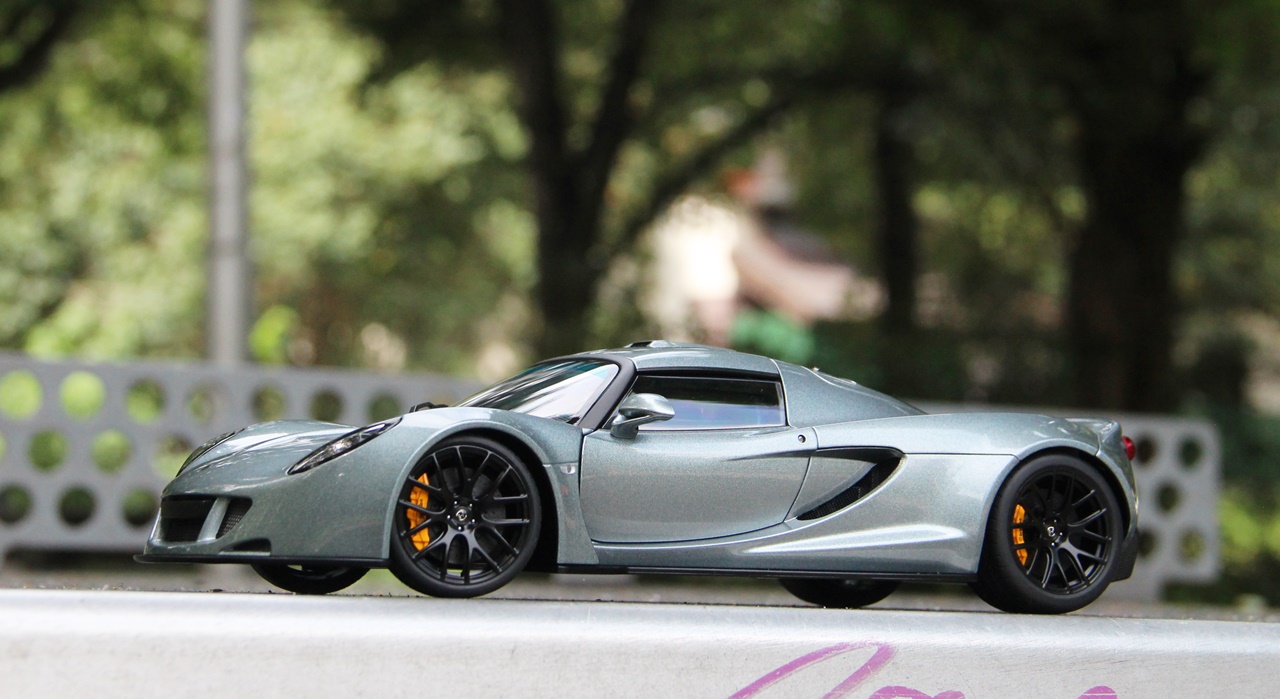 26
27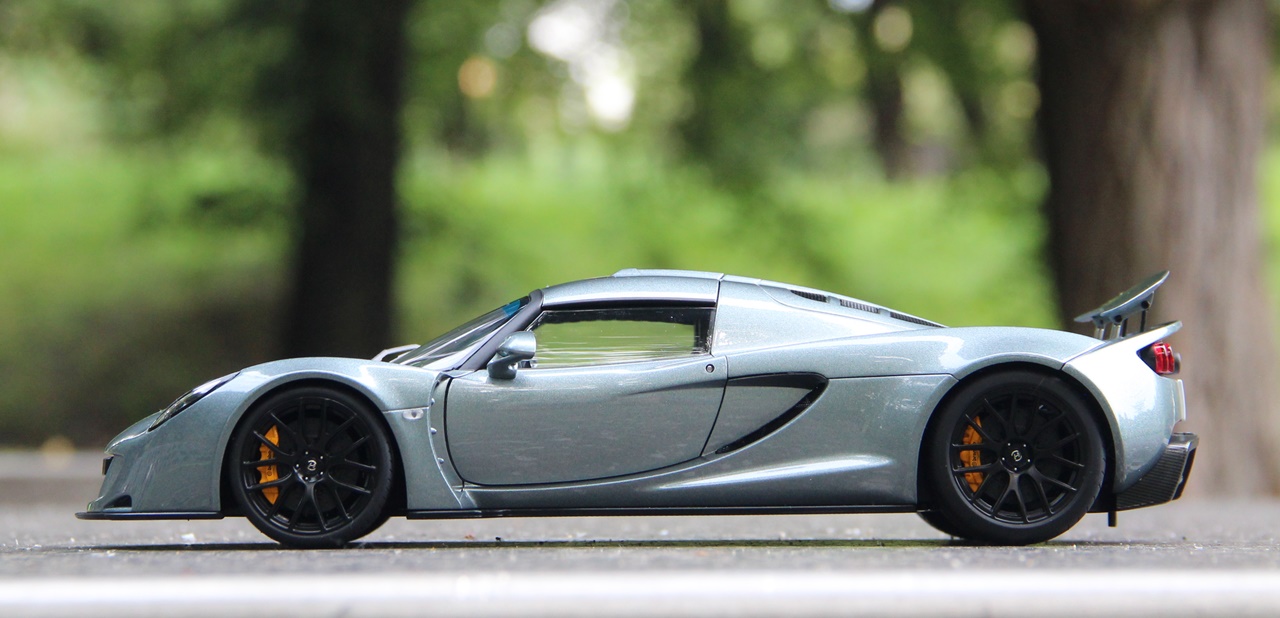 28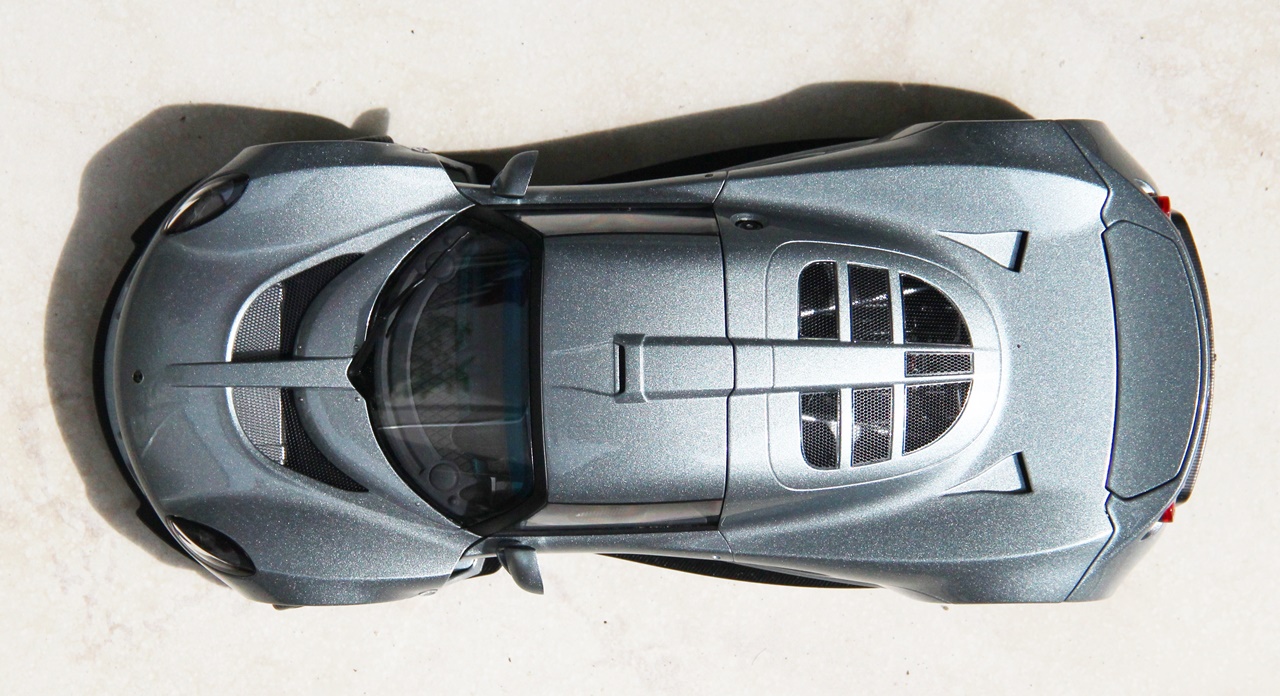 29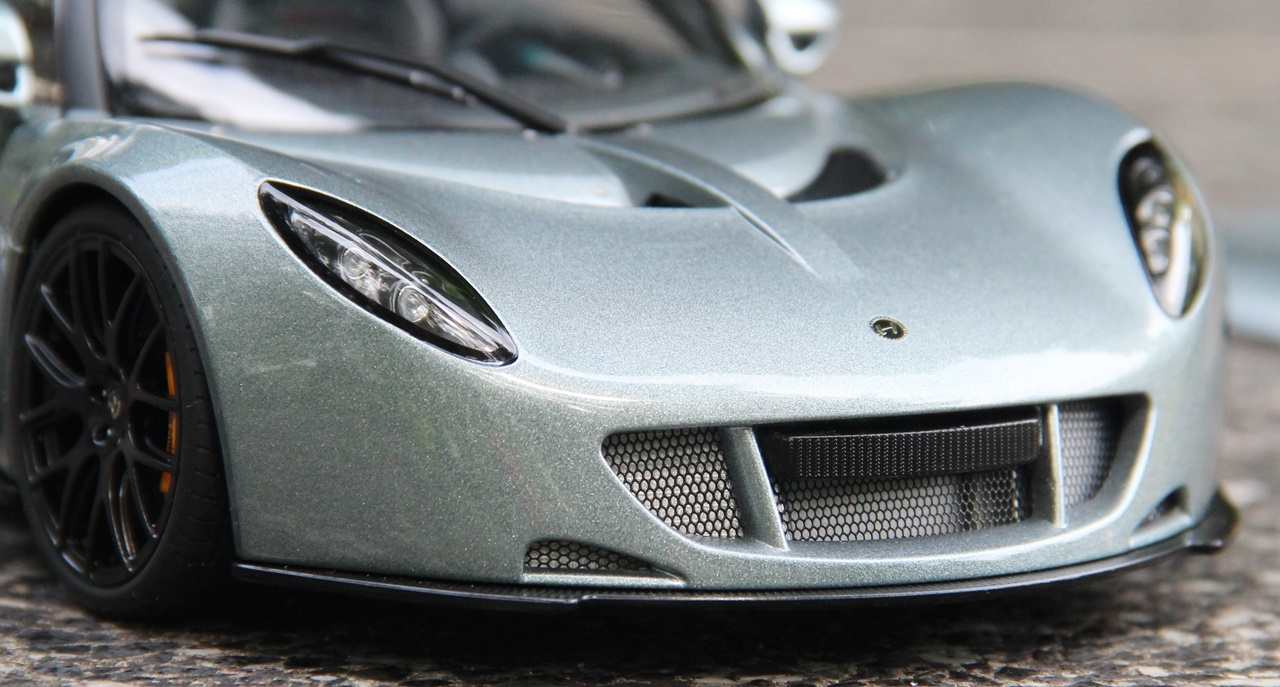 30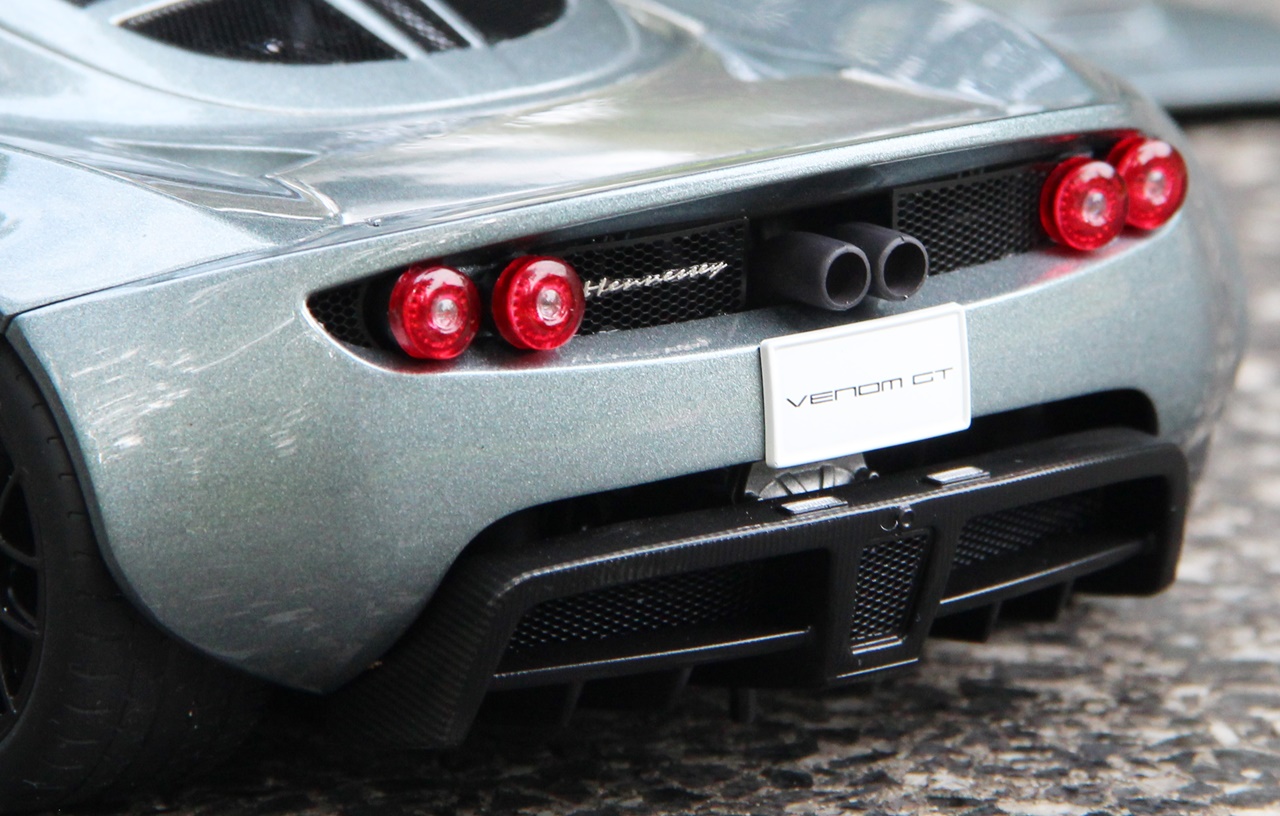 31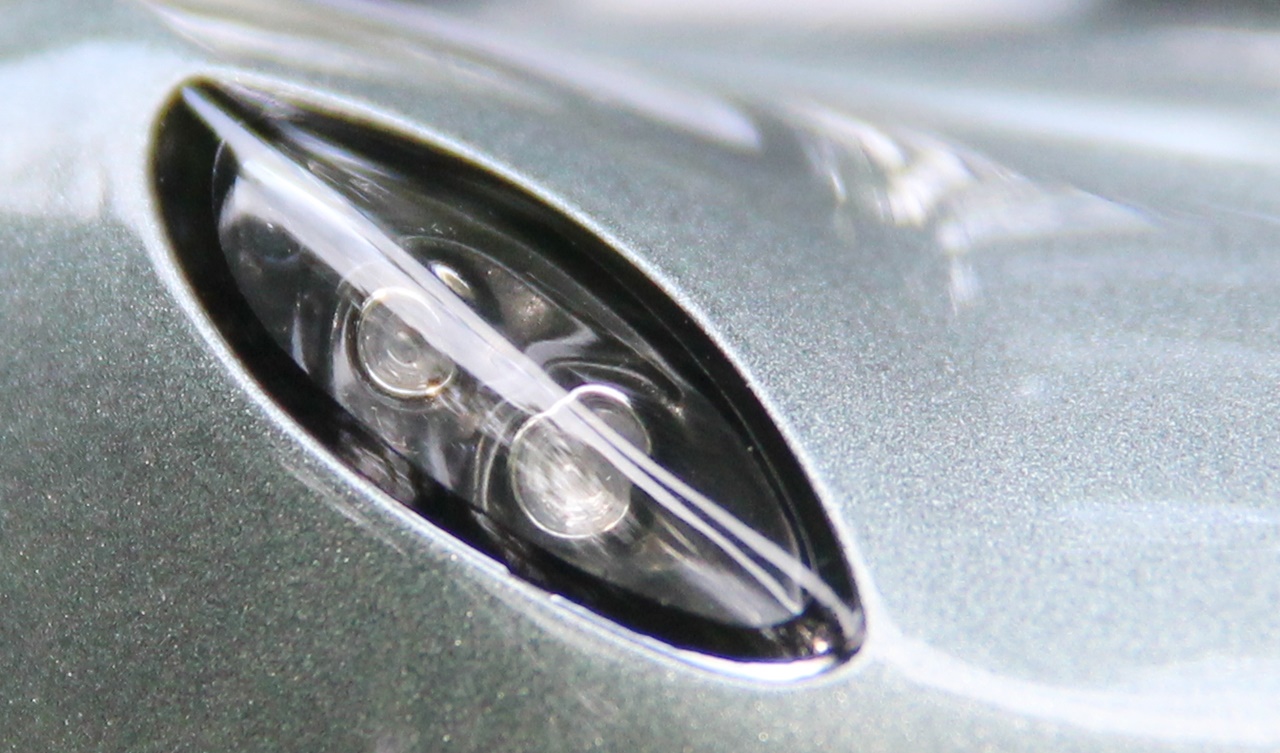 32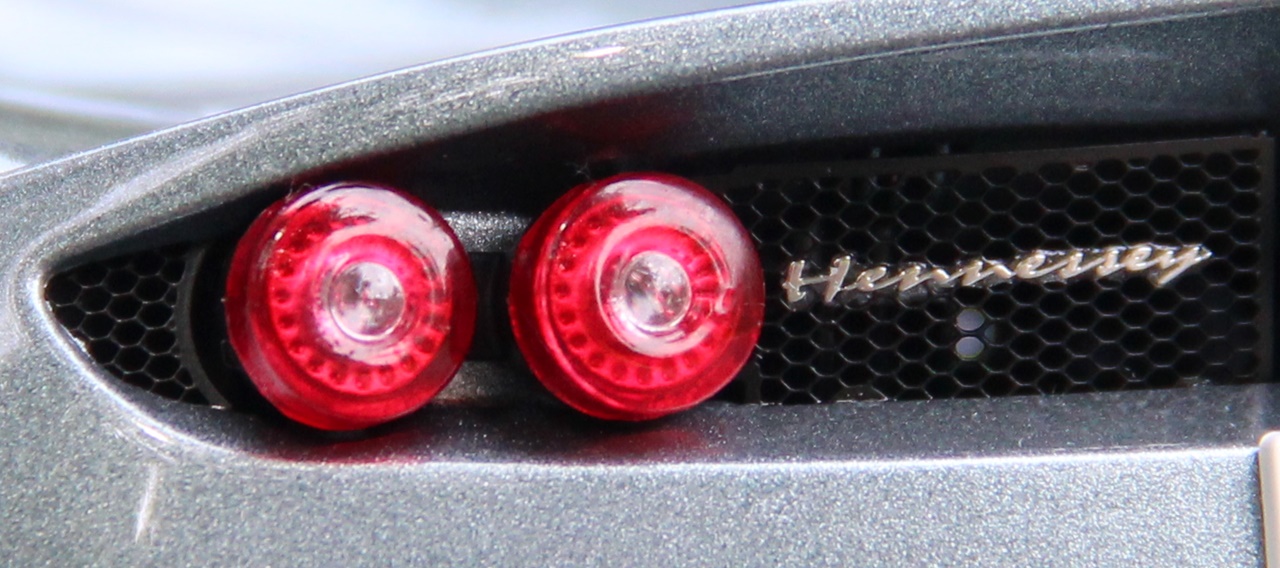 33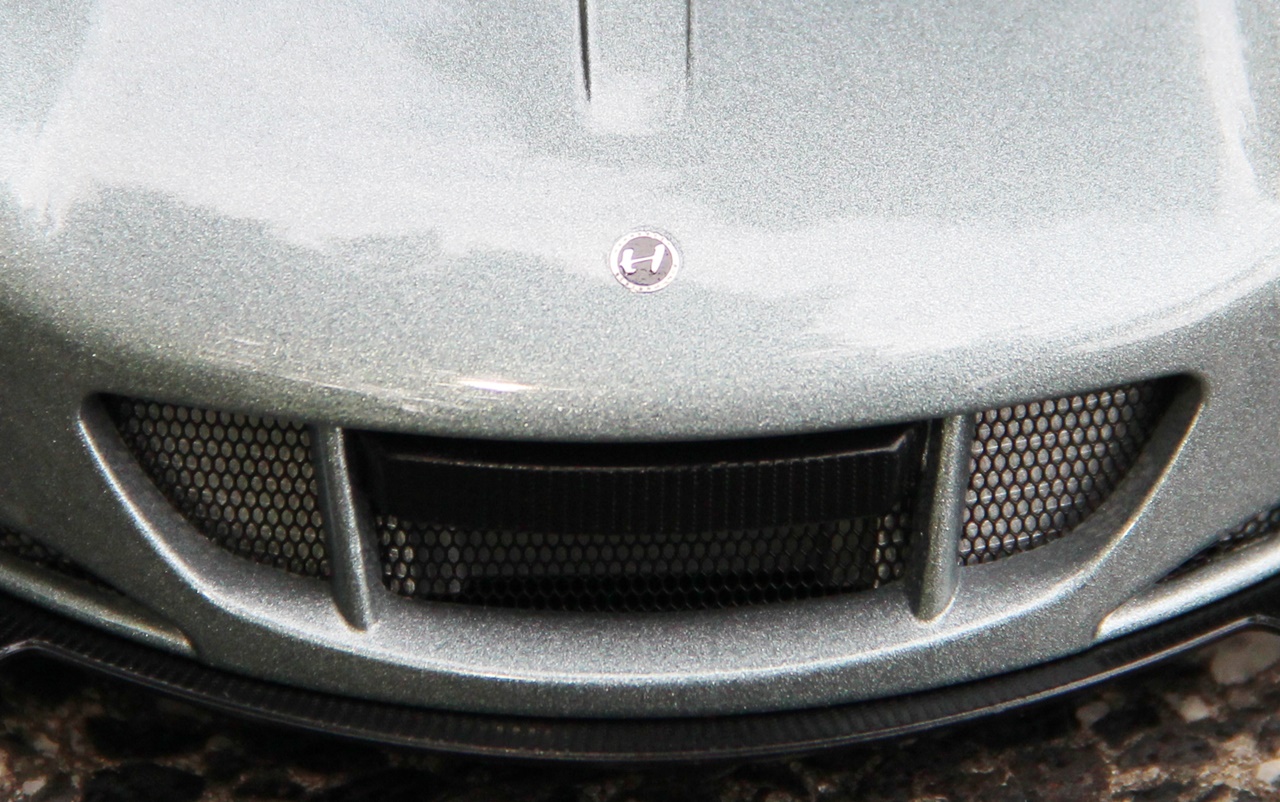 34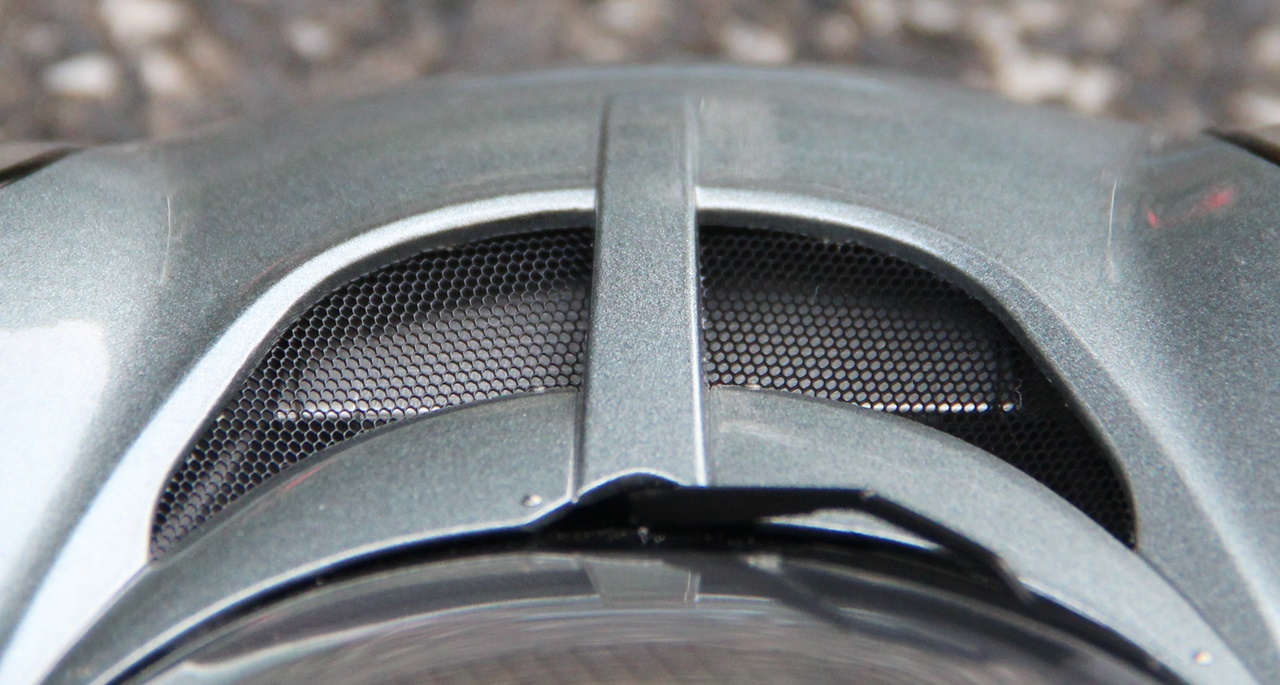 35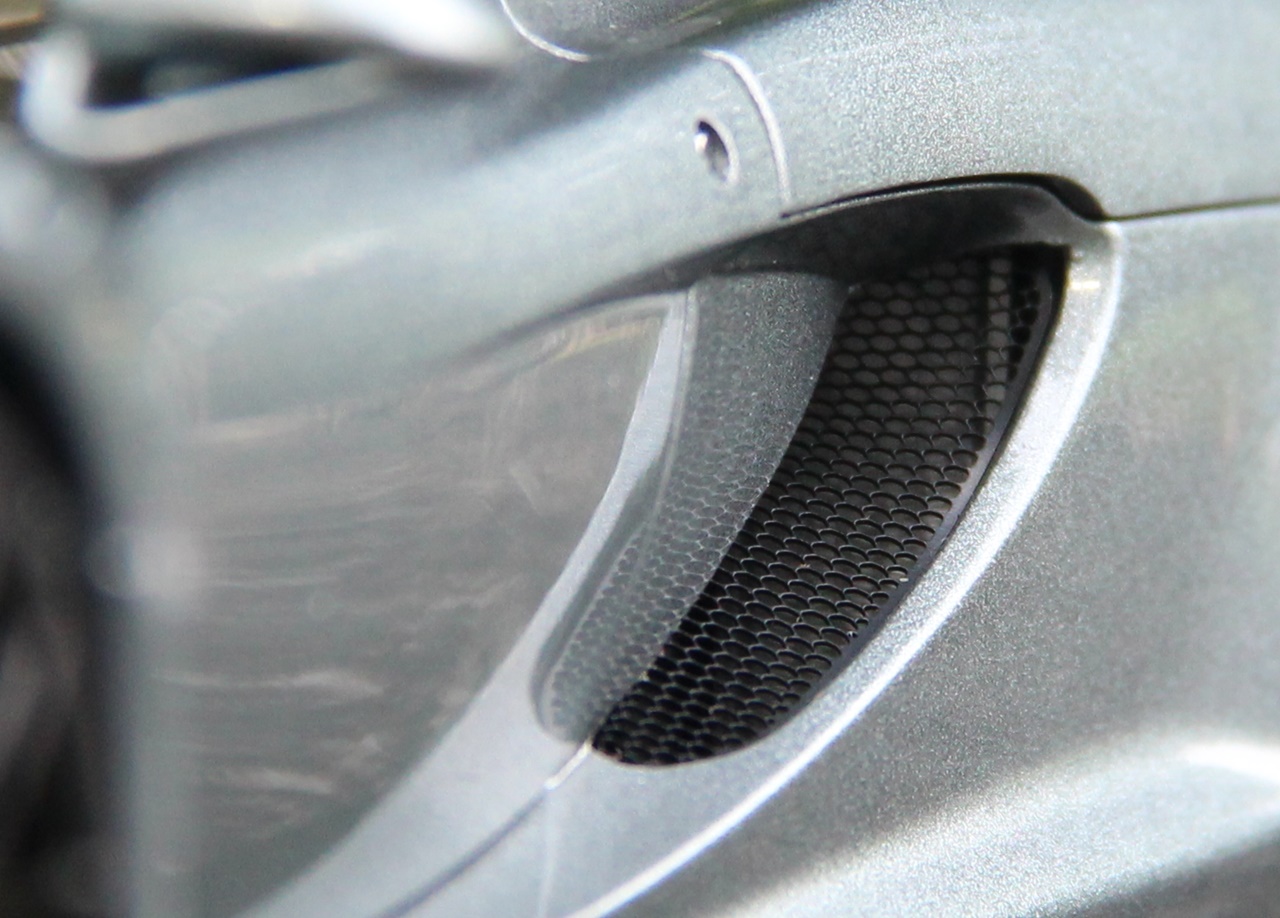 36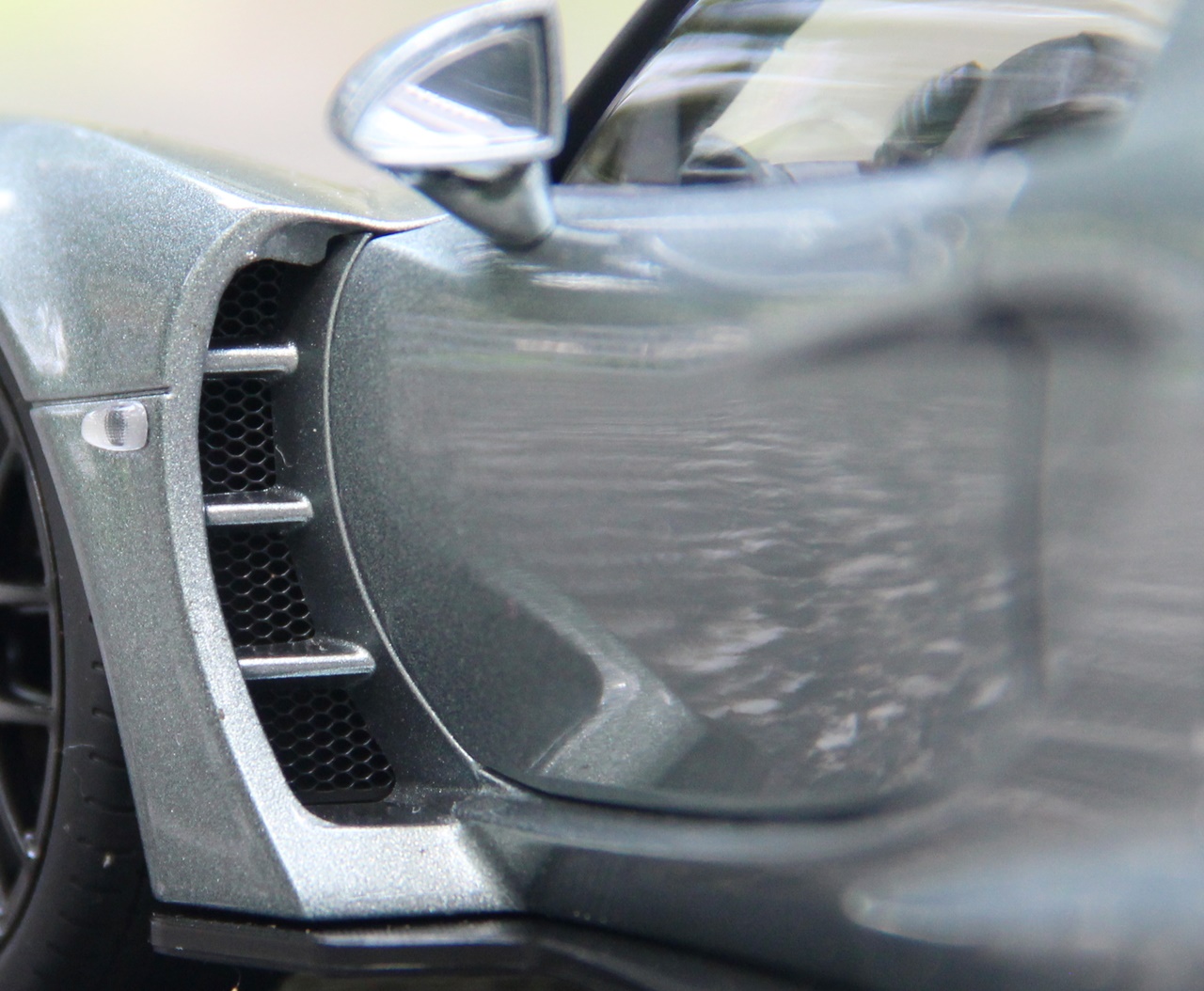 37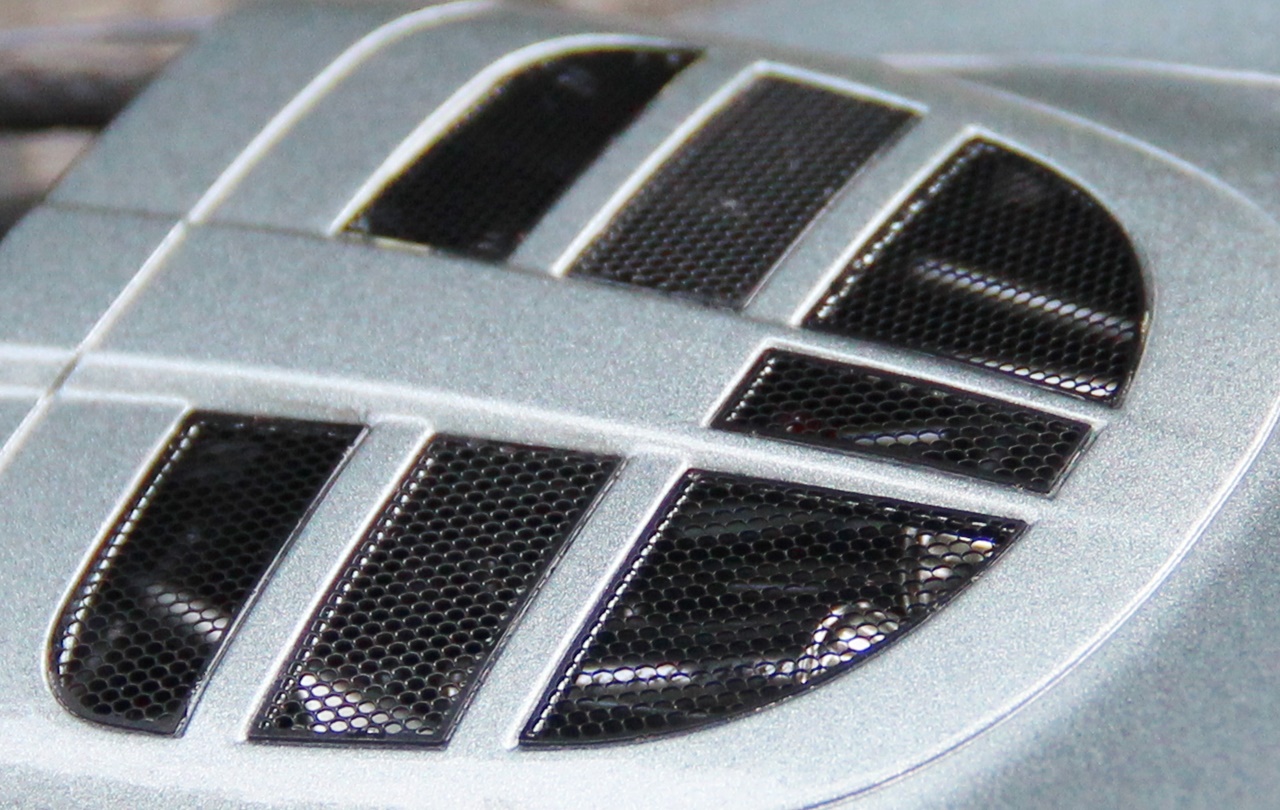 38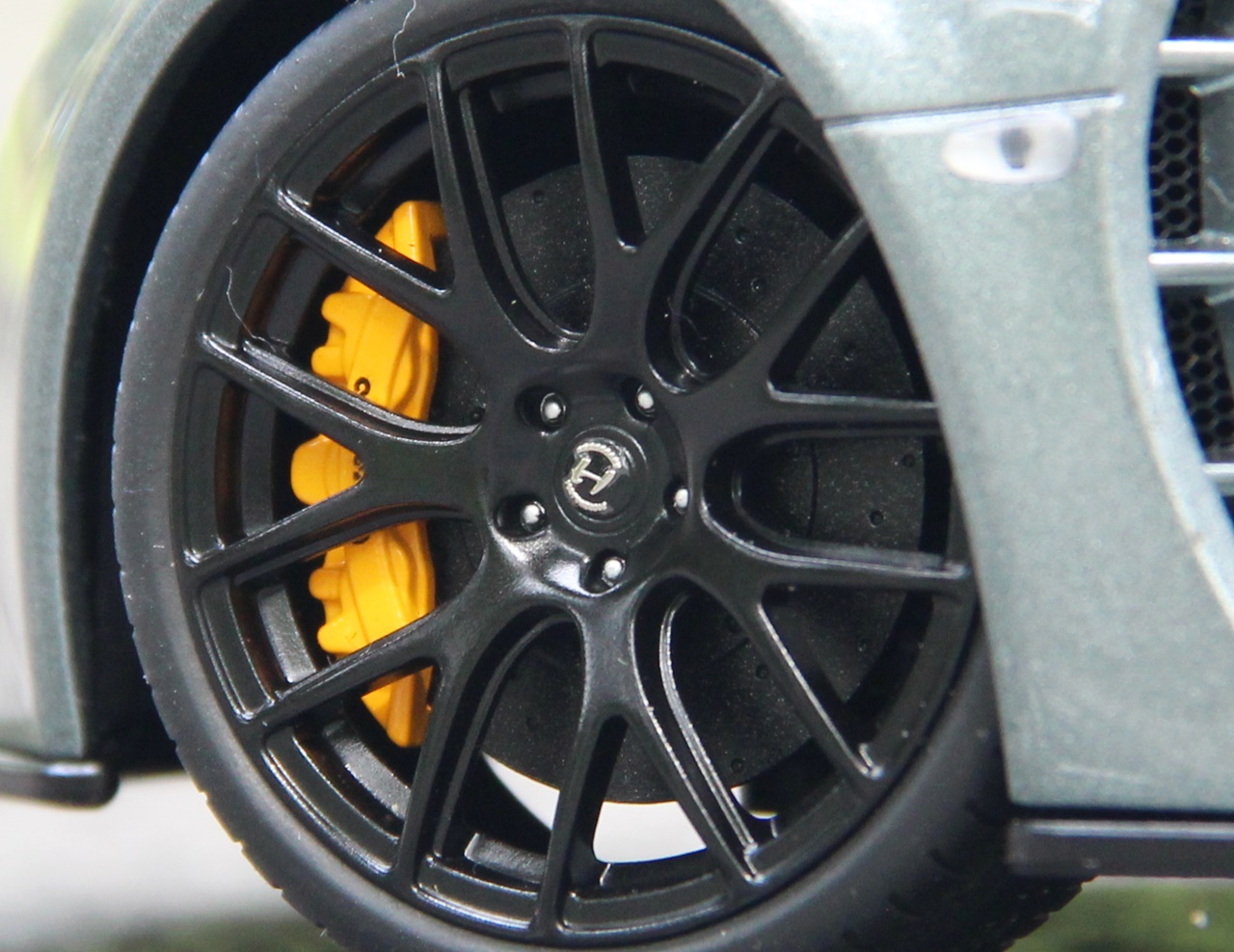 39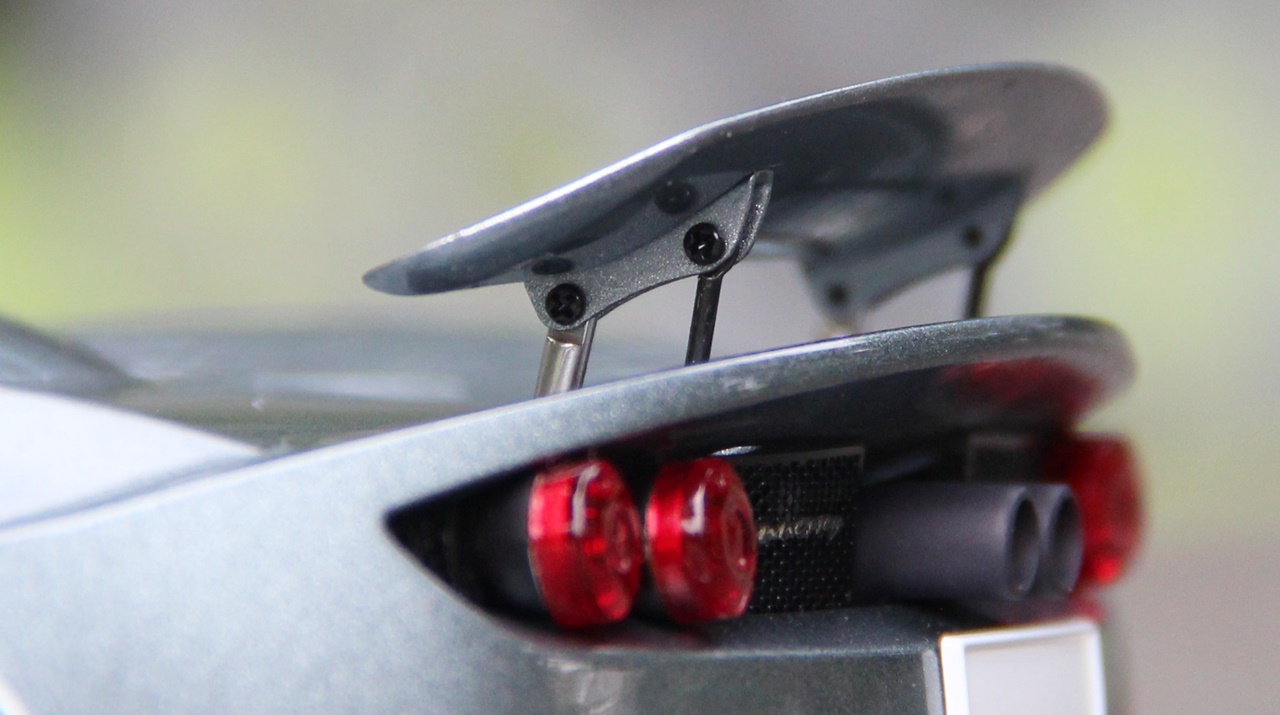 40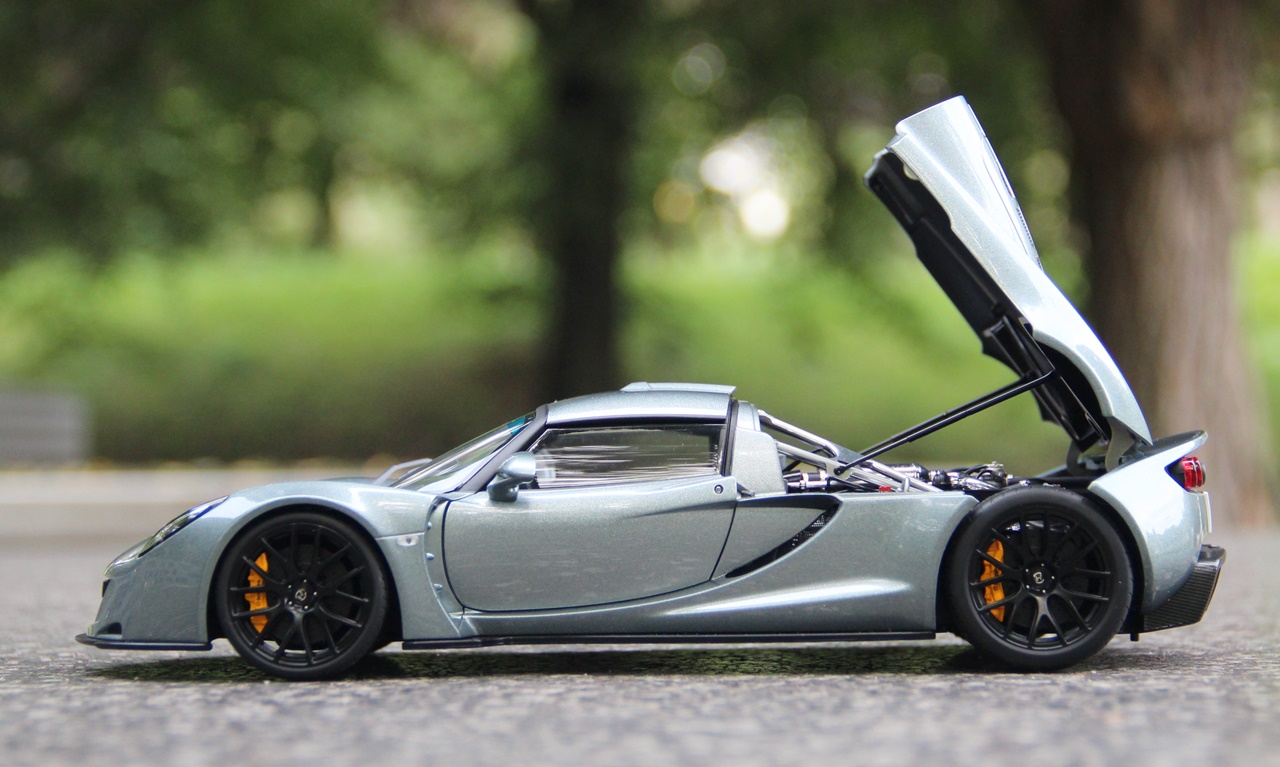 41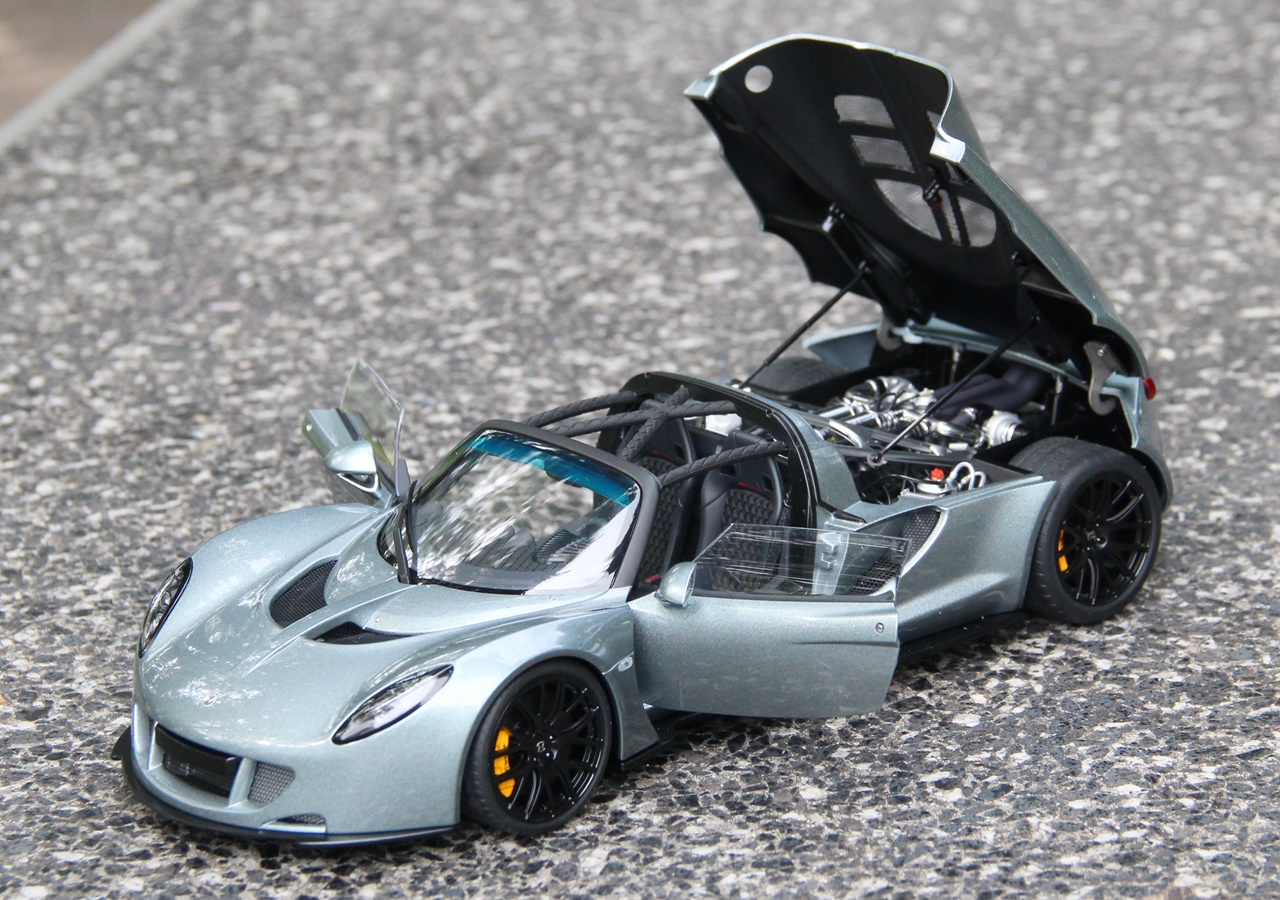 42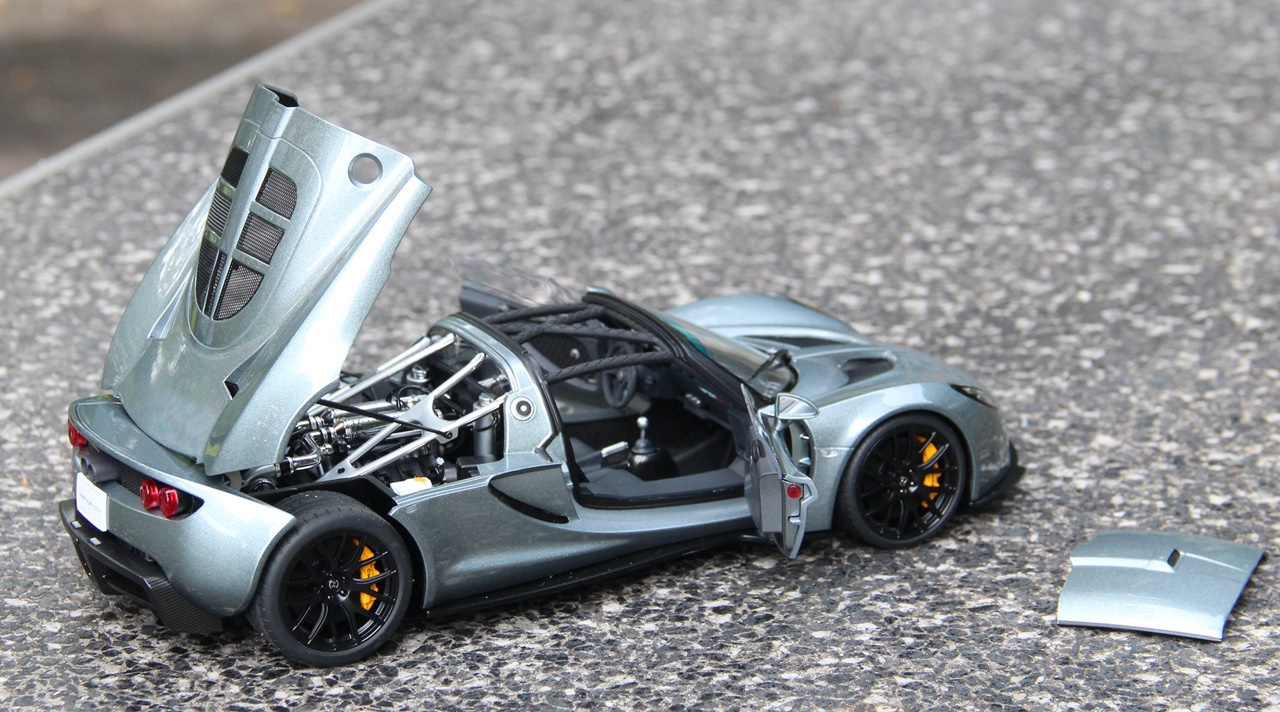 43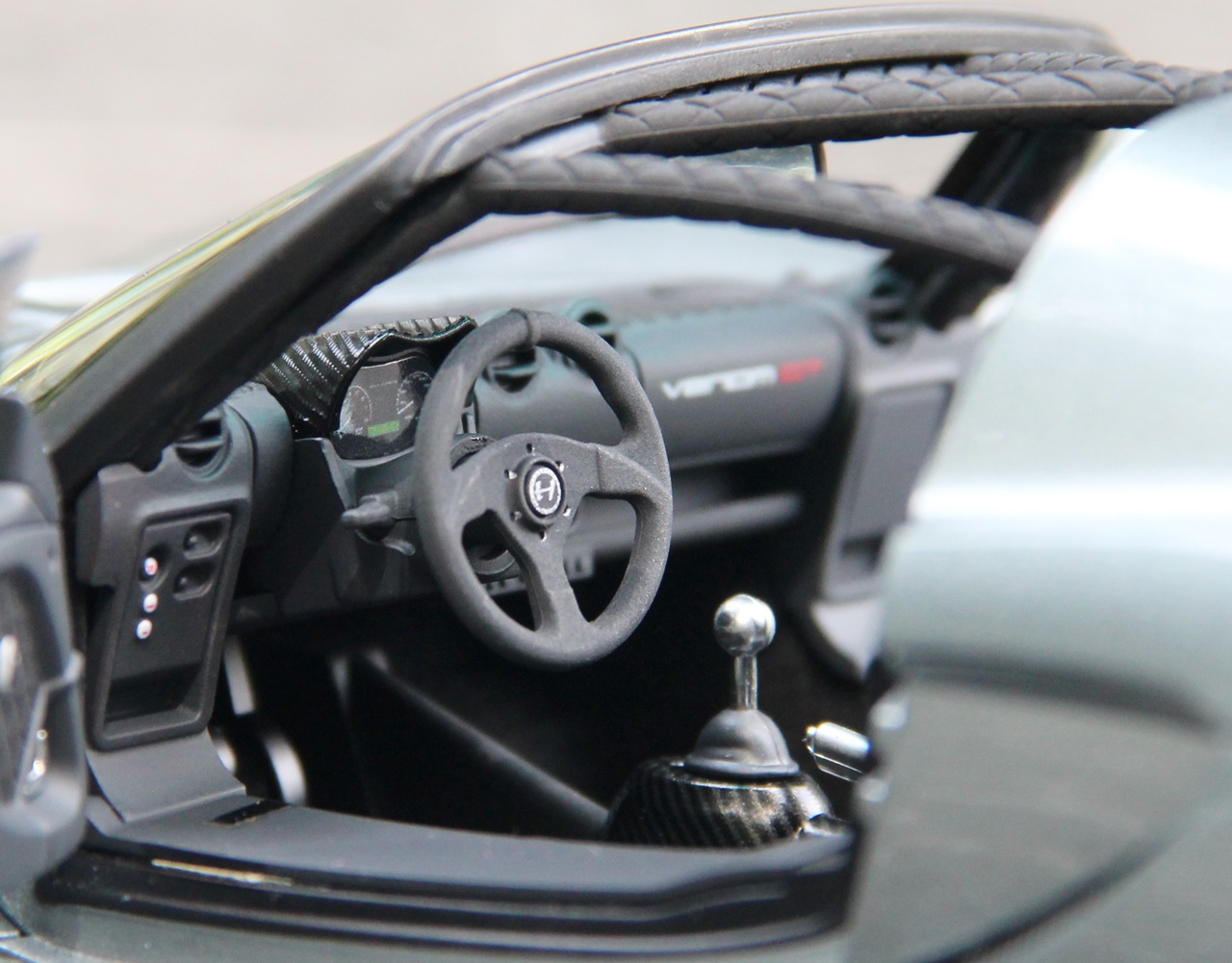 44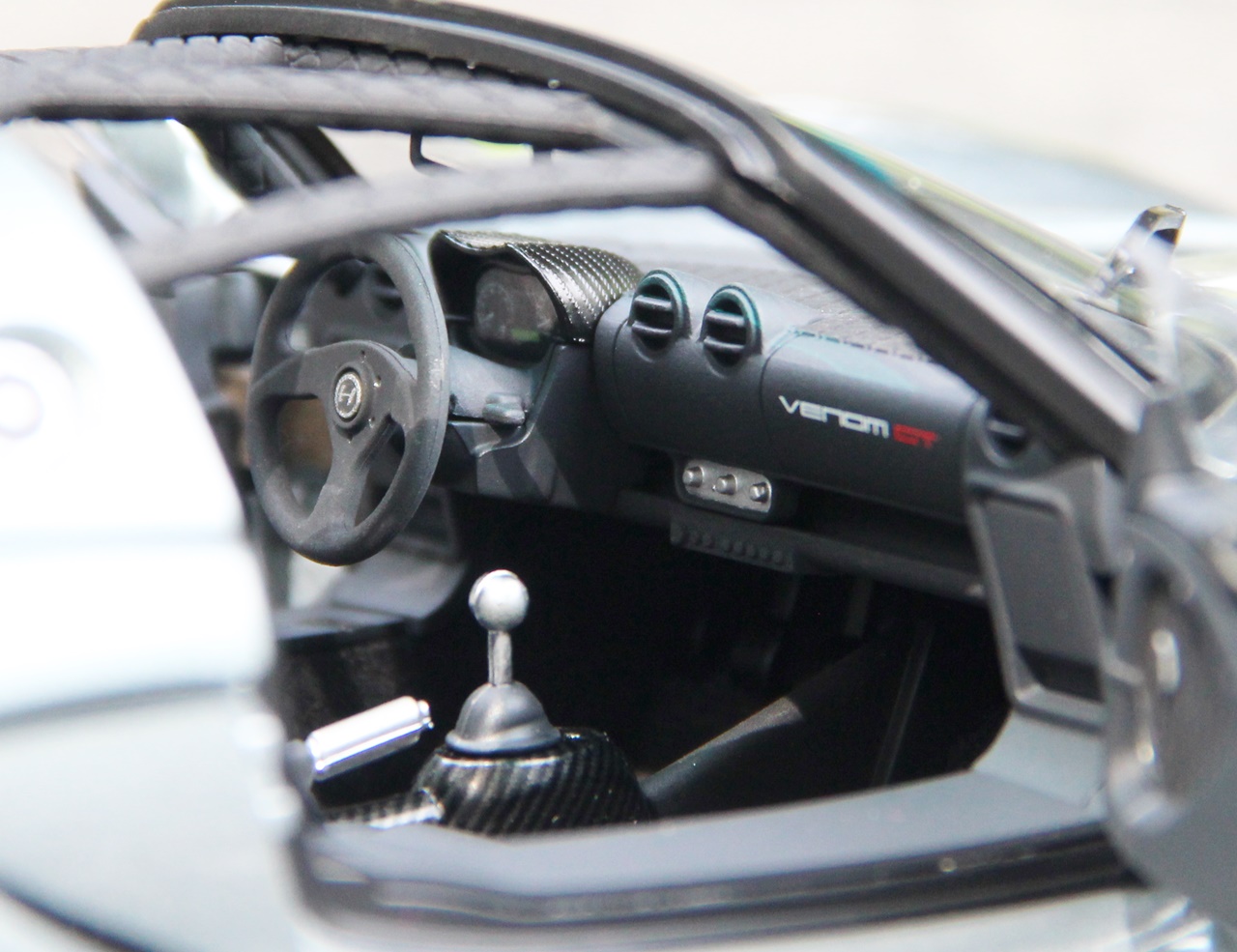 45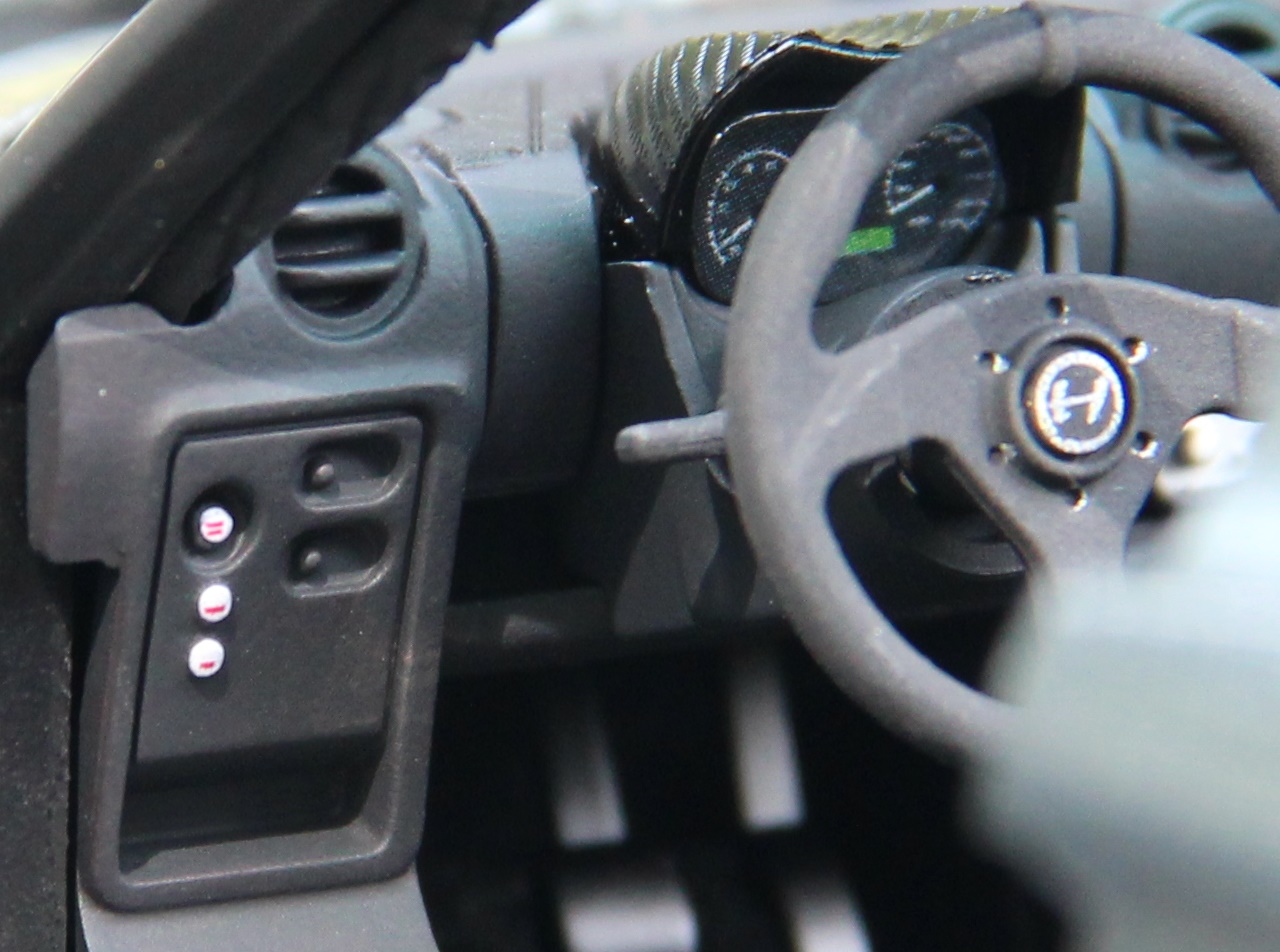 46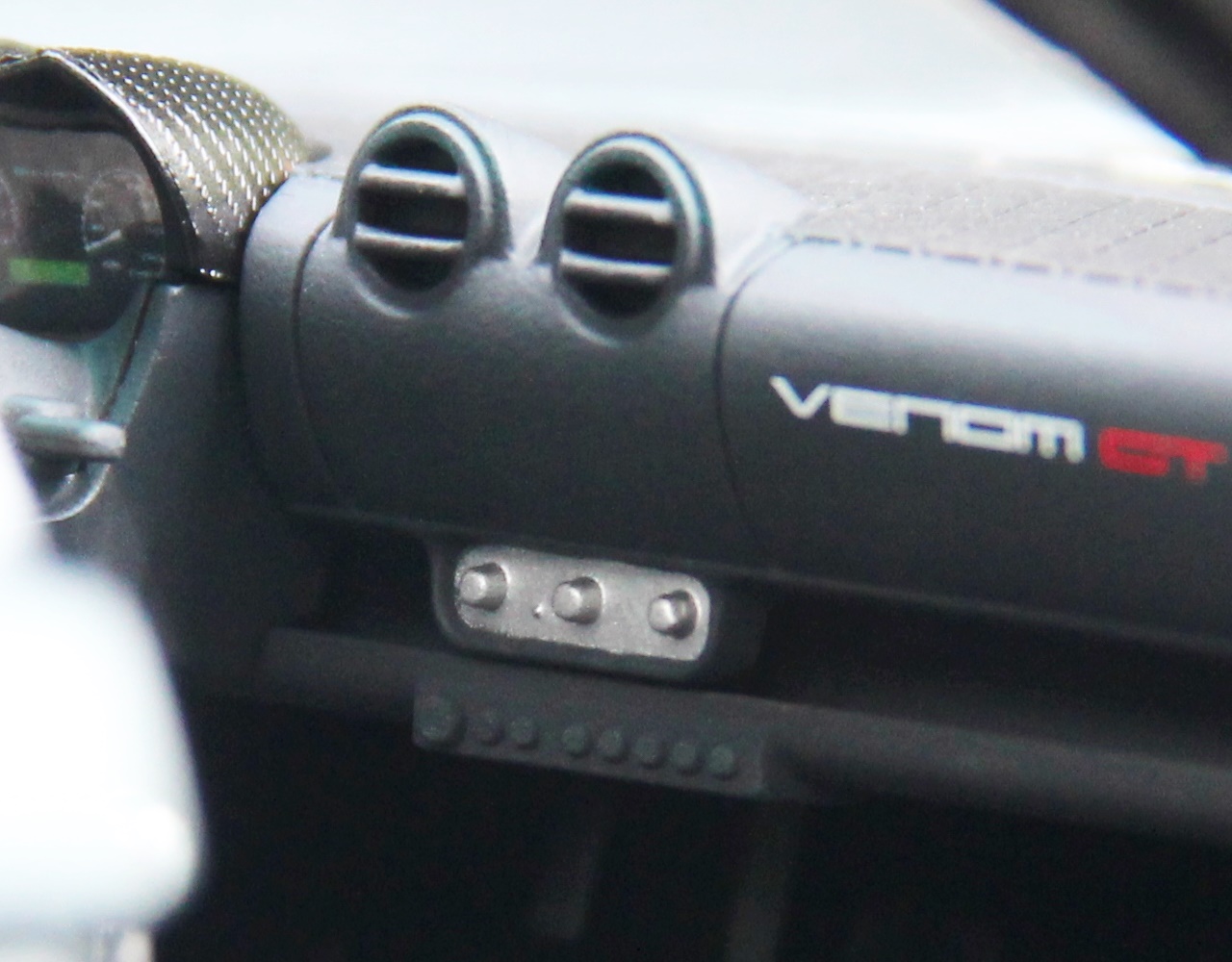 47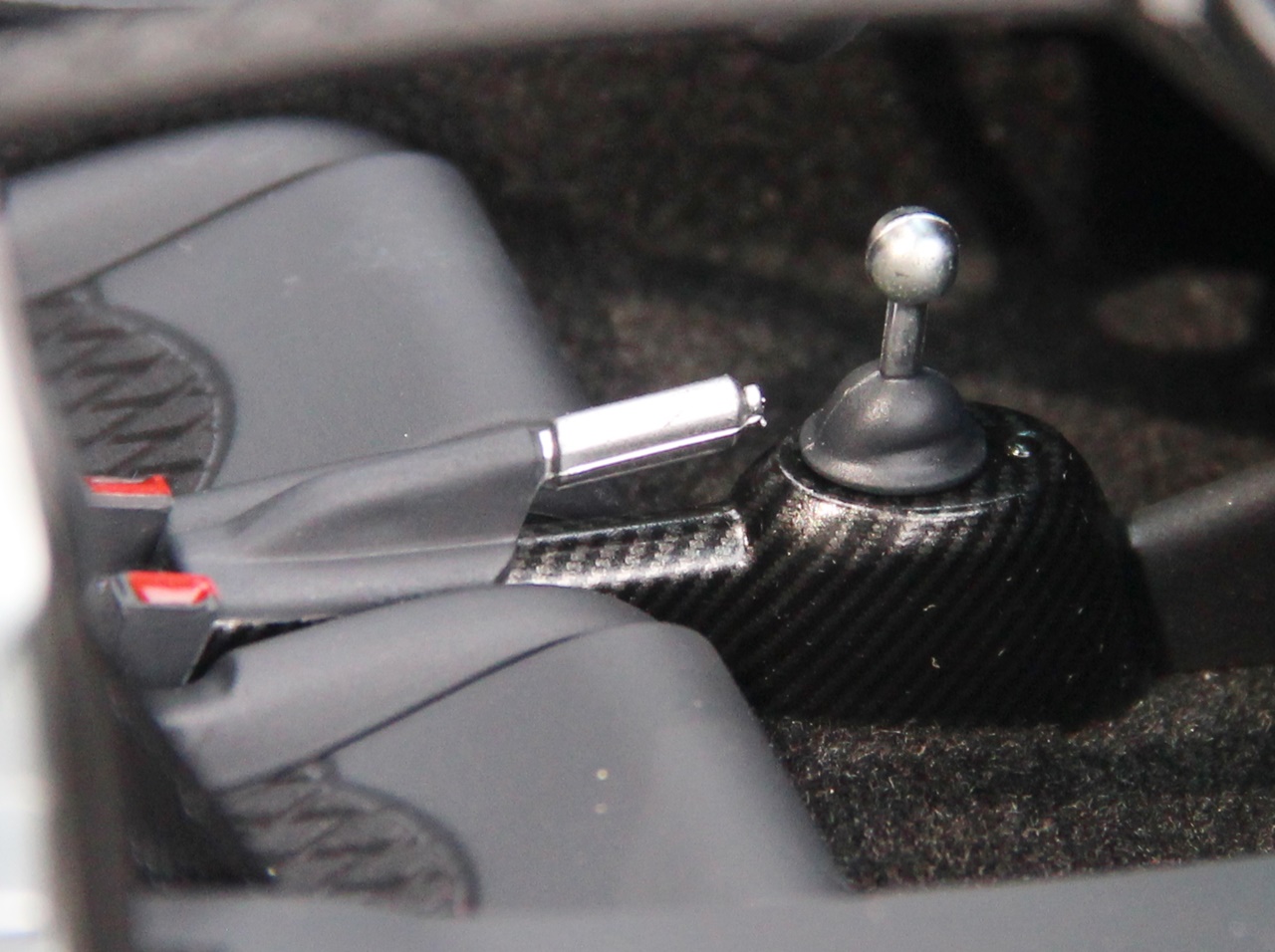 48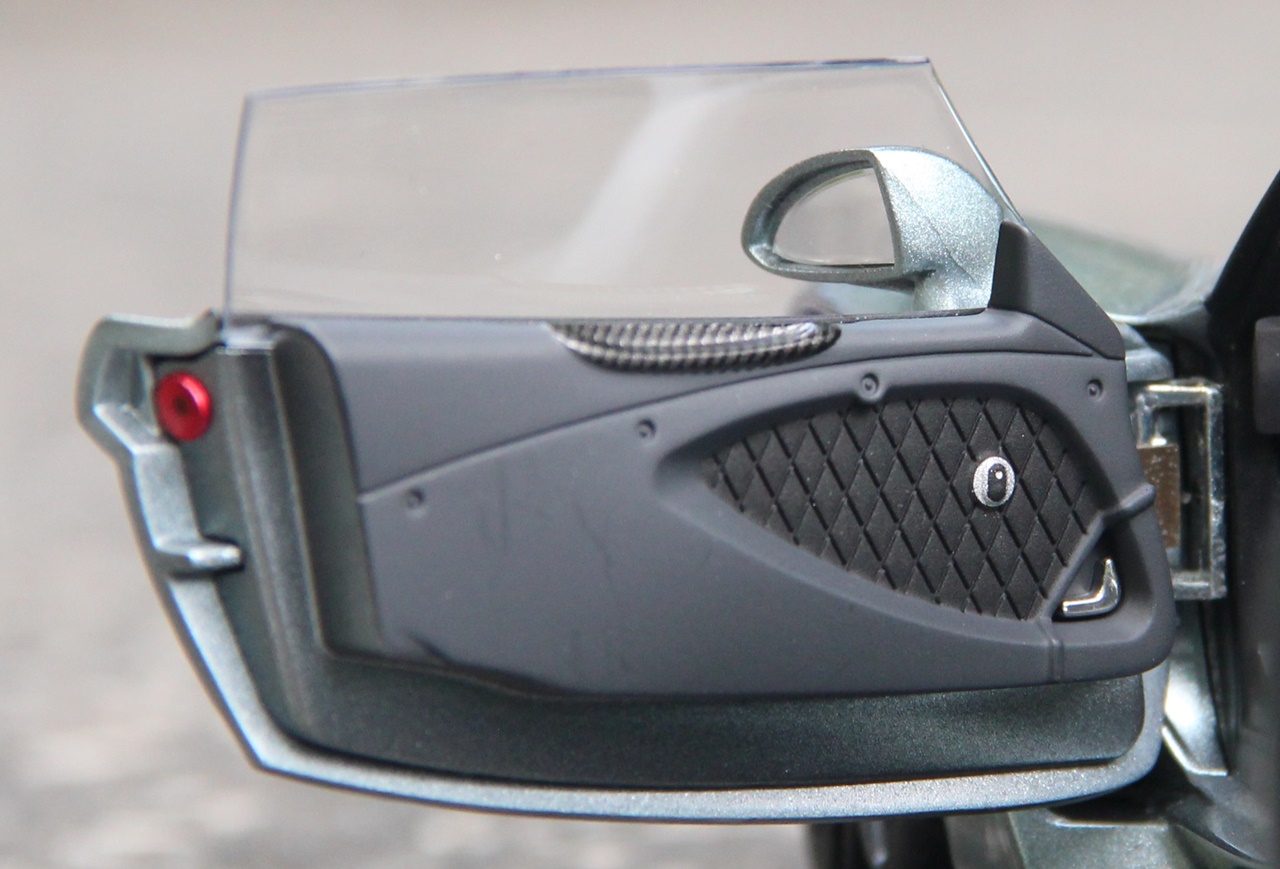 49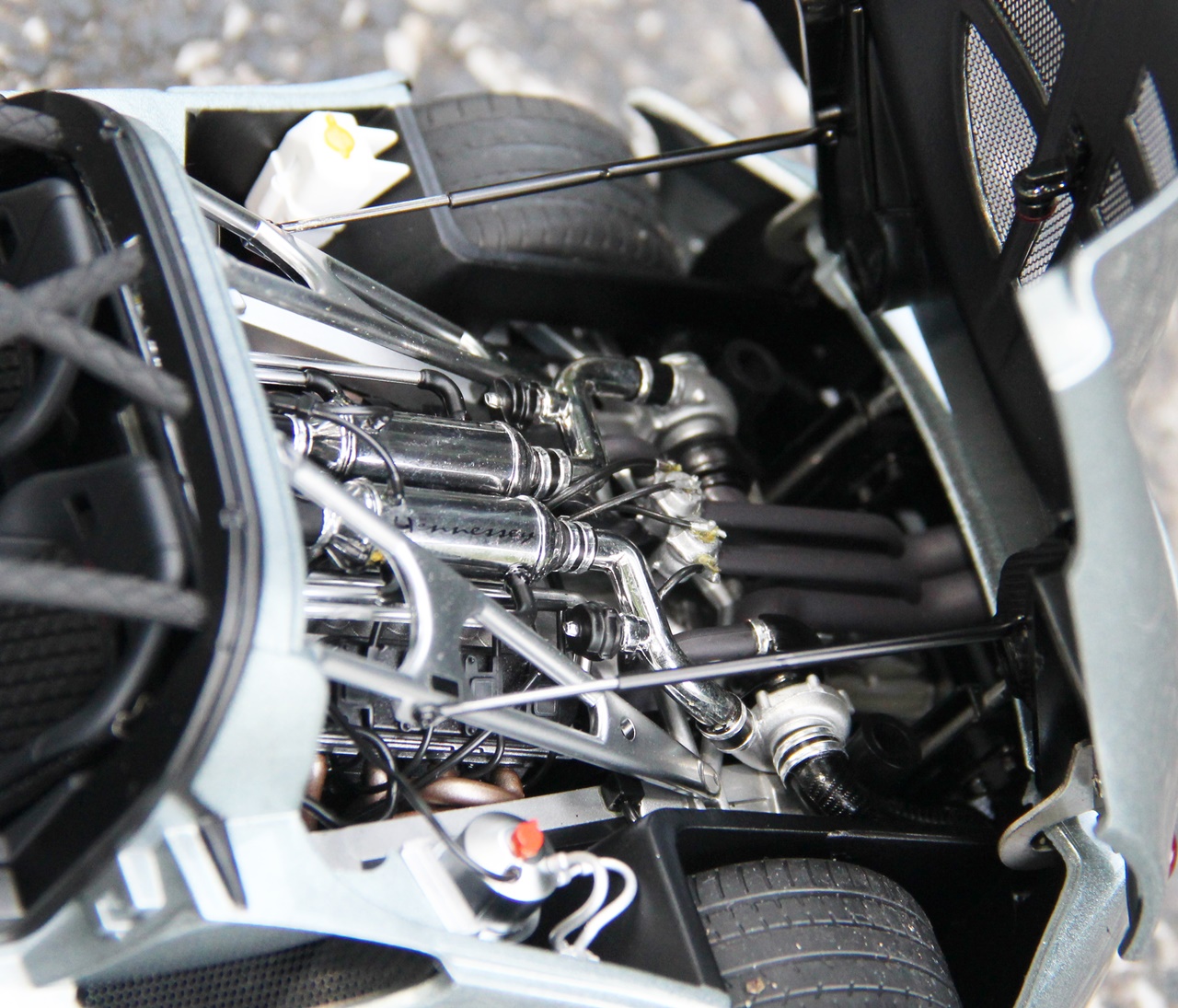 50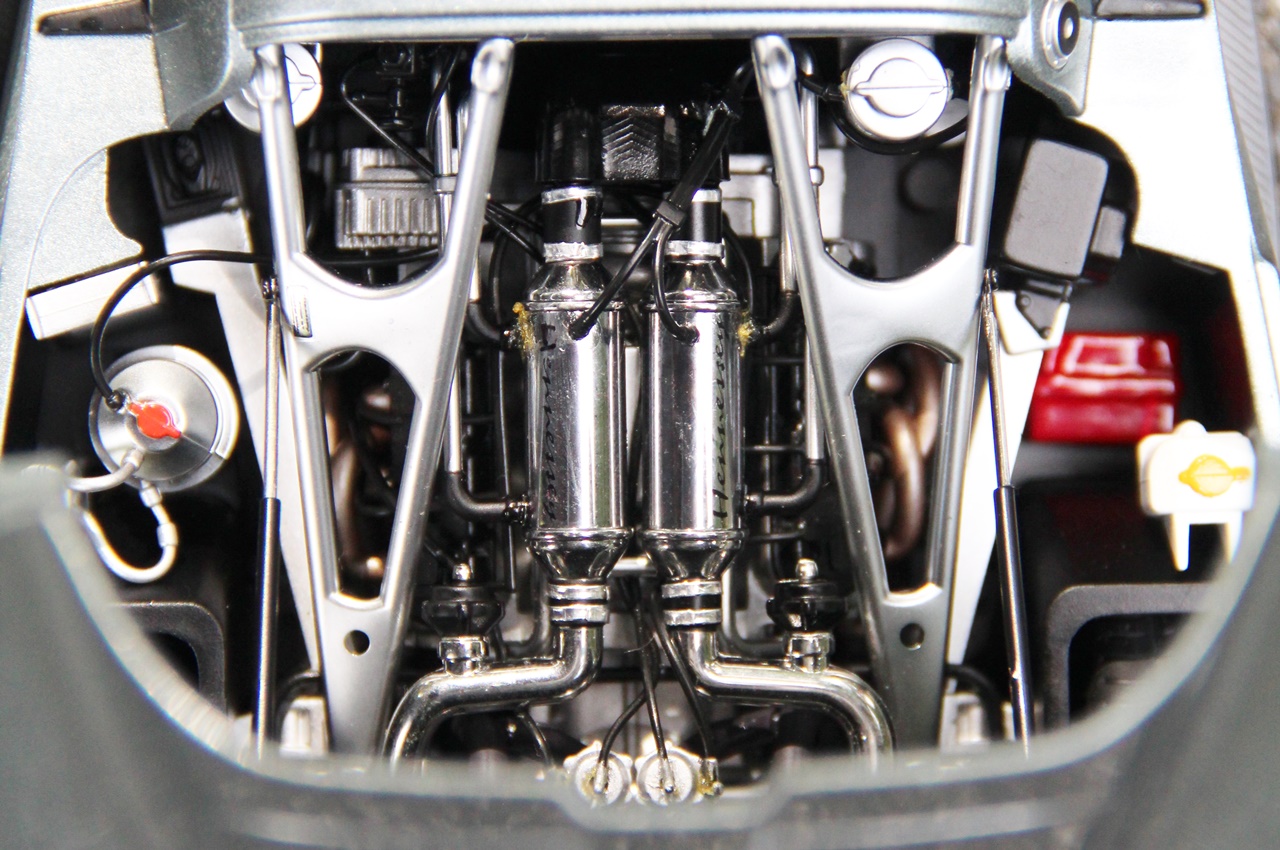 51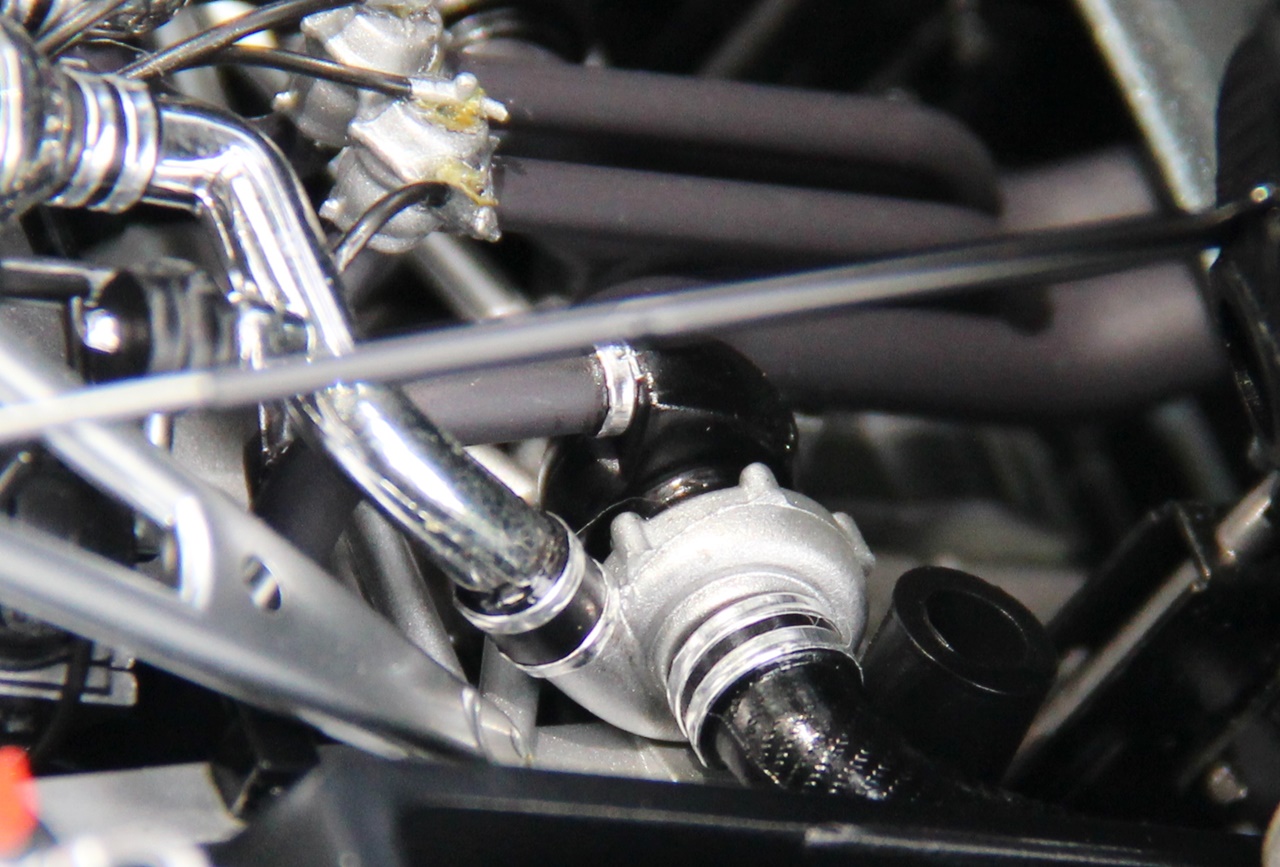 52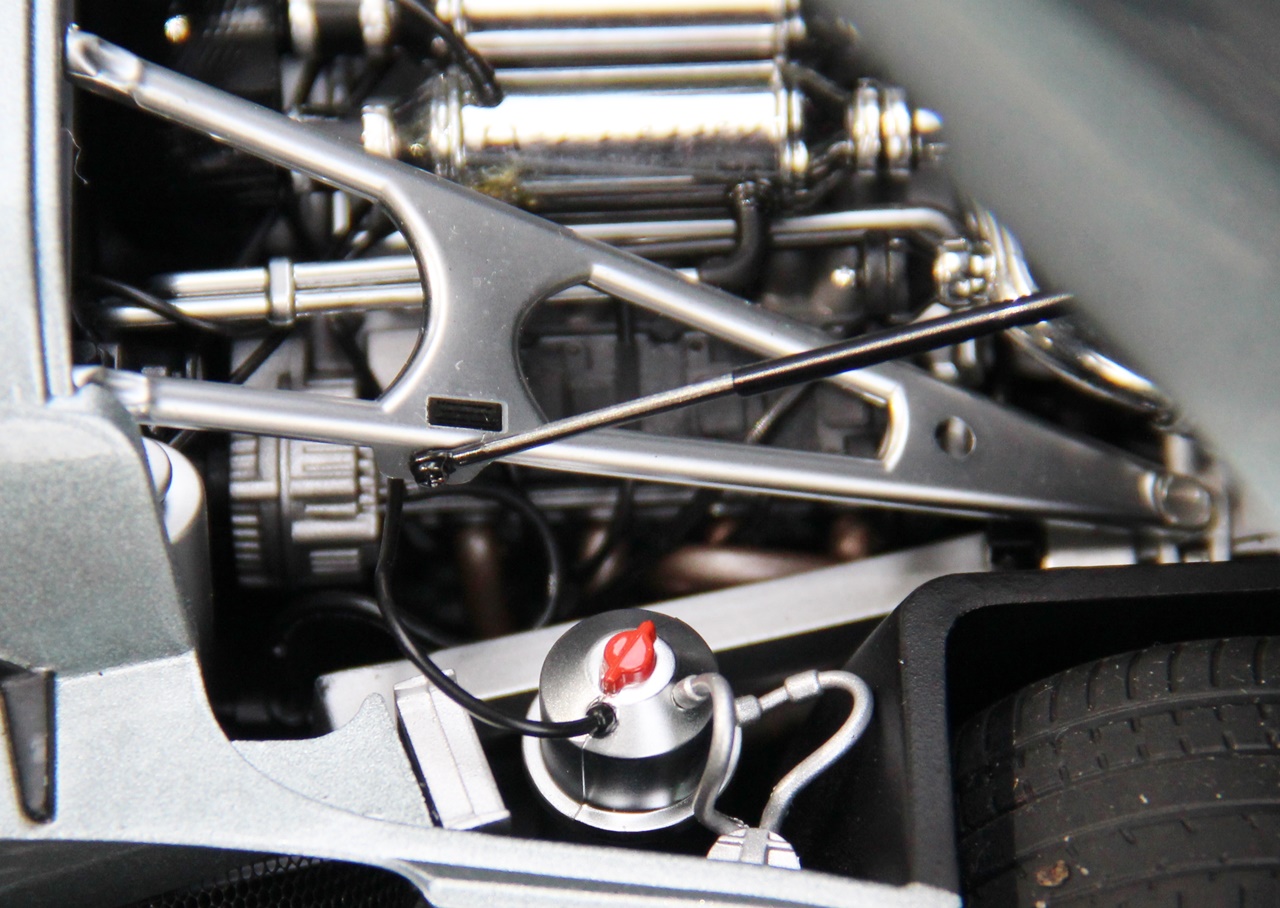 53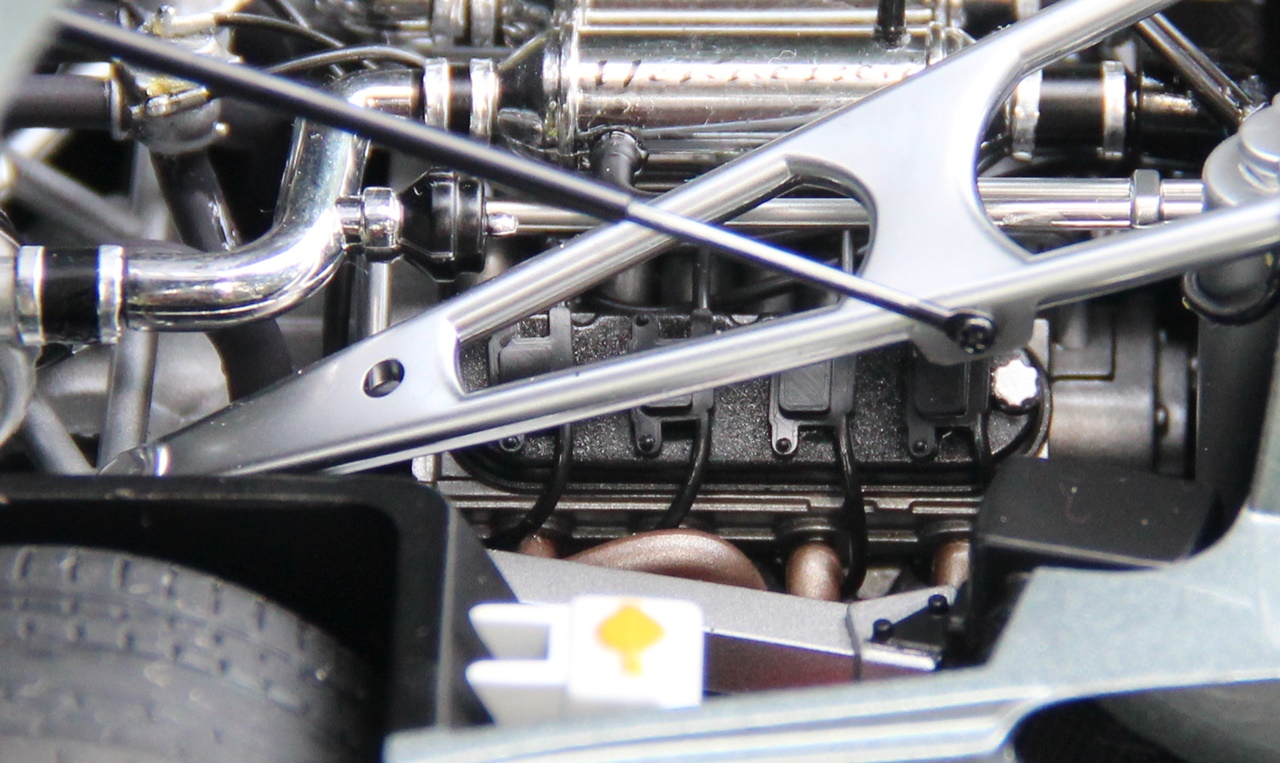 54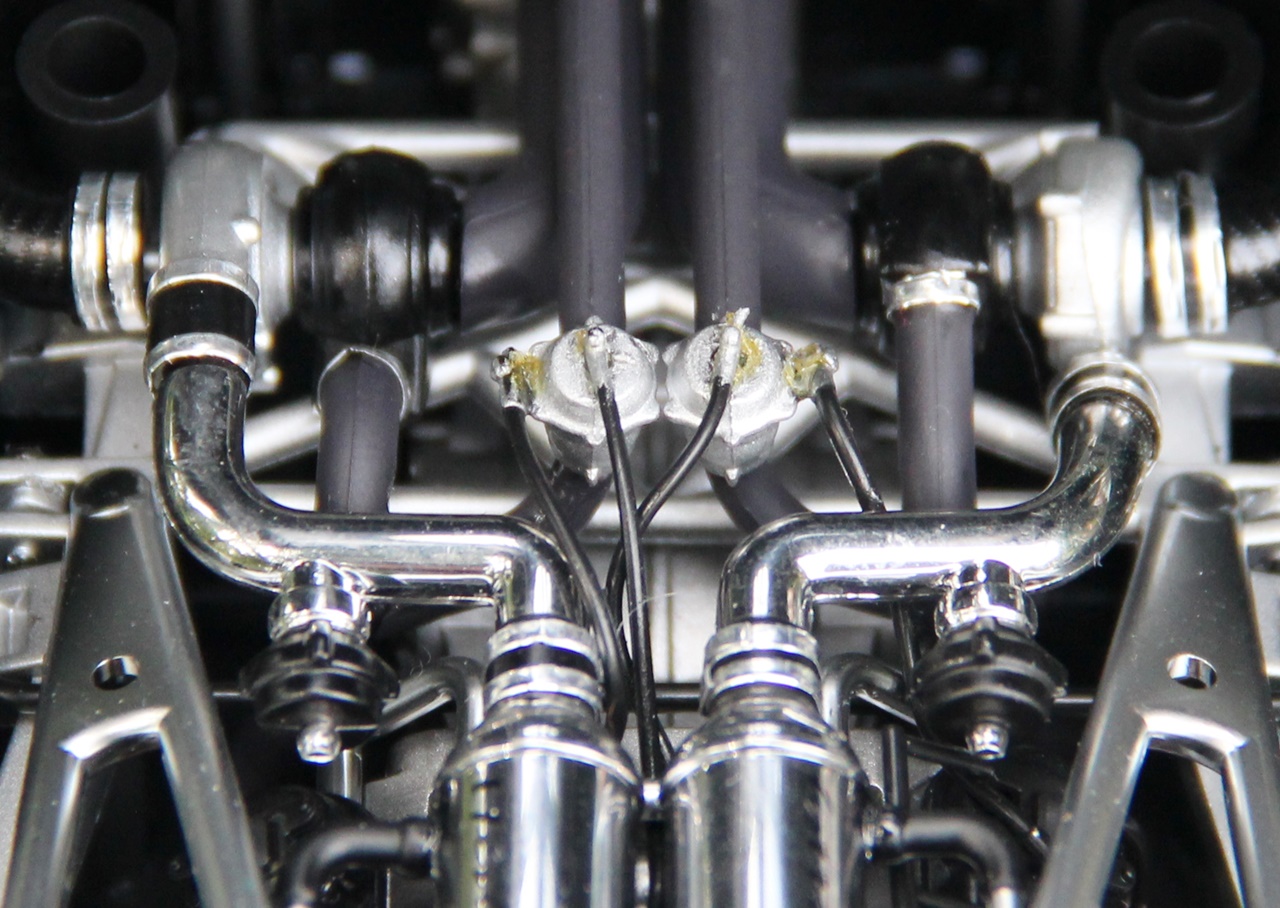 55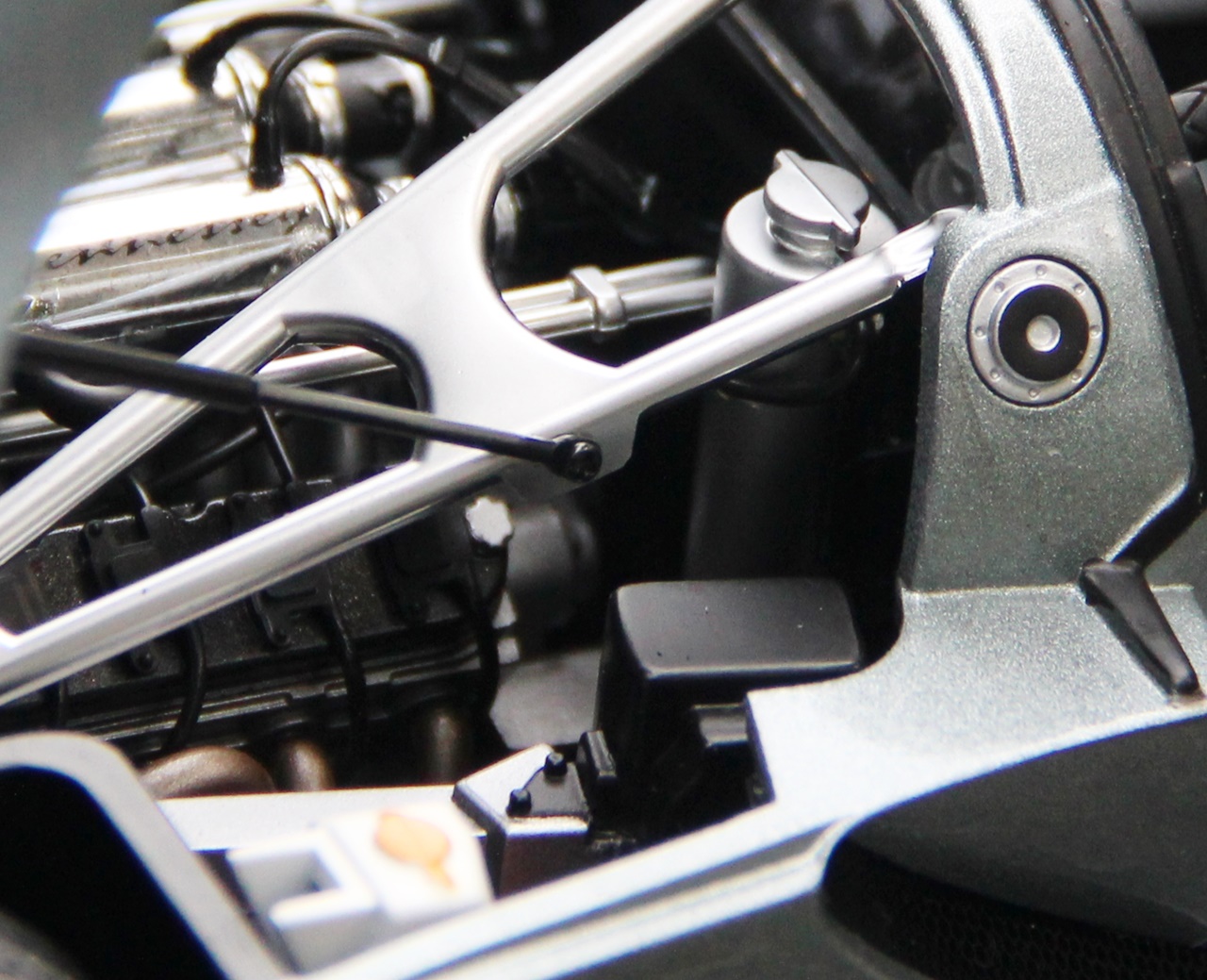 56