Discussion Starter
·
#1
·
Thank you all for your time and patience you had with me and other new members here in this forum.
I know much thanking has already been given, but this time I will be more specific. I started having no knowledge at all about my digi cam. Now I am a bit used to it and can fiddle with its settings correctly.
I have learned the importance of a tripod and a good lighting setup like proper bulbs rather than flash or even better the use of direct sunlight.
I want to thank all again for the never ending tutorials about editing, in which, I have learned a bit of how using photoshop but even better to use Picasa 2 (BTW an easy and great editor)
And for the last part, I want to thank those who gave out the tutorials for thumbnails and its benefits. Benefits which both members (higher quality) and forum itself (no large pics) gain.
And just to sum it up... here is my journey through photography and editing here at DX
First off... I started with attached images (no thumbs) so Kb was low, no lighting, and a messy background.. Baddd pics!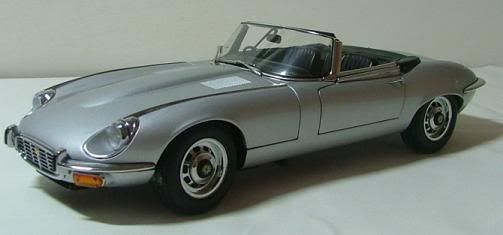 Secondly, I bought some light and a better background, results were better but still some problems, the pics were most of the time out of focus :confused Still.. no thumbs
Thridly... I was beginning to see what other members (like Souky, Felix and more!) could deliver and I began questioning... So thumbs arrived! Also, loads of comments were posted to help in my Digicam discussion on settings... so those settings getting better as well.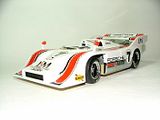 Fourtly.. editing! Pretty much of the previous setup was the same, but this time I was playing with editing... they were just a a few tries, but they were getting better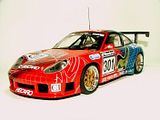 Fifth! Sunlight! Details came out really well! but.... too much light? and the background wasn't good enough :ranting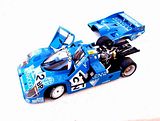 Lastly... my final pics as of today.. managed to find a tripod, found a better place with adequate sunlight and a 'good' background. Editing is fine aswell and pics have really been better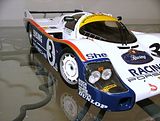 Still a long way from the best... but this will do for now.
Again, I think you all! :cheers