Discussion Starter
·
#1
·
Purists avert your eyes!
I've been seeing pics of this car around the internet and like it quite a bit.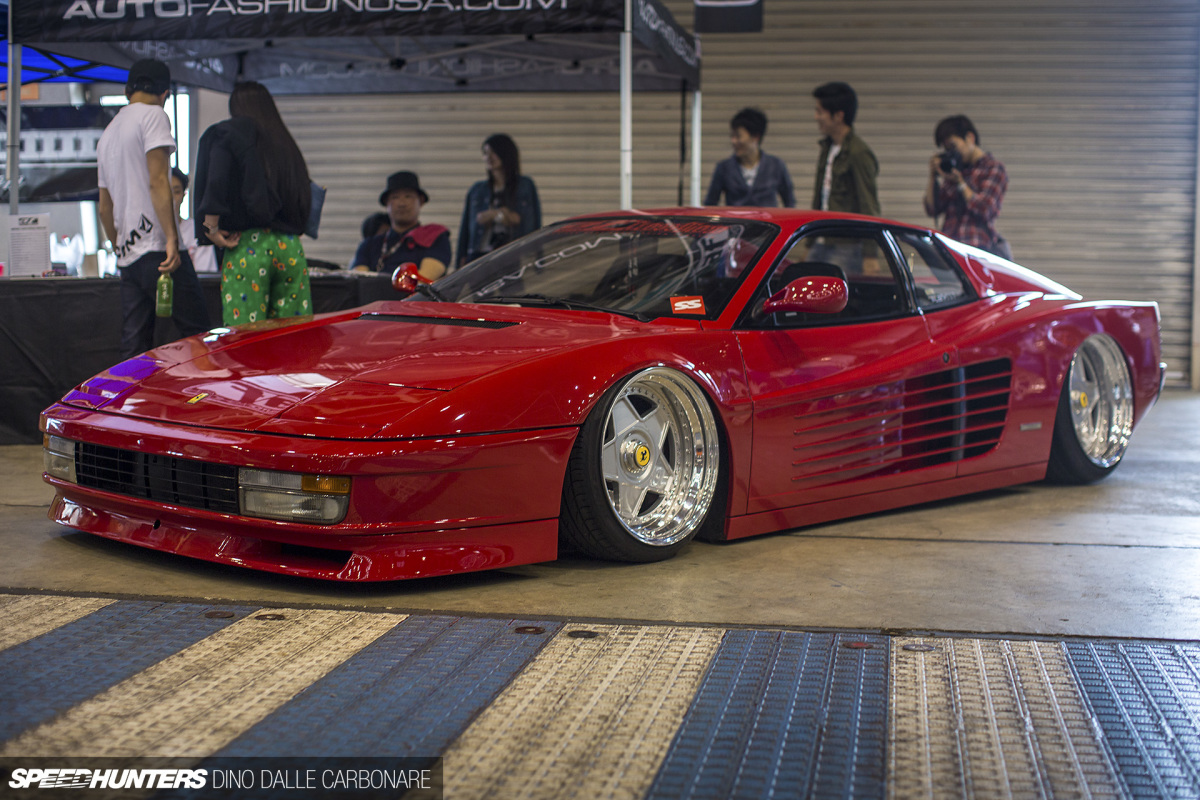 I like the stanced look but not so much the wheels. So then I saw this car and prefer the wheels on it a bit more.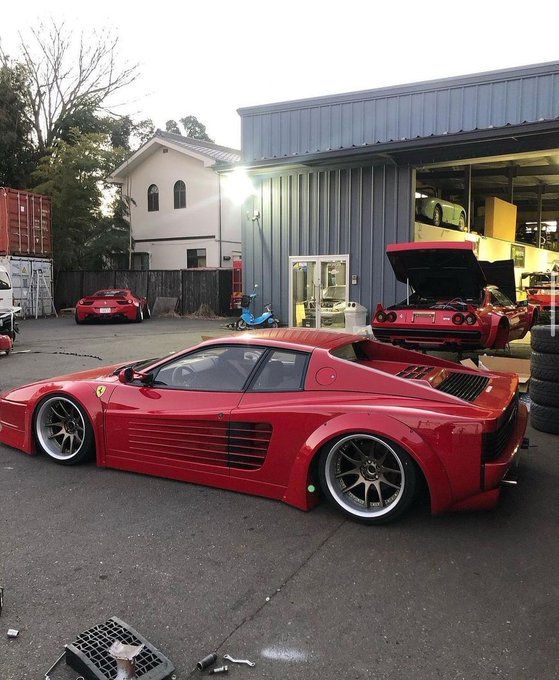 Meet the subject, looking very grandpa-like on those tall-sidewalled.... 16s?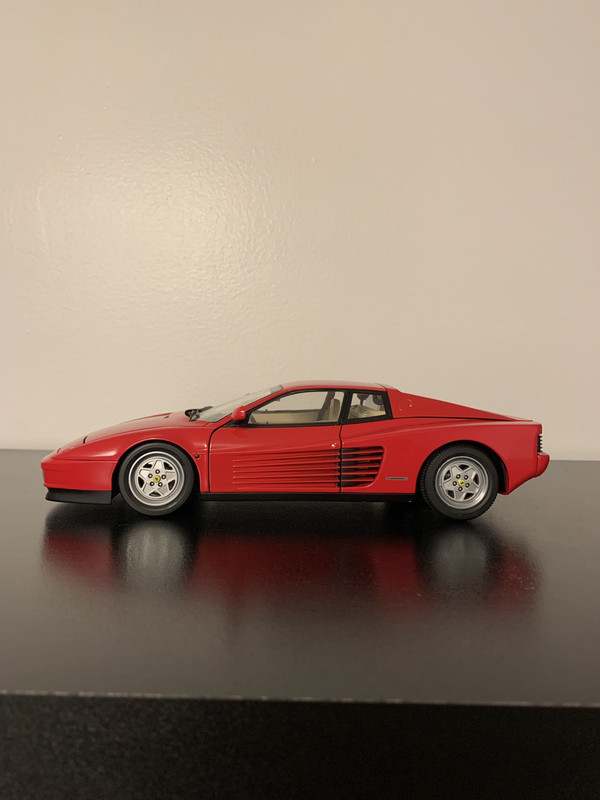 I popped those nursing home slippers off and tried a 17" front, 18" rear combo for size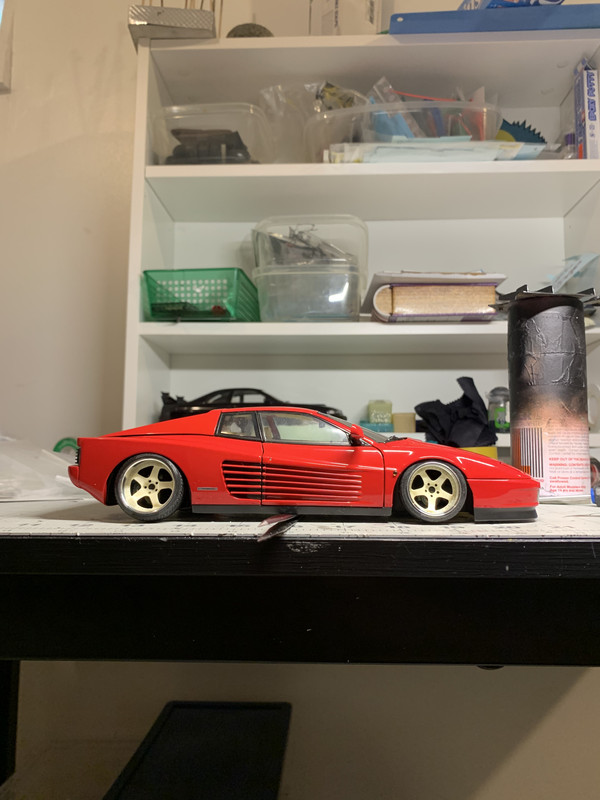 Perfect! Couple more angles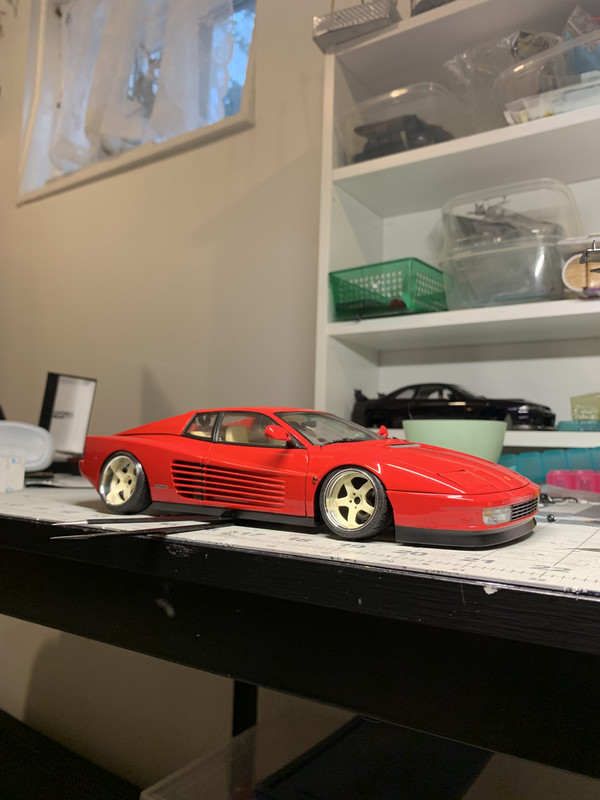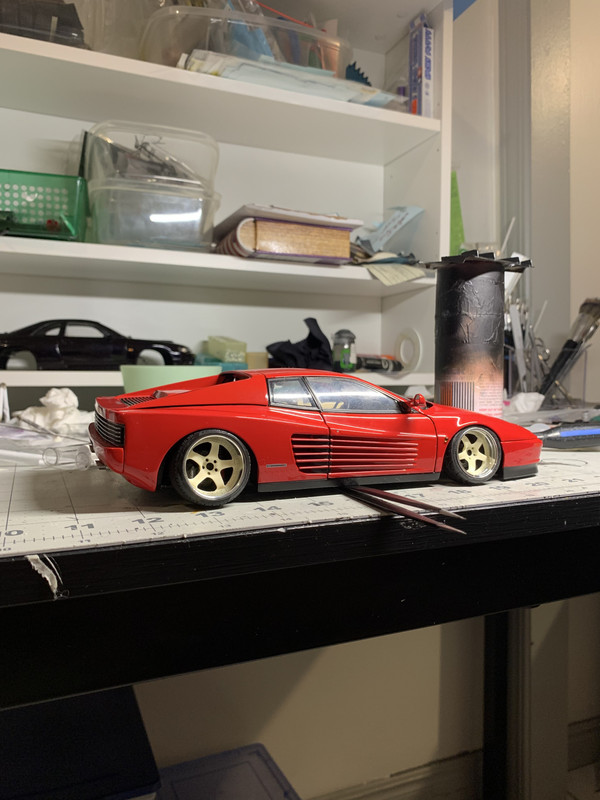 But those aren't the wheels I'm going for. Those would be Work CR Kai with a reverse lip. Unfortunately I only have an 18" insert at the moment so I can only mock up the rear.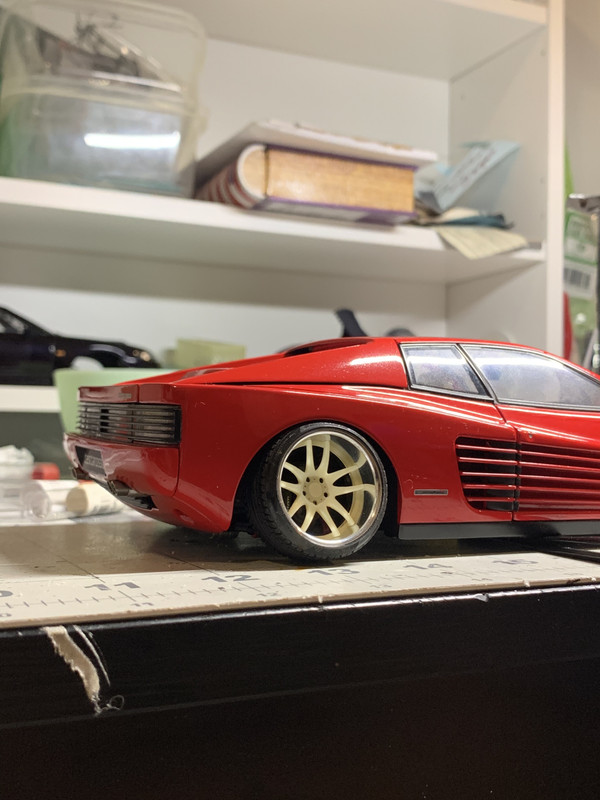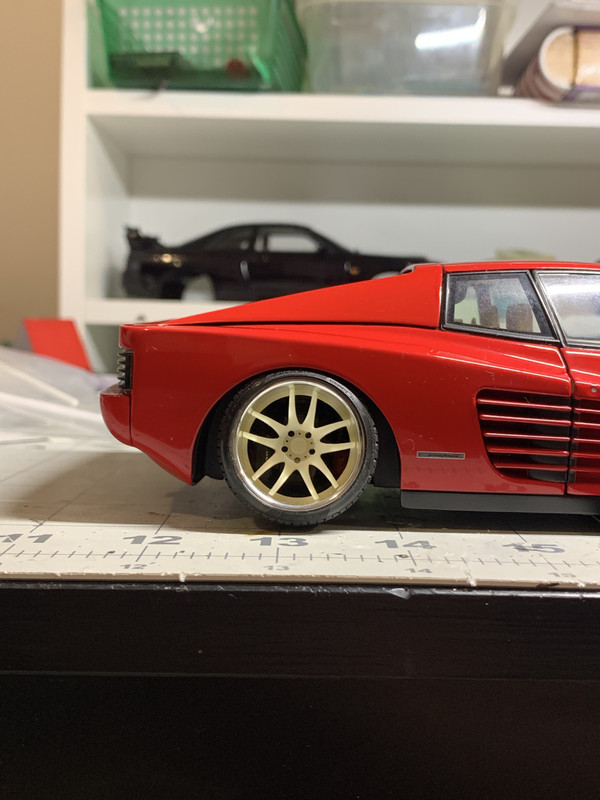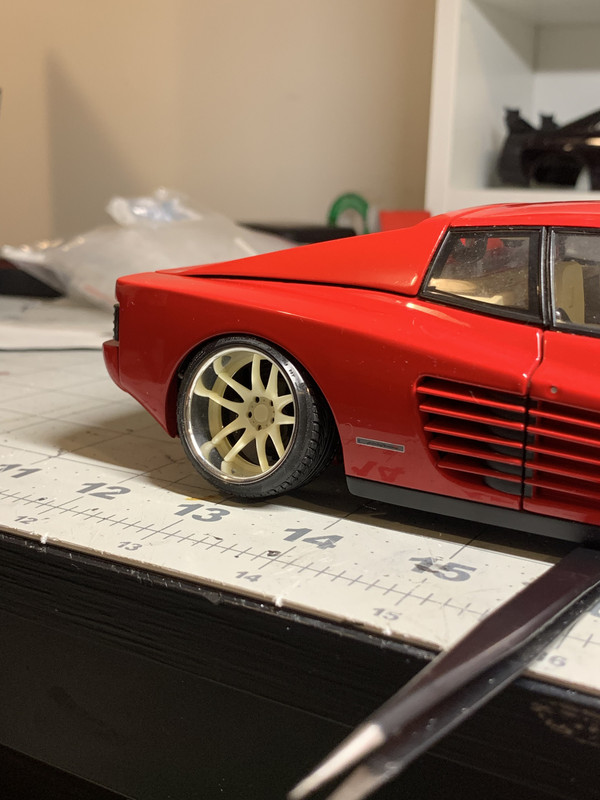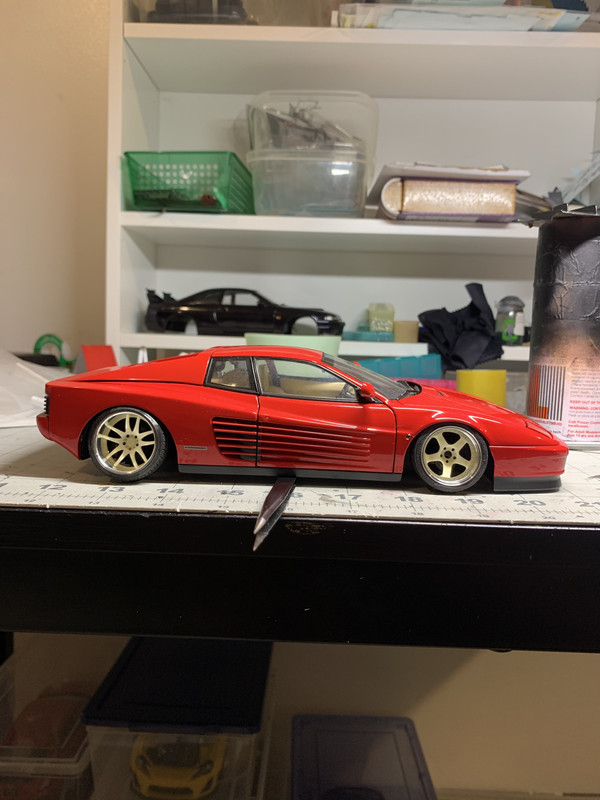 Thinking of doing a bronze/gold colour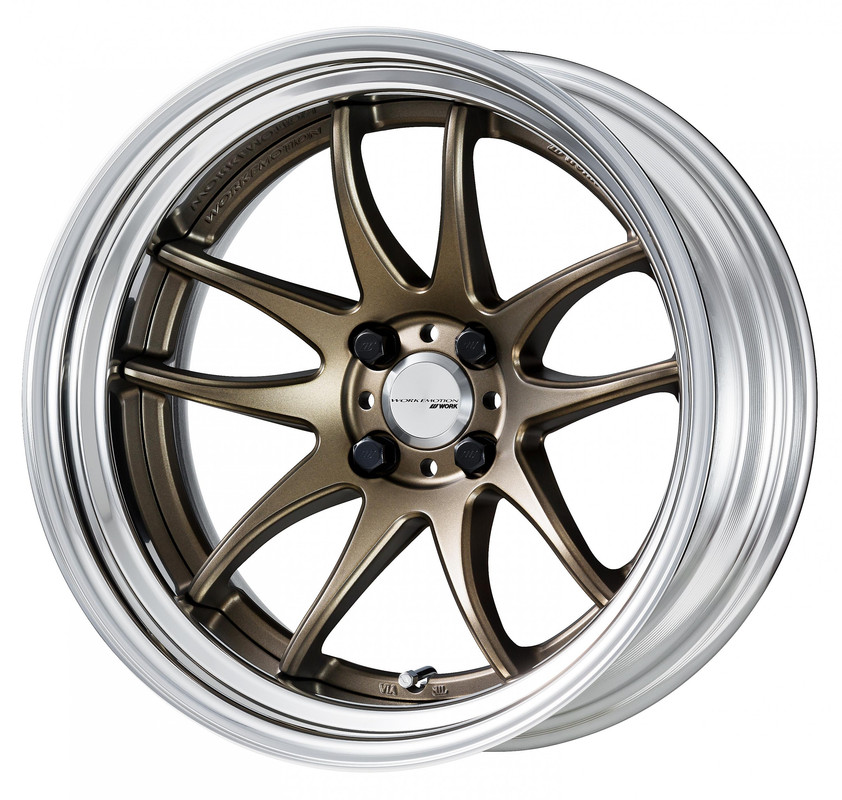 Also find the seats way too pale so I'll probably be repainting them (and the rest of the interior) tan.