Discussion Starter
·
#1
·
Lamborghini Diablo SE30 Jota - Viola - Autoart
A model refined in the body: lights, paint, emblems, sharp lines - all this is very good. Nice fitting, sometimes you have to press down the hidden lights a bit, but overall is good. From the outside, it is difficult to expect anything more from the average Autoart, maybe the paint on the wheels could be more metallic (polished).
I also feels the interior positively - although this is all the plastic and it seen, it is really well painted, precise castings, descriptions on buttons, seat belts - you can see that some work has been put in to make it look nice.
The engine is plastic all over the place, there are not to much details and additionally covered with an internal flap. A bit of disappointing here, also the chassis, a simple plastic cast. SUMMARY: It is rather typical contemporary AA plastic release - its strengths are the body and here they did their best. The rest is more plastic, although the interior is well done. The strong point of the model is the assembly - clean, tidy, everything works nicely, opens well, without fear of breaking something. Stands evenly on the wheels, soft tires, the wheels turn at a large angle. If someone cares about Diablo, this is a must have, the model will not disappoint, but the price is high, compared to quality.
1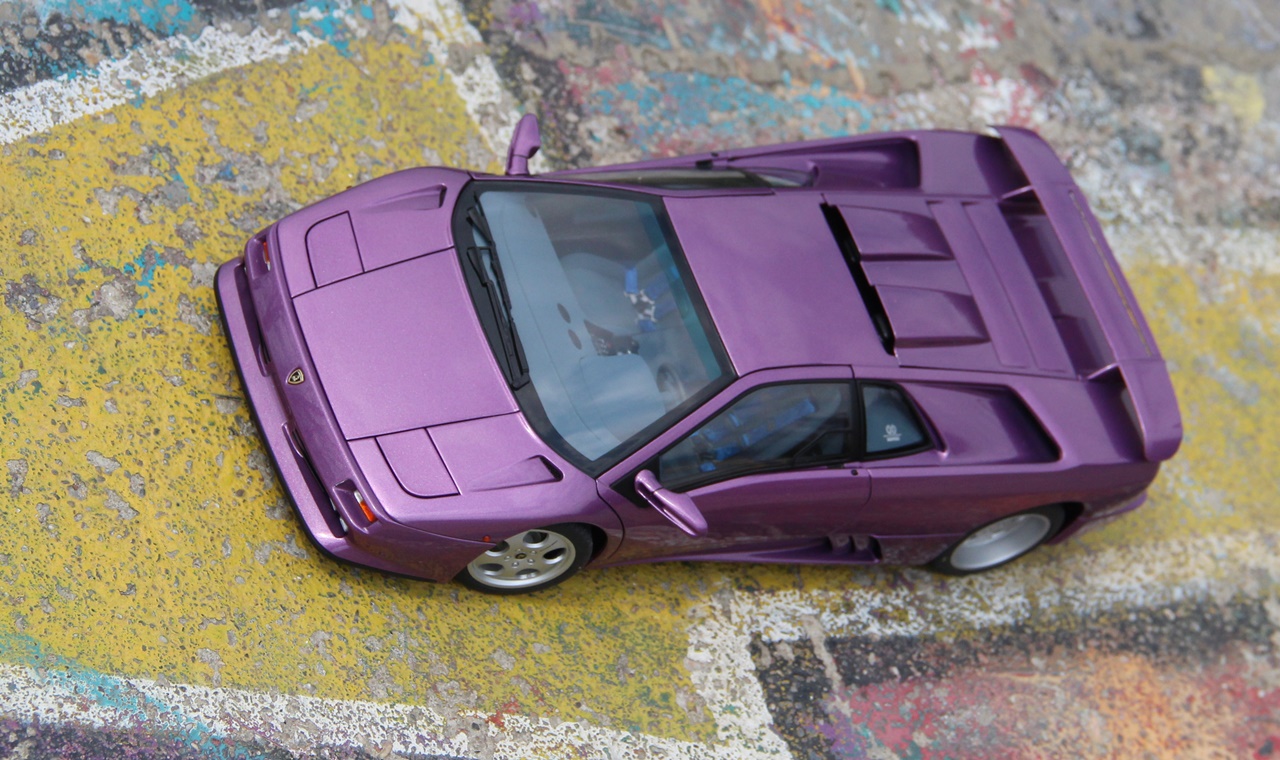 2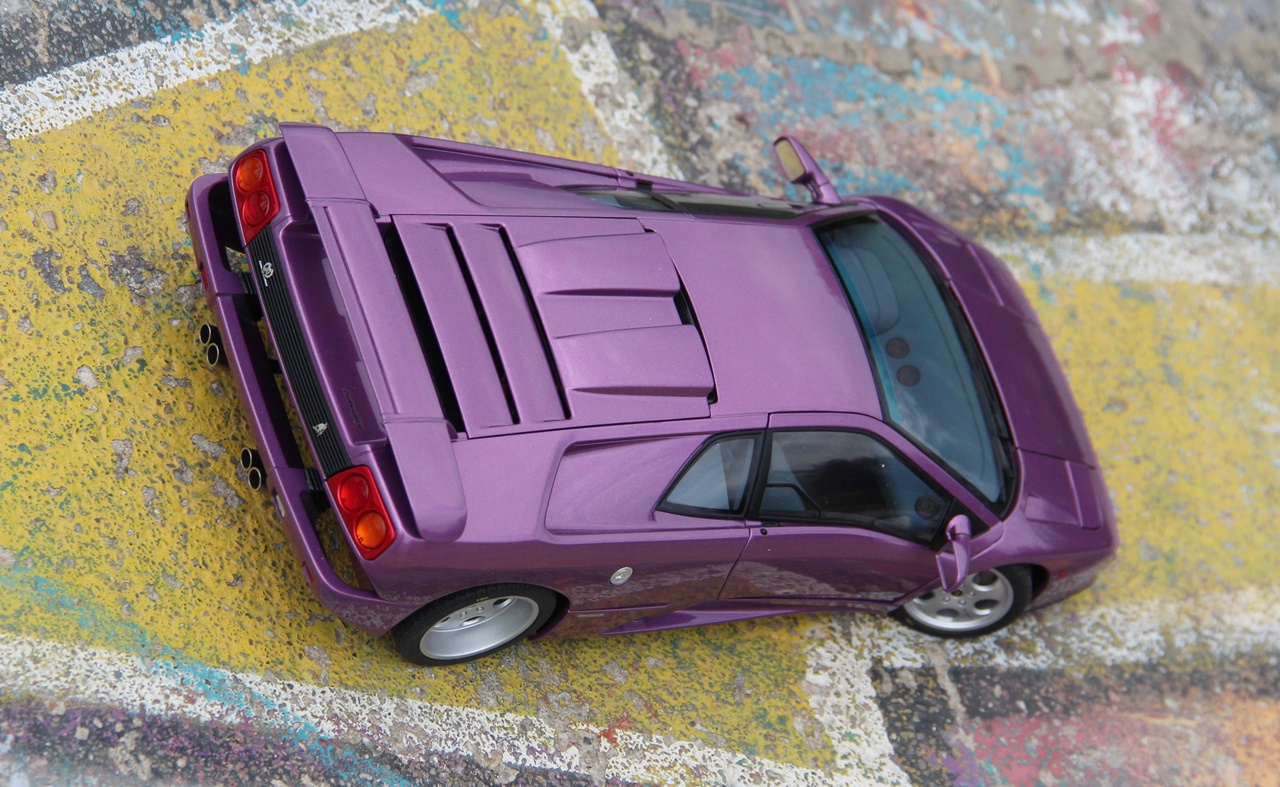 3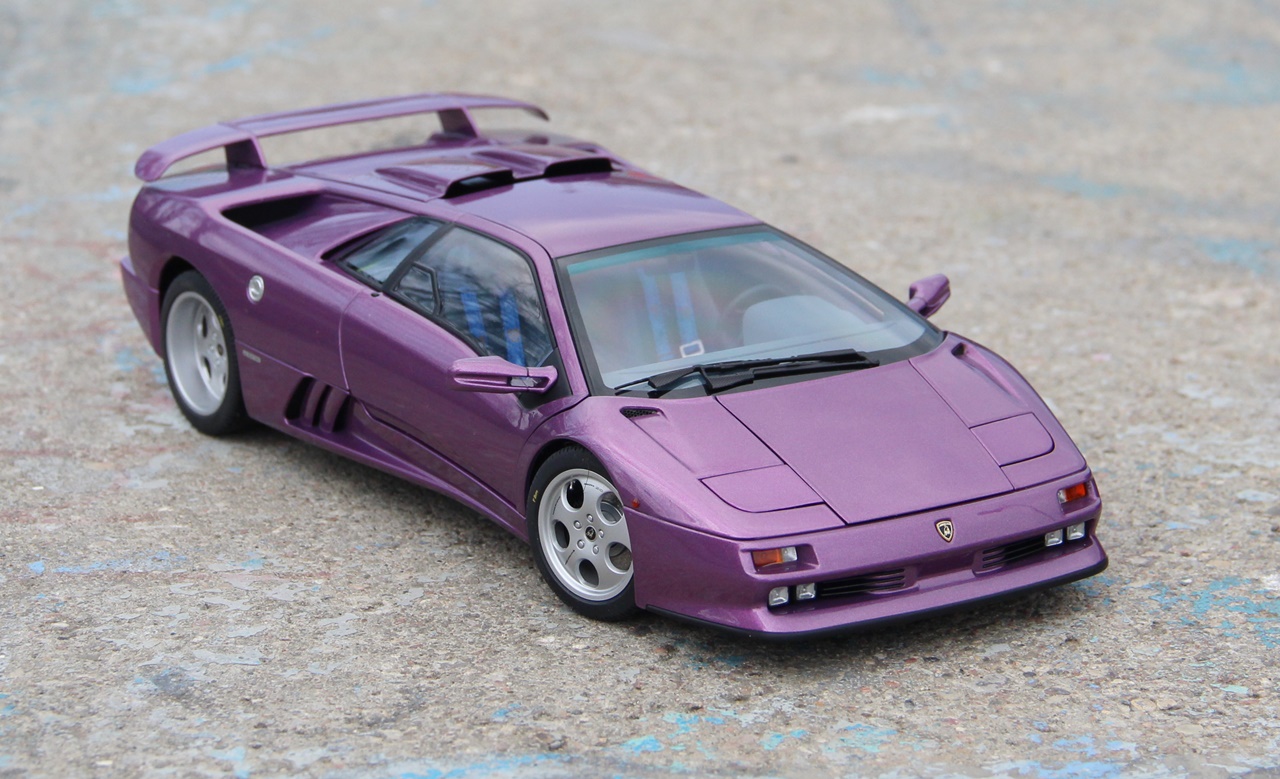 4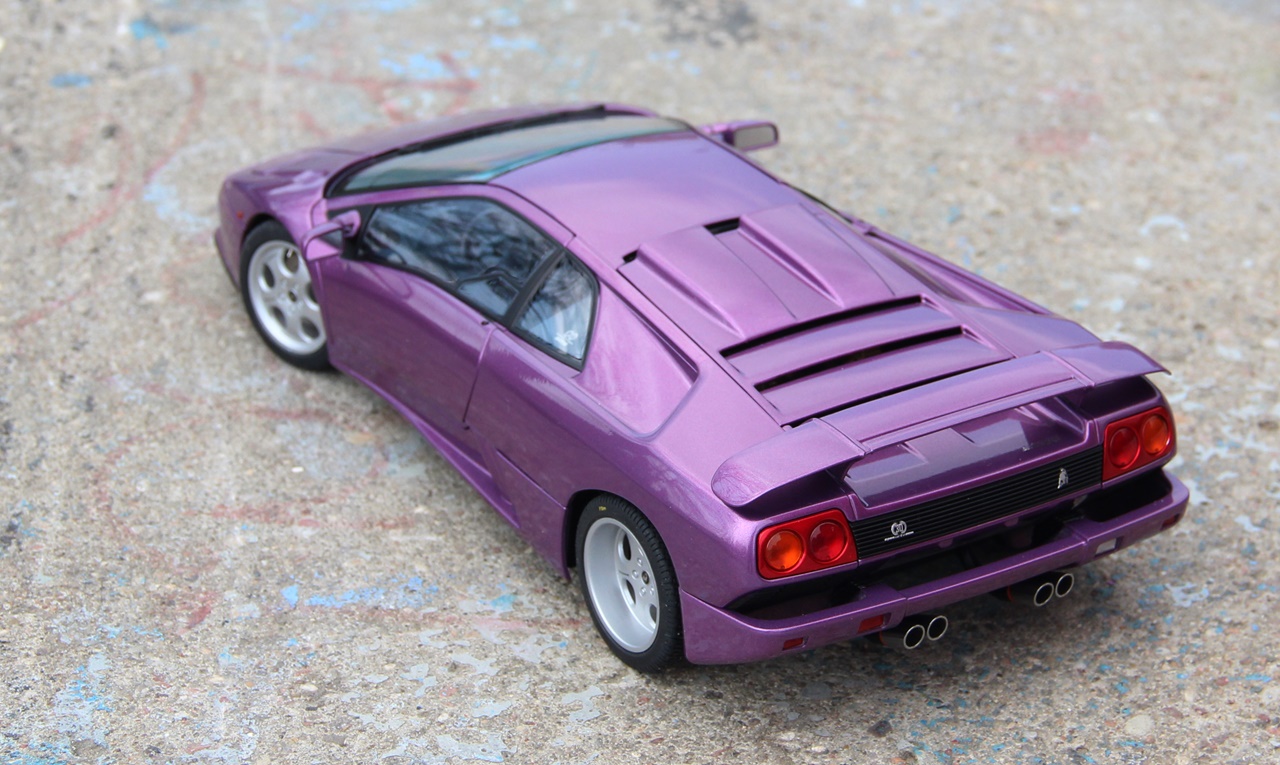 5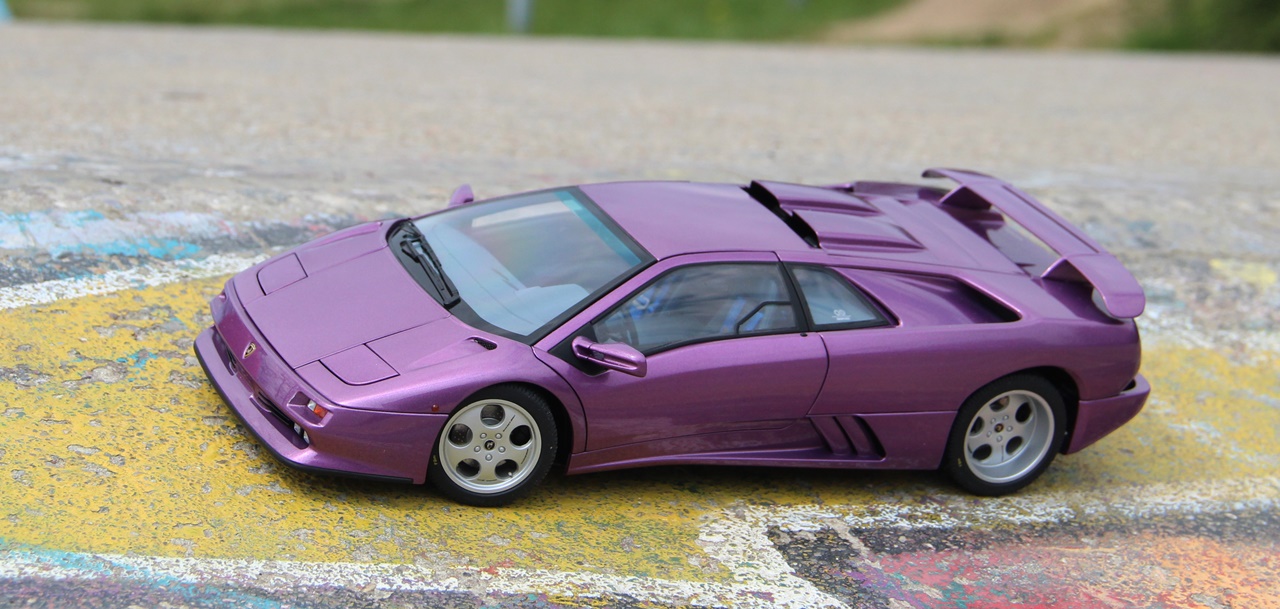 6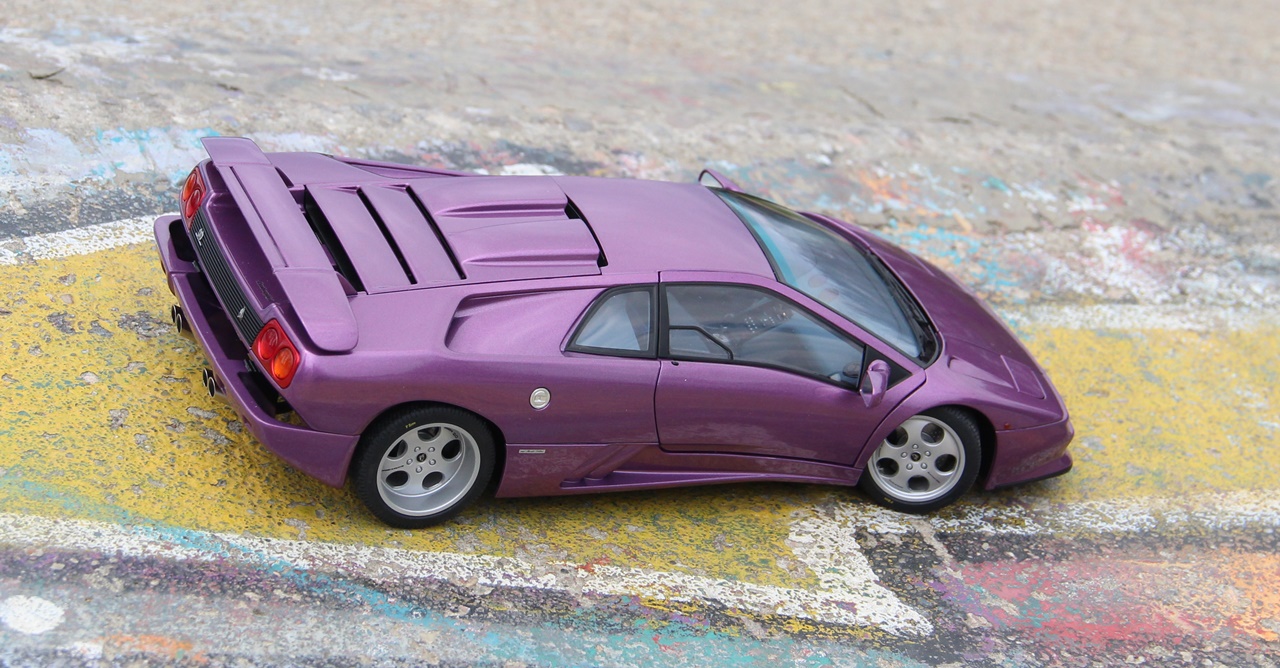 7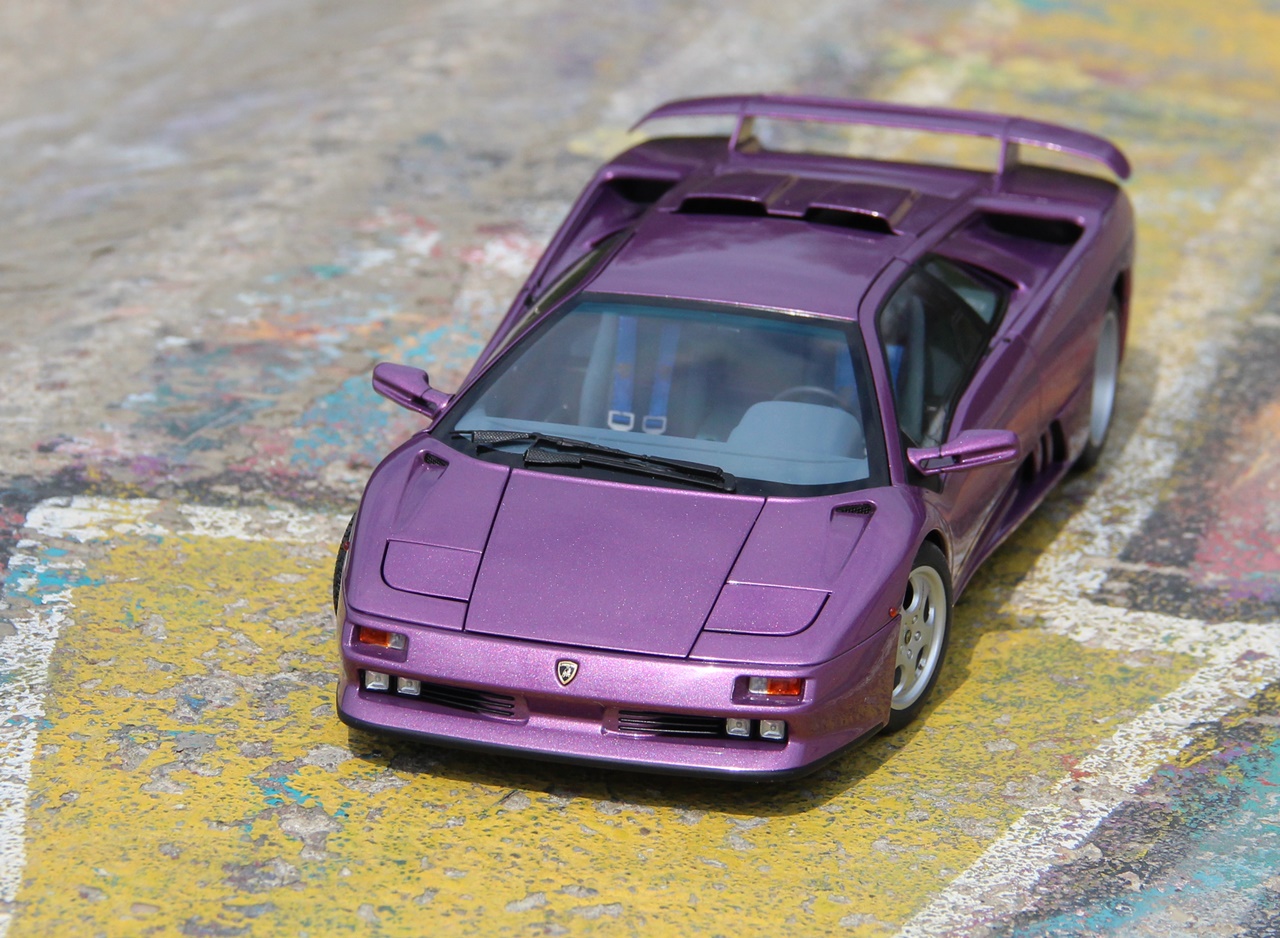 8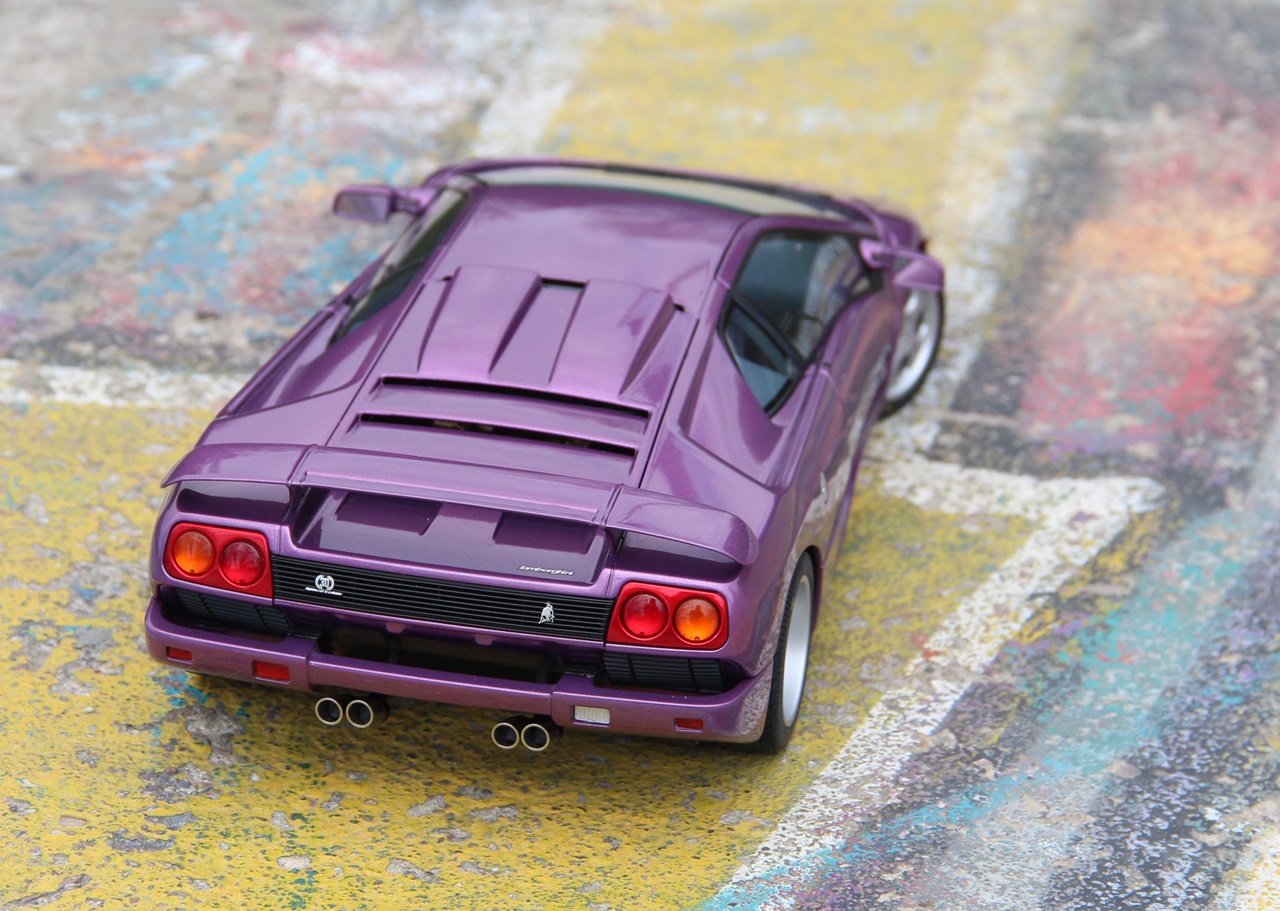 9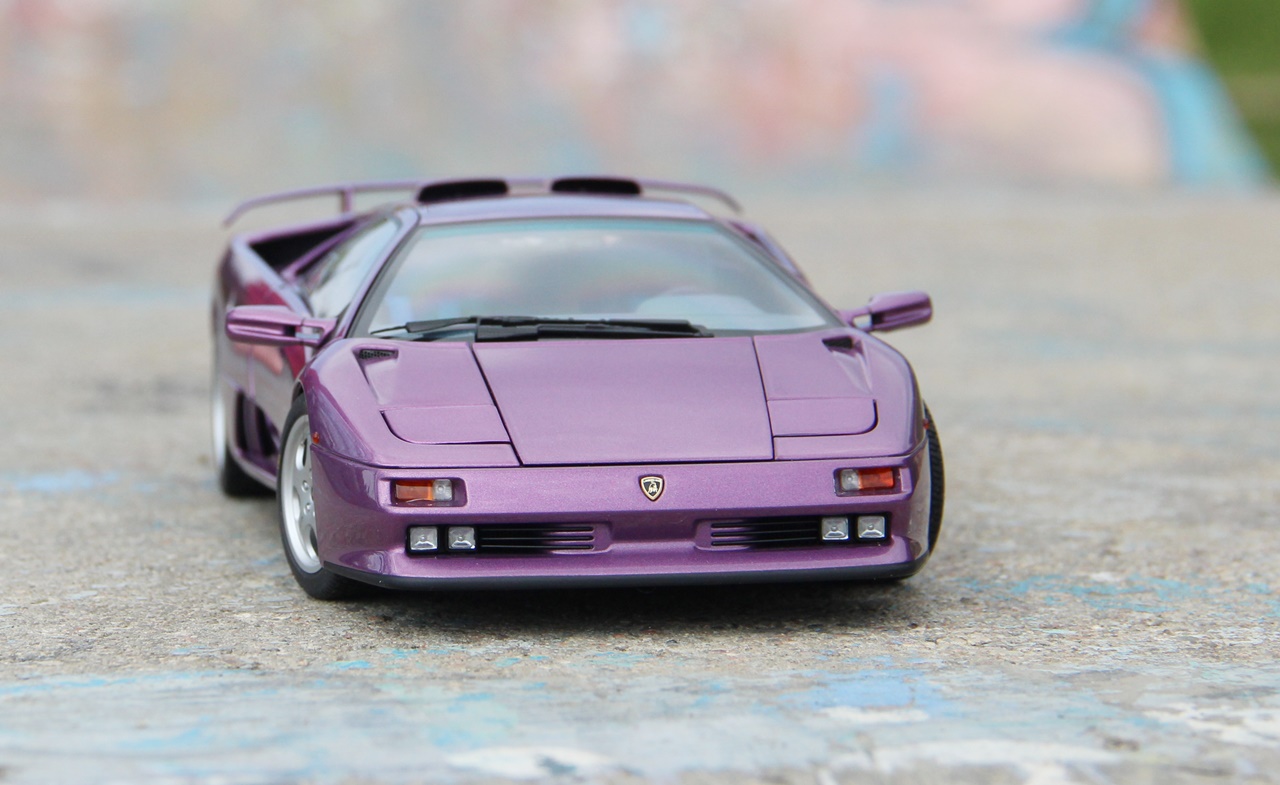 10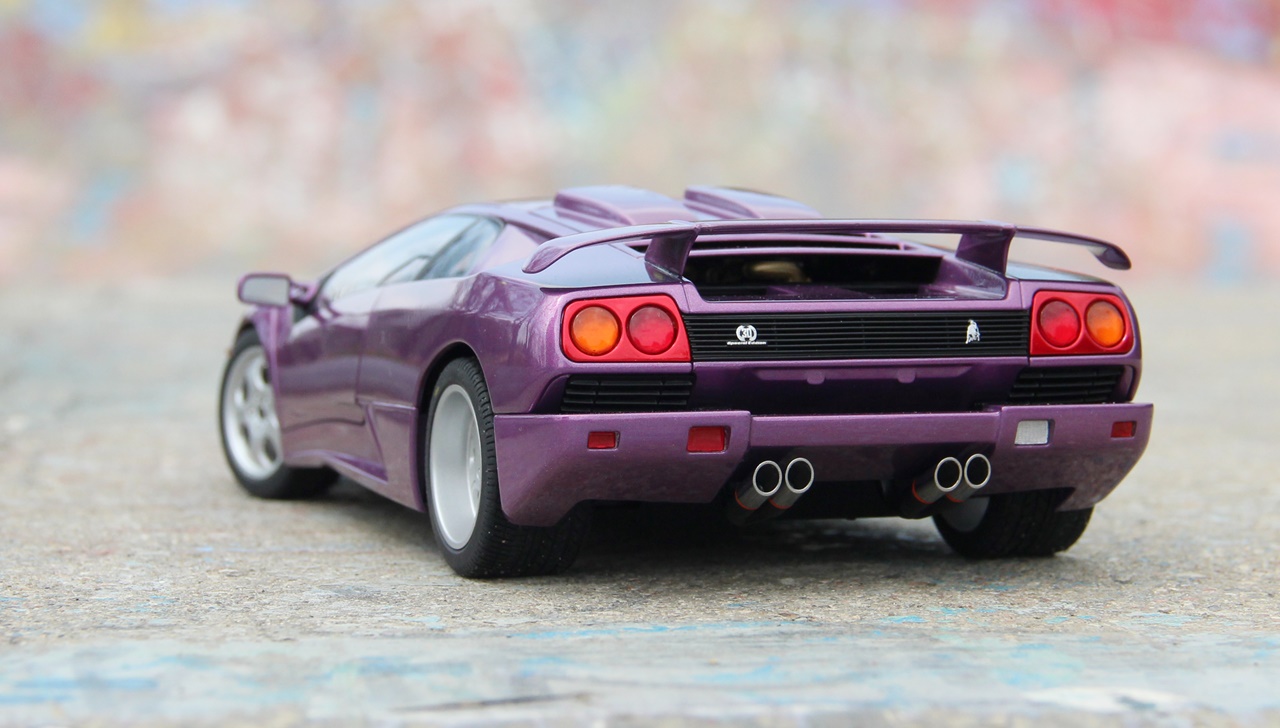 11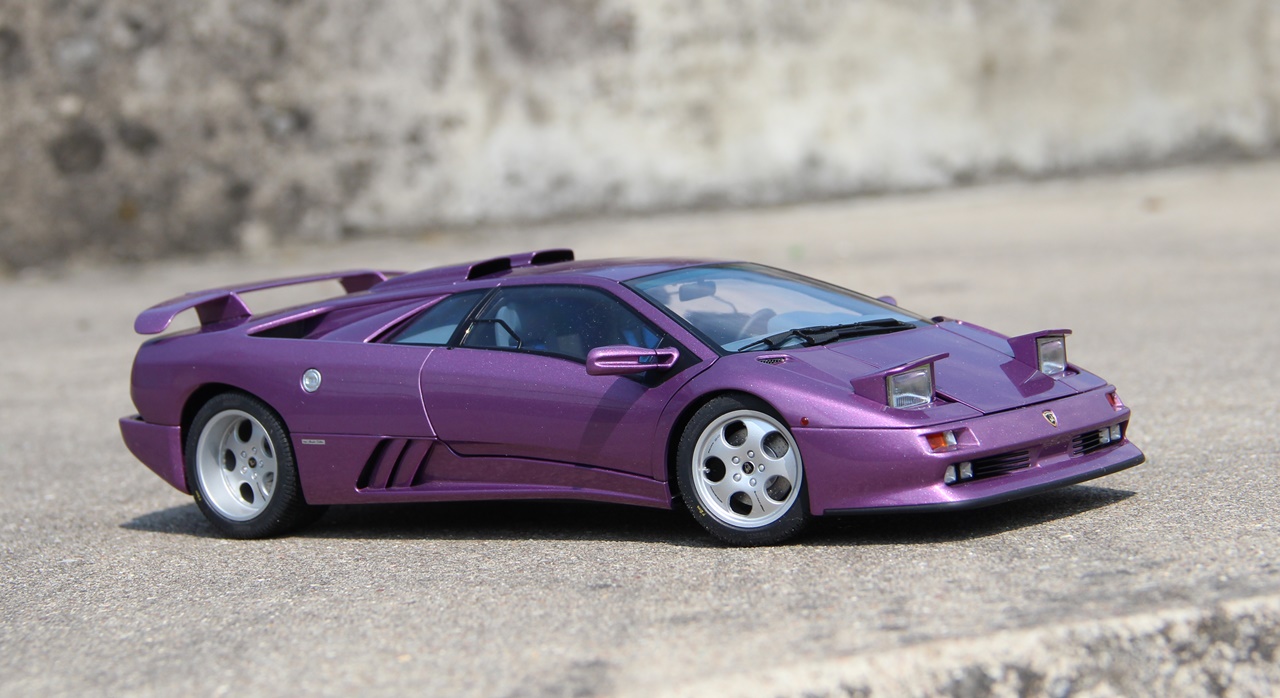 12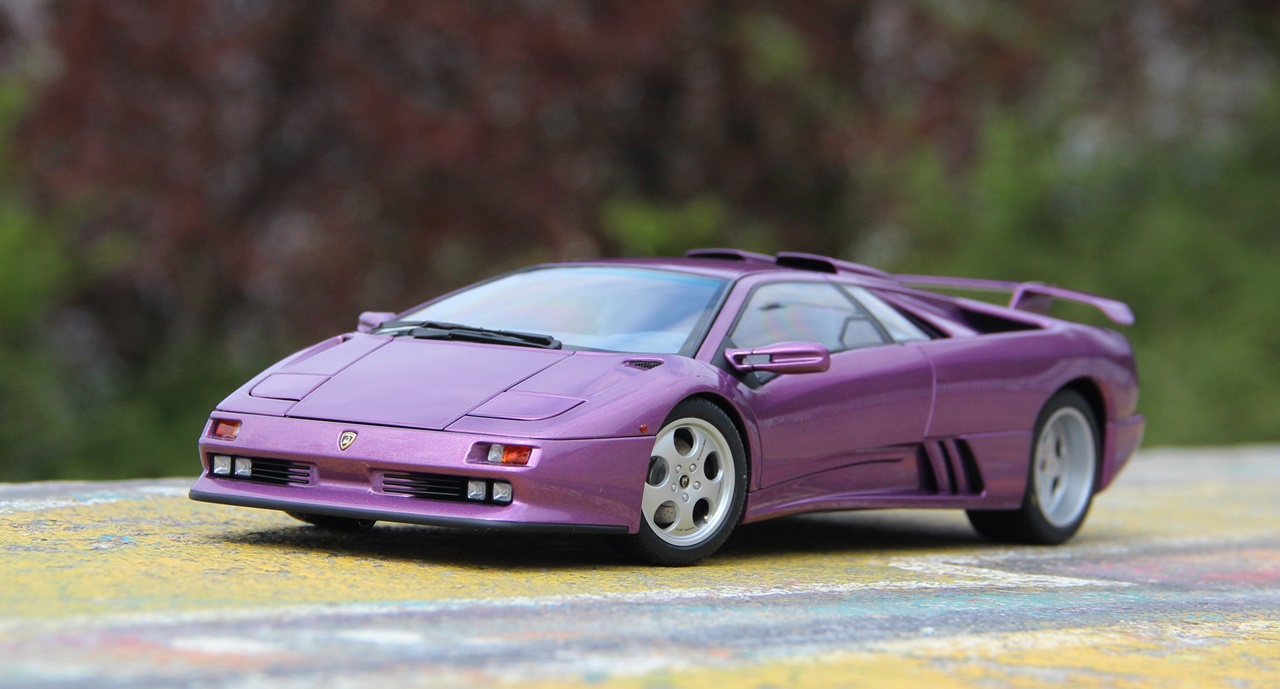 13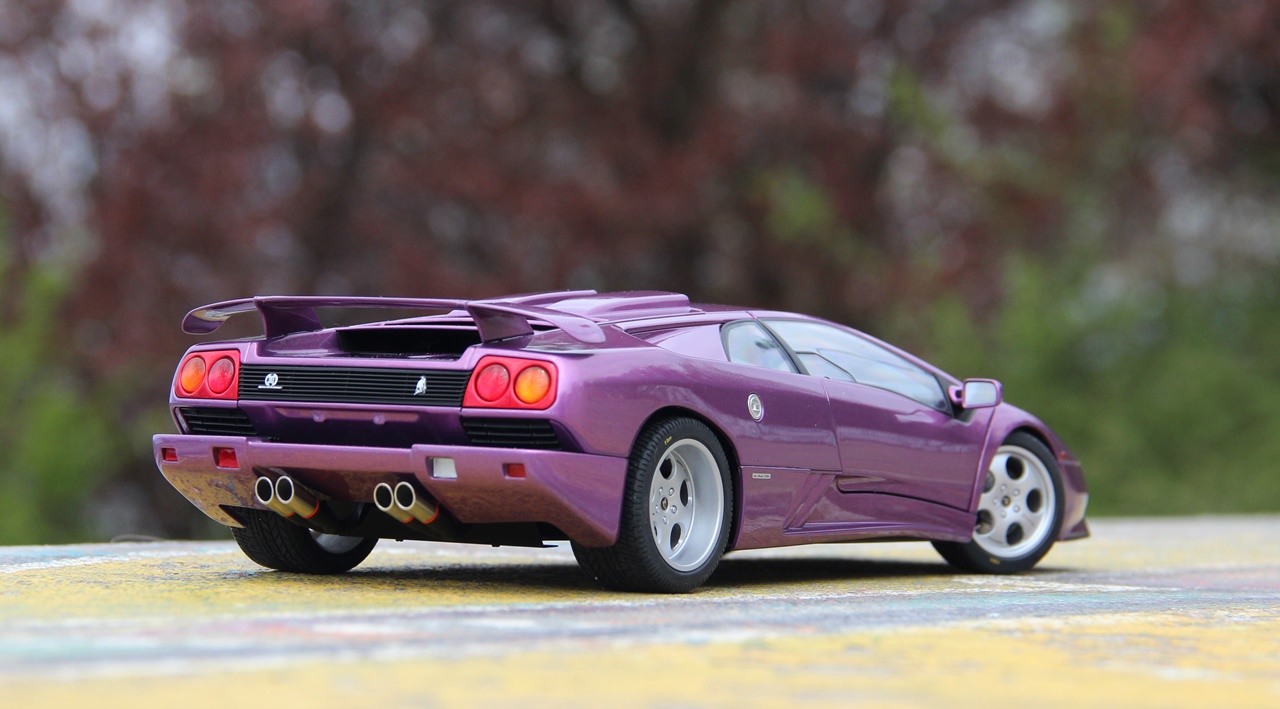 14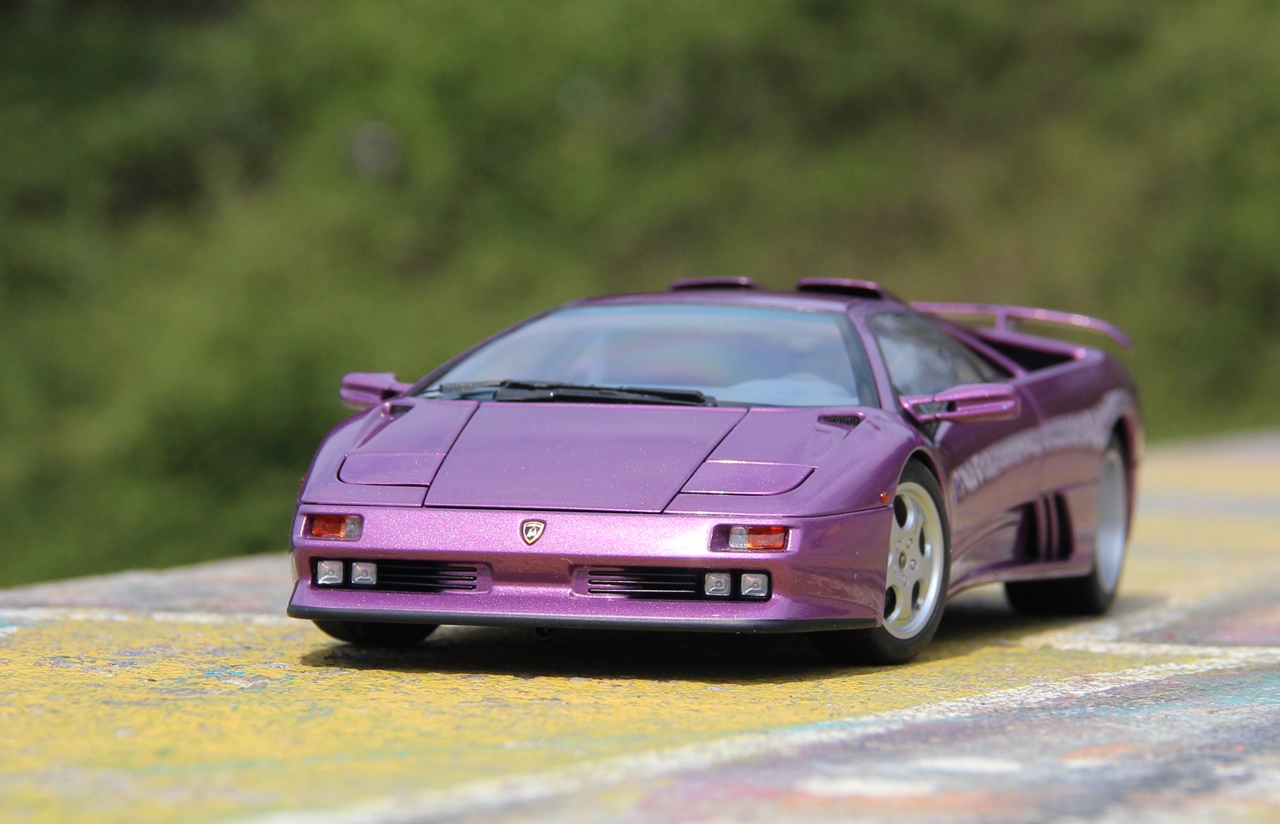 15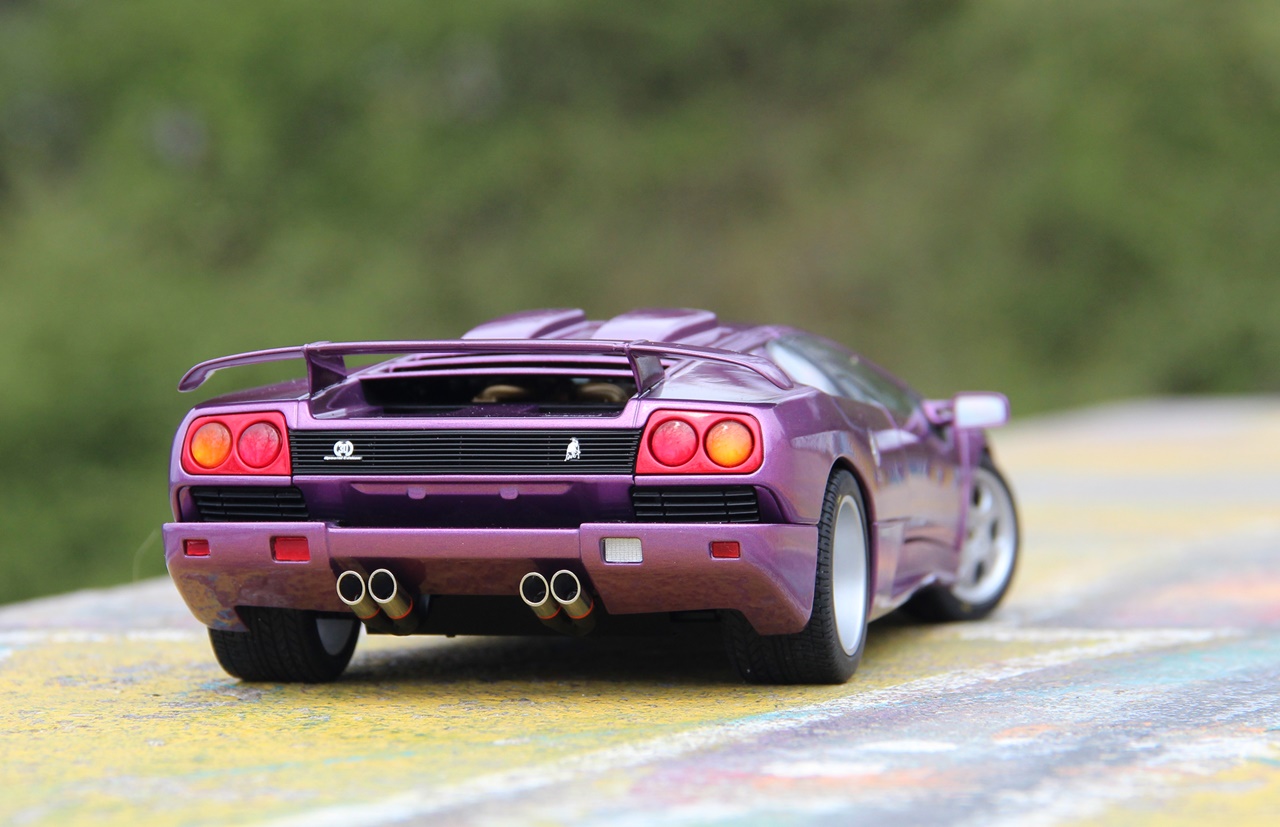 16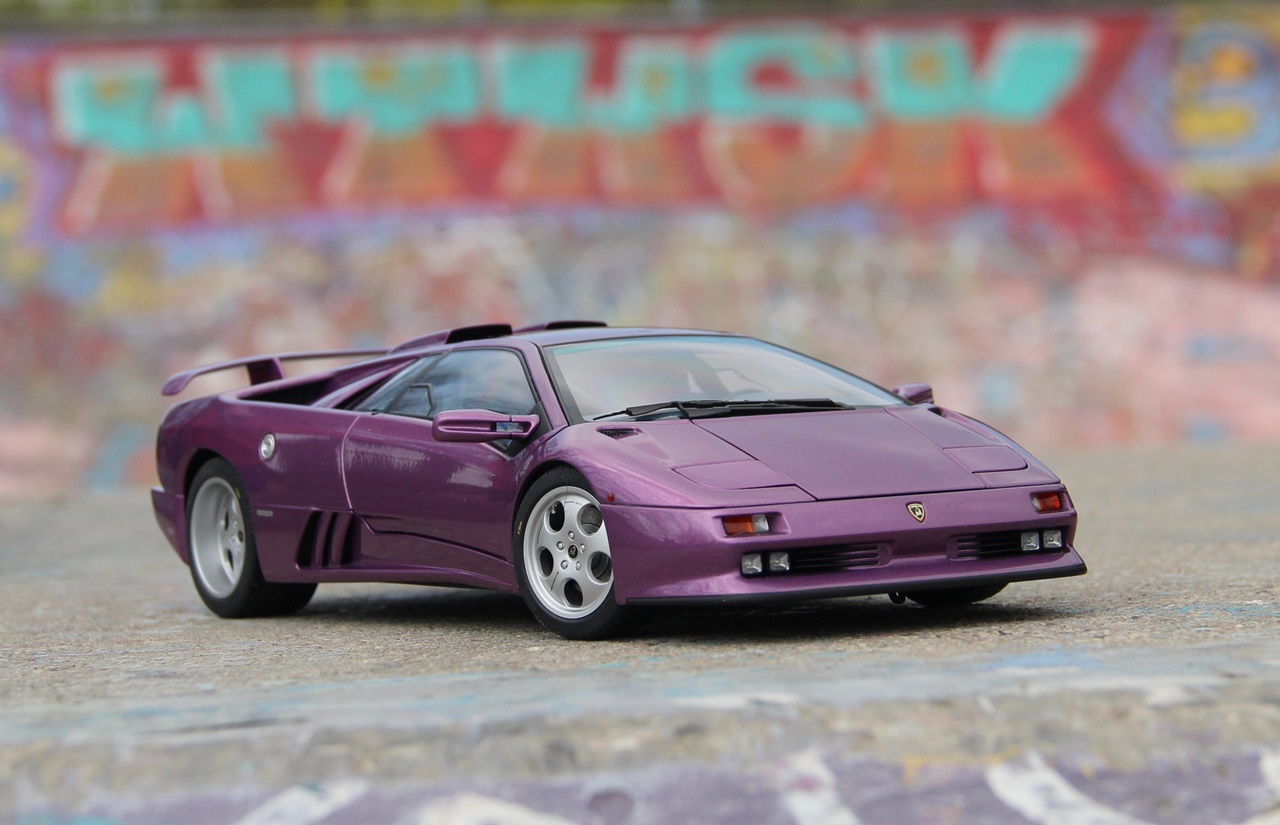 17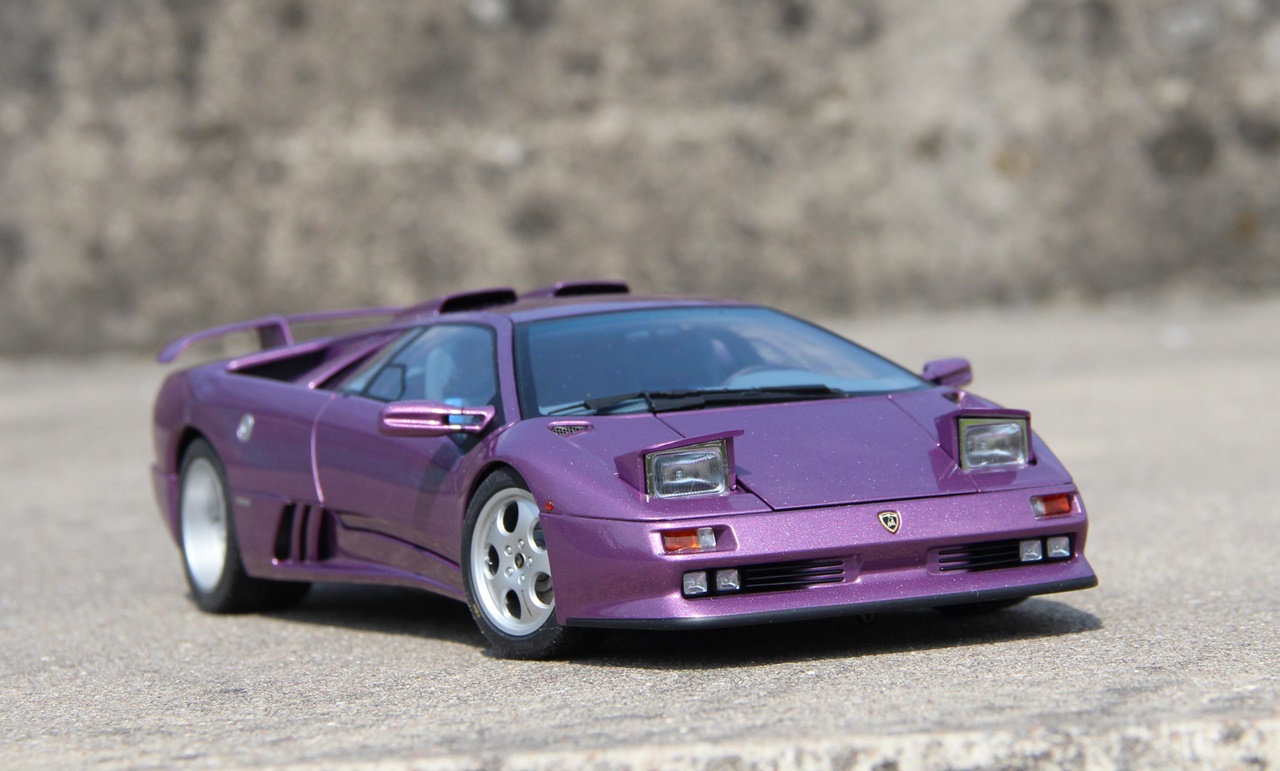 18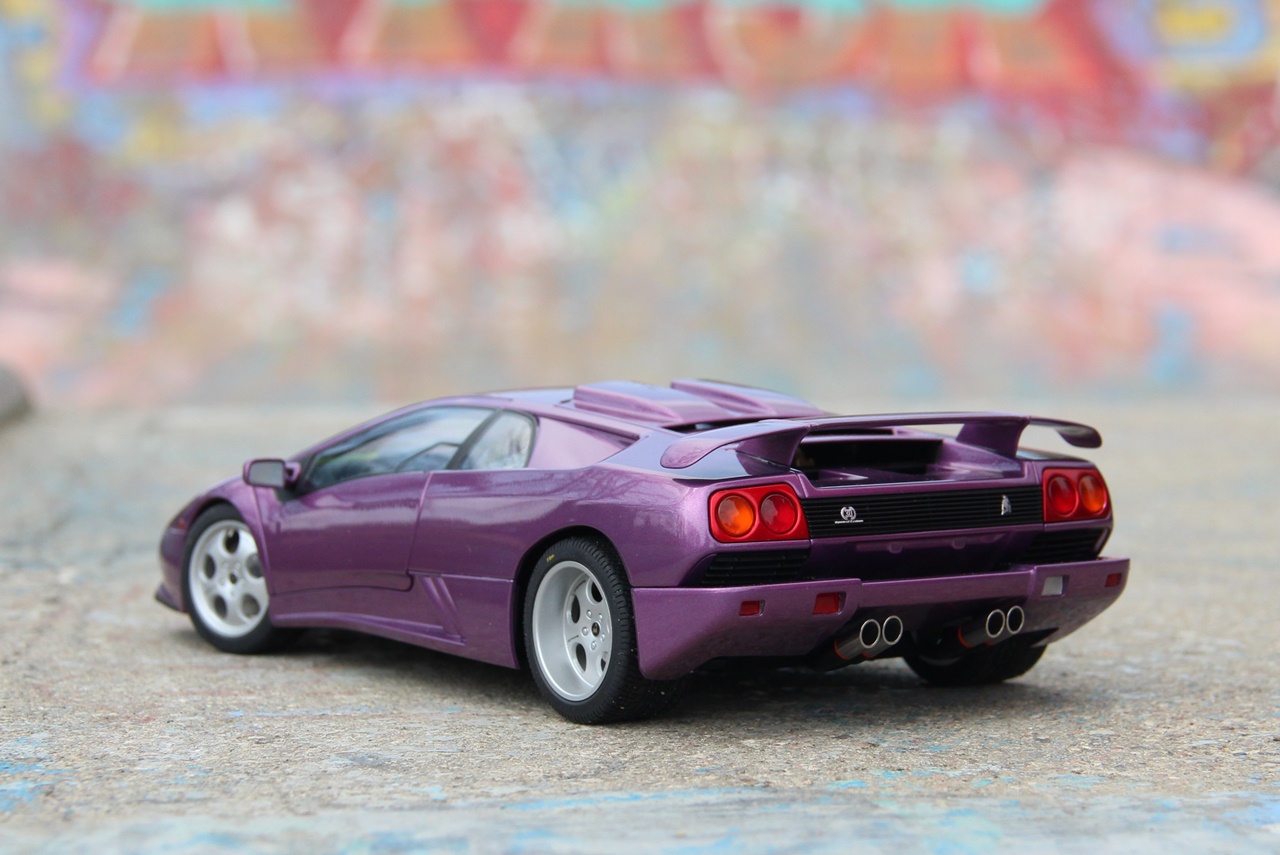 19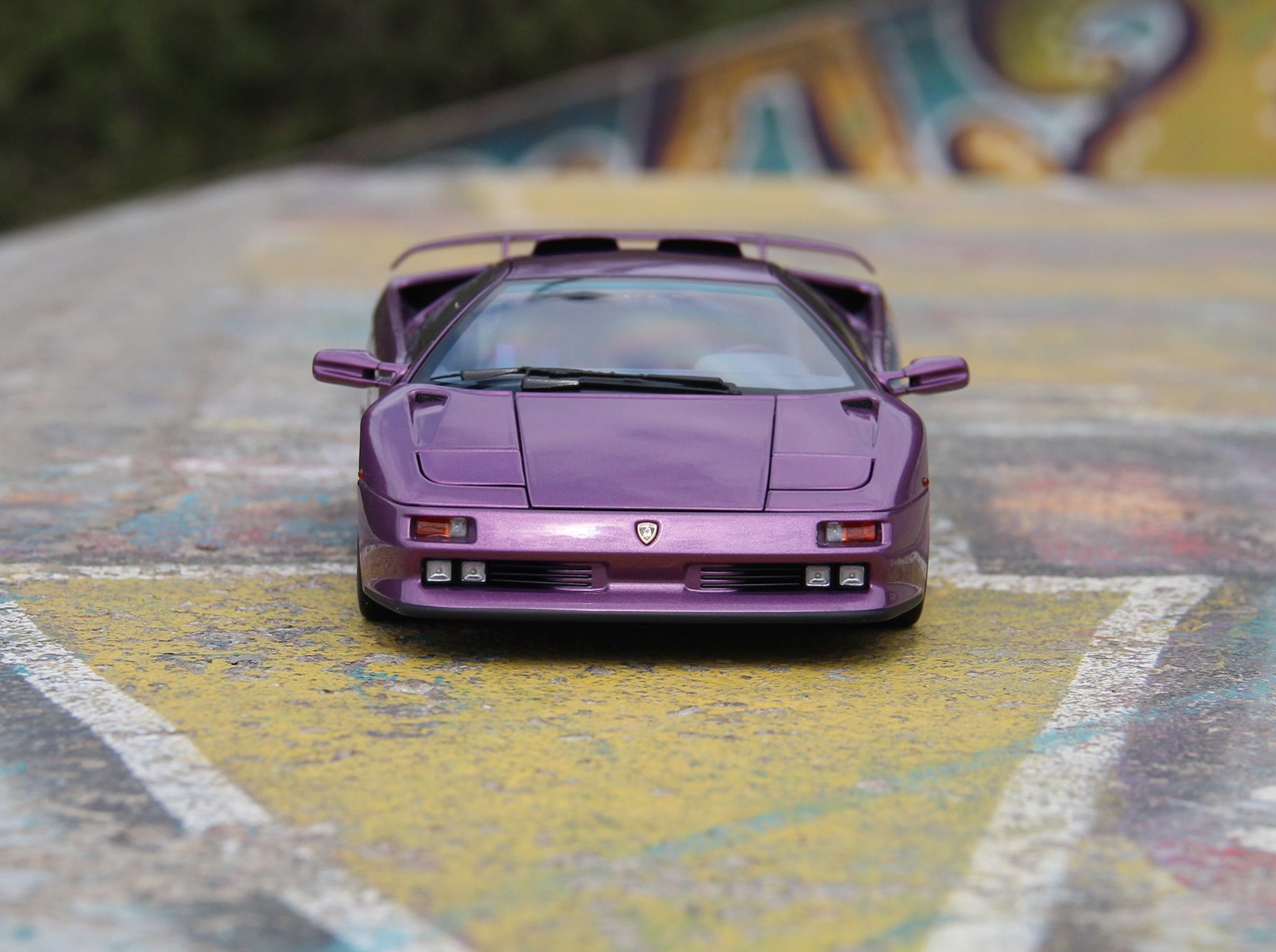 20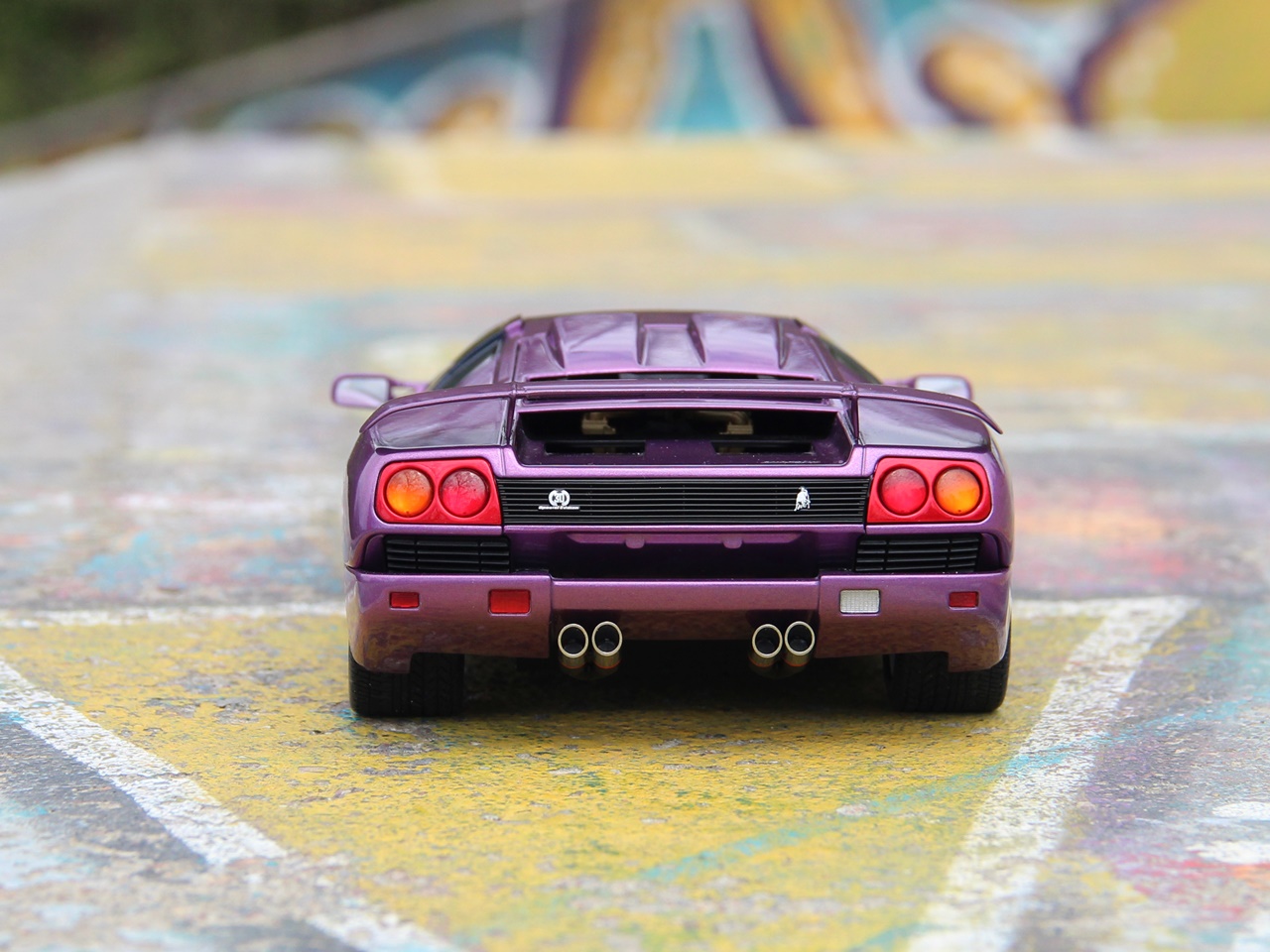 21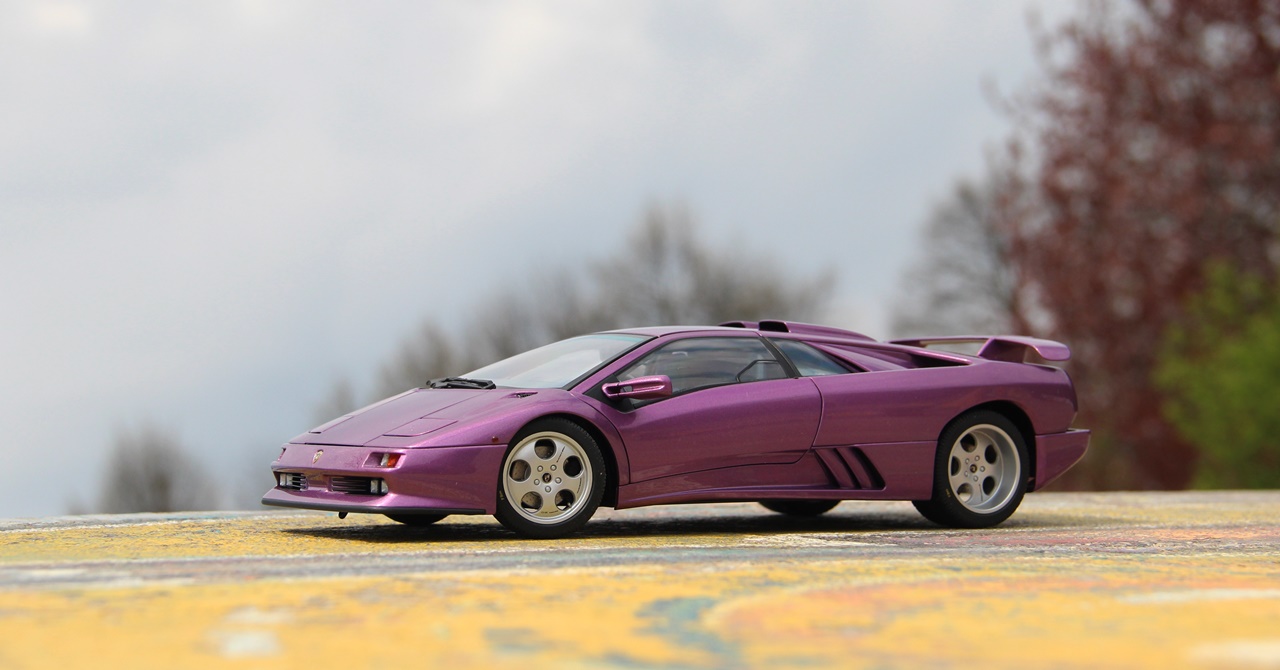 22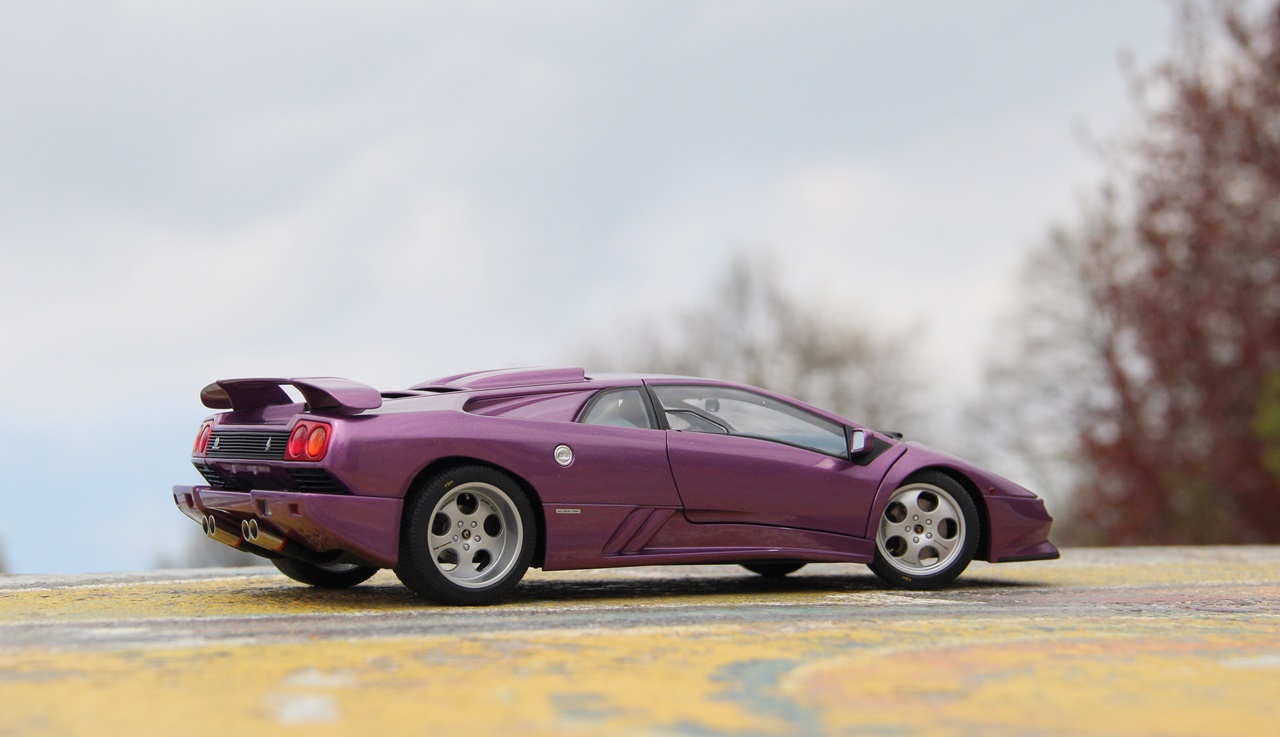 23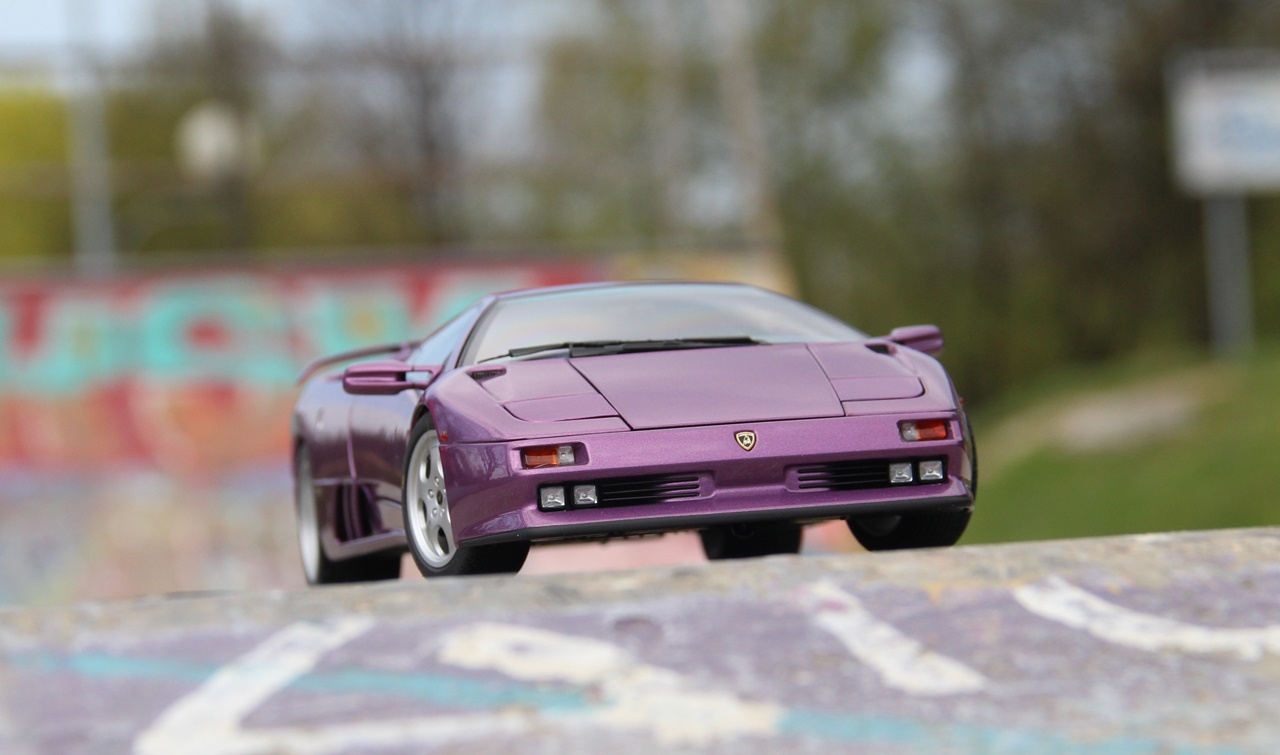 24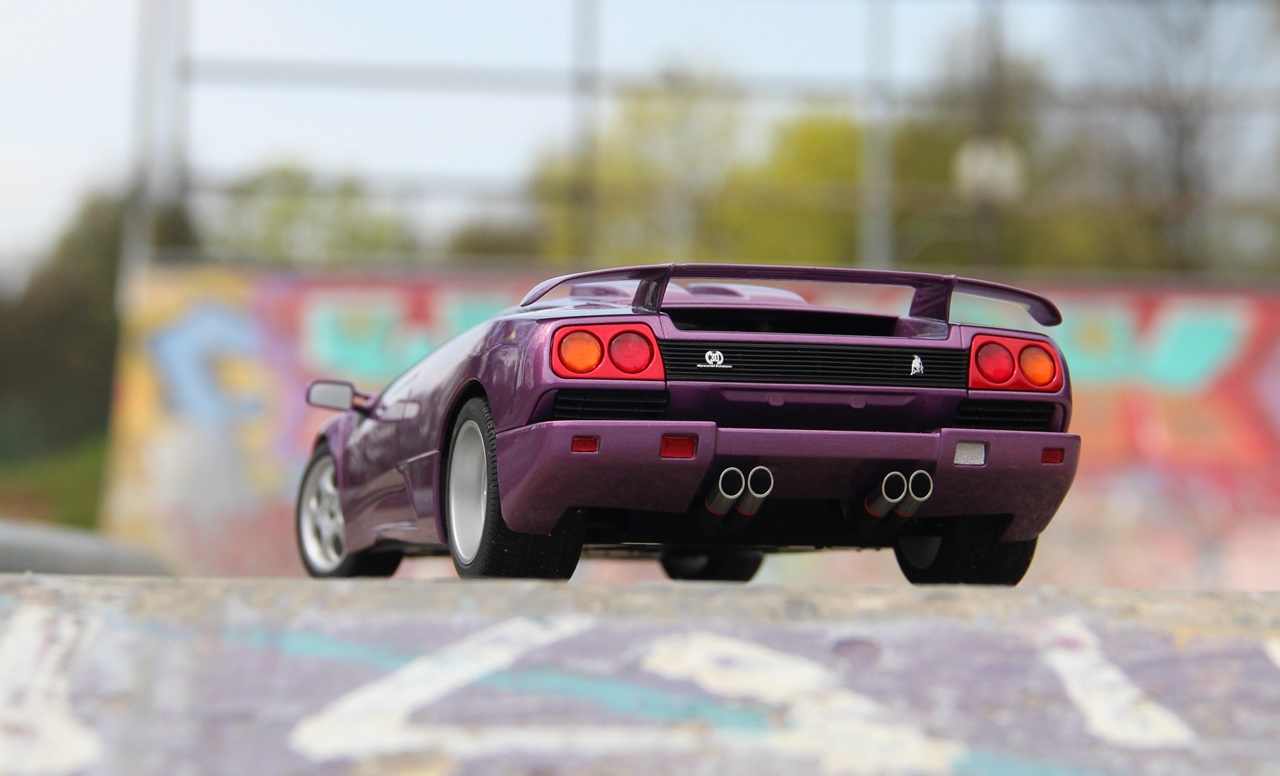 25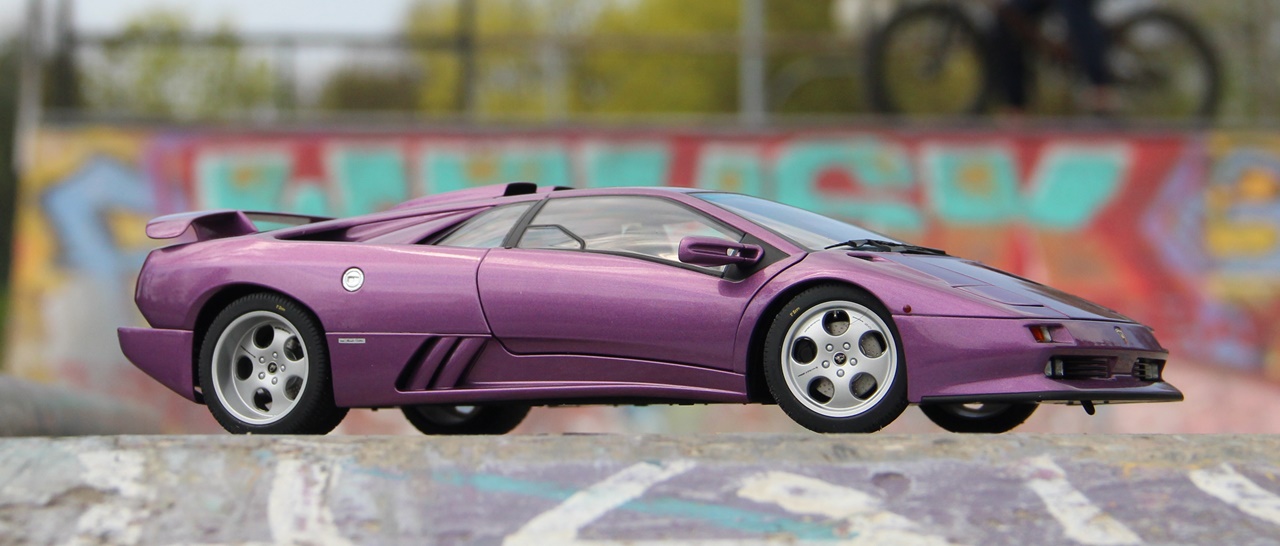 26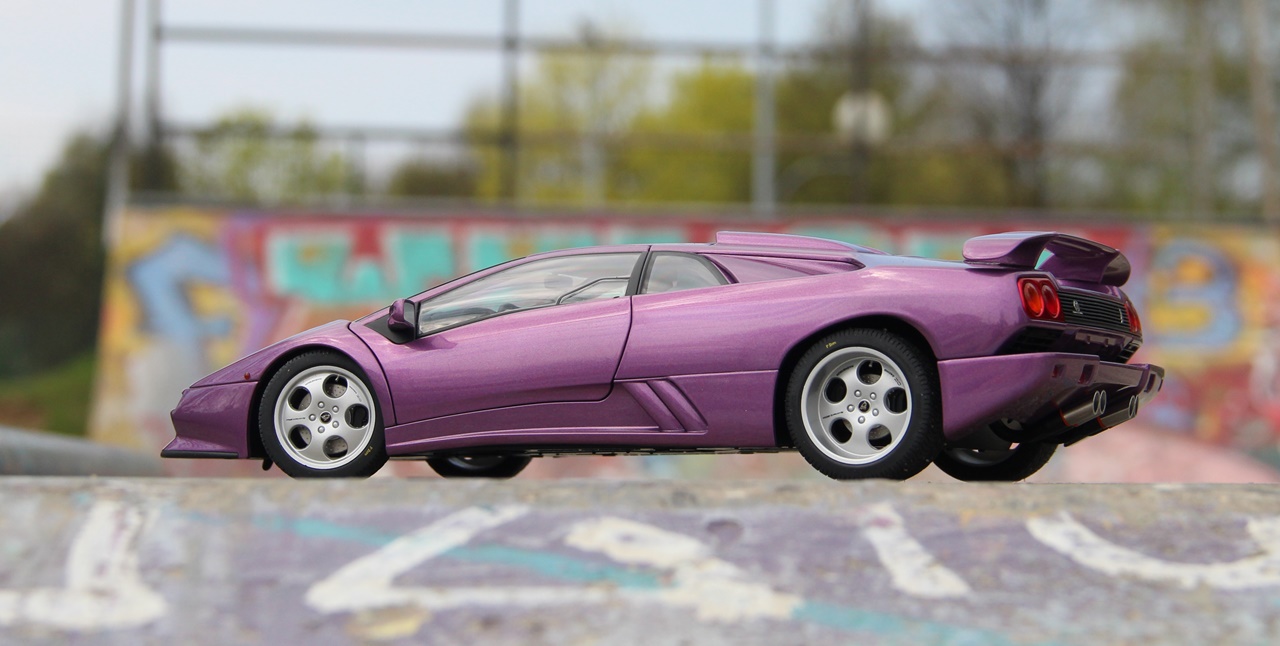 27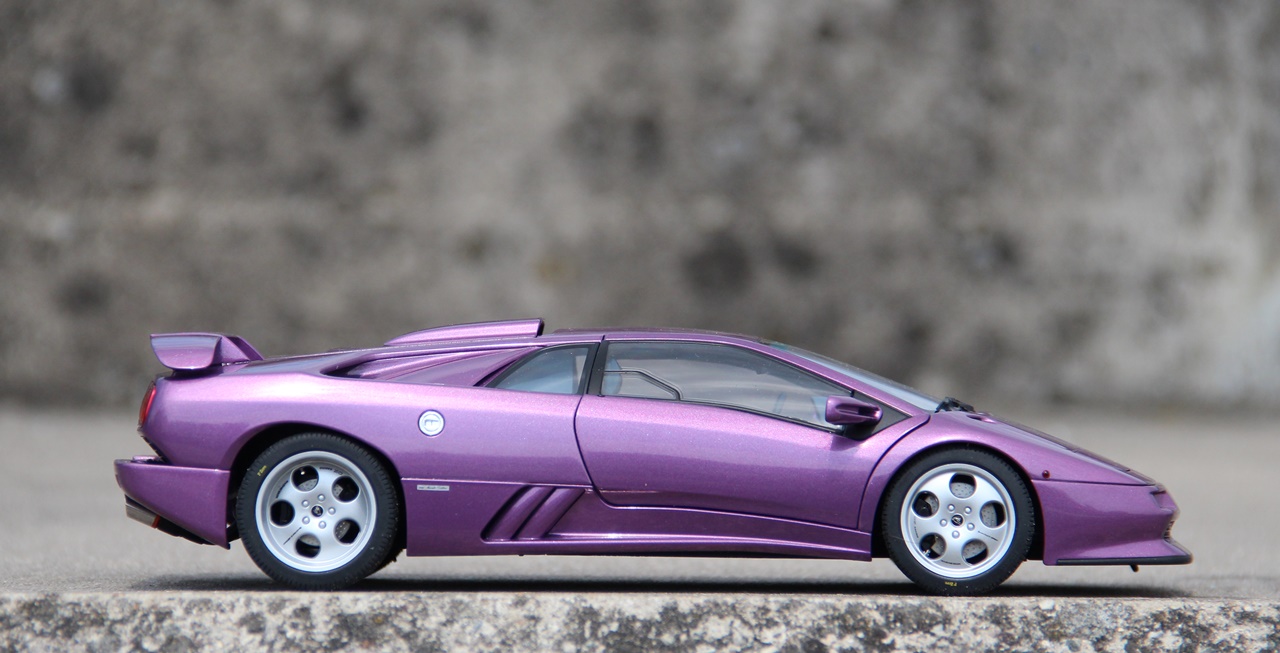 28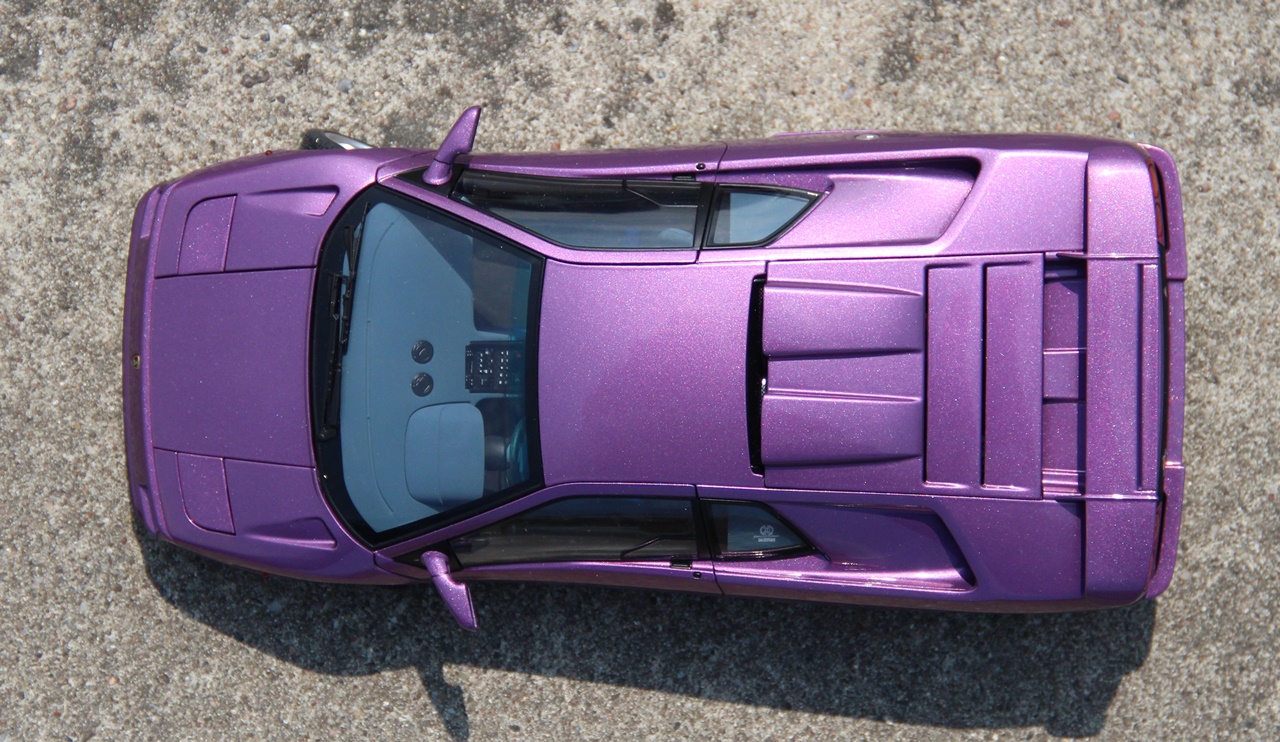 29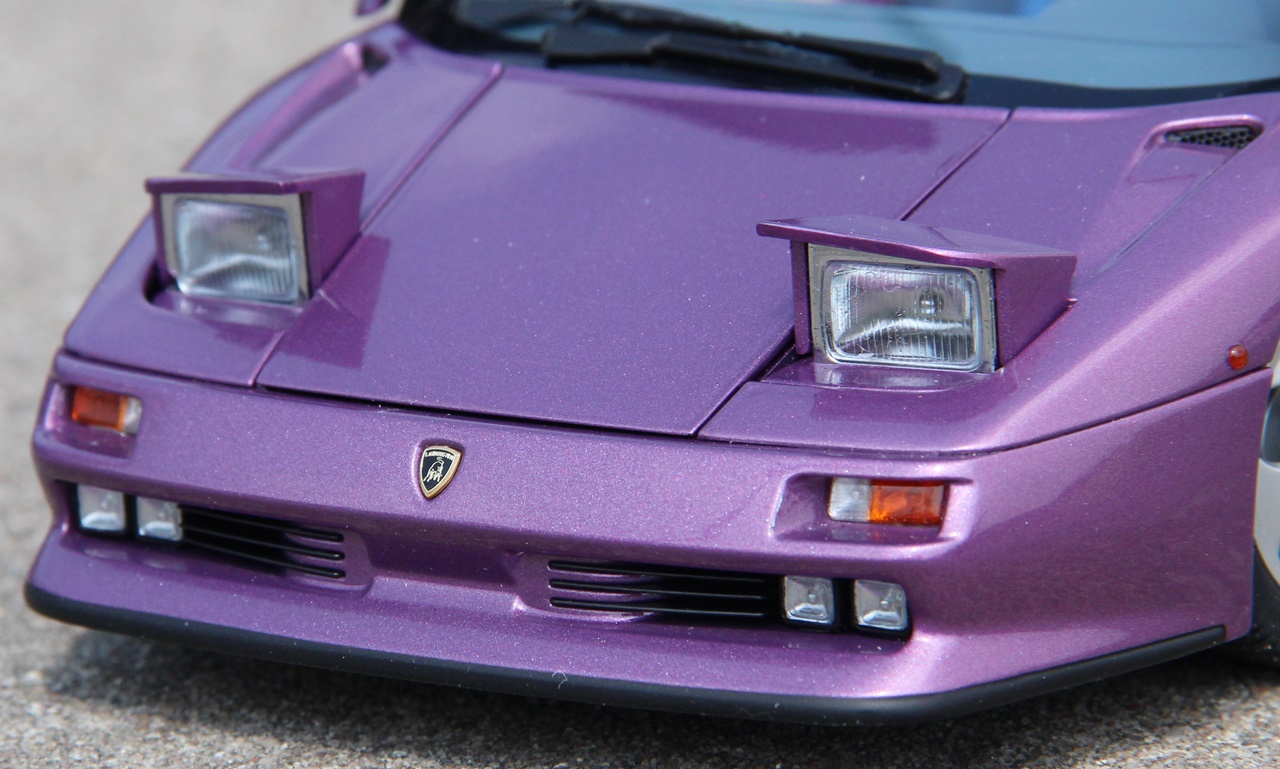 30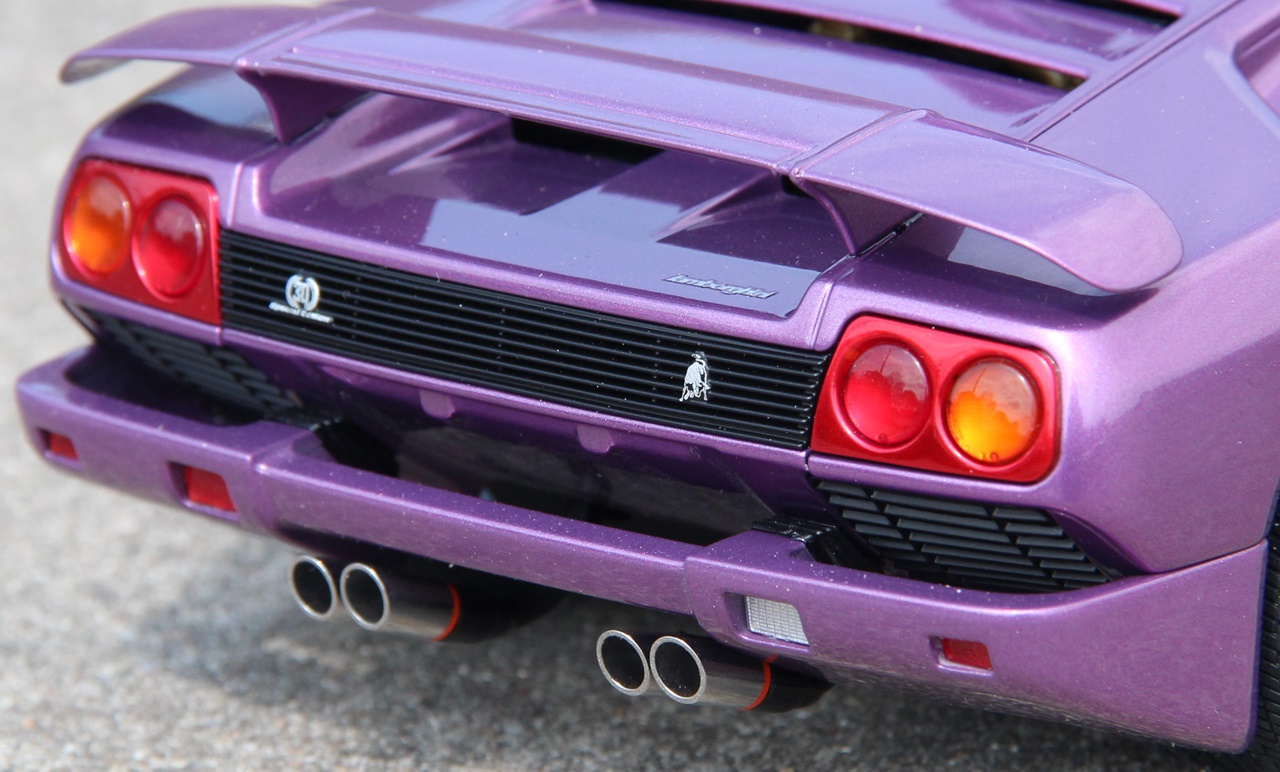 31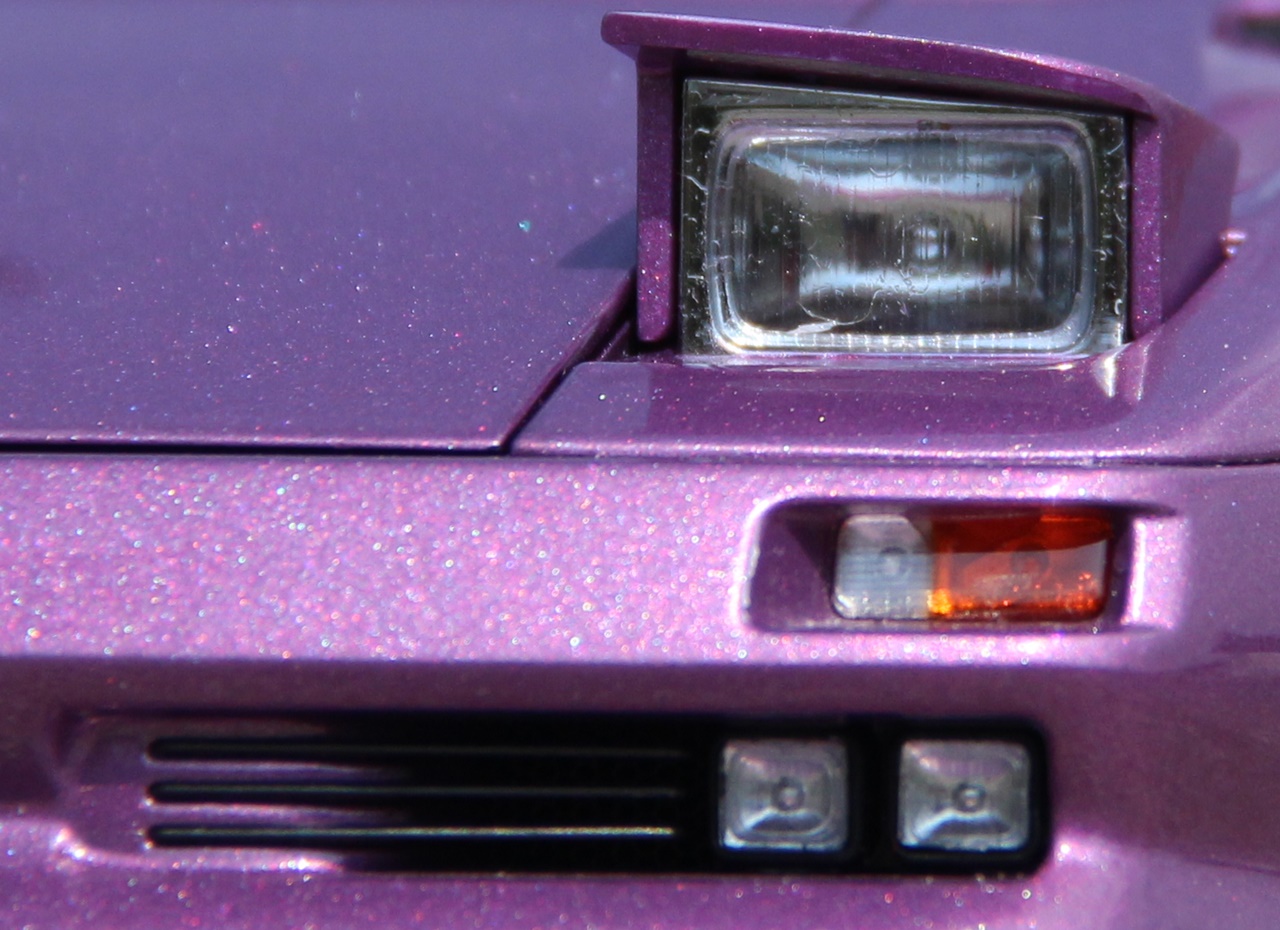 32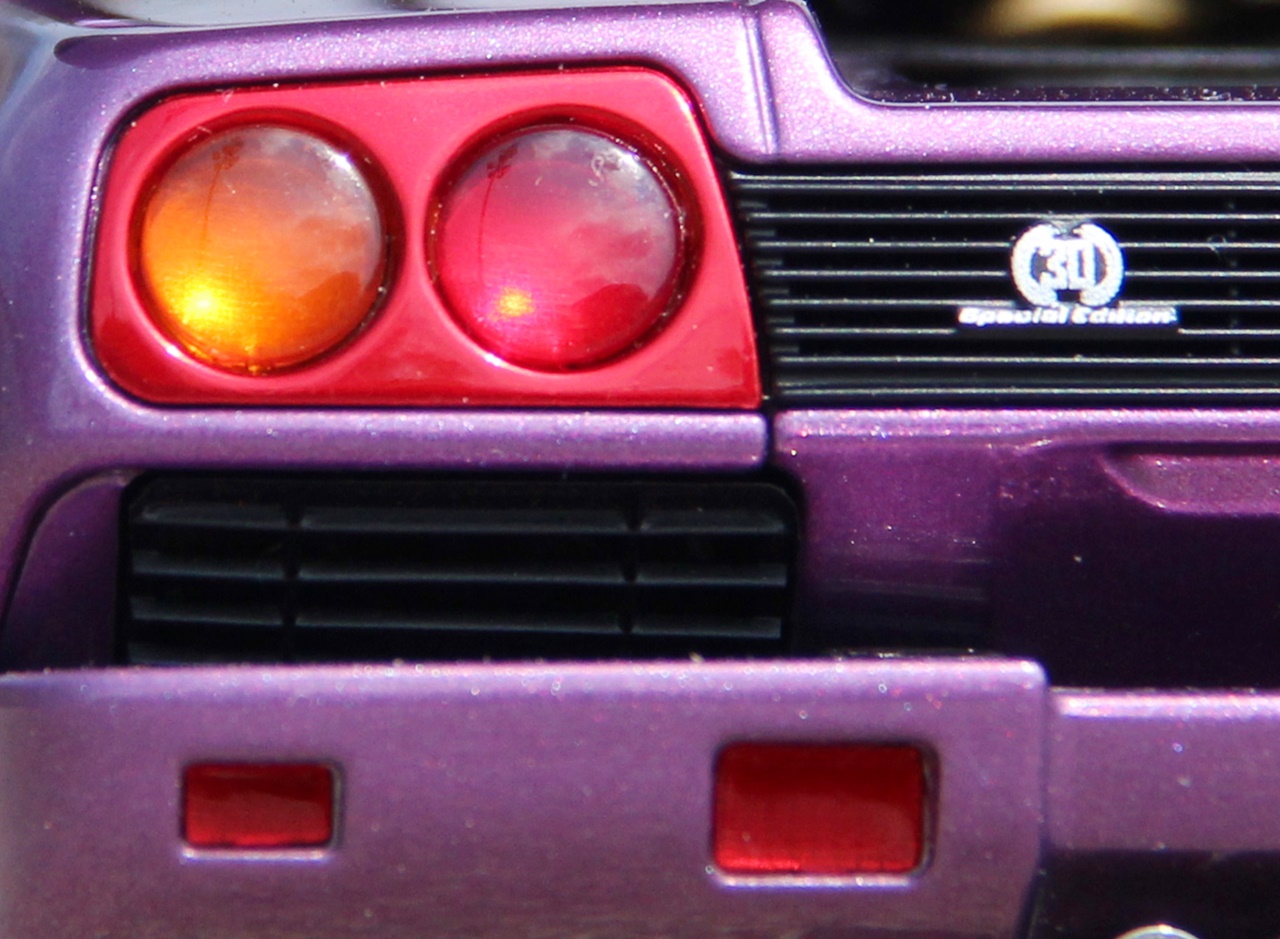 33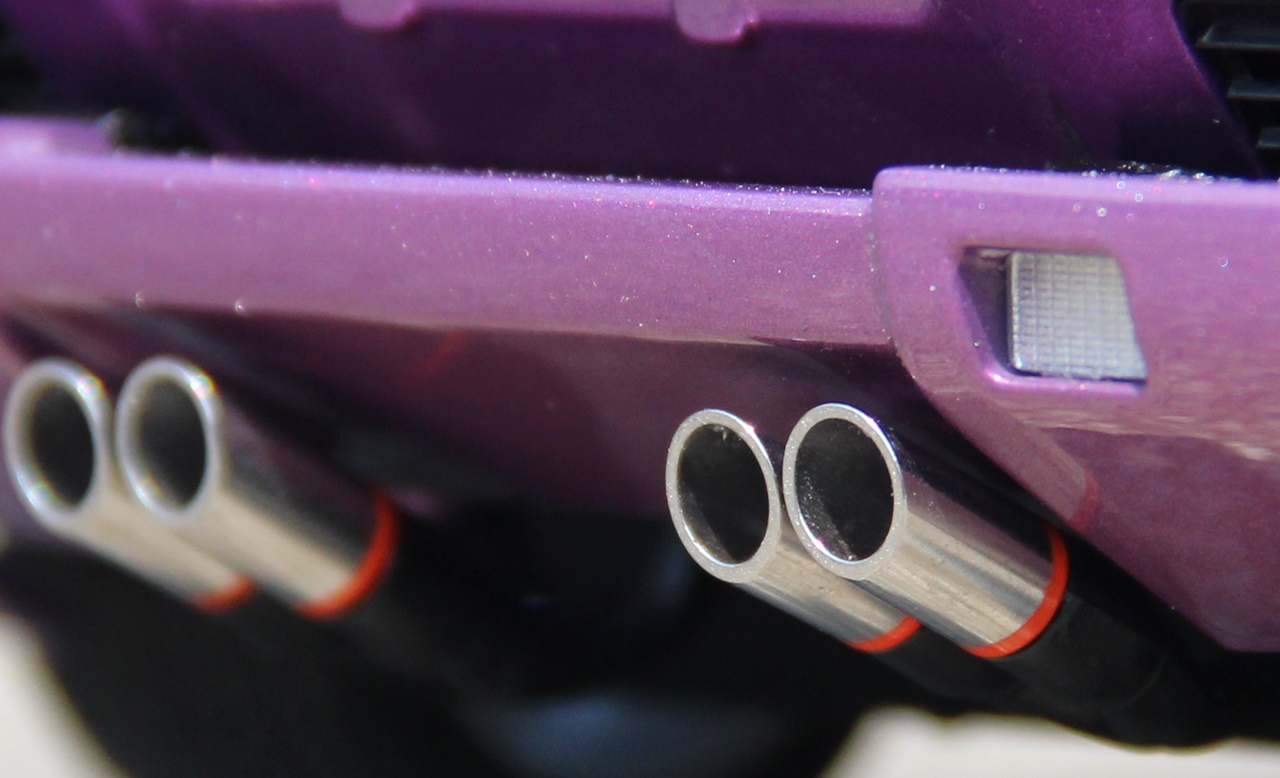 34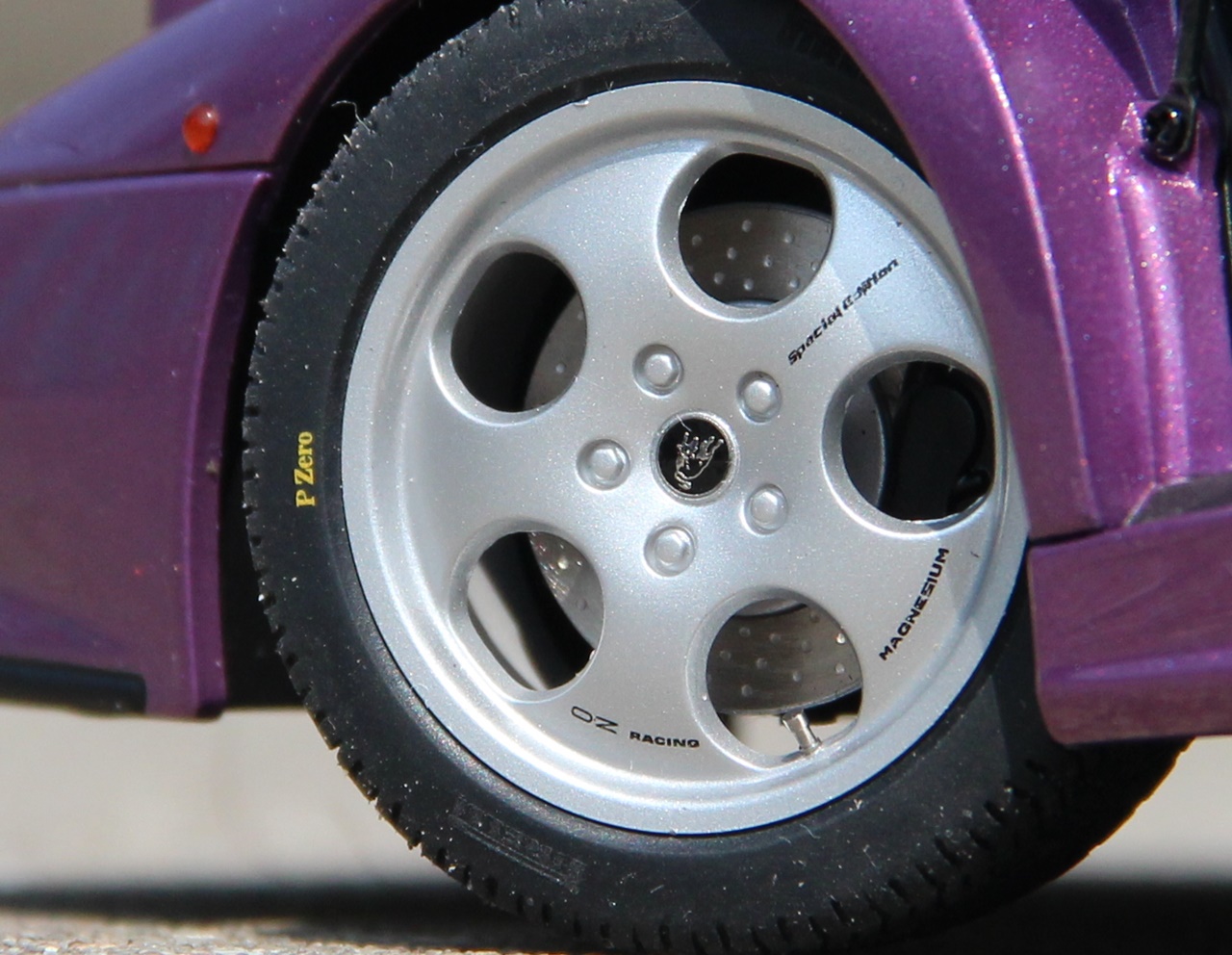 35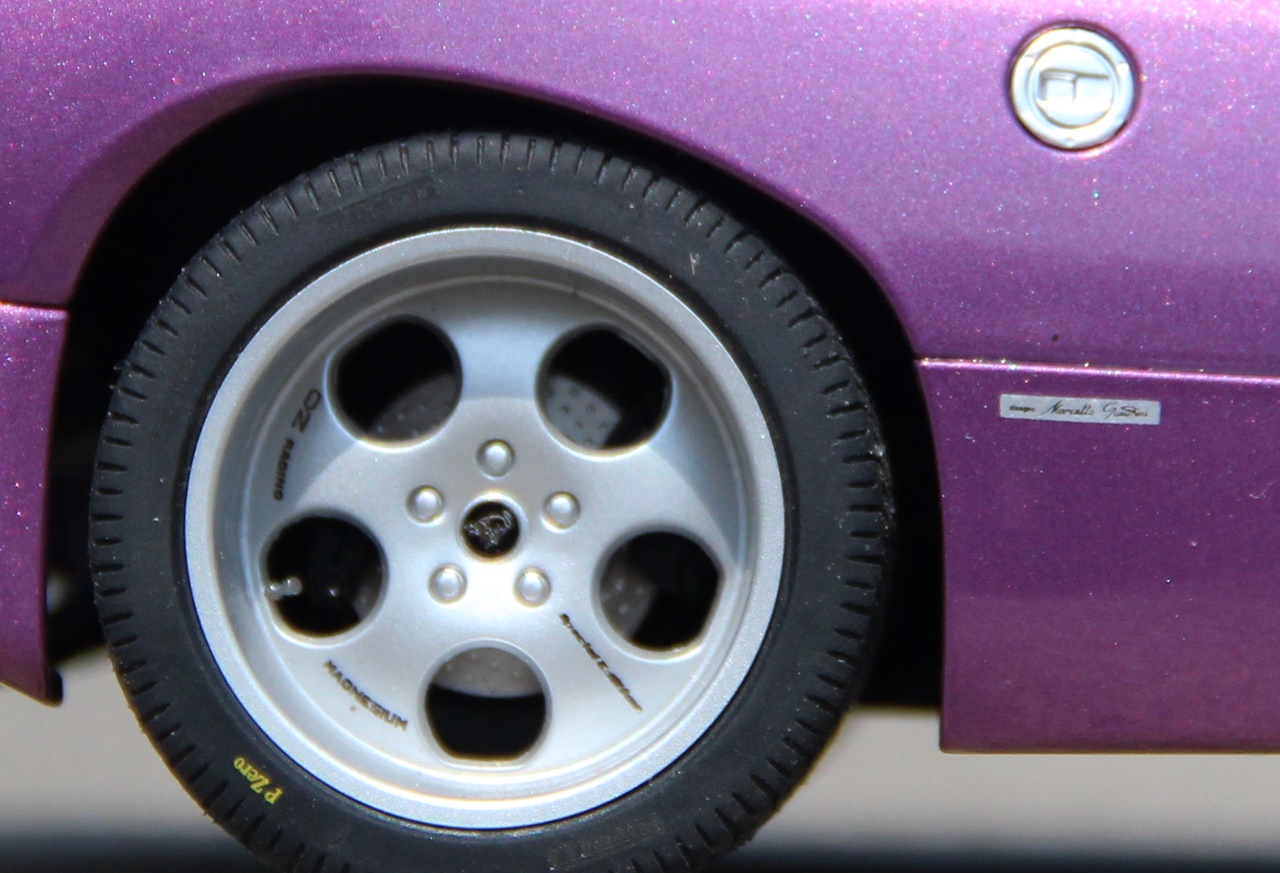 36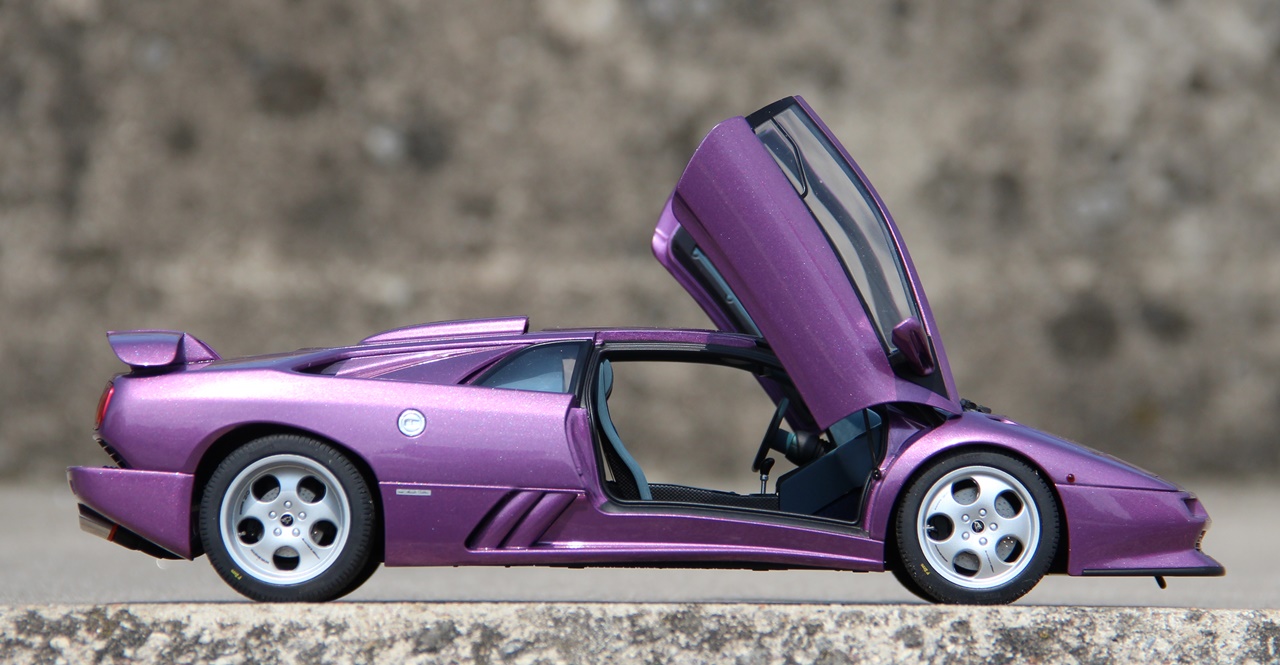 37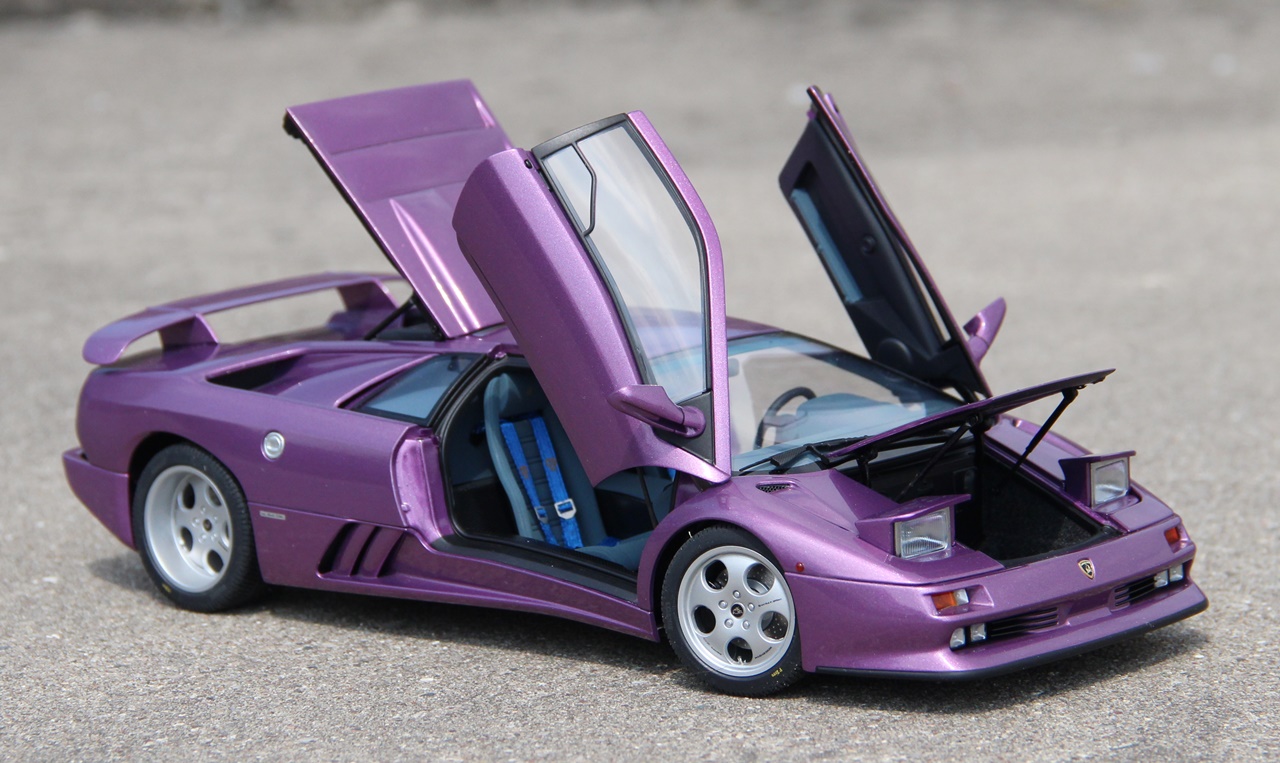 38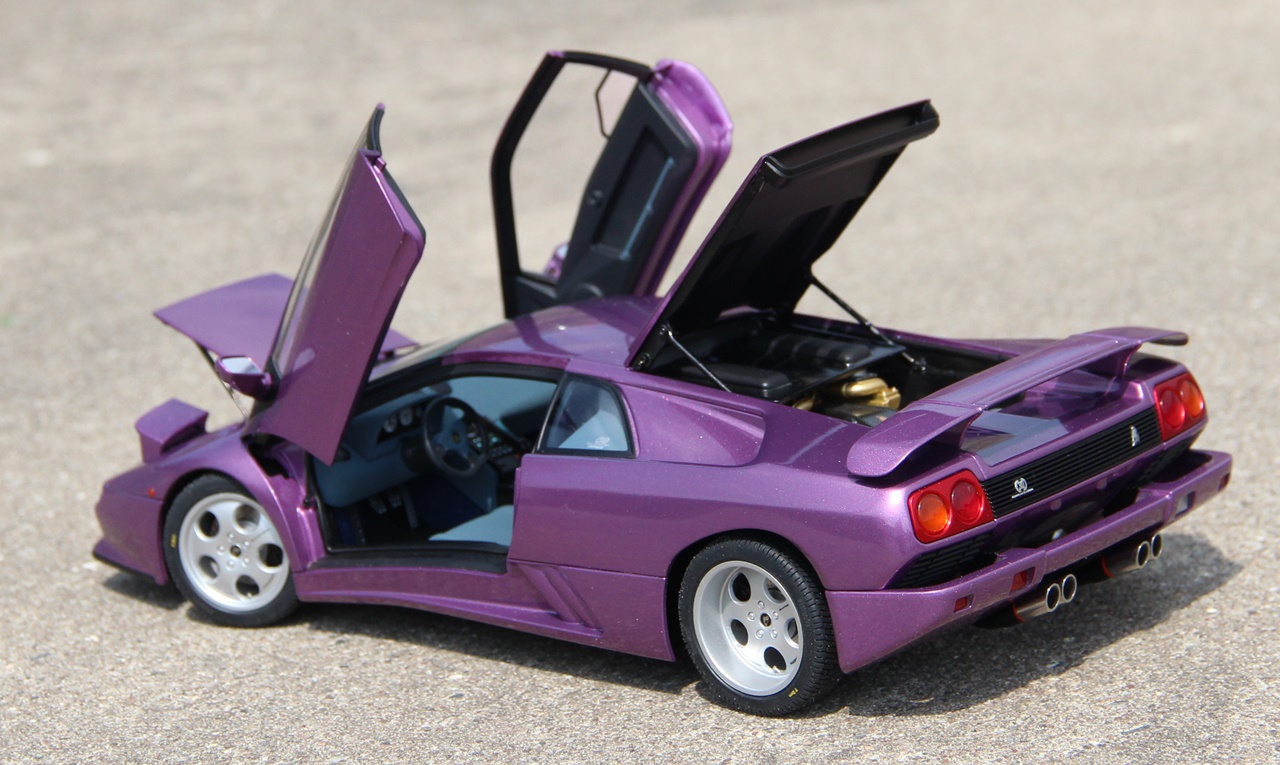 39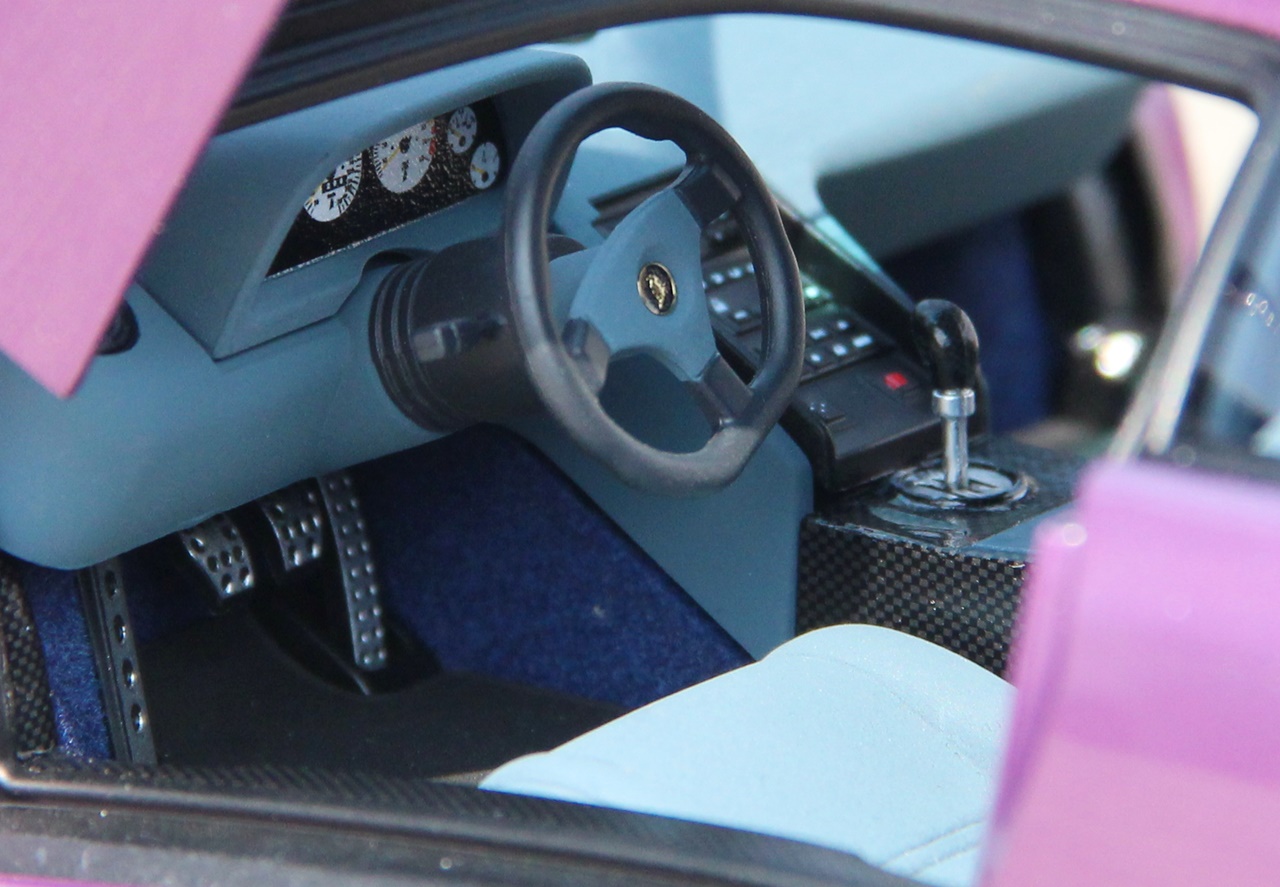 40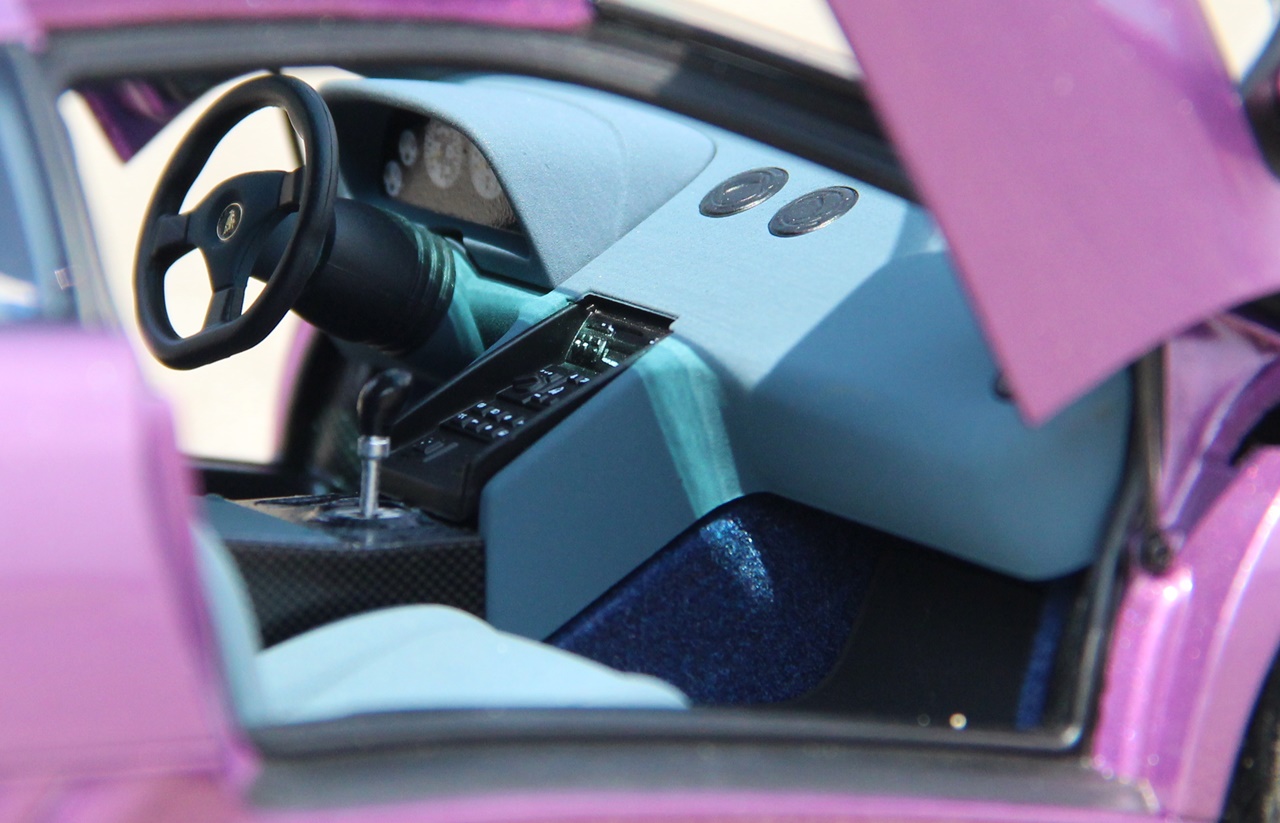 41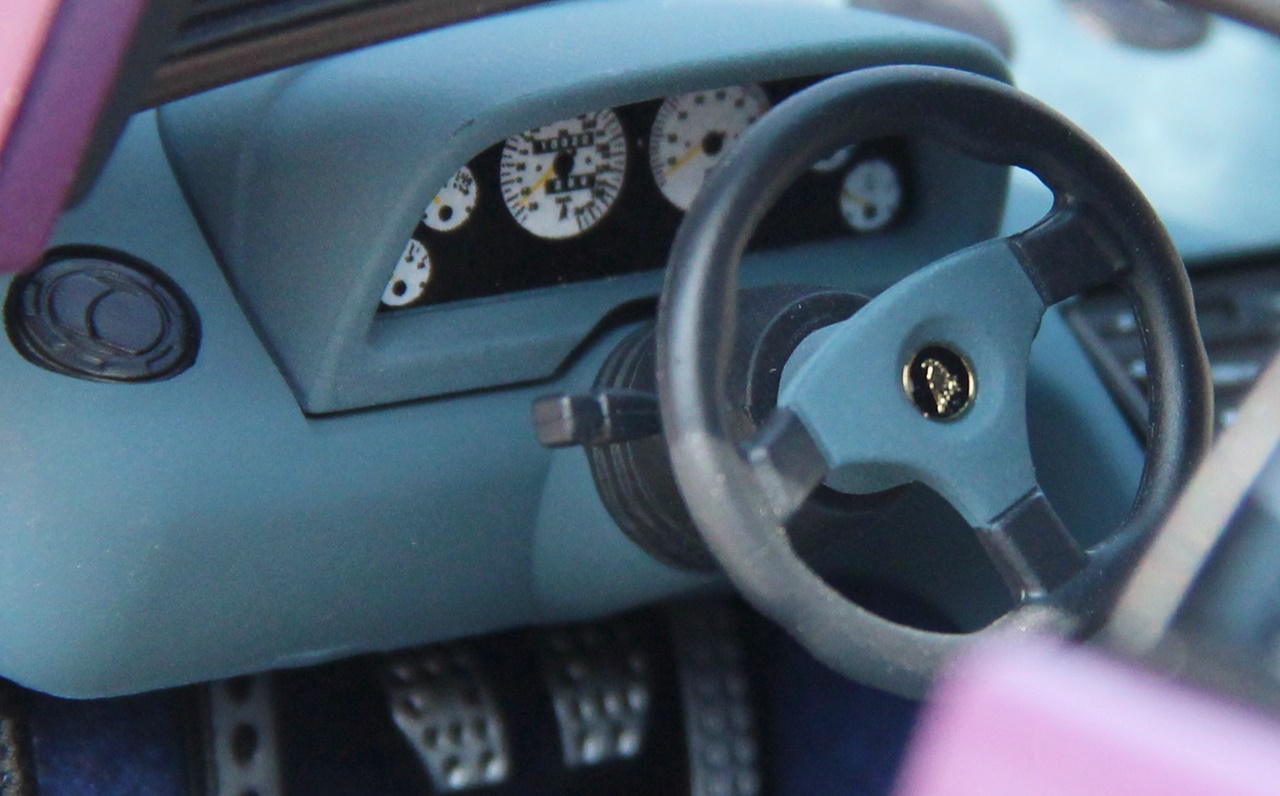 42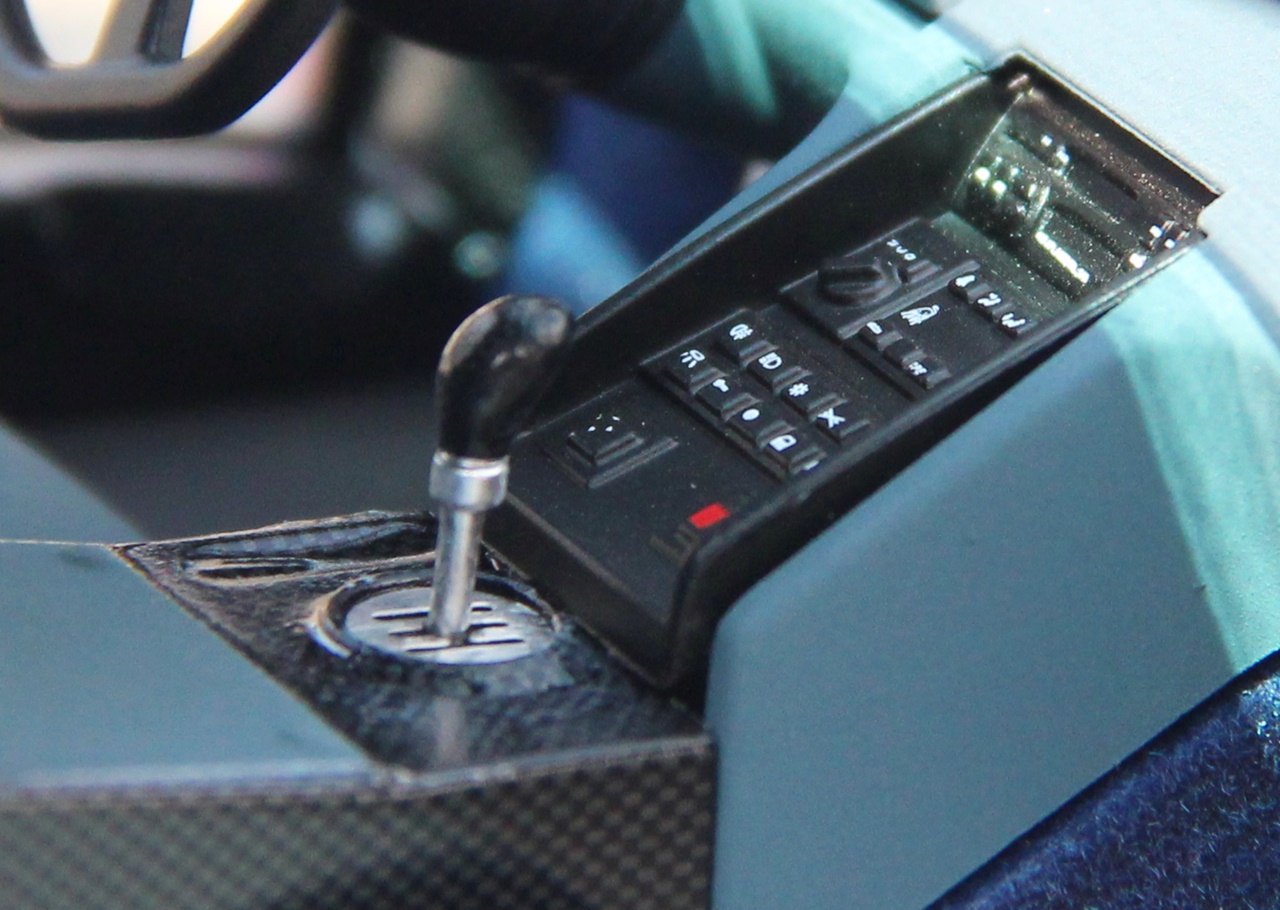 43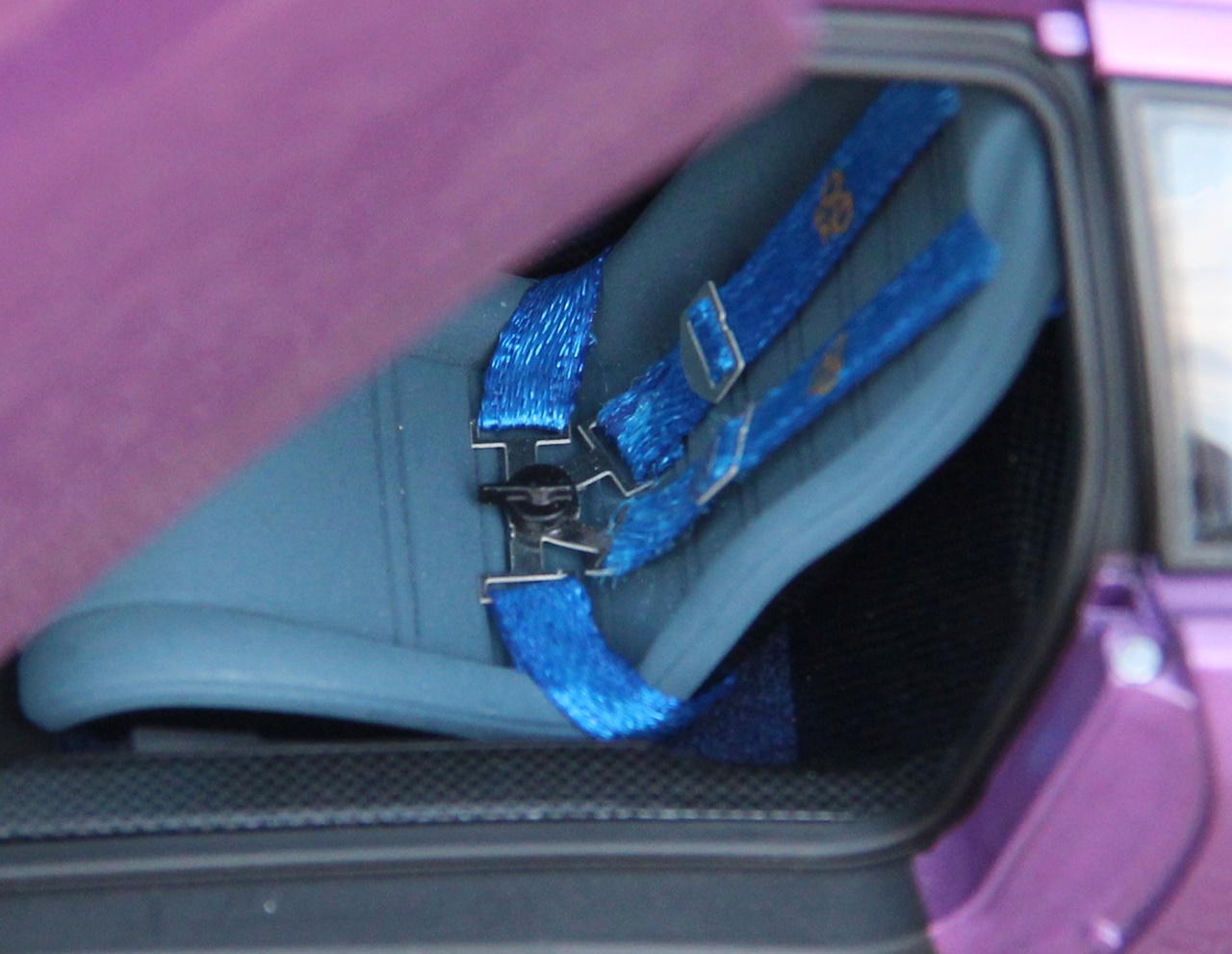 44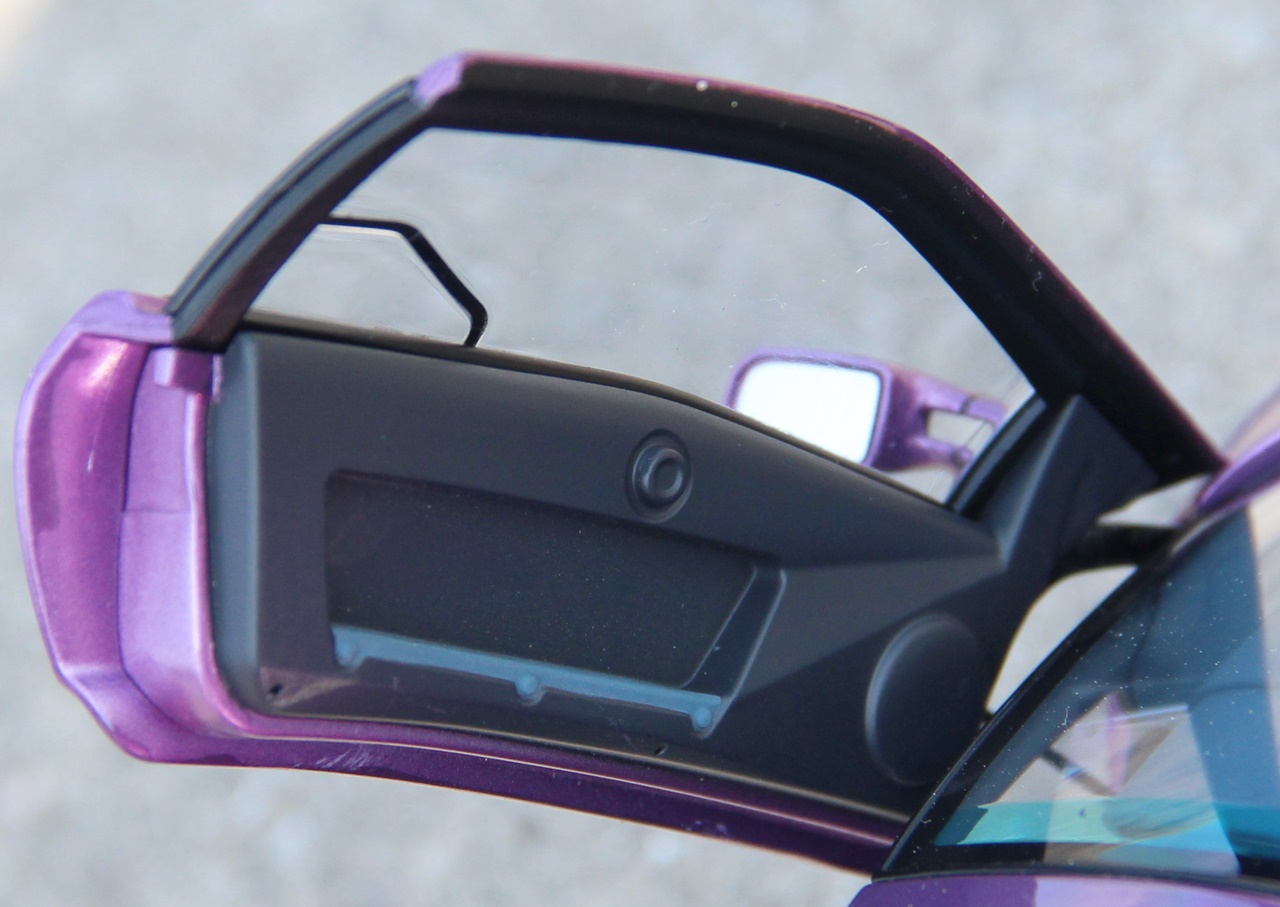 45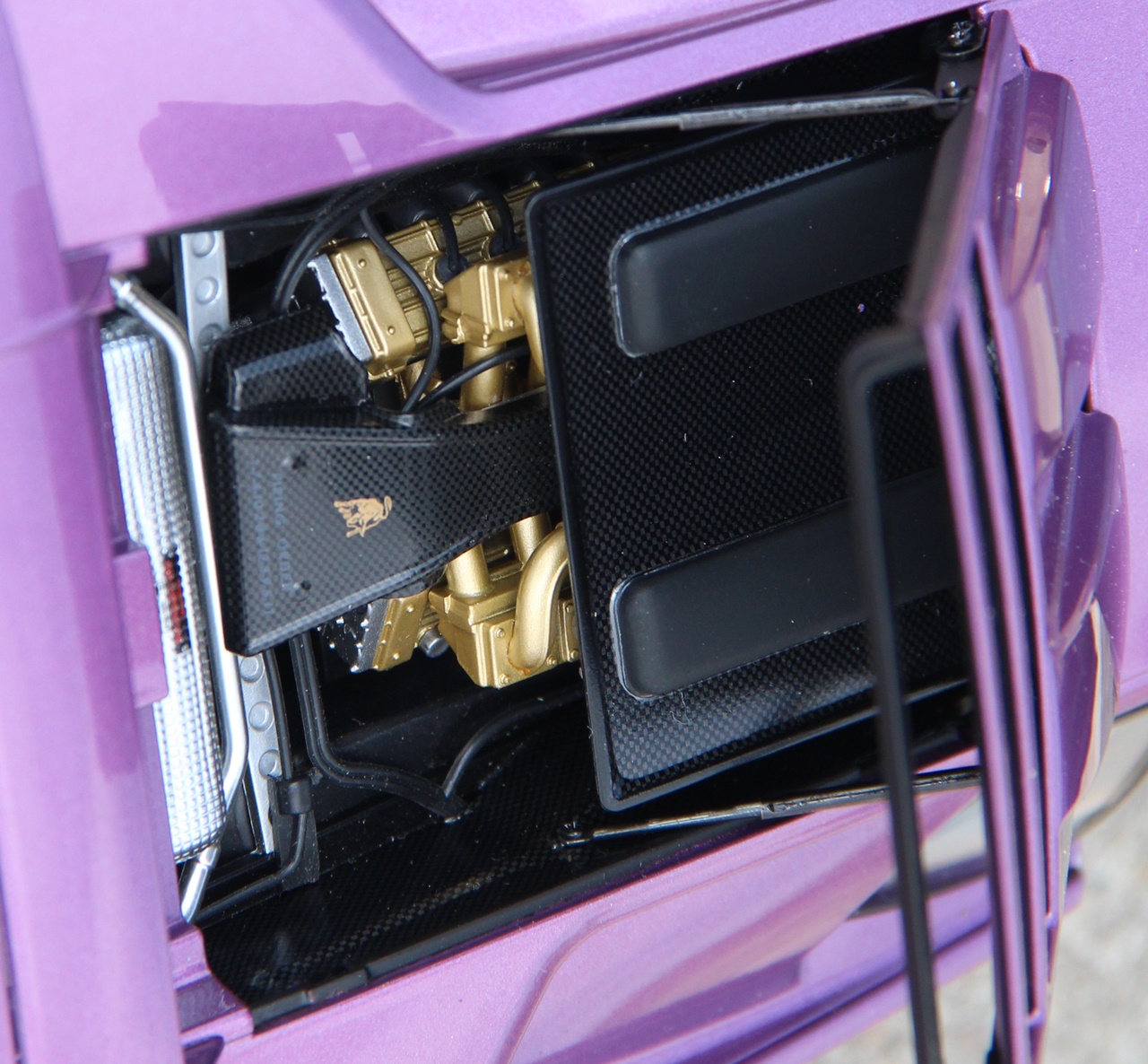 46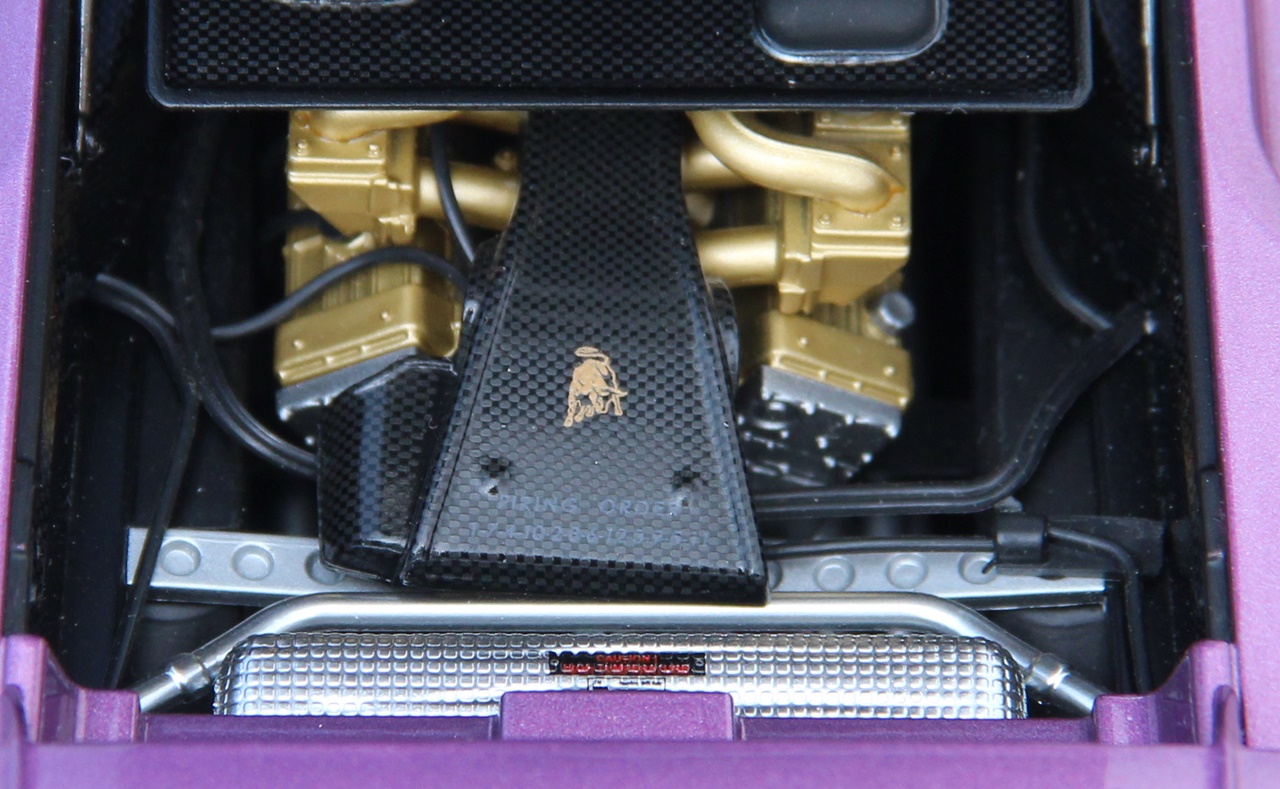 47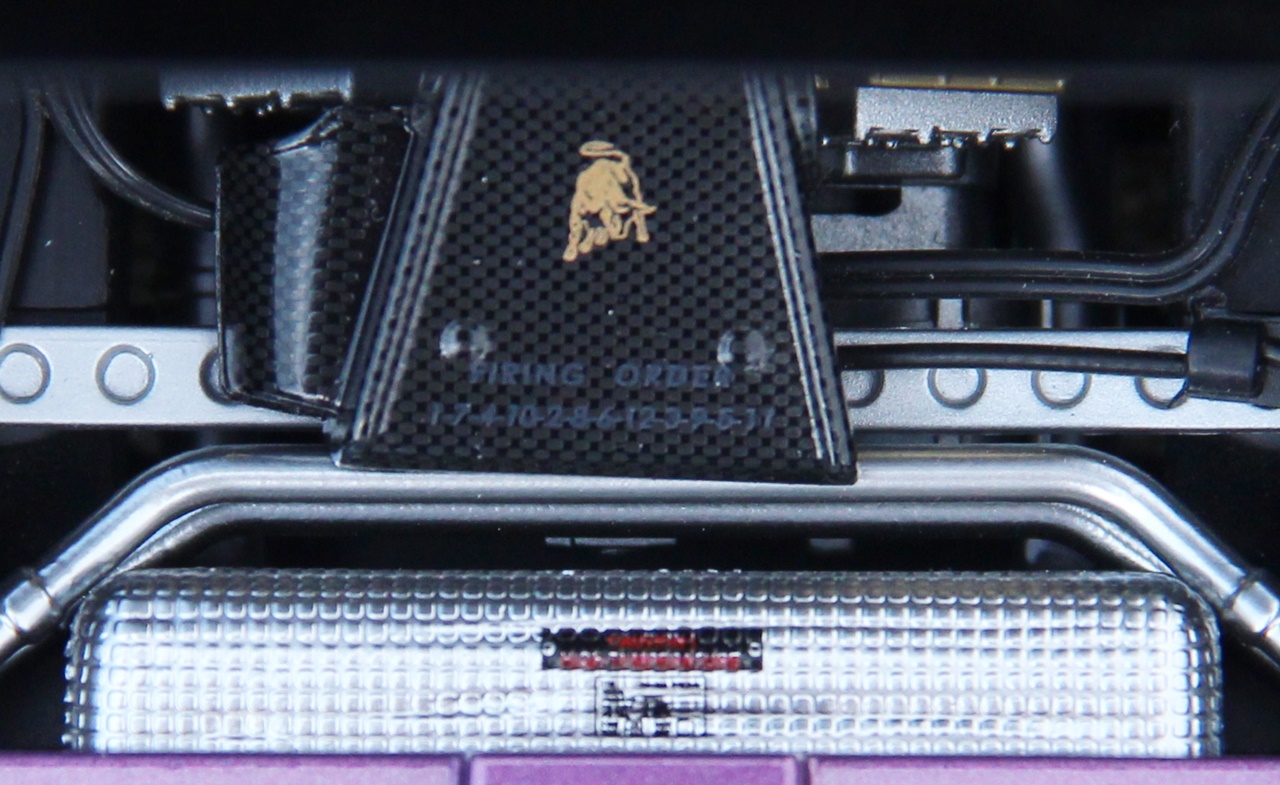 48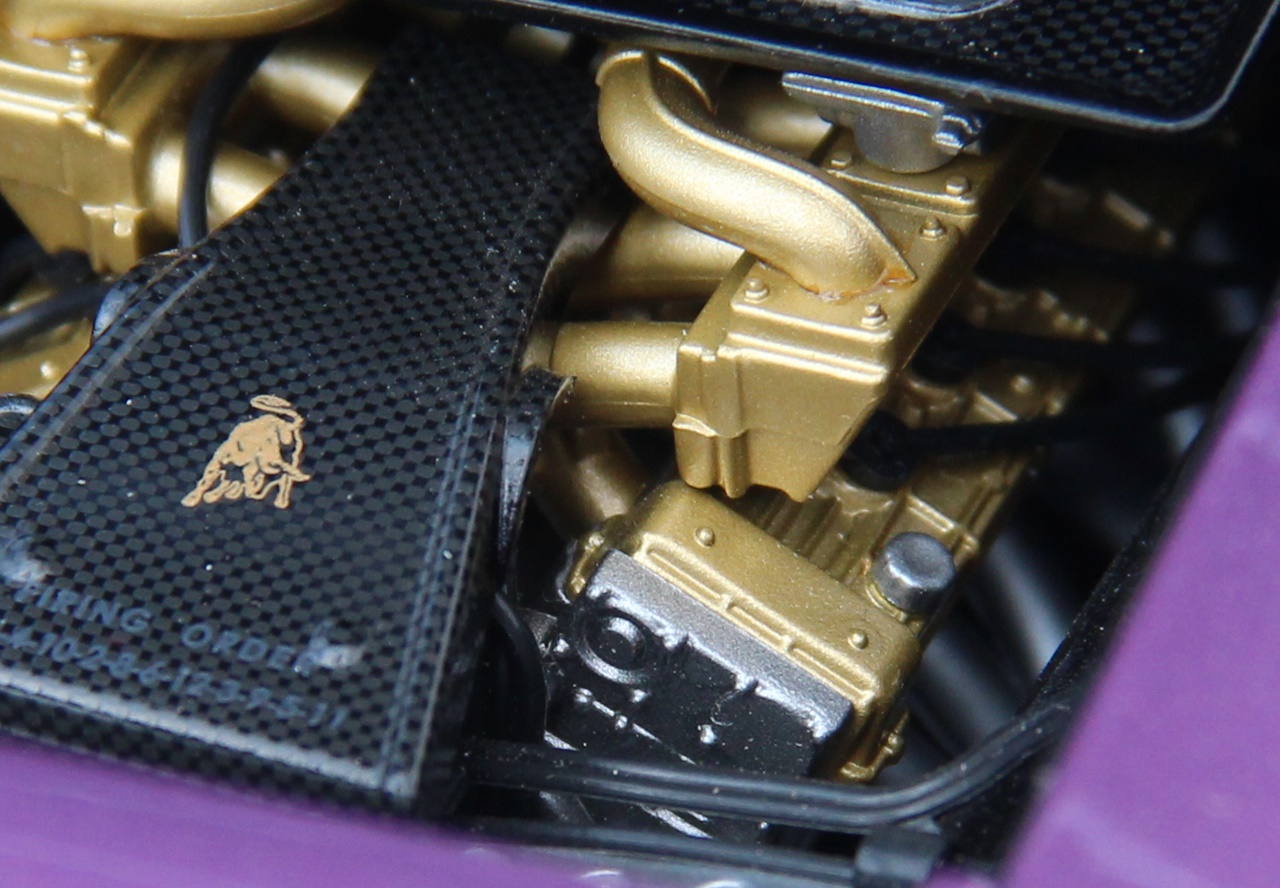 49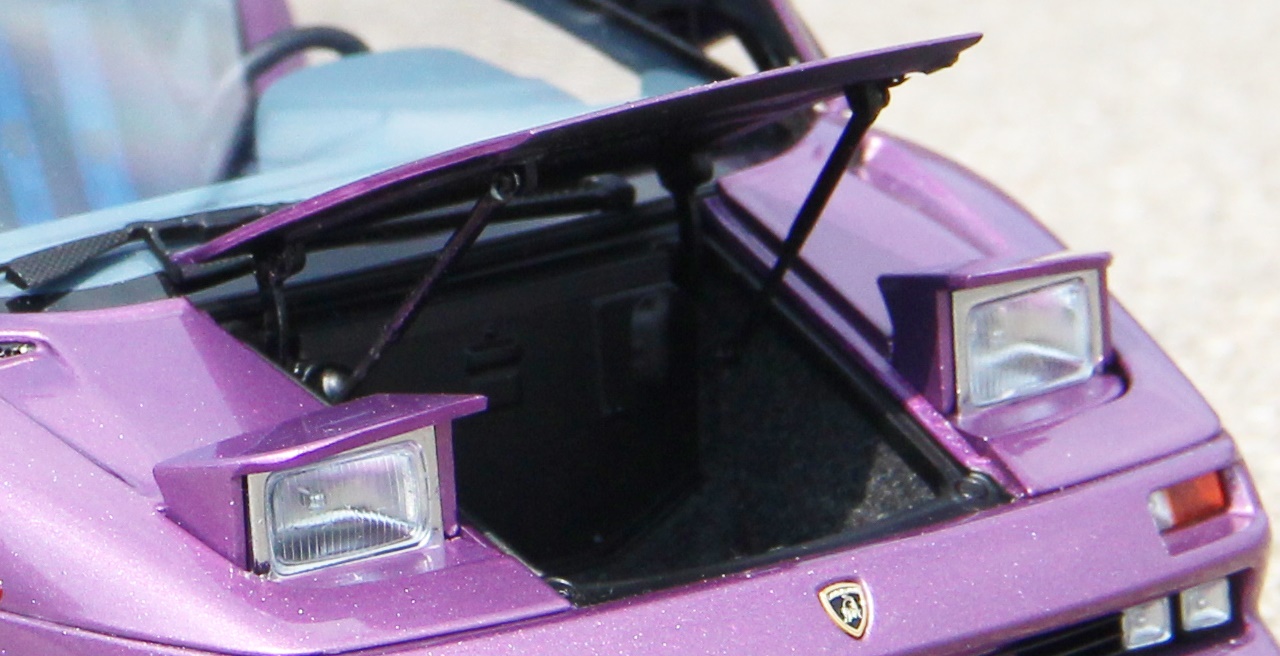 50