You might think what is this one doing here ... but it is a real Lamborghini, and it is an exotic ... I admit I can't say it is a sports car, but even among tractors this is an exotic anyway ... the Lamborghini R8.270 DCR tractor :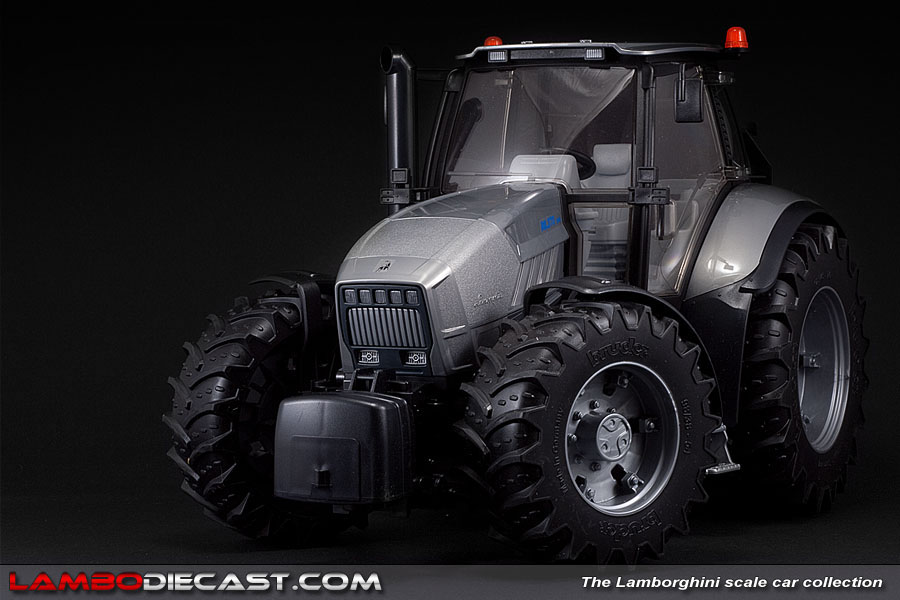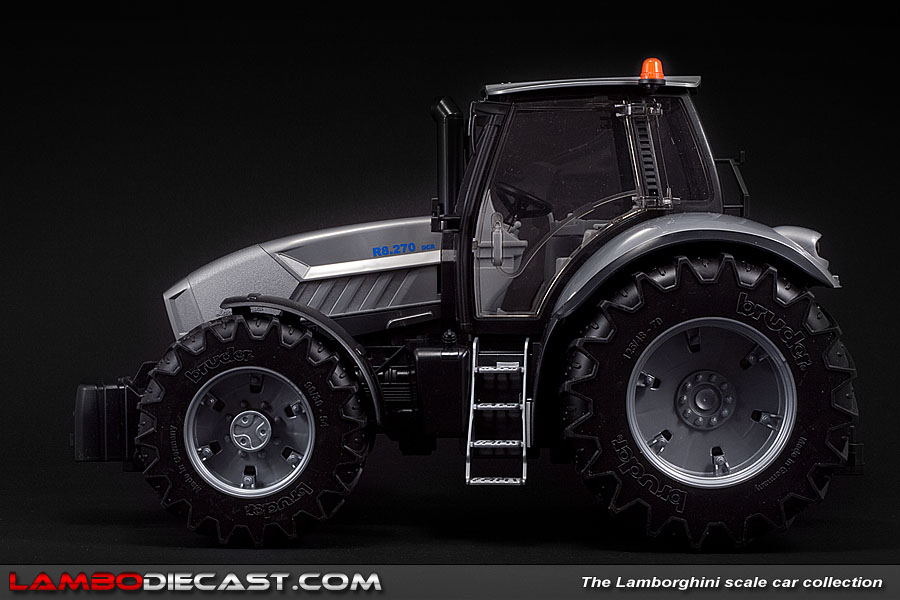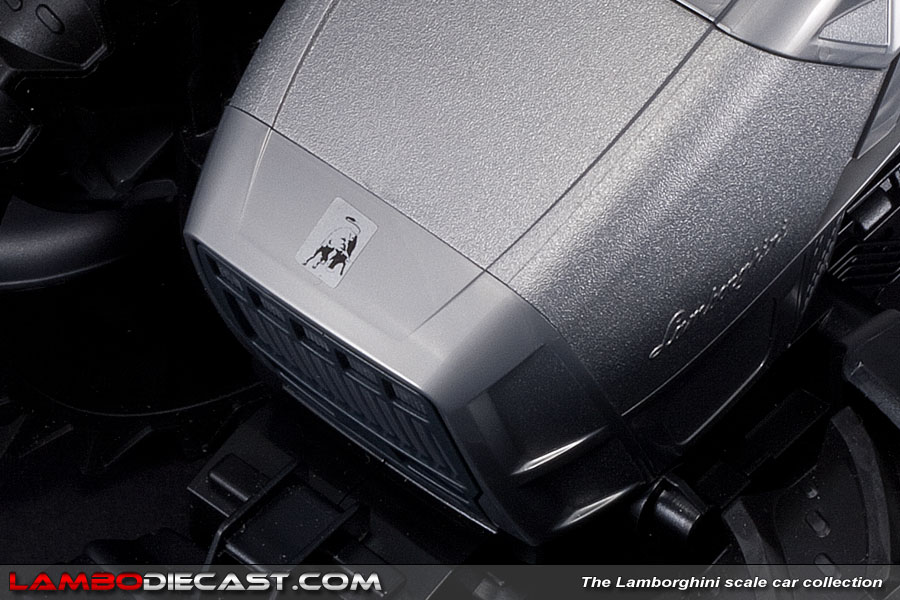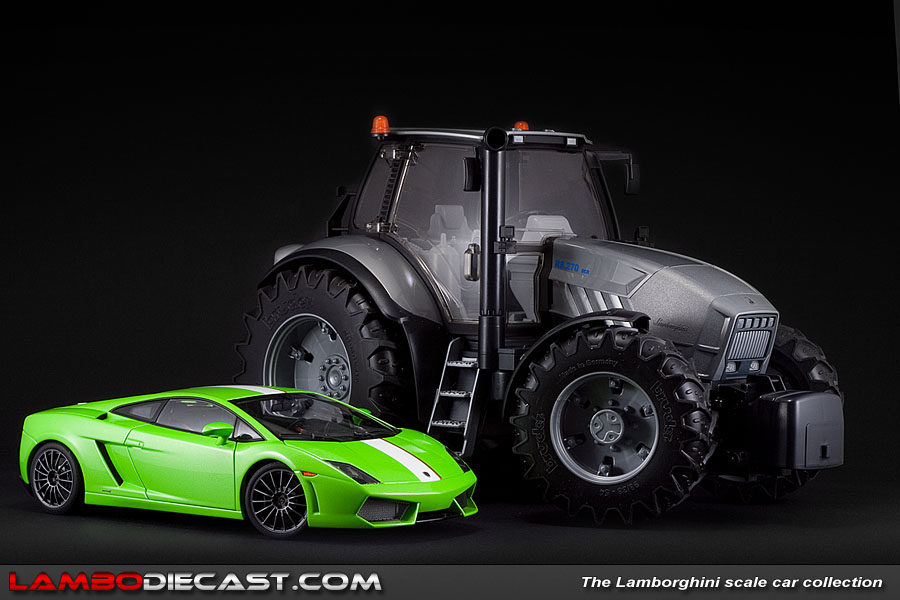 Next to a 1/18 AutoArt made Lamborghini Gallardo LP550-2 this R8.270 tractor looks massive ... I admit the tractor is 1/16, so the scale isn't totally correct, but take a look at this shot showing a Gallardo Spyder next to the R8.270 in real life :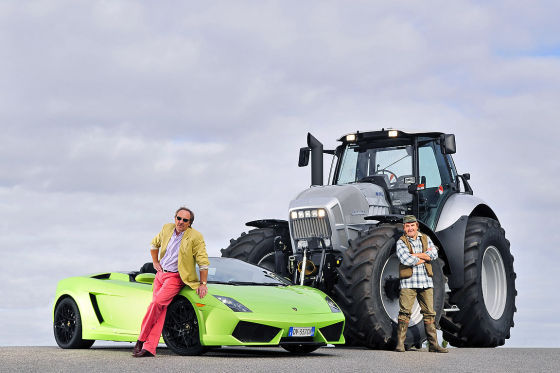 (Not my photo, but used for review purpose only )
More information on this tractor and additional shots can be found in my
review
...